For more than fifty years I have been hunting, observing and photographing whitetail deer. My experience has been that a buck like this one comes along only once in a lifetime. When I first saw him I made an audible gasp and knew that he had literally taken my breath away. What follows are some of the photos that I took of him in the last hour of daylight just two days ago. I knew that a large buck must be responsible for the rubs that I had been seeing...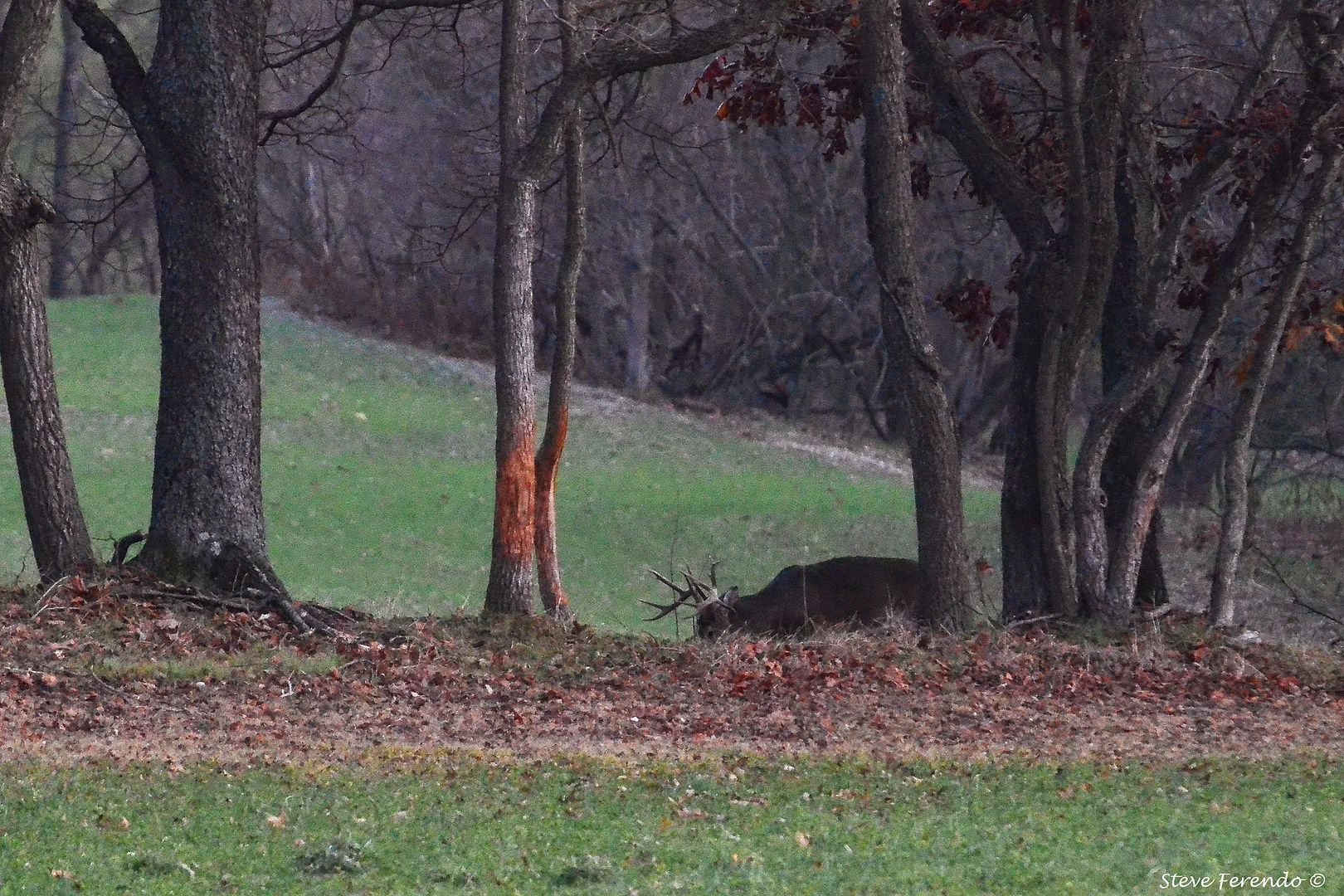 I was not prepared for how large he really was...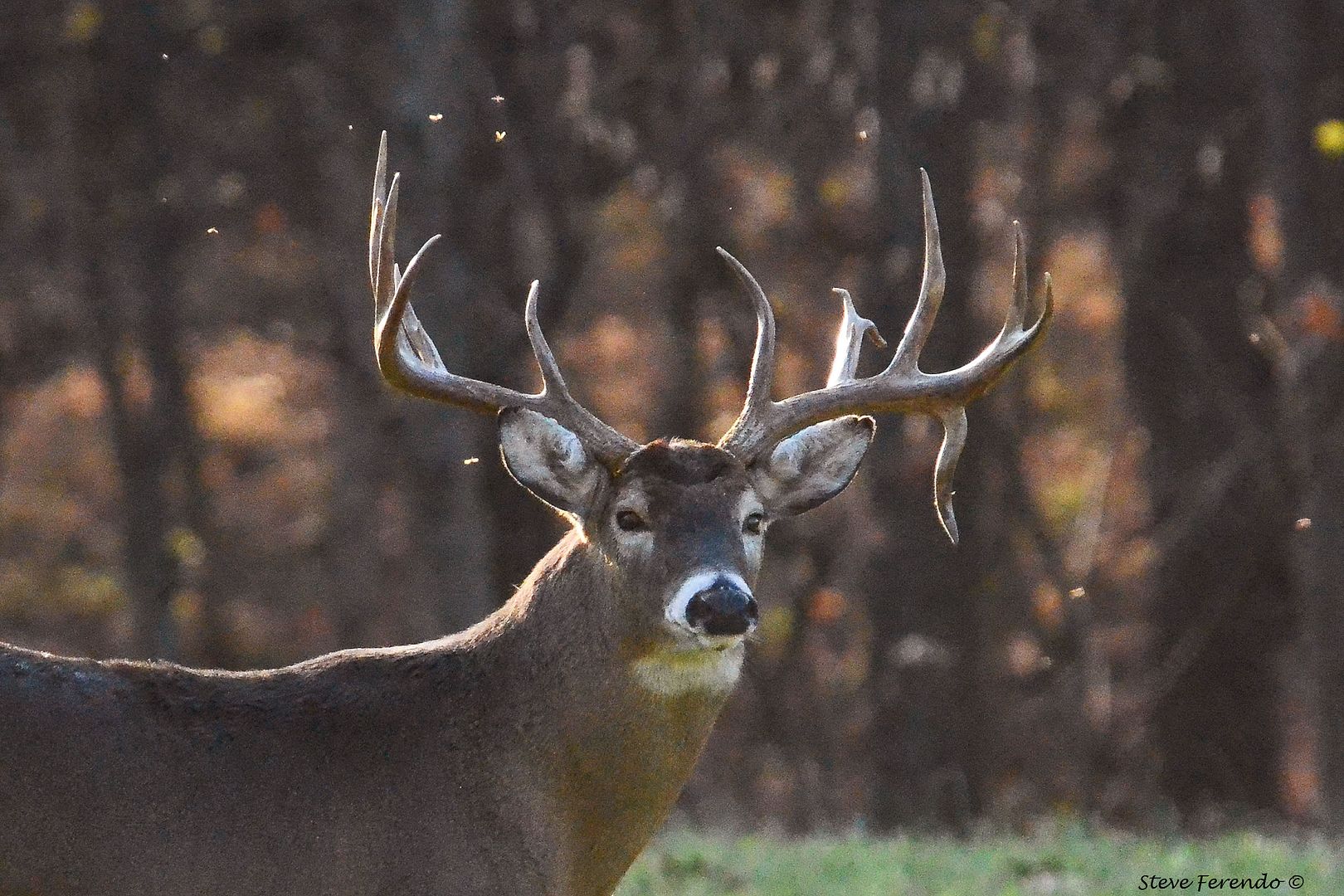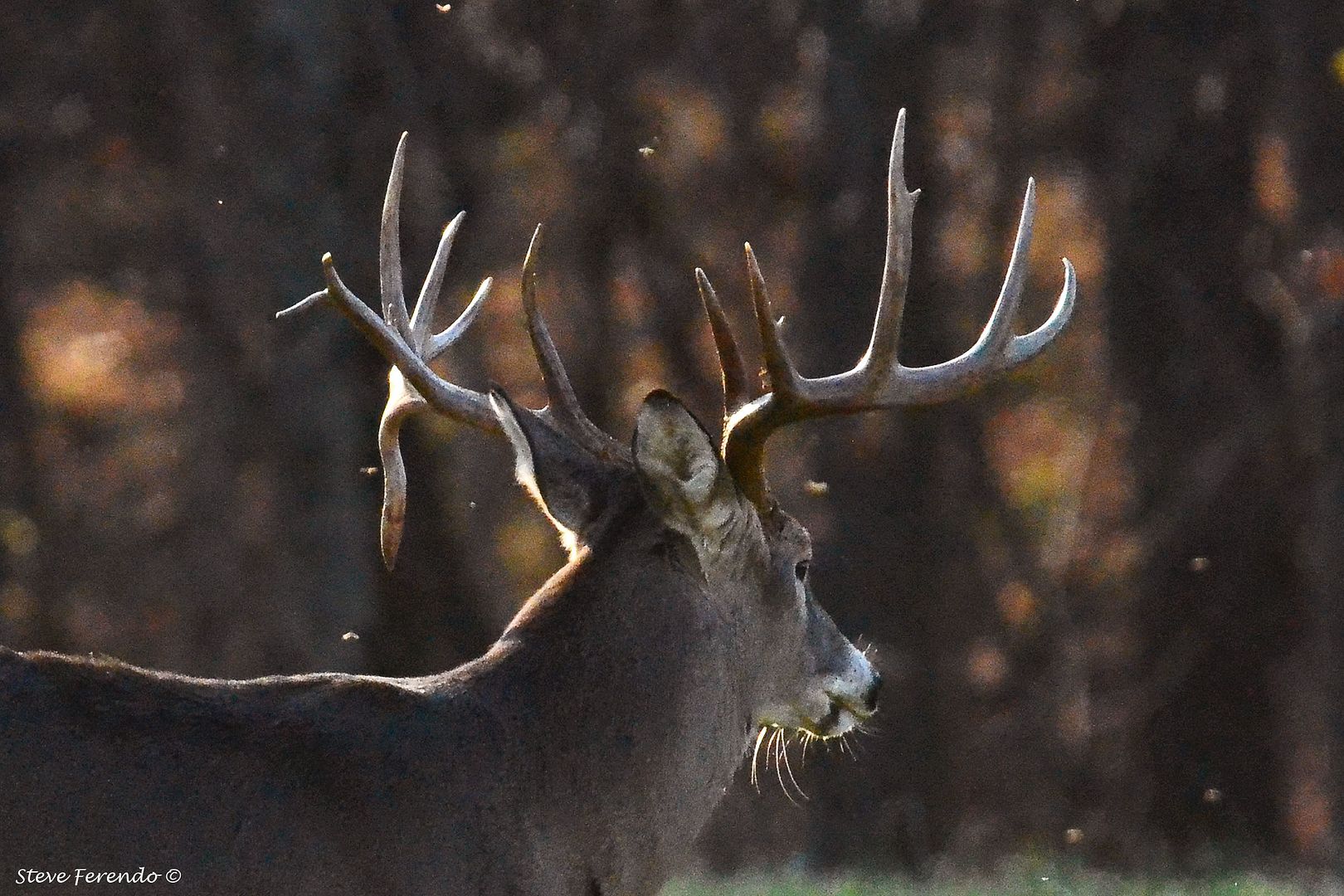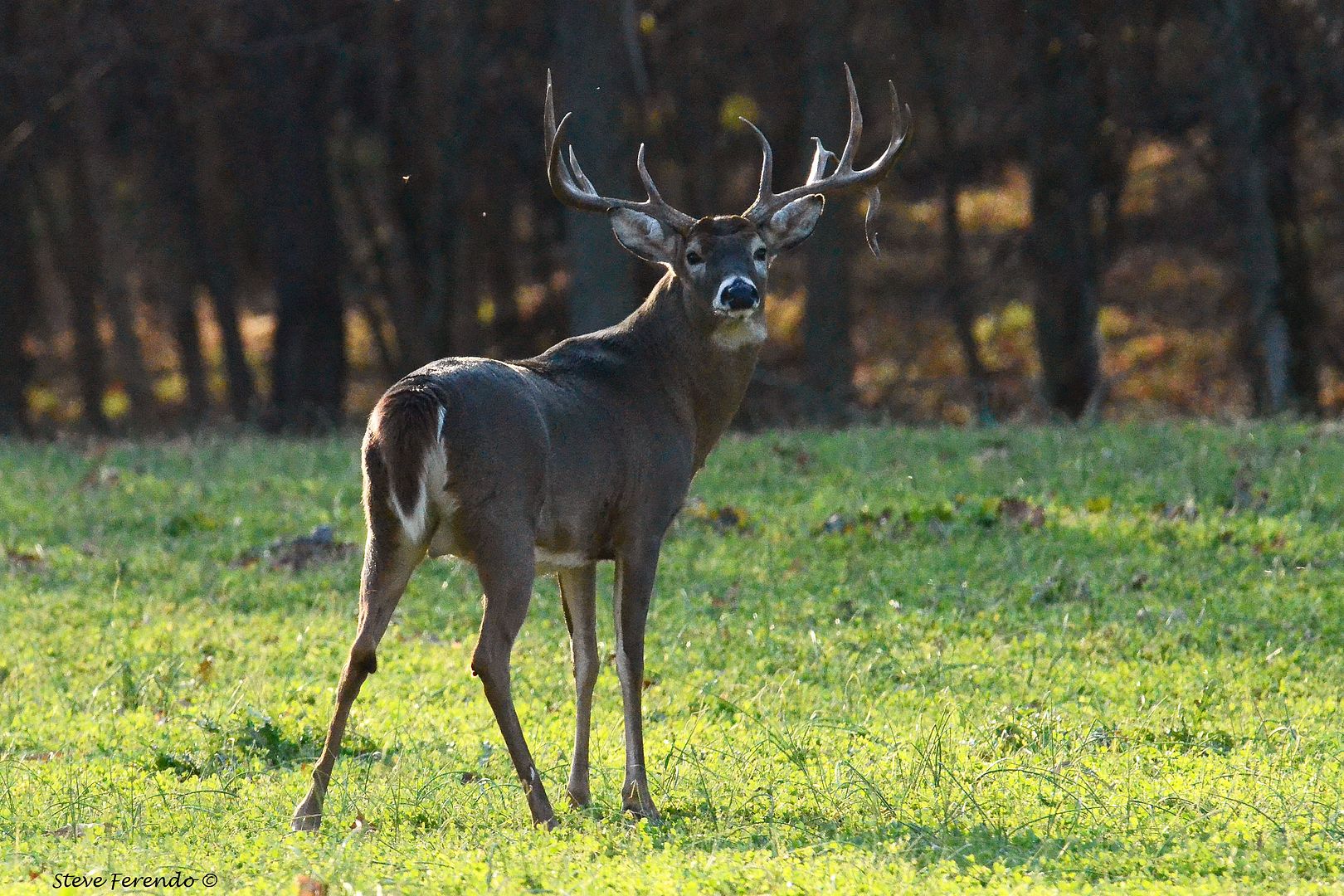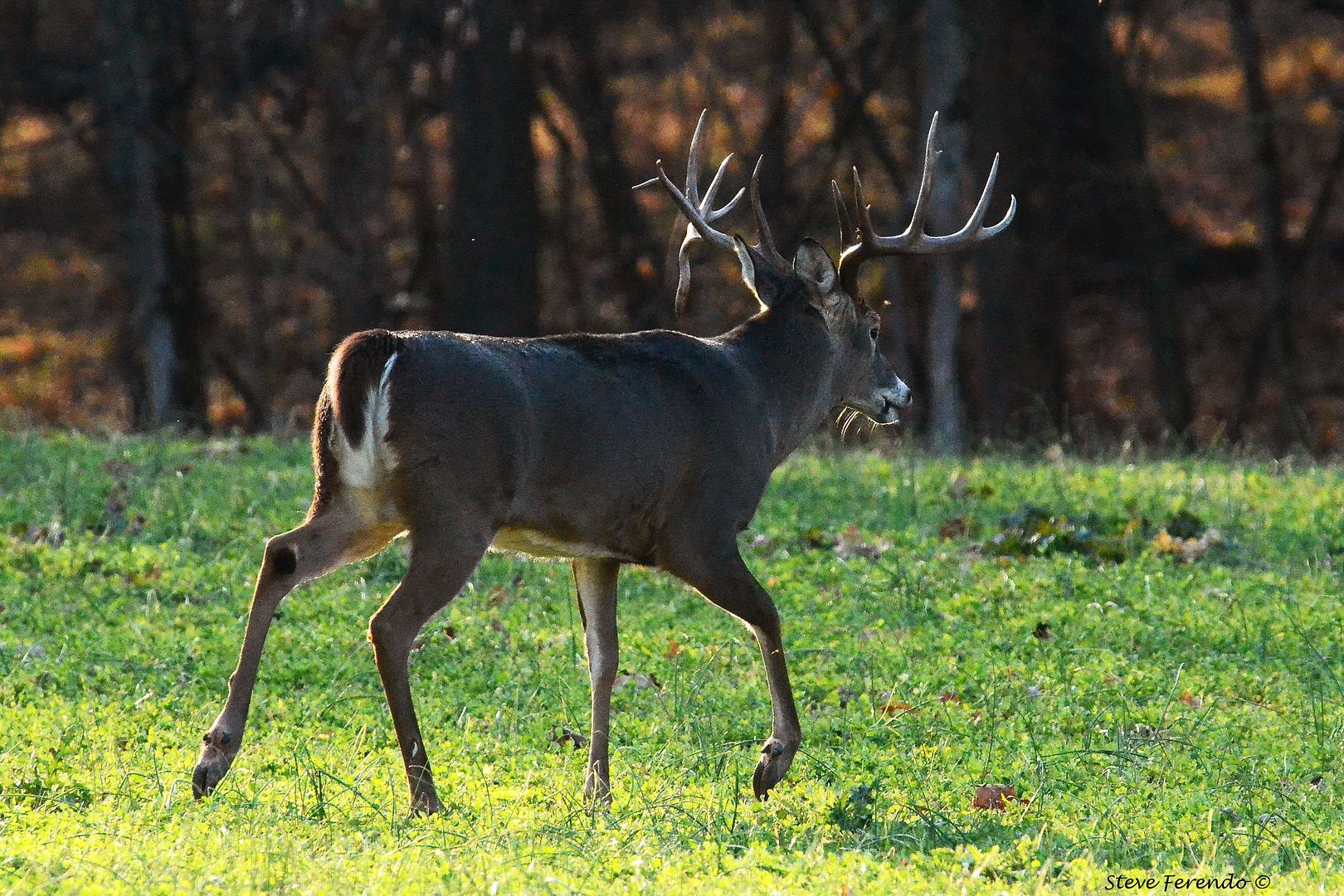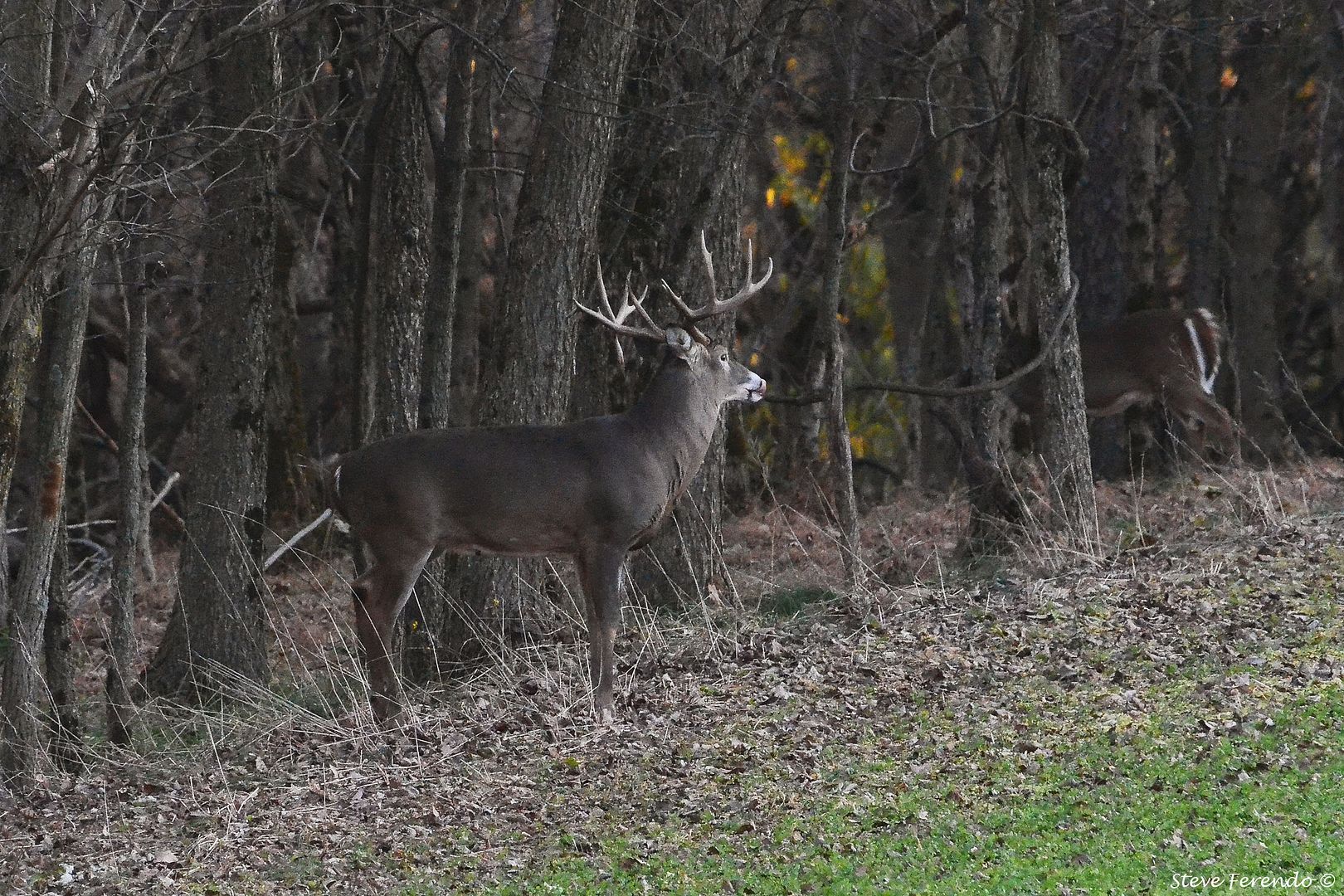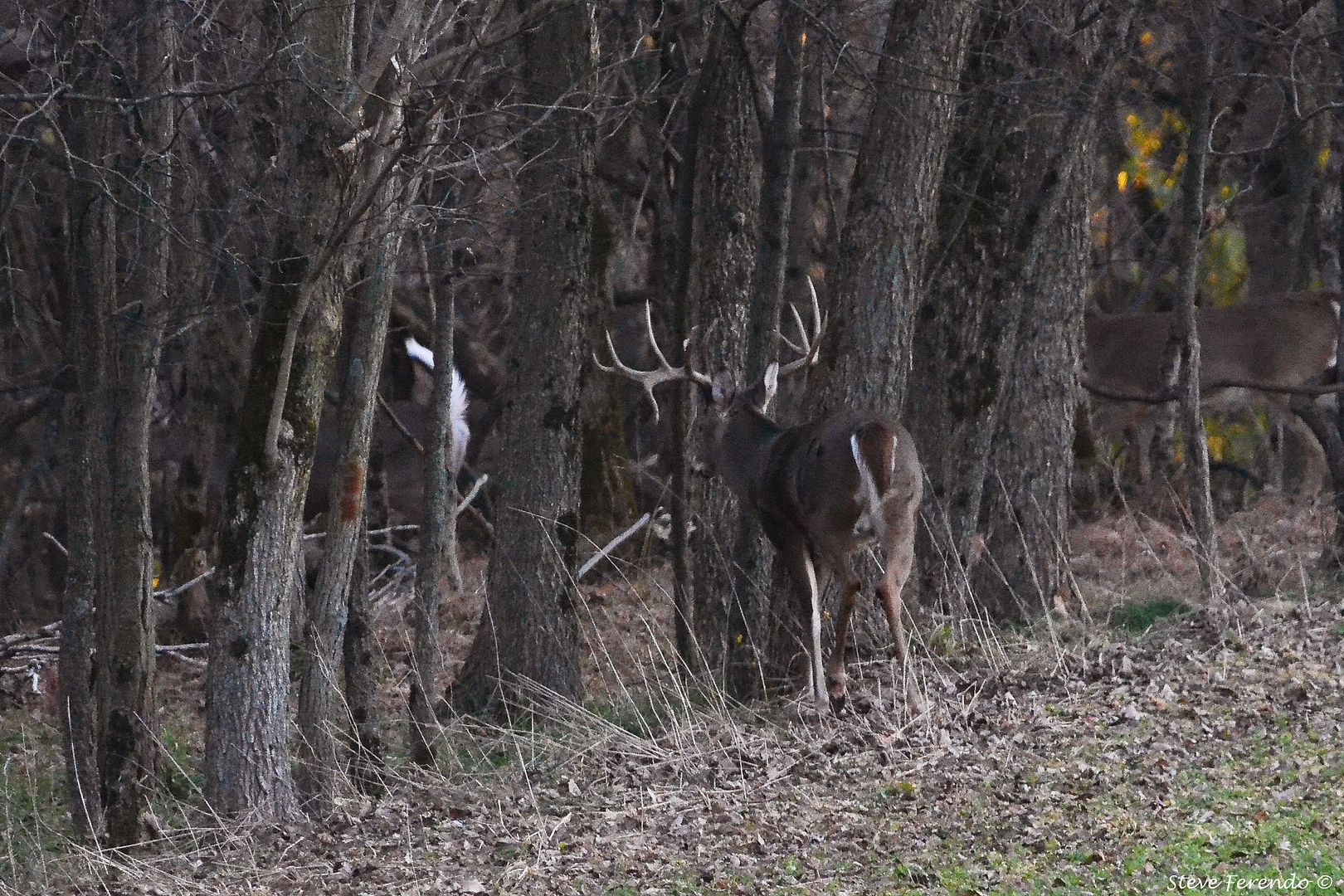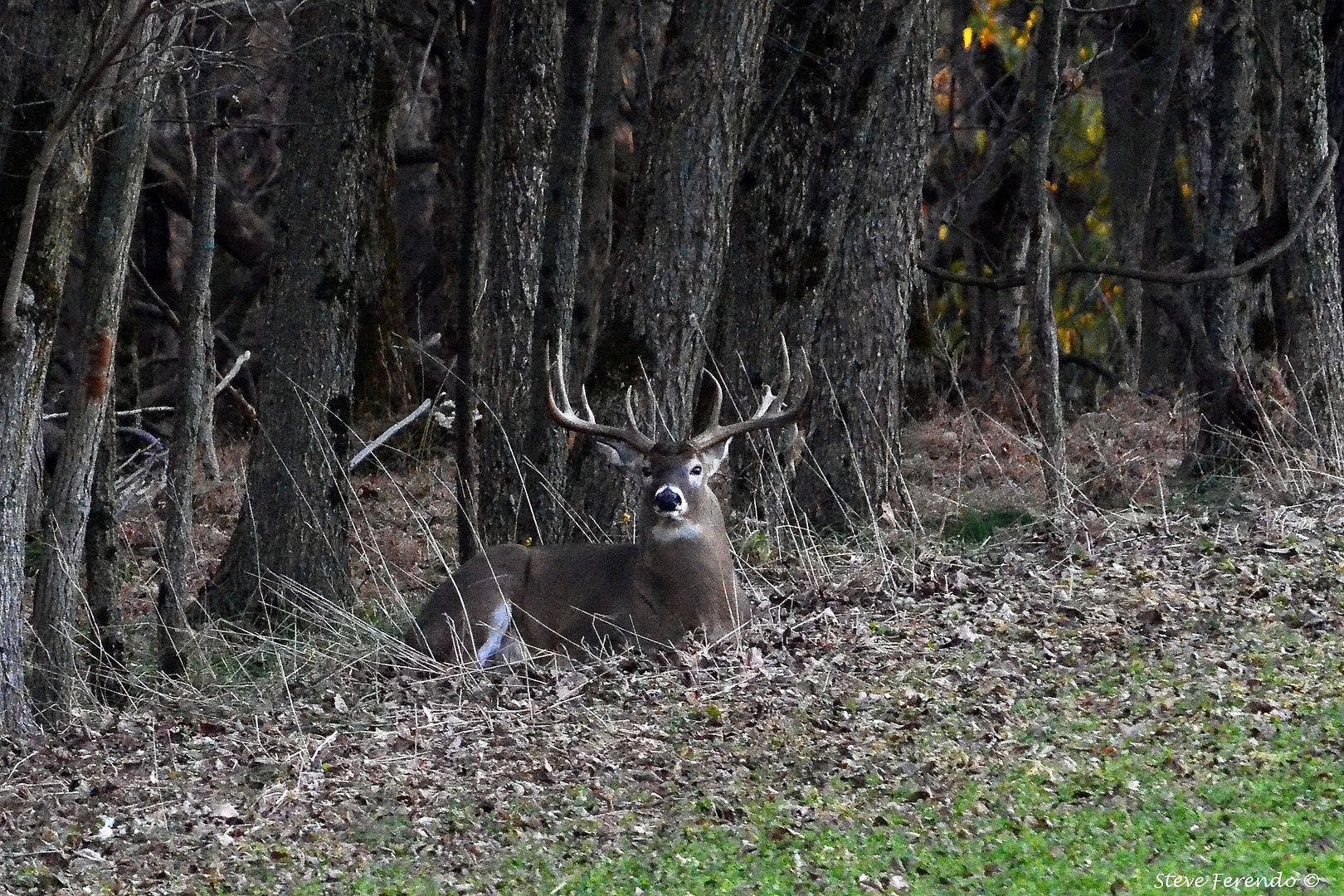 Thanks for visiting. I hope you found this deer as amazing as I did.