I recently waited in the pre-dawn darkness for enough light to observe and photograph the beavers along this stretch of small creek. While waiting, I photographed some of the leafless trees reflected in the water...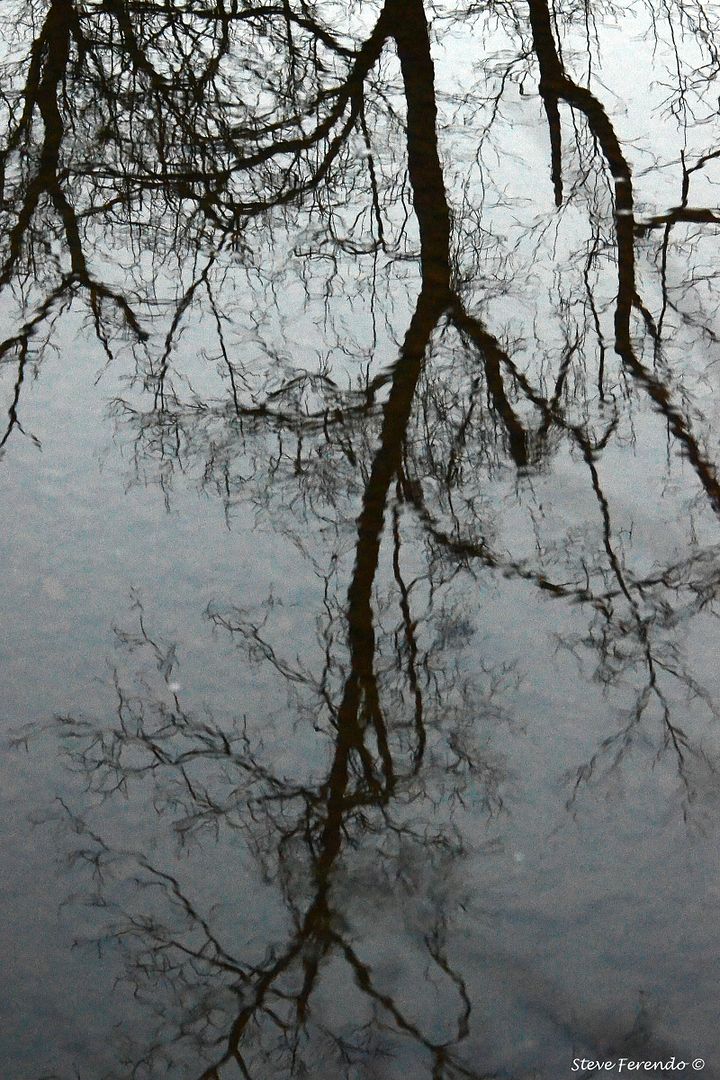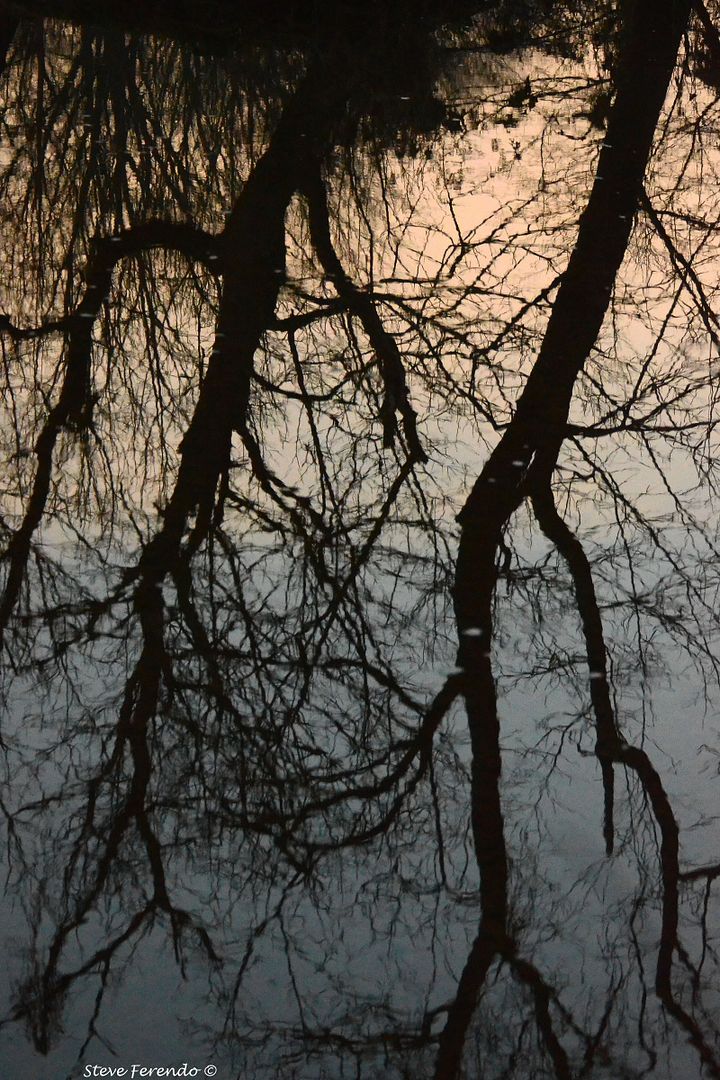 Nature has changed the landscape several times over the course of the summer. This hickory tree fell across the stream as a result of erosion and beaver damage to the roots...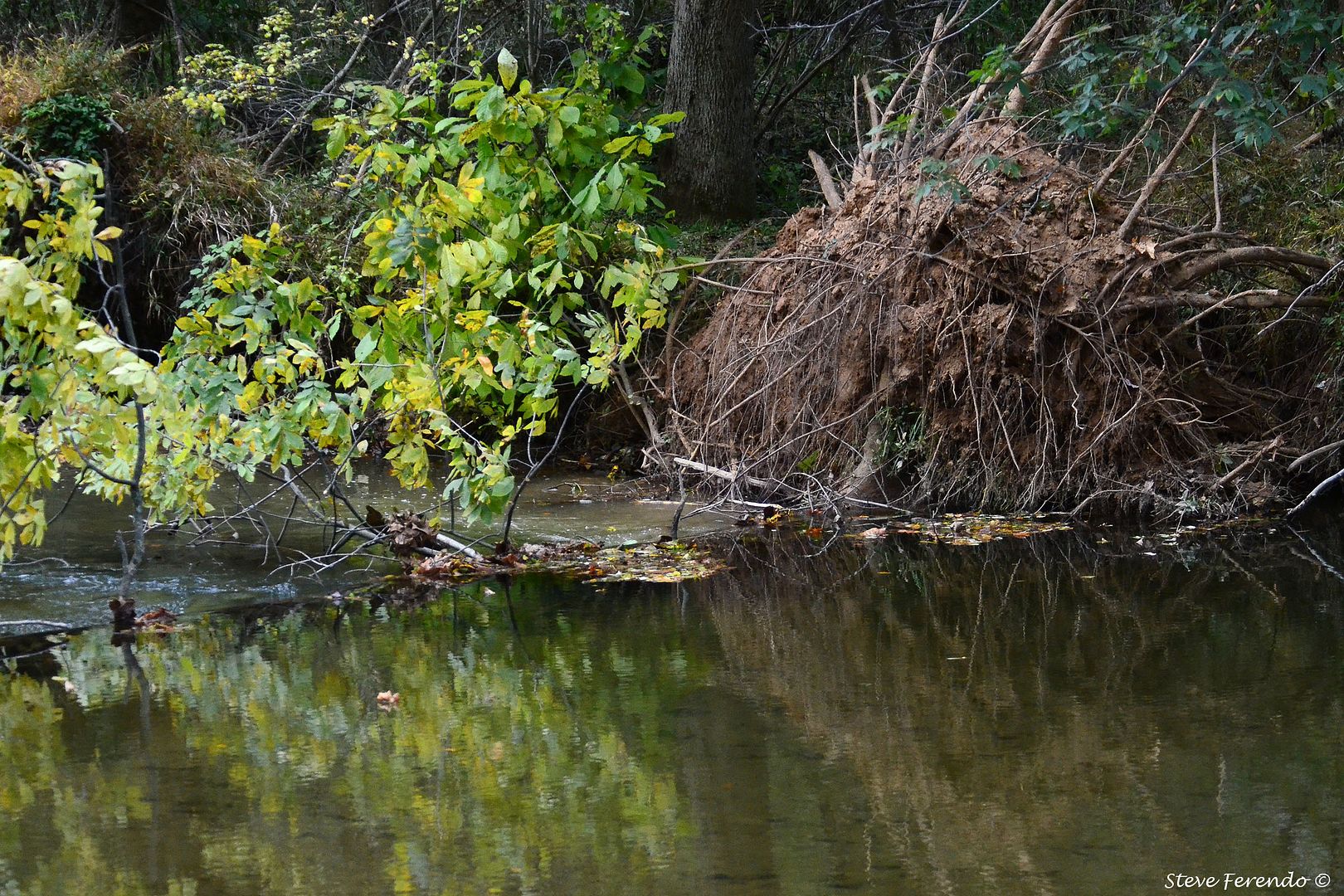 Weeks later hurricane Sandy caused high water that swept the crown of the tree lose and spun the trunk down stream against the opposite bank...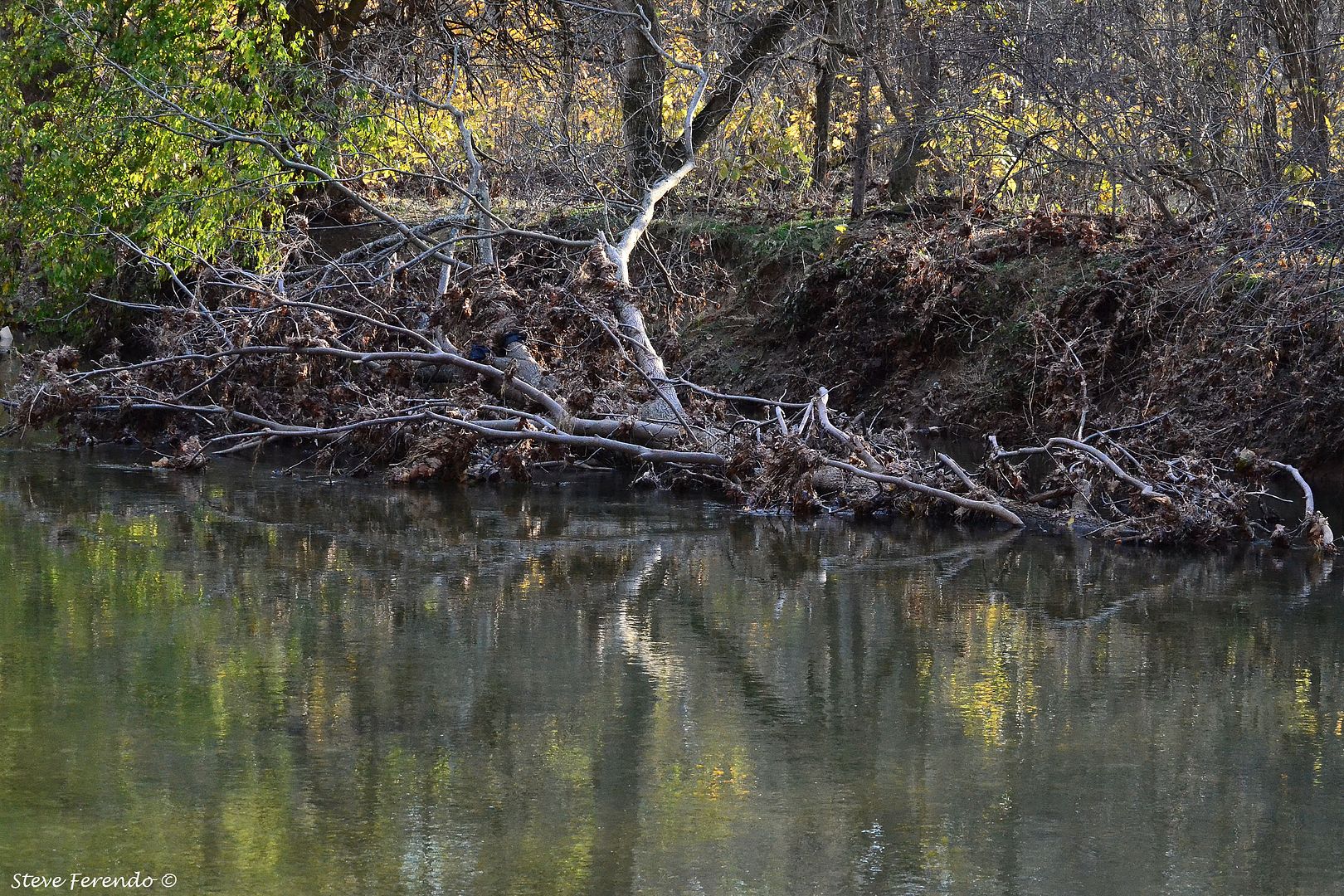 I was hoping to photograph the beavers as they made changes to their new environment but, for the most part, all I saw were beavers swimming up and down the creek. I could only guess what they were doing...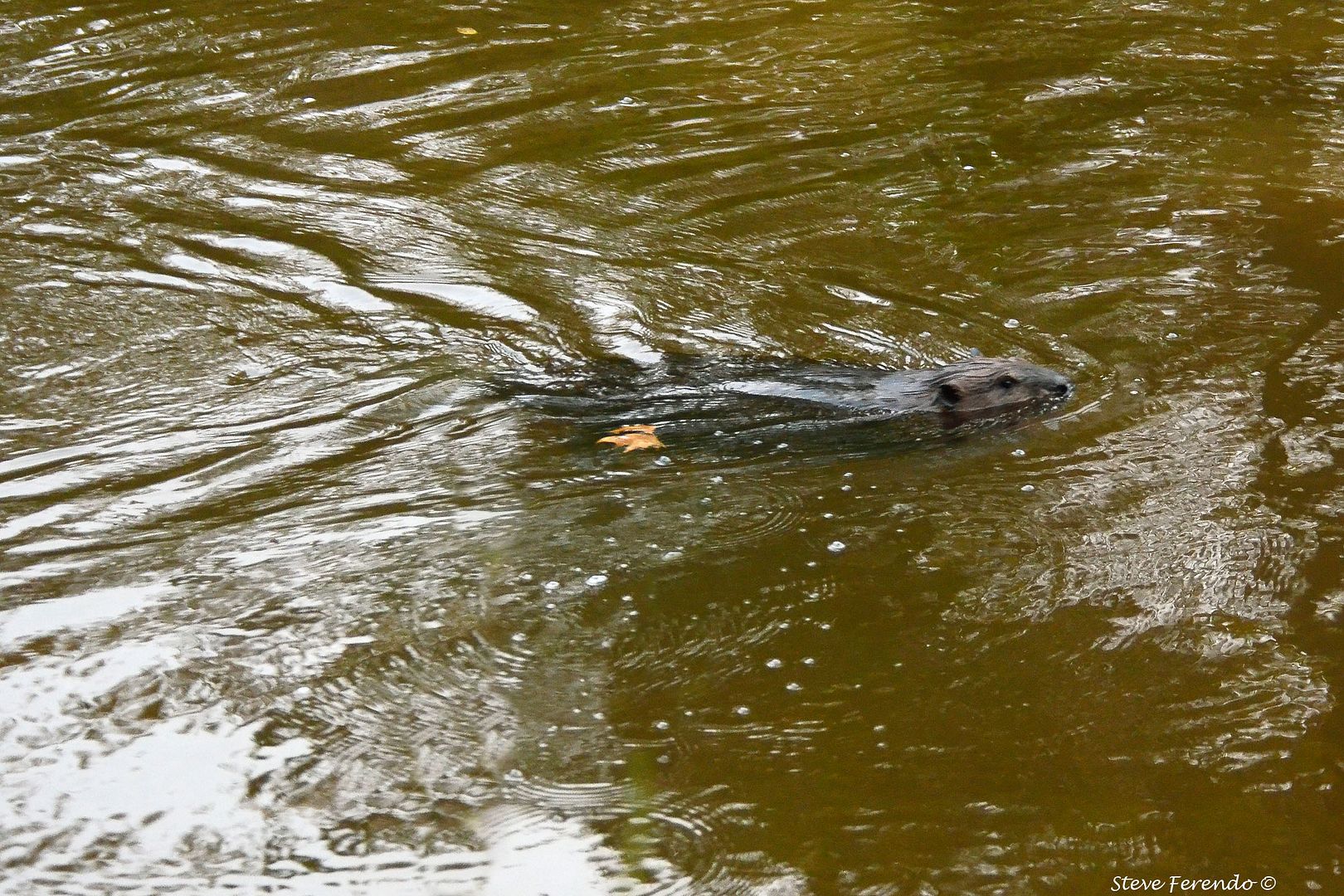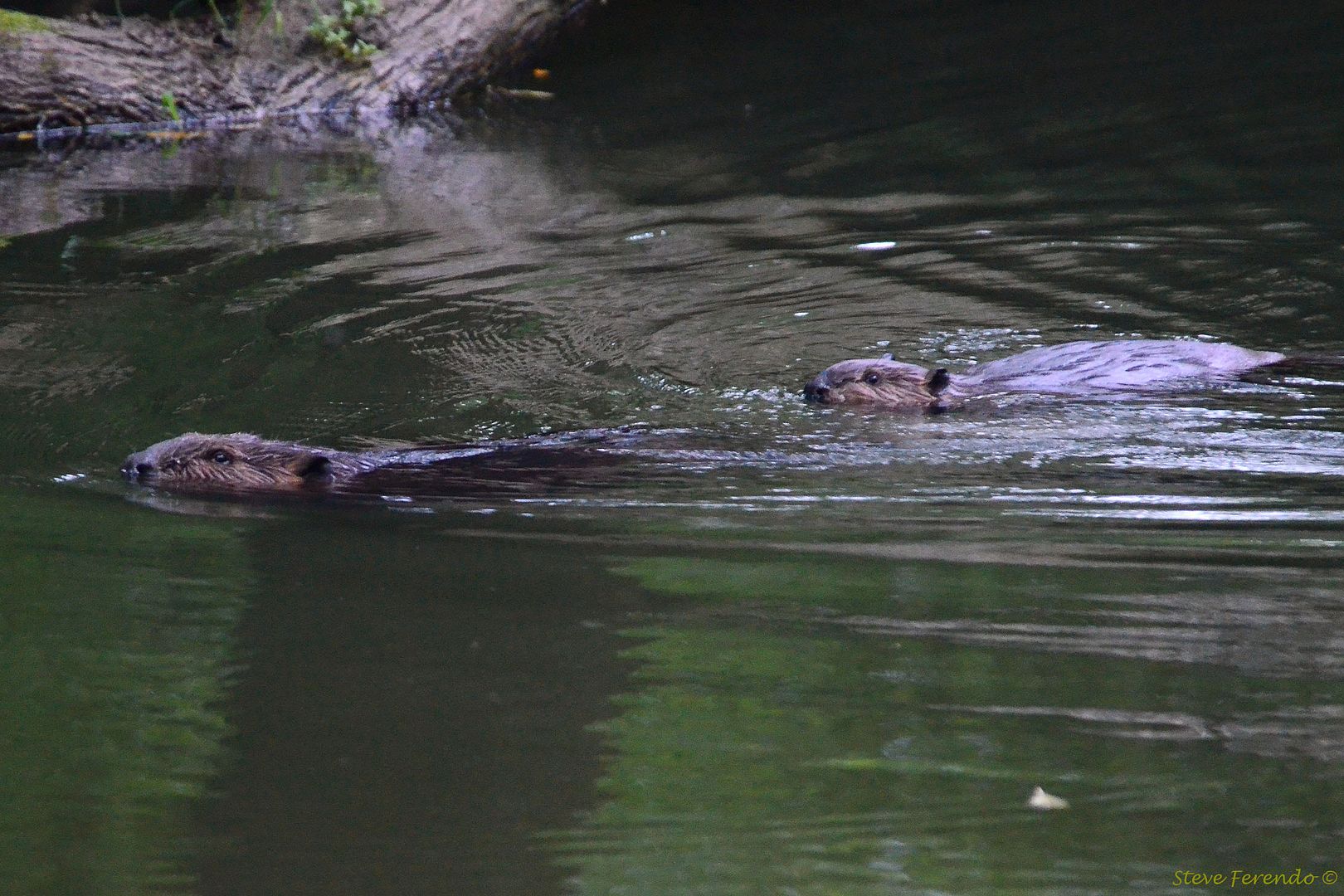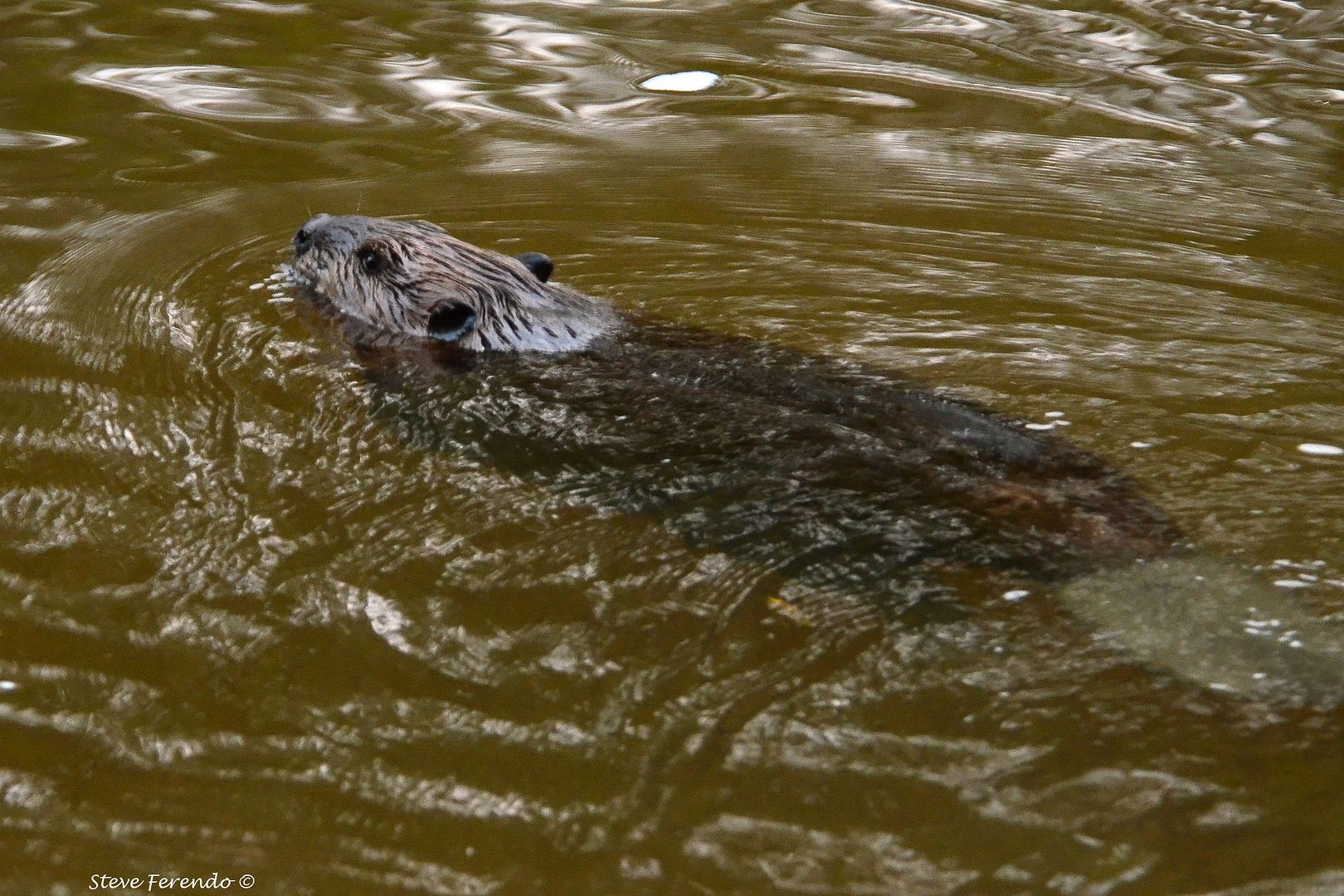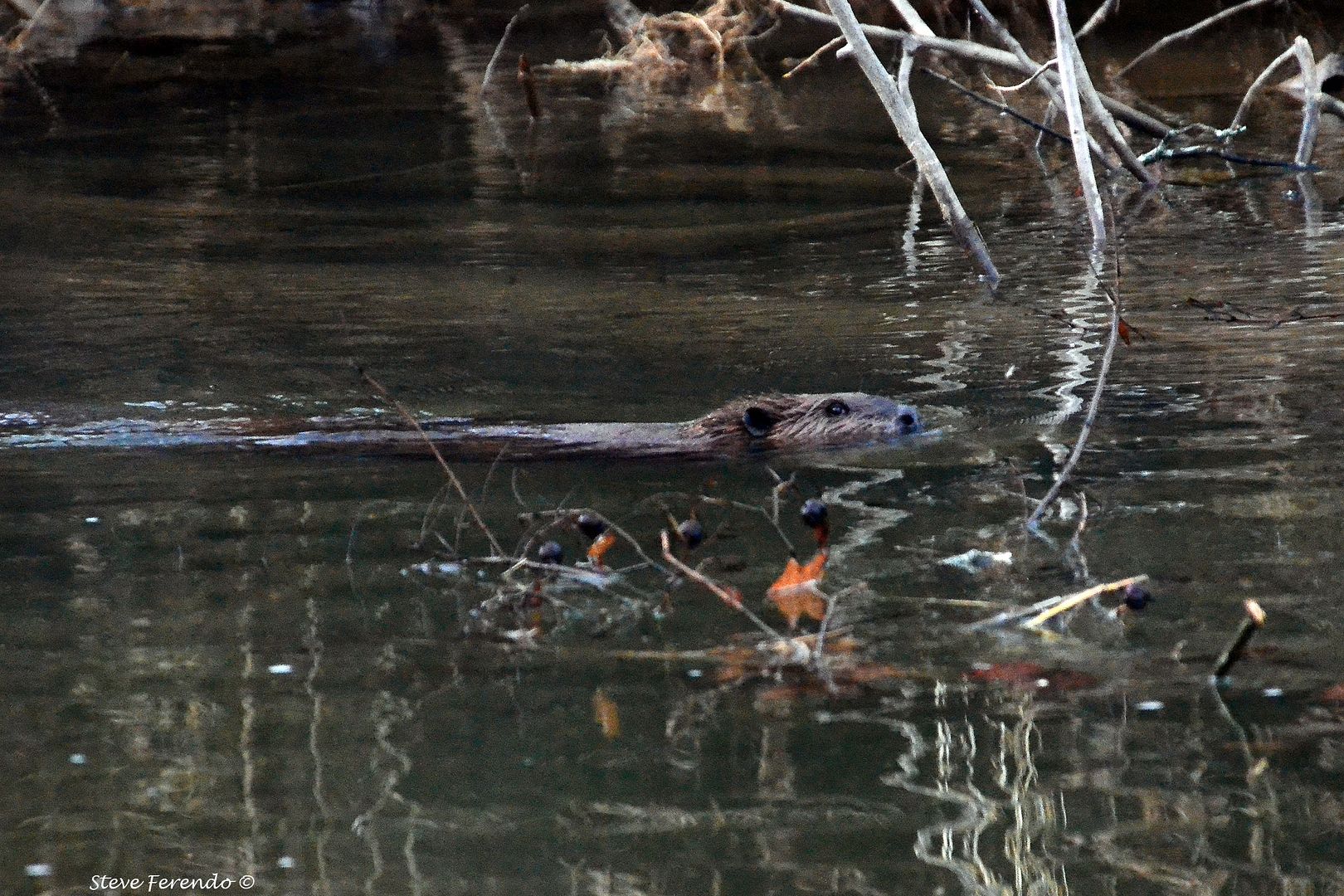 Evidence that they had been busy at night included several new slides...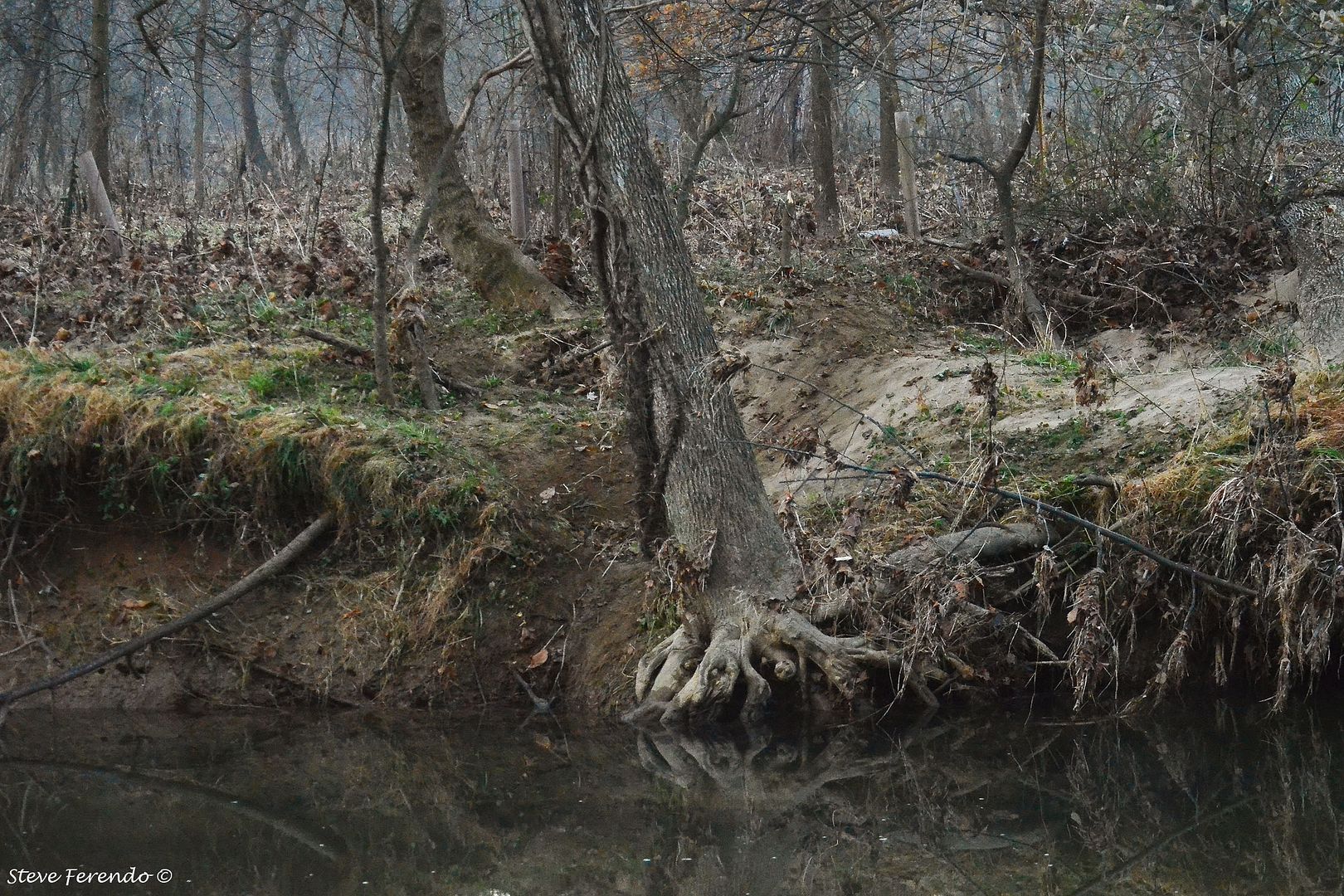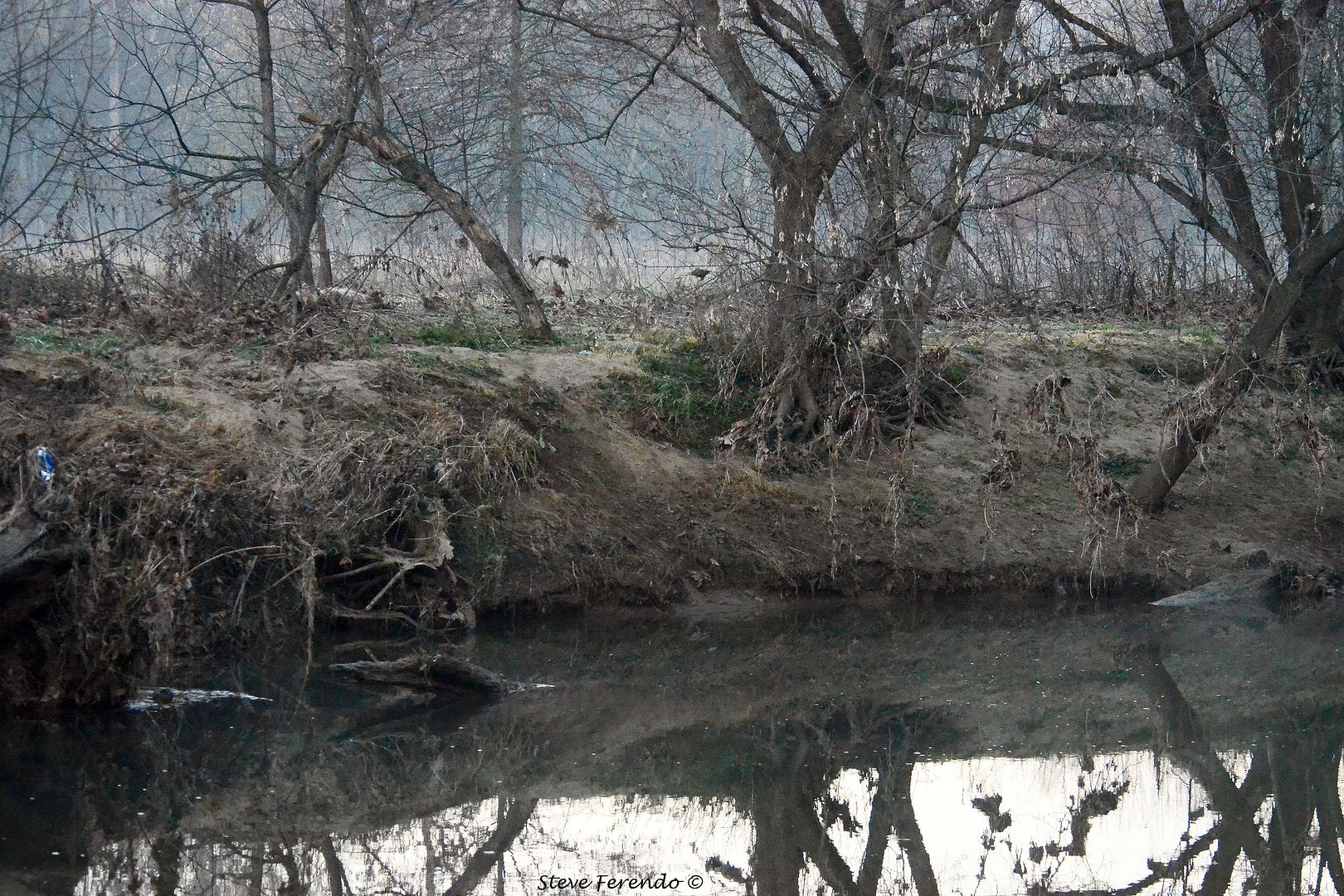 And a new den entrance above the water line...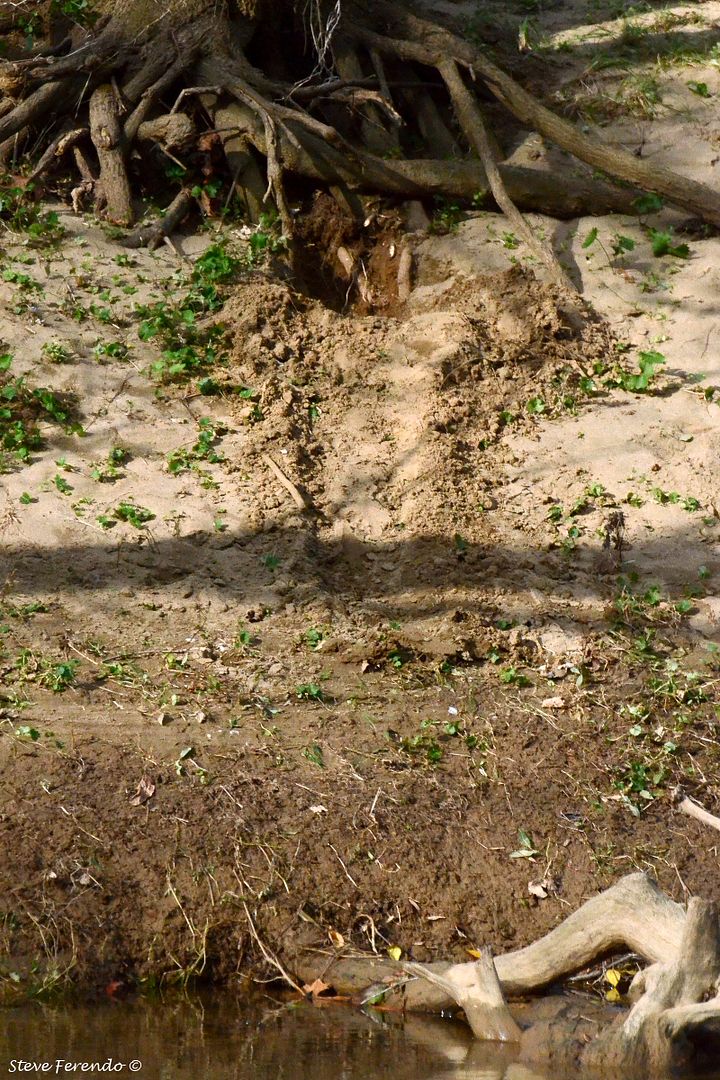 Finally, one climbed out of the water and began gathering dry grass to create a warm bed in the den this winter...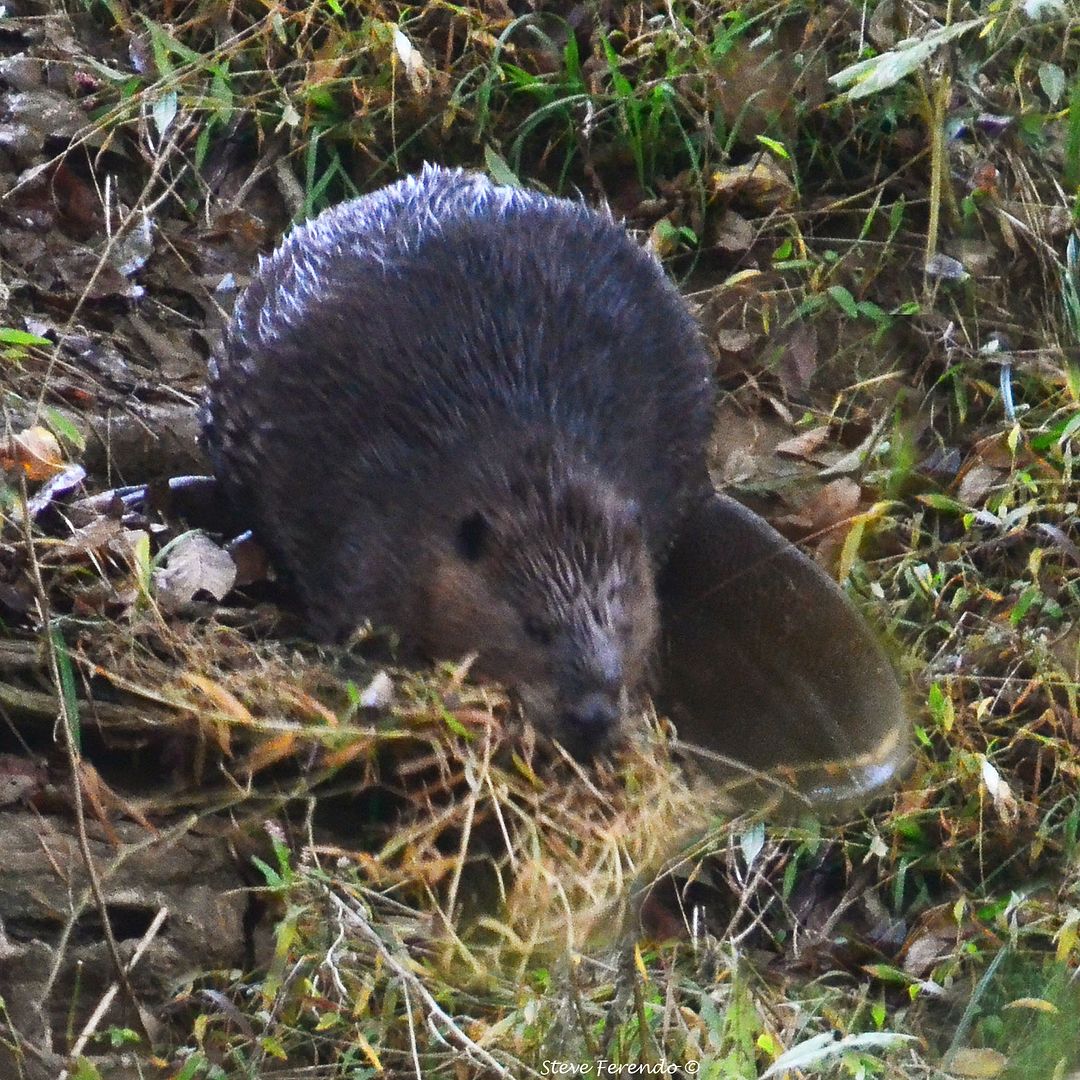 It submerged at the den entrance to do some interior remodeling...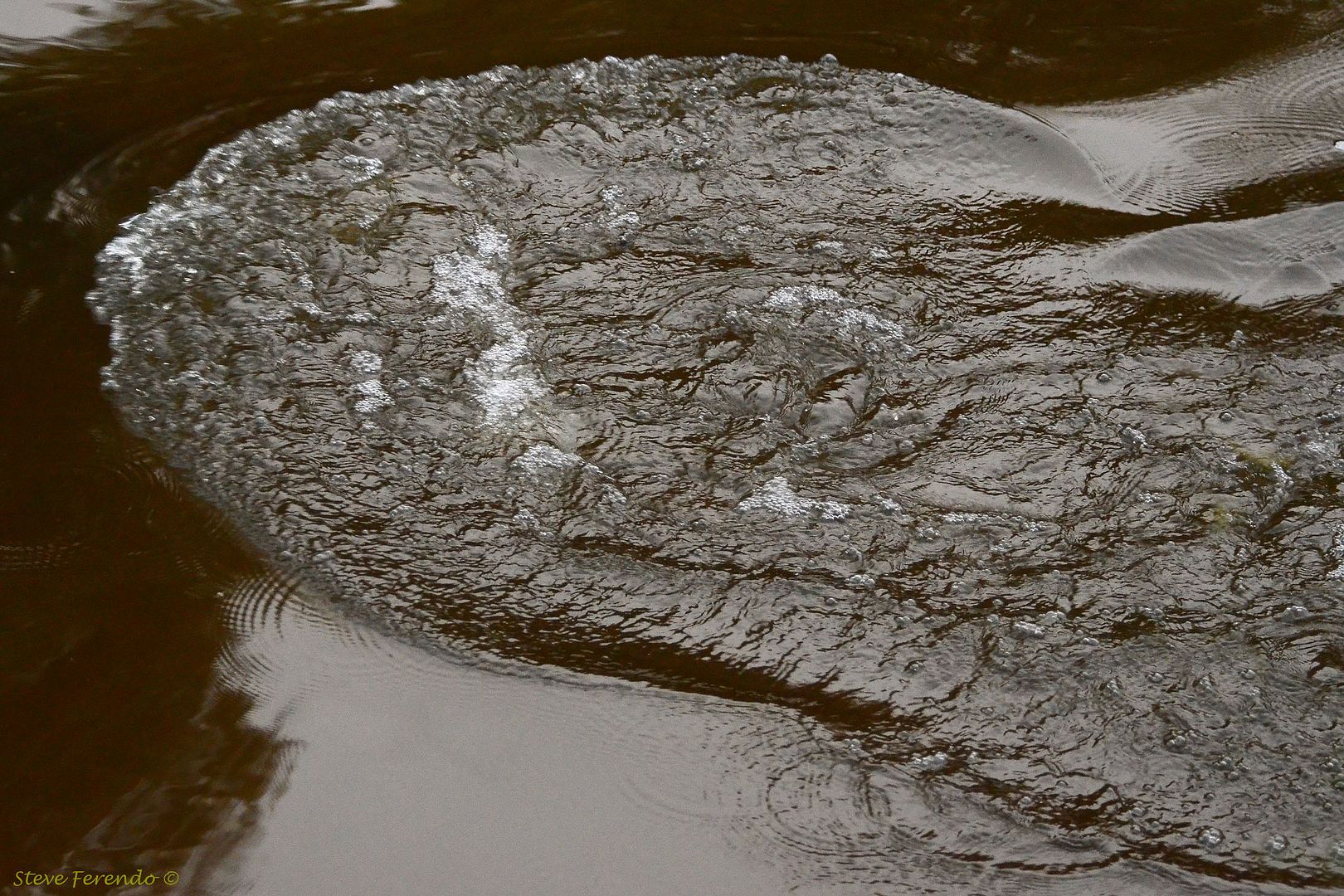 Thanks for visiting. Stay well and come back soon.