The Great Egrets are returning to local wetland areas. They are always a pleasure to see...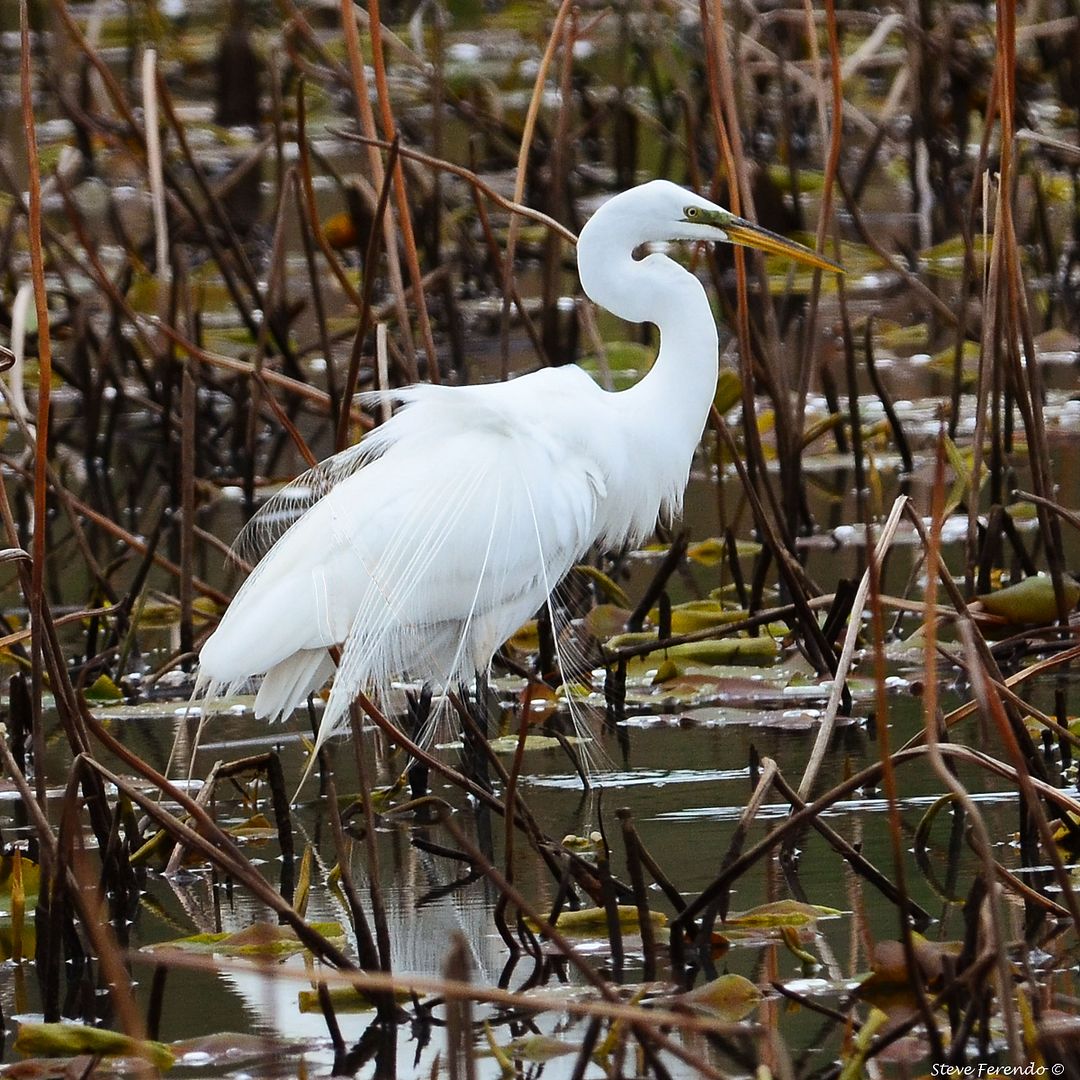 This one is stalking prey at Lillypons...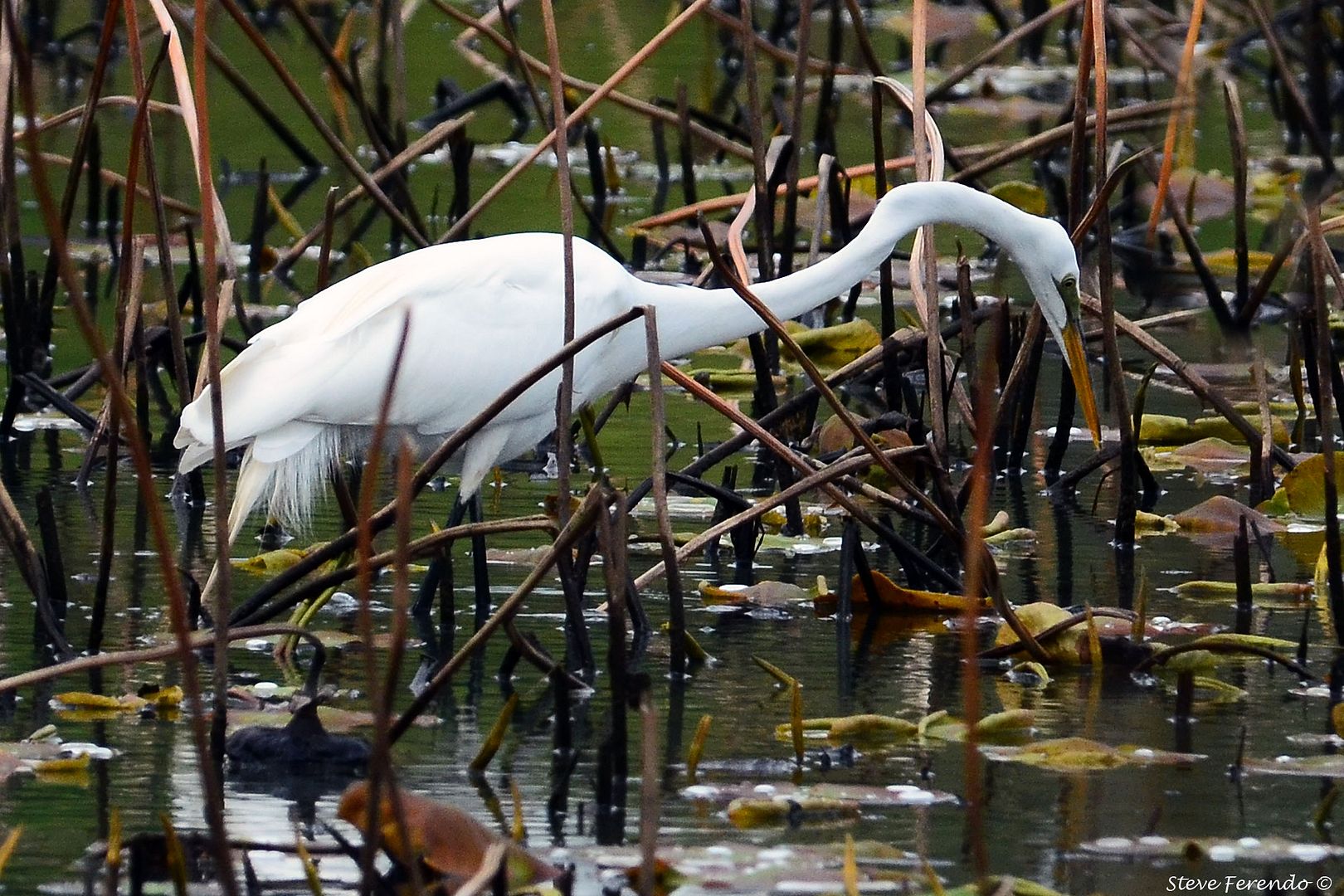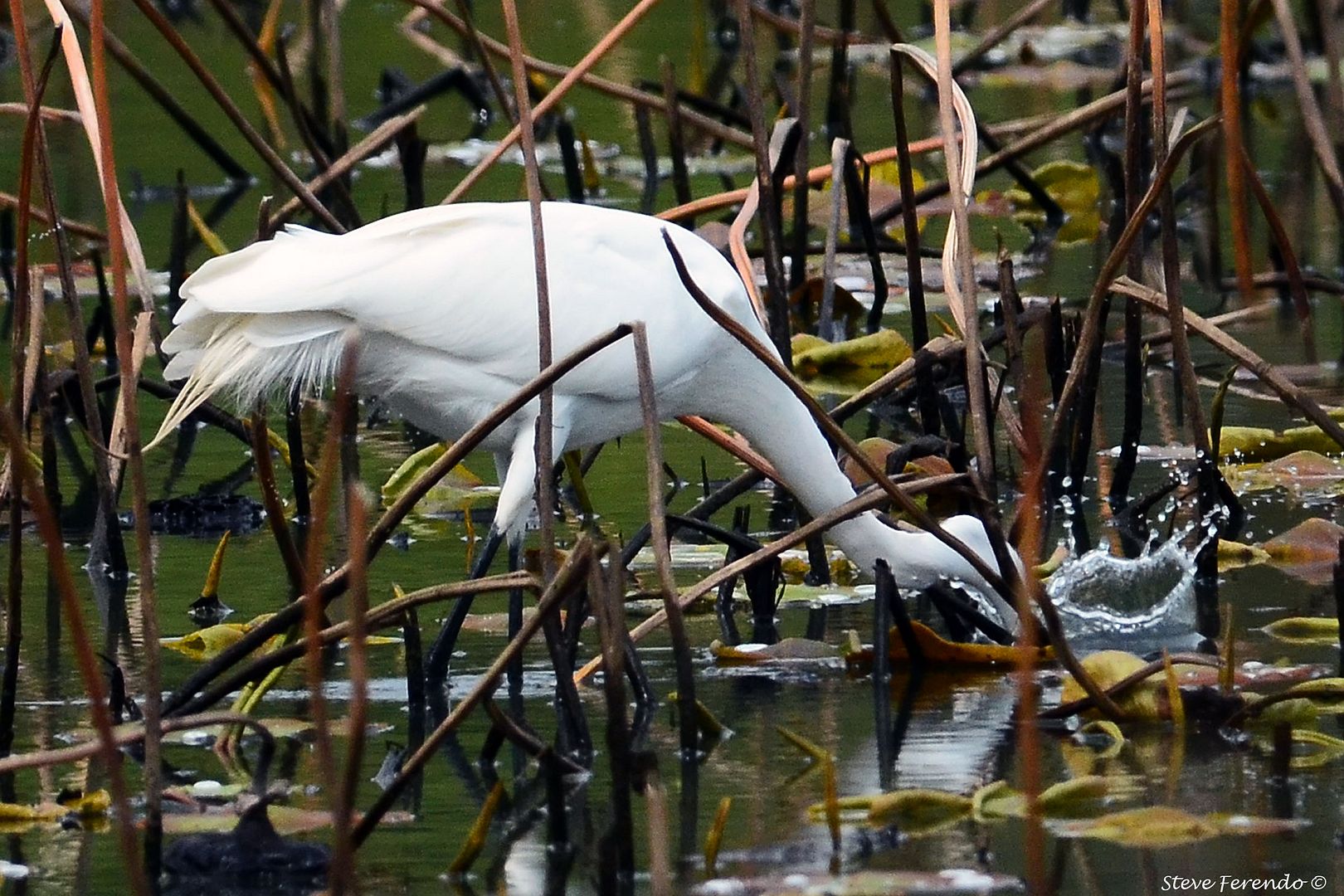 Whatever it came up with was too small for me to see, but the egret seems to be enjoying it...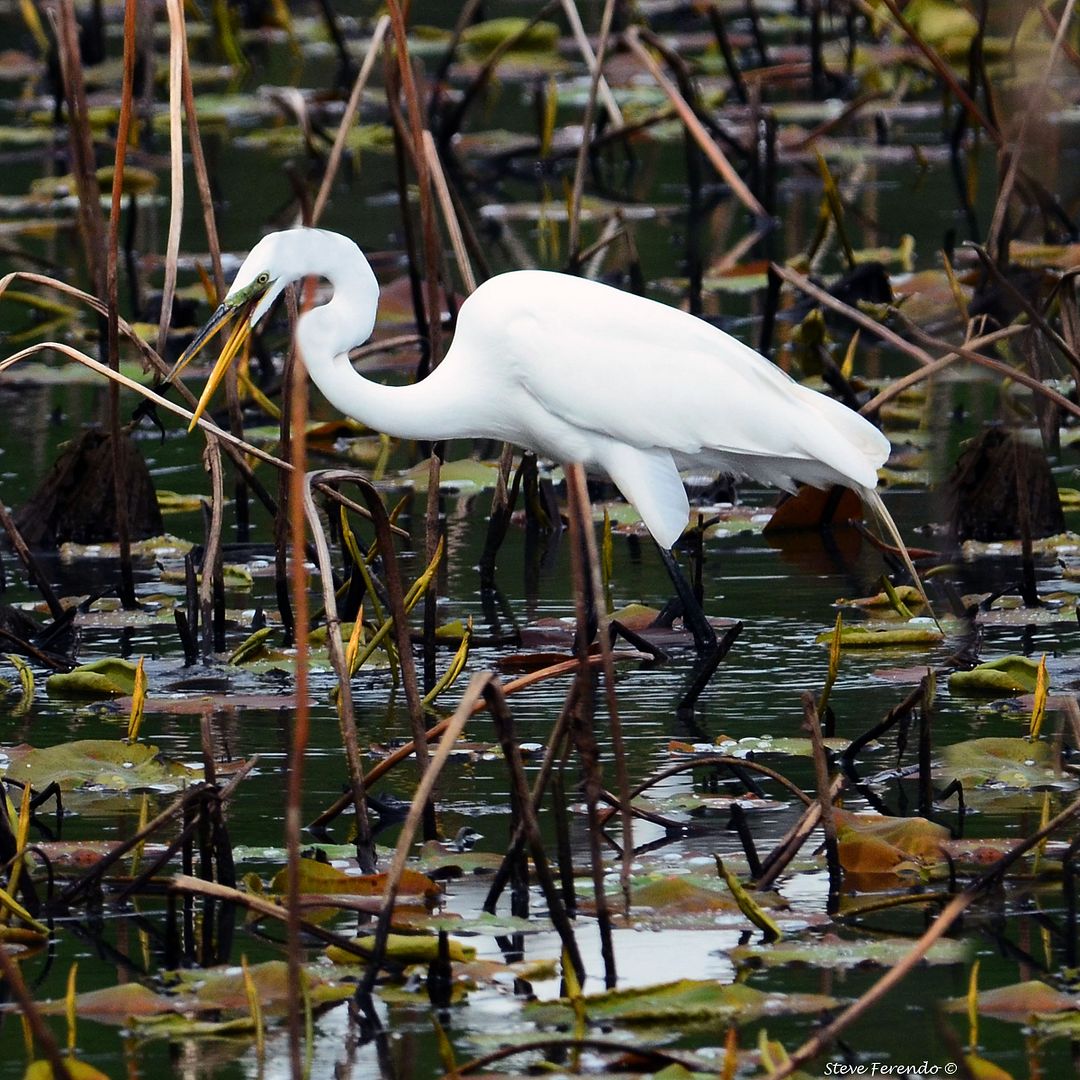 It must of been filling because it quickly departed after eating...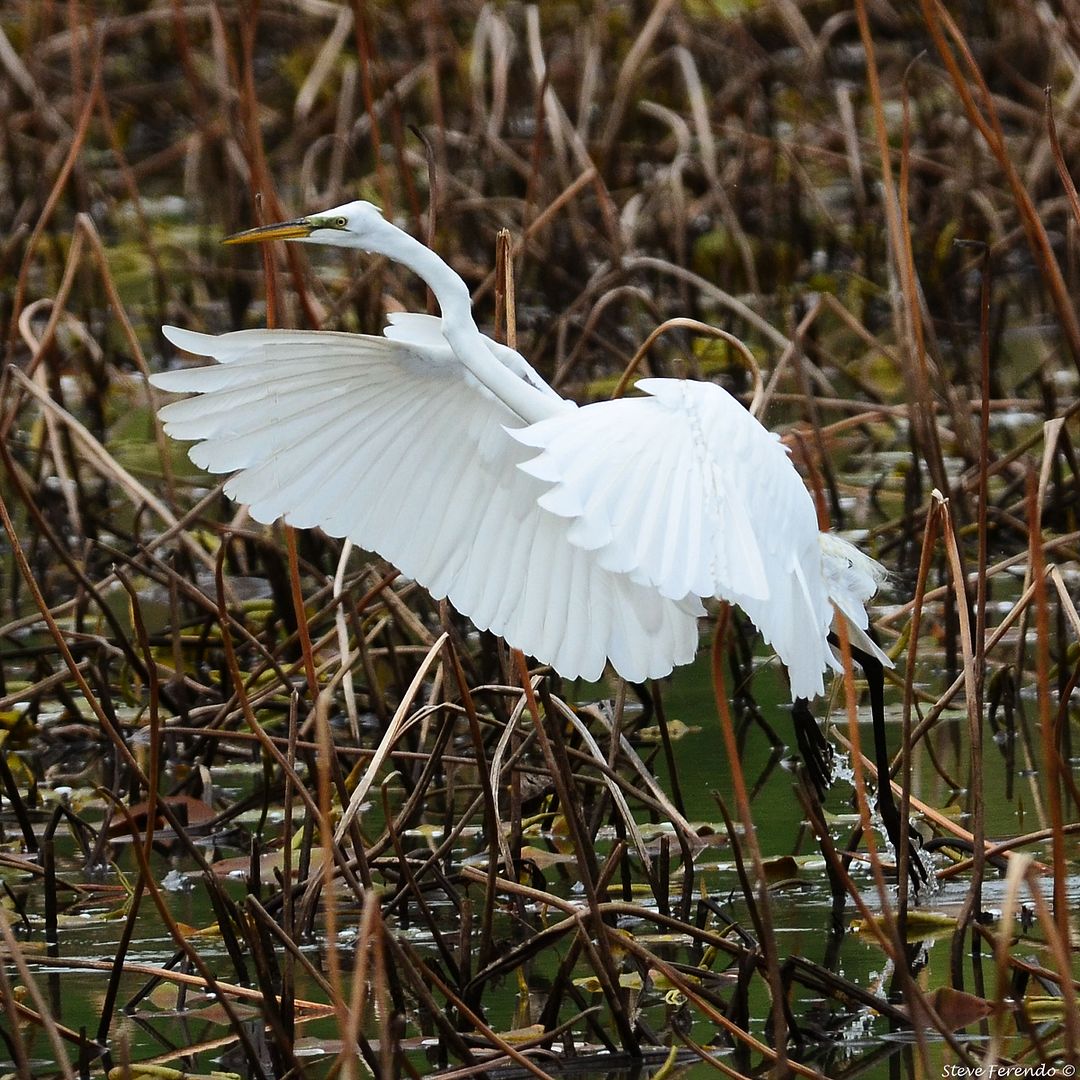 This Great Blue Heron was stalking the edge of a pond looking for a meal of his own...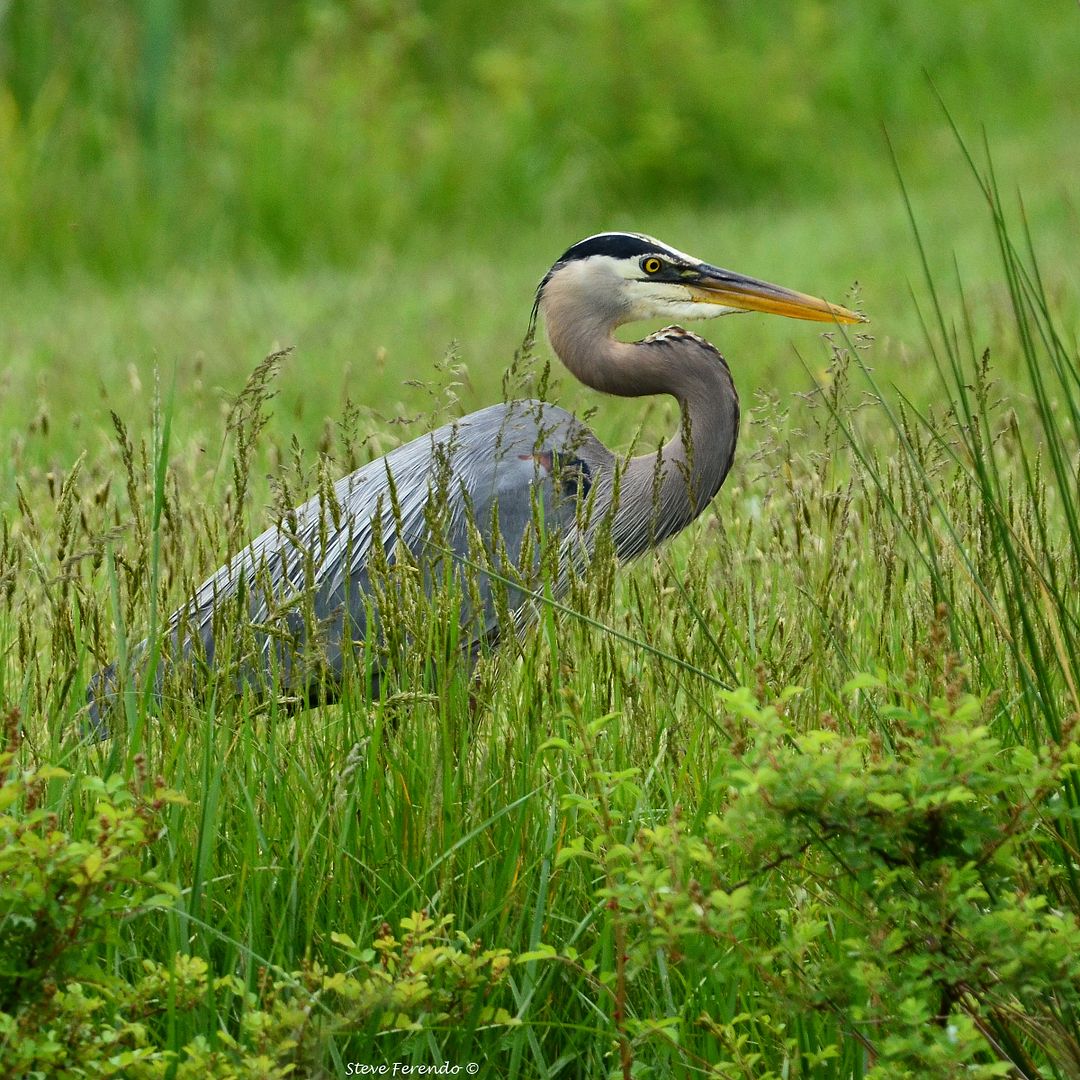 This morning I encounterd the same Eastern Towhee that was in my last post. He is easy to identify by the infection in his left eye...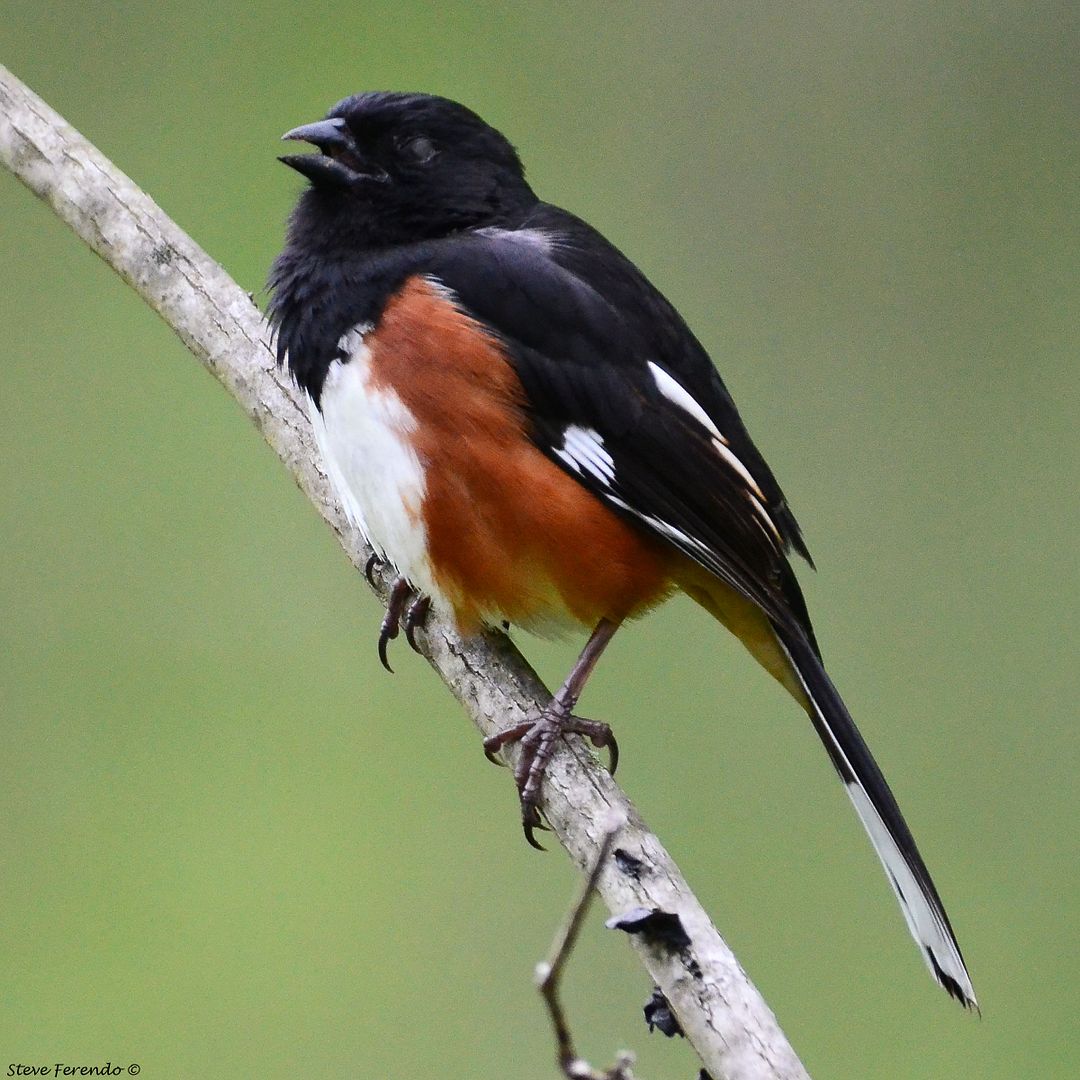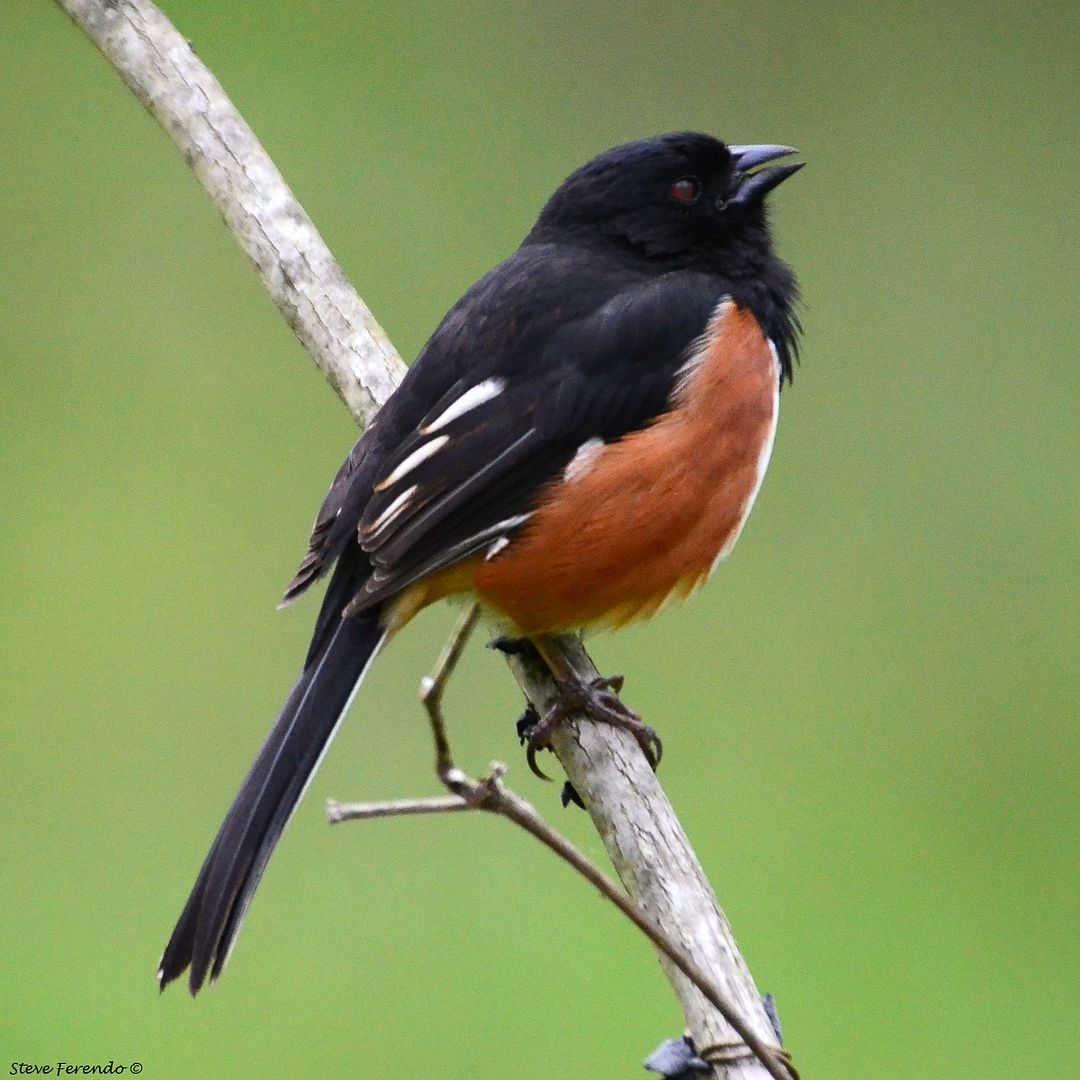 This afternoon I checked on the fox den but I only got a brief glimpse of a youngster for my effort...