Early this morning a back-lit, dew covered, purple bloom caught my eye...
While photographing the flower I noticed a bird scurrying about in the bushes. I suspected that it might be an Eastern Towhee, formerly called Rufus-Sided Towhee, and after a few calls on my Ipod my suspicions were confirmed when this male appeared looking for a mate...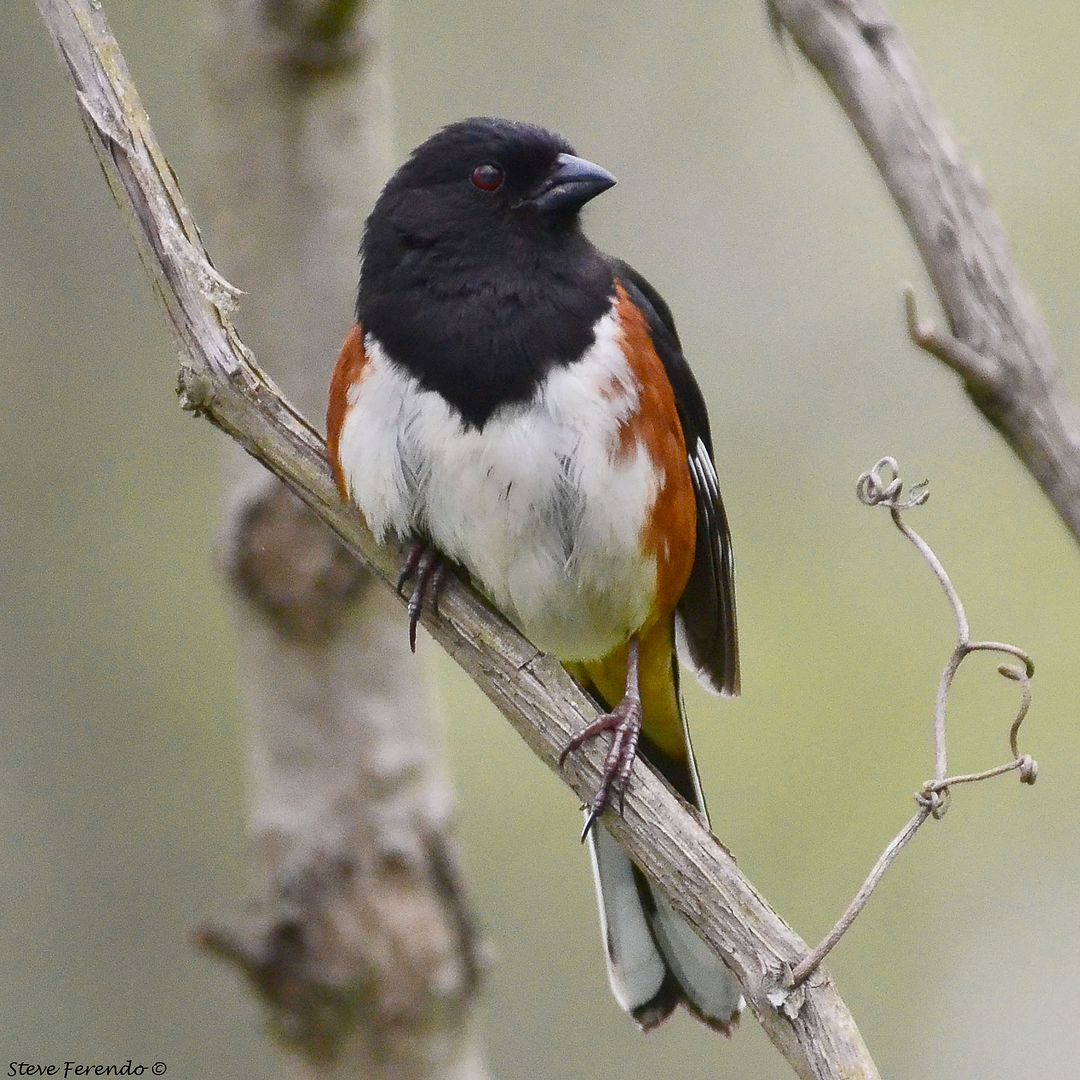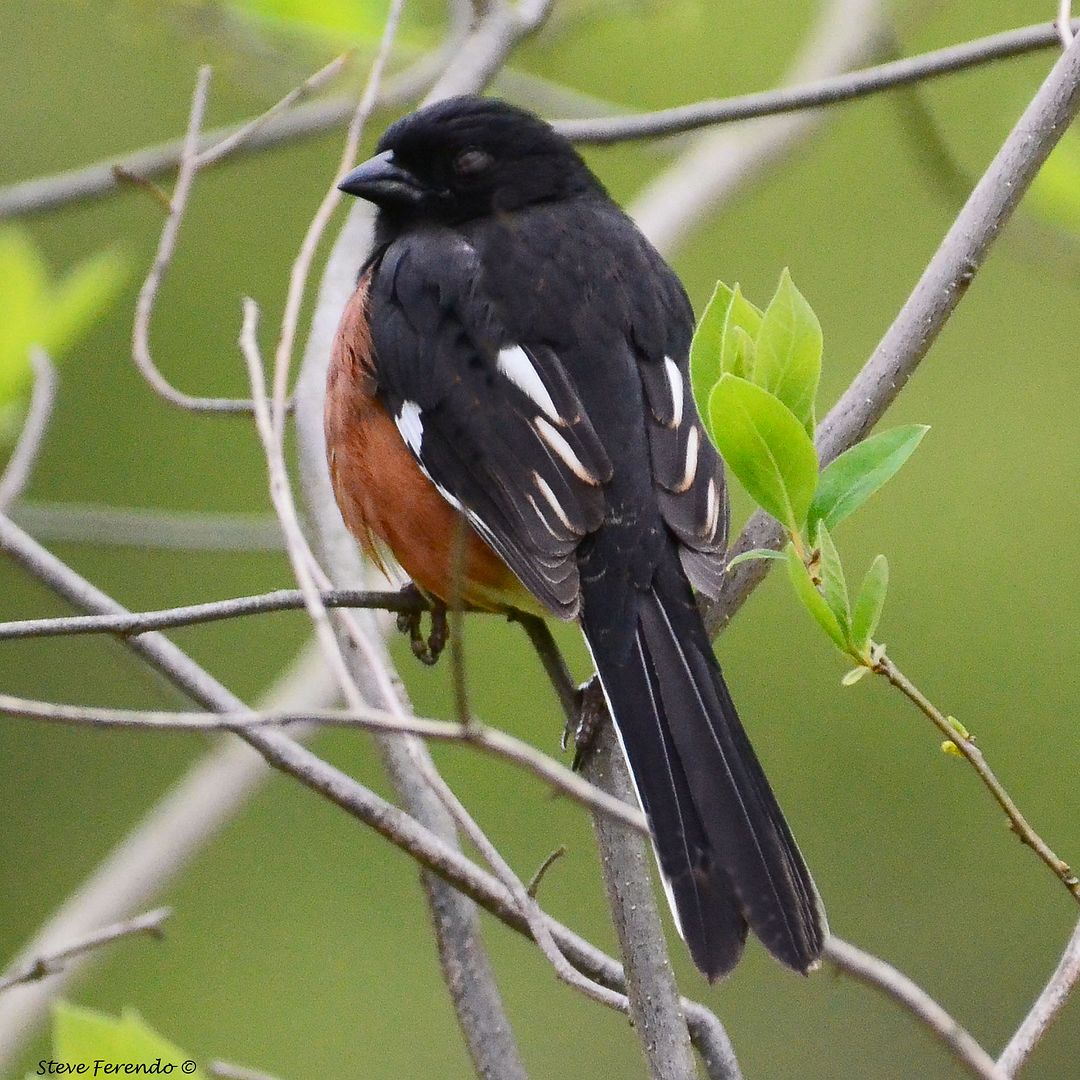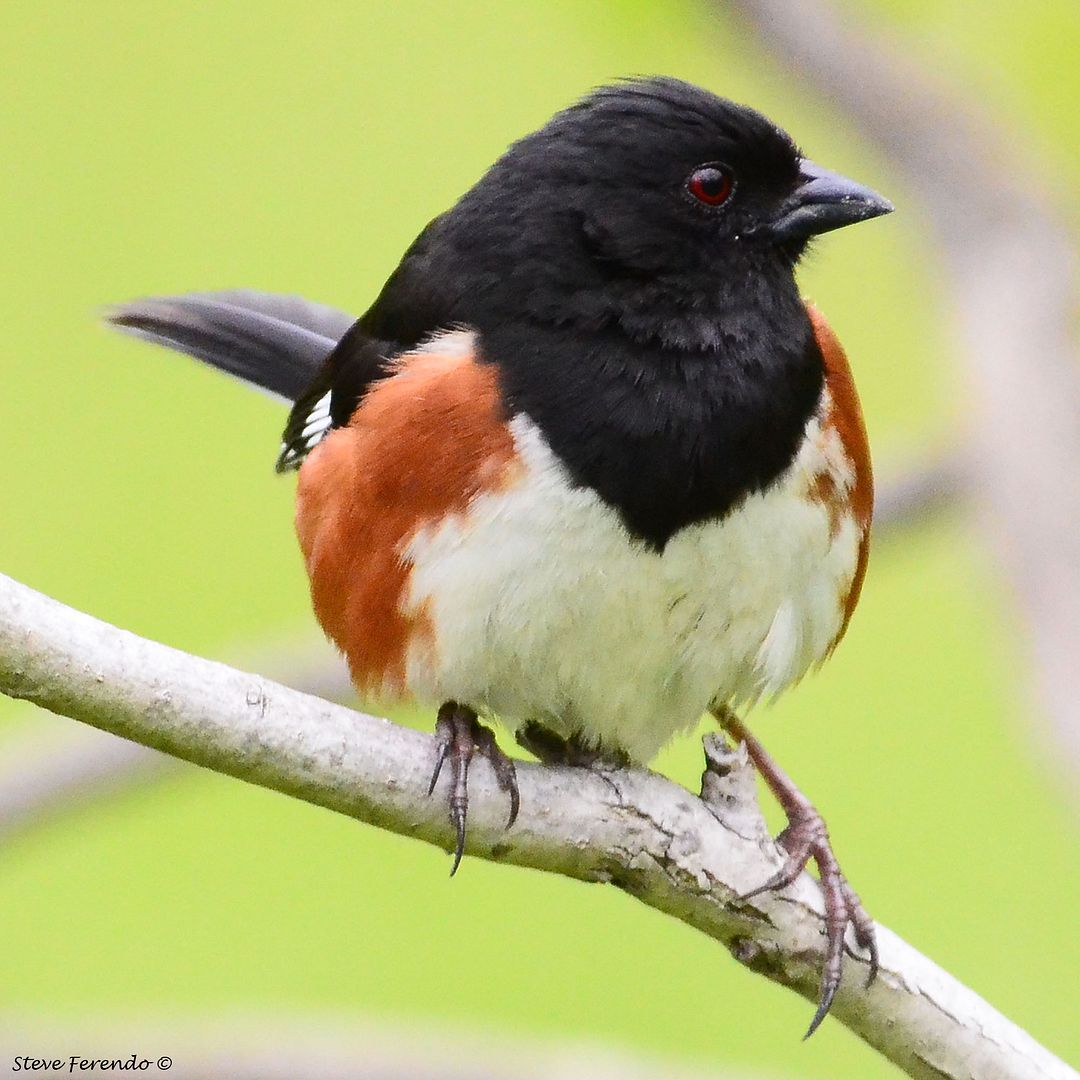 After several minutes of flying from one perch to another he decided that the source of the calls was not visible and departed...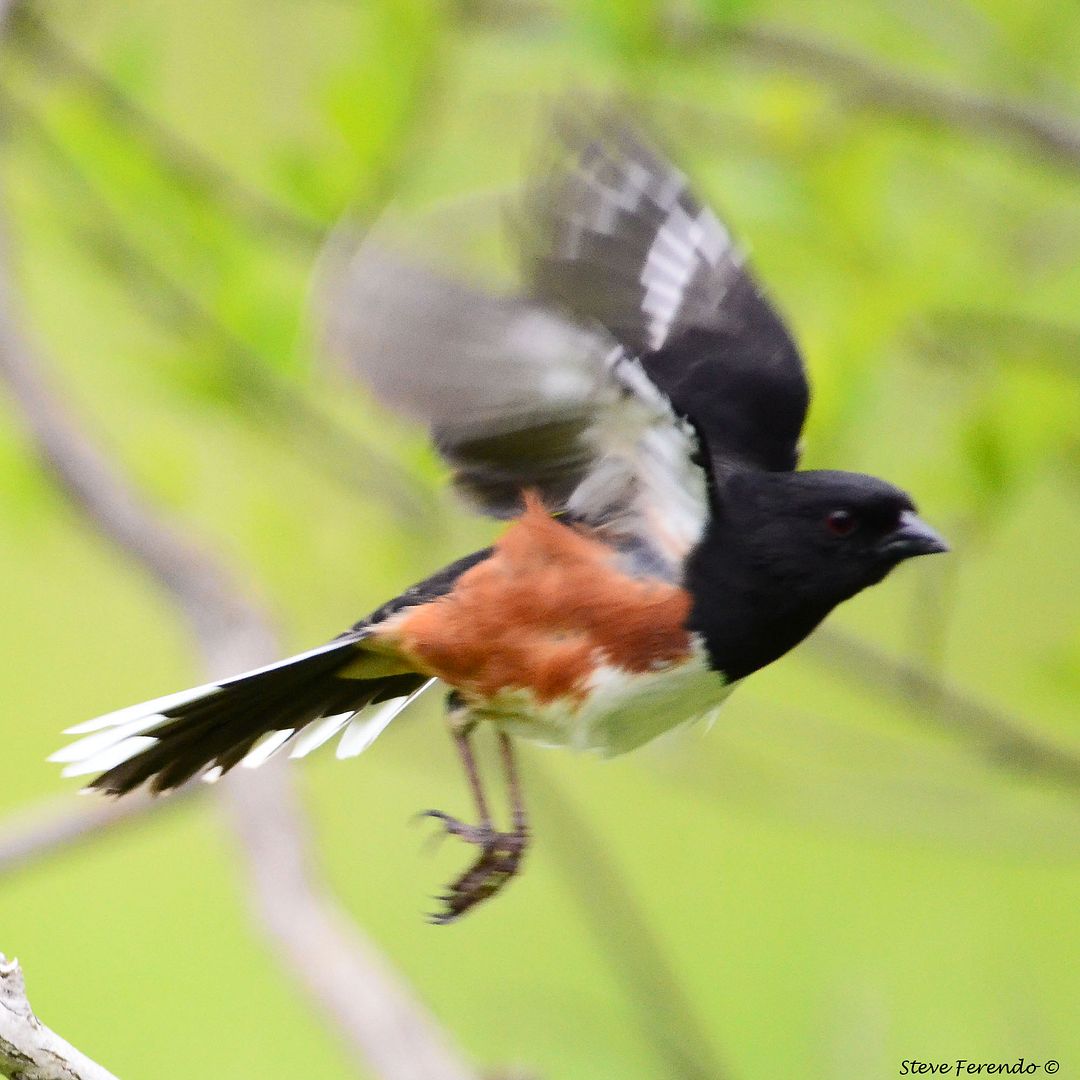 In the afternoon I went out again and visited the Lilypons Water Gardens where this Great Egret flew by allowing me only a quick photo as it passed overhead...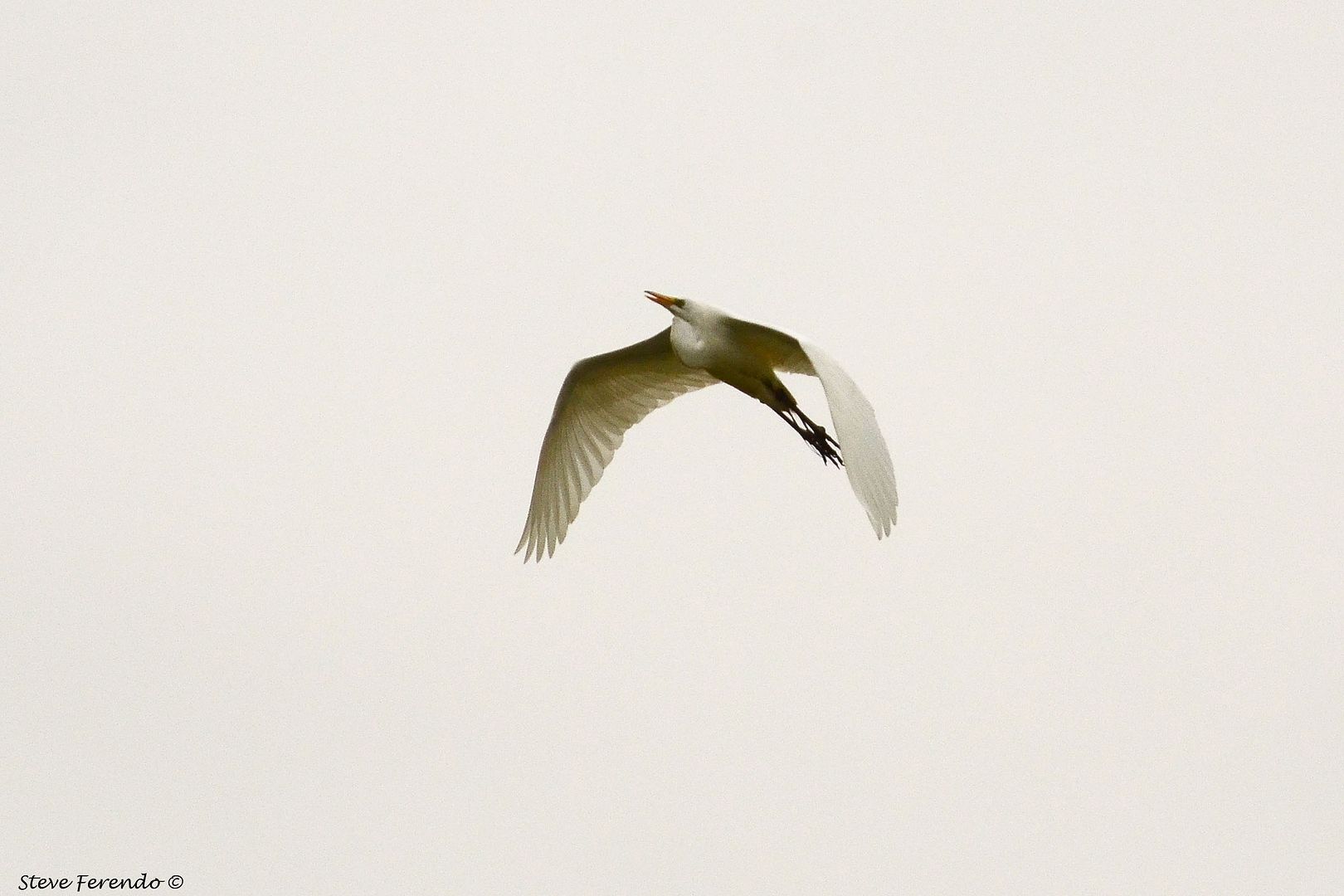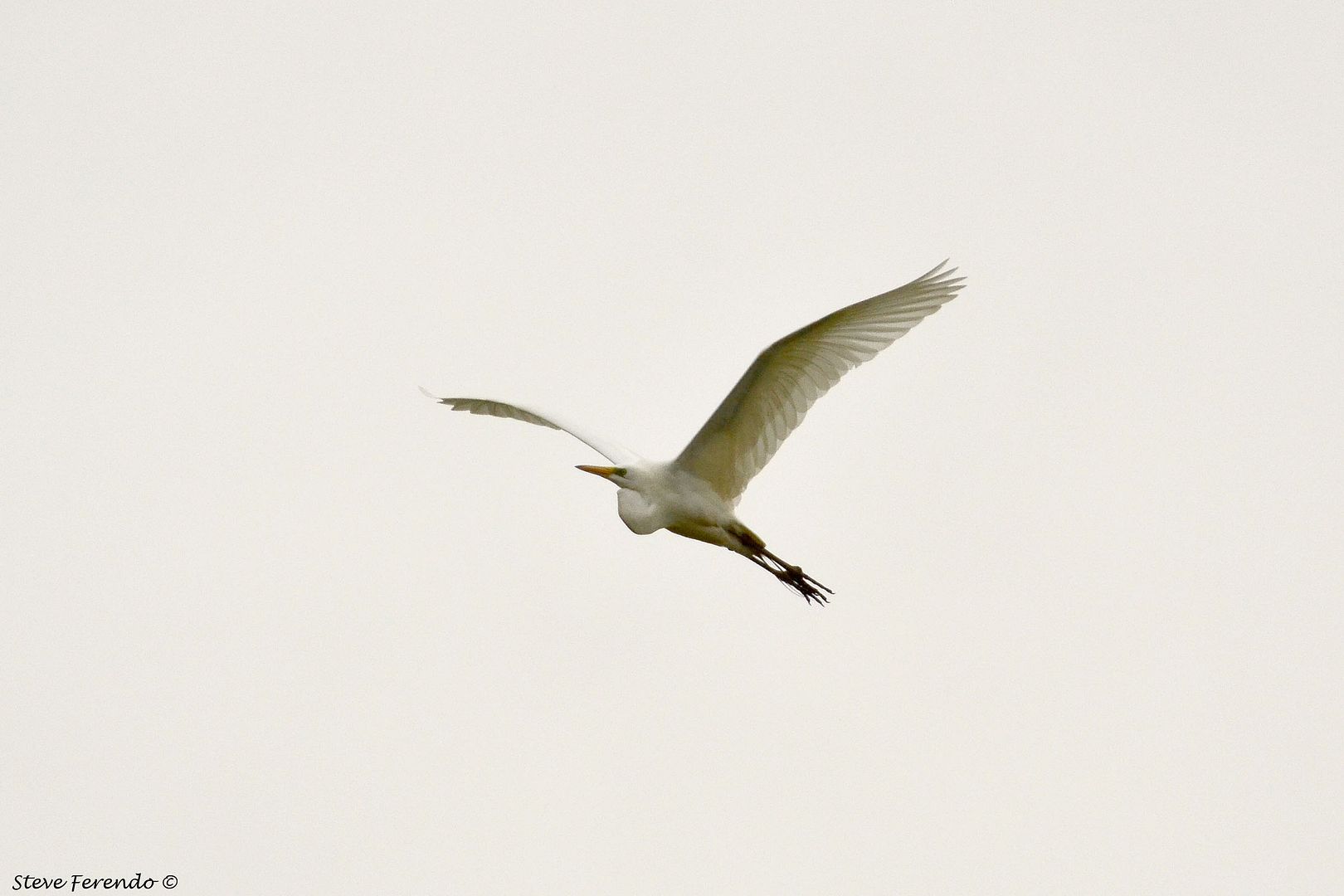 Thanks for visiting and stop back soon.