The flowering trees are blooming...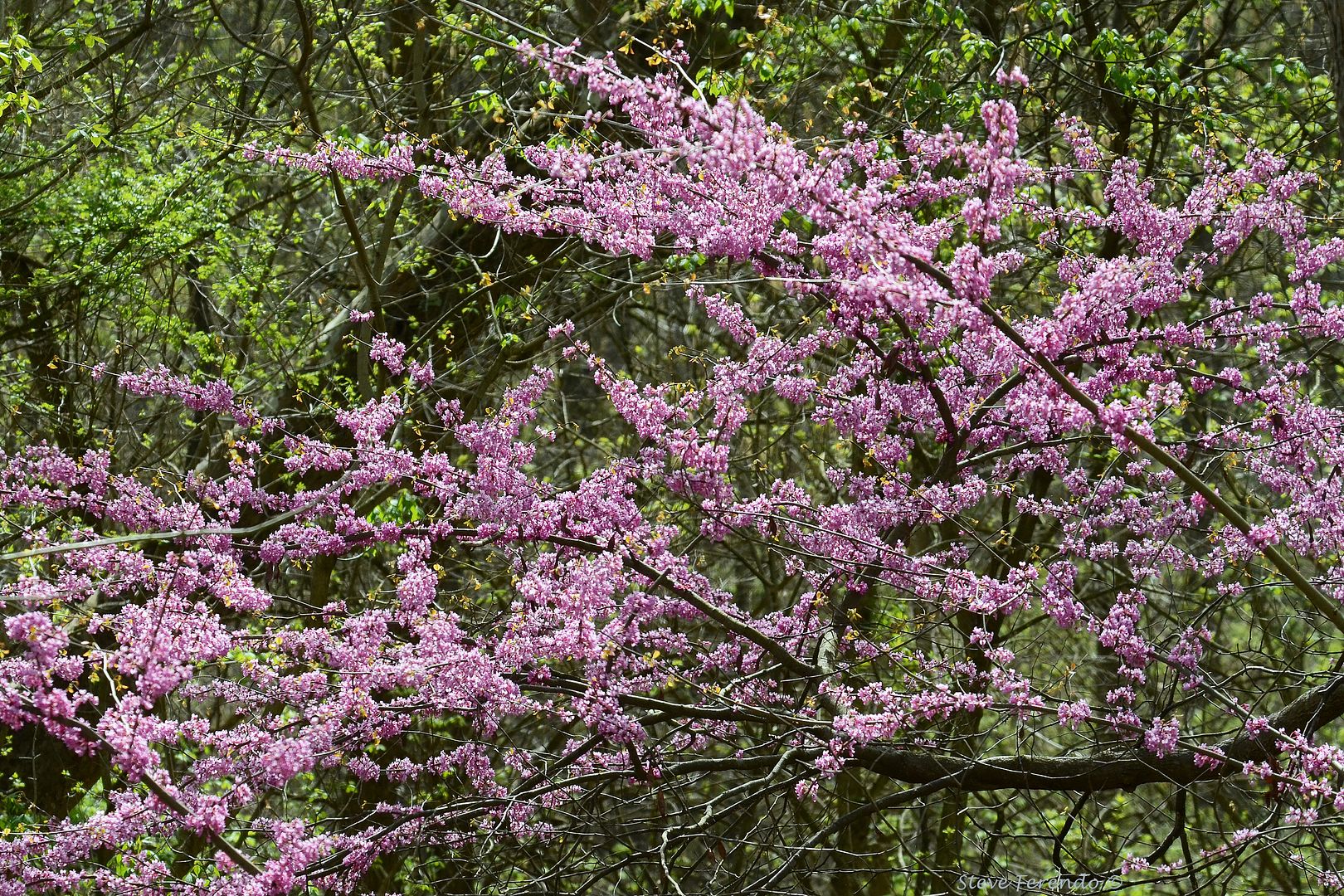 The fish are moving upstream to their spawning grounds...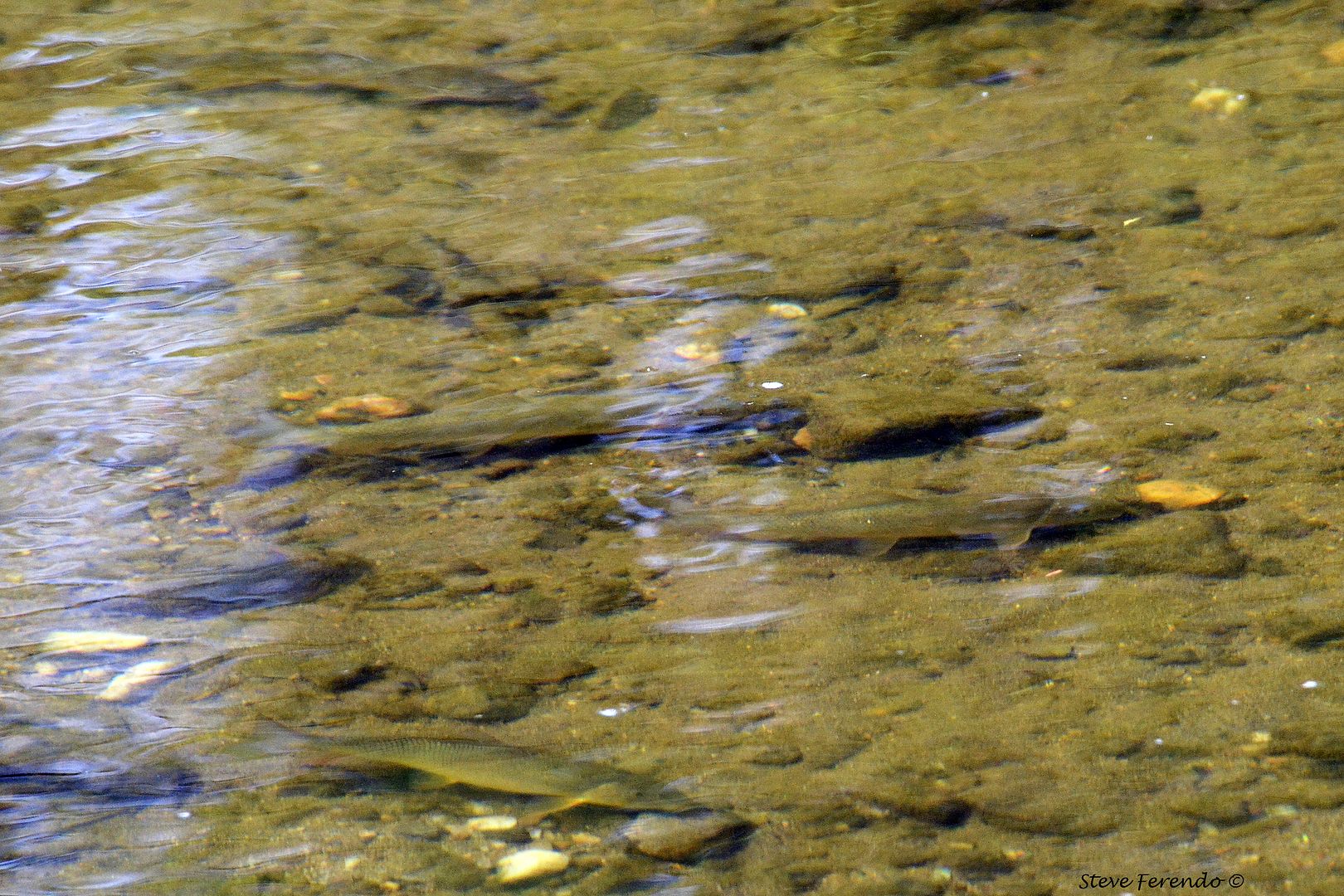 The geese have paired up and are seeking nesting sites...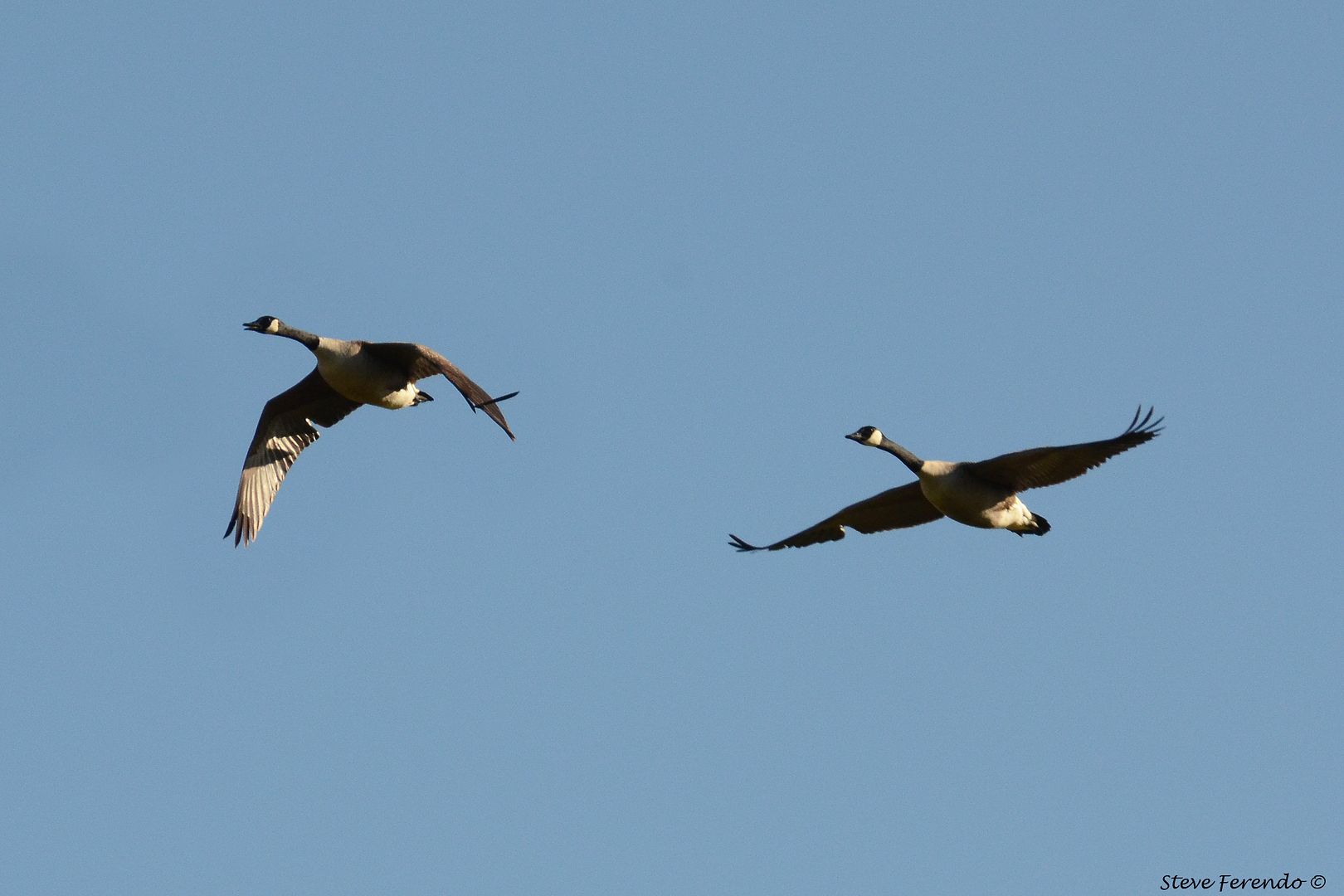 and the wood duck drakes are displaying for the females...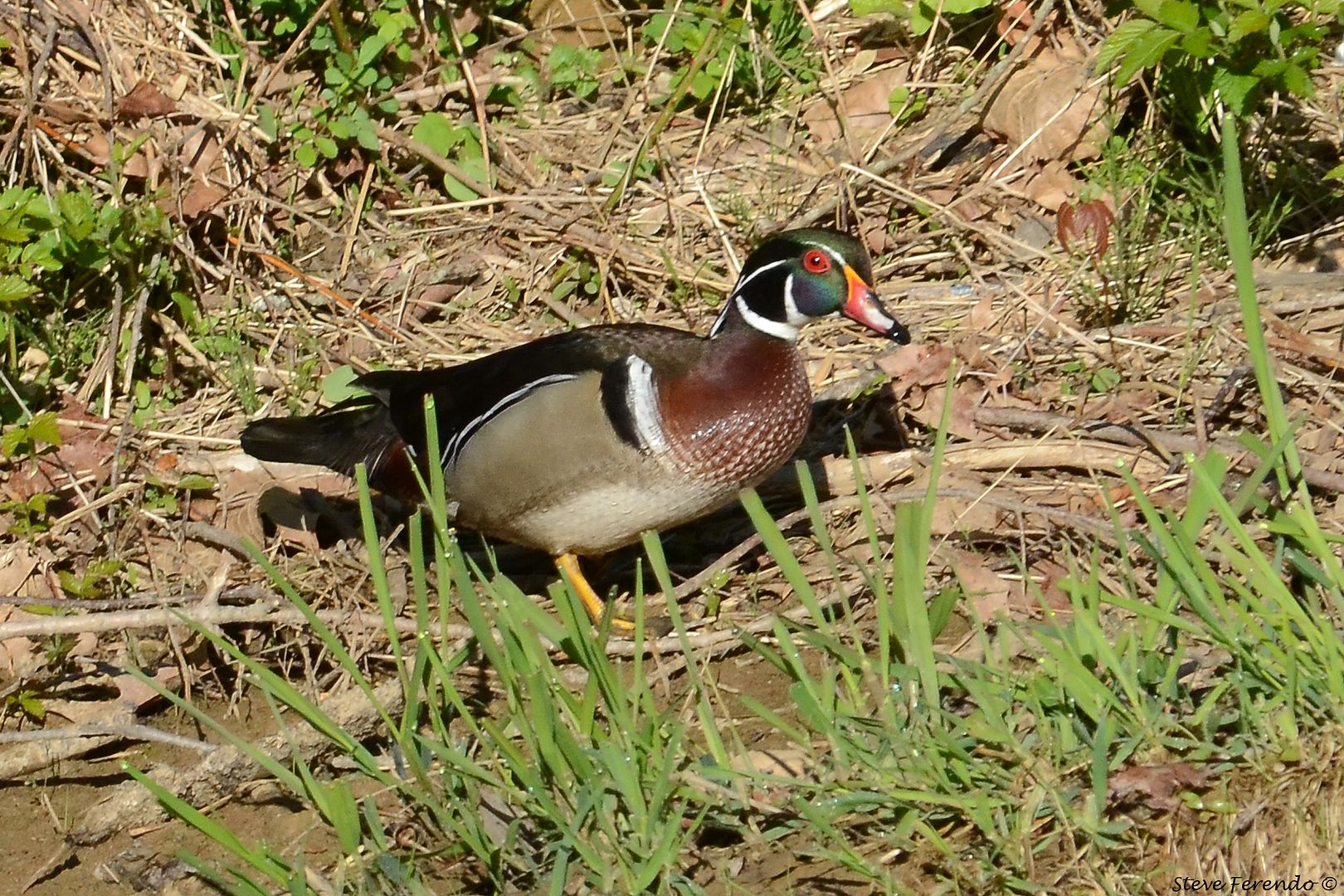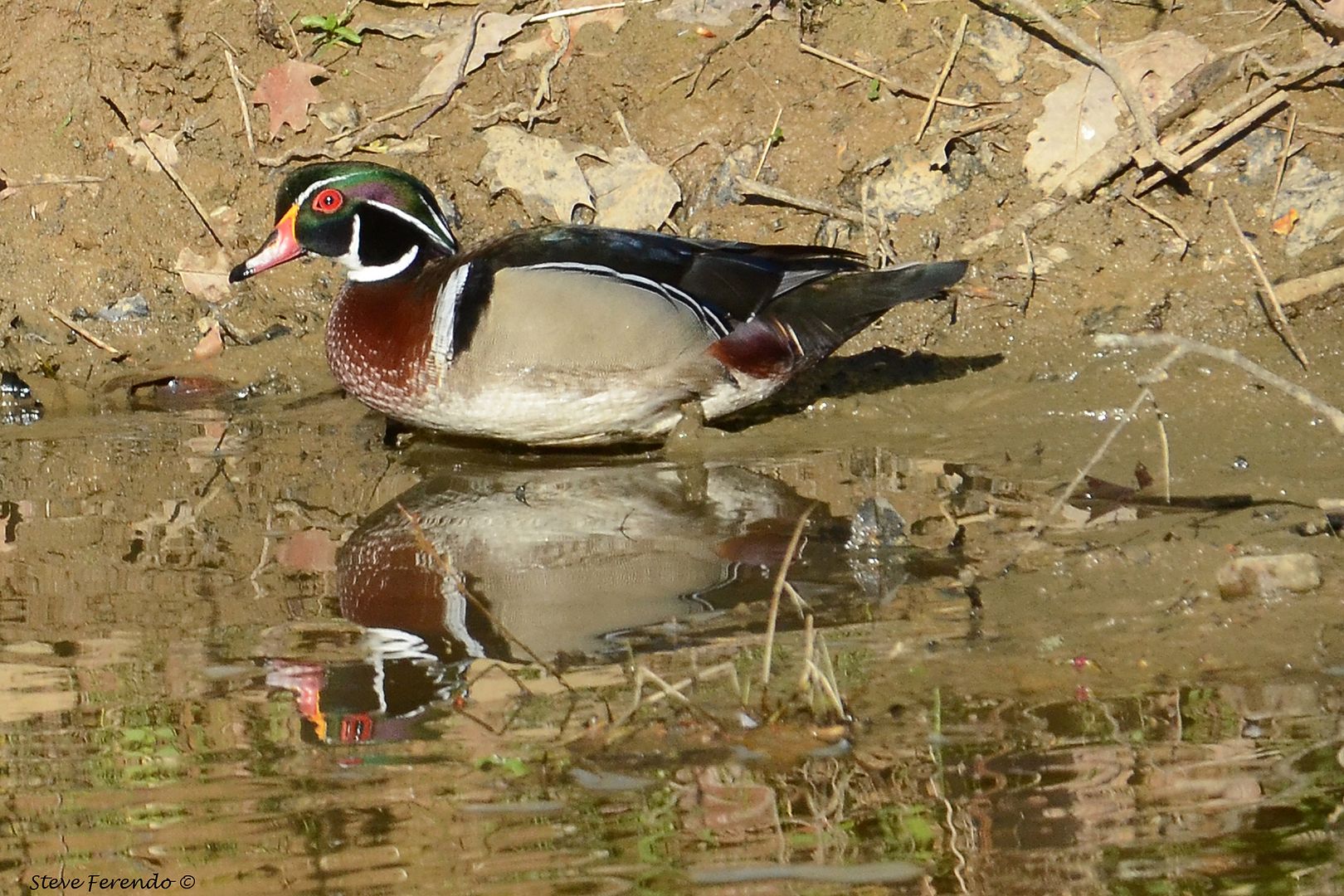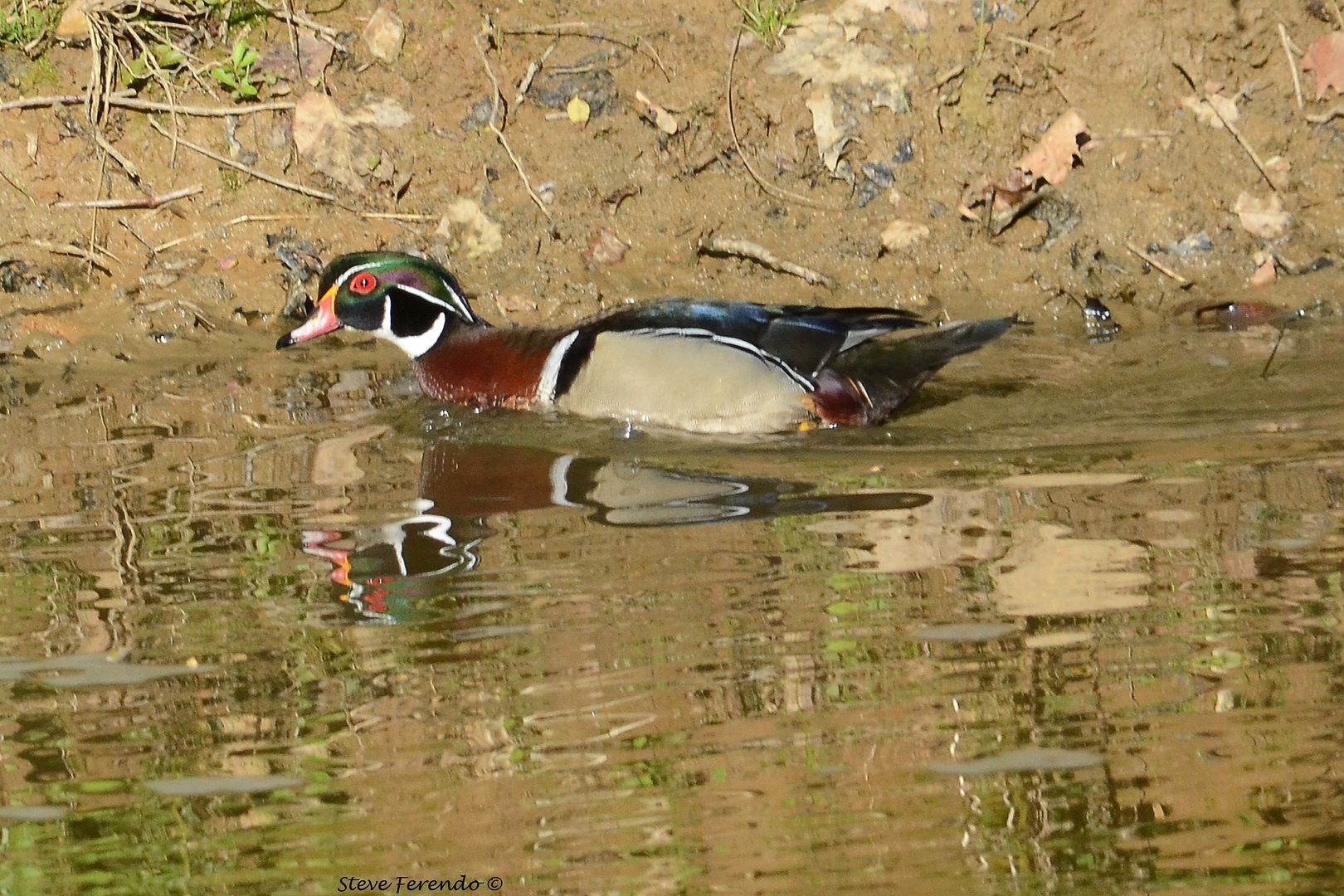 Soon the ducklings and goslings will be following the adults as they explore their new world.