It is the mating season for wild turkeys and I have seen several hens moving about alone recently. Perhaps seeking an area to lay their eggs?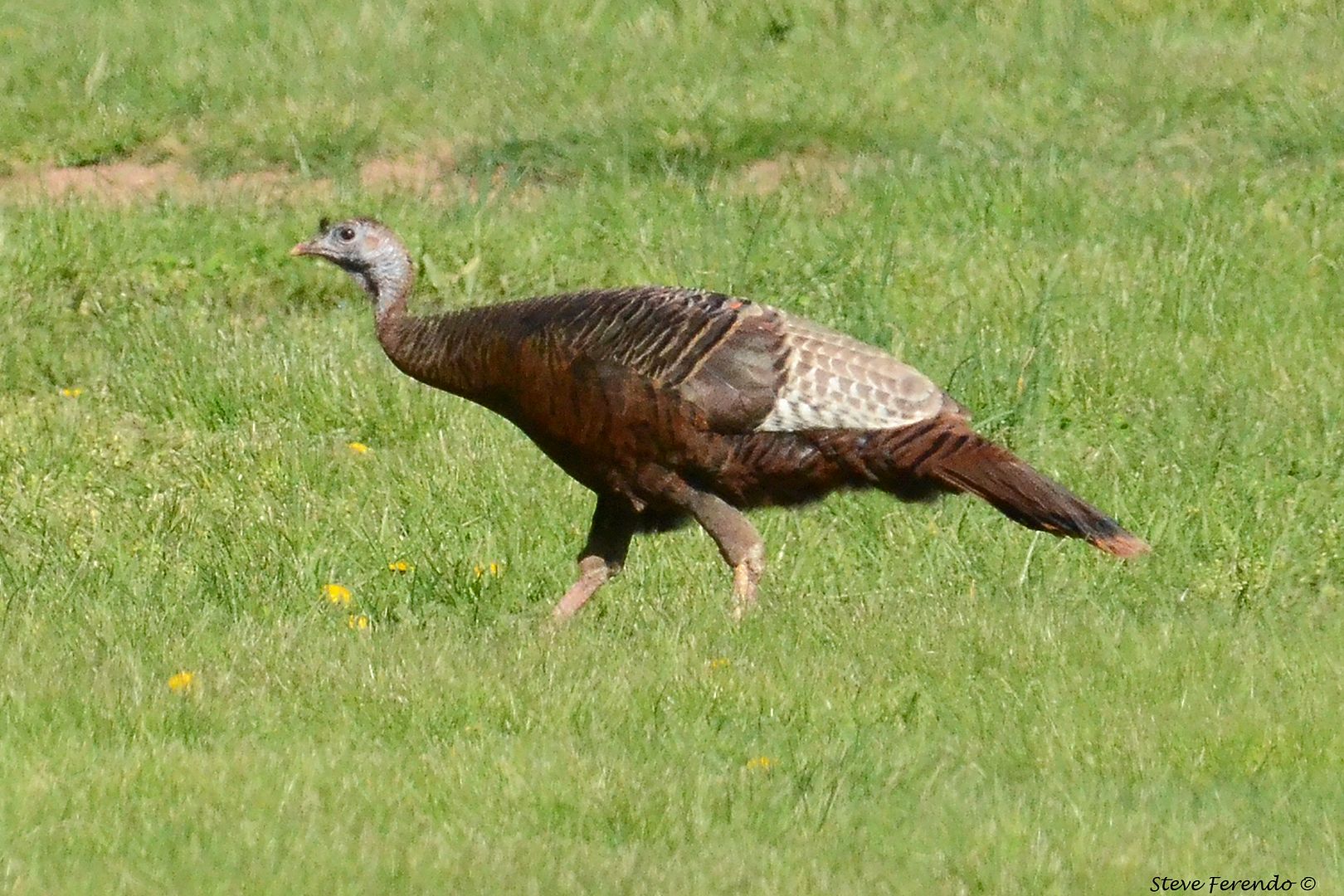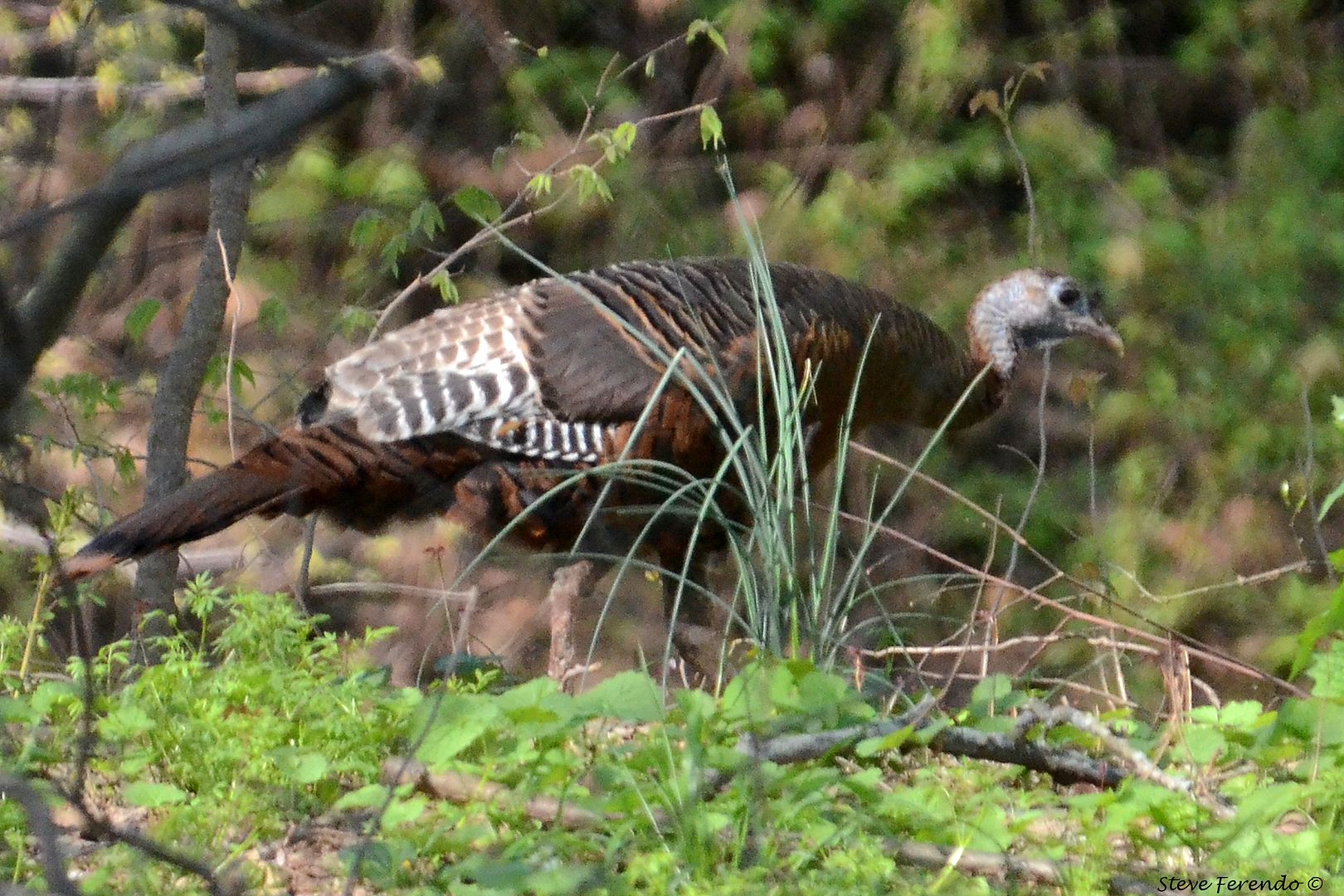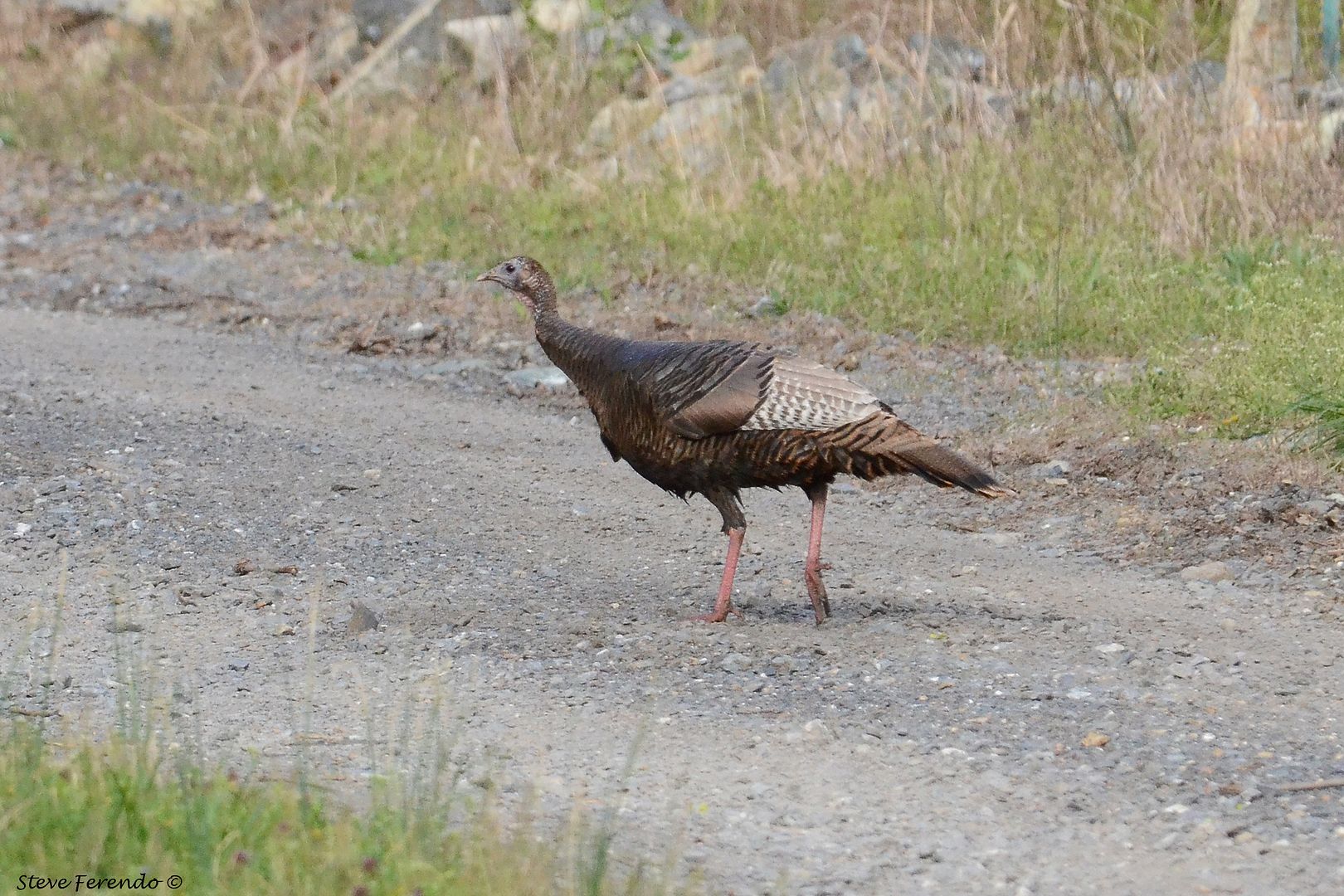 This tree seems to be the site of choice for several great blue heron families to nest...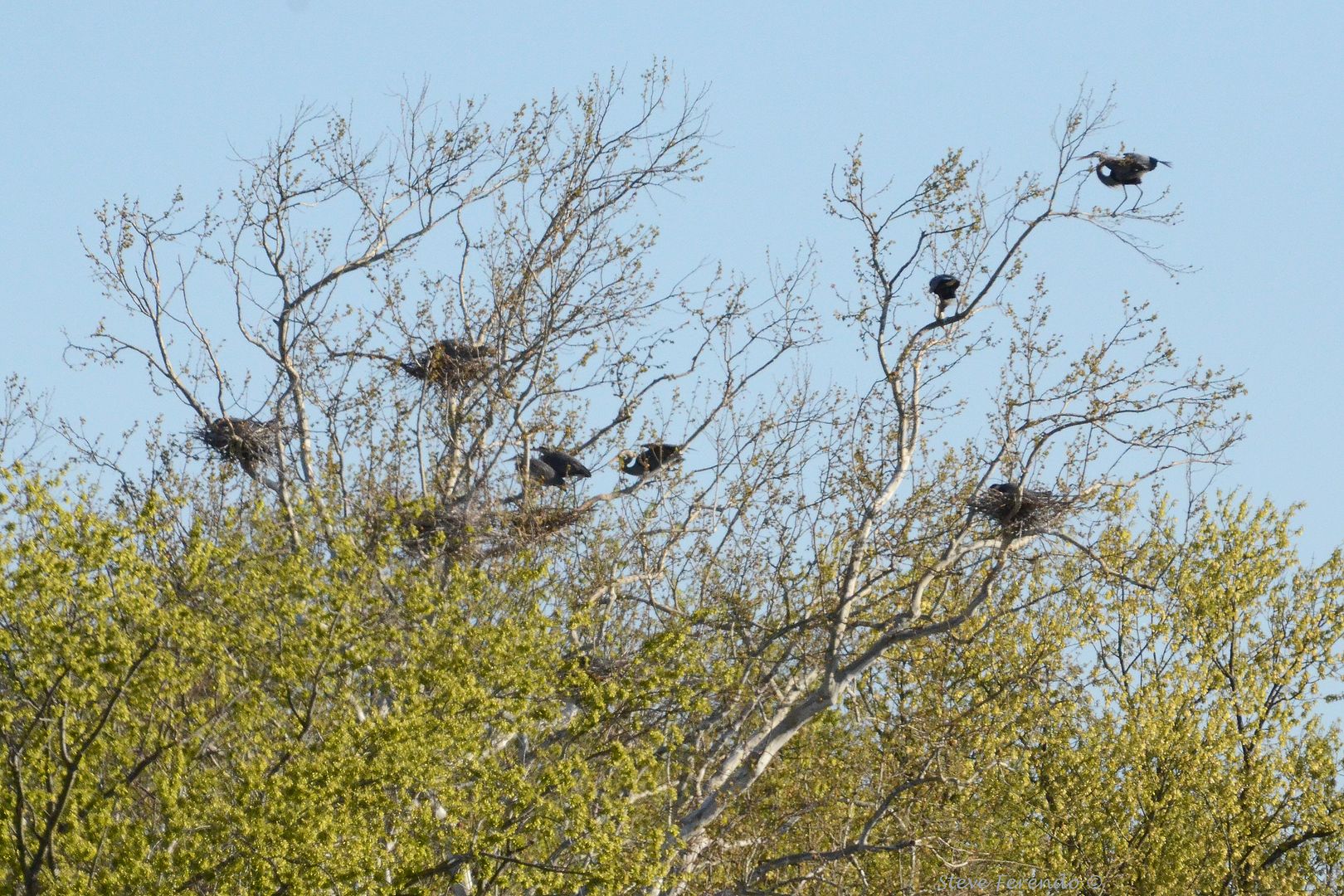 A lone osprey is surveying a small stream watching for a fish to appear...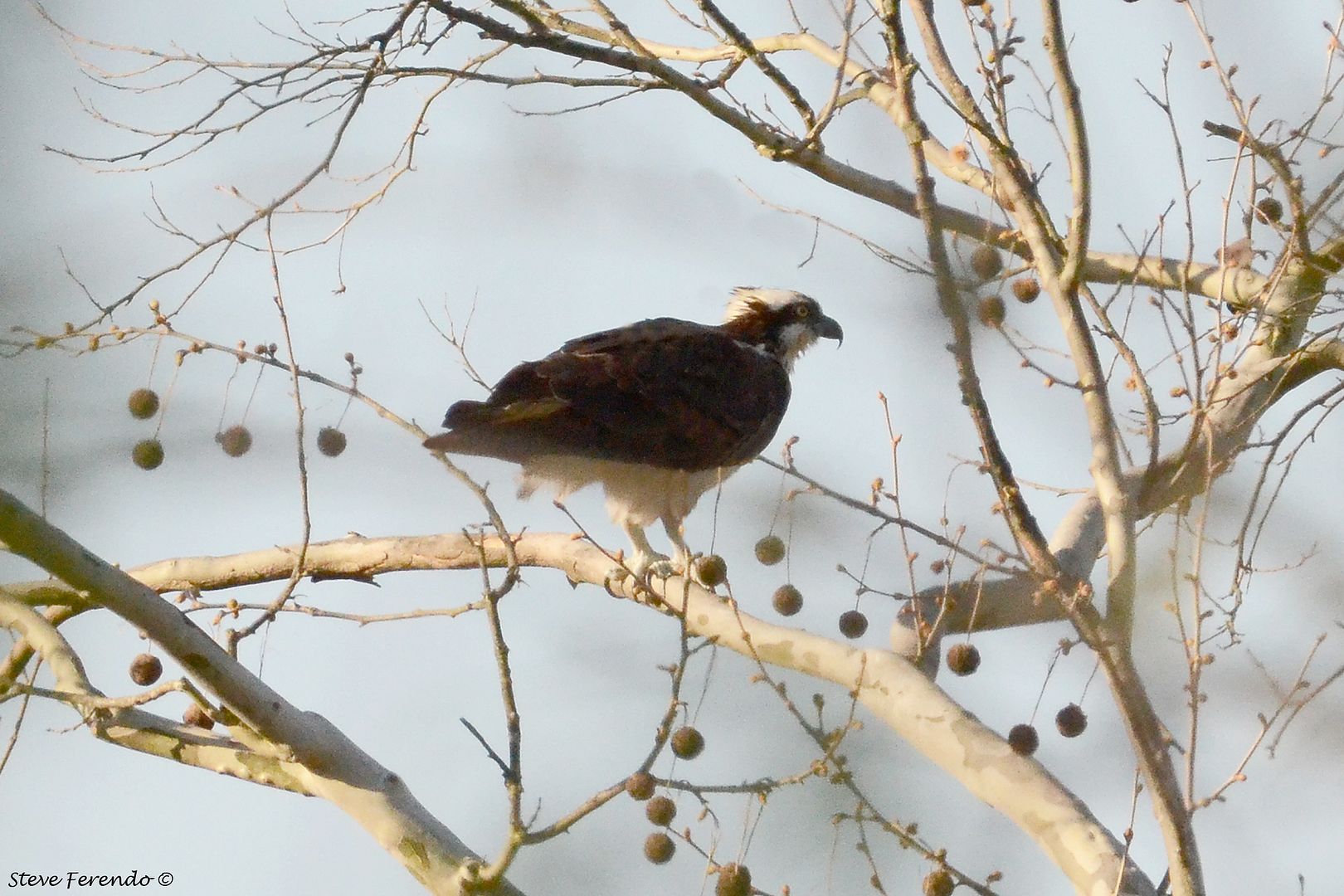 This canada goose is stretching its legs after sitting on eggs all night...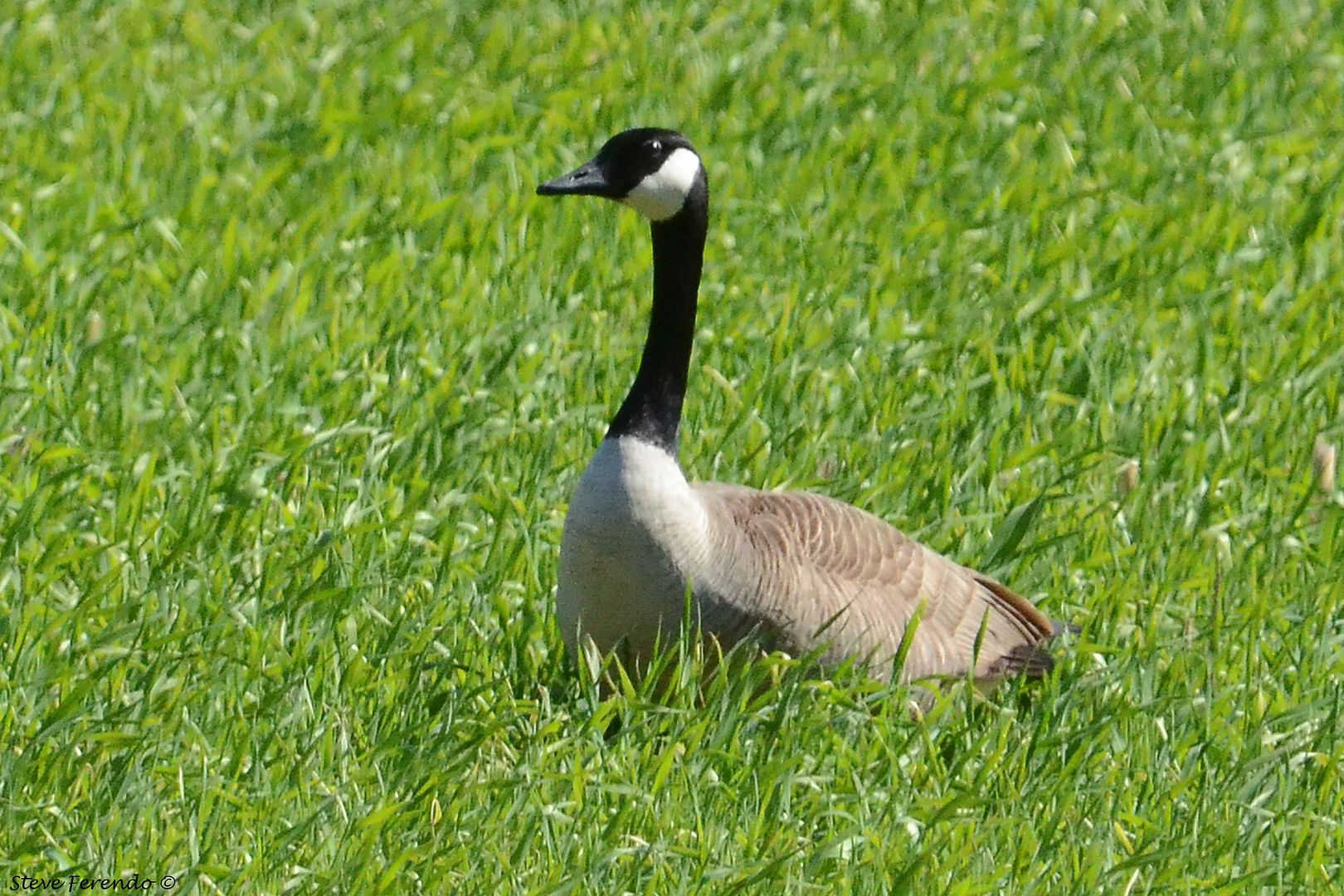 I almost forgot about the "little bird", this Eastern Pee Wee...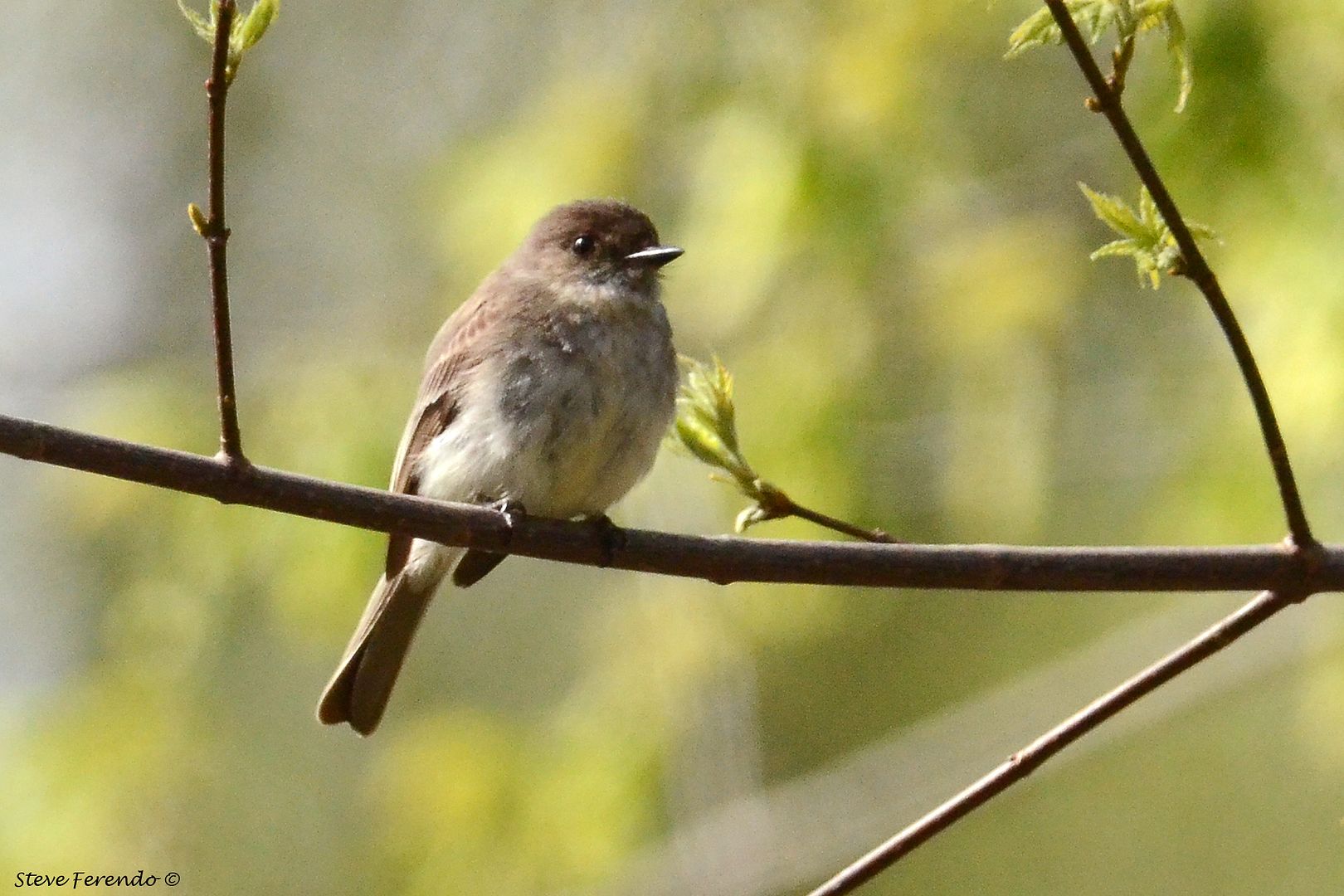 Don't forget to stop back soon.