I recently came across this very young fox napping in the grass...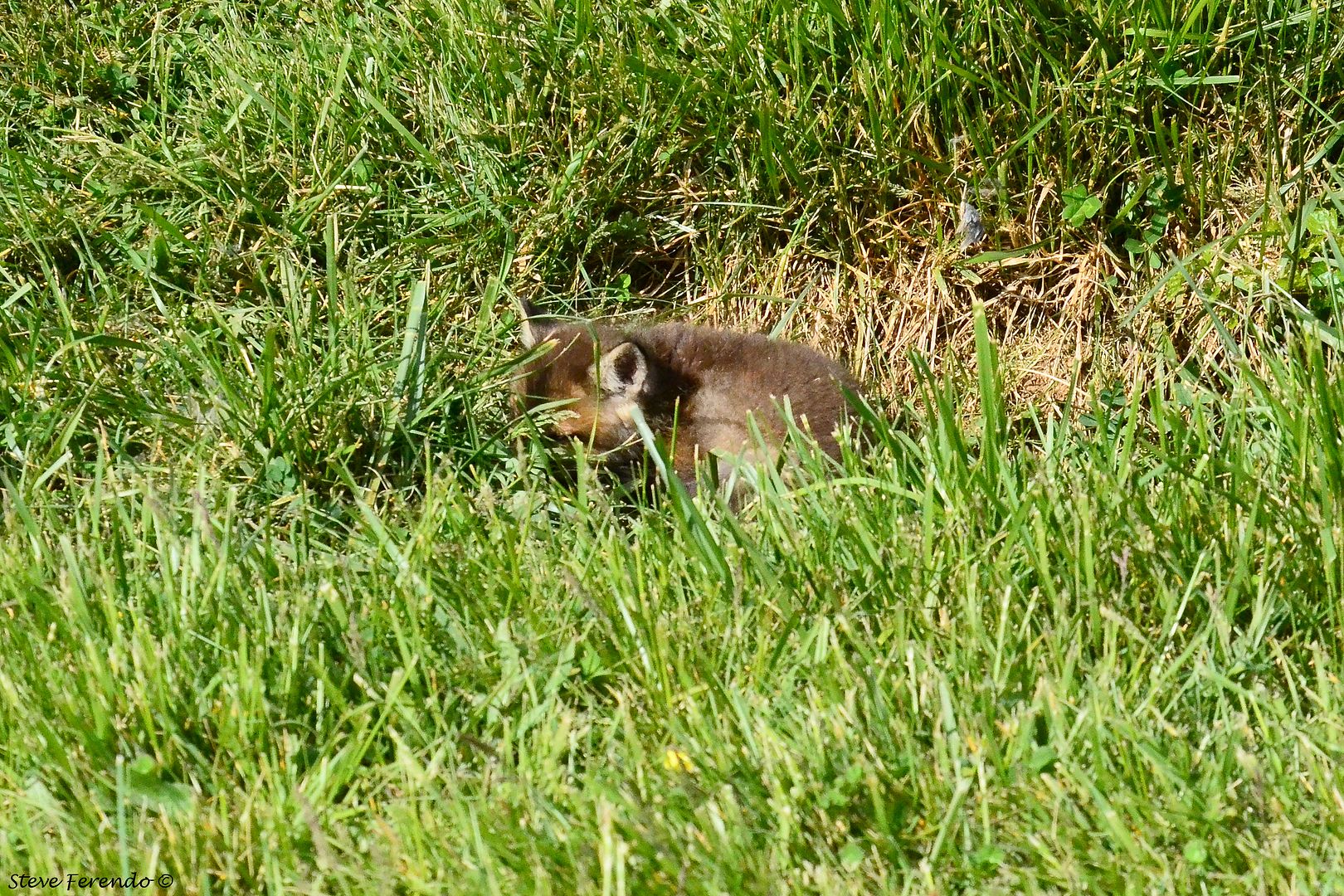 Even when I approached for a photo he seemed reluctant to wake up...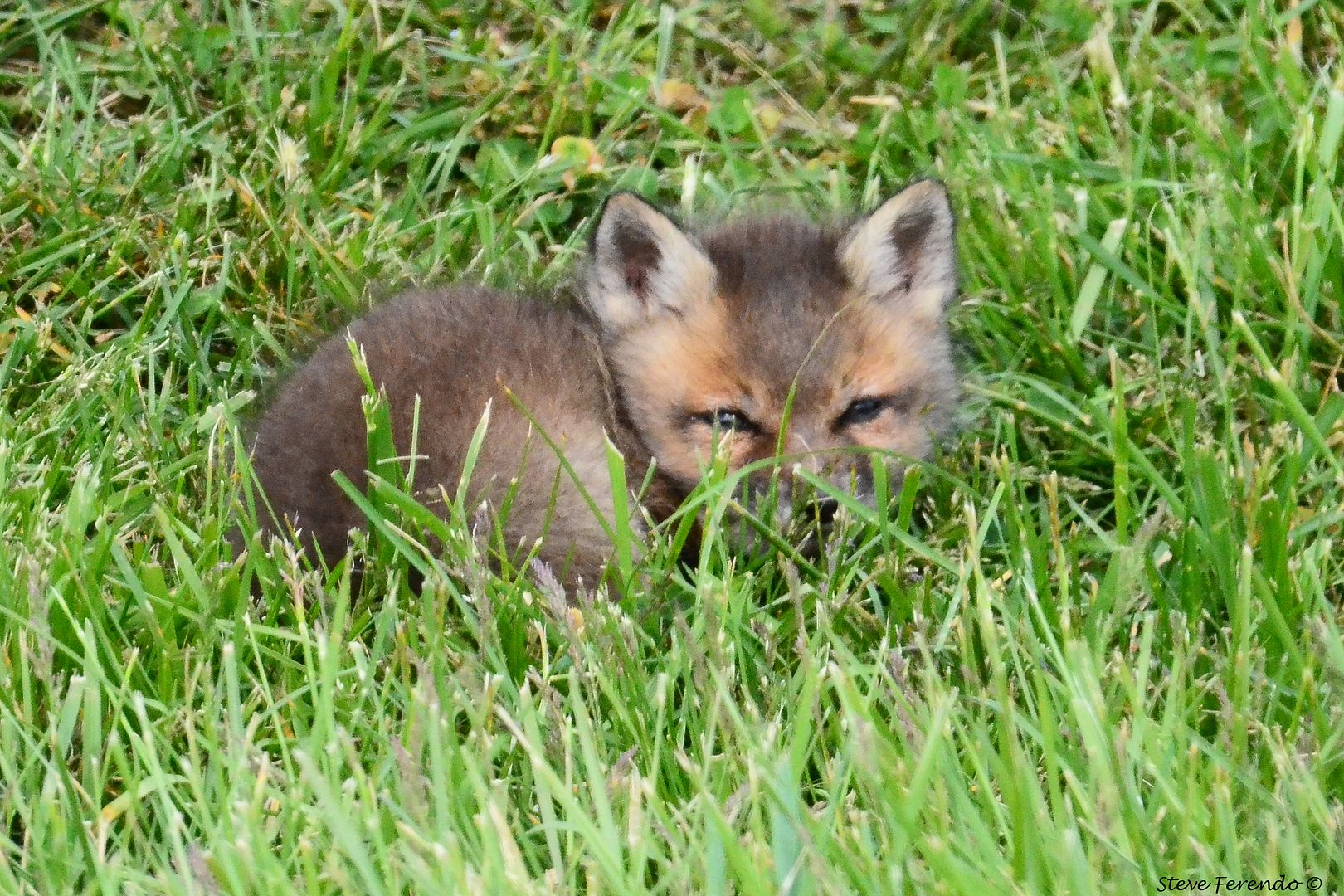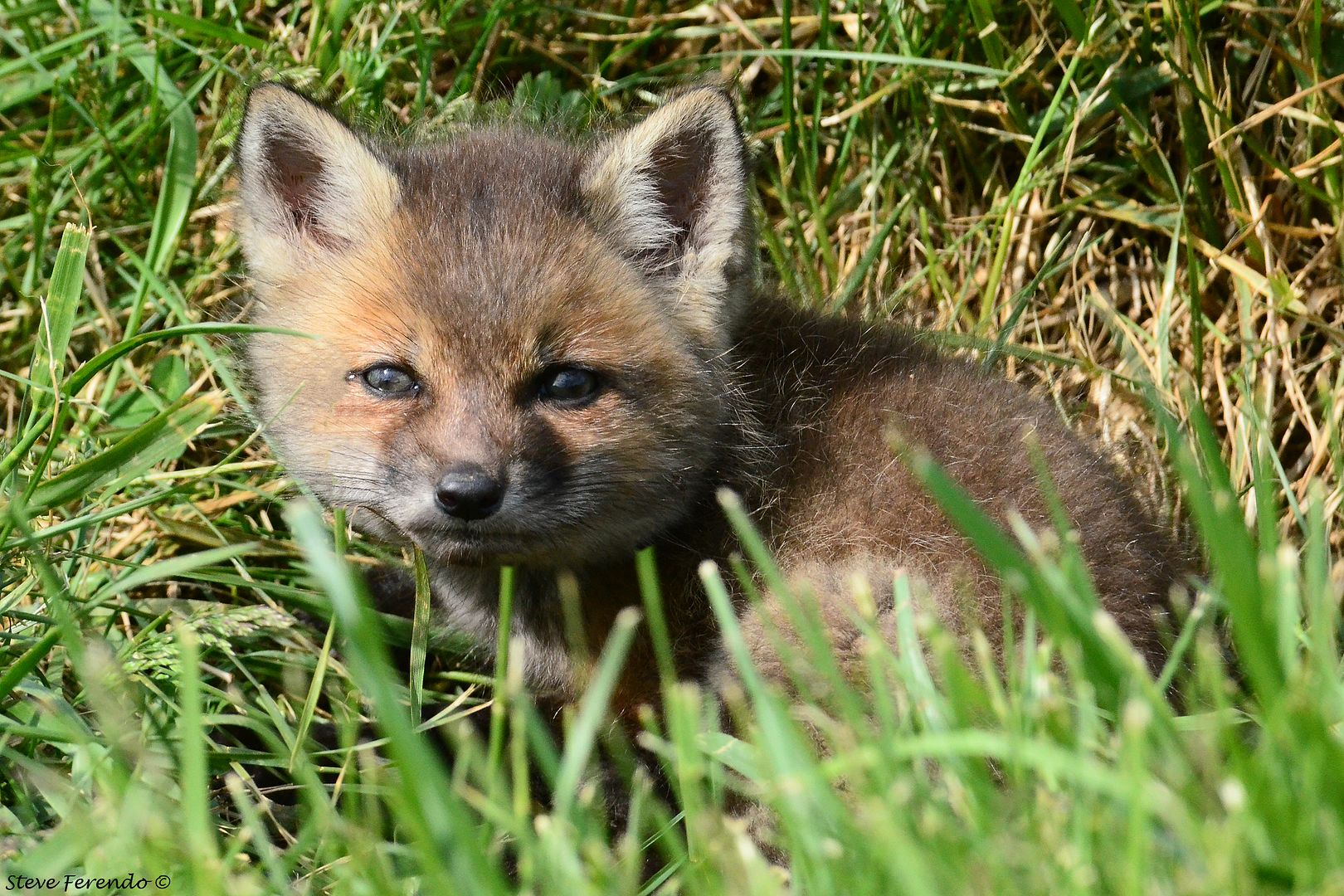 Gradually, he began to stir...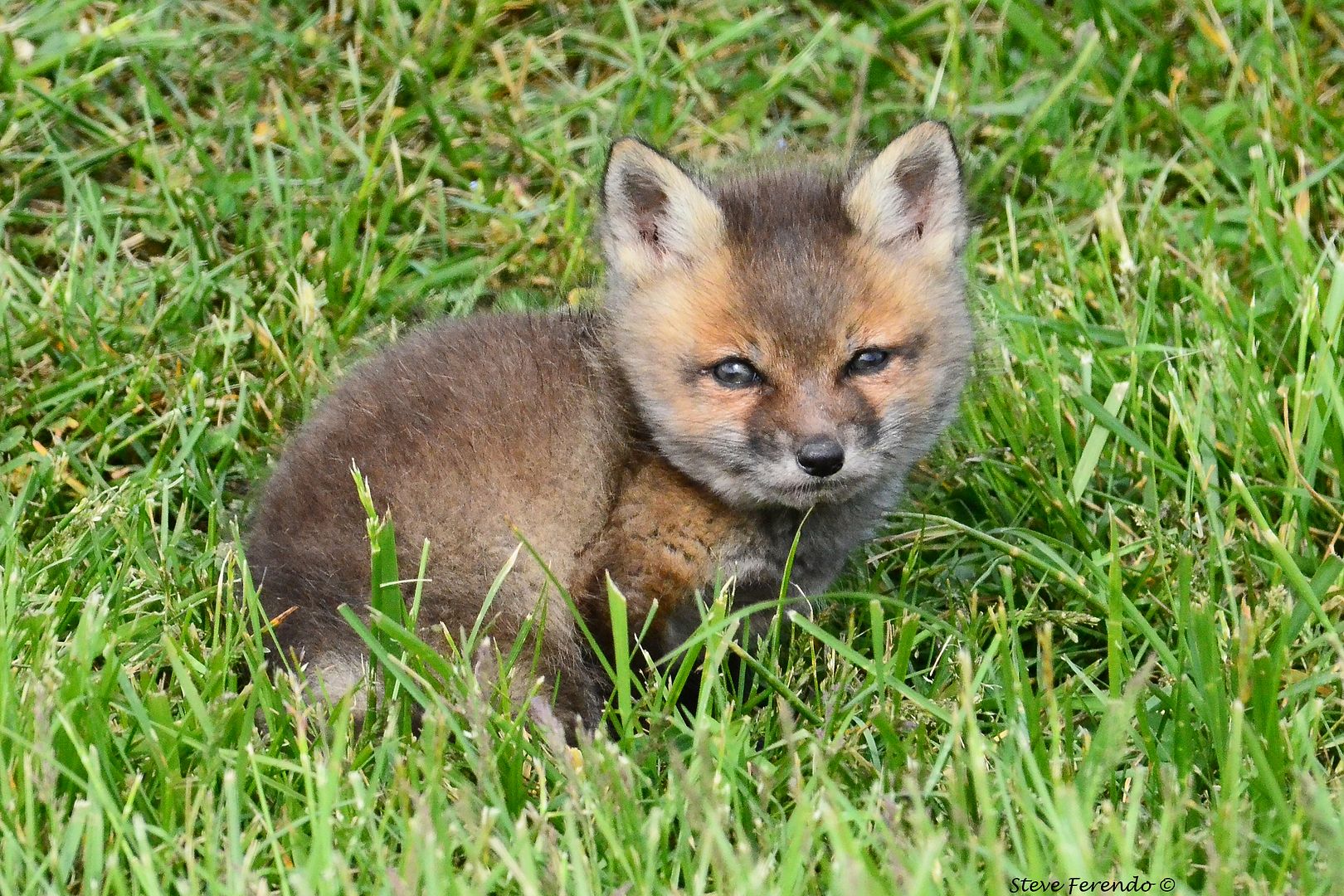 He decided to head for the protection of his den...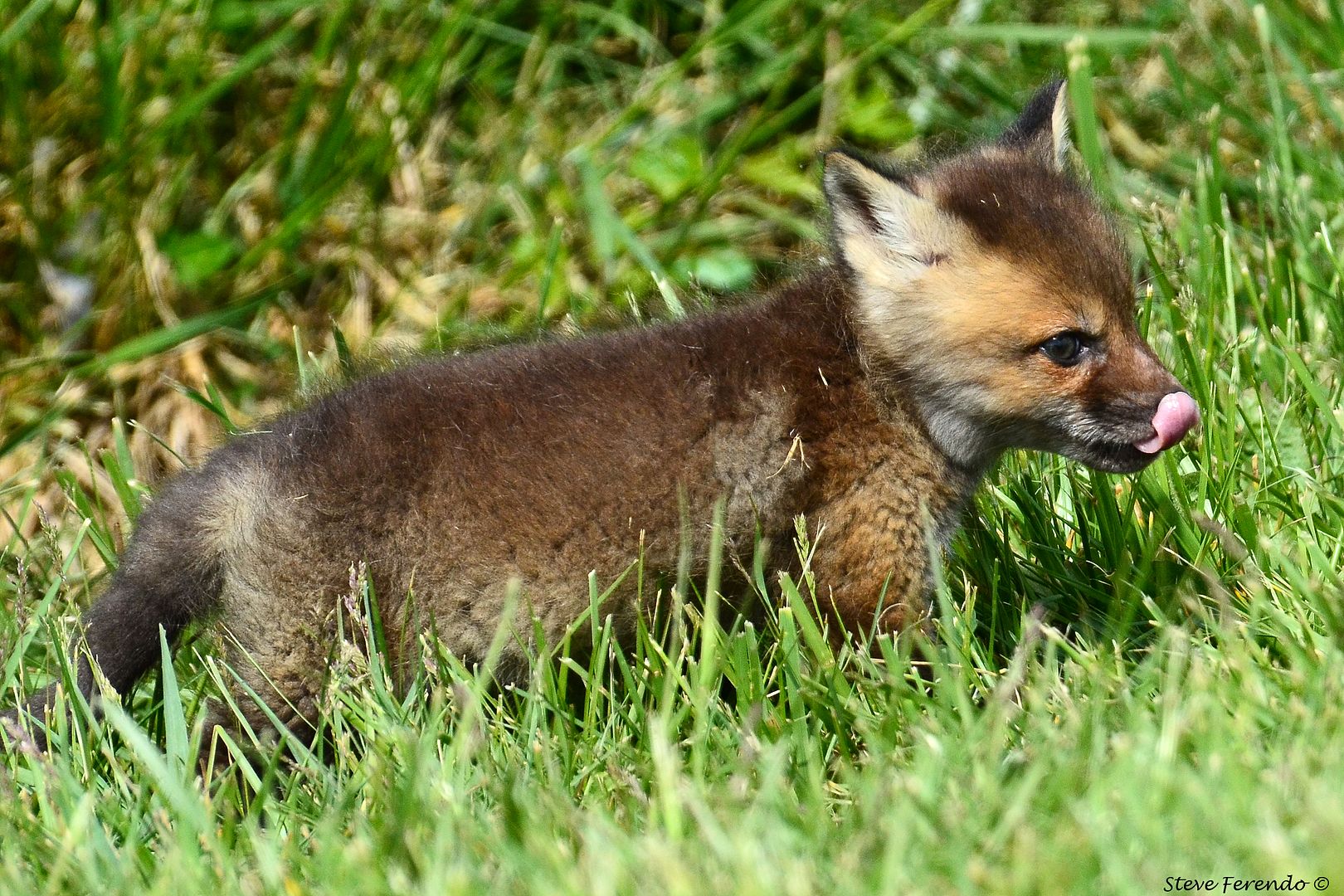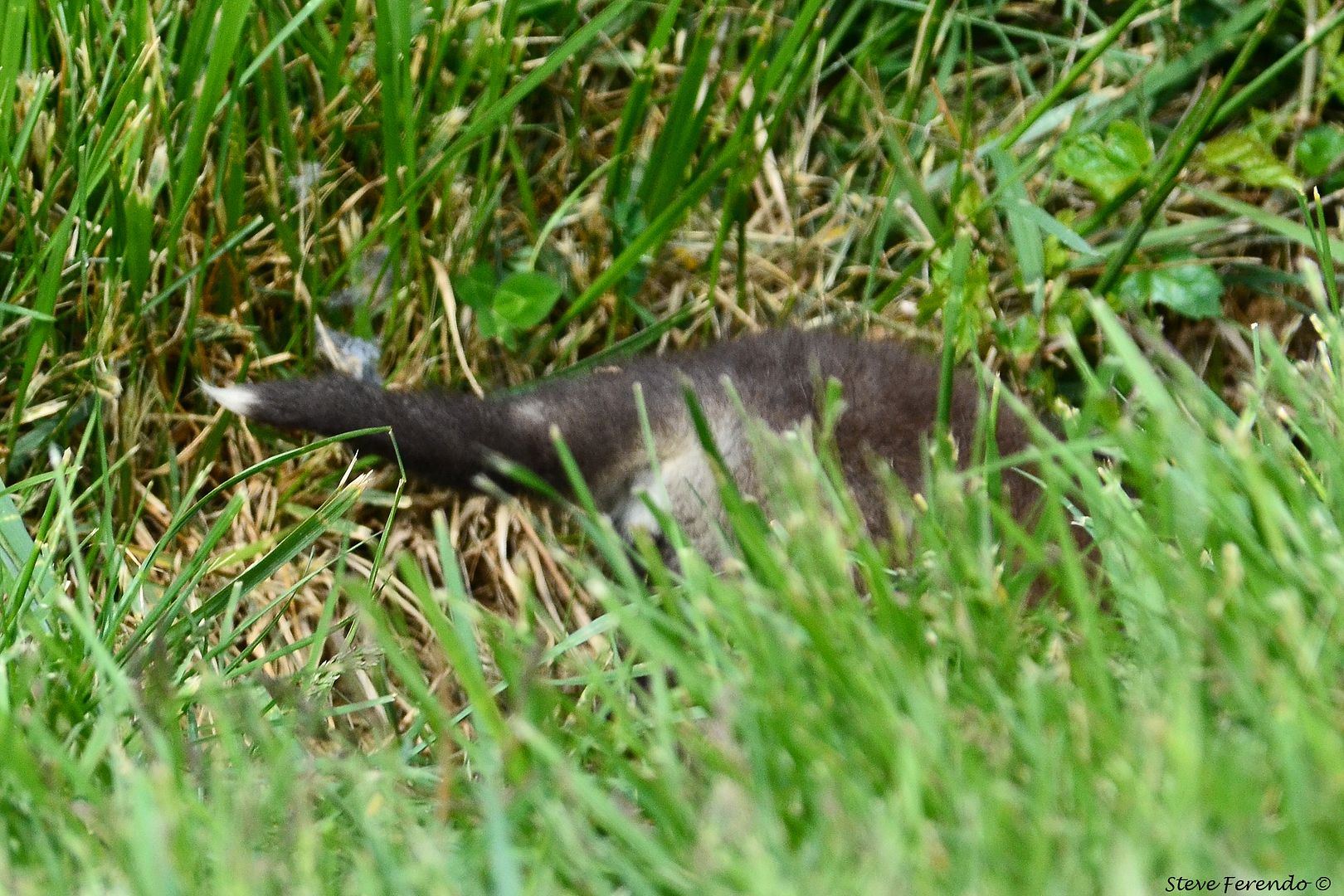 A short time later I observed this Killdeer calling and posturing...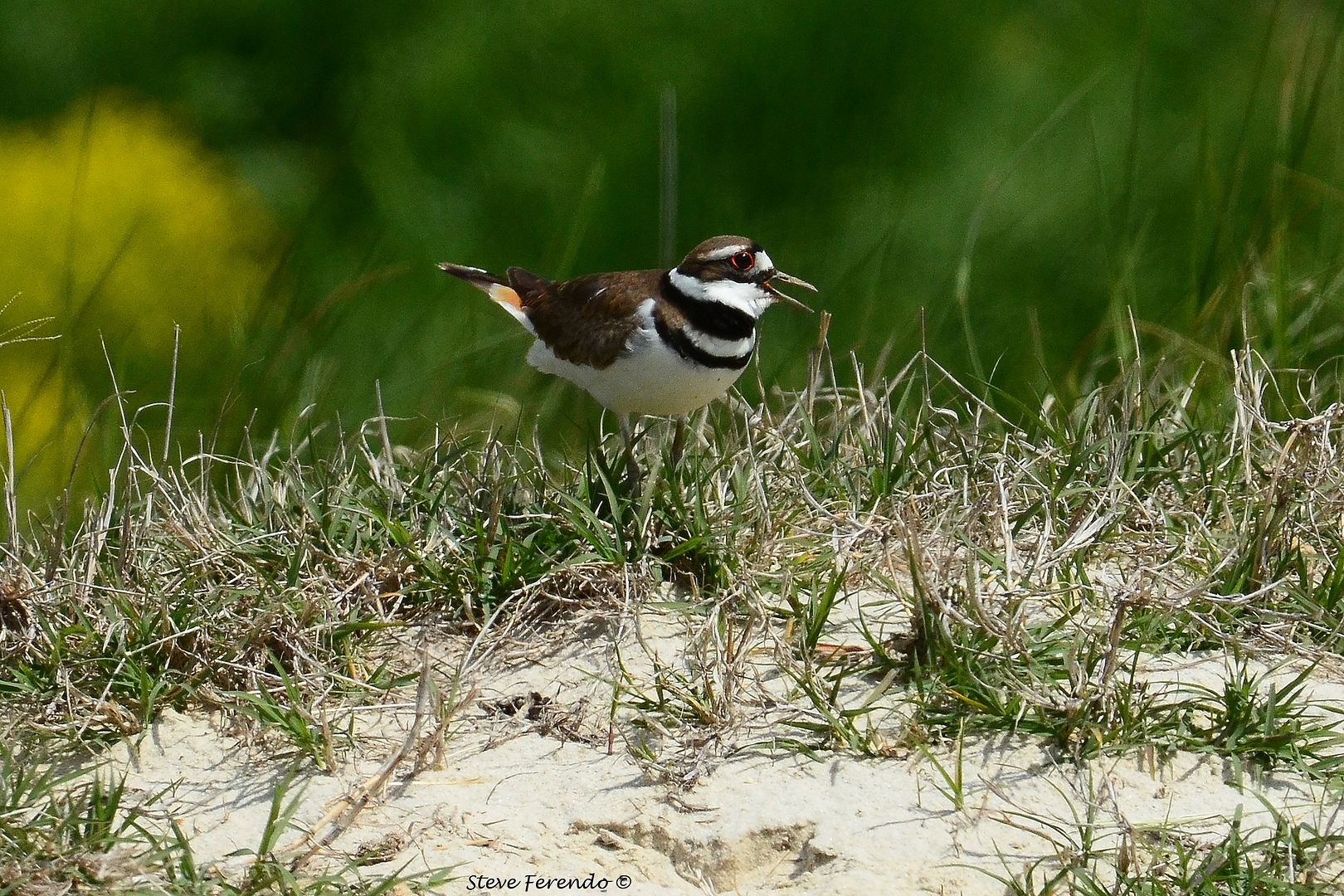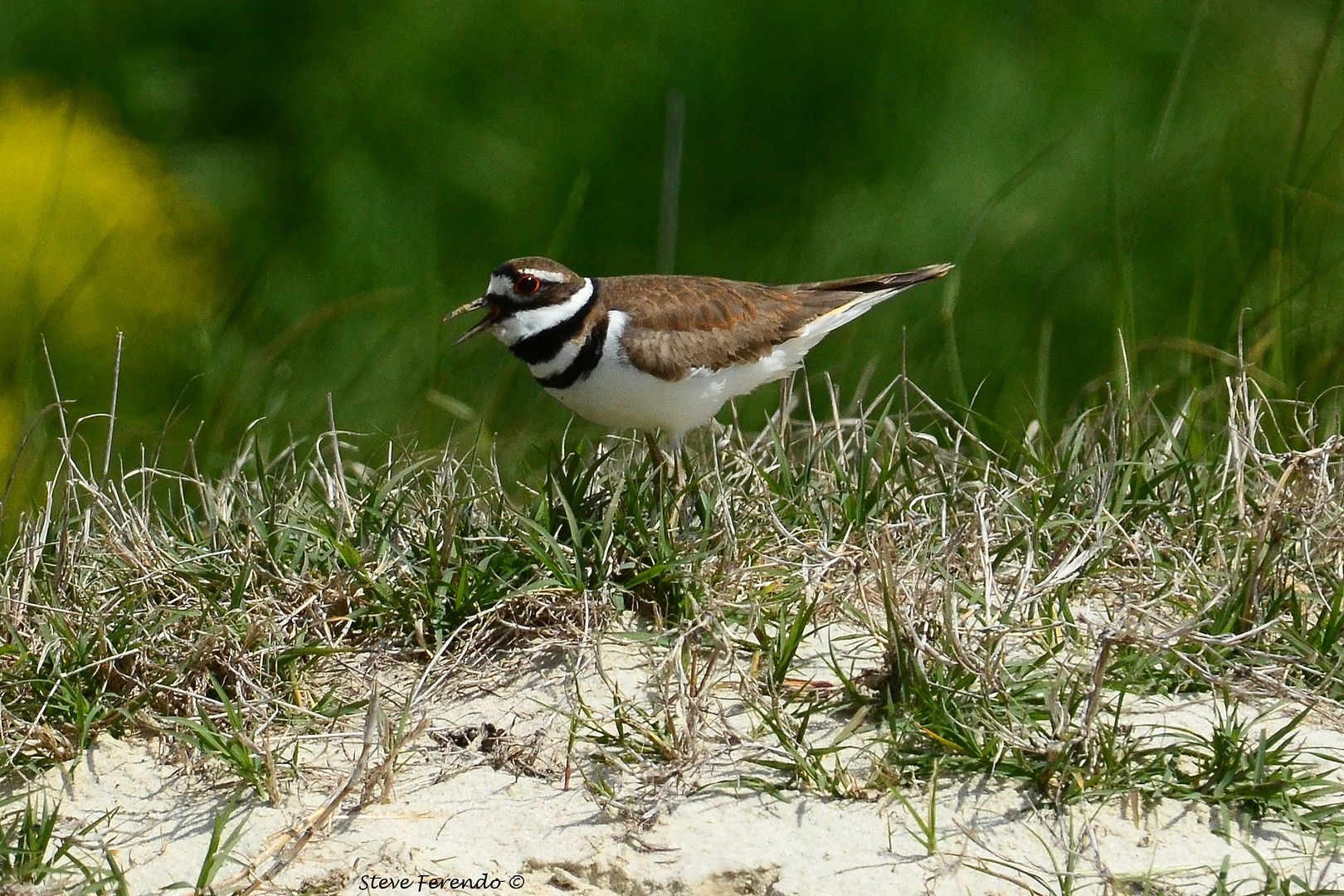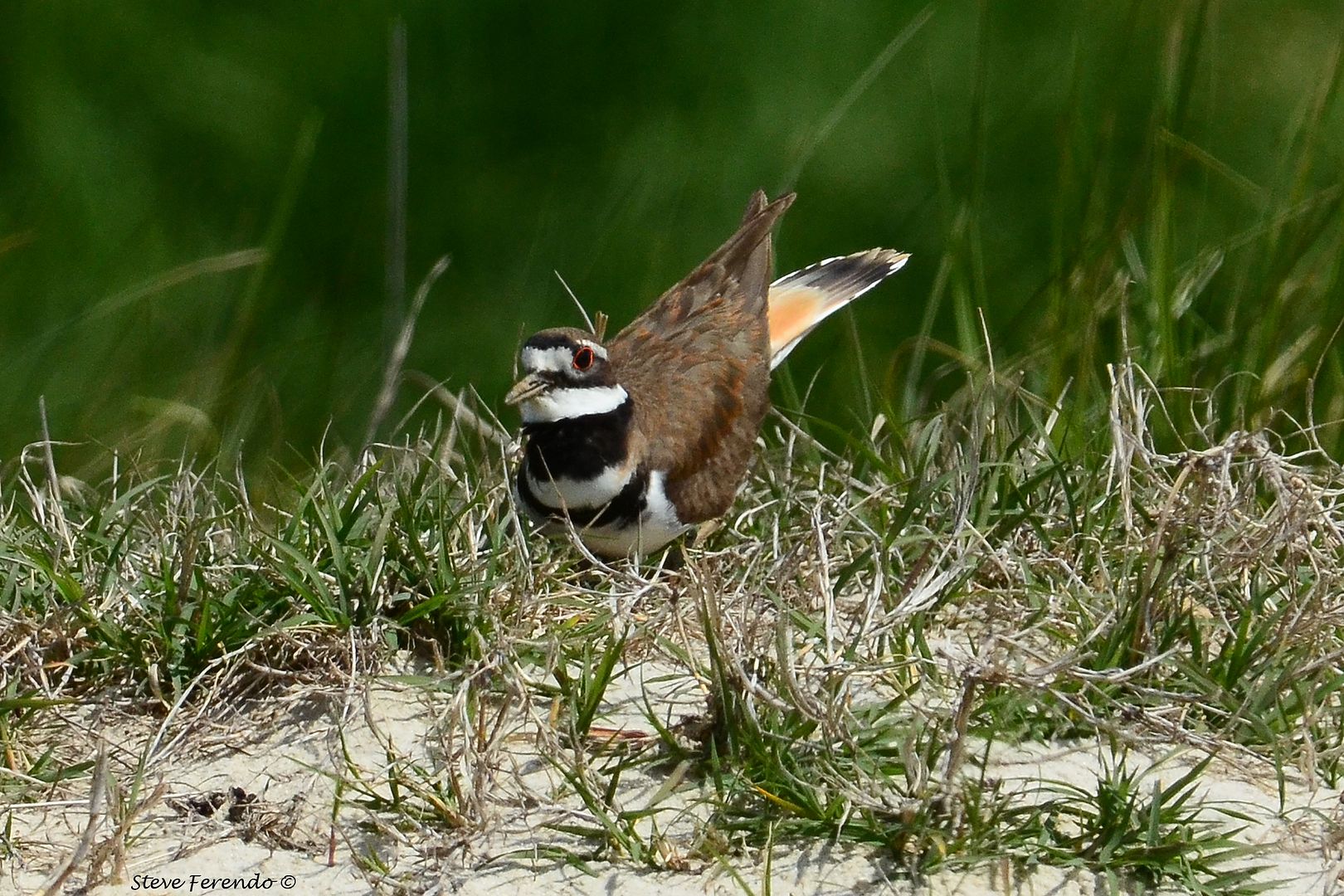 Stop by again, and thanks for visiting.