Birds and fish have been the only cooperative subjects for me lately. Here are a few examples from Baker Park...
This unusual duck must be a cross between a Mallard and a domestic breed...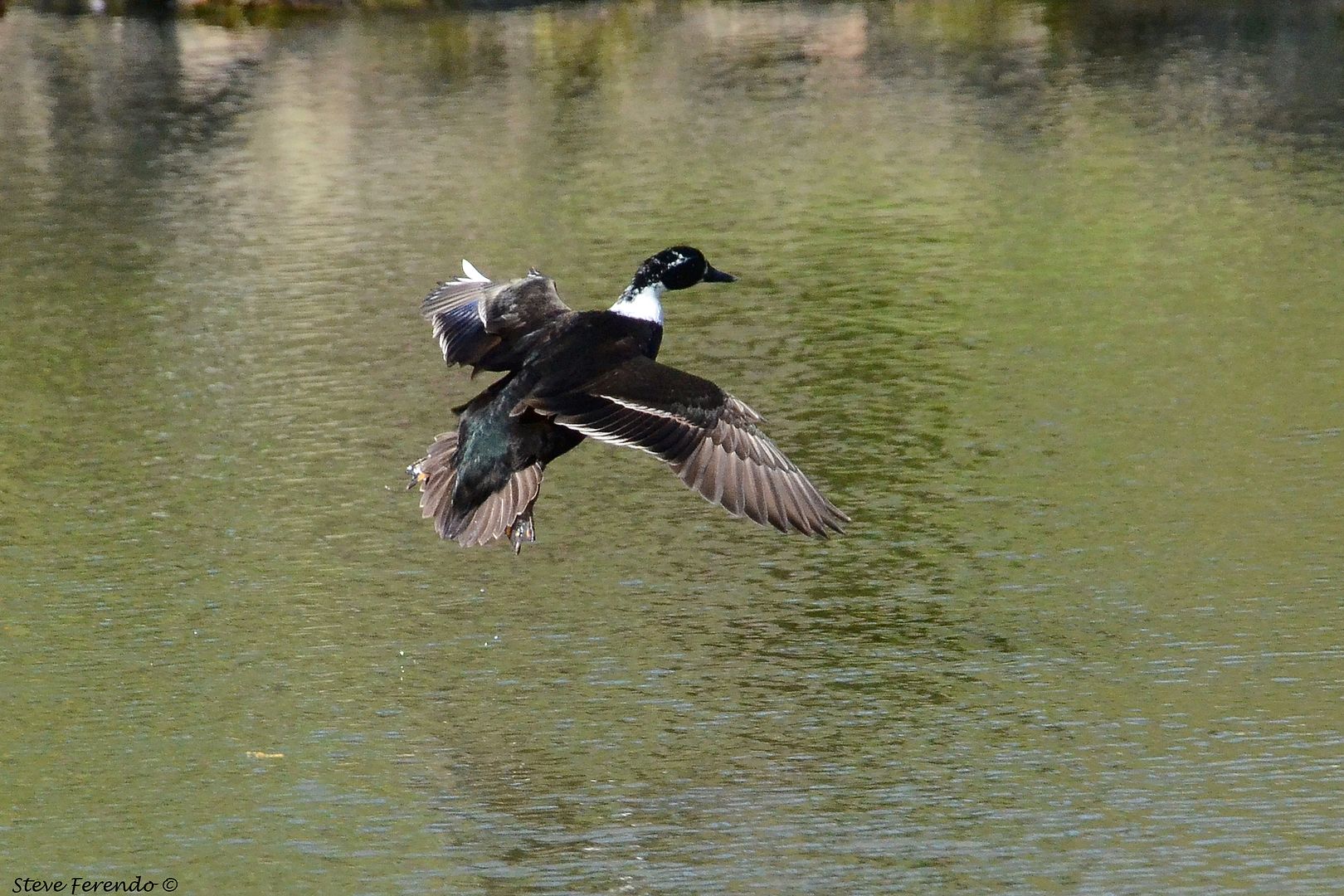 The purple martins are back in many martin houses. These two were at Lilypons...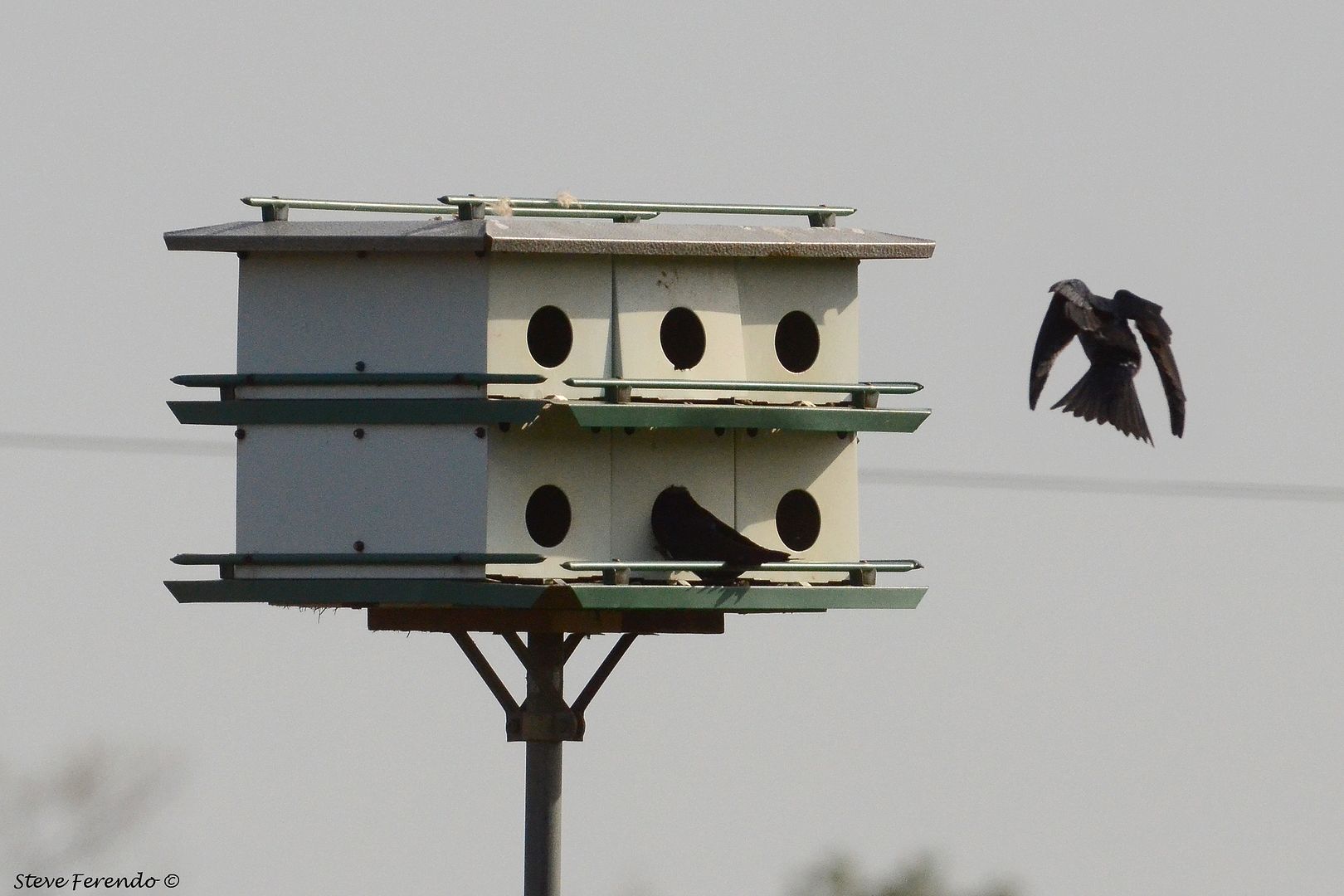 I also saw my first goslings for 2012...
This male Red-winged Blackbird is trying to attract the attention of a female...
Meanwhile, this Robin searched the grass for earthworms...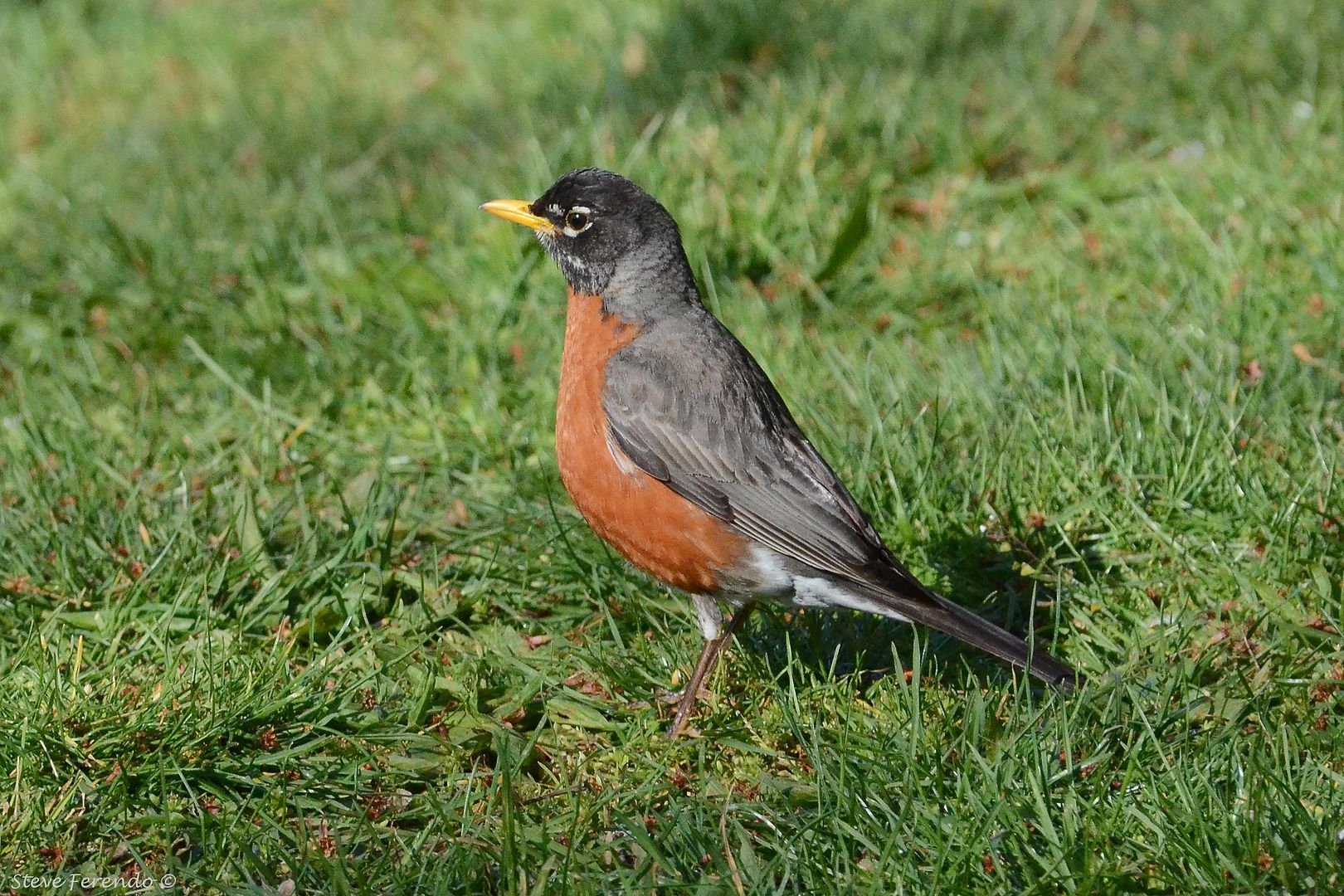 A Red-shouldered Hawk surveys a newly mowed field for prey...
The next two photos show a Red Horse Sucker and a Sculpin in a tributary of the Potomac River...
Thanks for visiting. I may have something more interesting the next time you stop by.