Recently I stopped by the Lilypons Water Gardens to enjoy the tranquil scenery and observe the Blue Heron Rookery...
I quickly became aware of an immature Bald Eagle flying towards me, and I was able to get these quick photographs before it flew out of sight...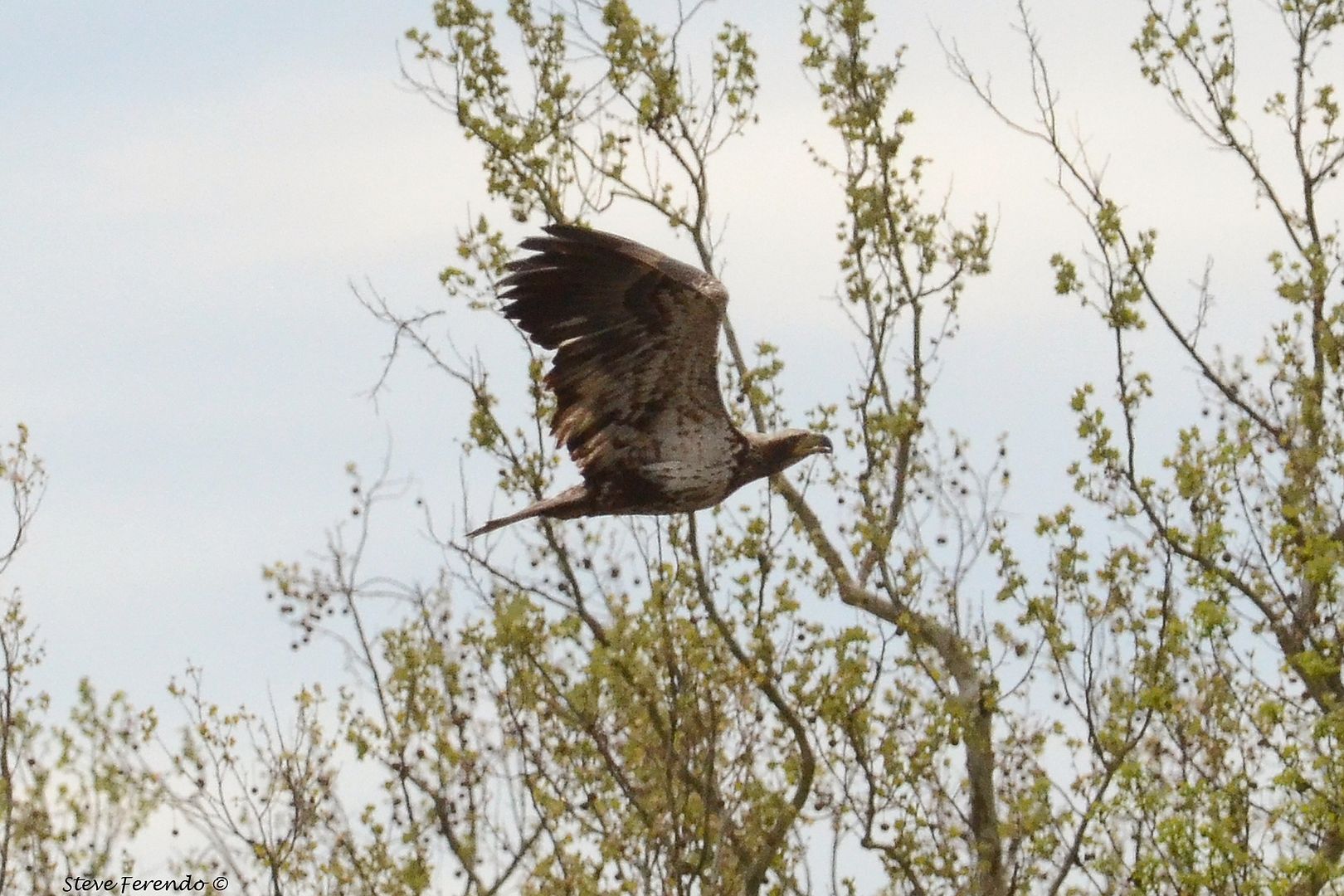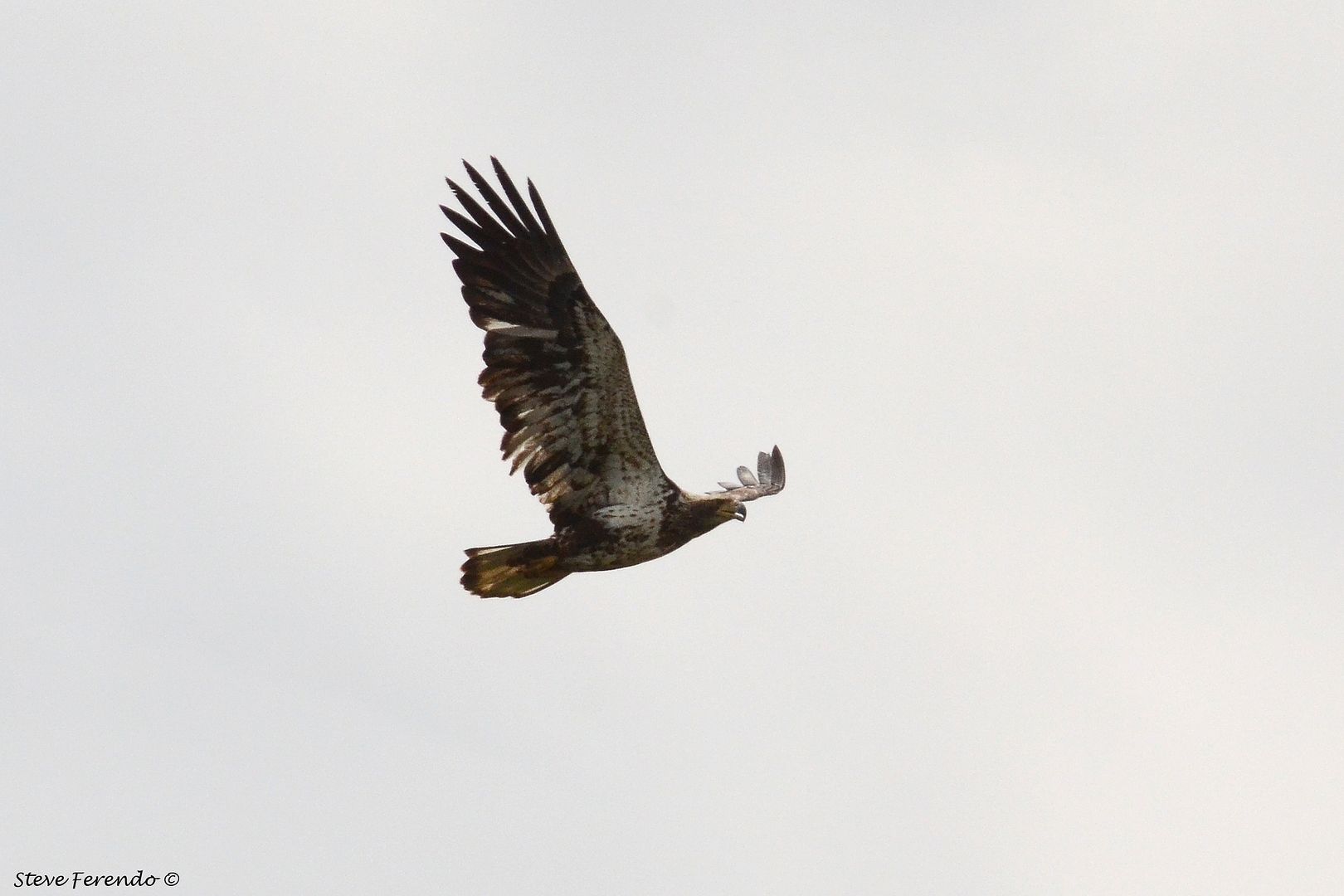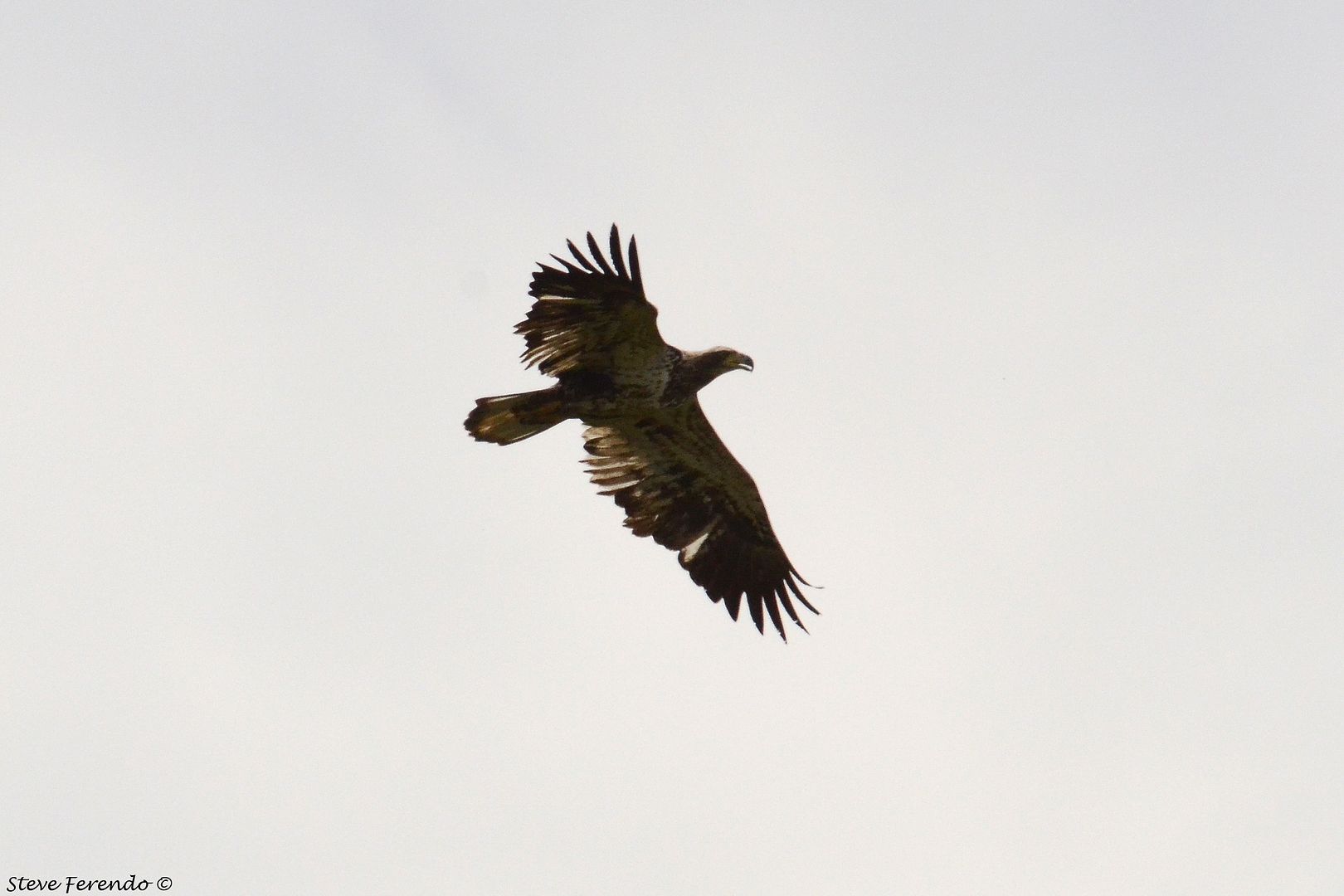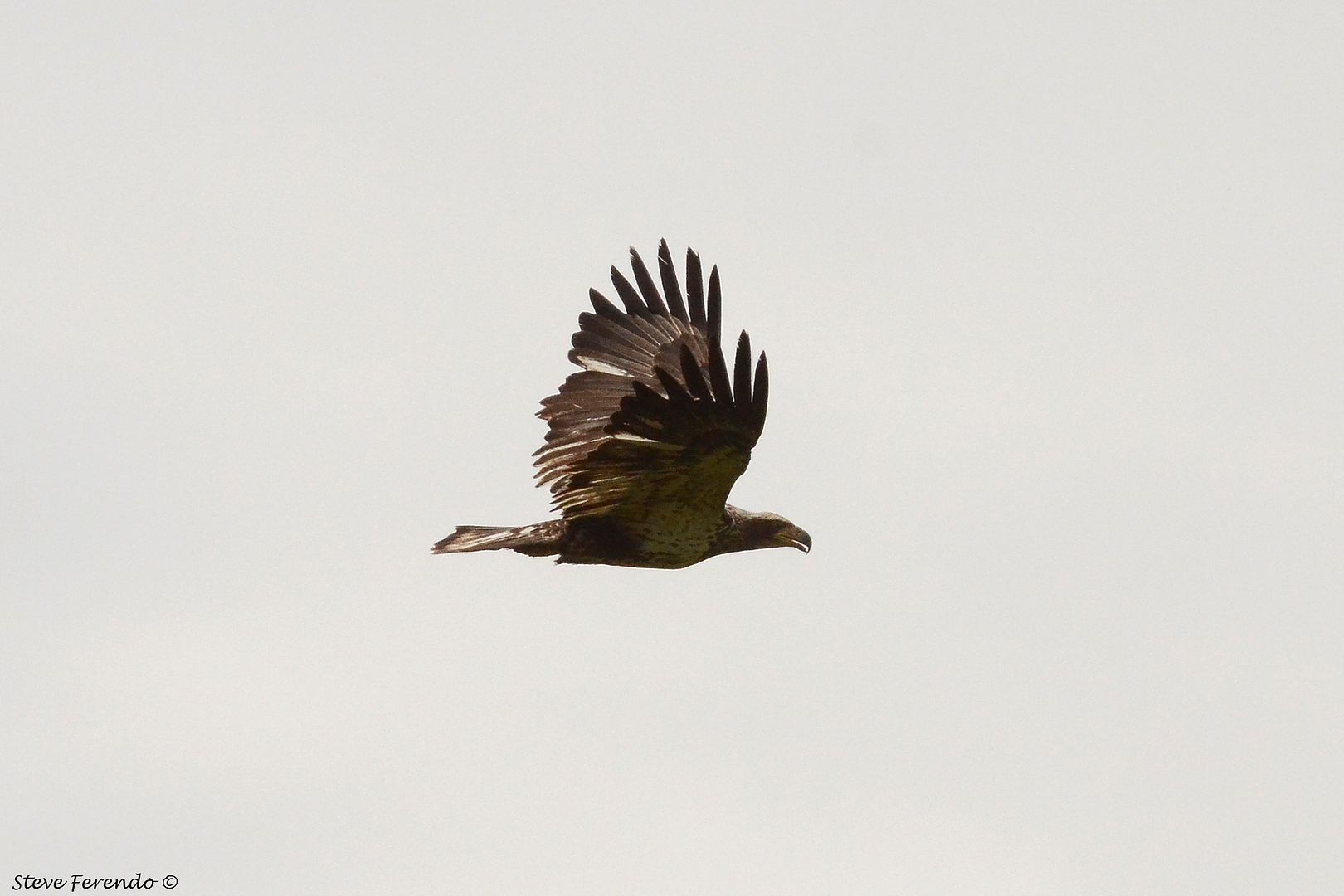 I changed locations to see what else might be available to photograph and it seems I may have annoyed this Mockingbird...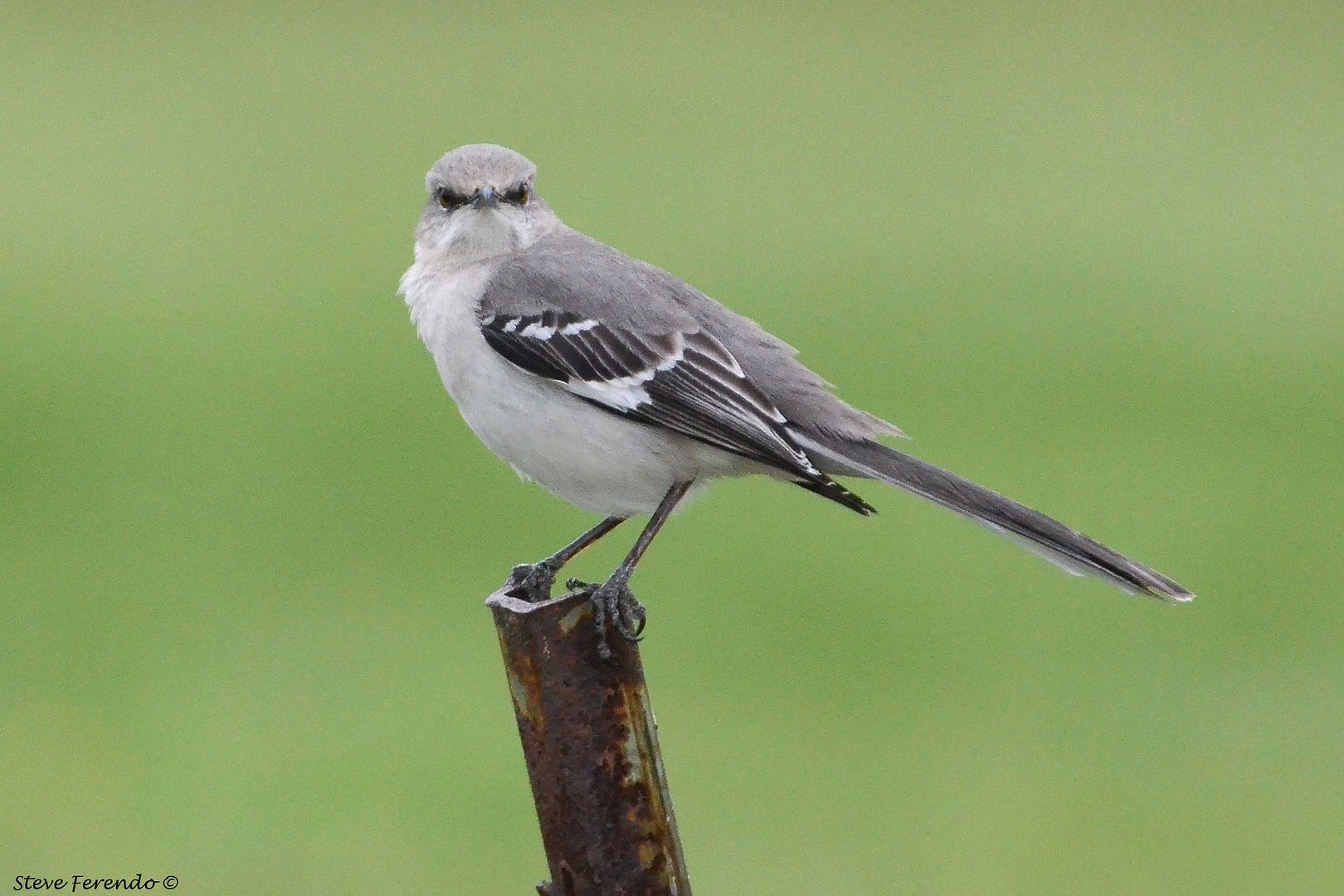 After waiting a while, I spotted two eagles coming my way. One may have been the same immature one that I saw earlier, but the second was an adult displaying the black body, with white head and tail, characteristic of the species...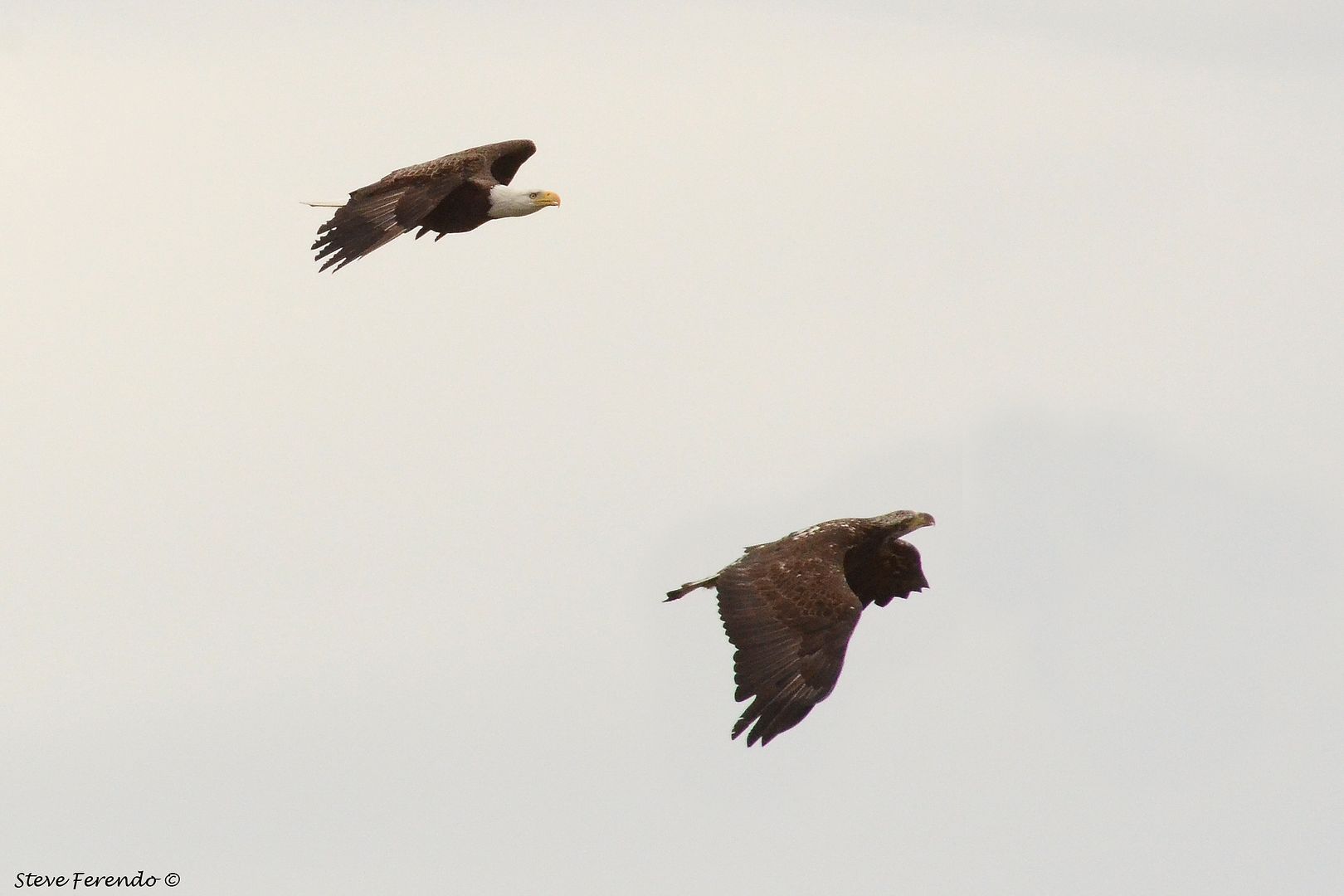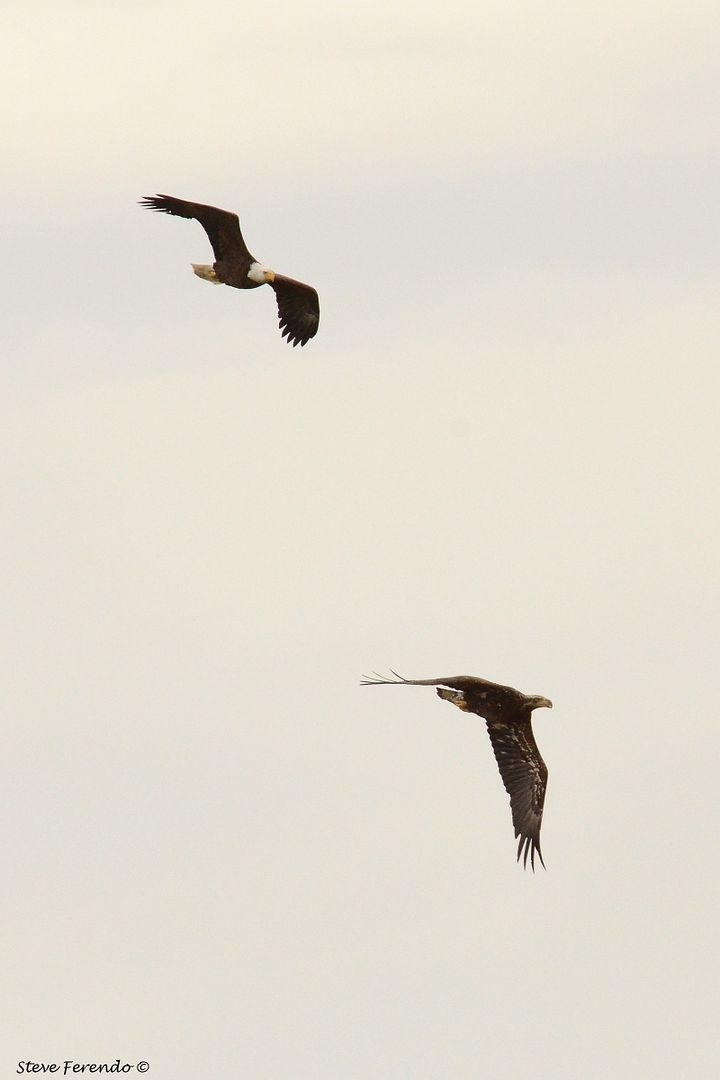 All in all, a nice time seeing eagles close to home.