Despite spending several hours observing this pair of bald eagles at their nest, they just would not present me with a view not obscured by limbs. Nor would they fly on my side of the tree line, depriving me of any decent photos of them in flight. I have tried to select the most interesting photos in spite of the problems mentioned.
In this series of three photos one of the adults has returned to the nest with food for the chicks. You can see the adult bending forward, into the nest, to feed the tiny eagles...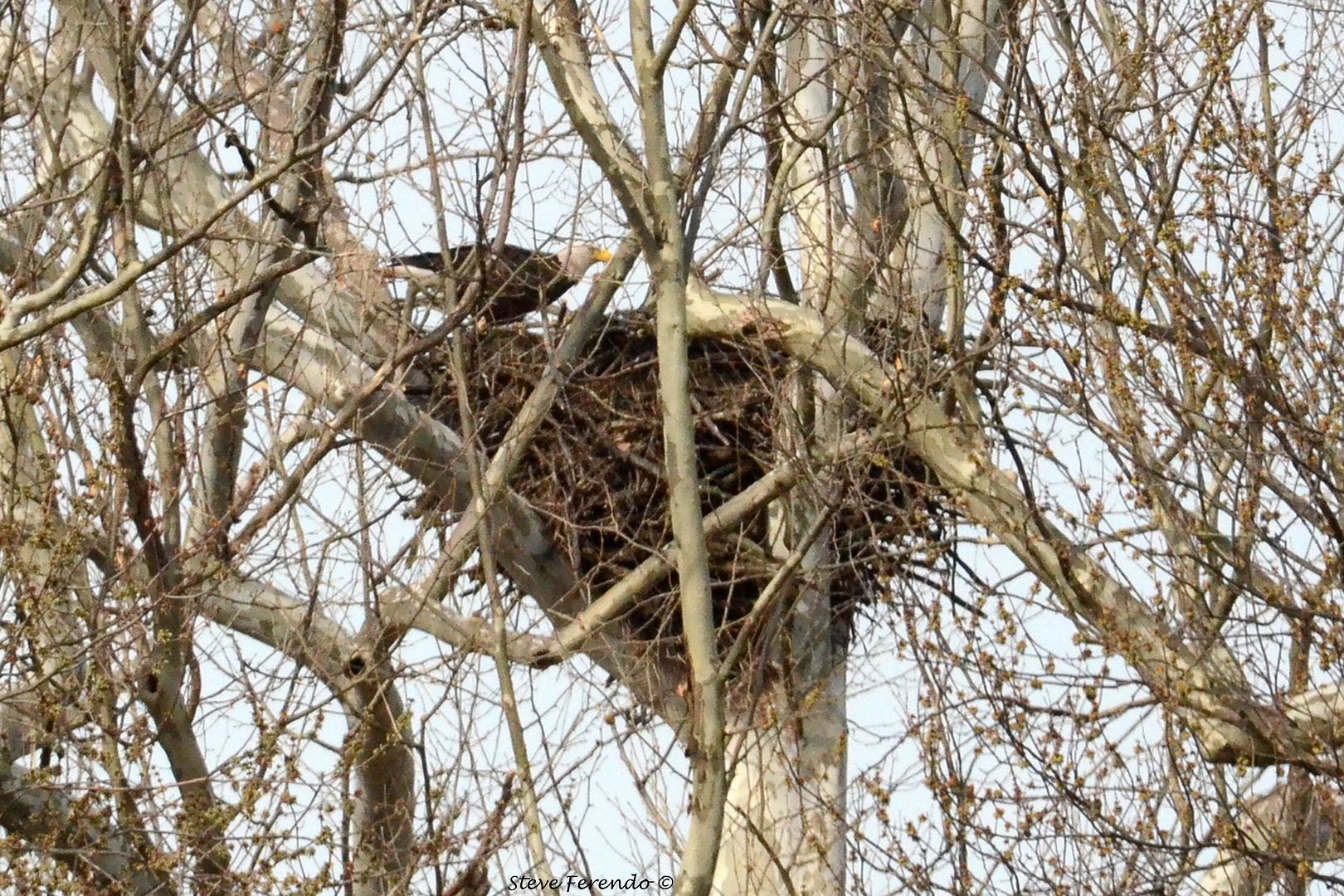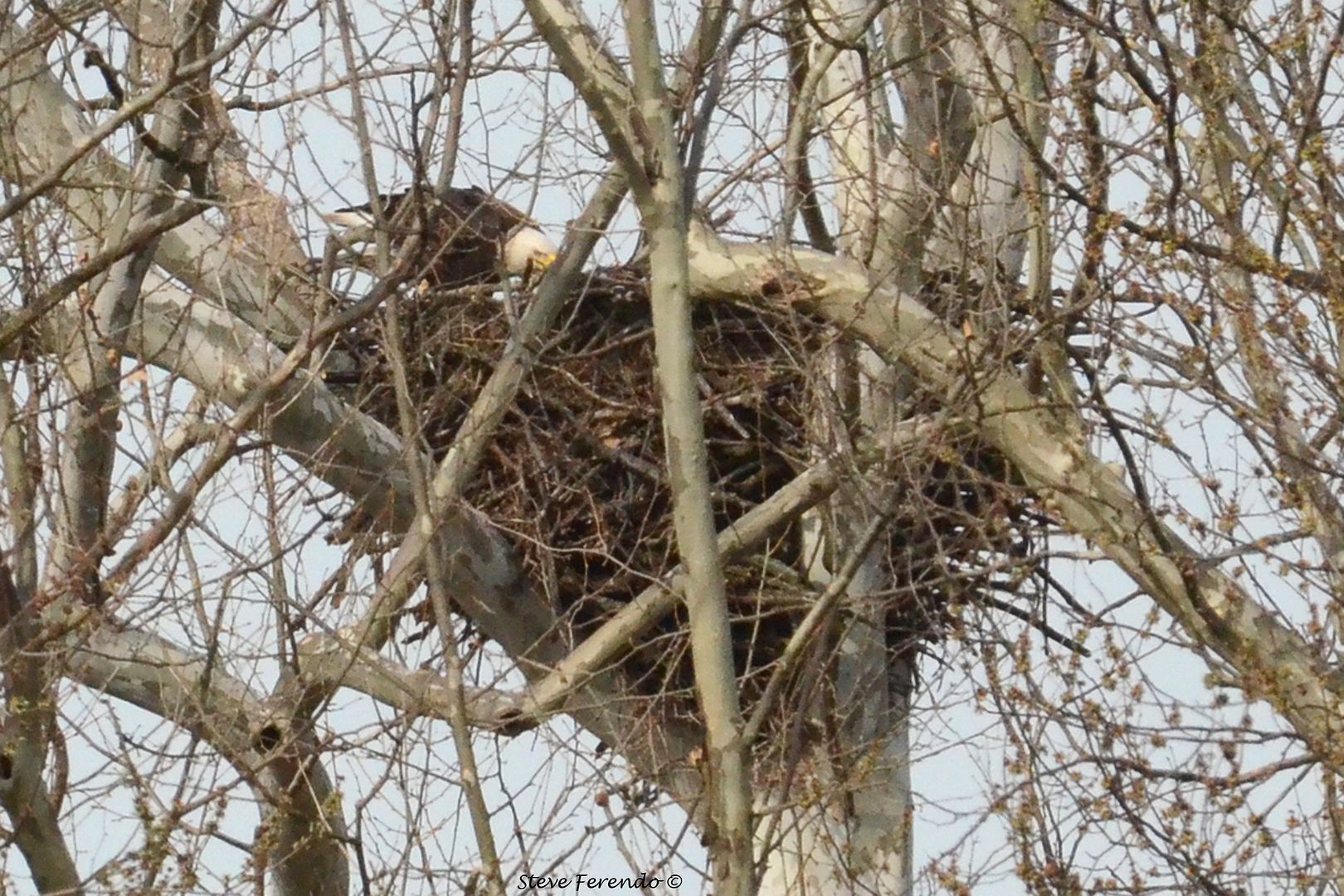 In this photo the adults switch roles as one returns to the nest to feed the young and the other one takes wing to hunt for more food...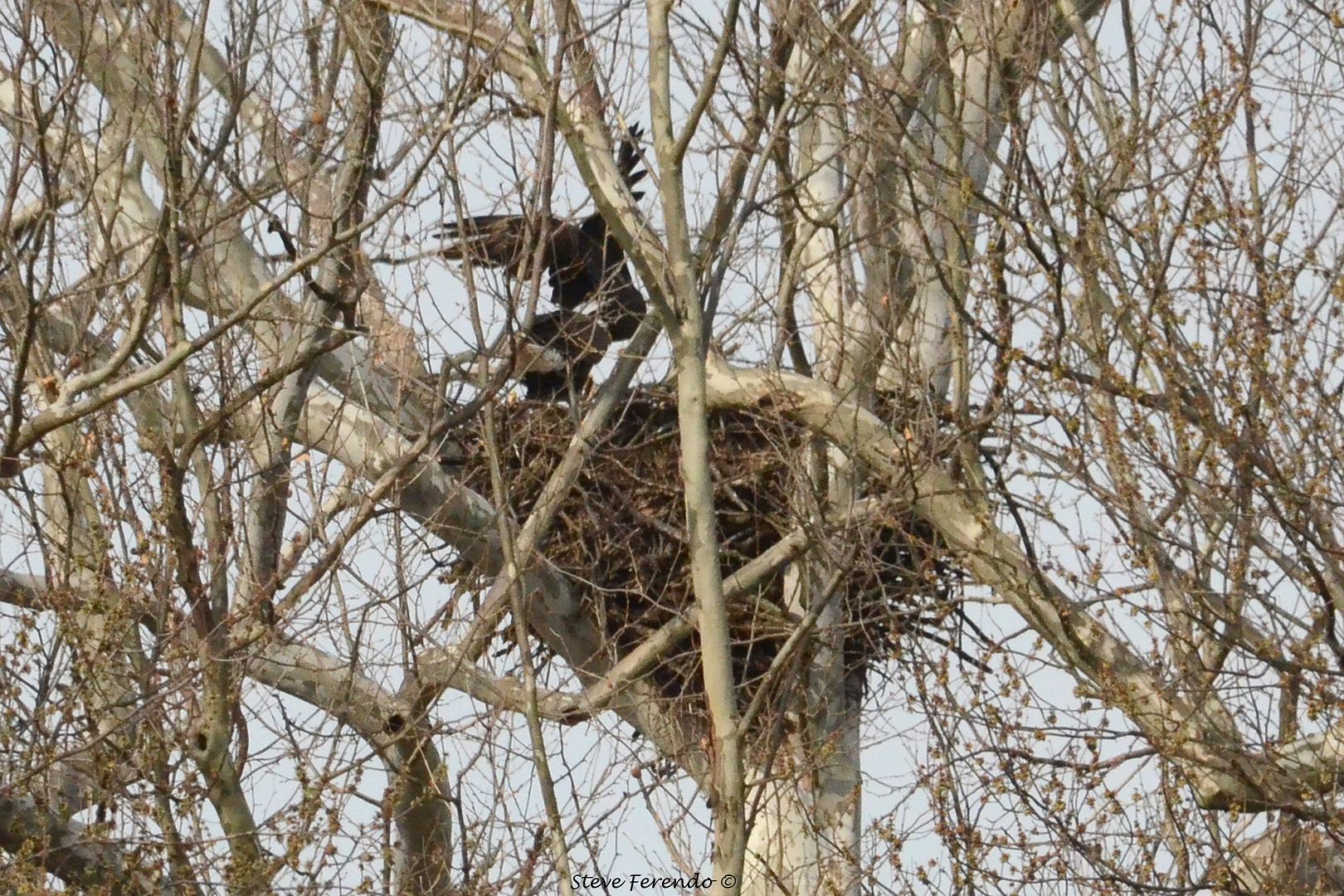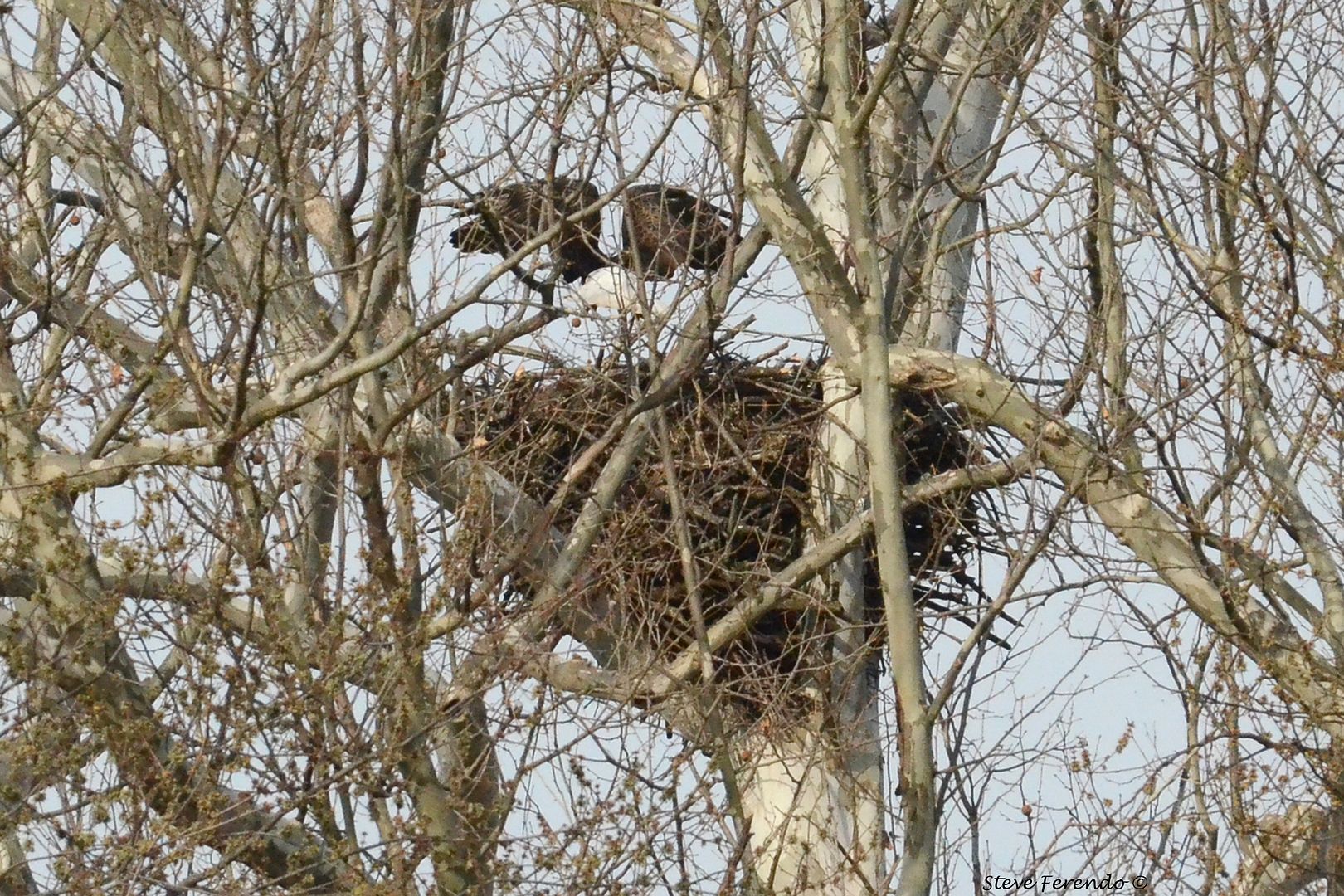 As one adult seems to be keeping watch from the nest...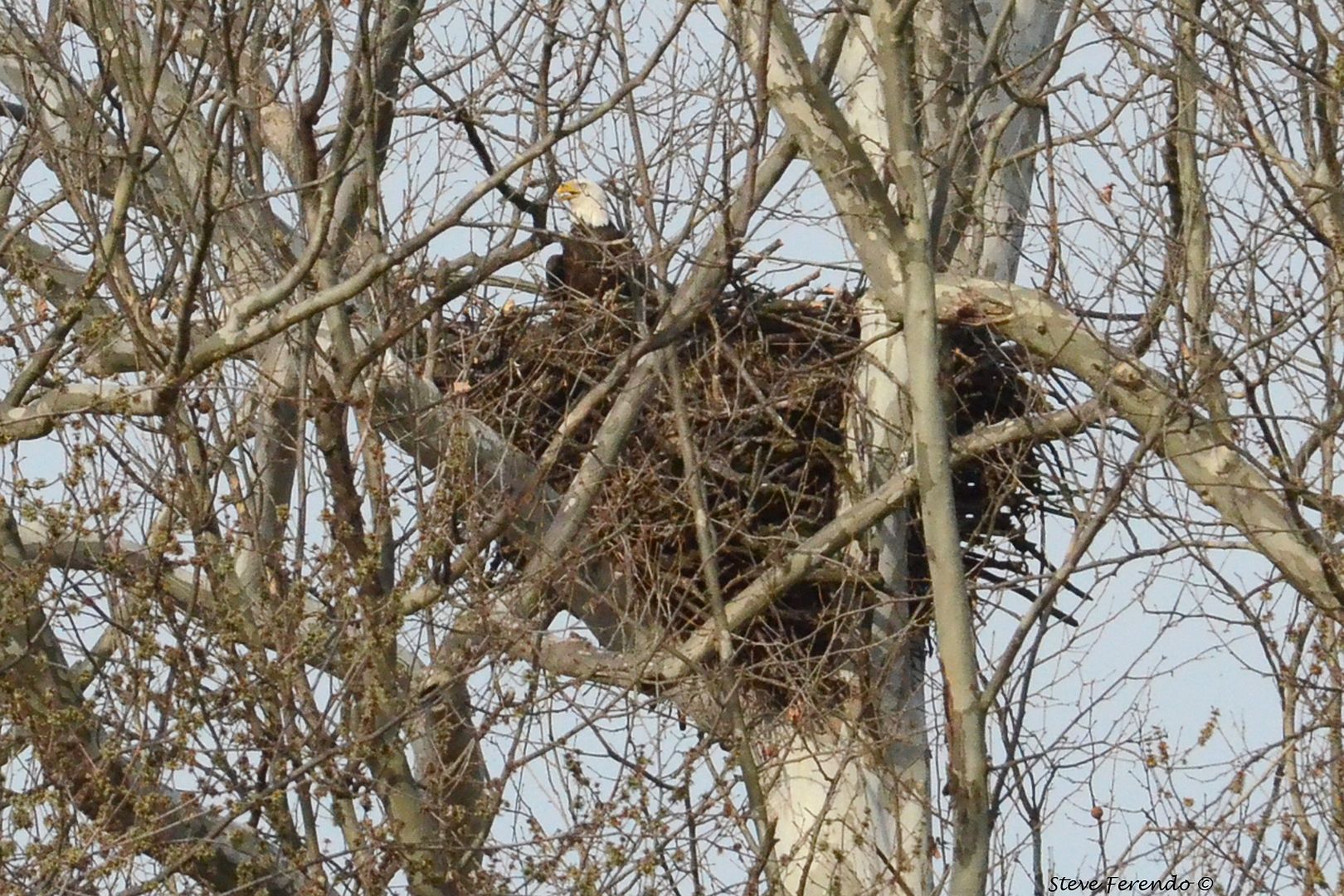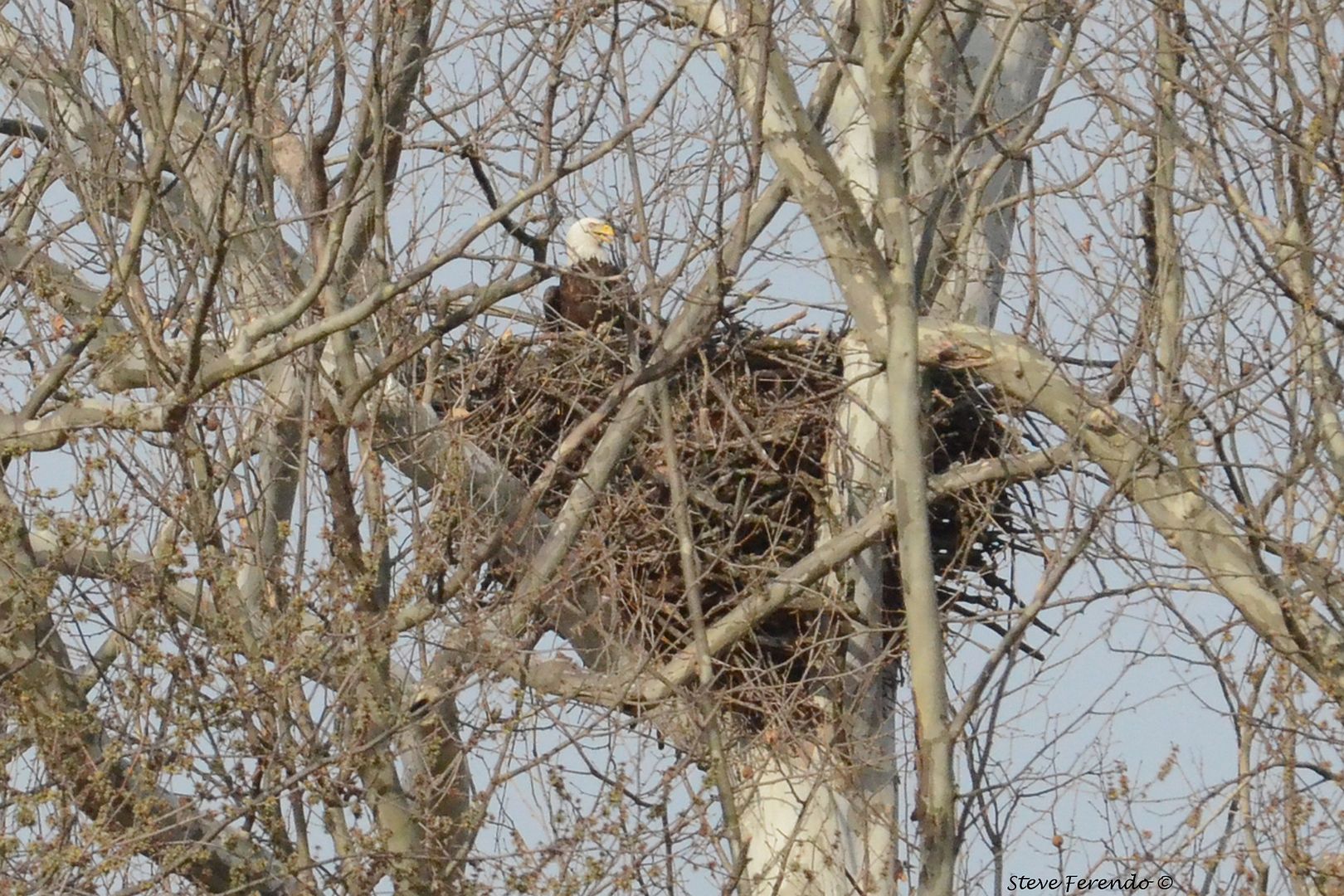 The other one is standing guard from a nearby tree...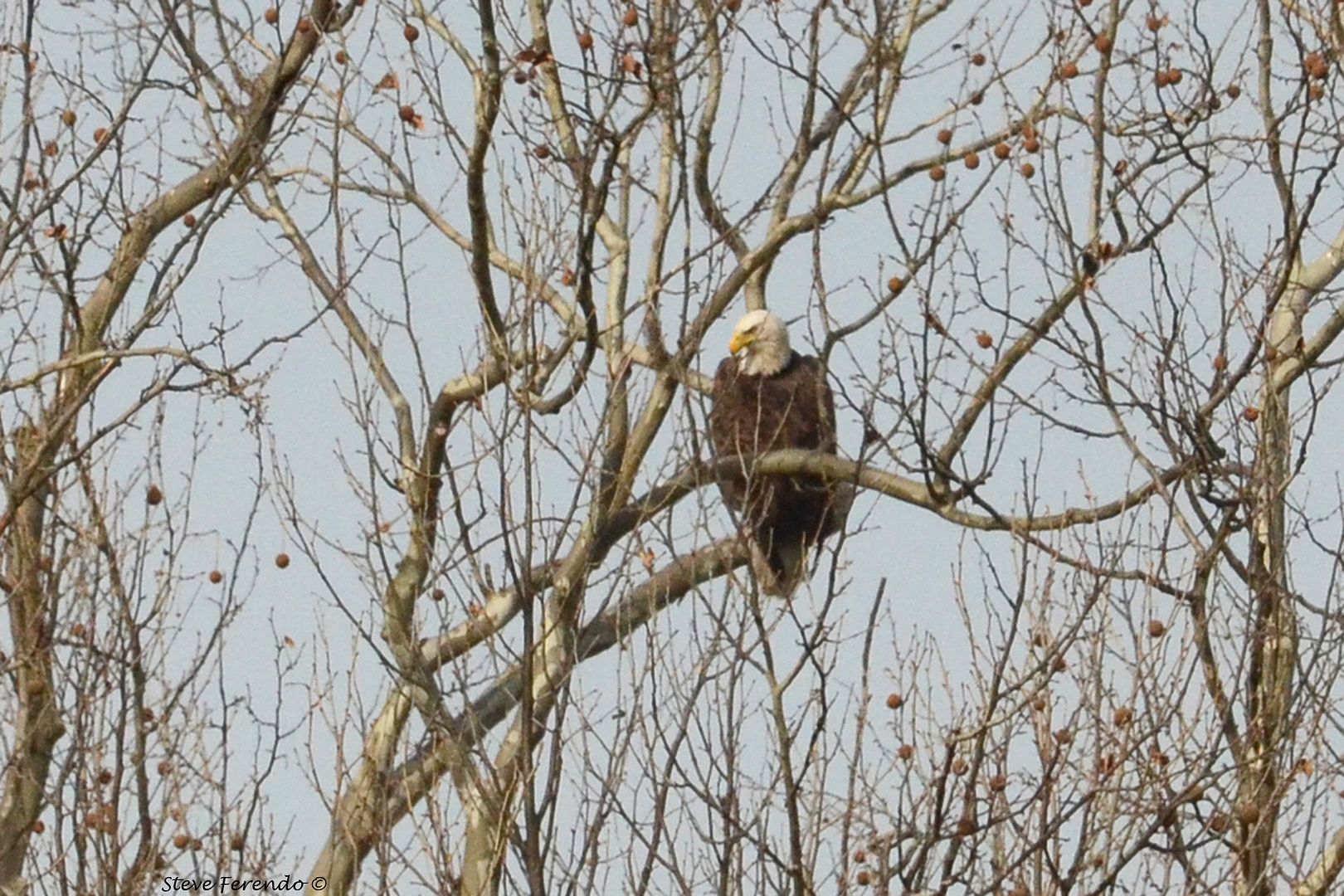 As I was leaving the farm, I photographed this escapee from the "big house". I don't think he realized how lucky he is that he did not become eagle food...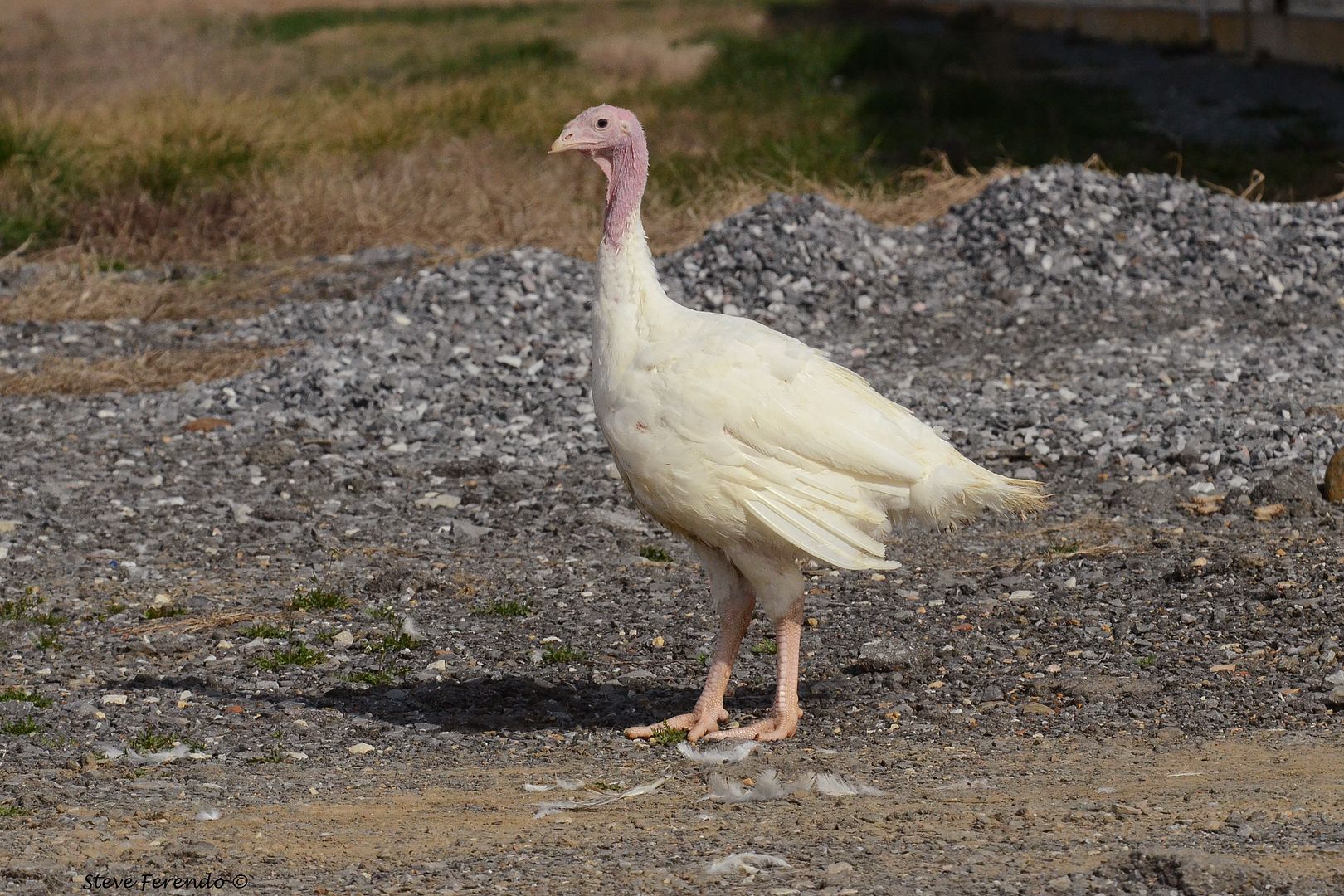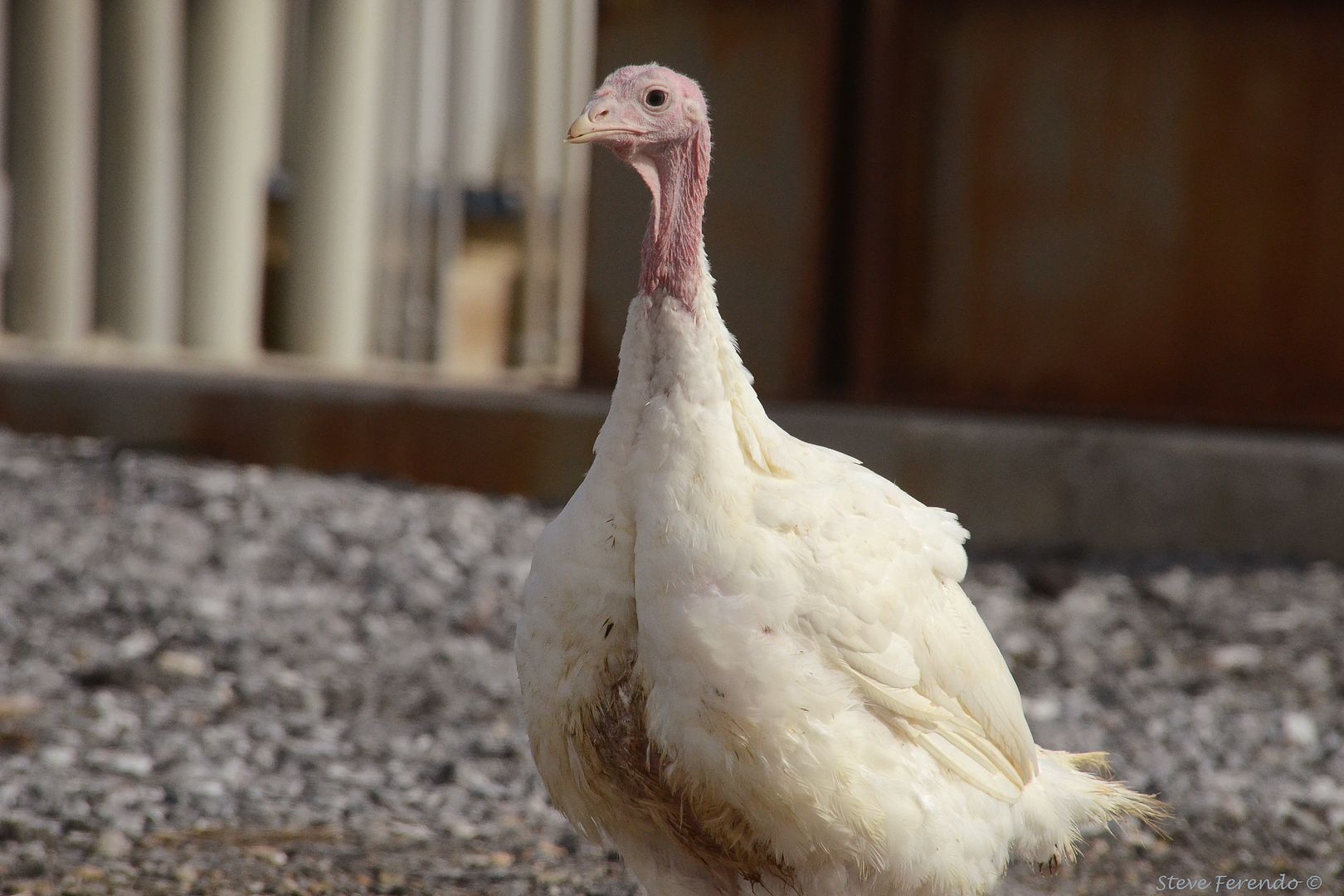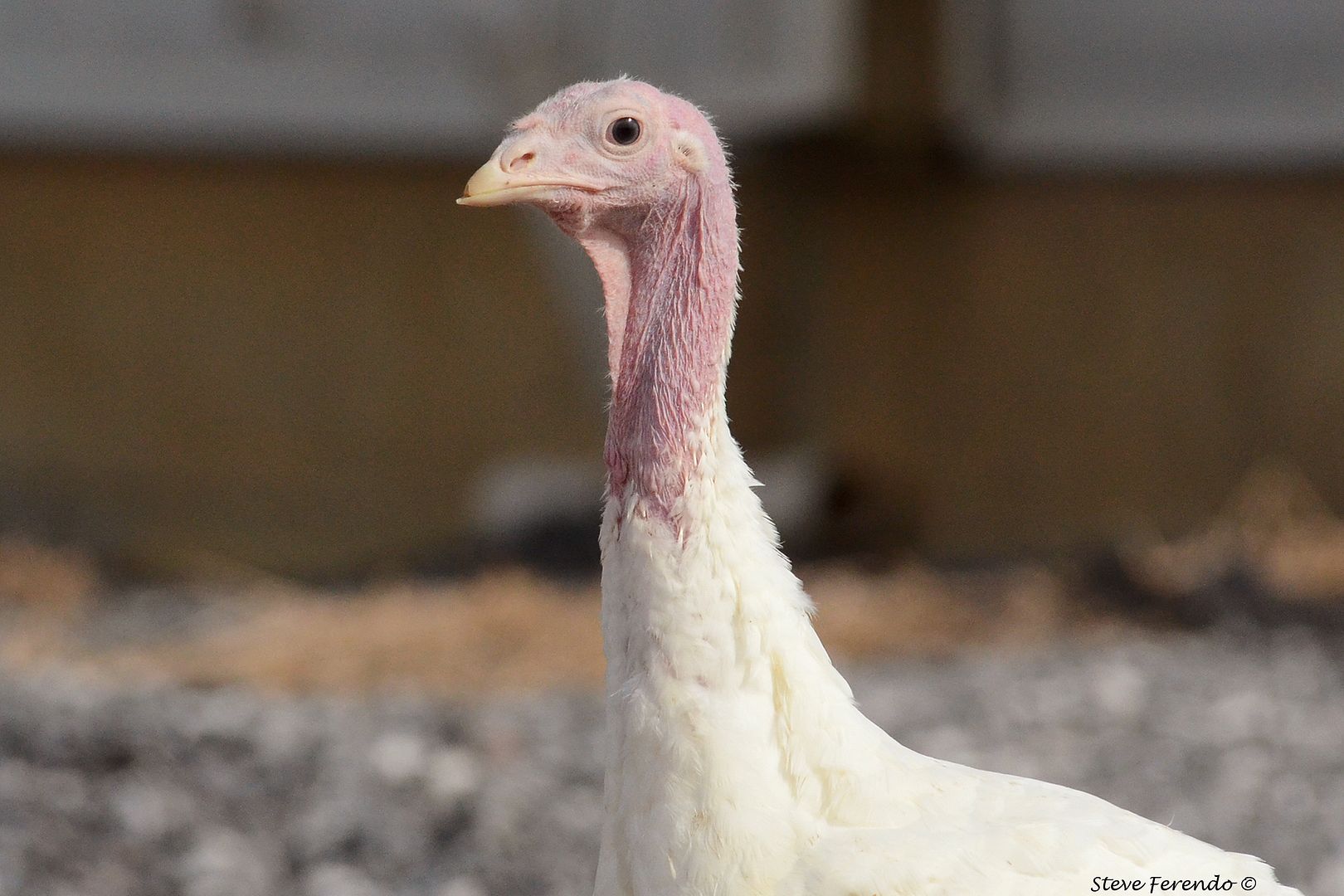 As always, thanks for visiting.