Although fairly common both species are too beautiful to take for granted. I take photos of them whenever the opportunity presents itself...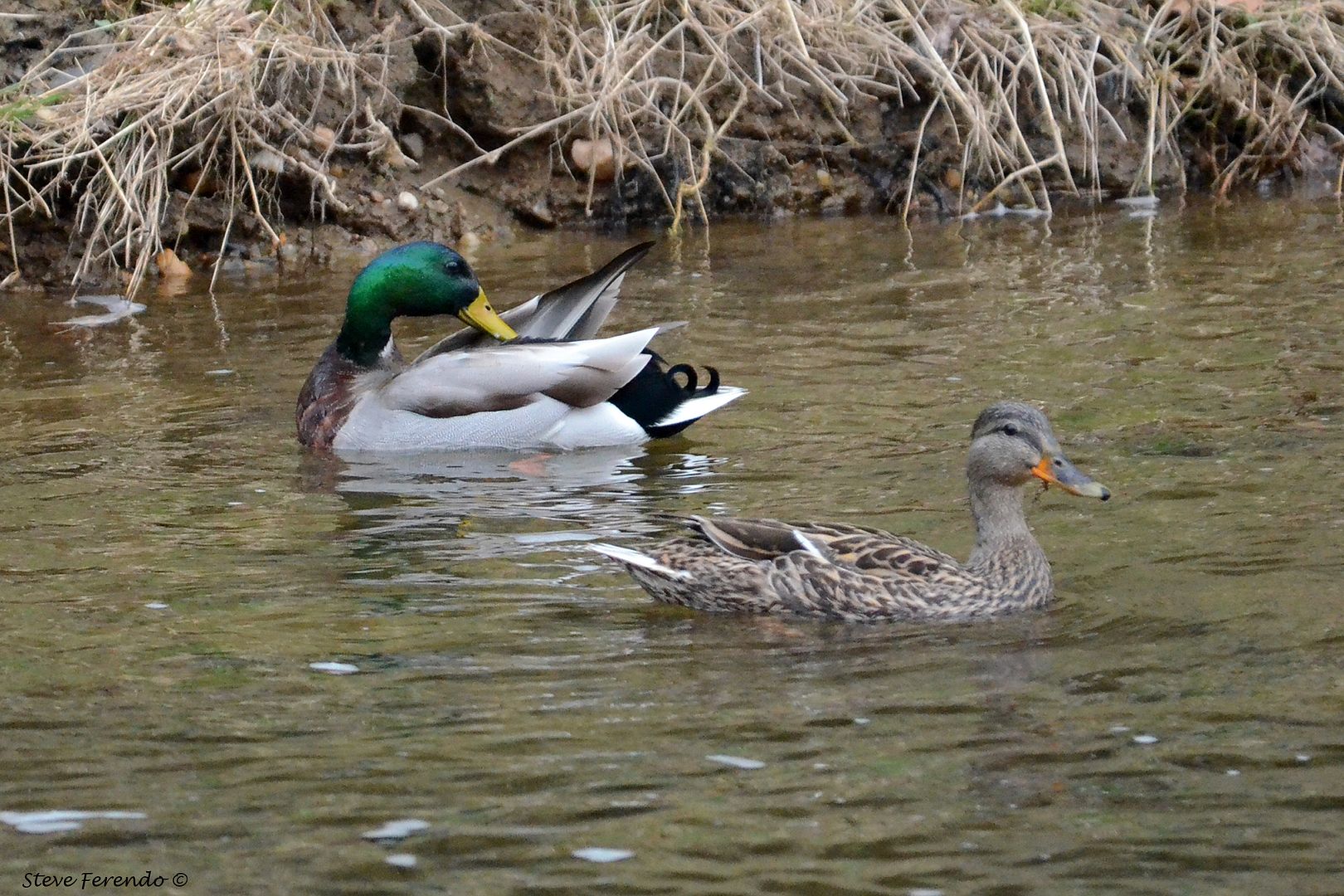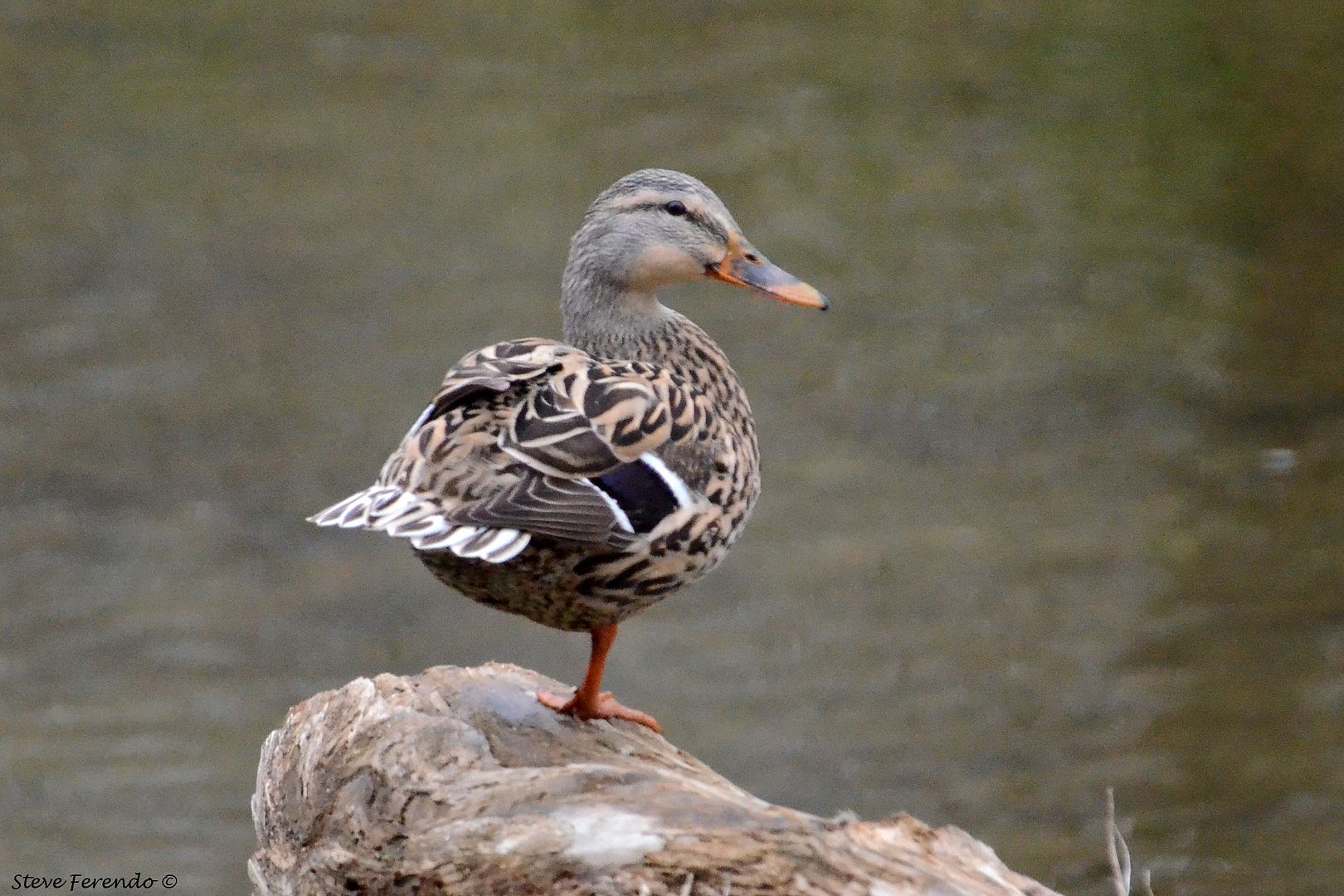 Usually the mallards will tolerate being photographed pretty well. The wood ducks are very skittish, so I am especially grateful whenever I find some that don't immediately leave when I start clicking away...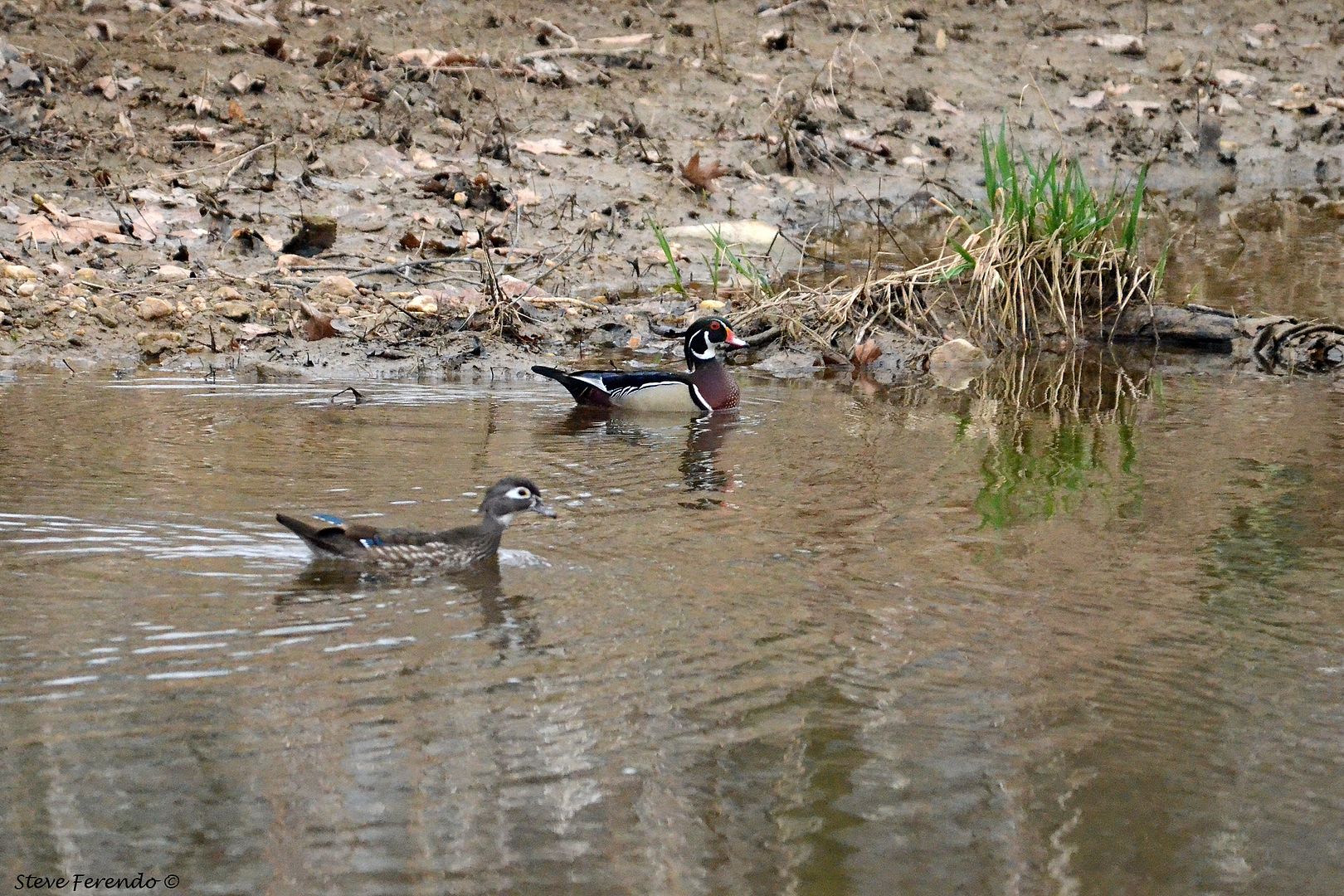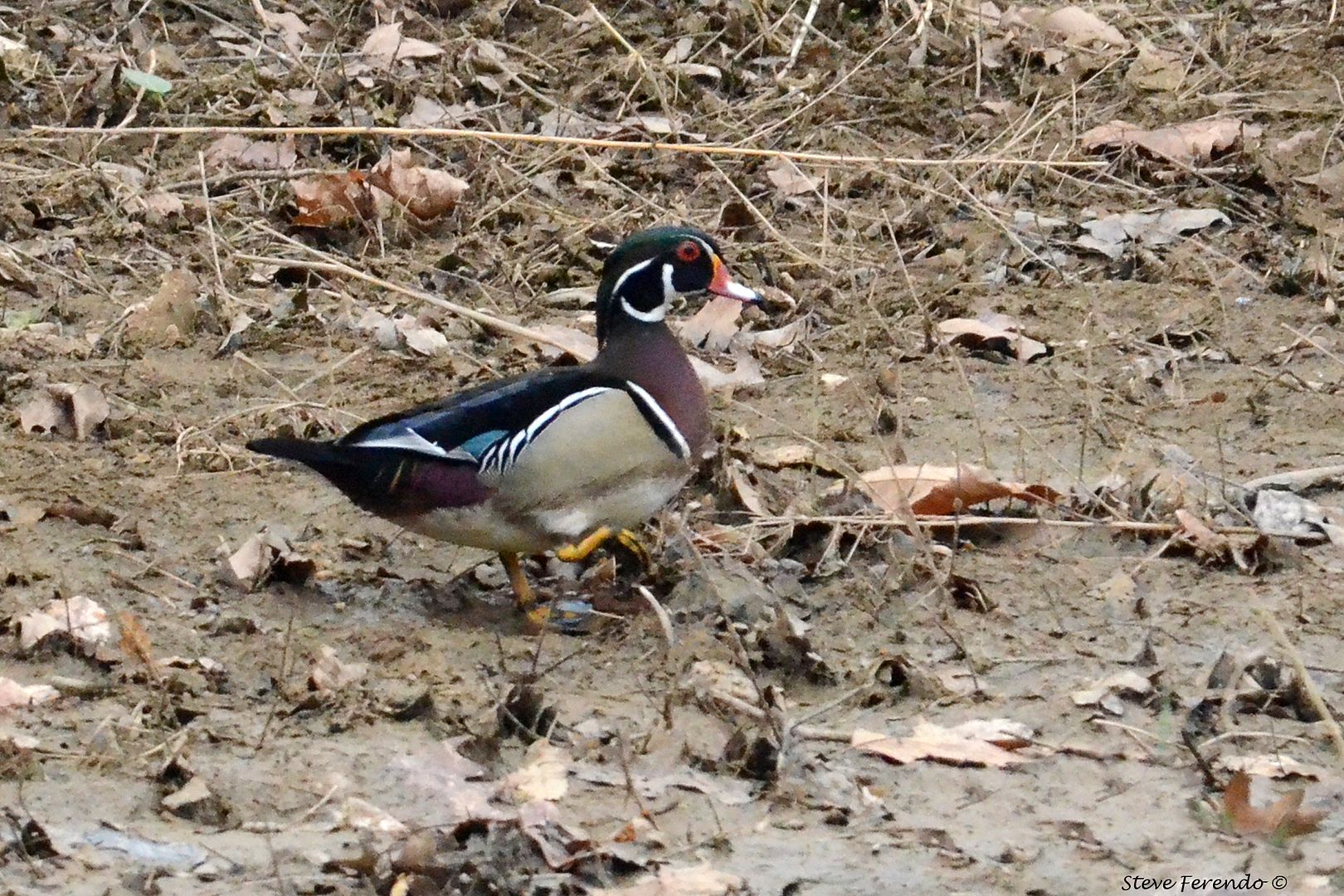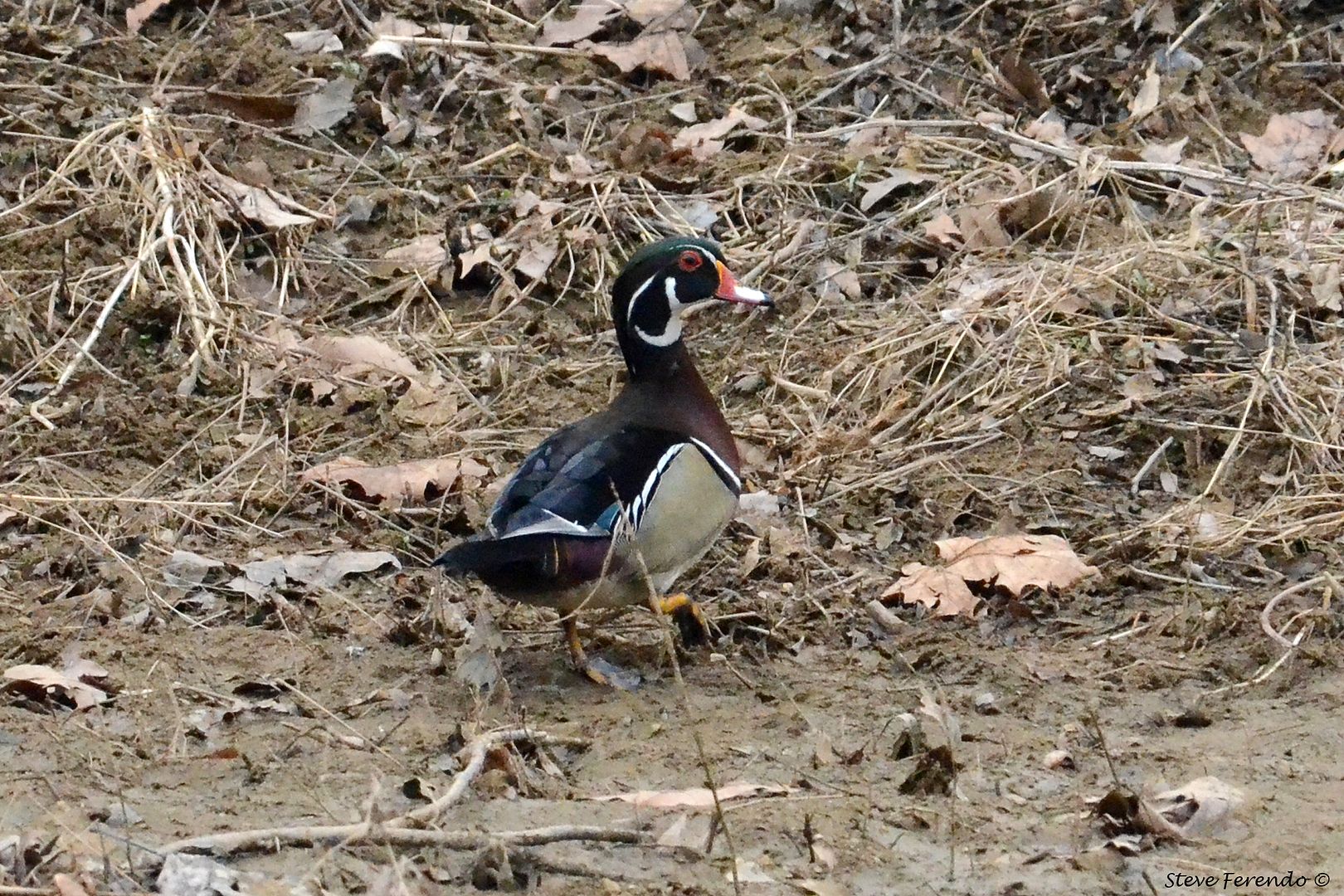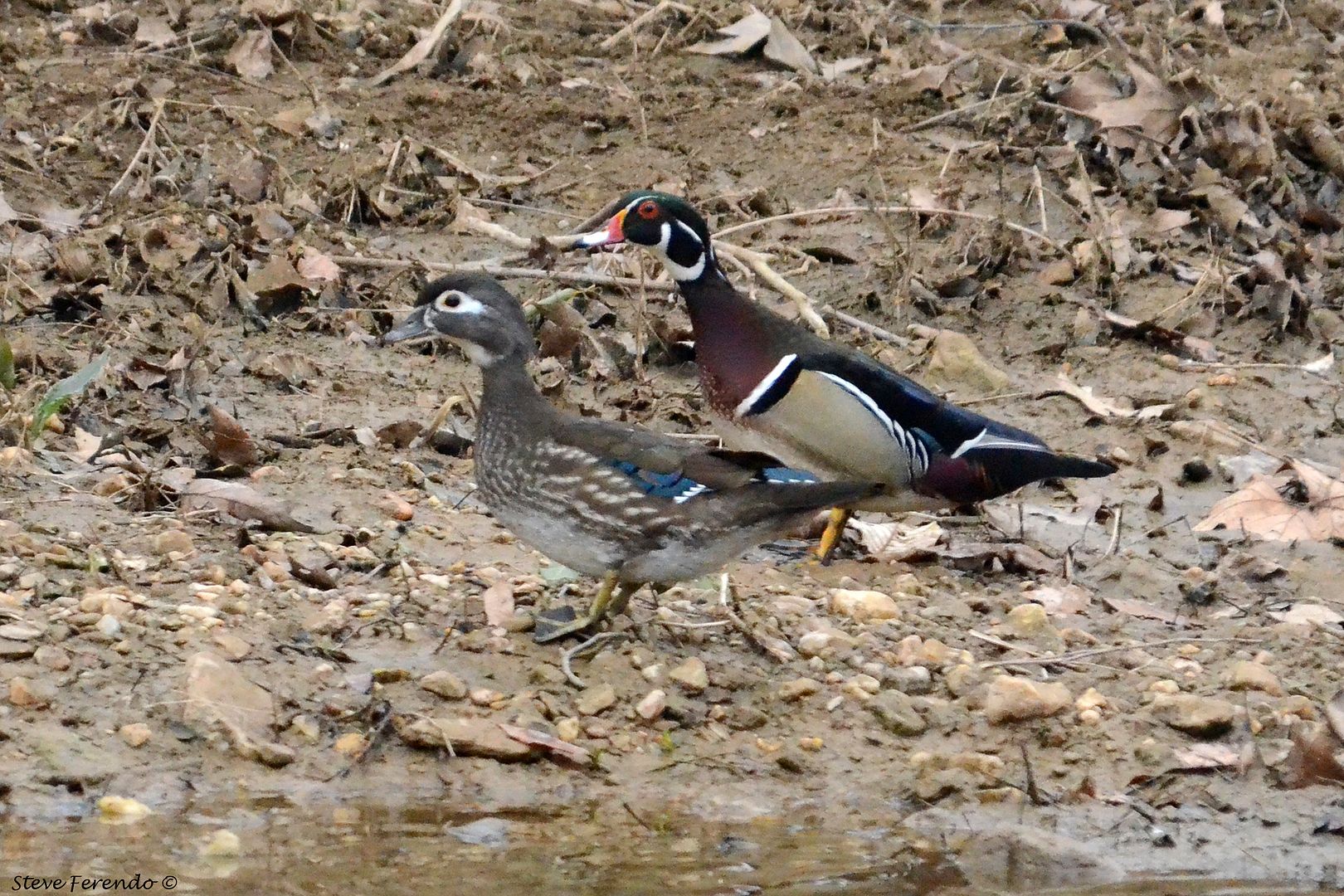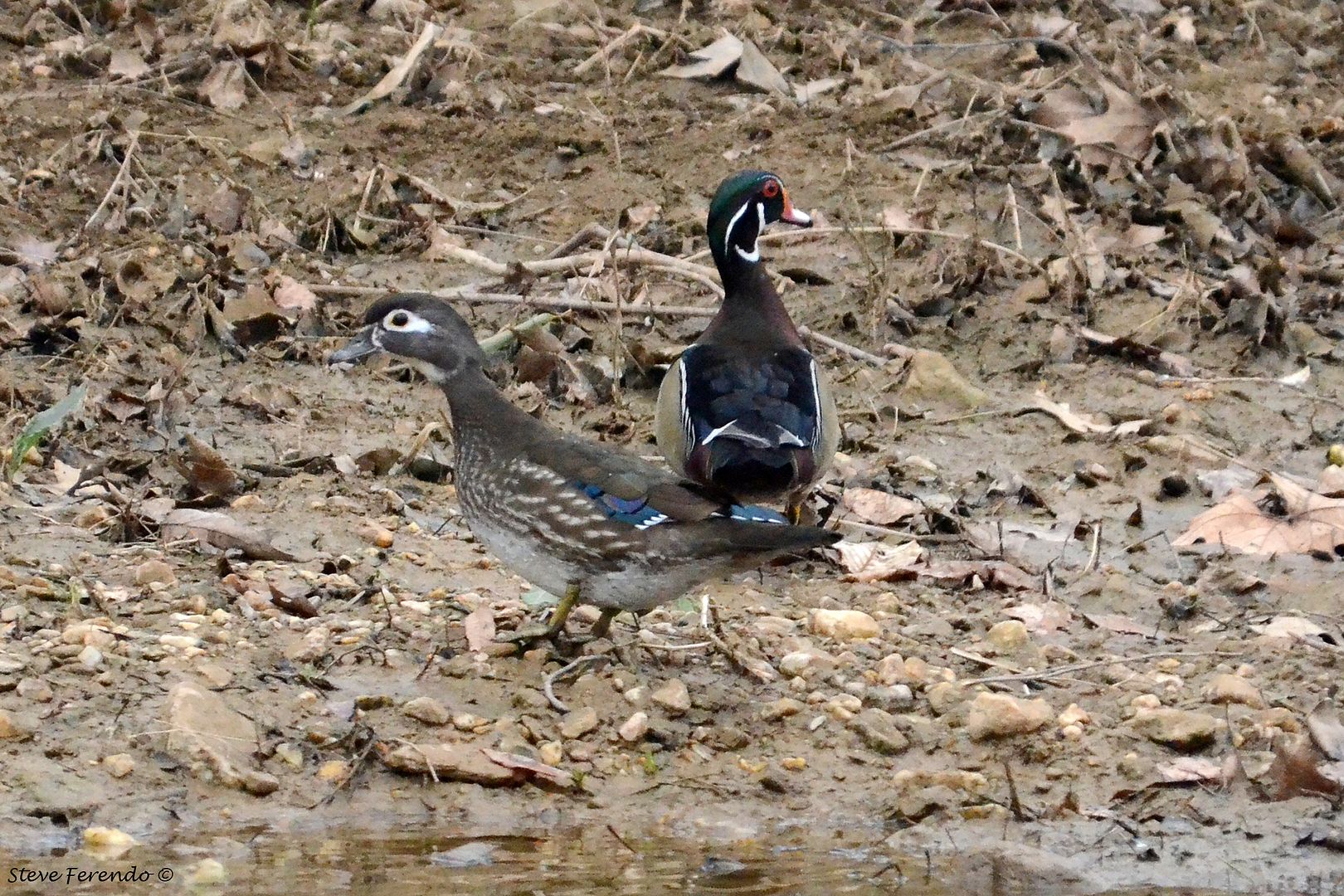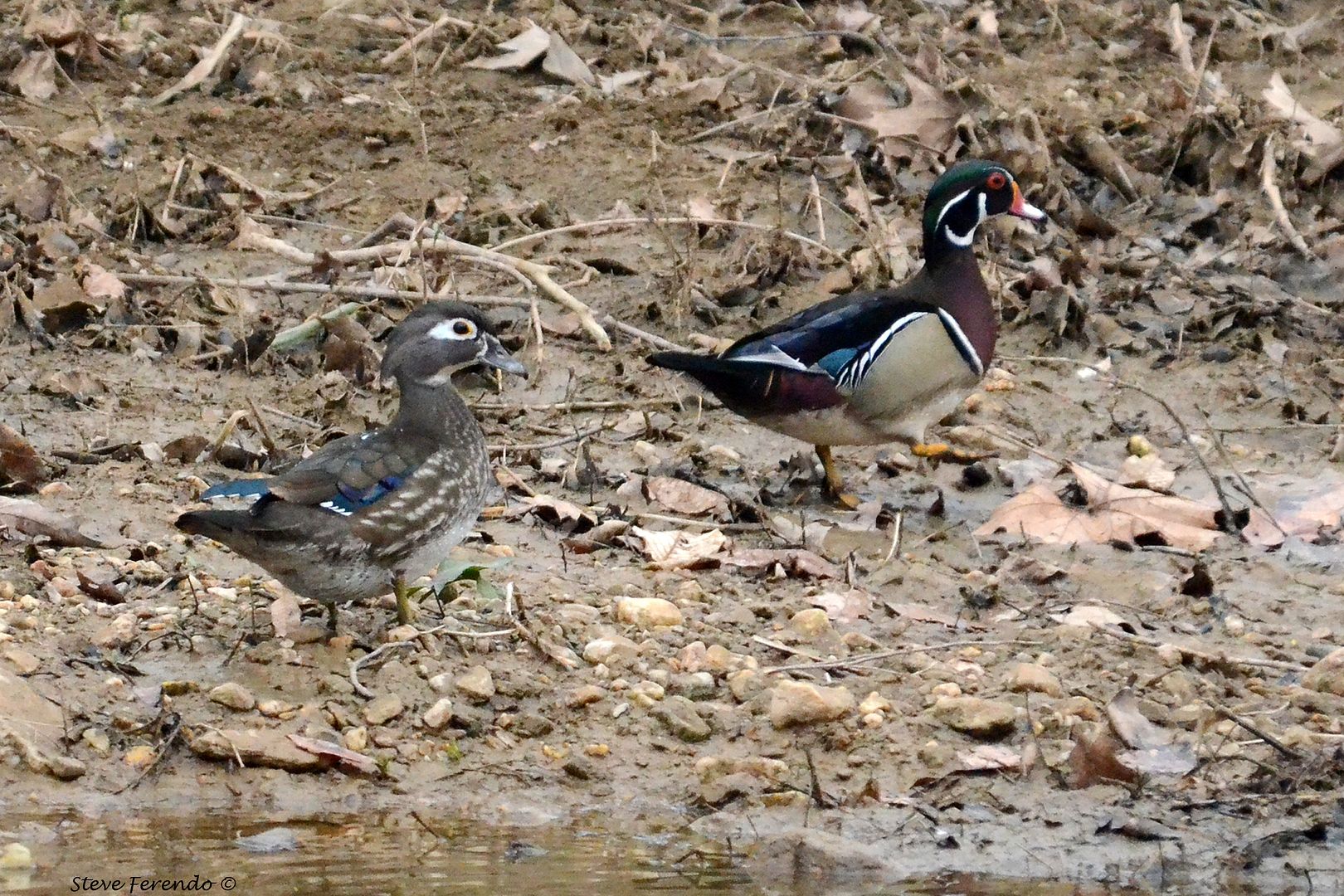 Thanks for stopping by...