This morning I was lucky to see a mink looking for breakfast along a quiet stream...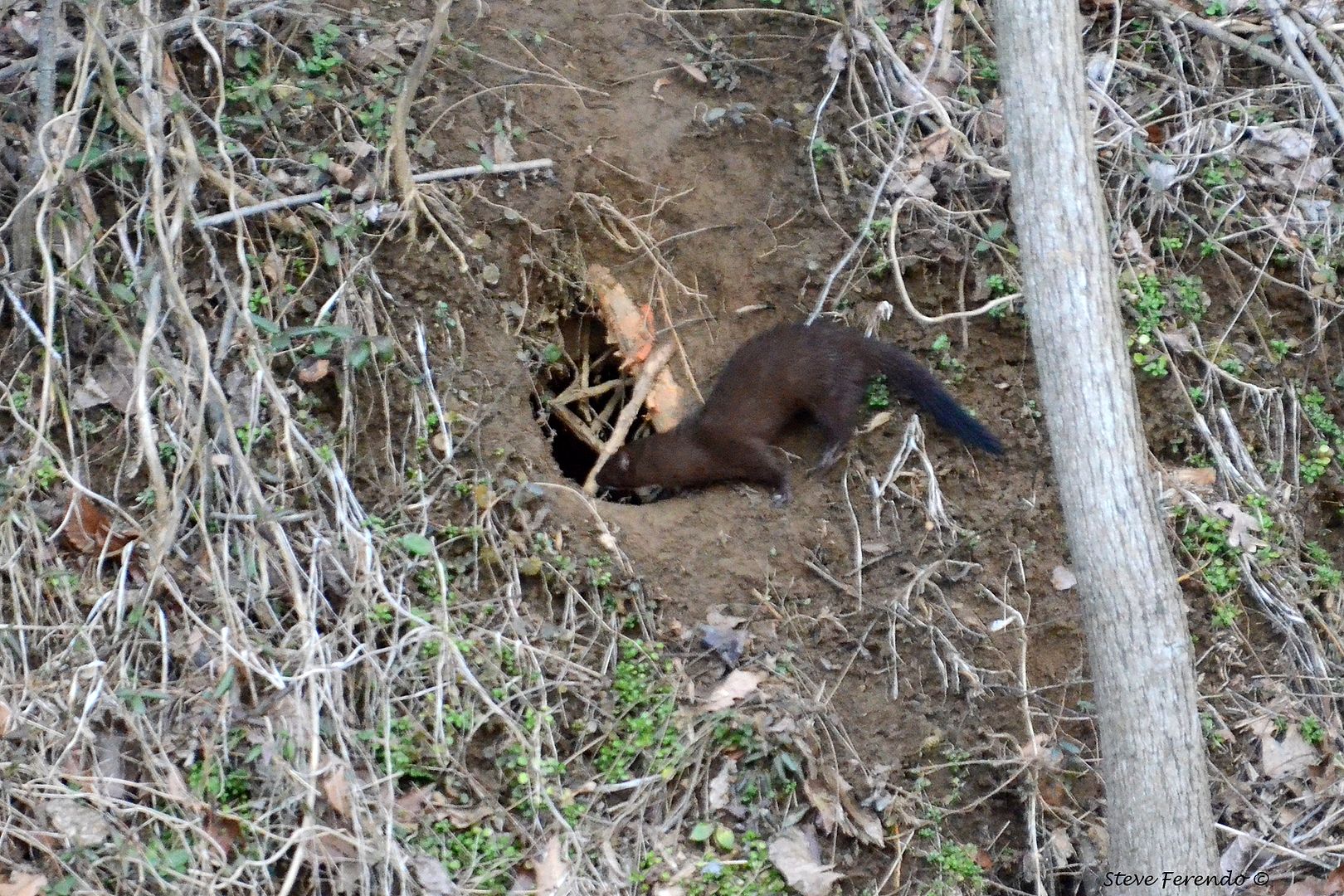 Yesterday I found these deer peacefully chewing their cuds...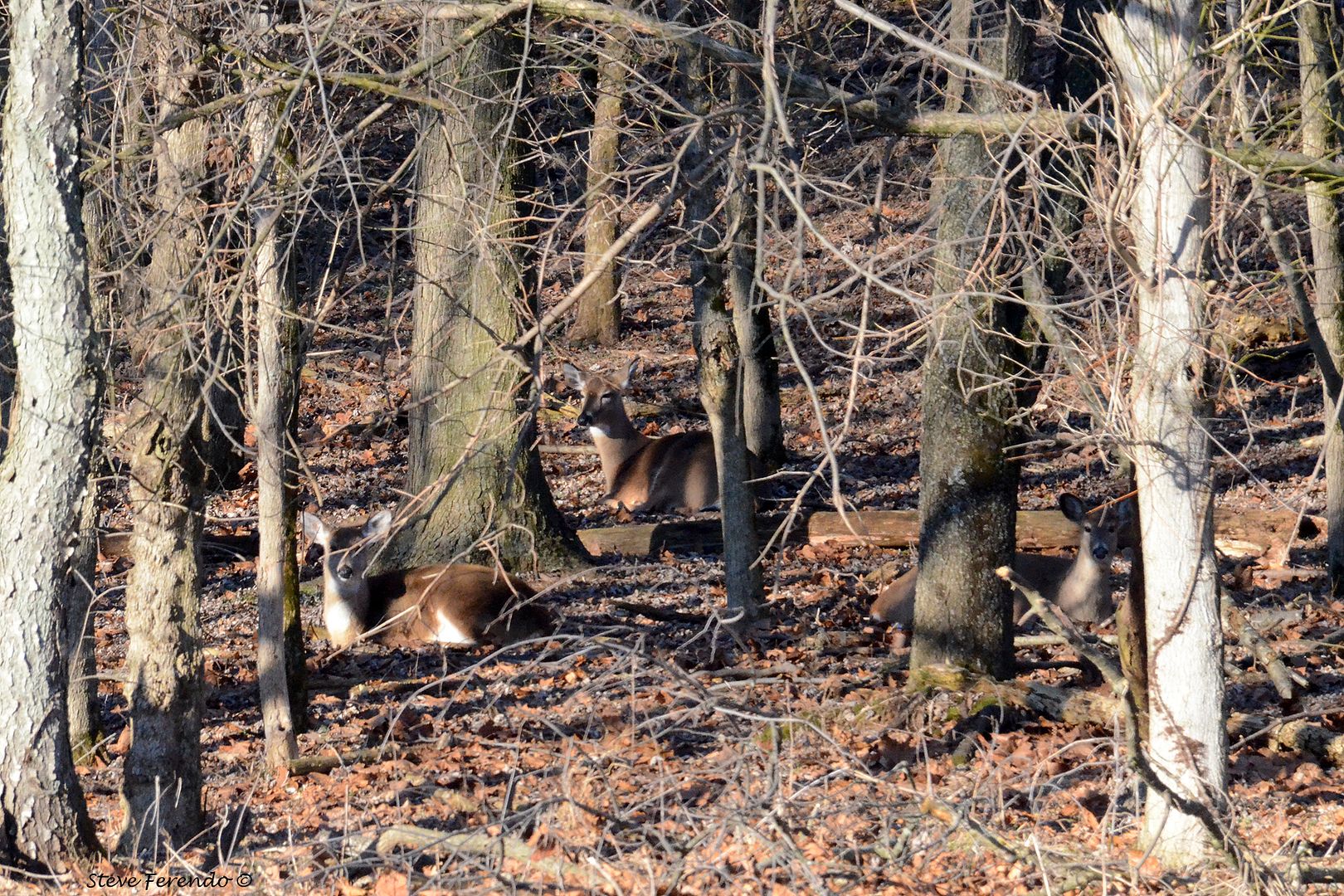 The day before I saw this groundhog. An unusual sight for the end of January...
And these two bucks that survived the hunting season and were still carrying their antlers...