I started out at first light this morning and, before I got out of the neighborhood, I was greeted by a group of deer in a neighbors field...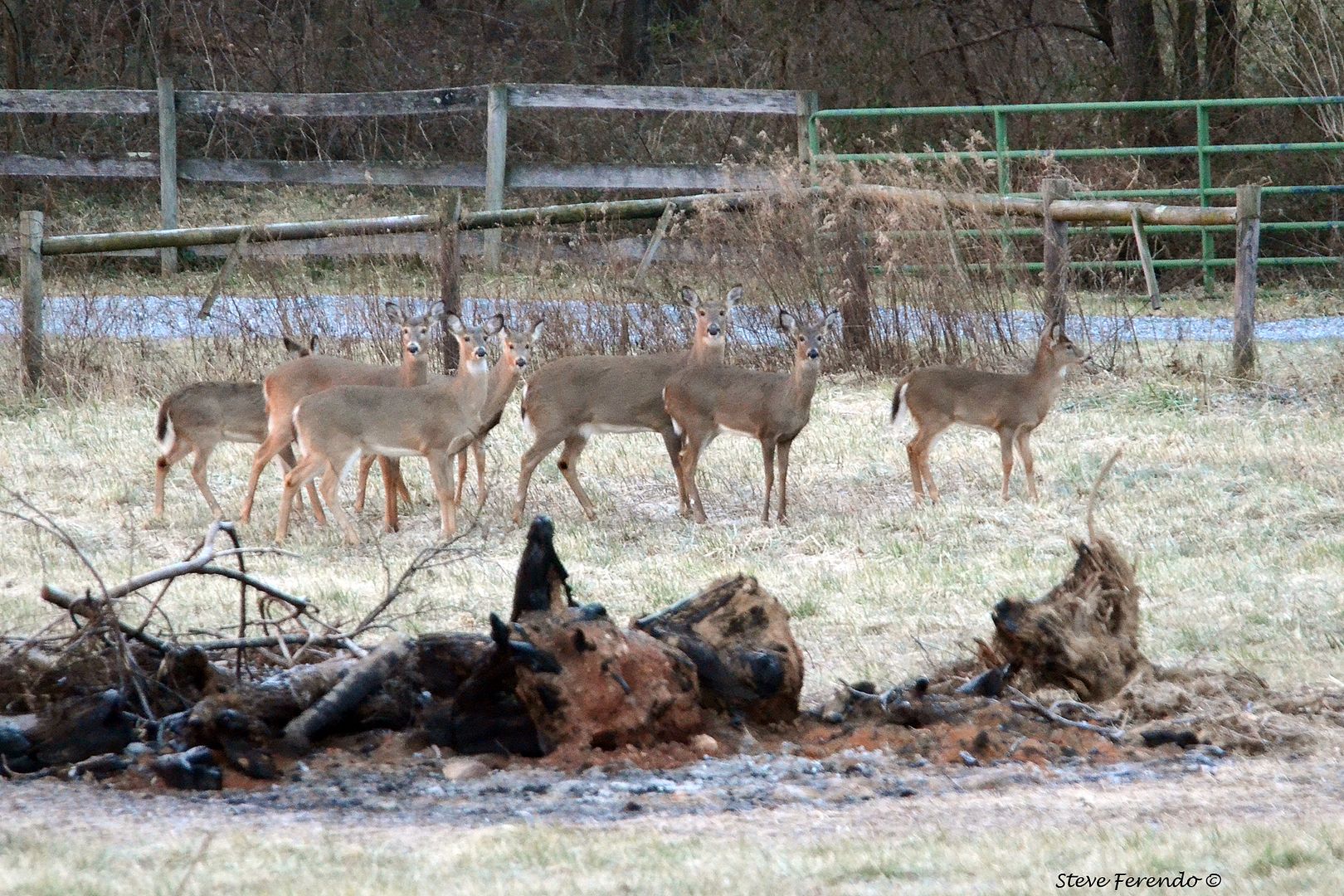 After snapping a few photos in the dim early morning light I went on my way. As I approached my destination I was met by this fellow standing in the middle of the road. By the time I grabbed my camera and got out he had moved to the stream bank looking for a place to cross...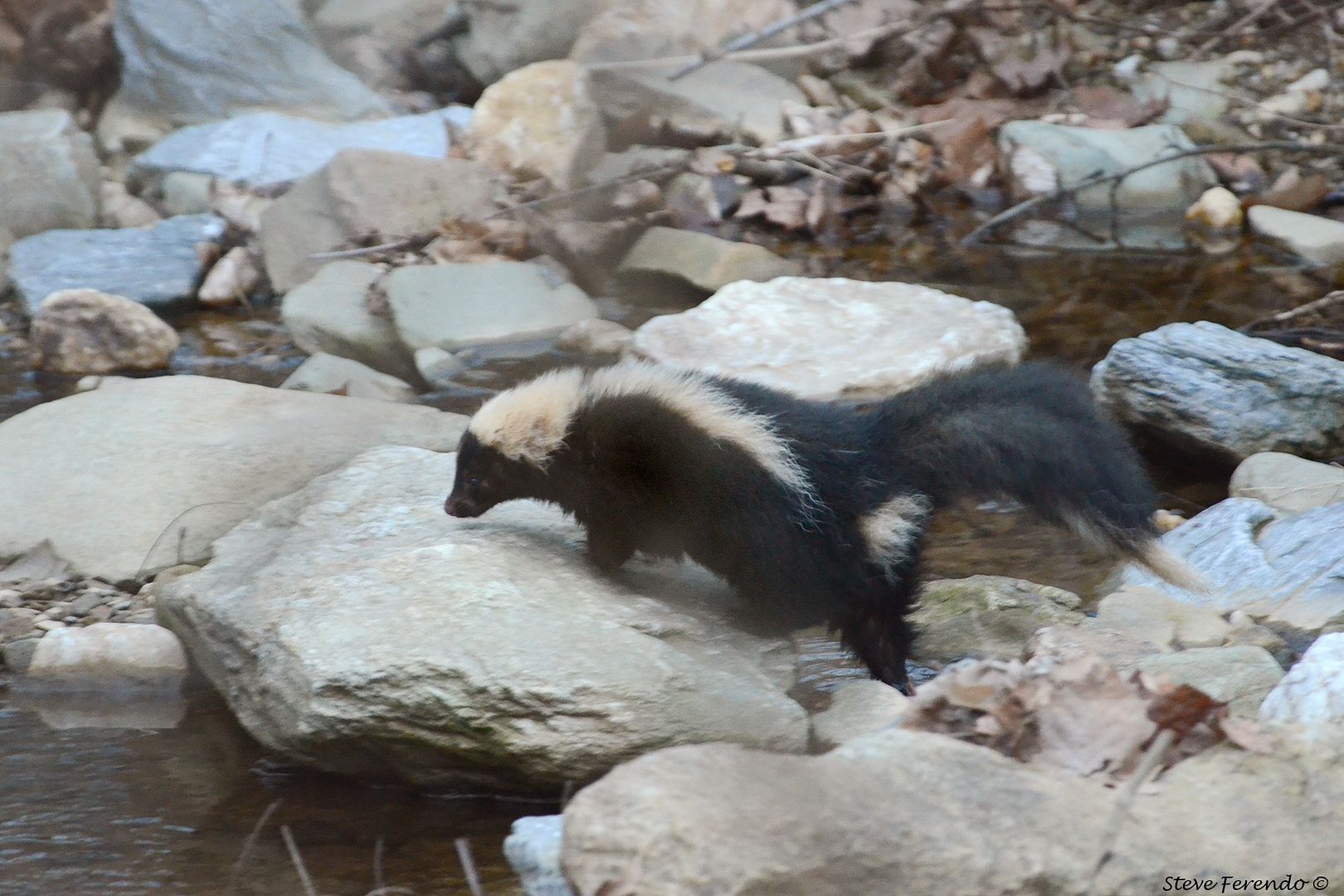 Farther along and I found three Canada geese drifting in the current. Here is one of them...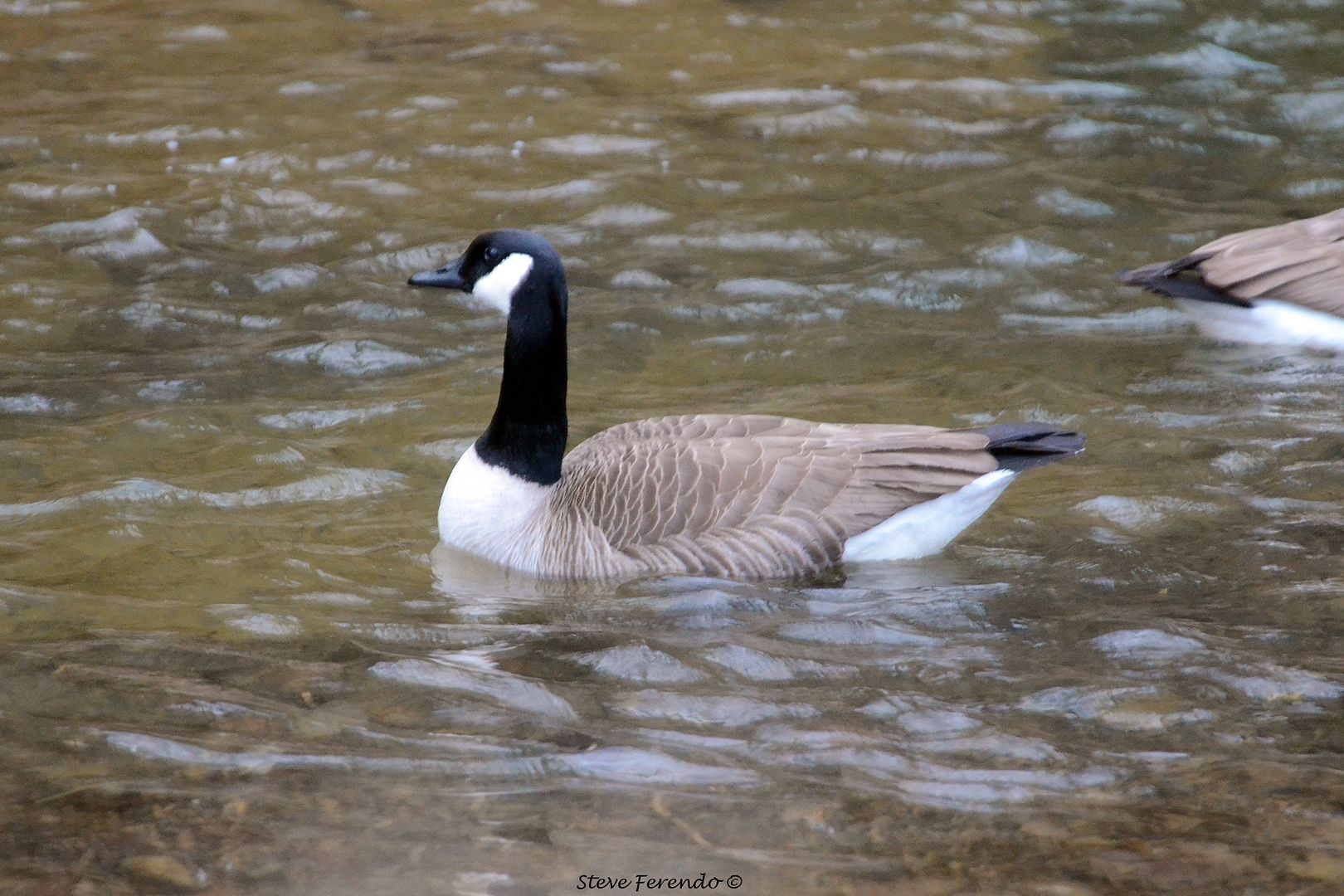 And as I was about to end my search for subjects I came across a familiar "friend". I just can't resist taking another photo when the opportunity presents itself...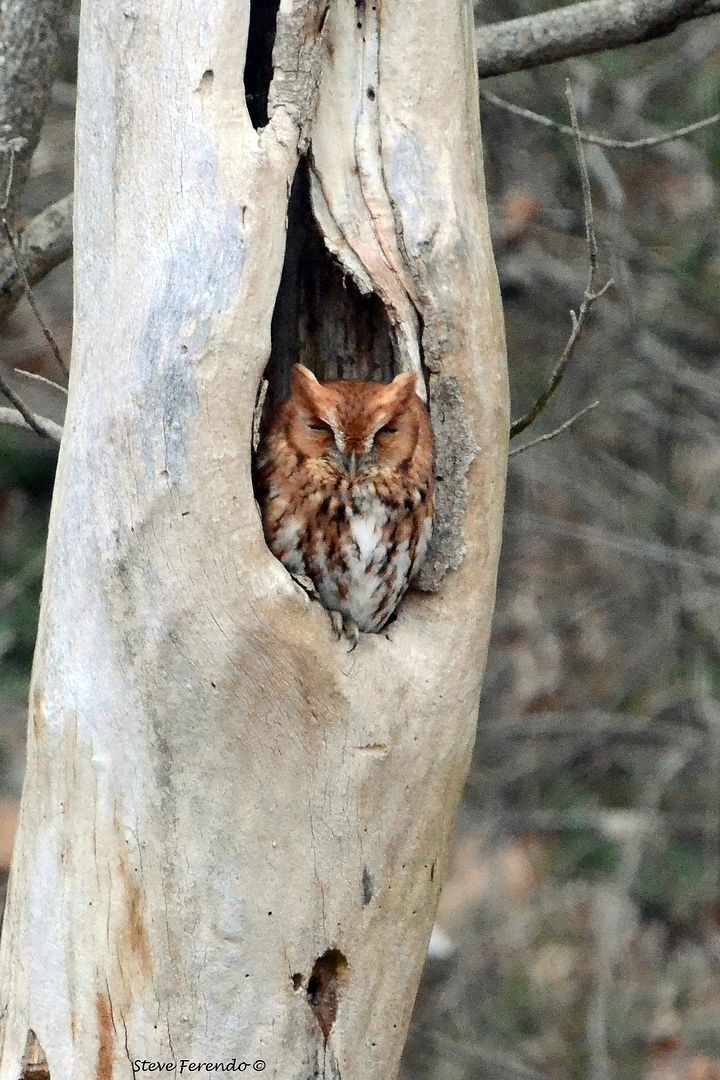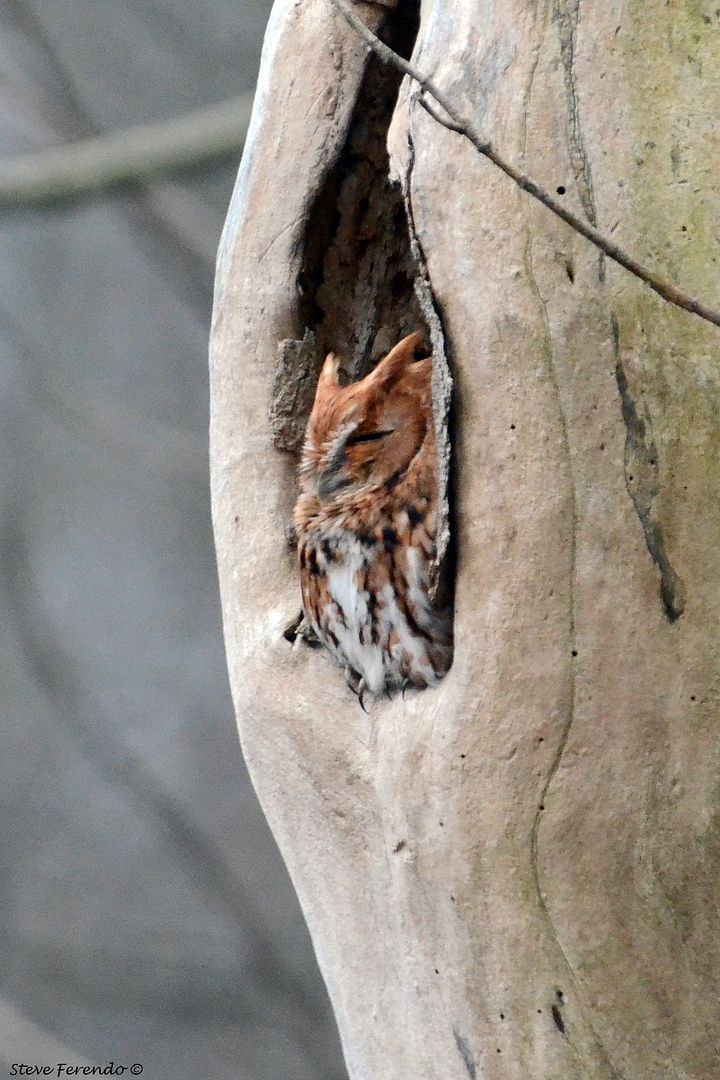 The light left a lot to be desired today but I hope you enjoy the images that I was able to obtain. Thanks for looking.