I started out this morning before the sun was up and did not even get out of our neighborhood when I spotted this buck standing in a neighbors yard. I made him a few prints of the shot, I hope he likes them...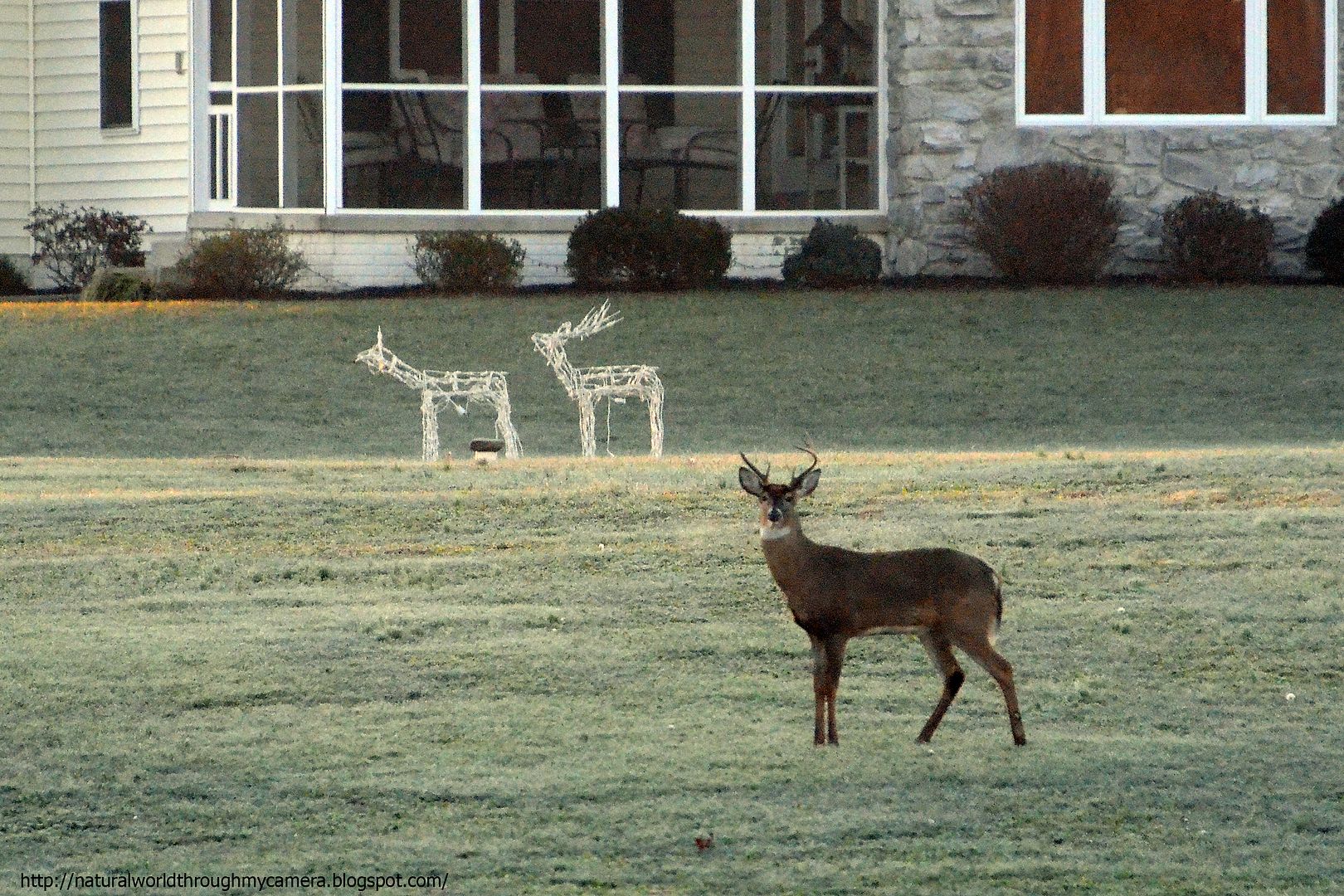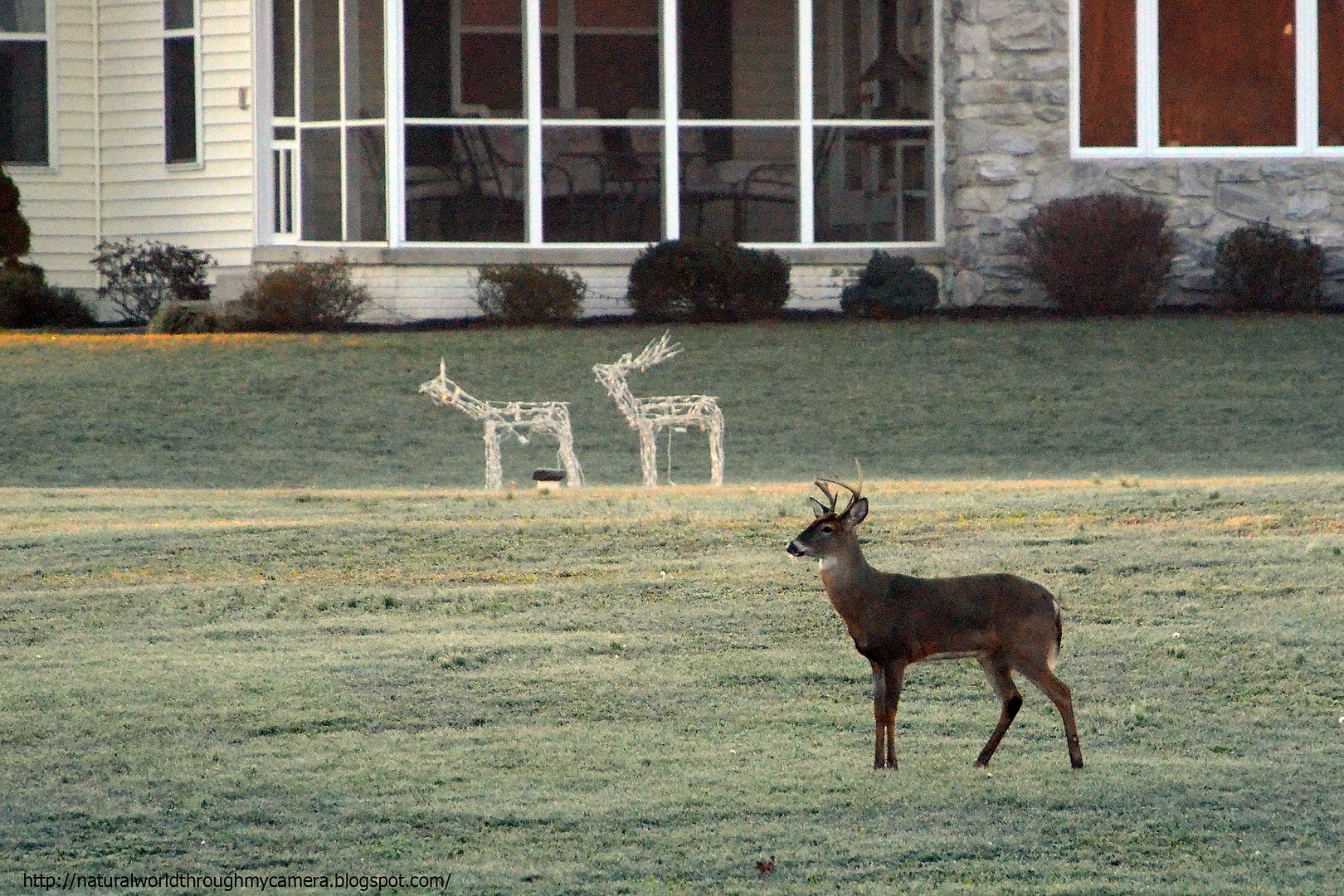 After getting out on the small two lane road I spotted this Red-tailed Hawk watching for prey in a farmers field...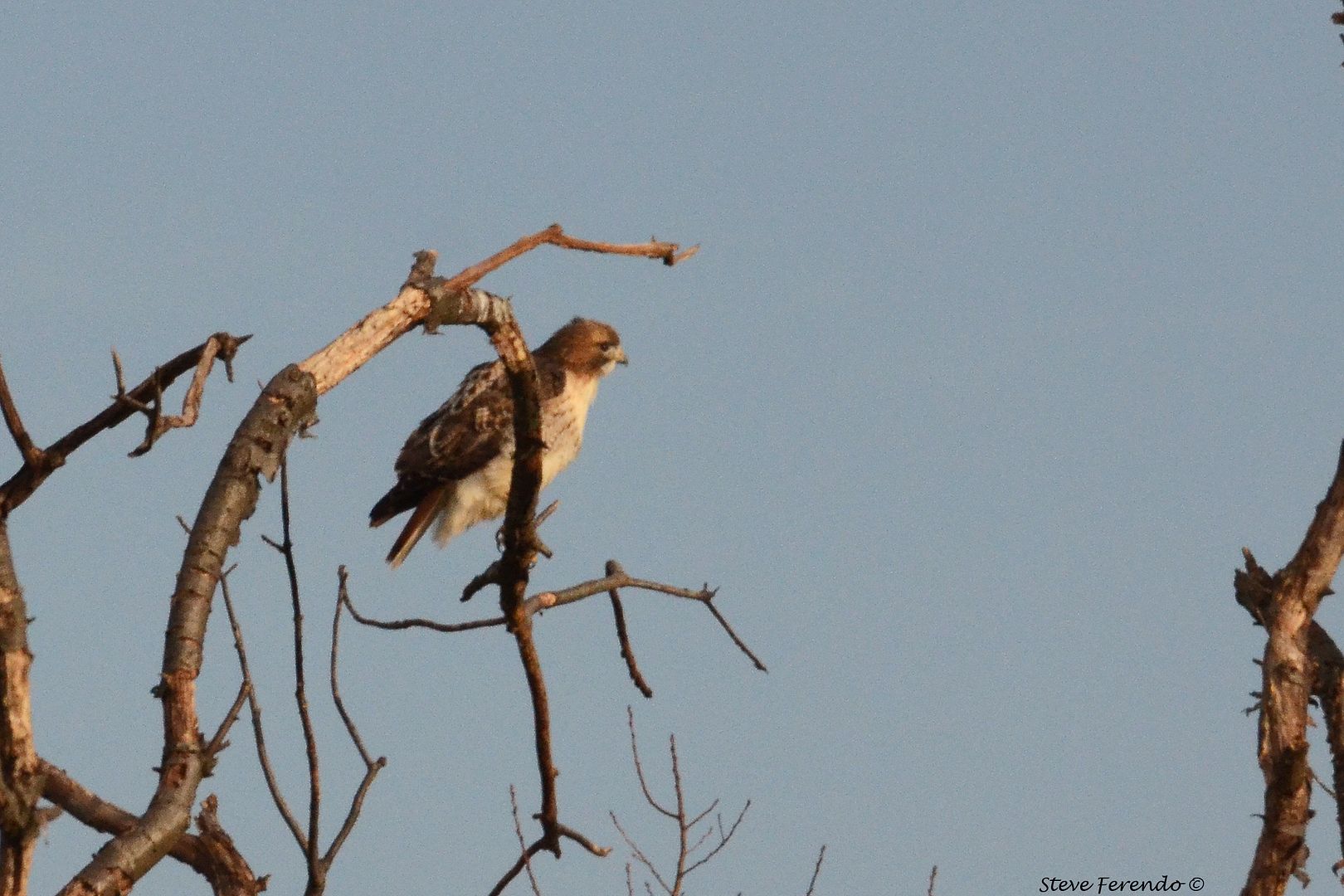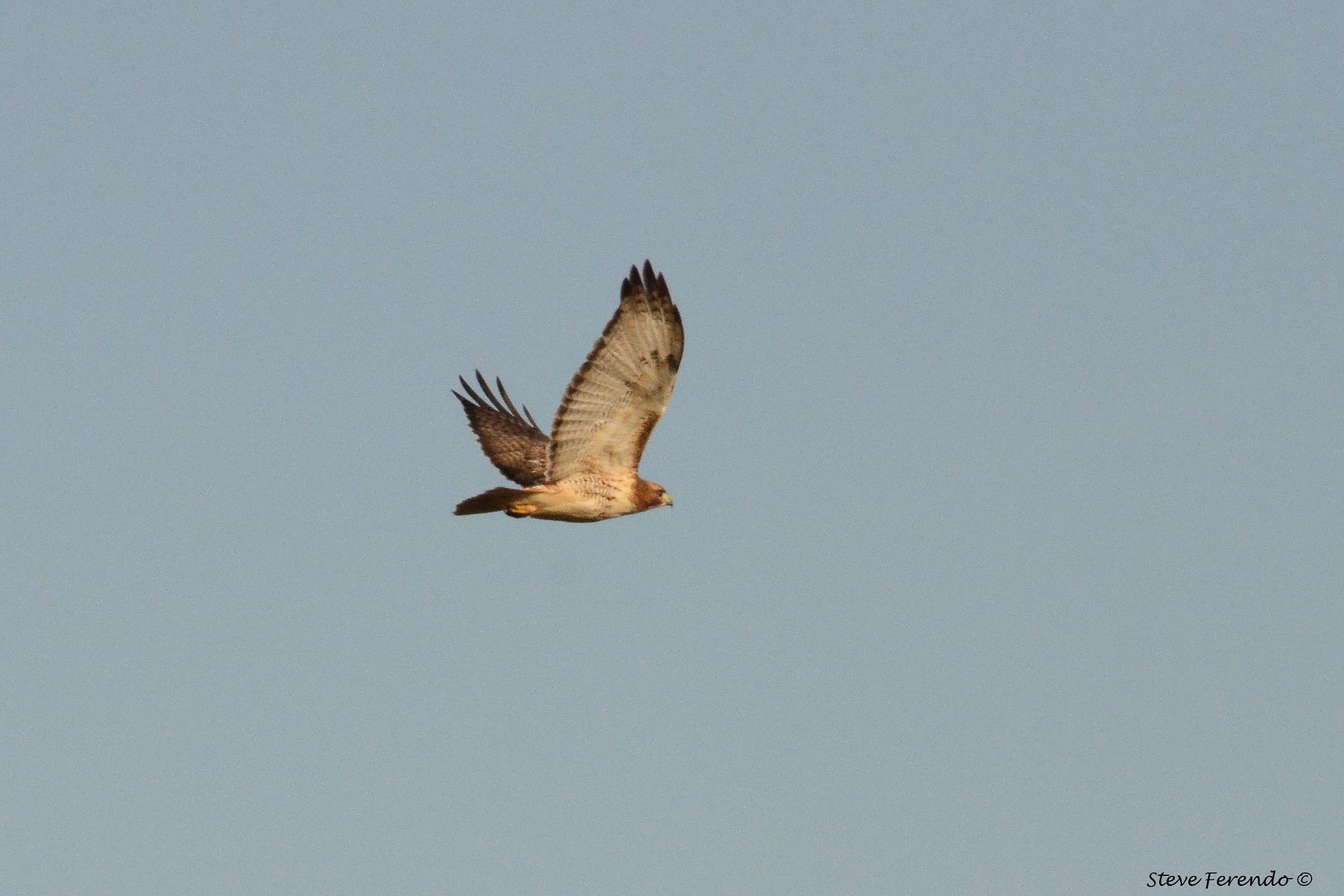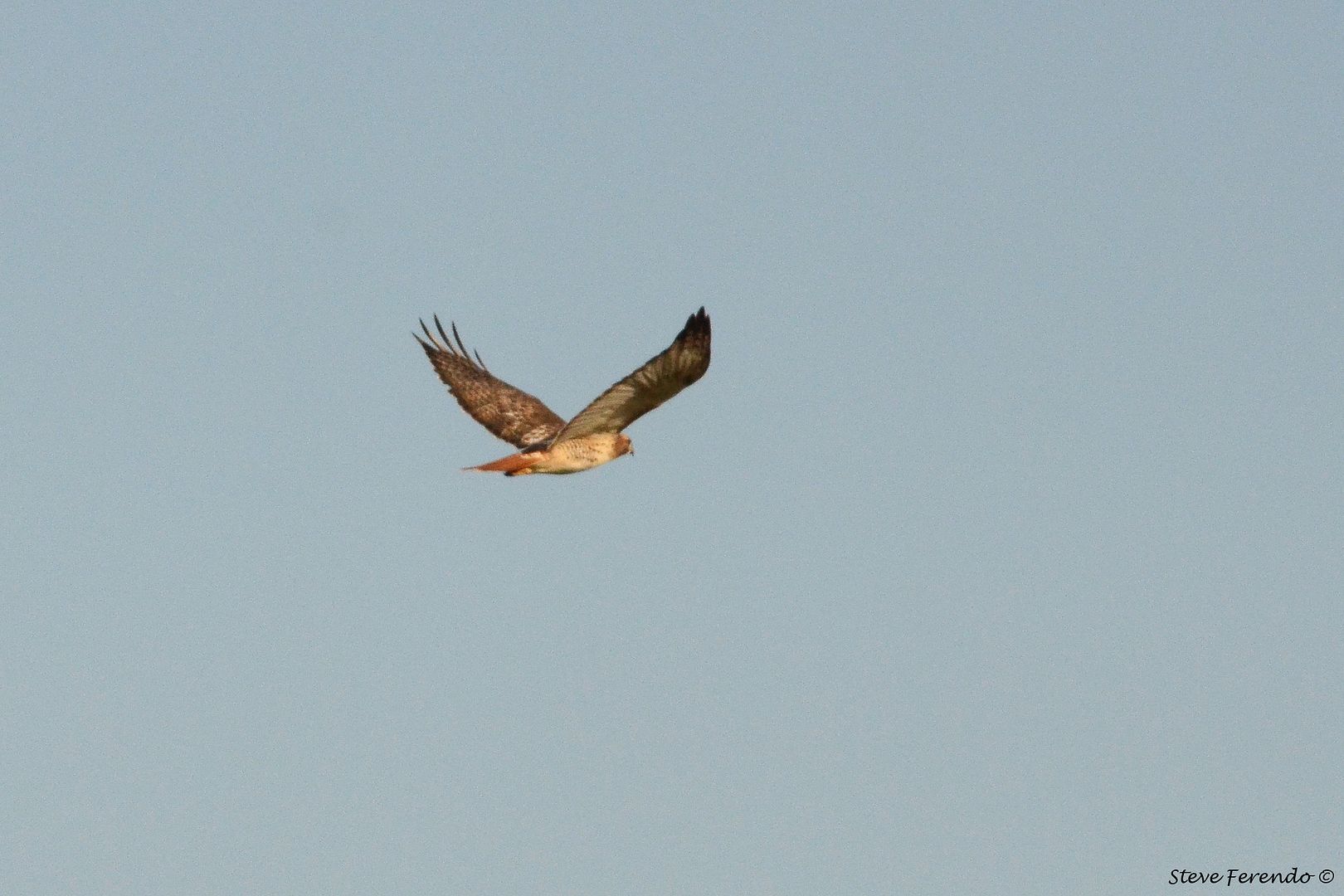 This is a great time to spot raptors as they migrate to warmer climates for the winter. I spotted this hawk in another field. I believe it is a Northern Harrier, also known as a Marsh Hawk...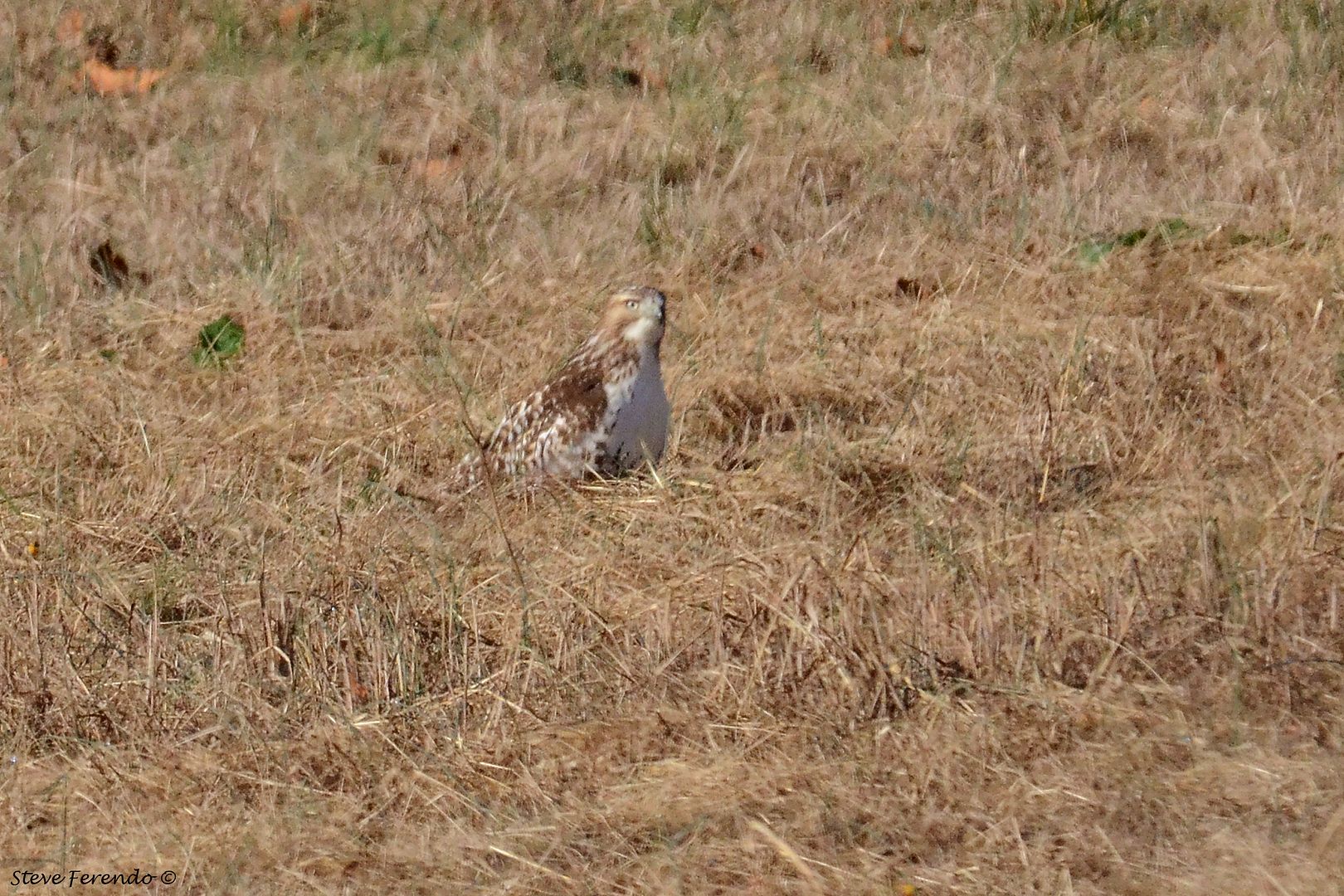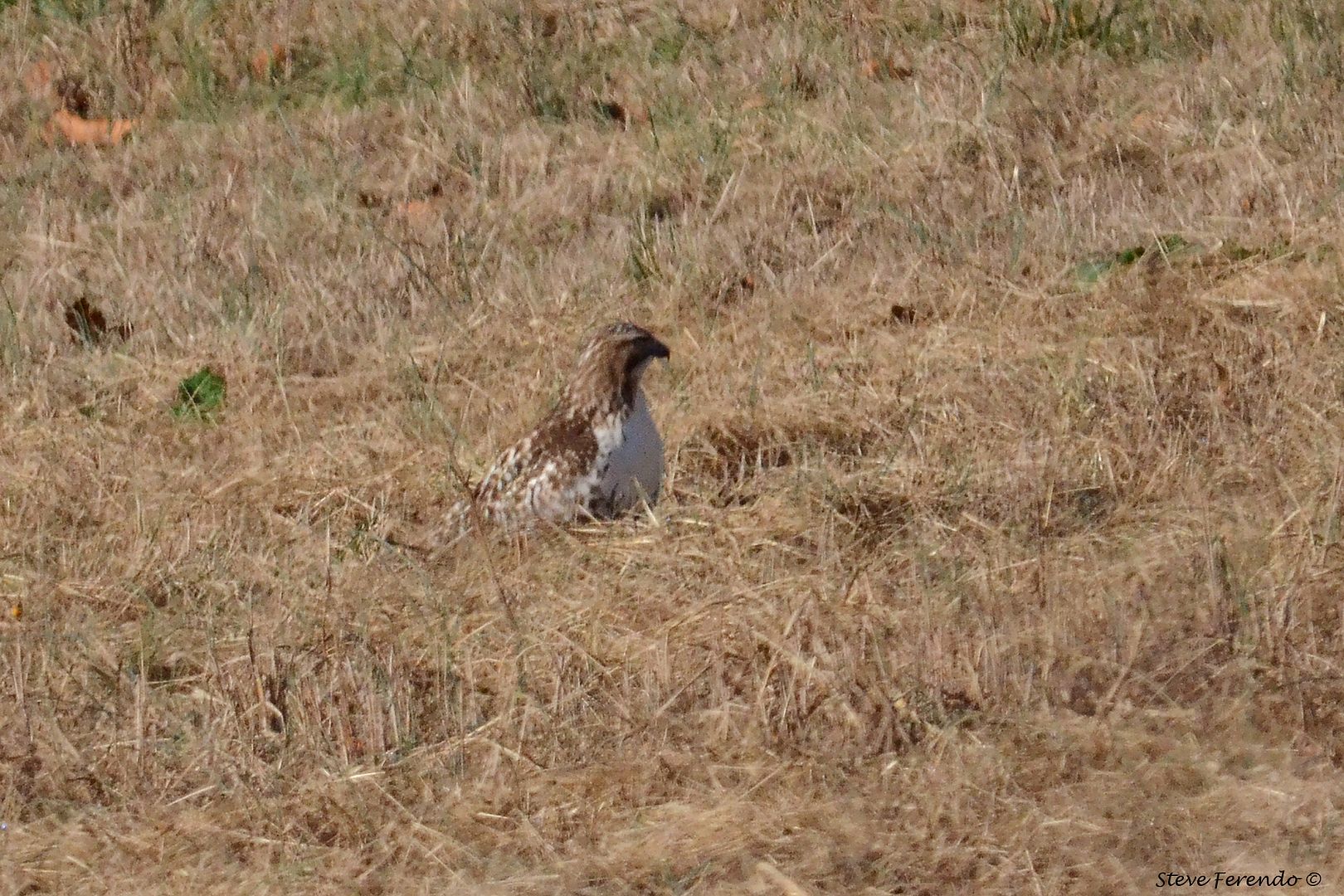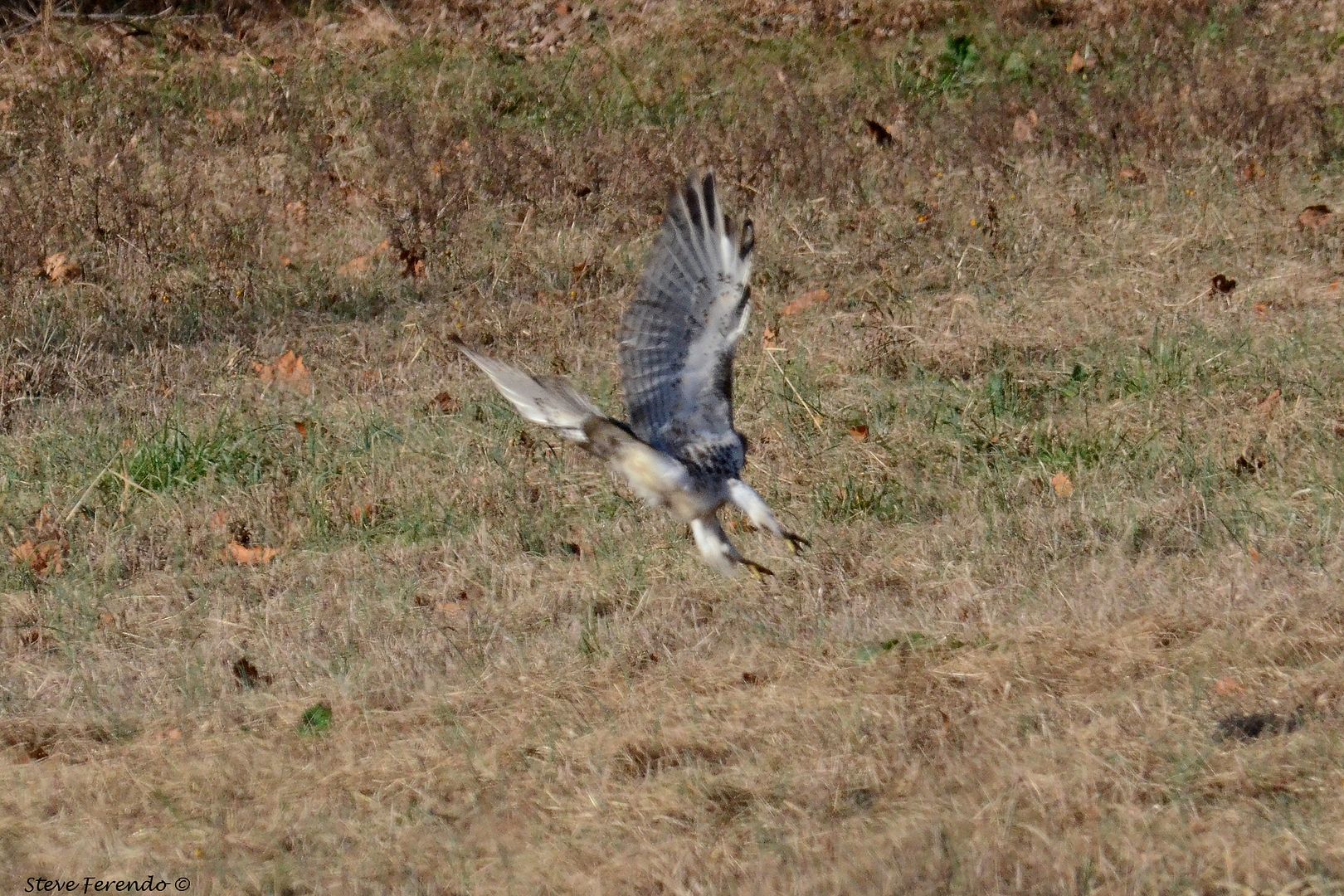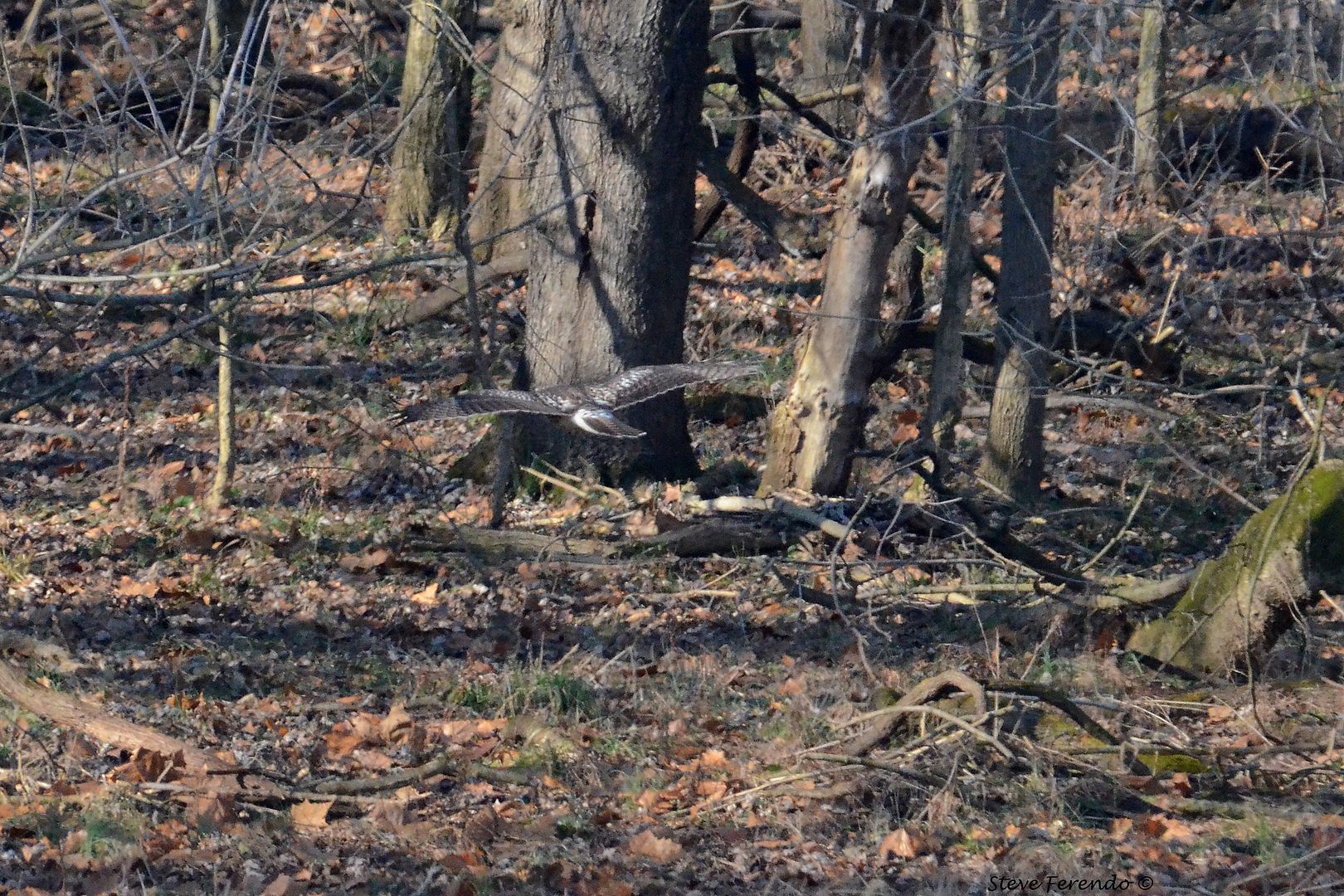 In the next field this doe and her fawn were tentative about crossing. Notice the pie-bald marking on the fawn...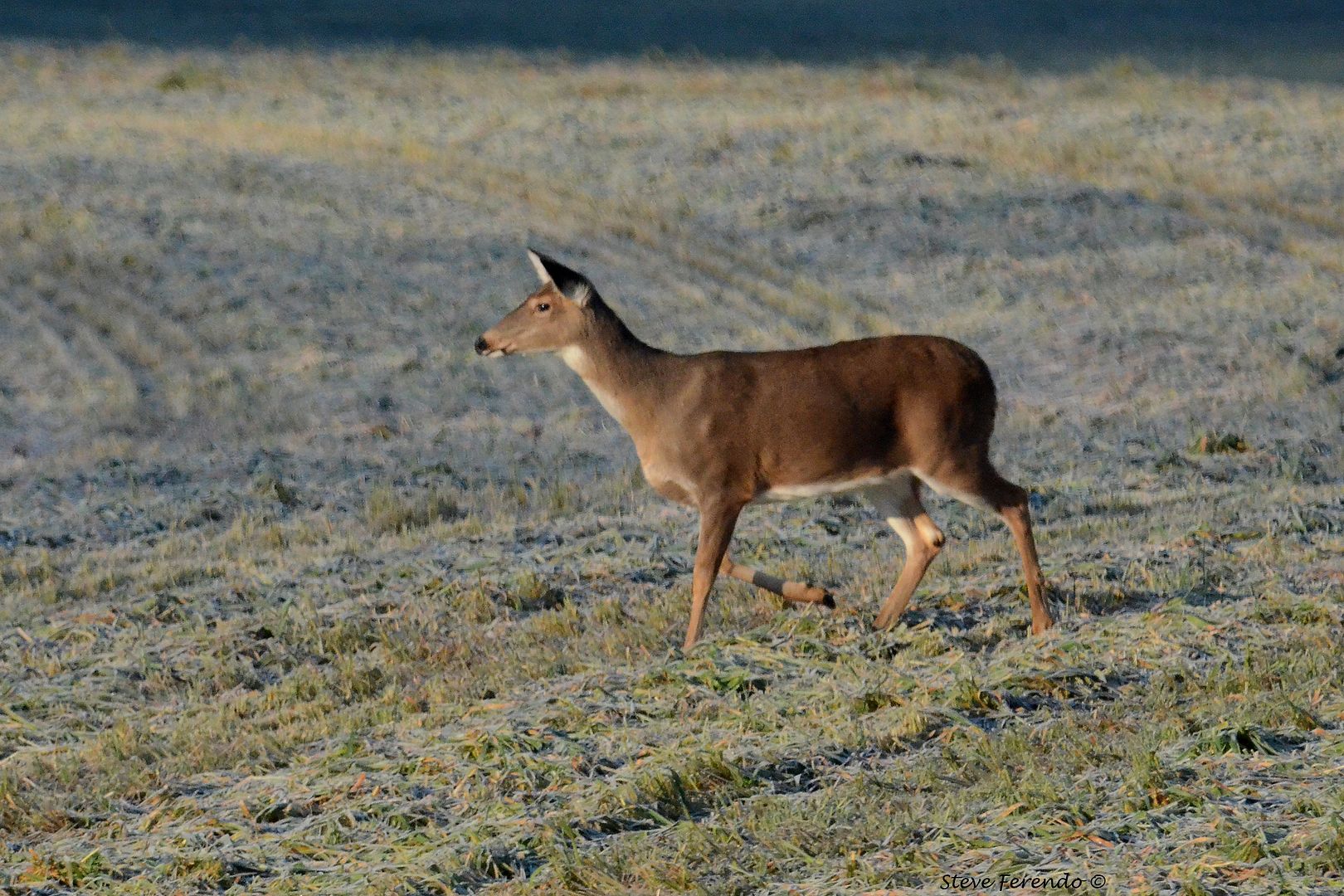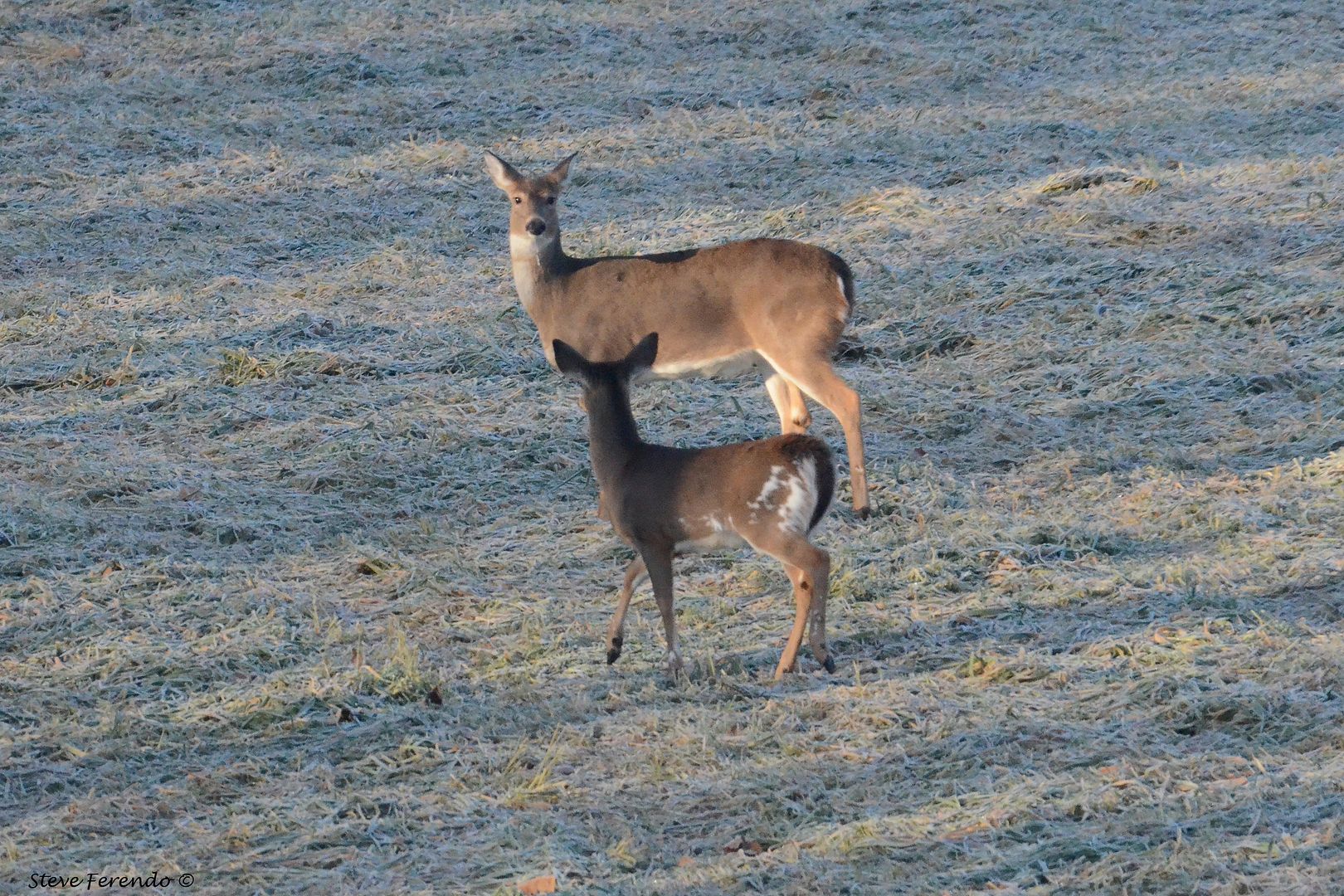 Thanks for stopping by.