First thing this morning I received a call from the same neighbor that had the buck in his yard yesterday. He wanted to tell me that a piebald fawn was at his feeder and that I should come over and take a photo if I wanted. It only took me about three minutes to be there and start snapping away...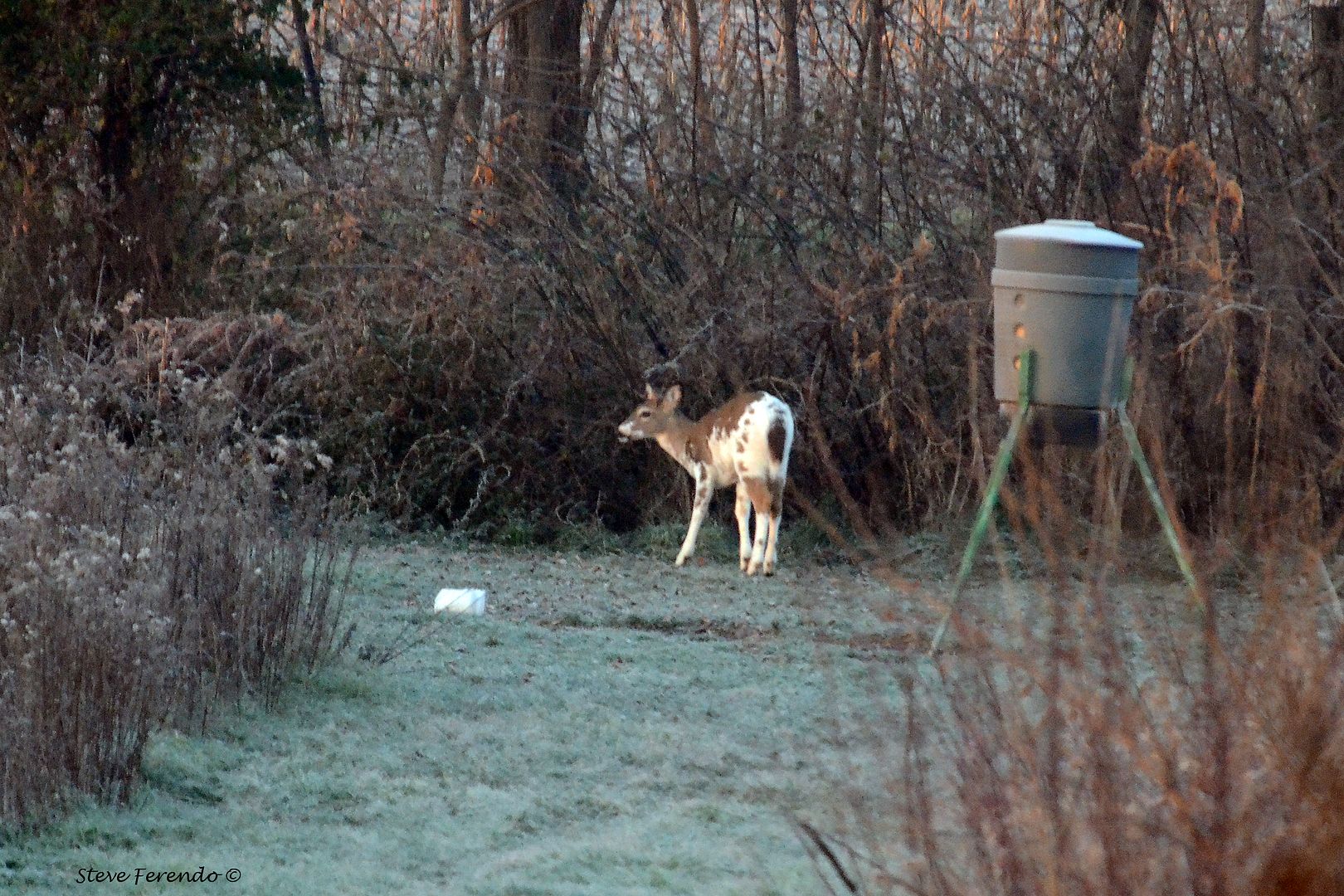 I have read that piebalds suffer from inferior genetics. I don't knowif that is true, but I do believe they are beautiful creatures that I enjoy seeing and photographing...
From there I made my usual loop, looking for photographic opportunities. I came upon this Great Blue Heron that appeared to be hunkered down in the cold...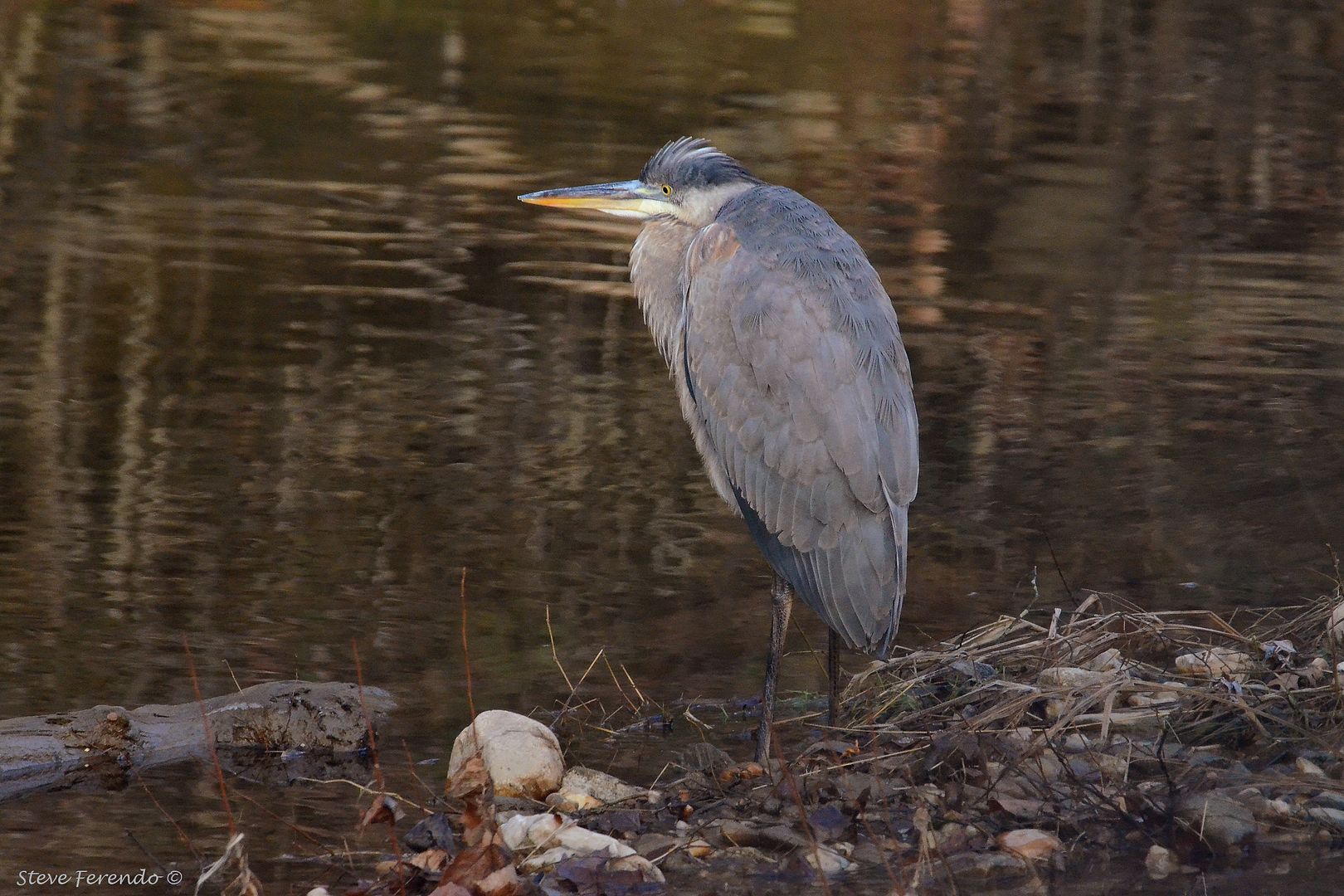 Just a short distance away a group of migrating Mallards were enjoying the early morning...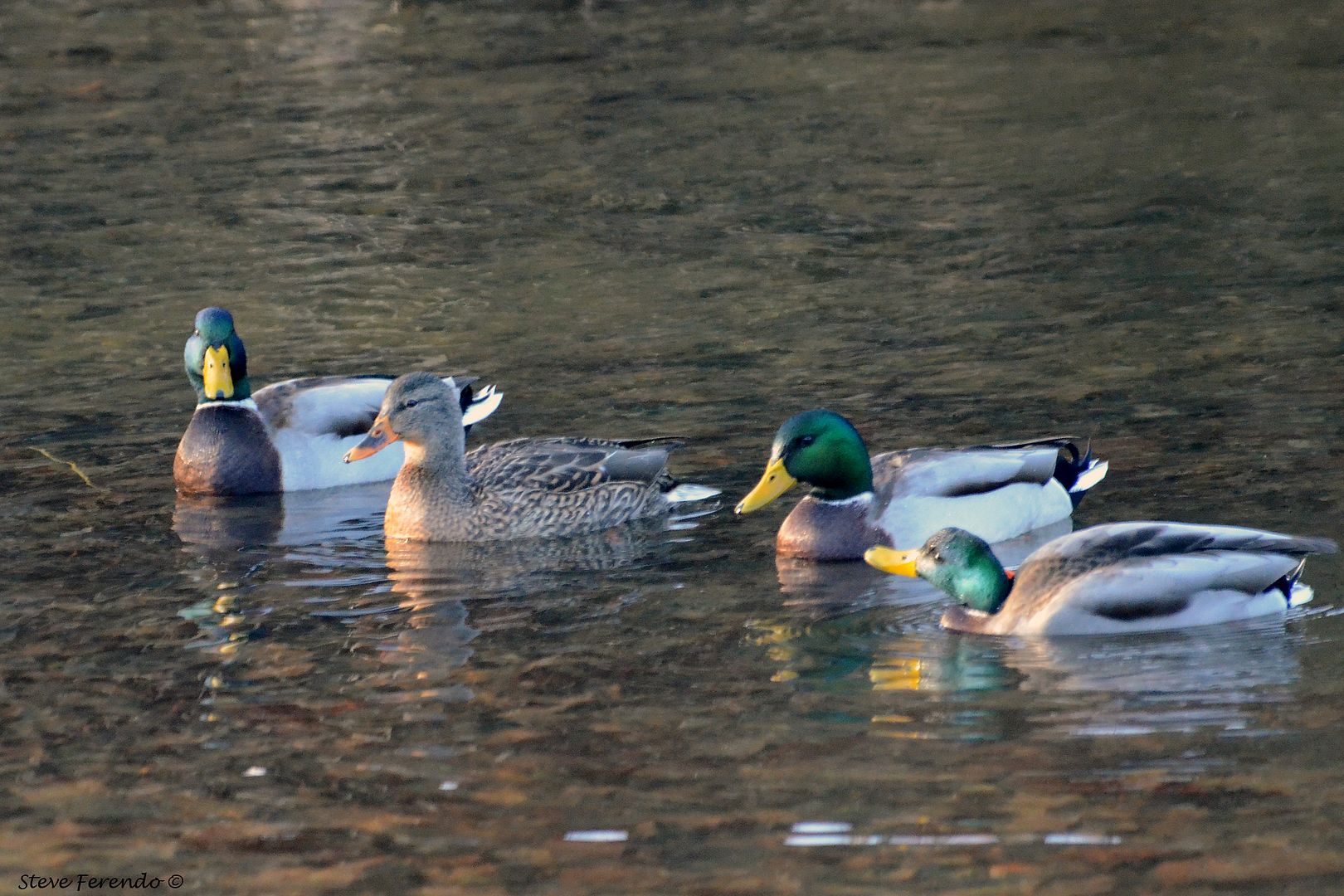 There was heavy fog this morning and this doe seemed more like a ghost in the woods than a flesh and blood deer...
I stopped by this historical building on the way home. It was standing during the civil war and was the site of a battle in which thousands were killed...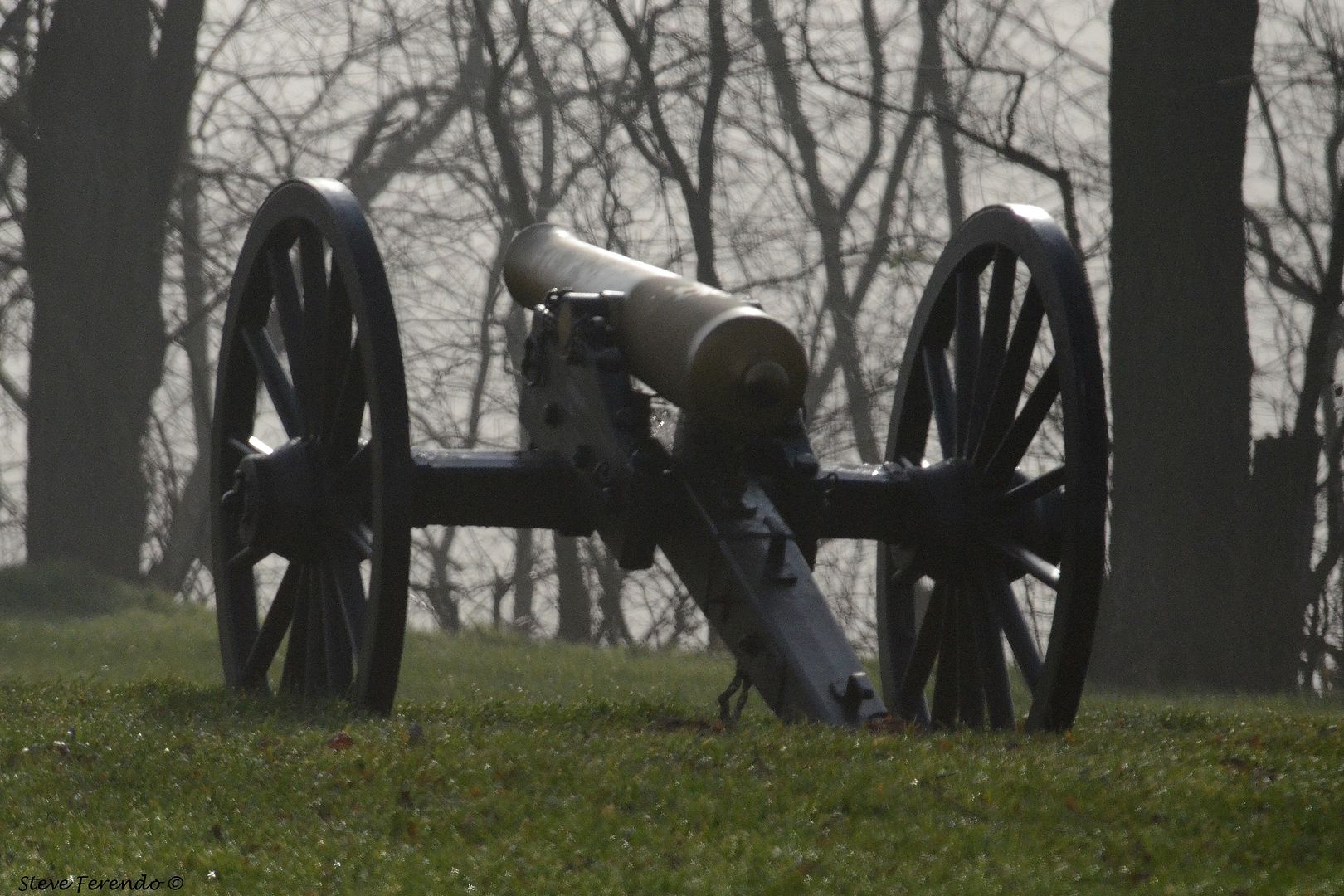 As always, thanks for visiting.