How many deer do you see in this photo? Look closely and you will find six. A good example of how wildlife has evolved and adapted to blend in with their surroundings...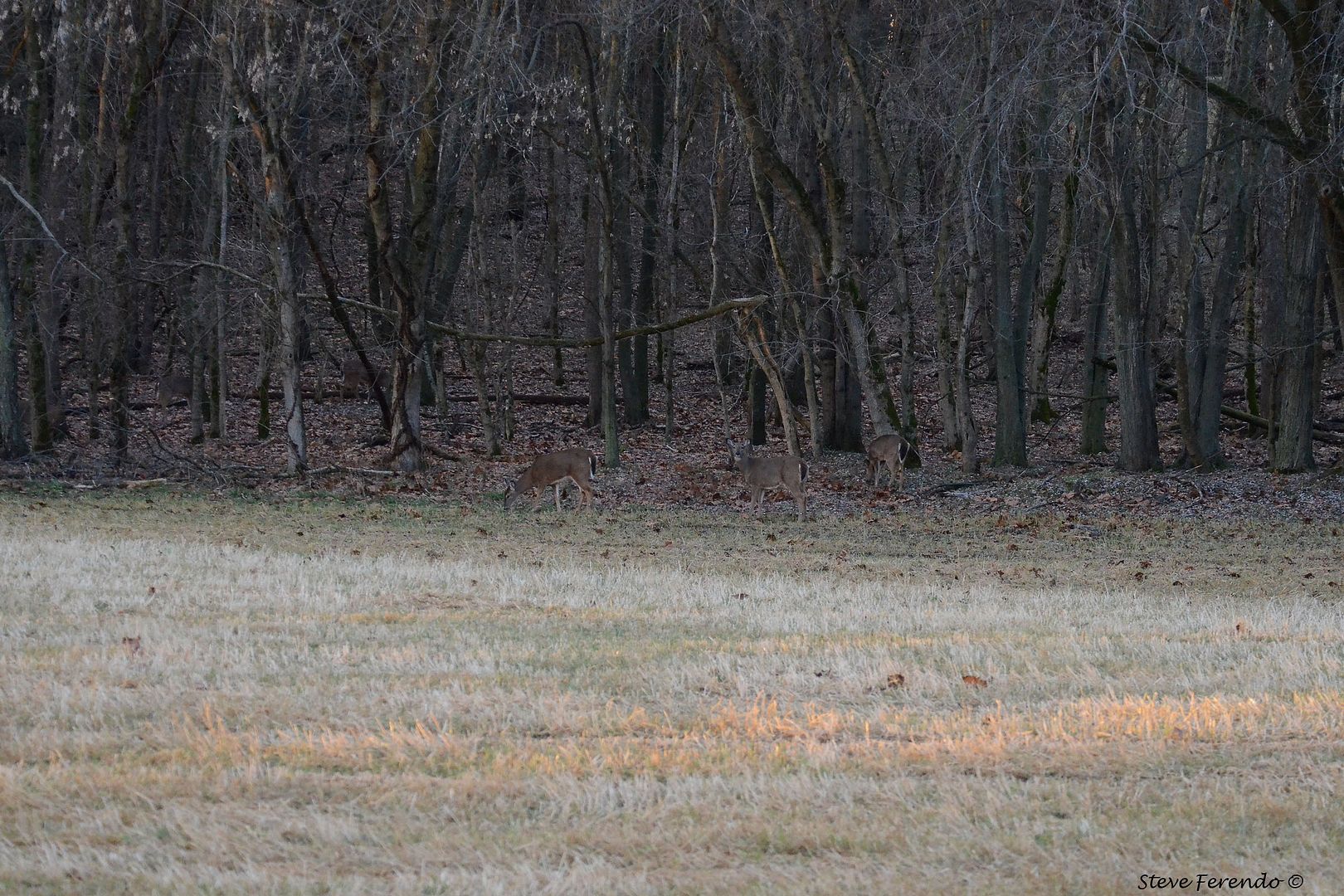 One of my recent obsessions has been to photograph a small population of fox squirrels that I recently located. If you live in an area where they are common, you might be thinking "what's the big deal?" I probably see 150 gray squirrels for each fox squirrel spotted. This adds to the challenge of getting photographs...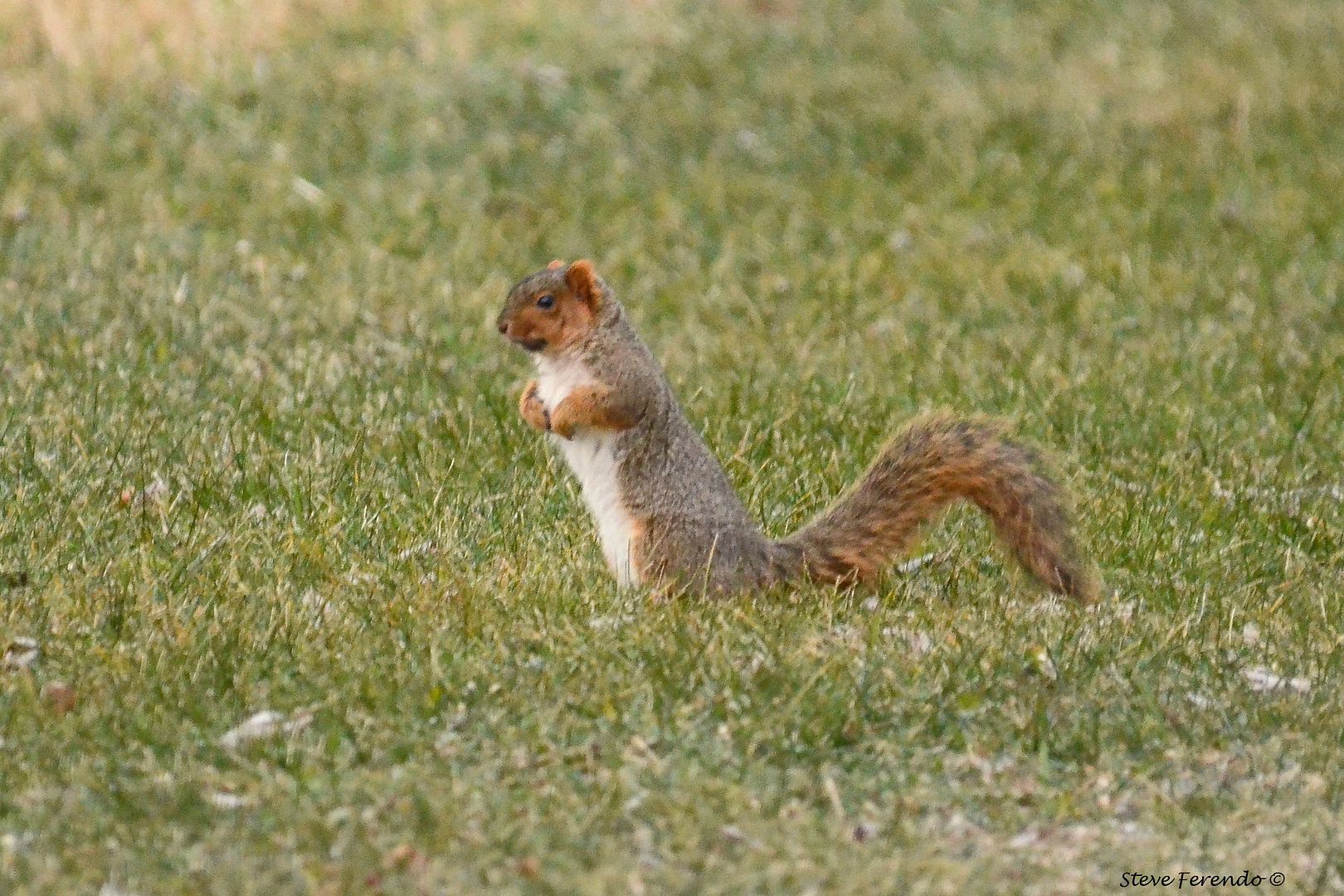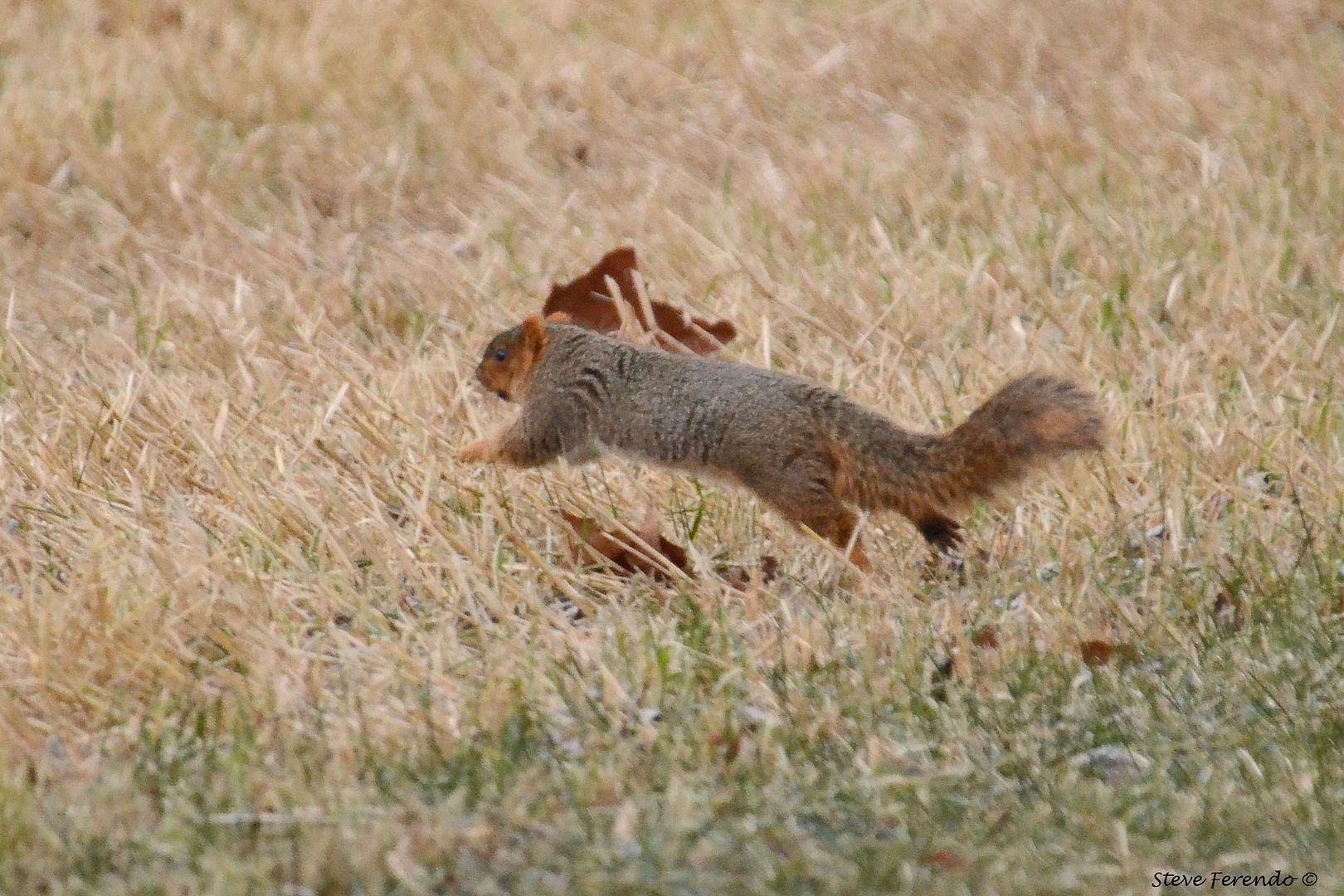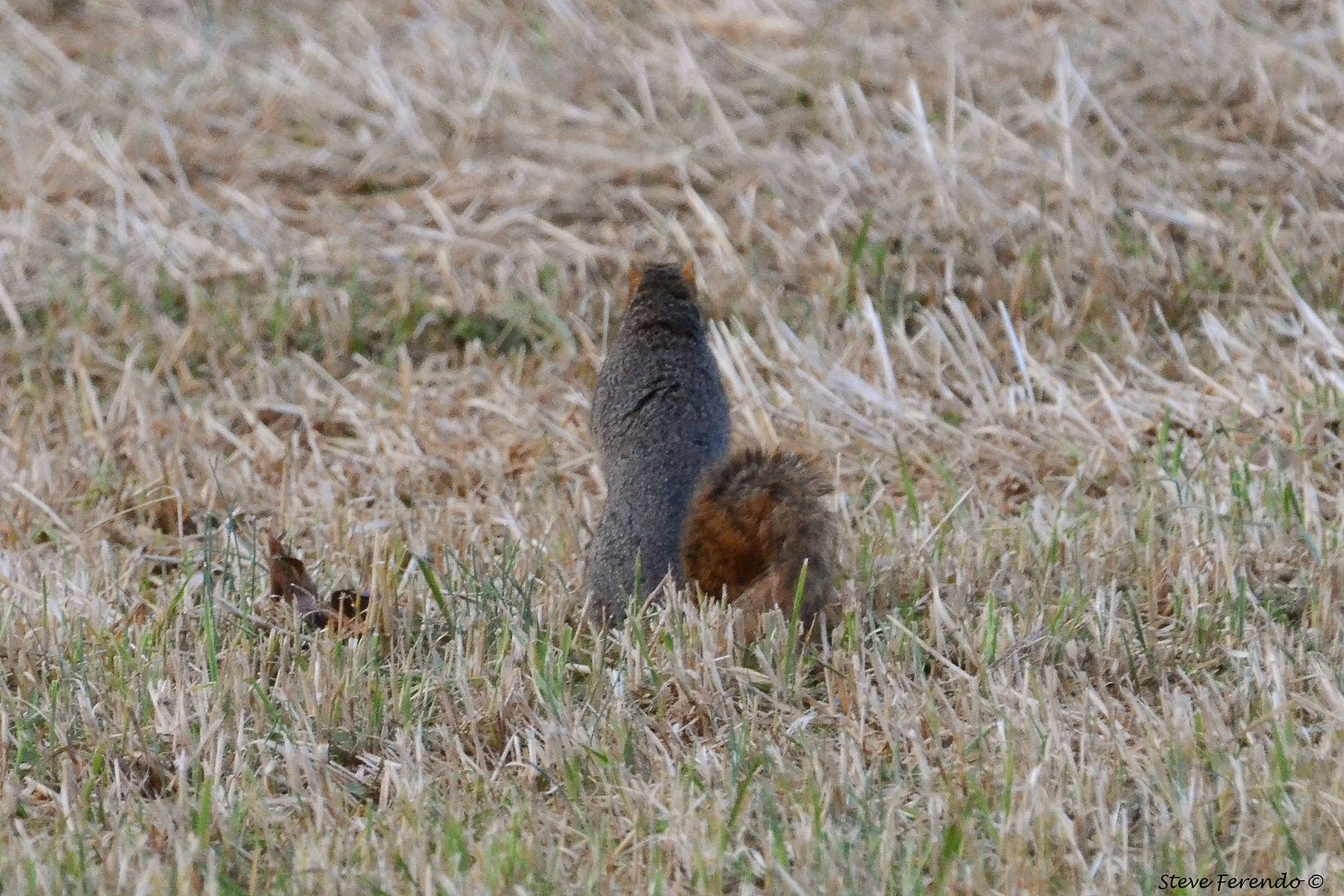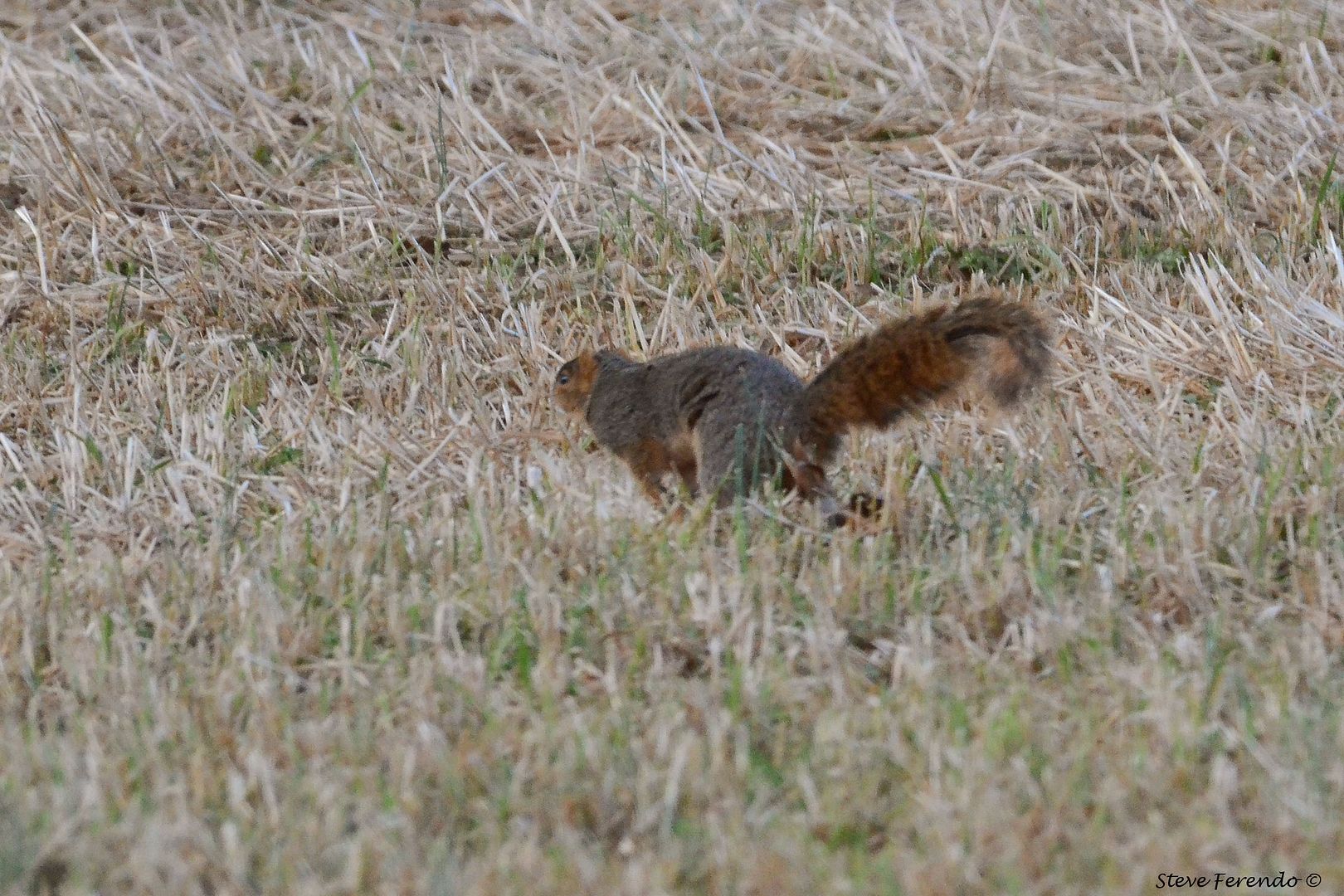 Later in the morning I found this cooperative Slate Colored Junco...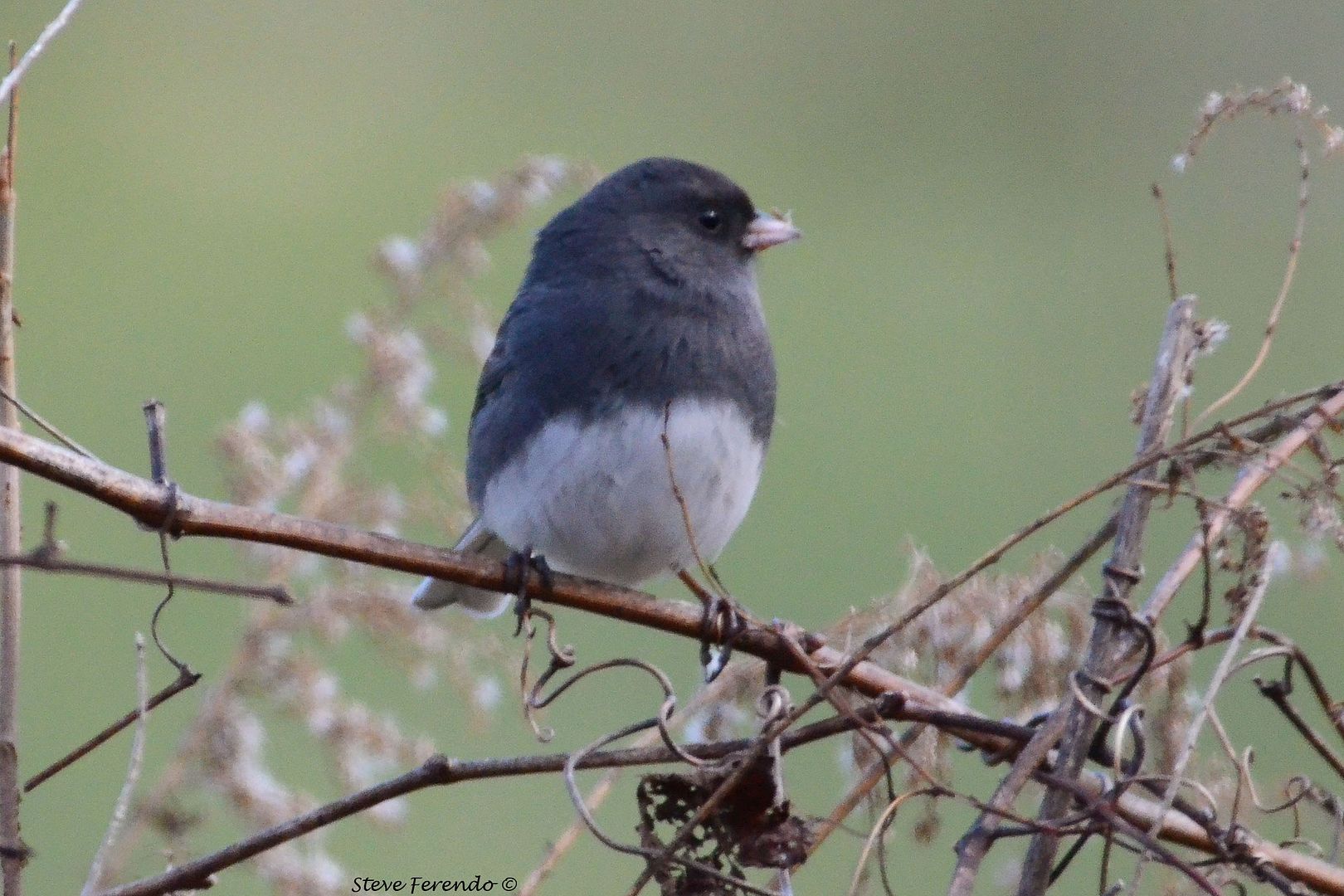 These deer race across an open field to escape the sound of a low flying helicopter...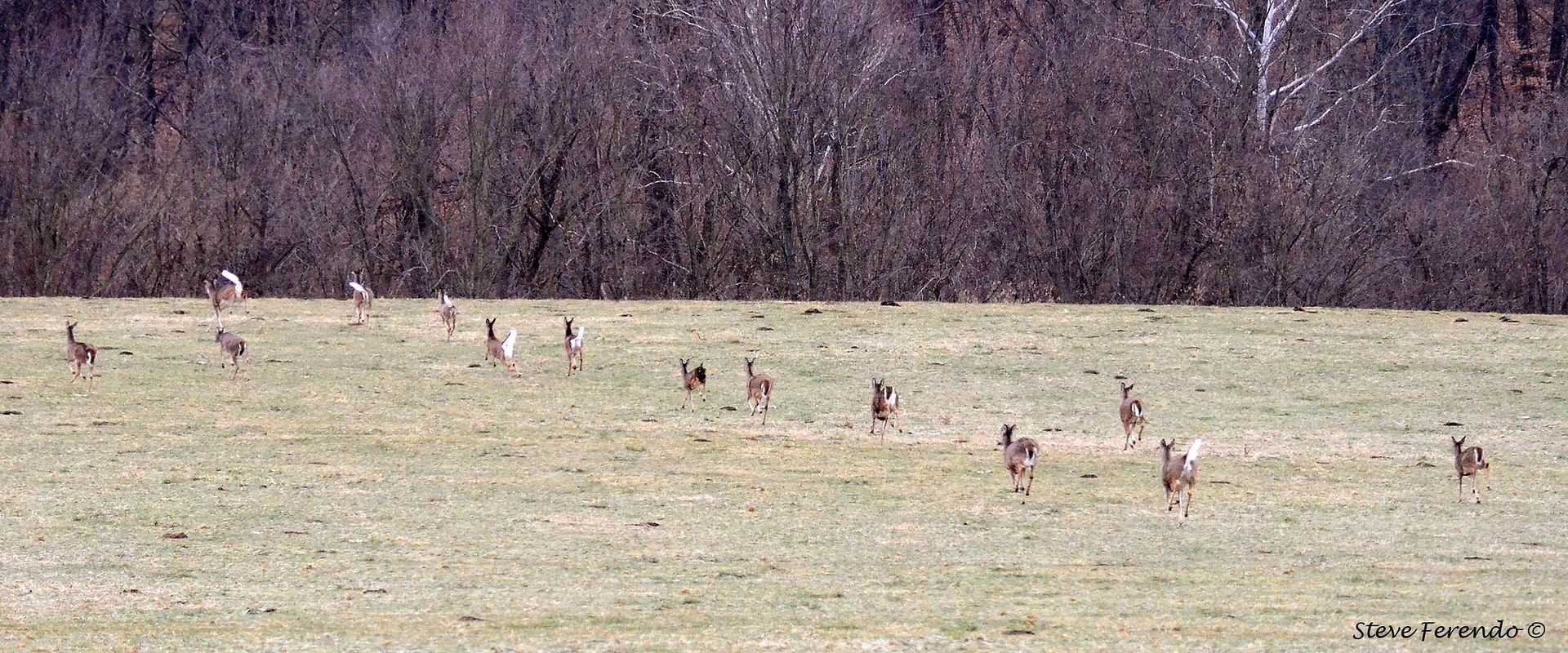 Here, two NPS Rangers perform a field necropsy on a deer that is suspected of being shot by a poacher...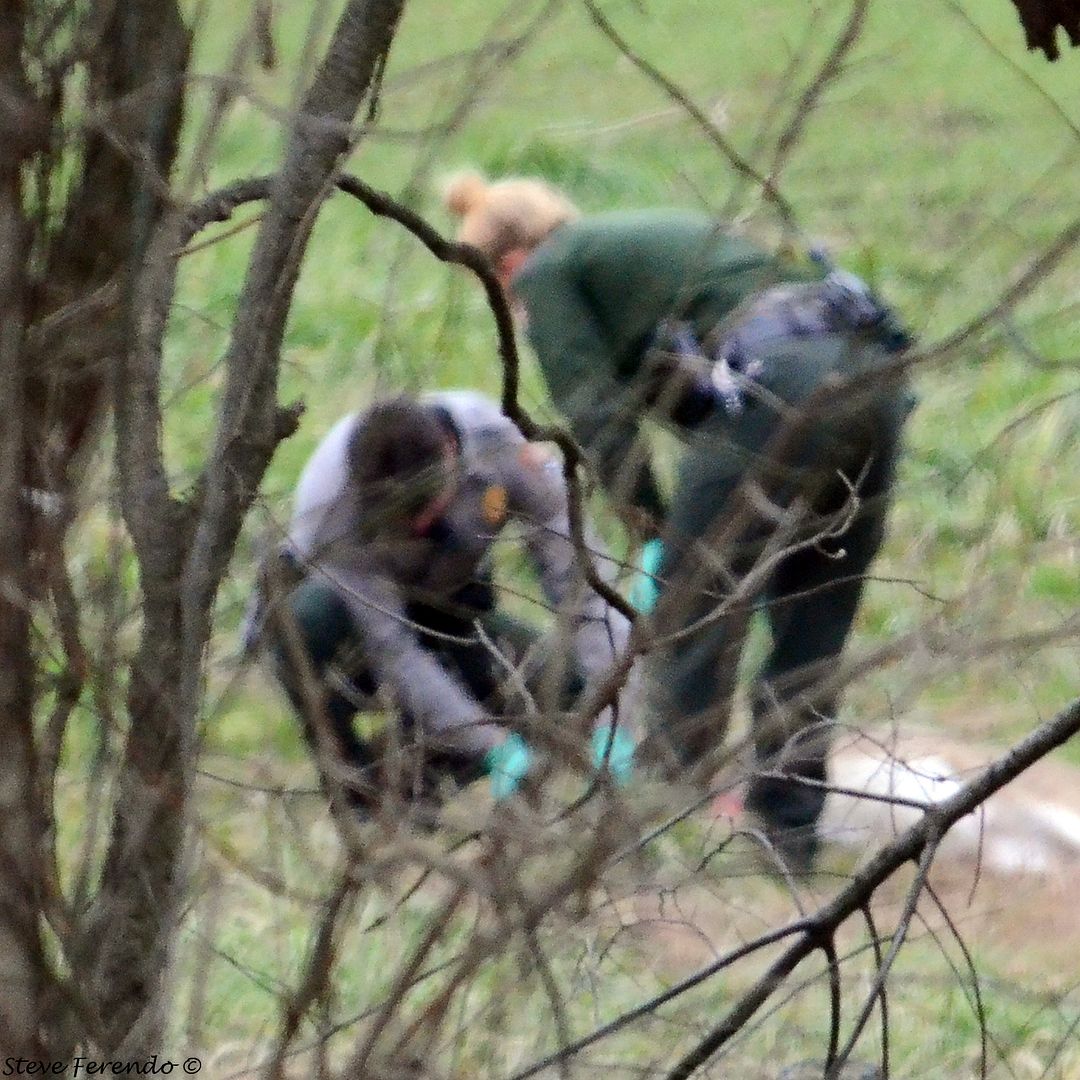 I will leave you with a photo of this beautiful old brick farmhouse that witnessed much violence and chaos during the civil war...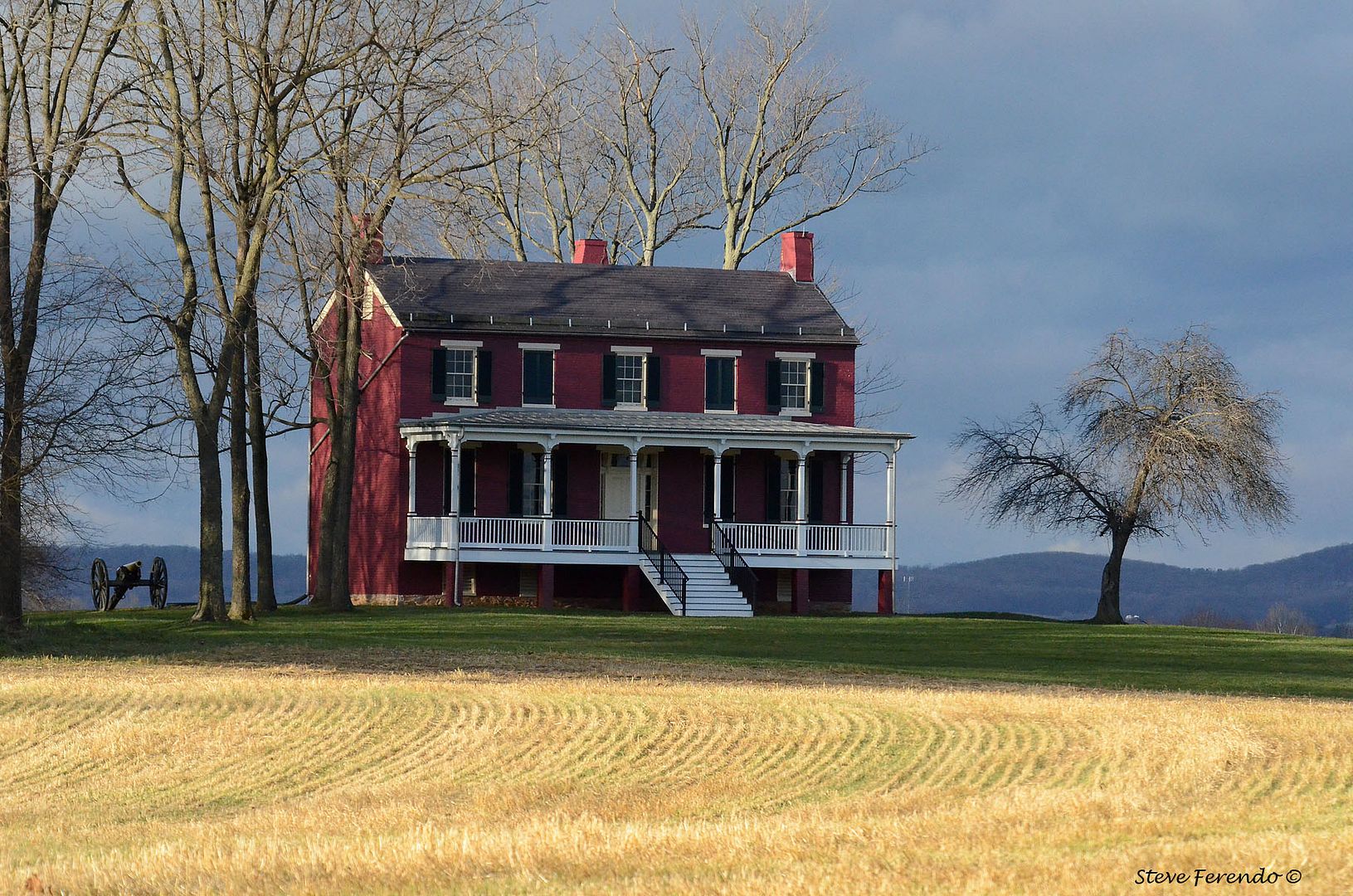 Thanks for visiting. Stop back soon.