First of all, I want to thank everyone who visited my blog, signed on as a follower, left encouraging comments, or contacted me off line about the photos I have posted. Your input is appreciated very much.
This morning was foggy in the period just after sunrise. What we called the "edge of light" when I was young. I was sitting quietly, hoping to photography a fox squirrel, when I looked to my left and saw this beautiful buck looking at me through the mist. There were at least three bucks present and it appears the rut is not quite over as they were all interested in a young doe...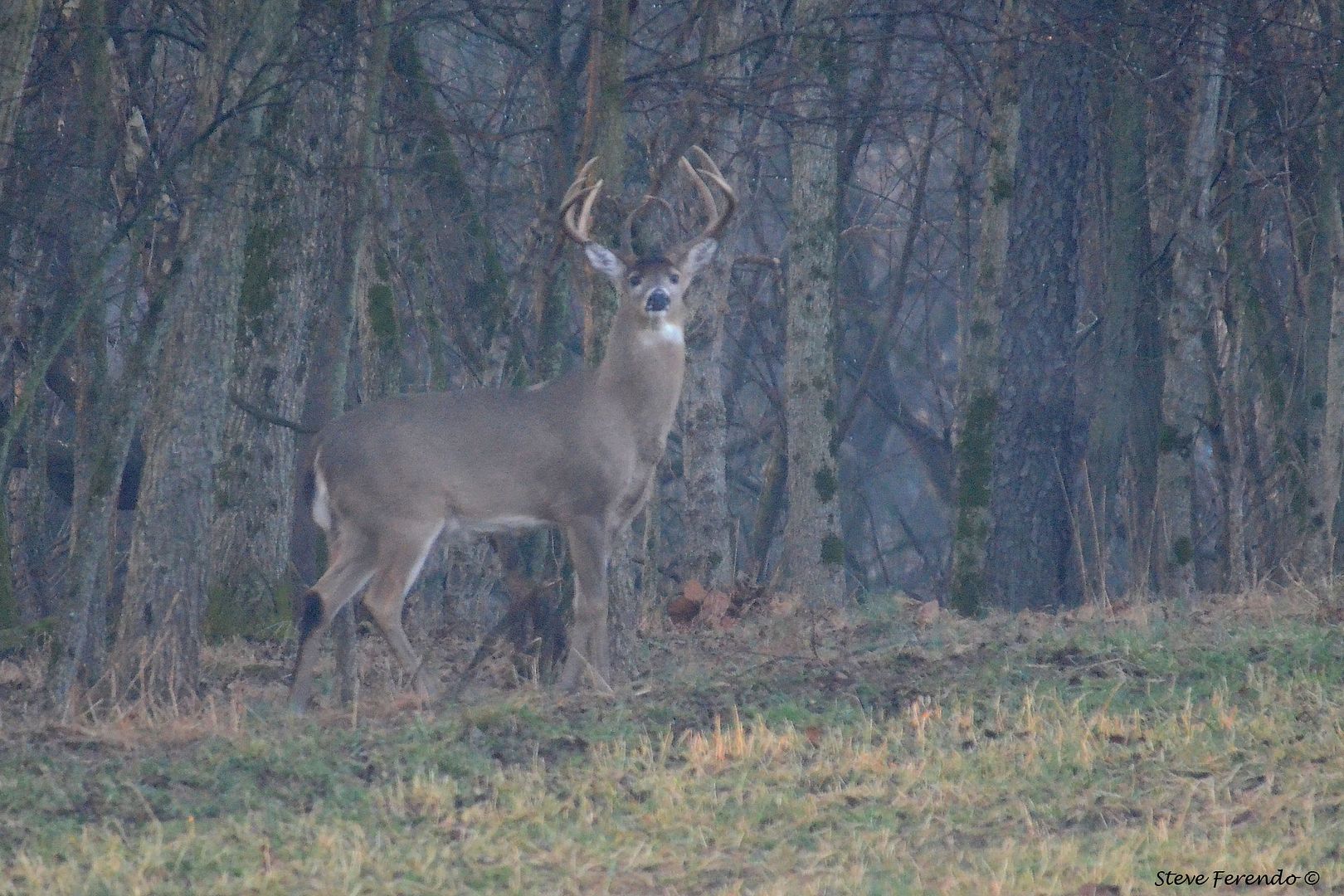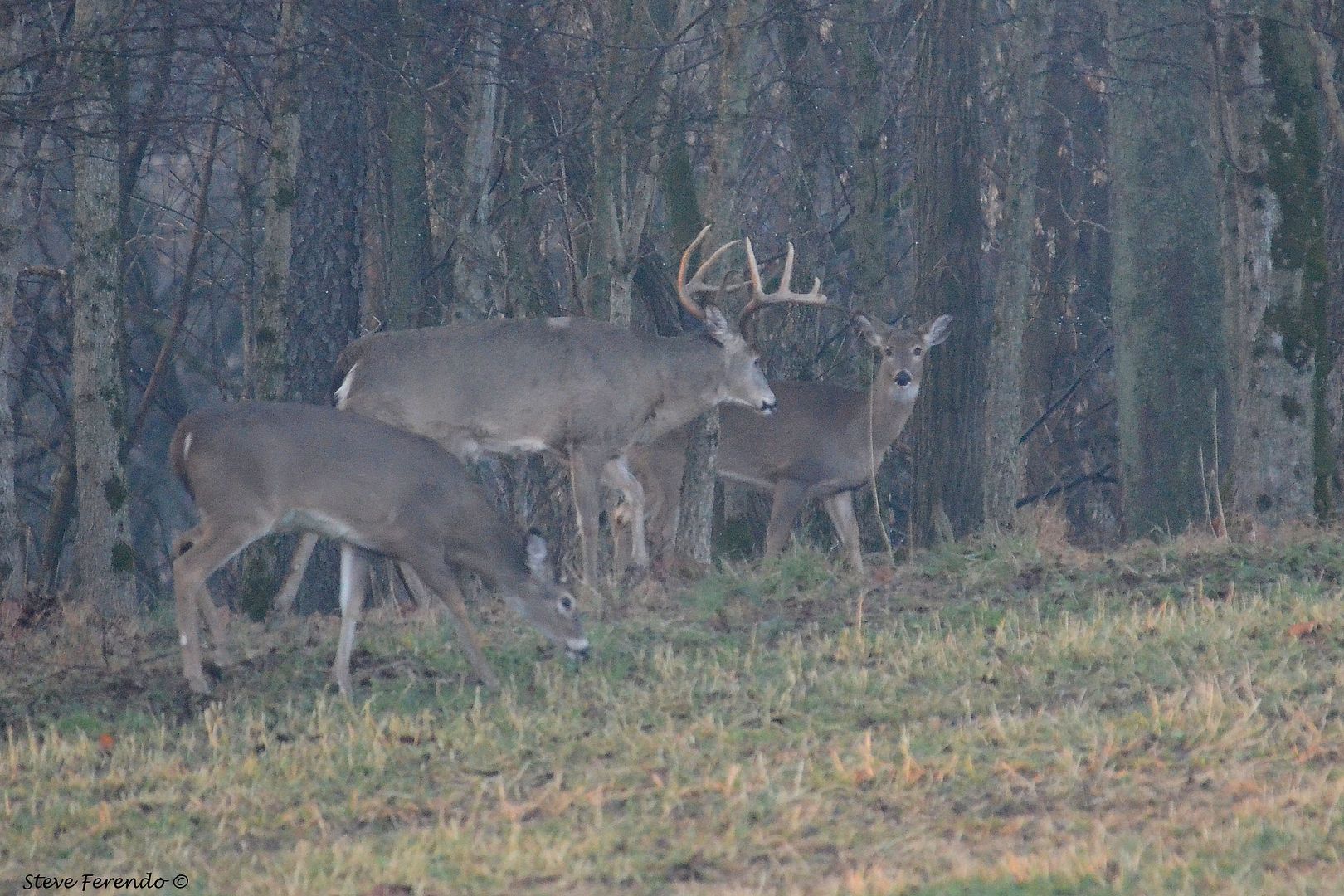 When the sun rose a little higher, and burned away the mist, birds became very active seeking food in the trees and among the ground vegetation...
Tufted Titmice came flying in by the dozens...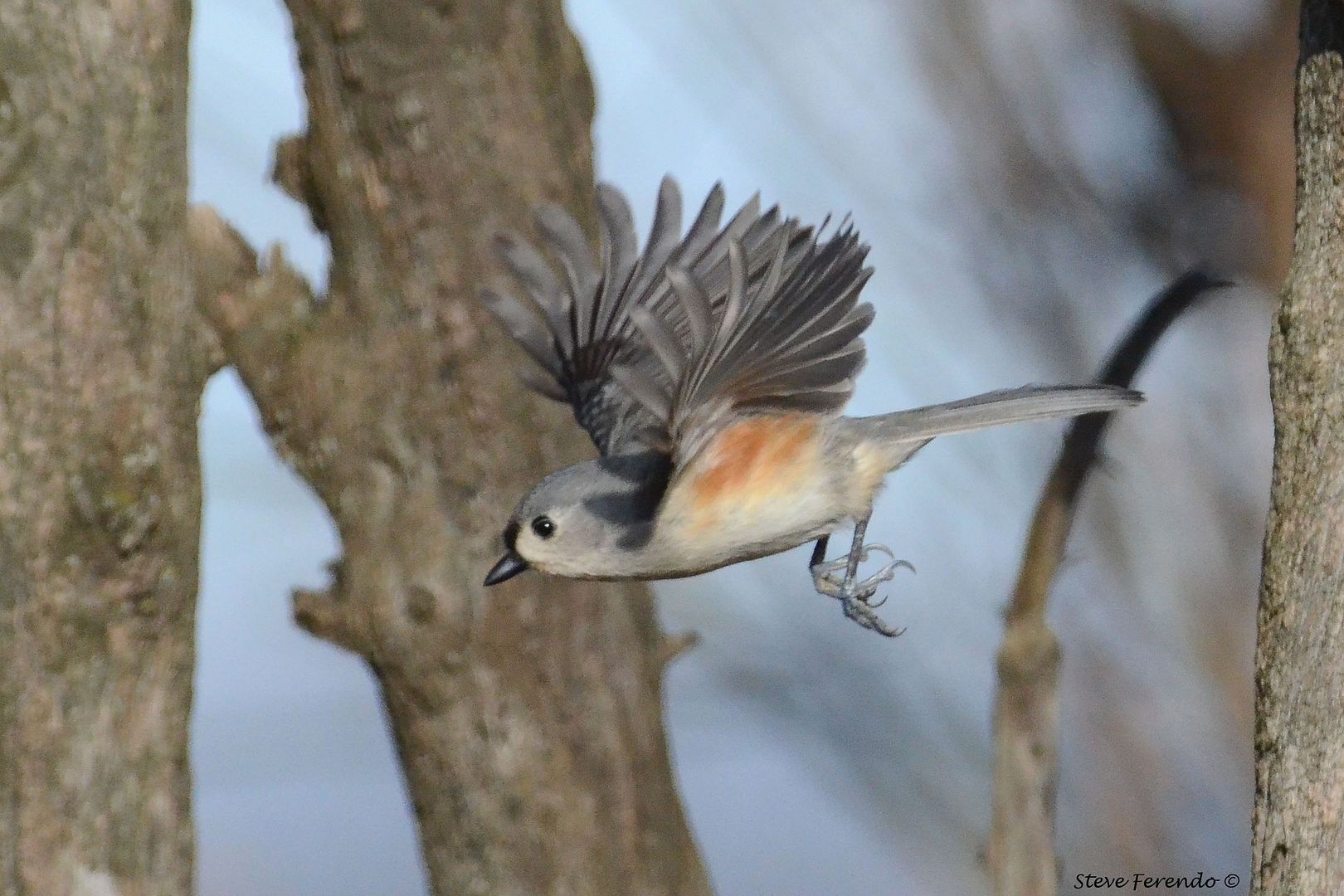 Mourning Doves were well represented...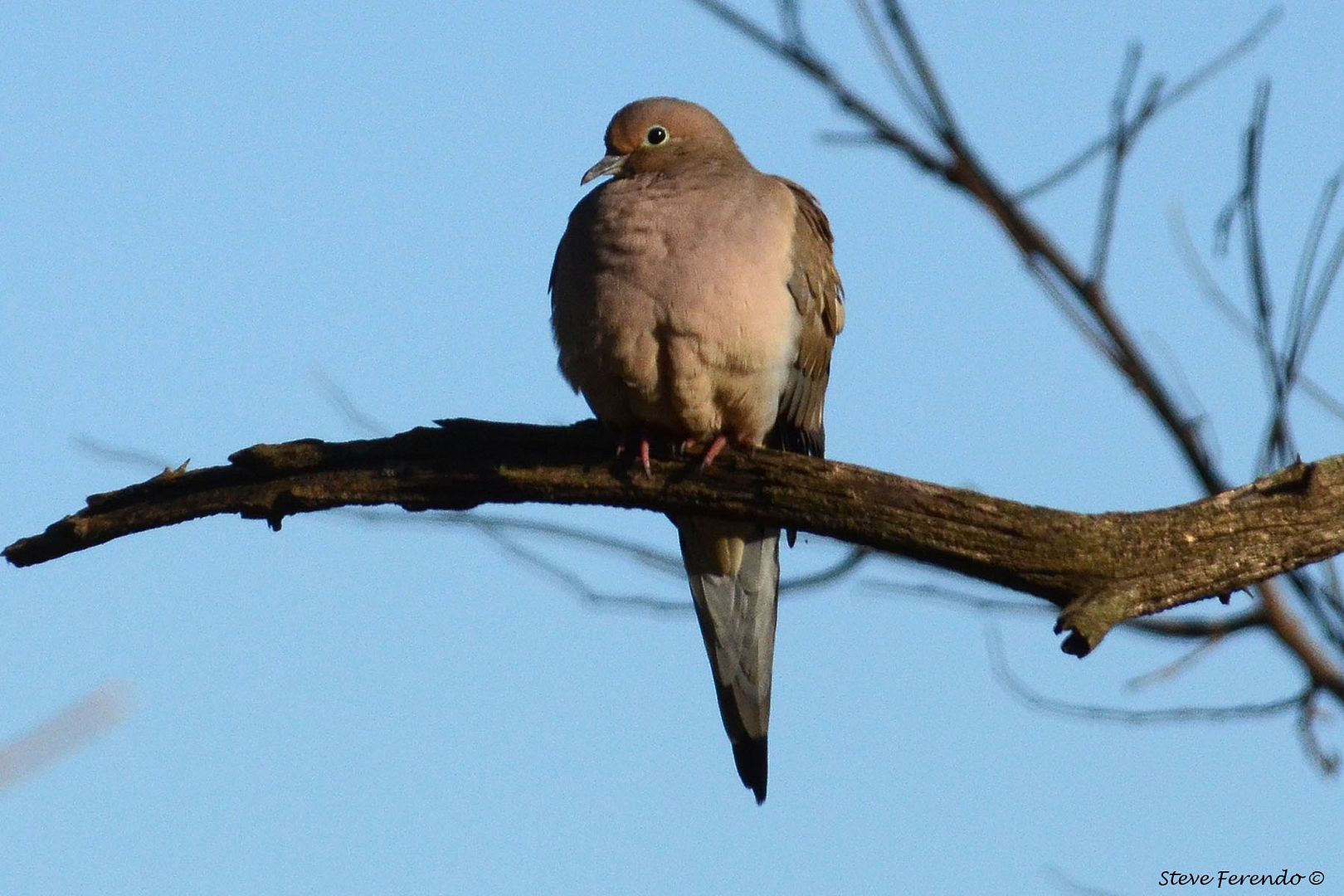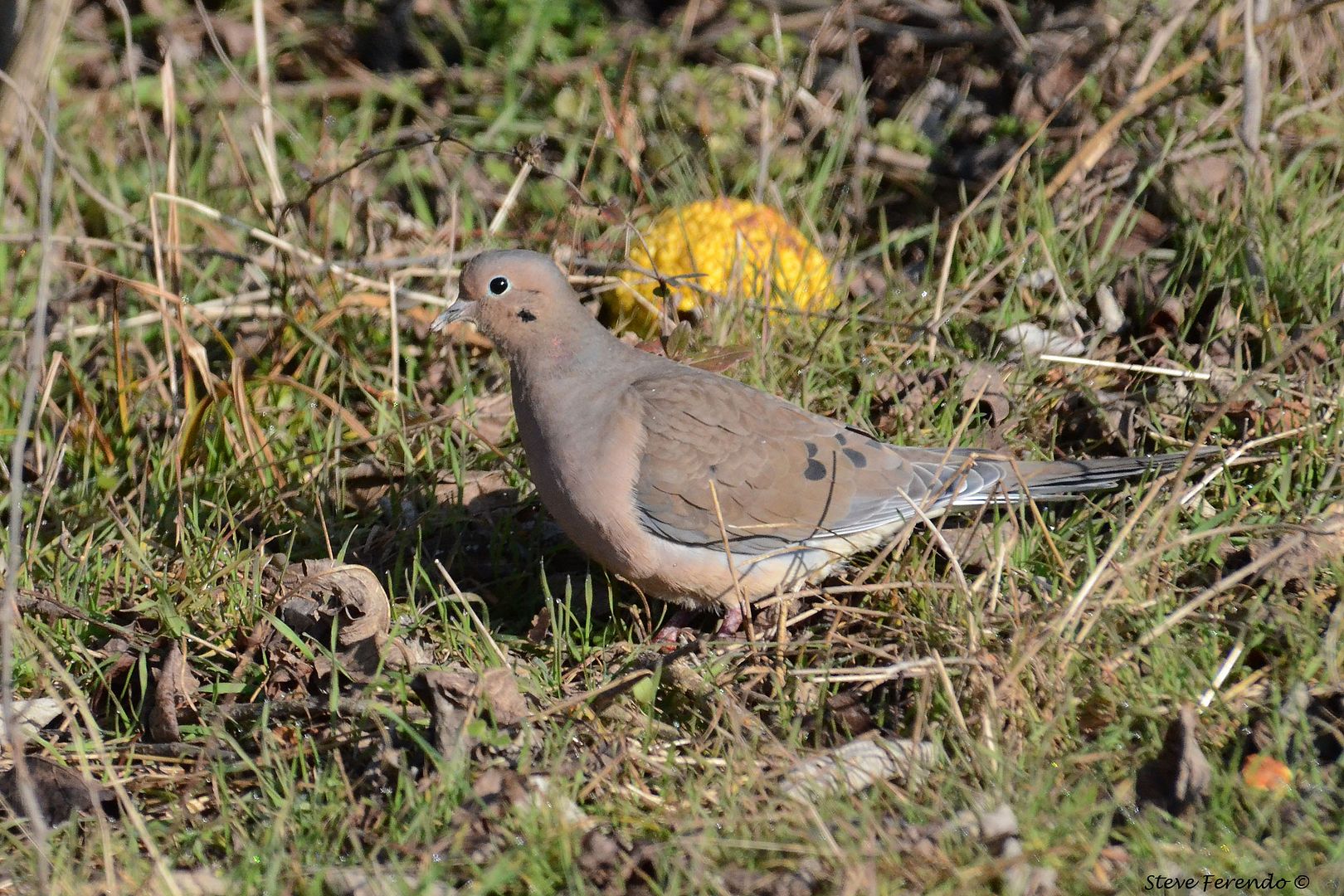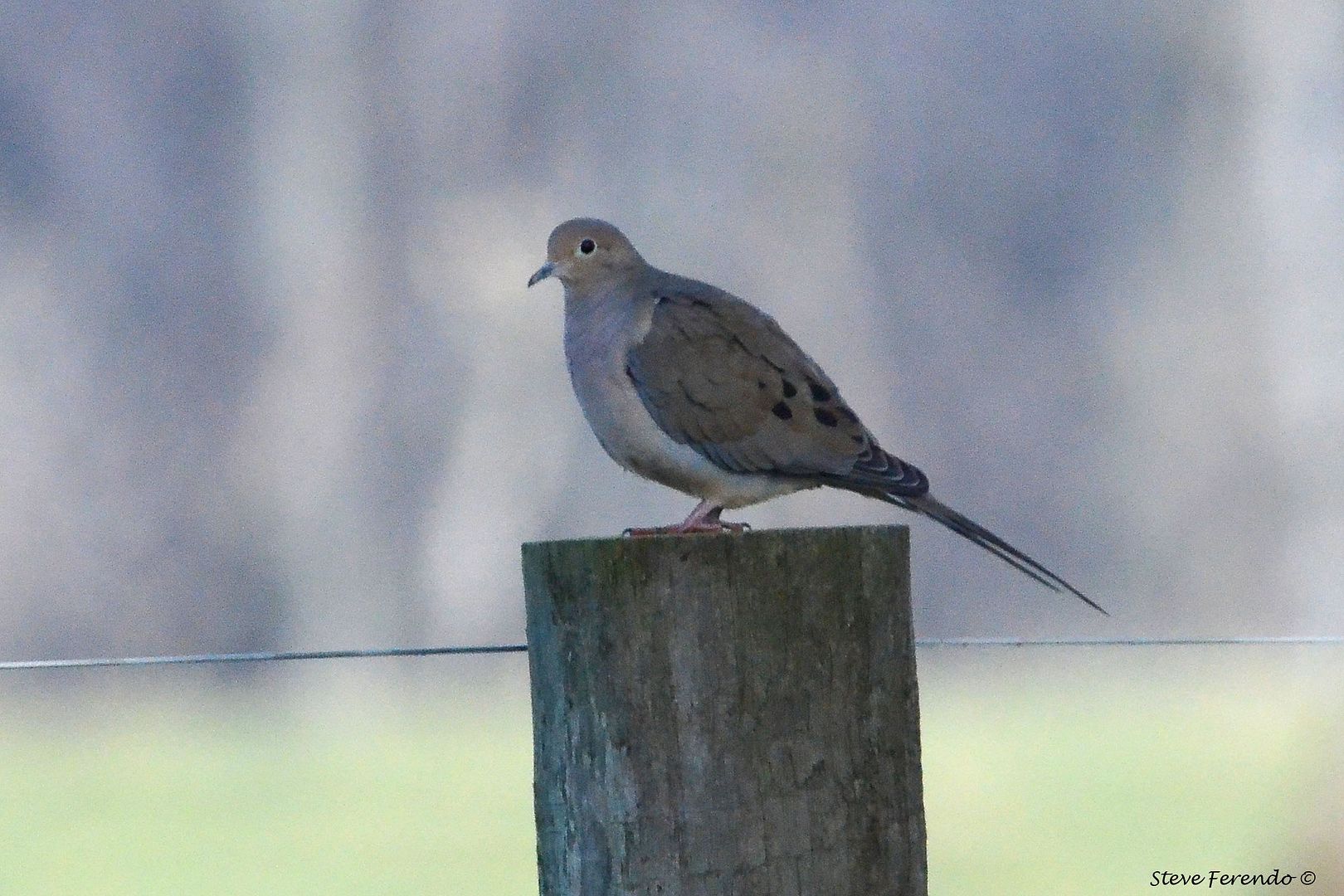 There were several White-breasted Nuthatches...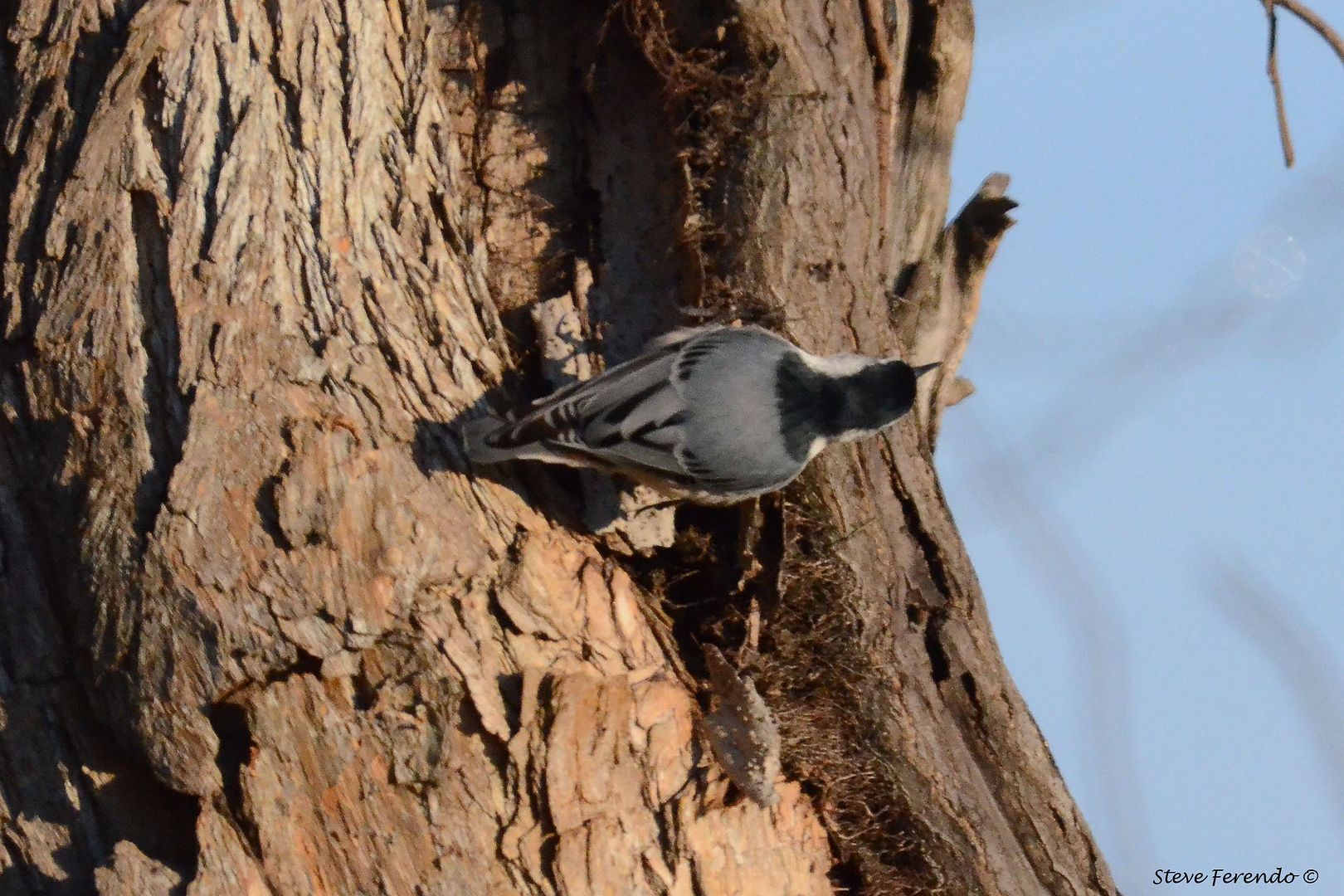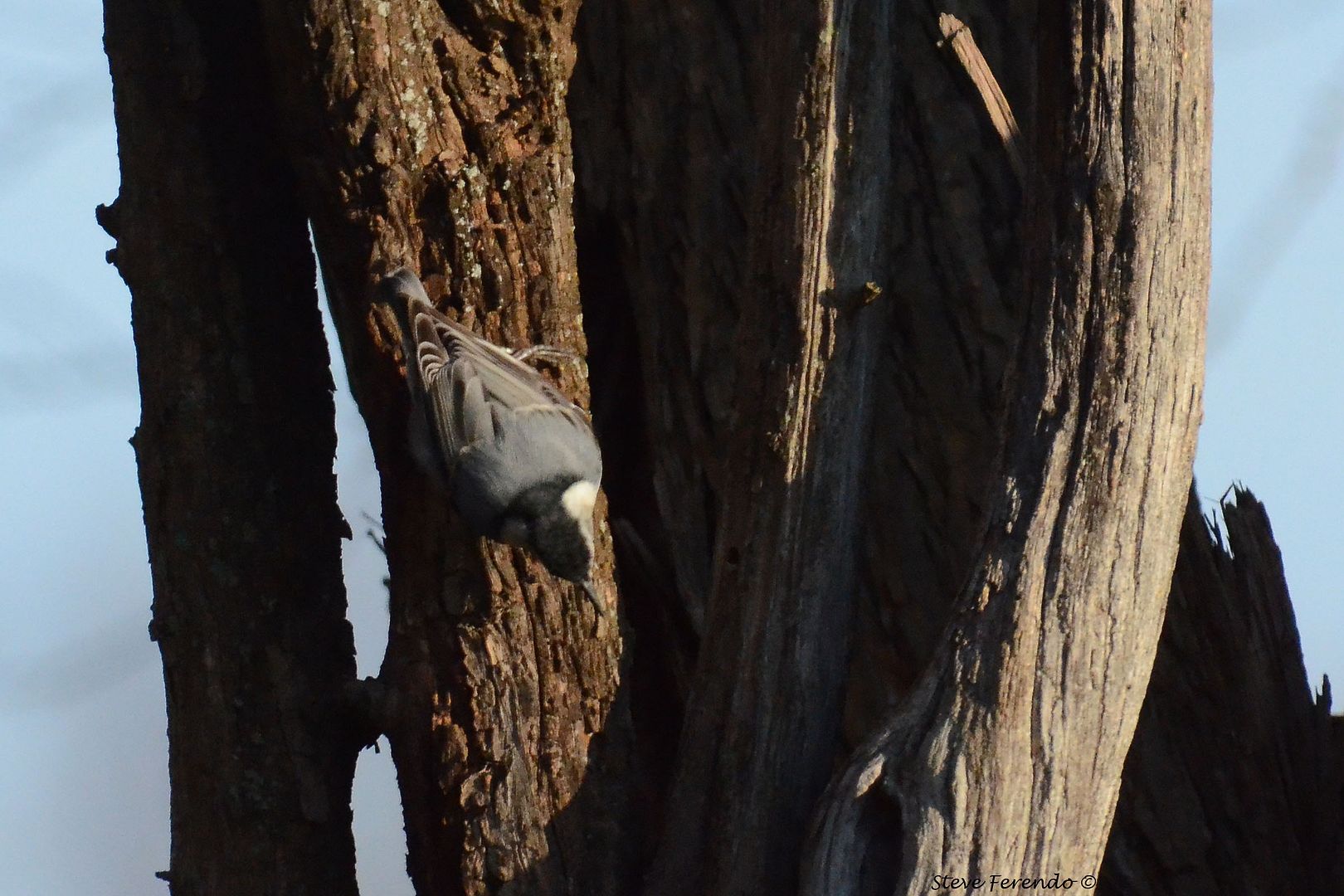 This lone Blue Jay landed briefly before moving on...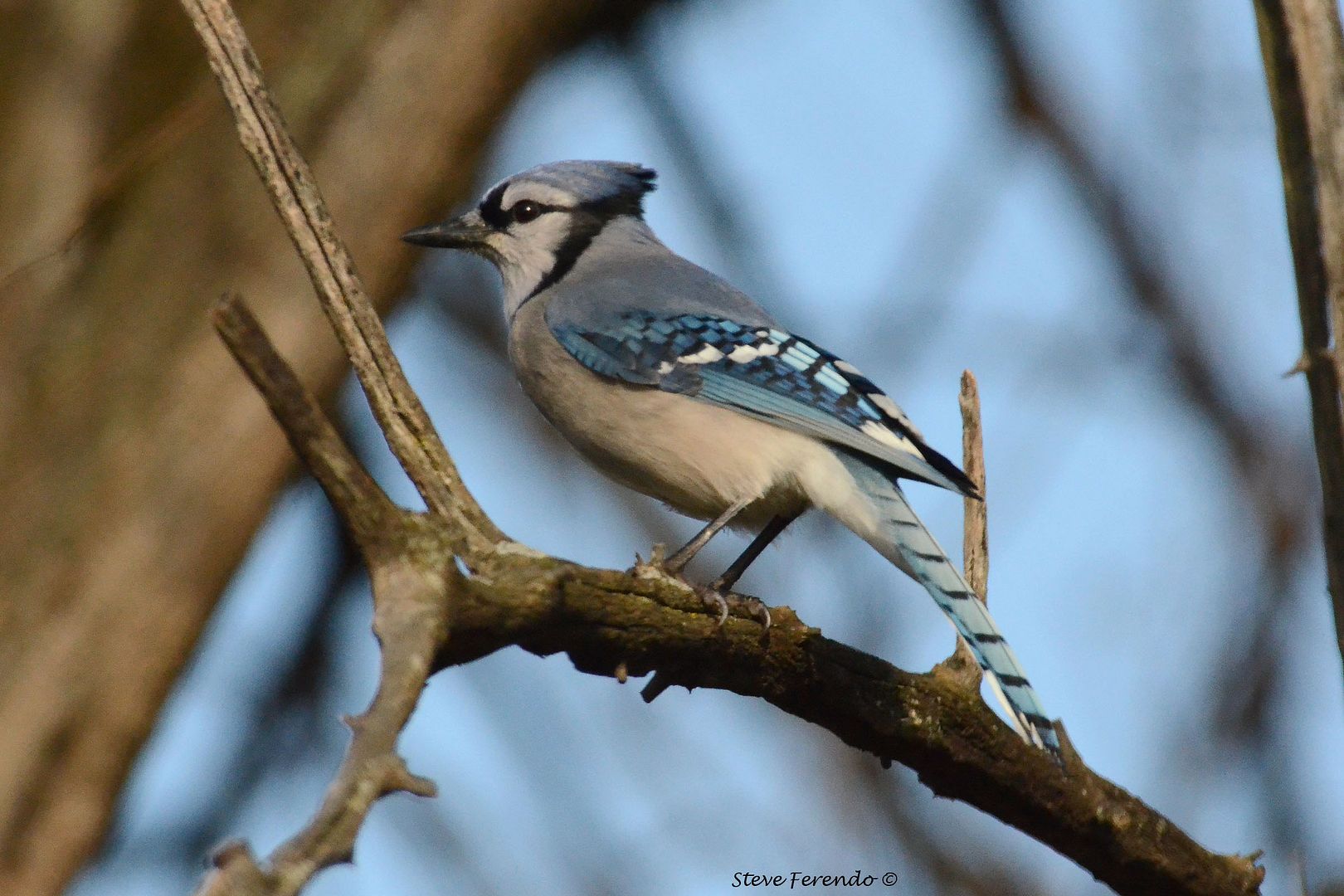 While scanning the trees for birds I could not help noticing this tree with an unusual trunk. One of those freaks of nature that leave me wondering what forces caused it to be shaped as it is...
Happy New Years Everyone
and remember to stop by often in 2012.