The rut is not quite over for the Whitetail Deer...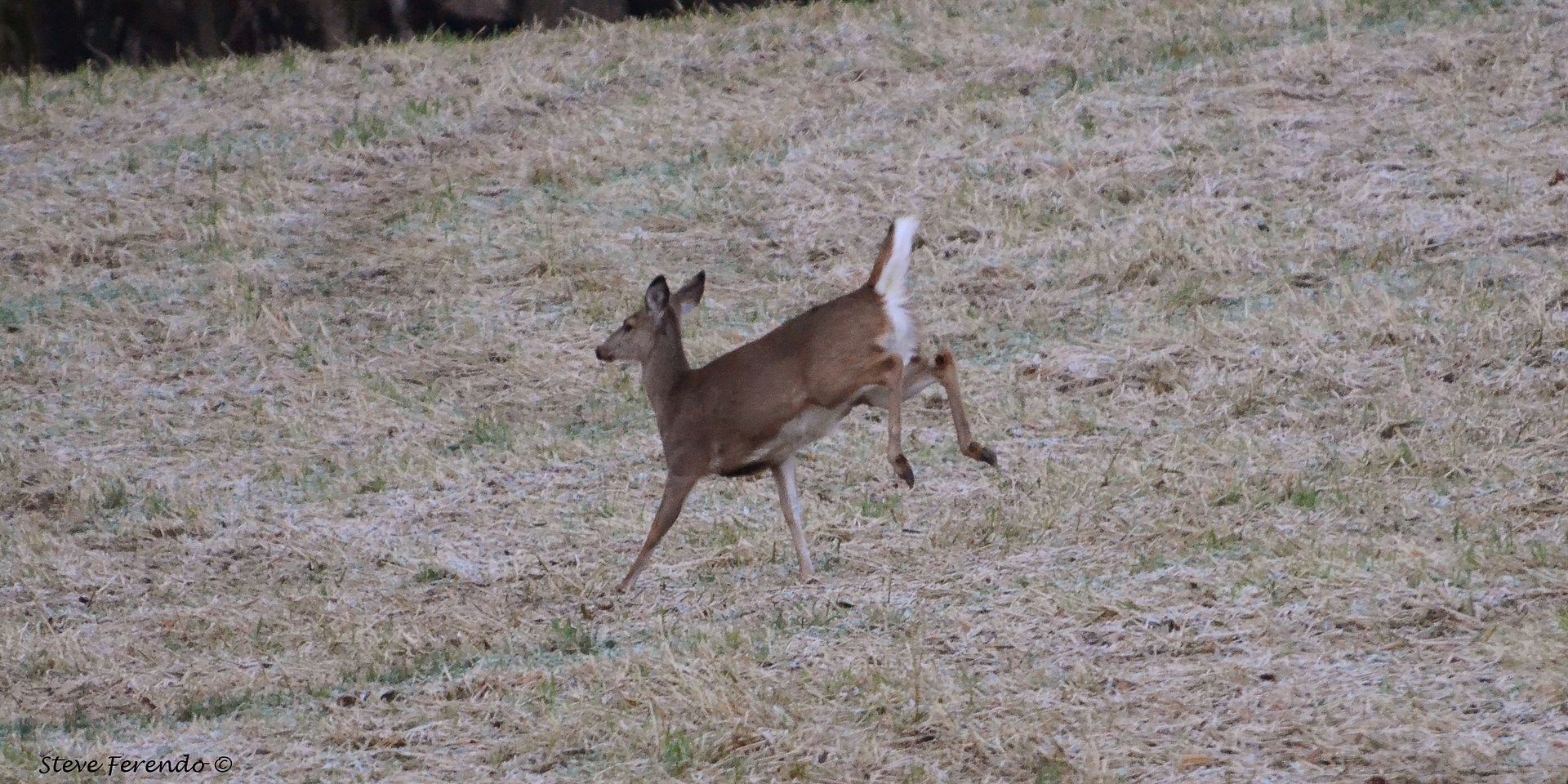 Many waterfowl are stopping in the area during their winter migration...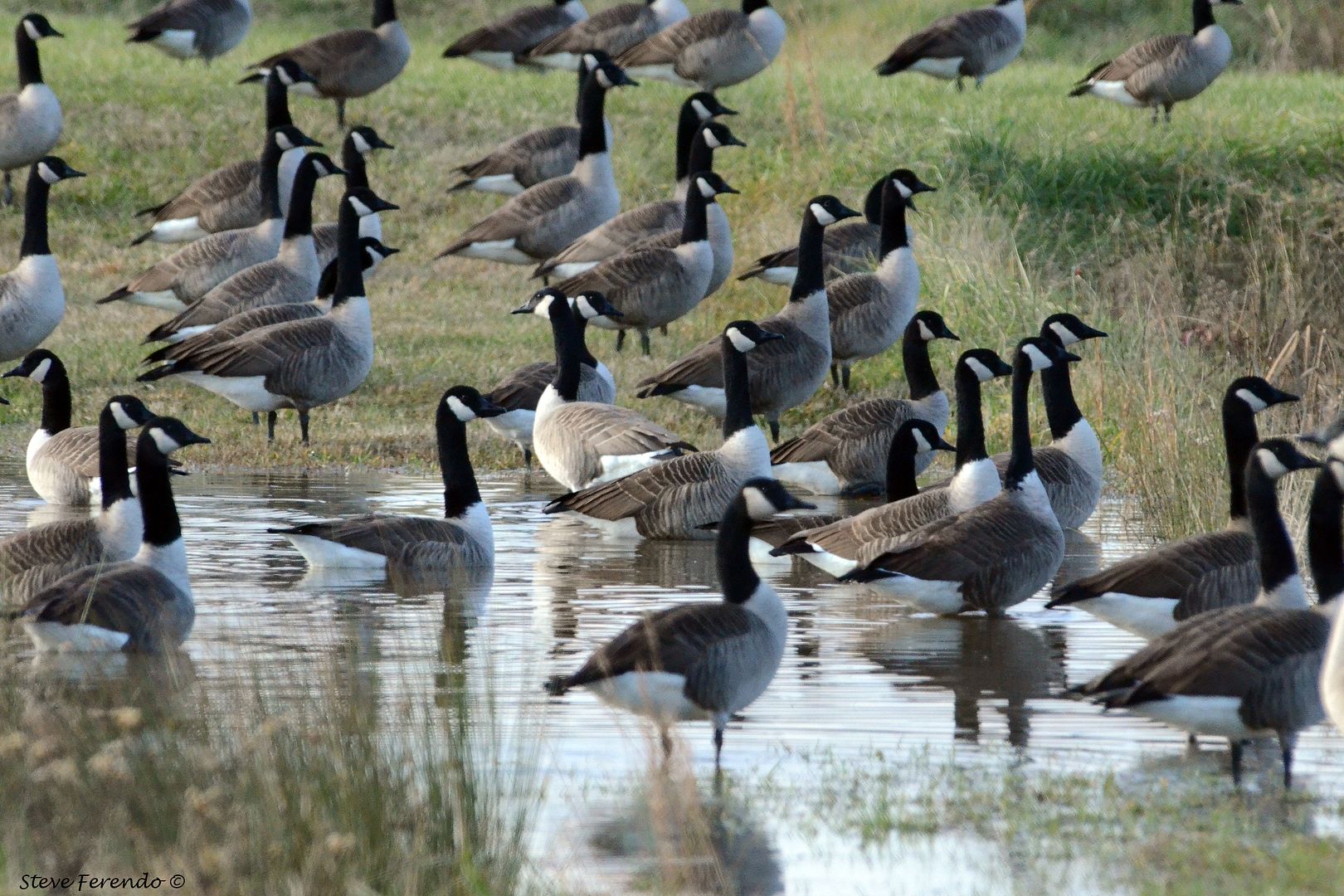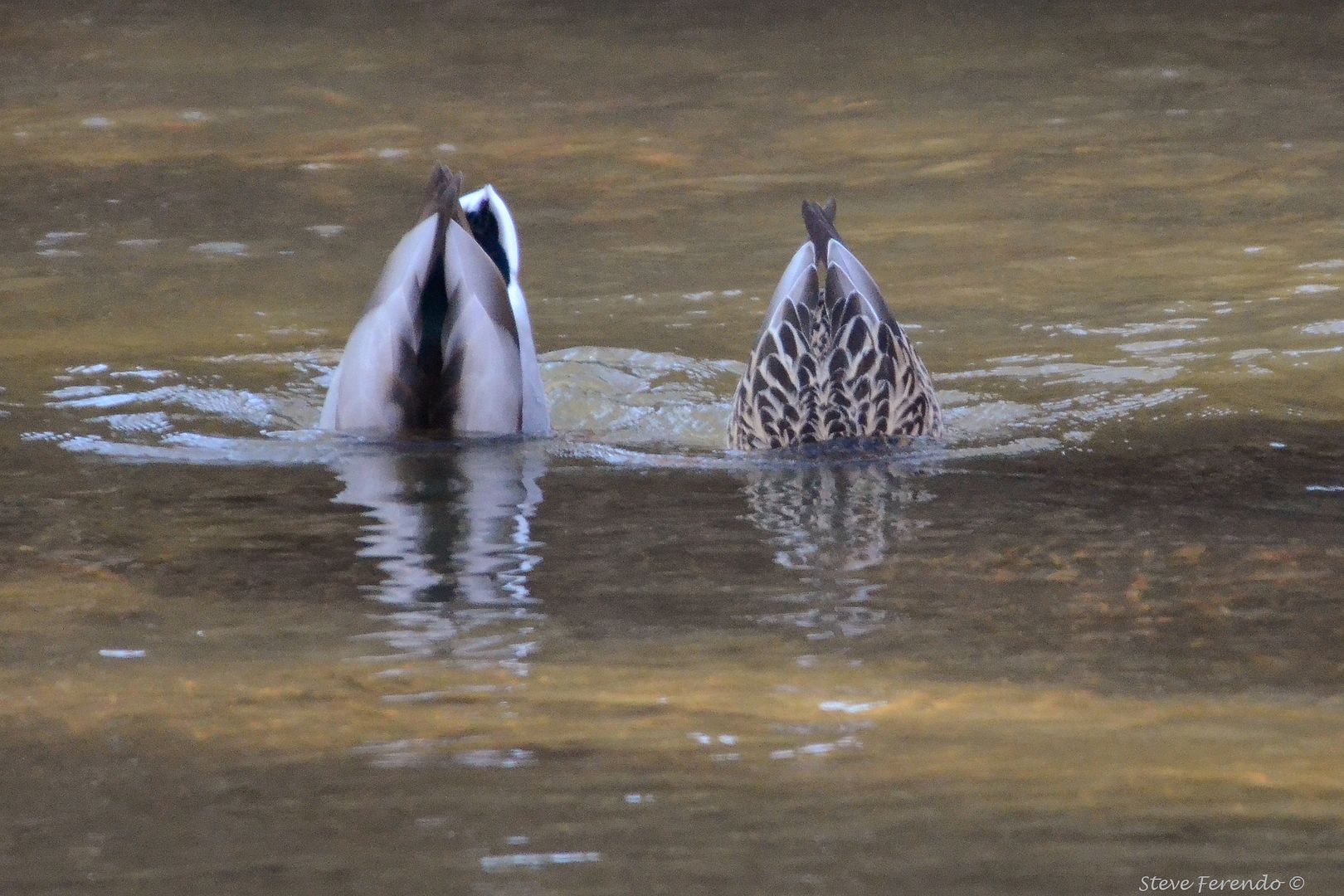 Mating season has ended for the Red Fox...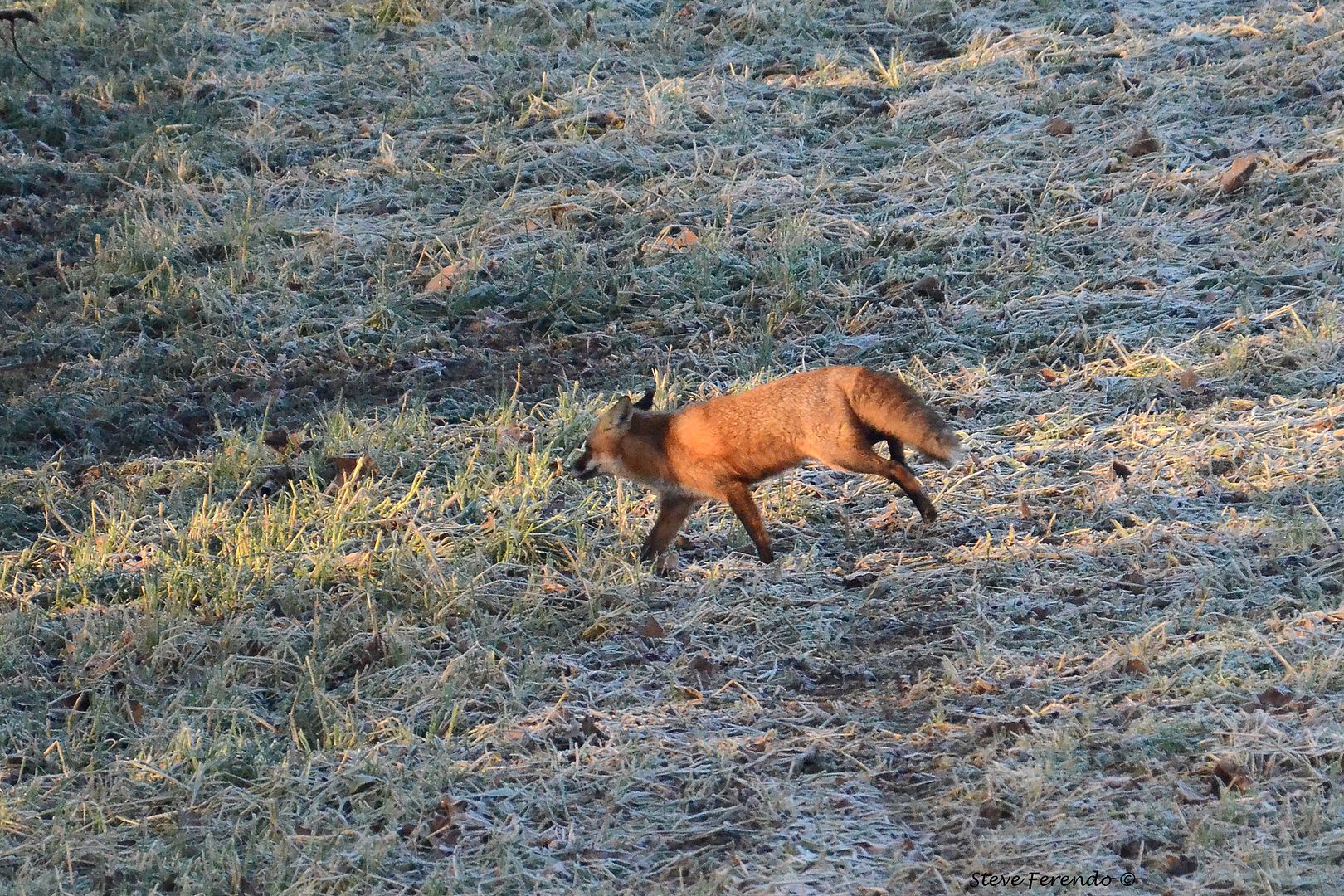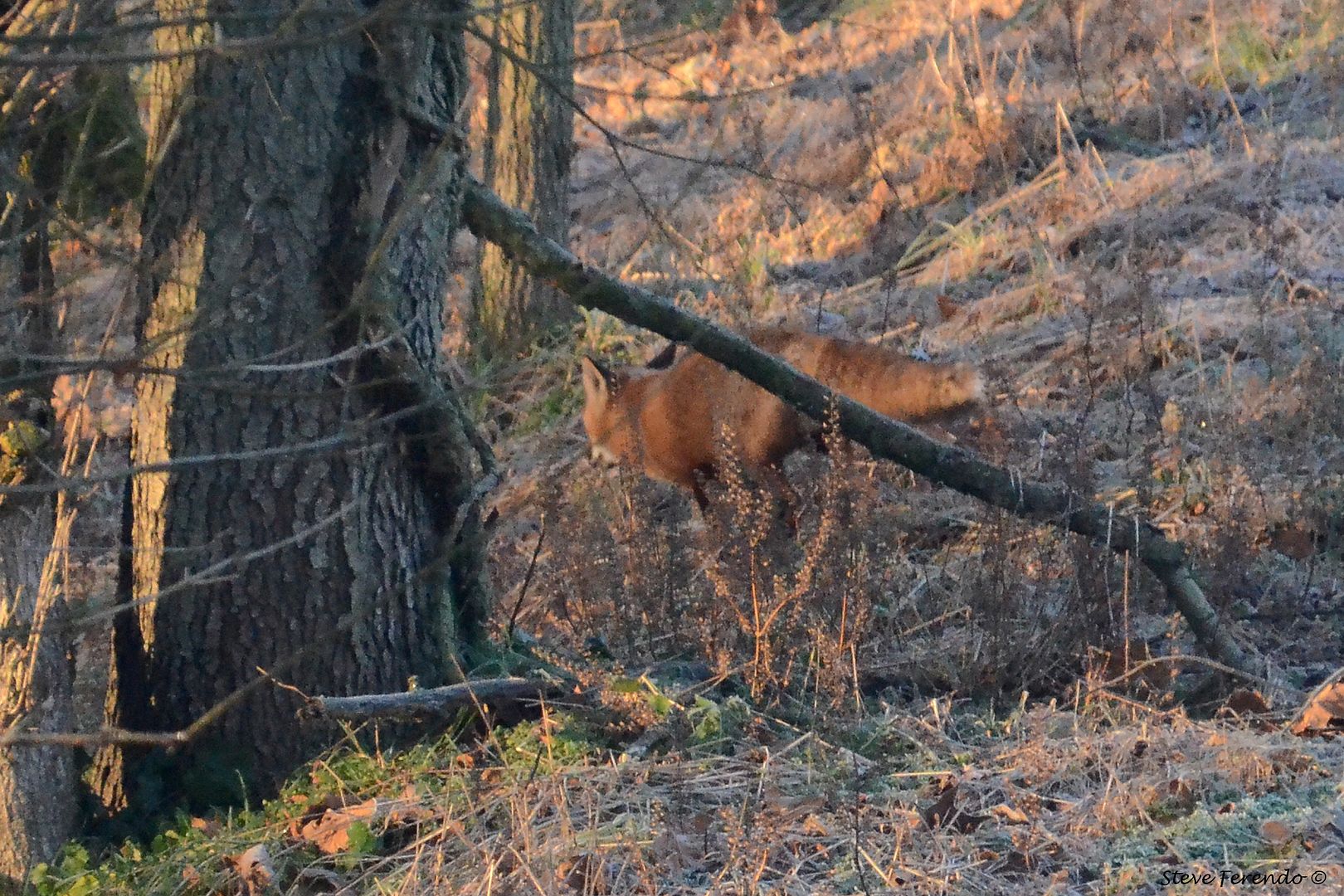 And many animals are in survival mode, just trying to get through the cold weather ahead...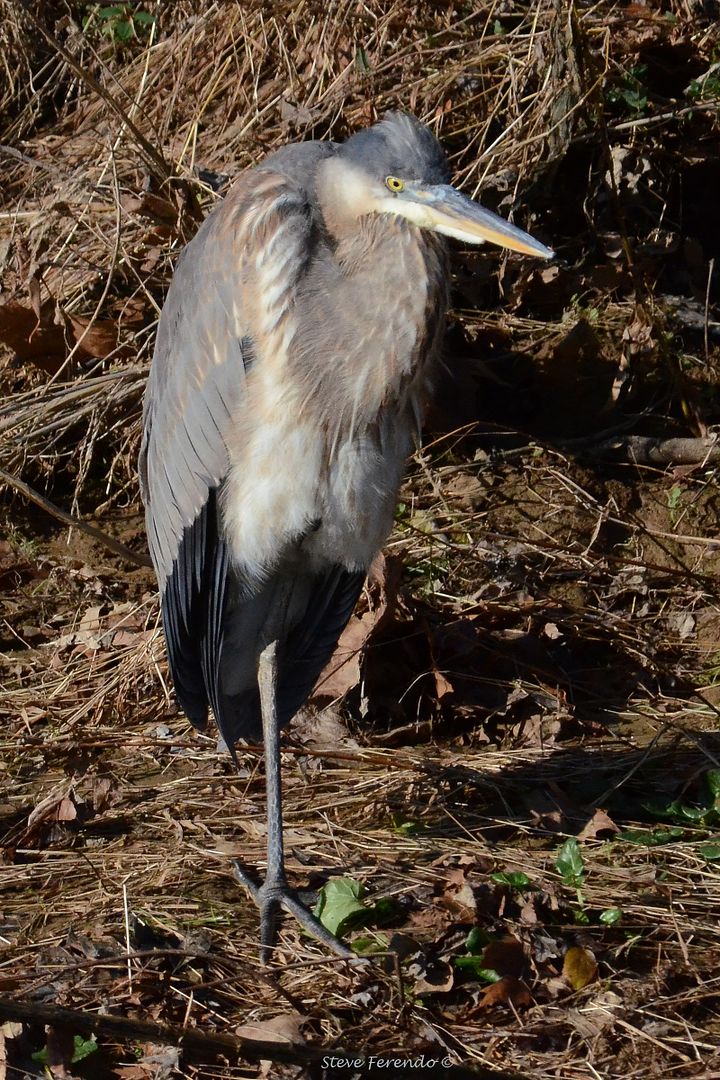 These feral cats wait eagerly for a handout when a car slows down or stops...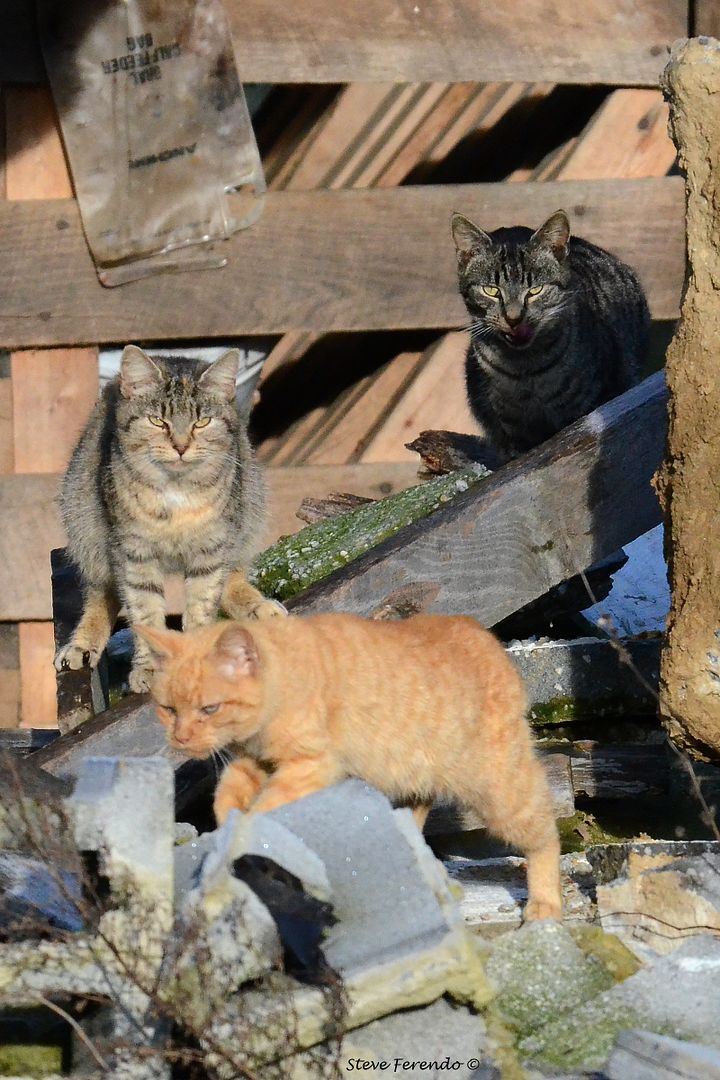 While the deer feed with the early morning sun warming their environment...

Thanks for visiting.