I came across deer in small groups, large groups, and individually. Here are some of the photographs they provided...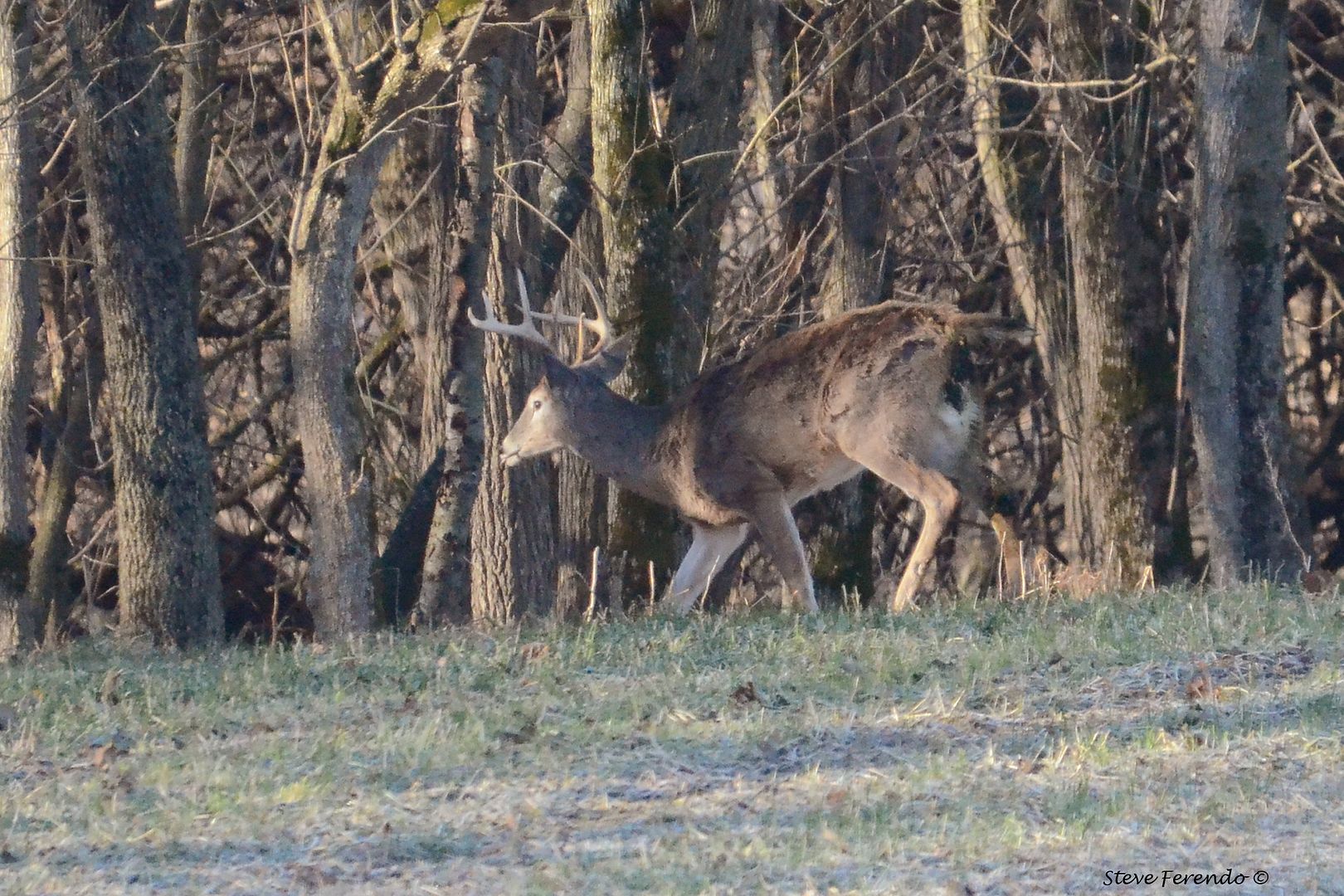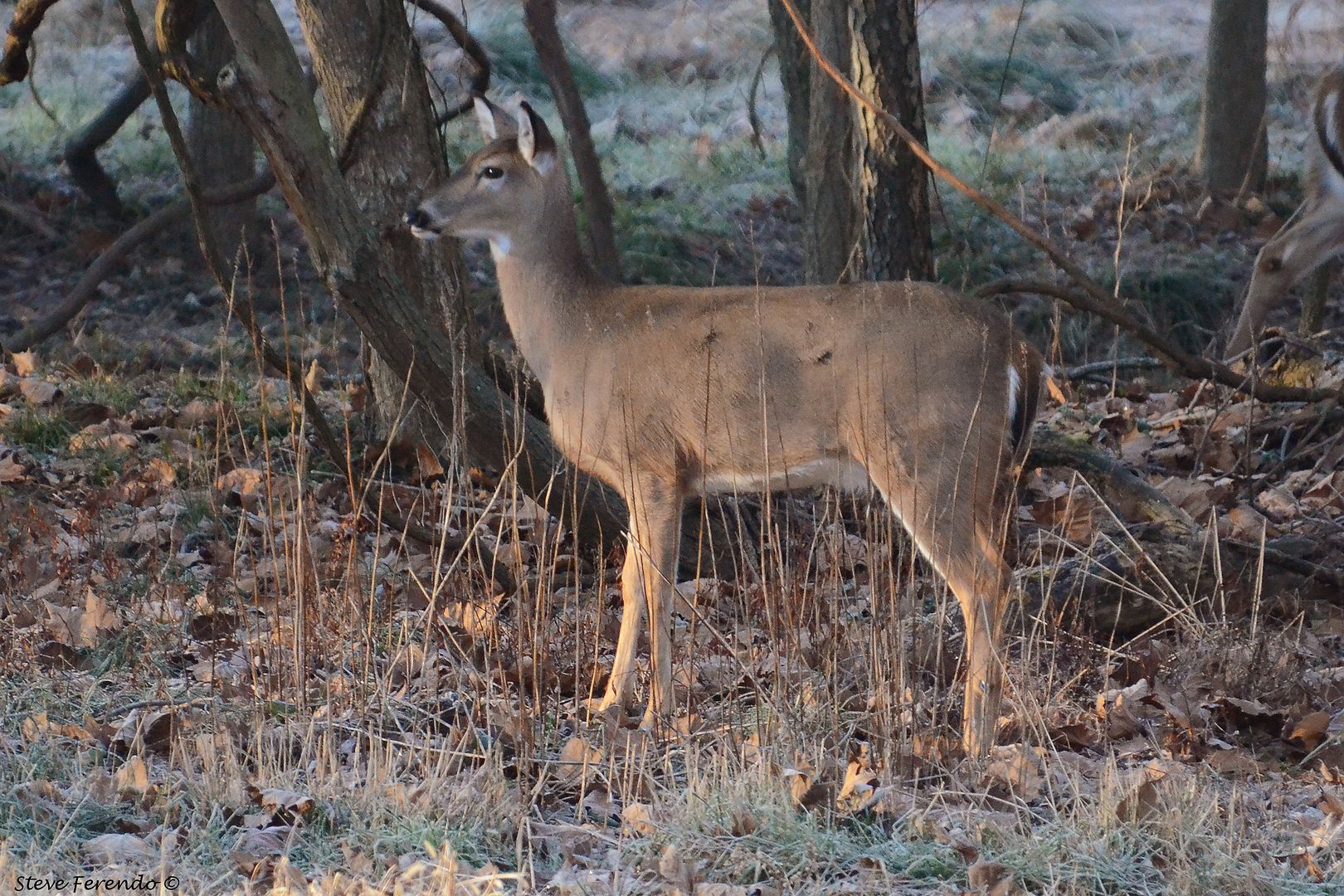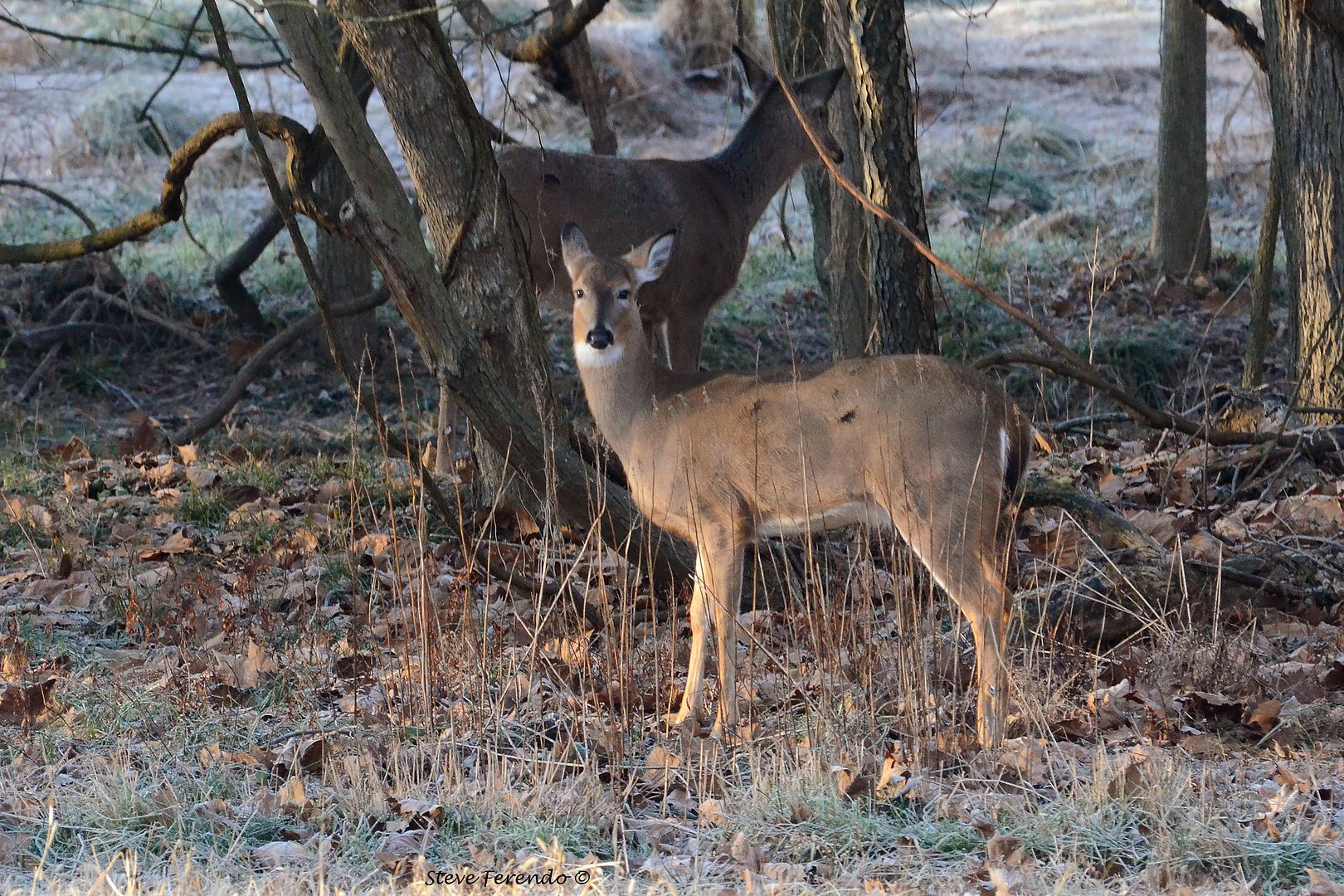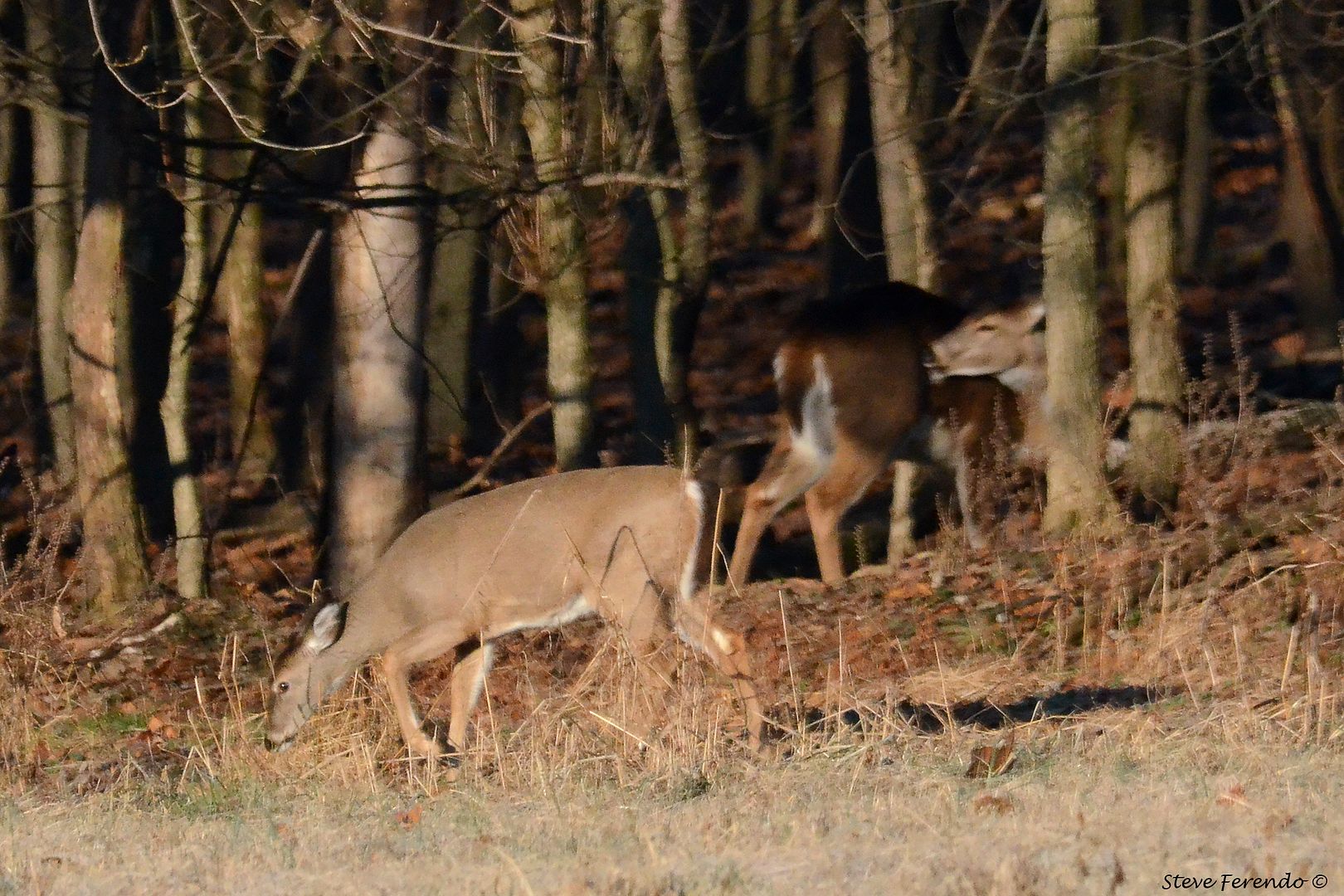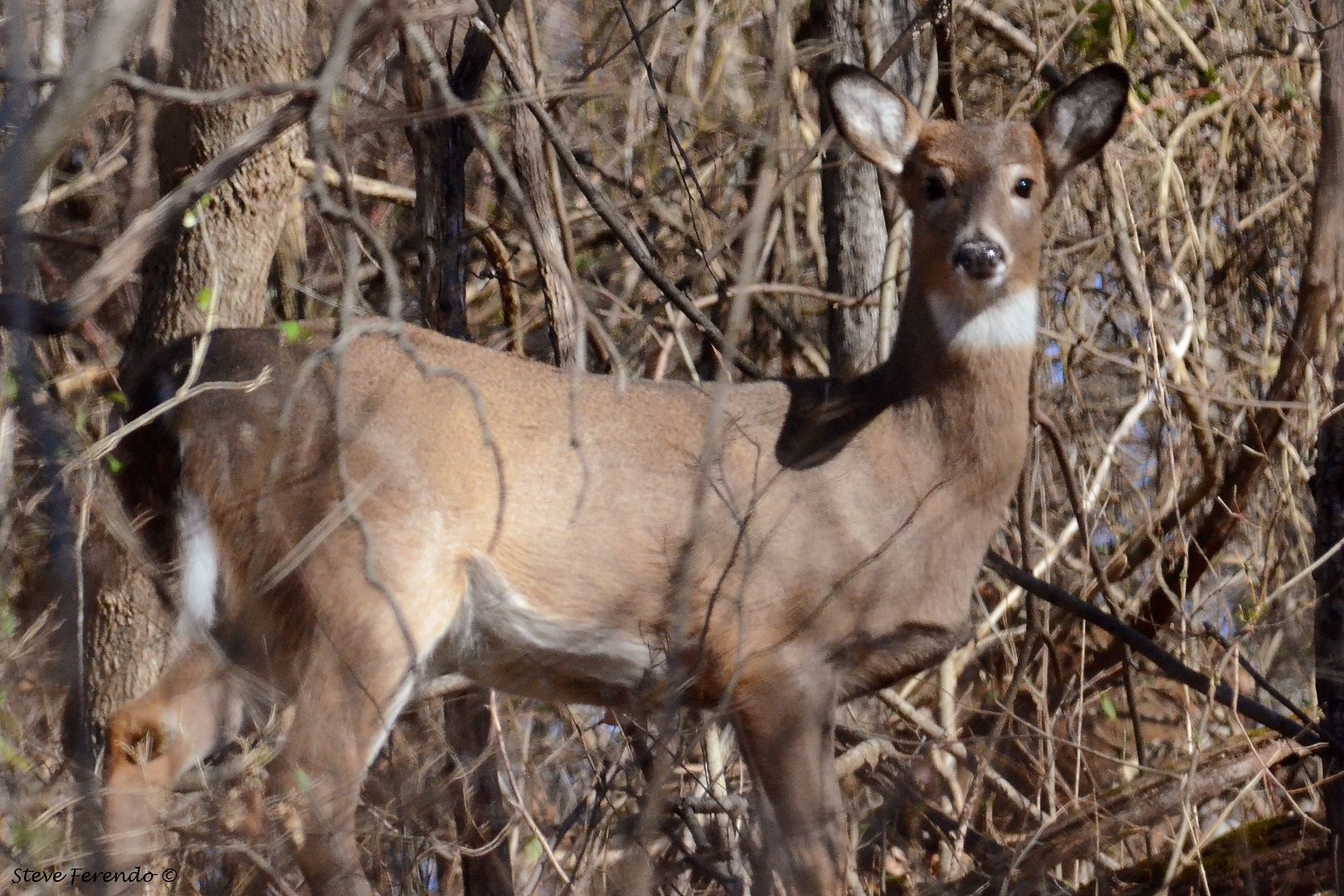 A hungry, abandoned, barn cat is hoping for a snack...
This hawk allowed me to take a picture or two. Usually they are skittish and leave quickly...
I was grateful for the chance to take its photograph to share here.