I watched this 18 month old eight point chasing a doe yesterday evening. Finally he got frustrated and rushed the group. It looked like he planned to force himself on one of them but they all escaped unscathed...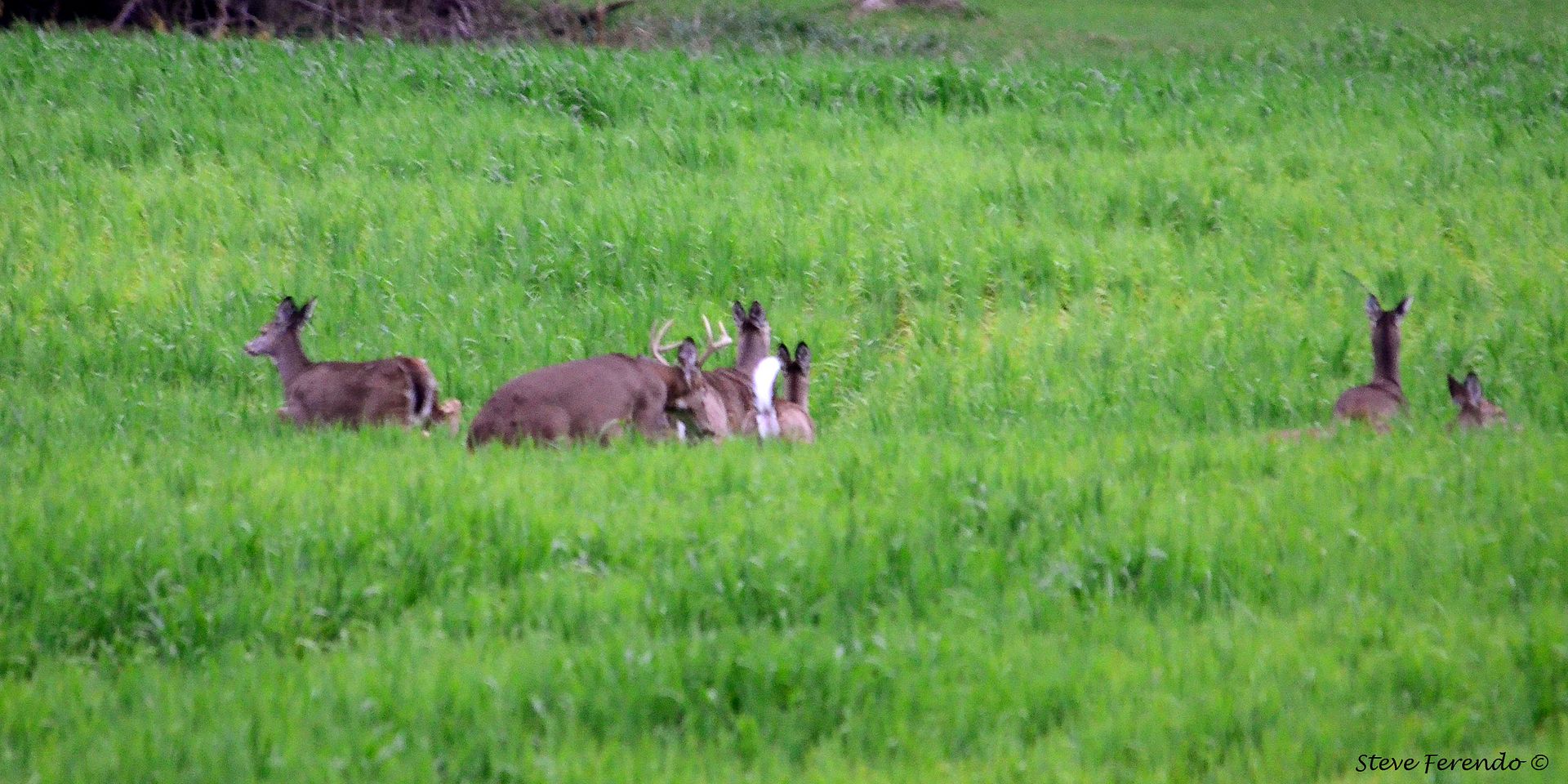 When the does scattered he grabbed a mouthful of grass and acted like nothing had happened...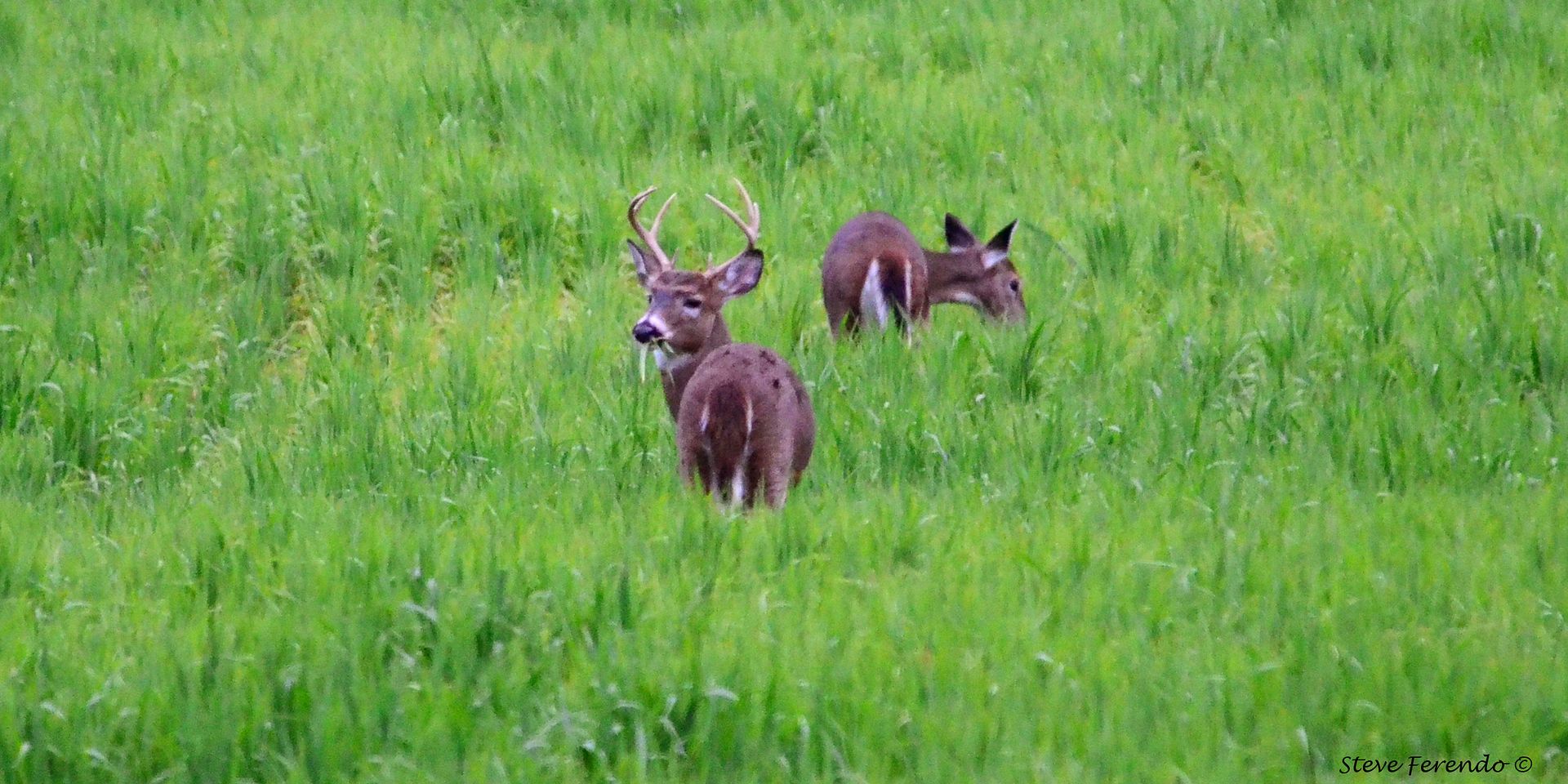 Earlier in the day these does shared a tender moment grooming each other...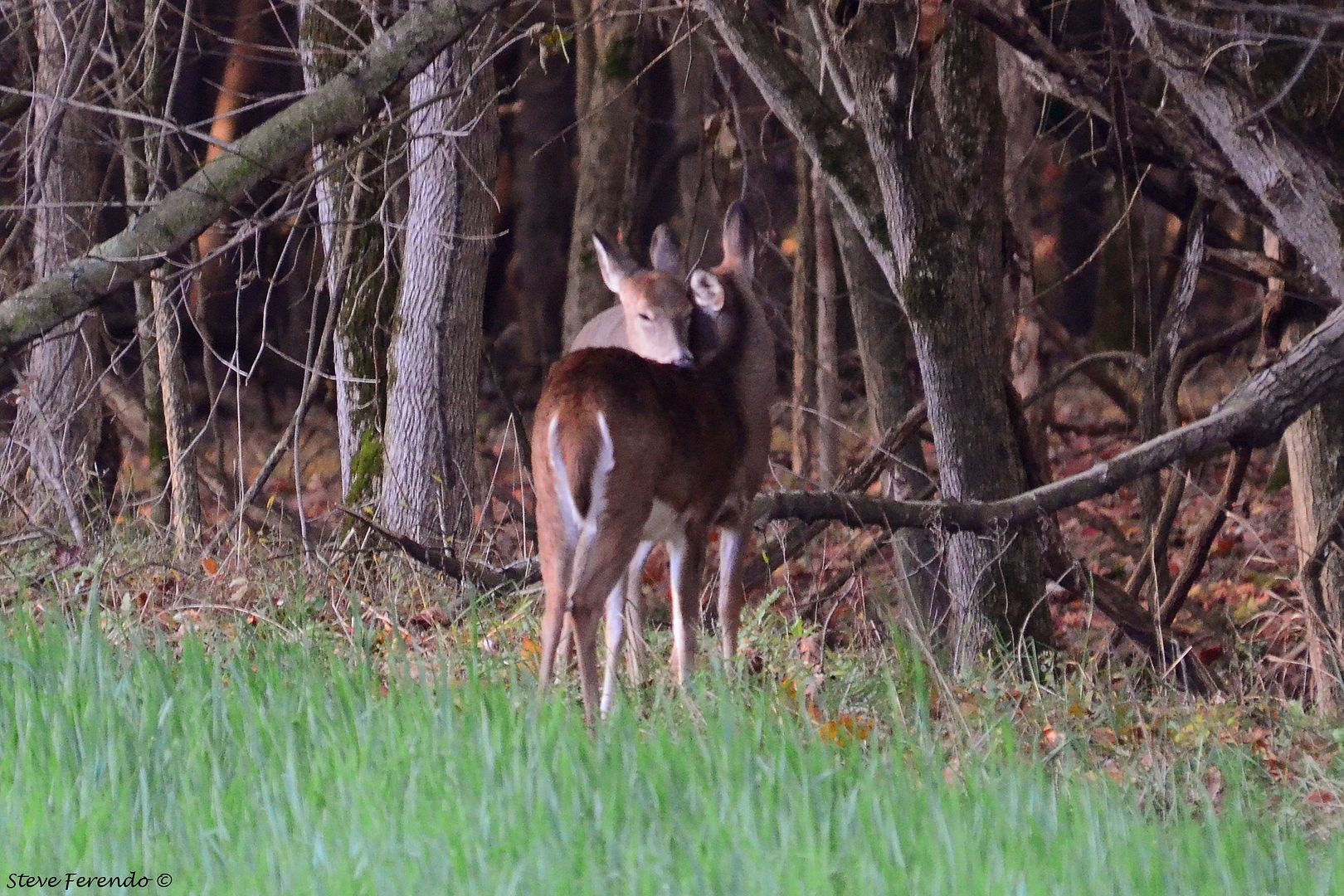 I am glad I went out before the snow came or I might have missed these scenic views...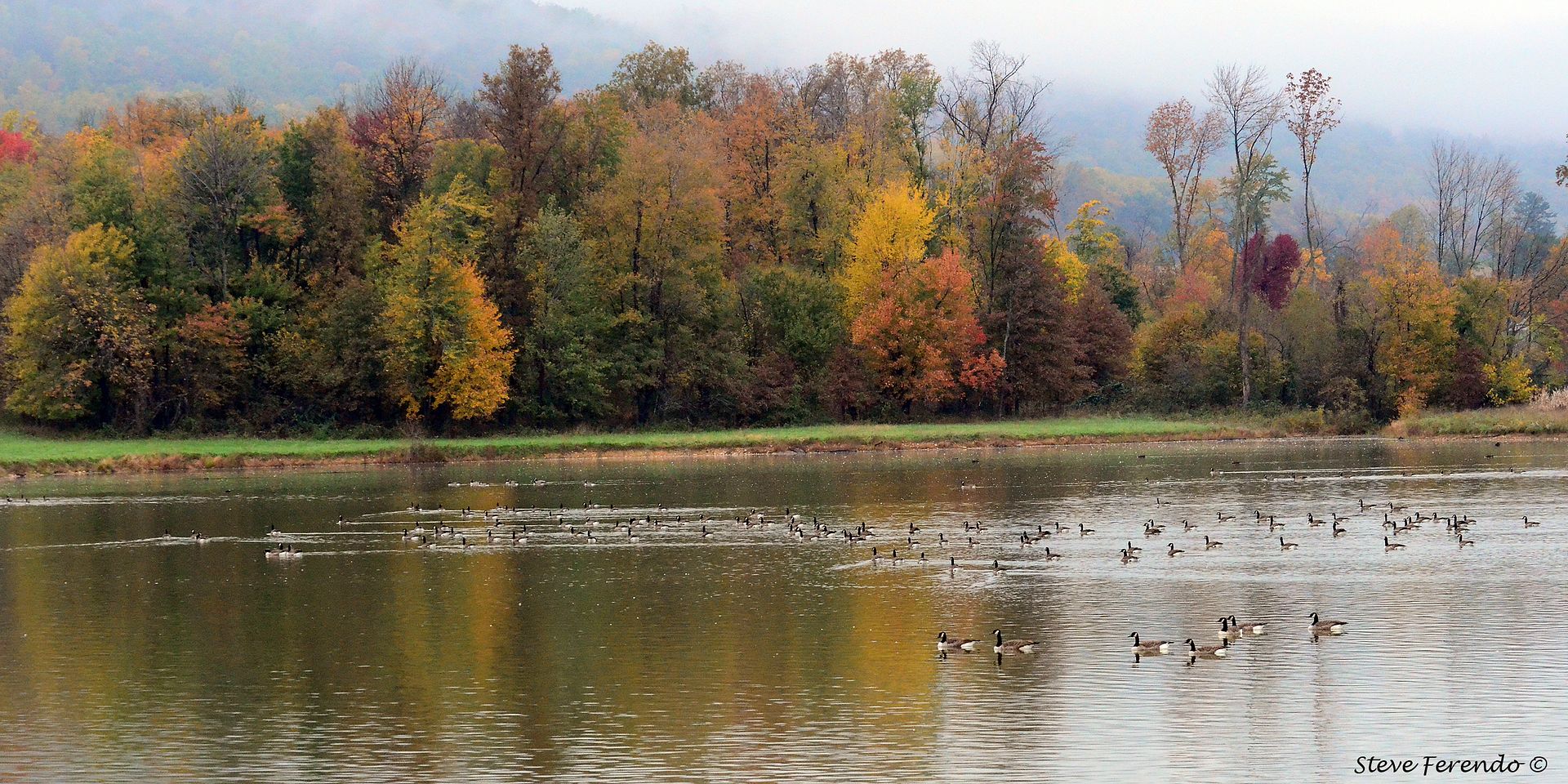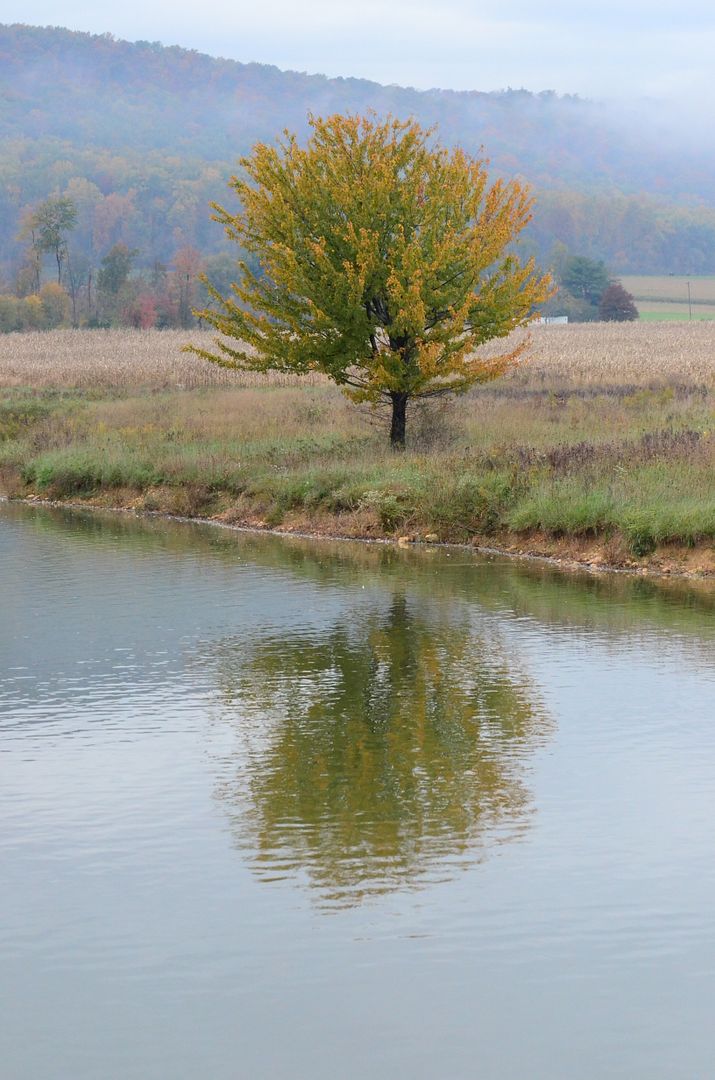 Thanks for looking...