The flowers at Lilypons are blooming beautifully this week...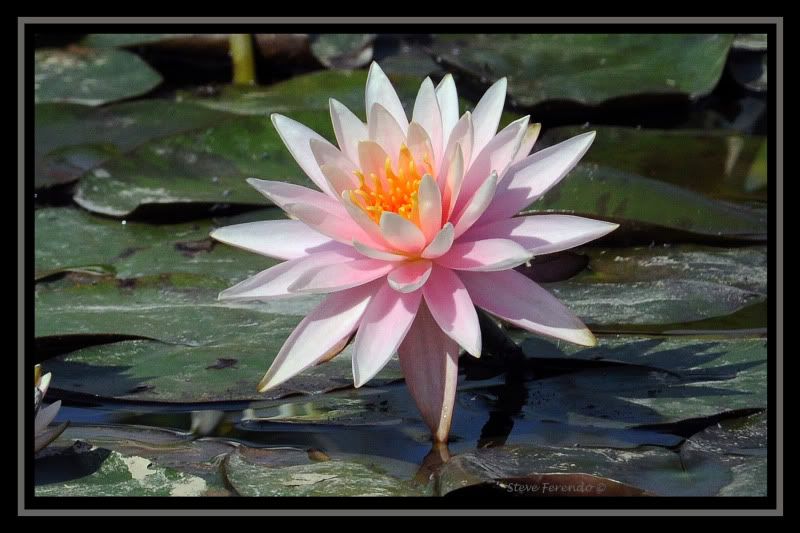 The Great Blue Herons are numerous as usual...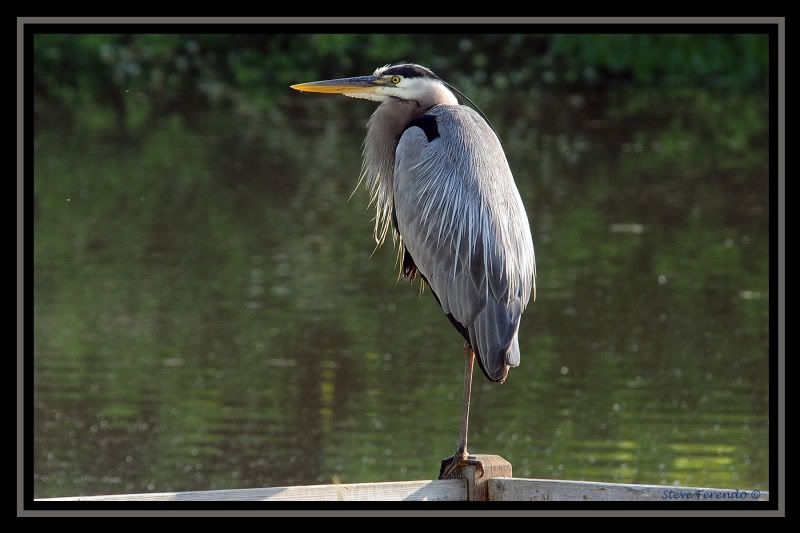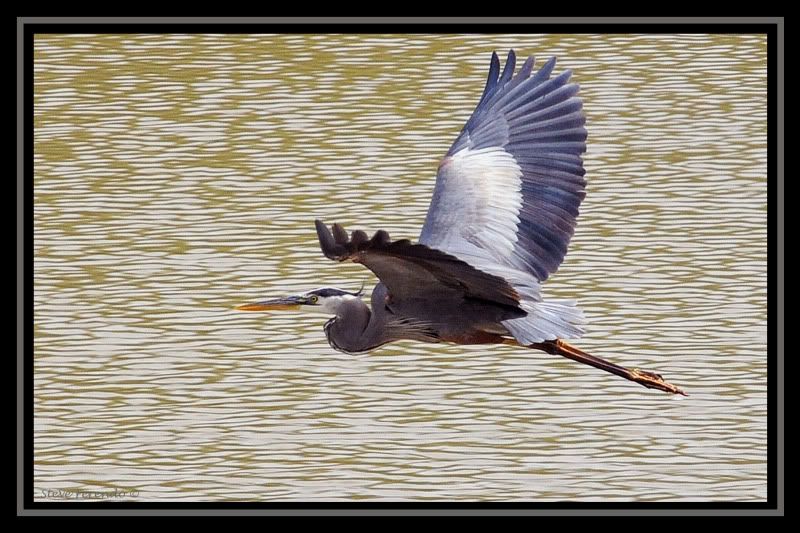 I watched a snapping turtle select a location for her nest and then deposit her eggs. I hope hungry Racoons or Foxes don't discover them...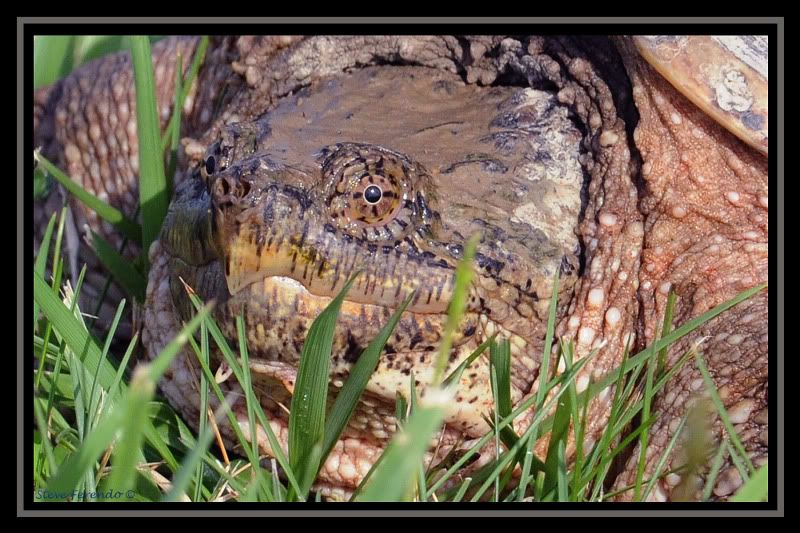 In these first two photos she was searching for just the right spot...
After locating an appropriate site she went to work depositing her eggs...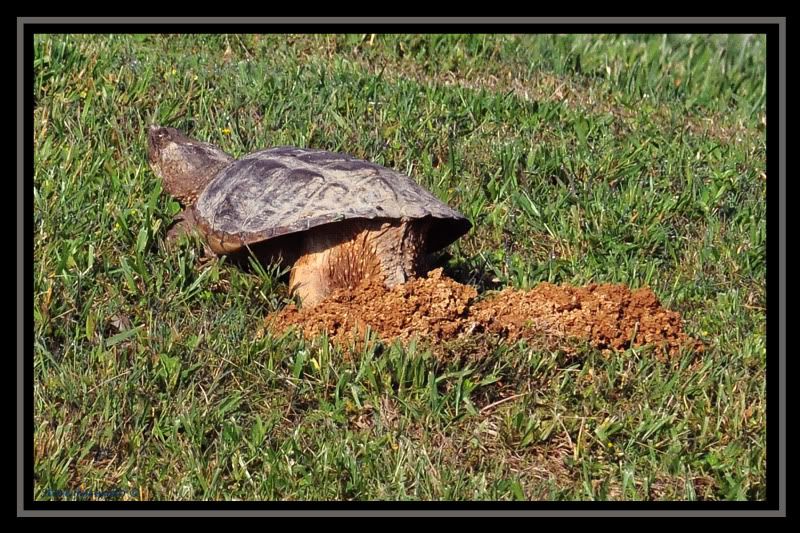 When finished, she left them for the heat of the sun to hatch. The babies will be on their own from the time they emerge from their shells...
A final image of a beautiful bloom...