Things had been pretty slow, from a photographic standpoint, this week....until this morning. Cheryl and I had to take Kyle to White Marsh to catch a bus for New York City. Since we were so close to the Conowingo Dam we decided to check it out to see if any eagles were visible. To our surprise, there were at least 50 eagles visible at almost any given time. Here are some of them...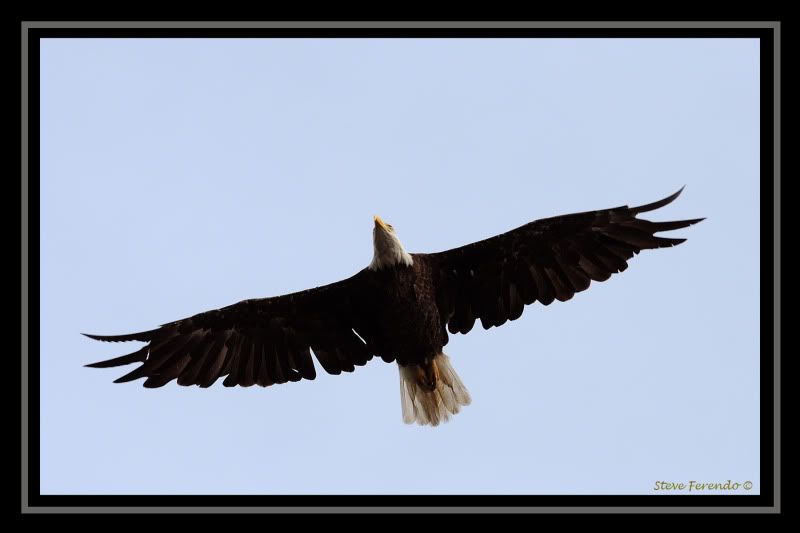 Immature eagles were more abundant than the adults...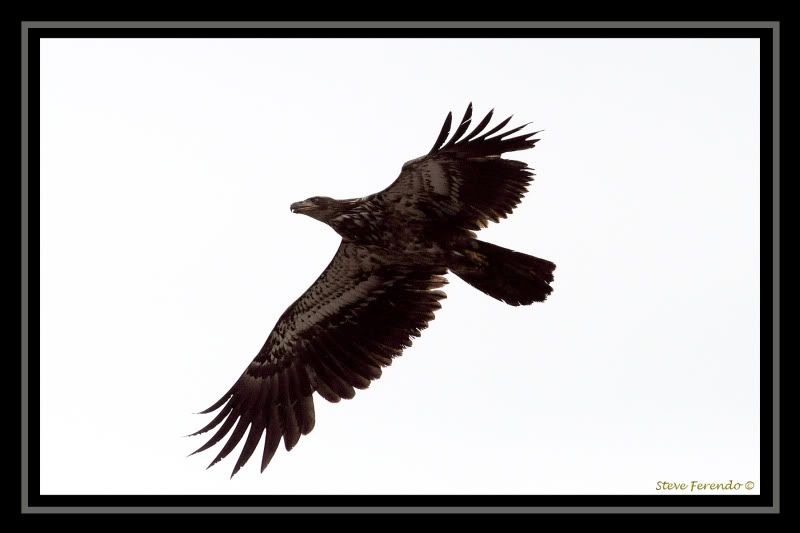 Earlier in the week I photographed this Red Fox kit...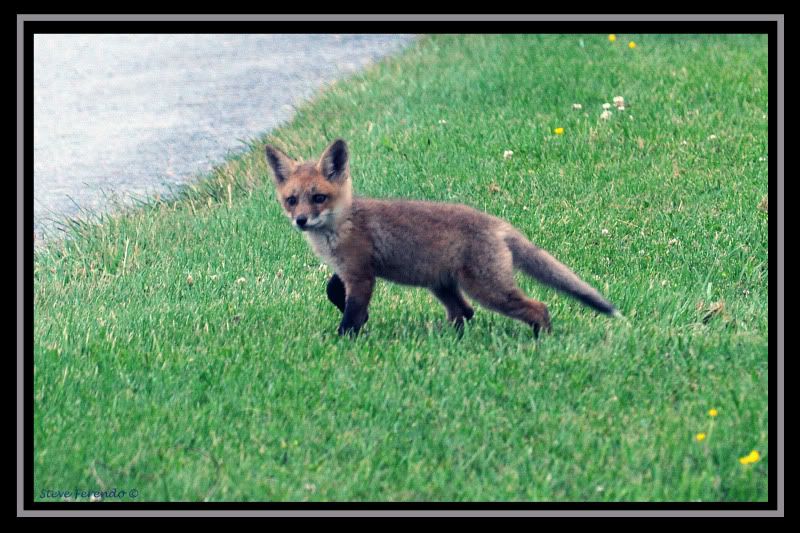 And this sequence of two Mocking Birds harrassing a Crow...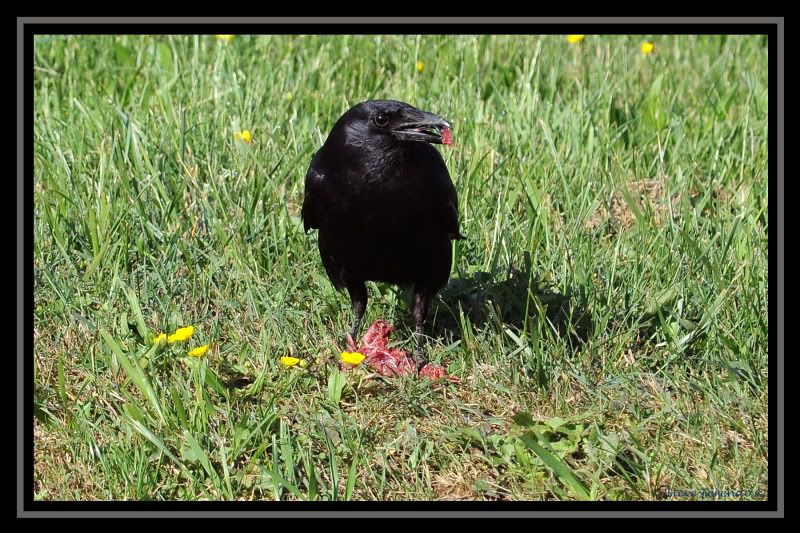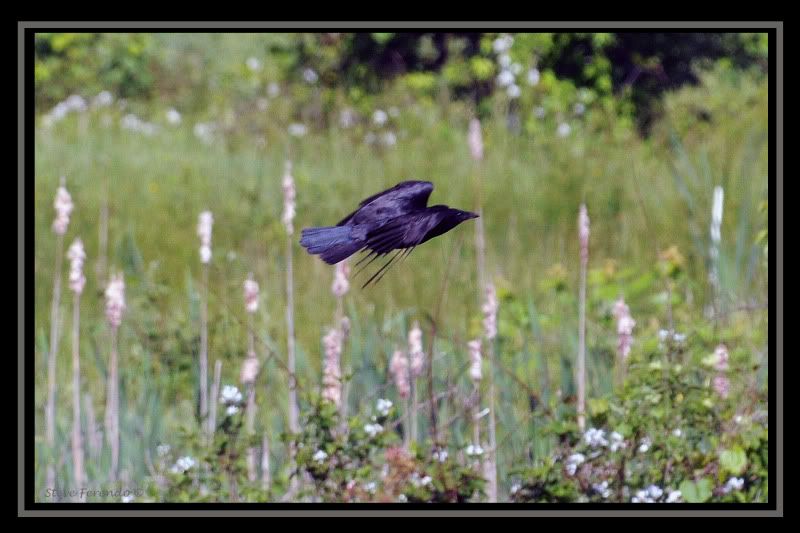 Even though the Mocking Birds won, this one does not look too happy...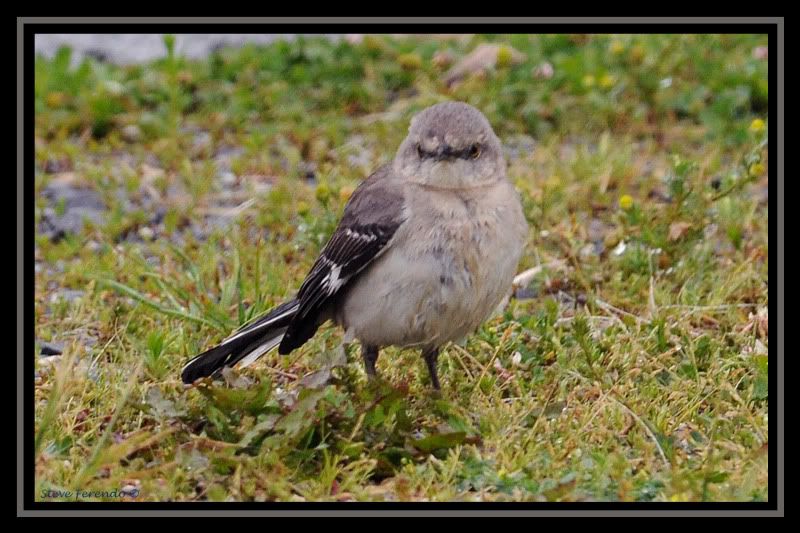 I will close this update with this shot of a Wild Turkey hen taken on Park Mills Road...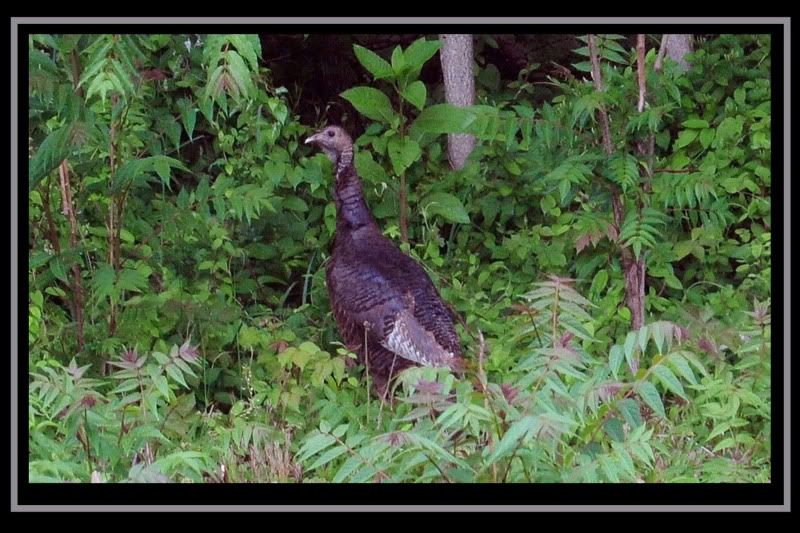 And this colorful butterfly...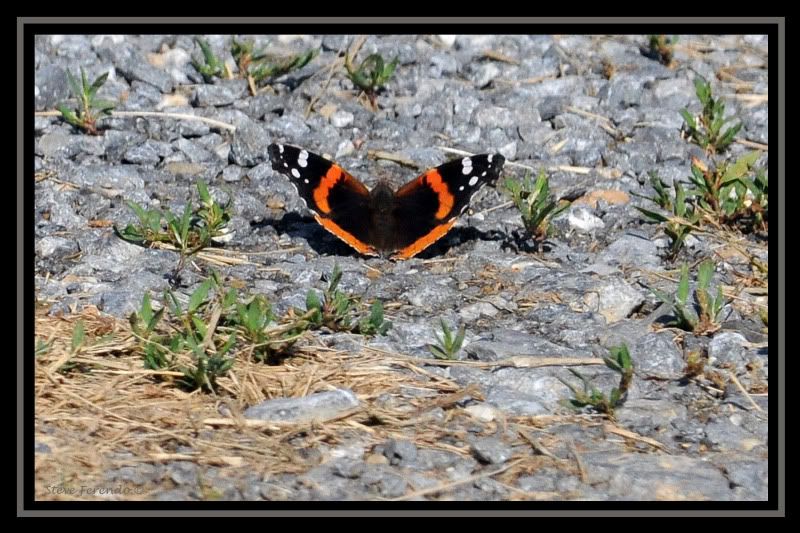 Don't forget to check back often. When you get to the bottom of the page click on "Older Posts" to see more of the "Natural World Through My Camera".