This week I was lucky to find a Red Fox den with kits present. I will not disclose the location out of concern that too many people getting near might cause the vixen to move her young somewhere else. Most people would agree that baby animals are cute, but baby foxes are near the top of the scale for me...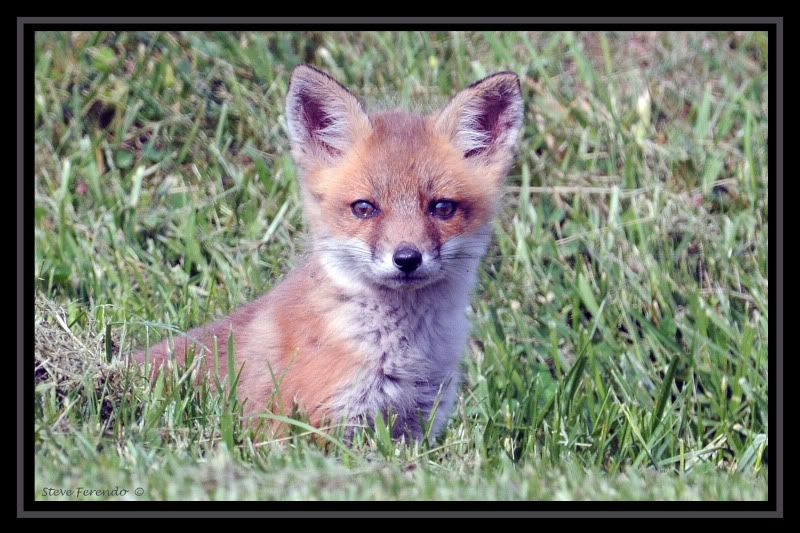 I found a flock of Black Vultures devouring a road killed whitetail deer on Lilypons Road...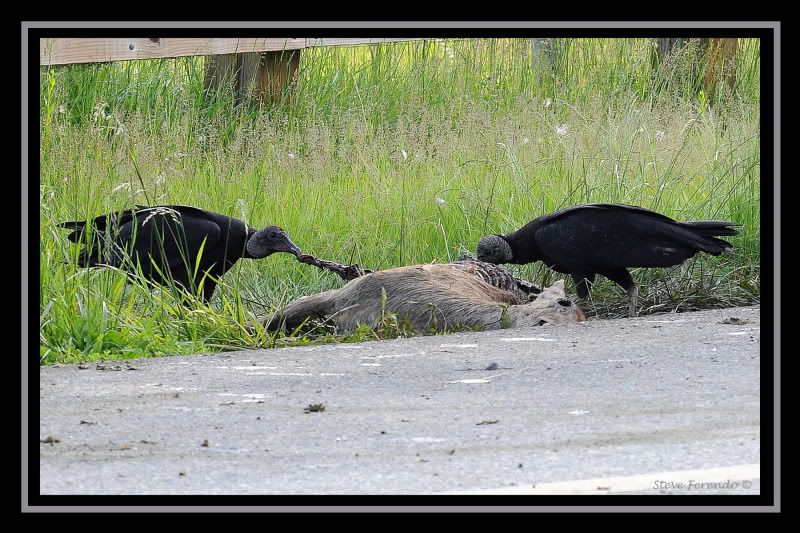 Black Vultures are interesting creatures that display a lot of personality...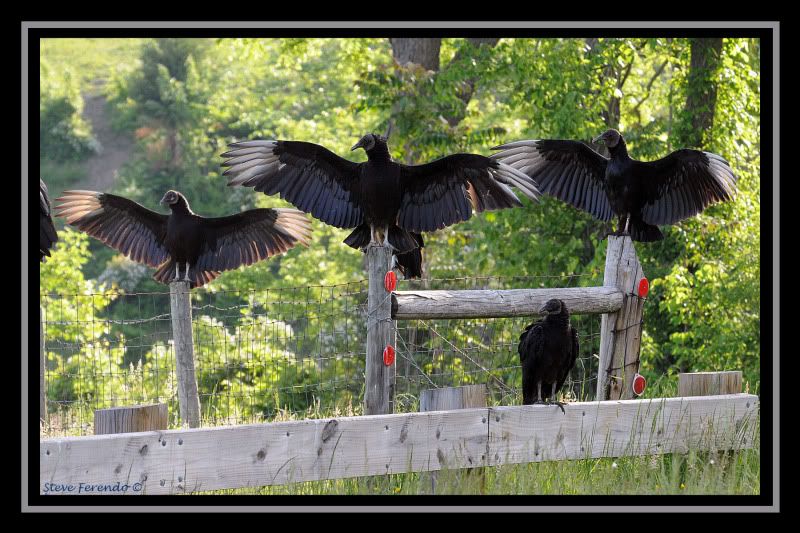 I also got to see a Redwinged Blackbird driving a Crow from it's nesting area...
And a Mockingbird perched on a post by the side of the road...
I hope you enjoy the photos in this update. Check back soon to see what is new...