Uncommonly warm temperatures have me thinking of the promise of Spring. Butterflies flitting from one flower to another...
Bees and other pollinators doing their important work...
Dragonflies will dart about and, if one is lucky, pause long enough for a photograph...
Spiders will build their intricate, beautiful webs...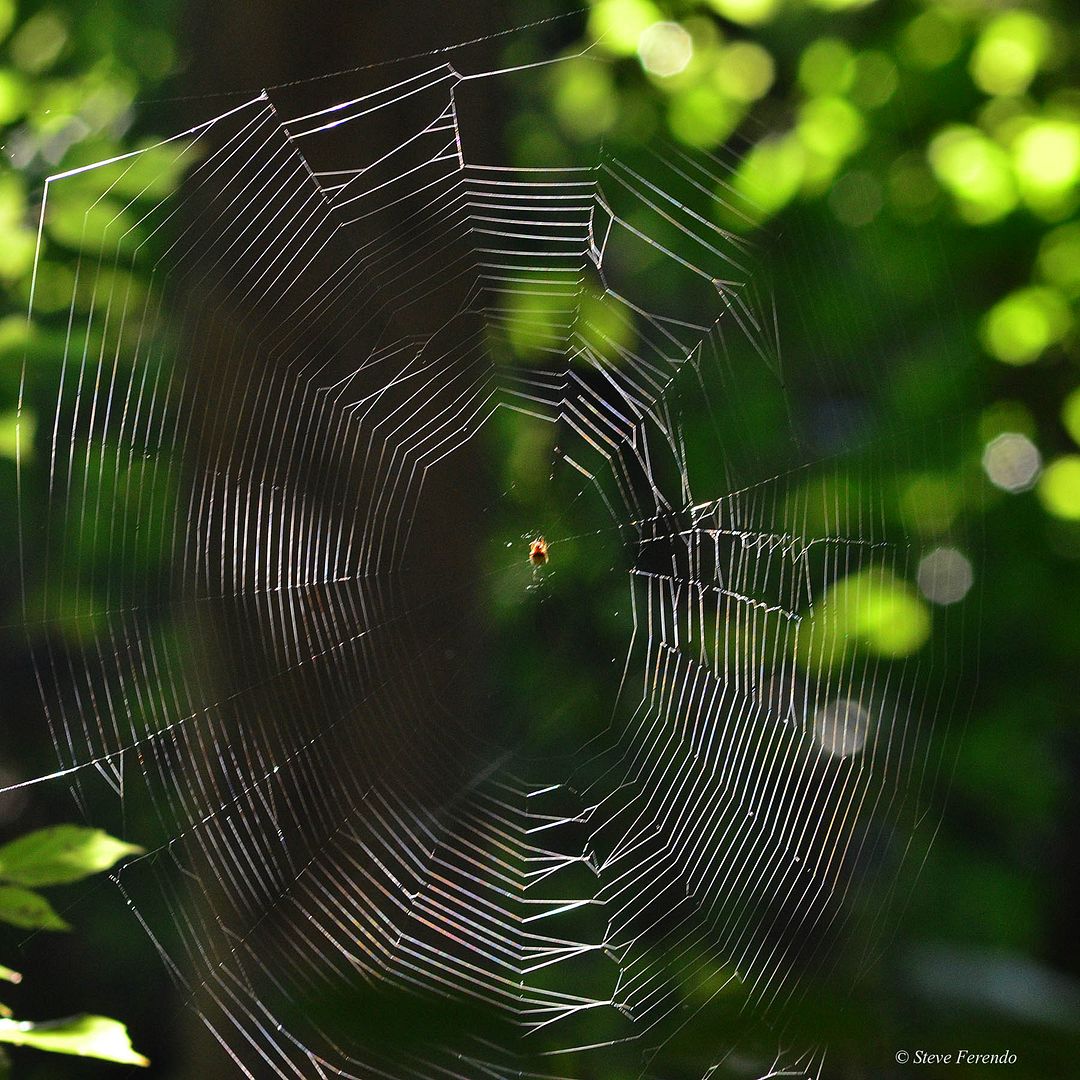 Except for this one. This one seems to have had a brain short circuit while weaving...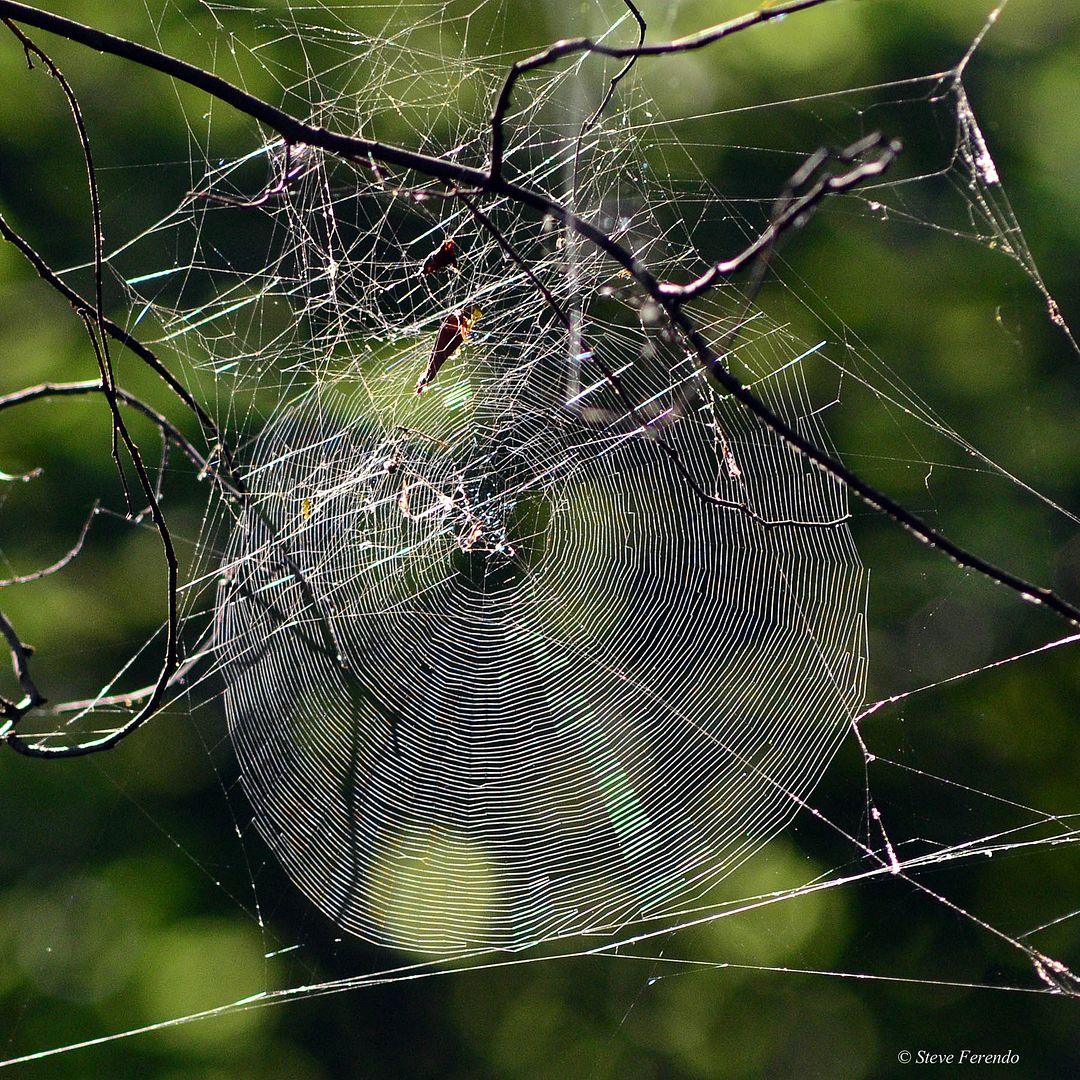 Thanks for visiting, be well, and come back soon.