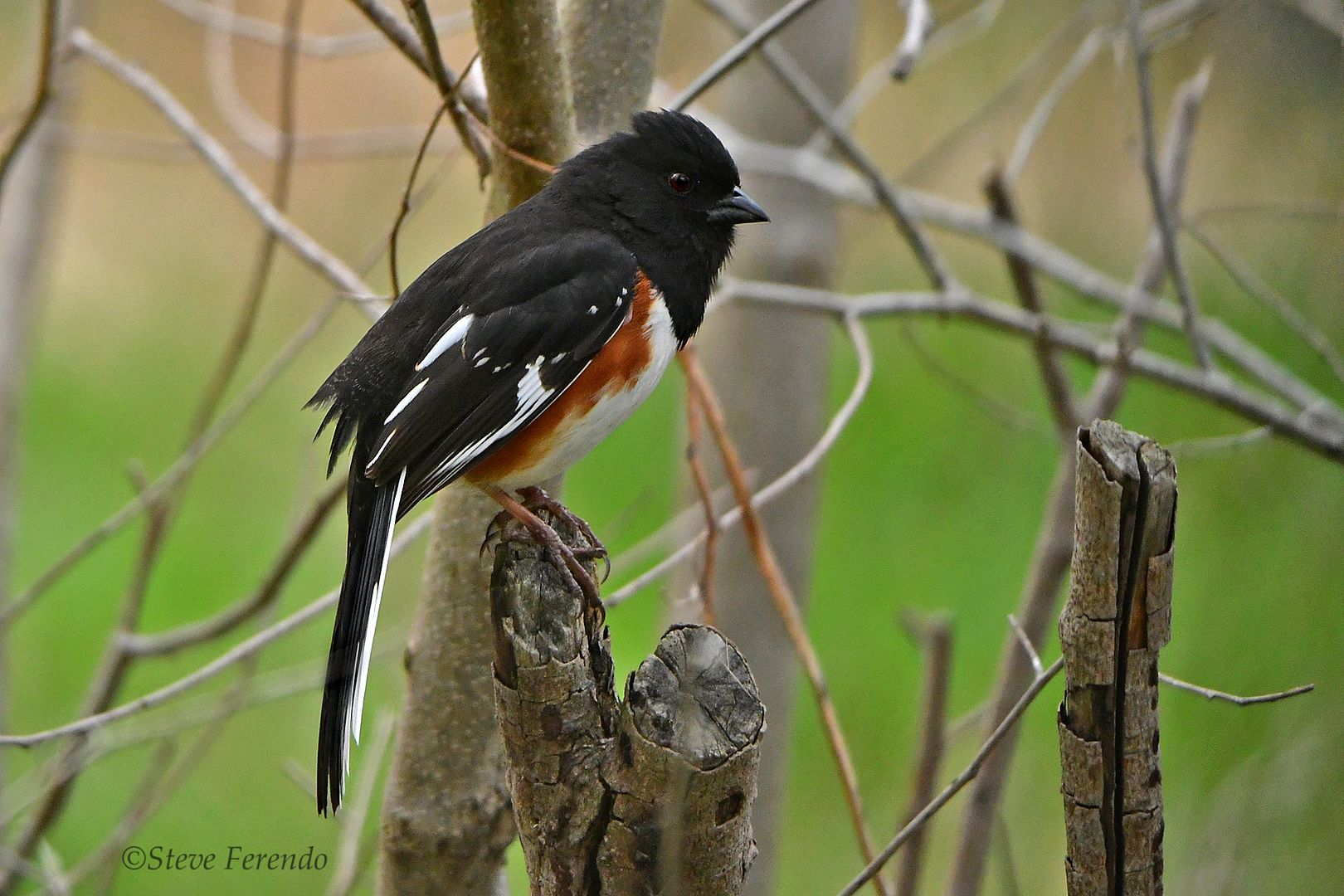 The Eastern towhee is more frequently heard than seen. It prefers the dense cover of the forest floor, but it's distinctive call of "drink your tea" is unmistakable...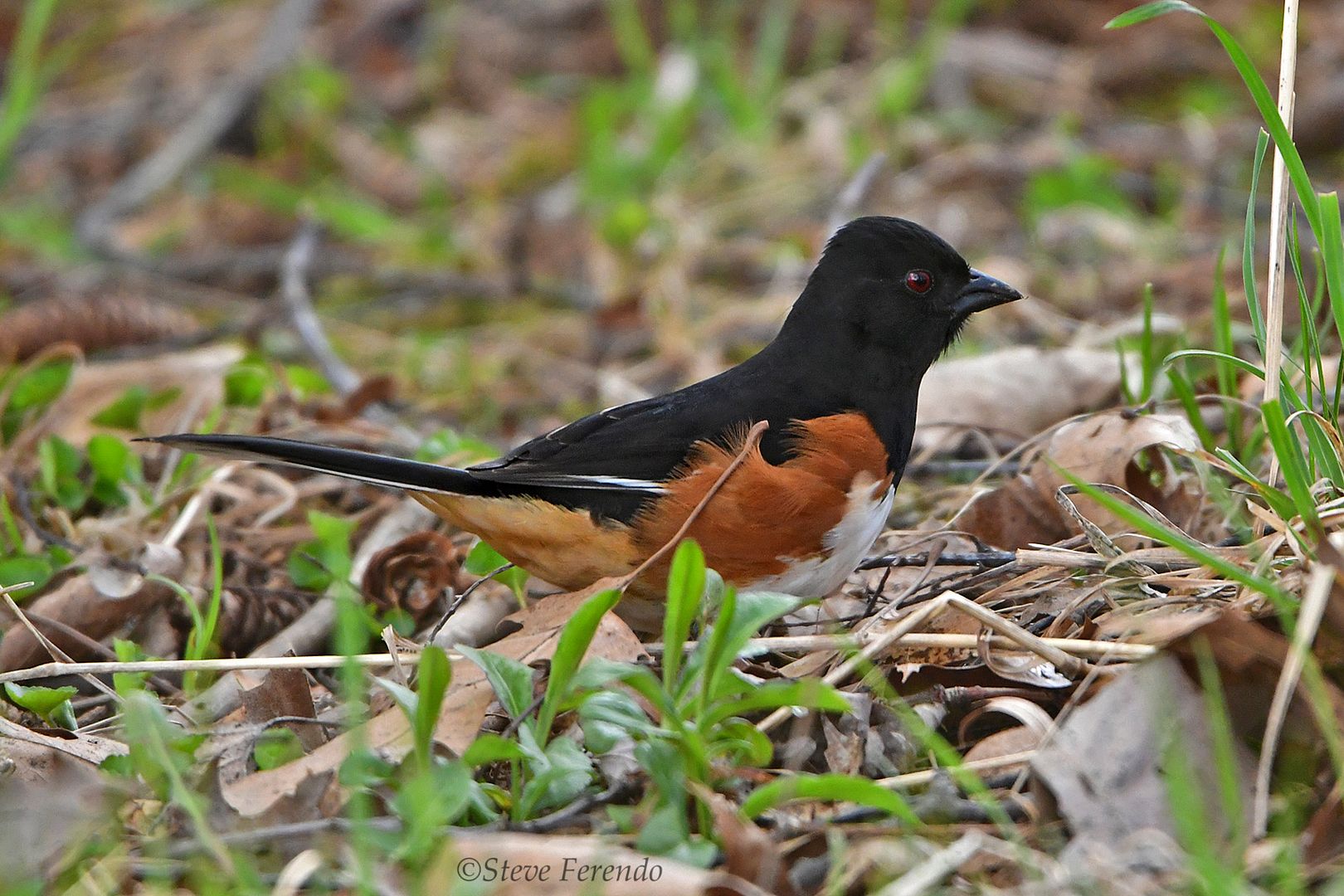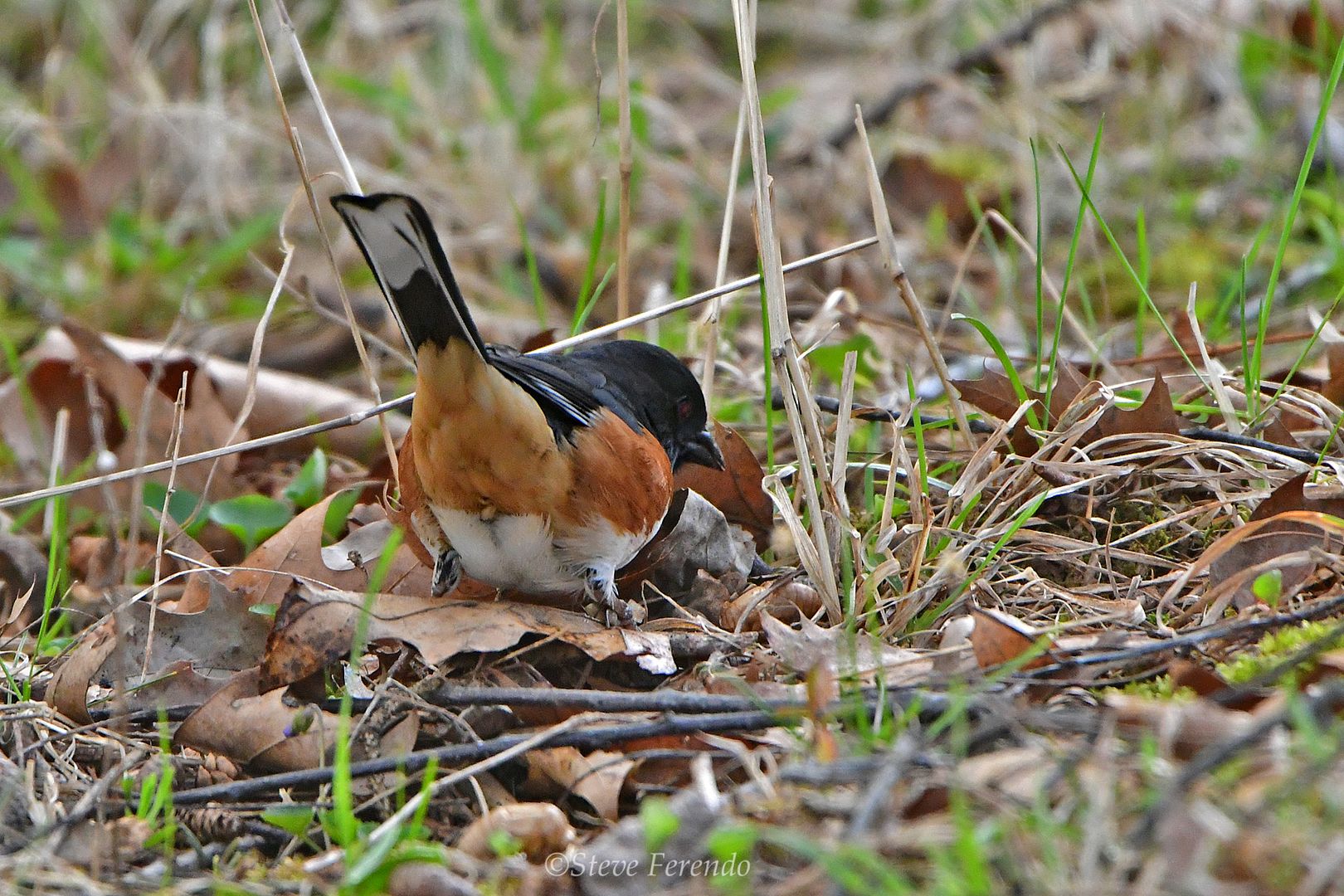 Today I found this male, calling and displaying, trying to attract a female...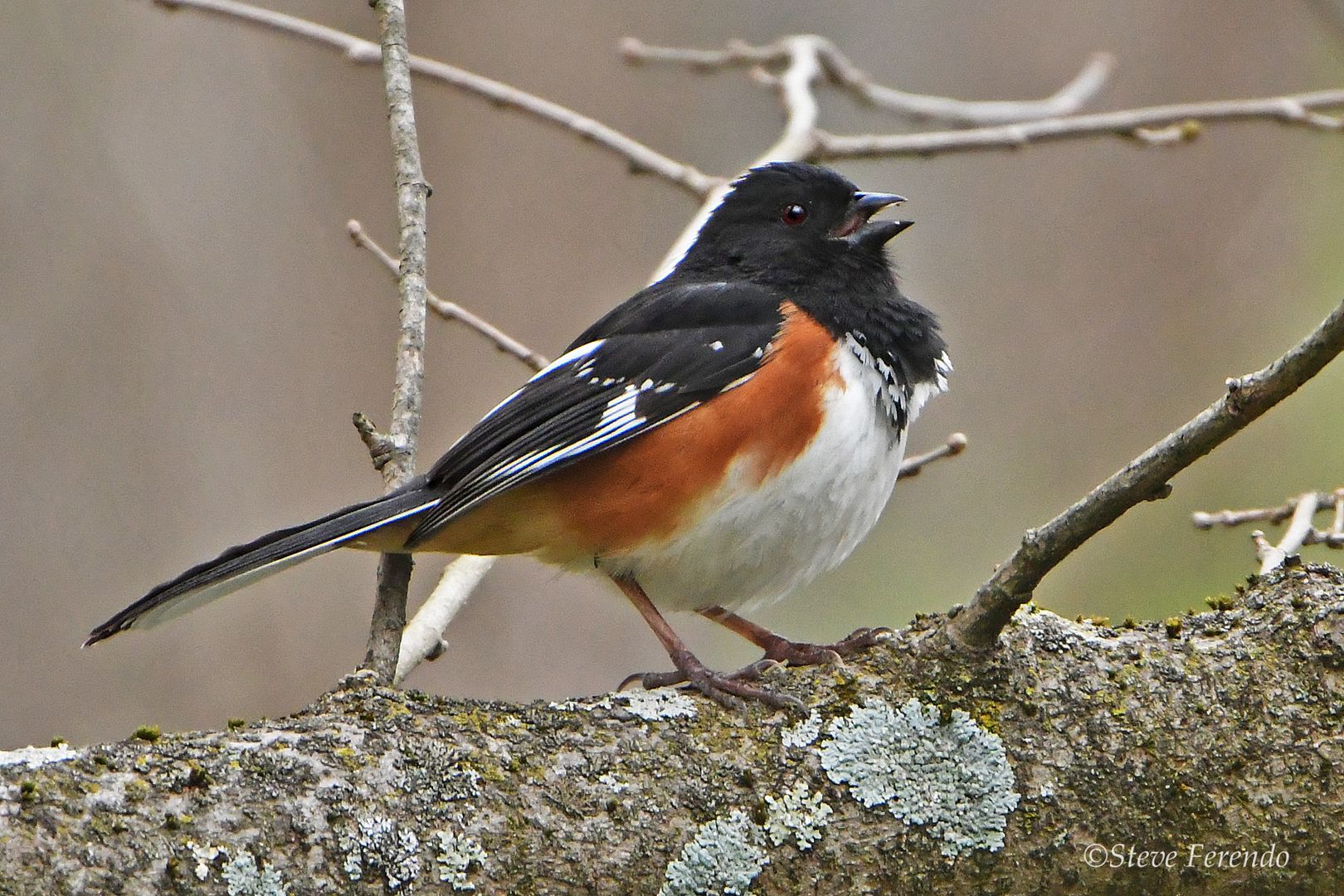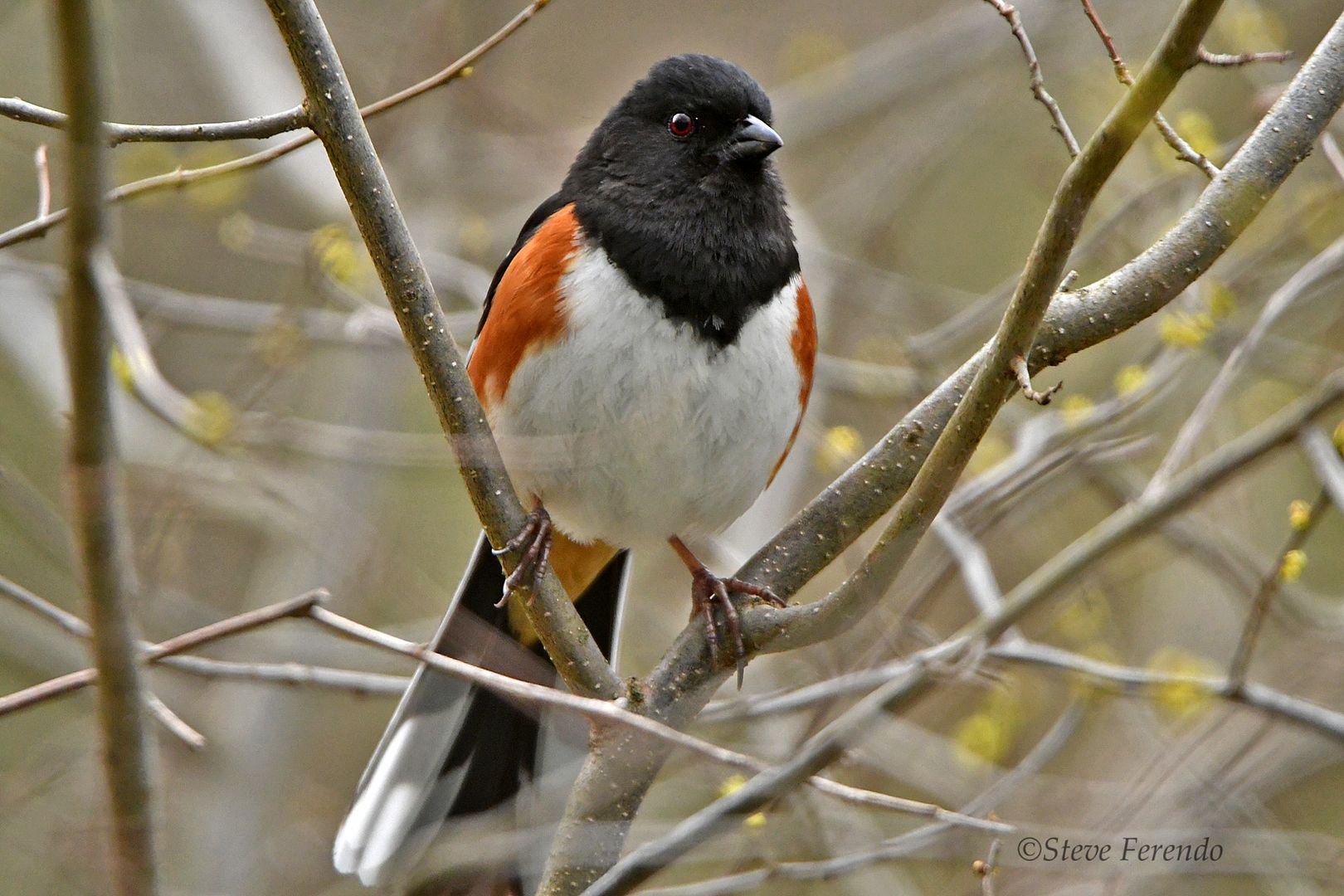 From the amount of songs and calls I could tell that there were a number of towhees in the area; but only this one was visible...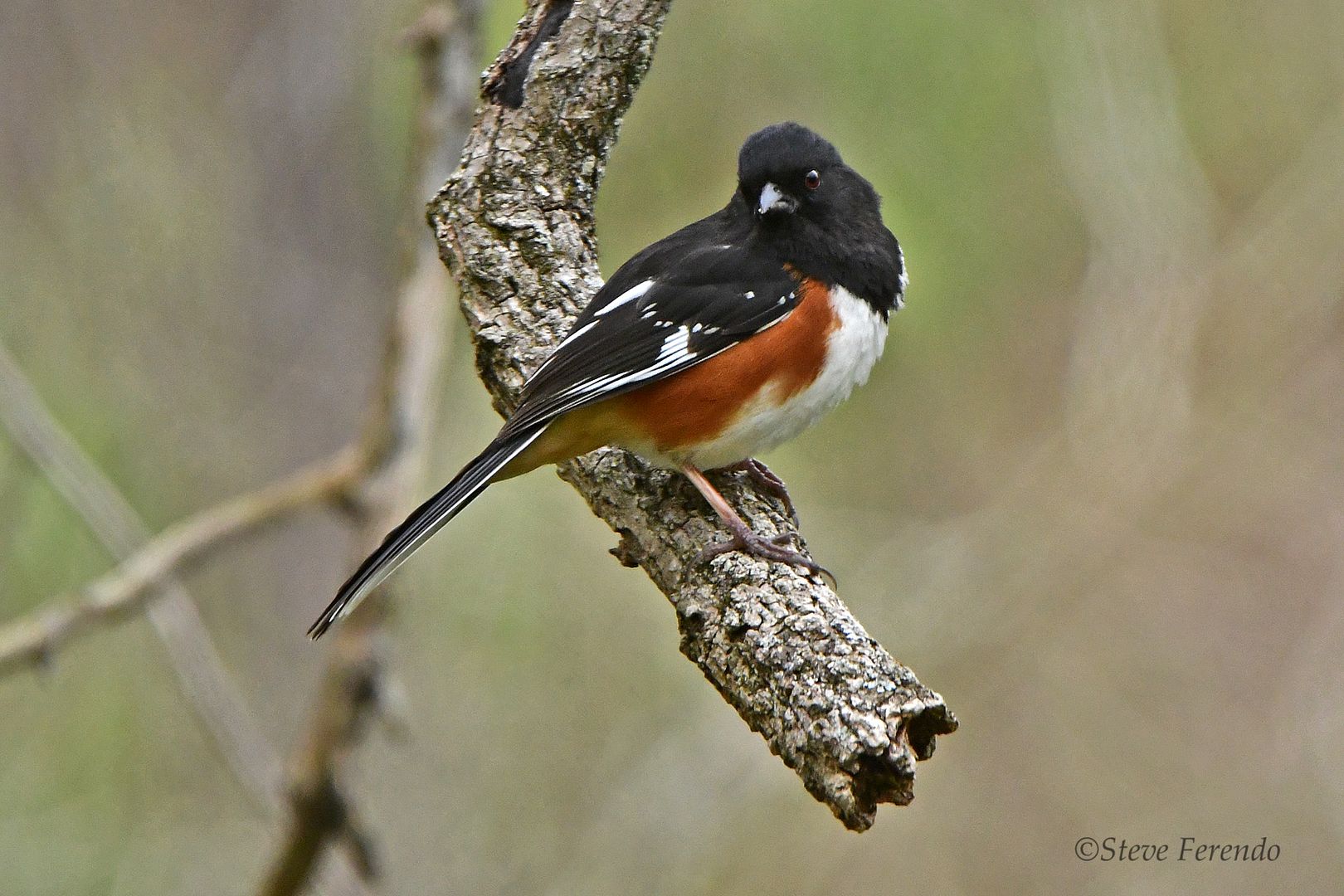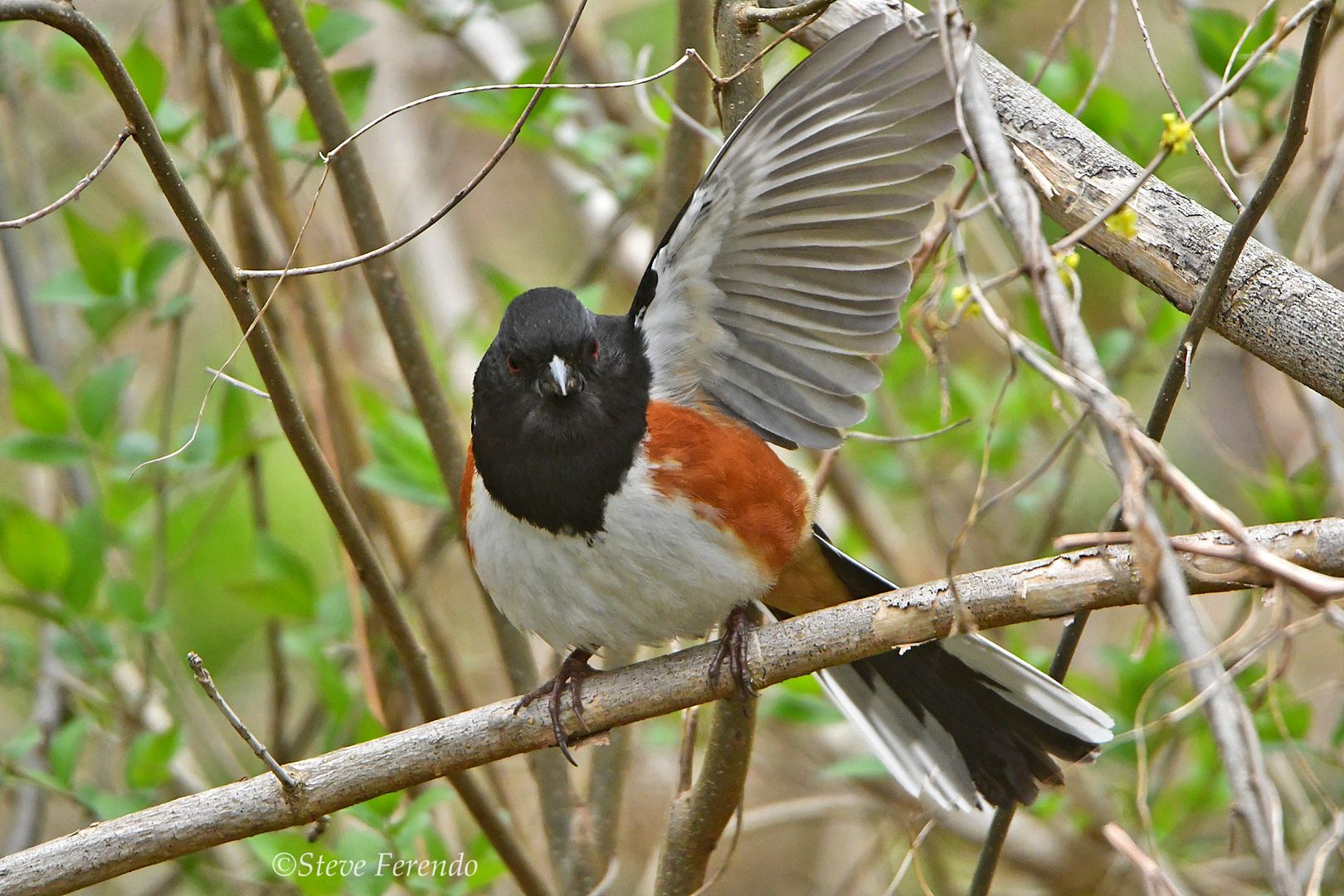 Thanks for visiting, be well, and come back soon.