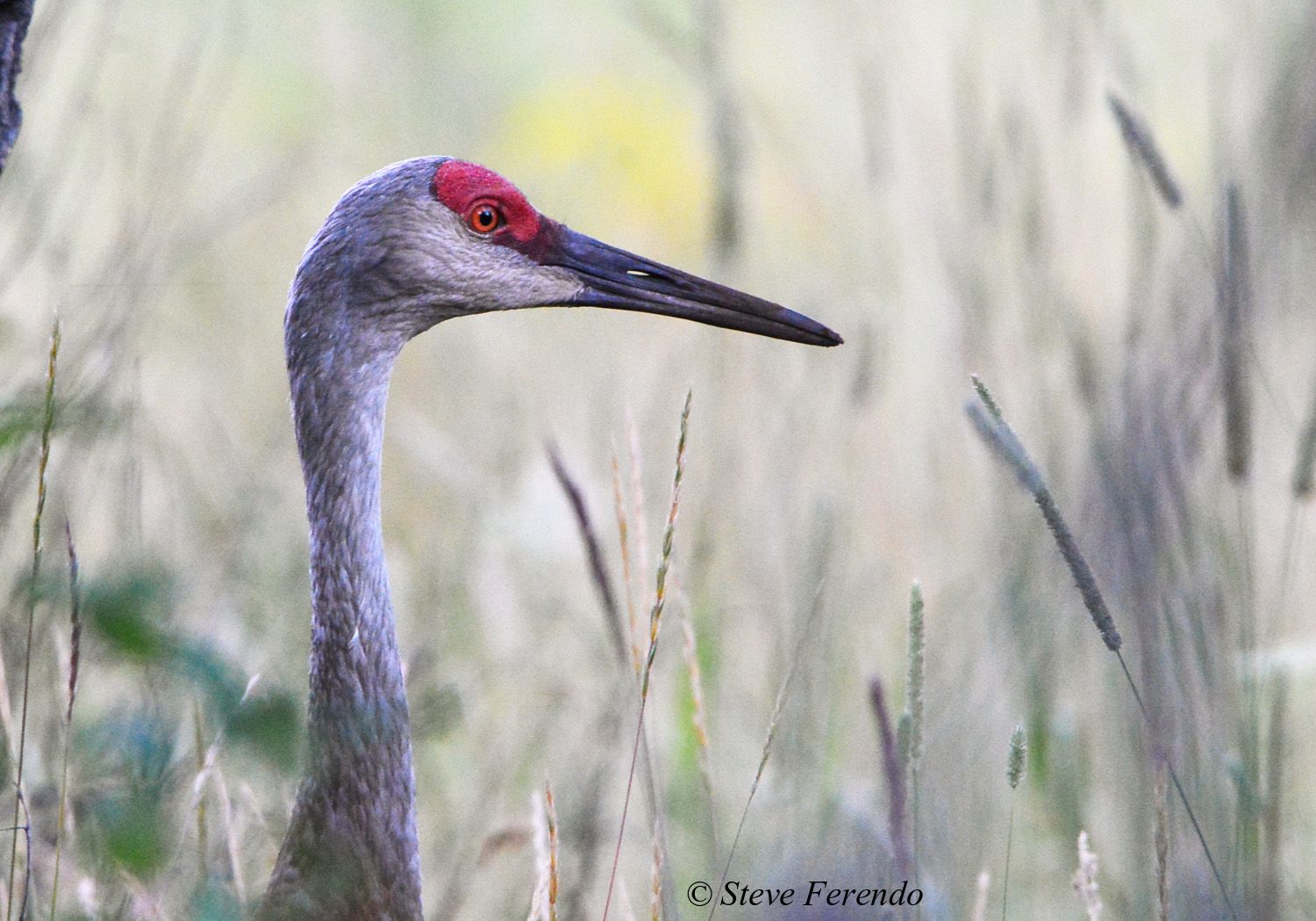 Among the most interesting birds that we find in our visits to Wyoming is the sandhill crane. These birds are sometimes found in the east; some are reported here in Maryland each year. Their range was once wide-spread but has been reduced by hunting and environmental factors.
This crane searched for food in a wet area of Grand Teton Nationl Park...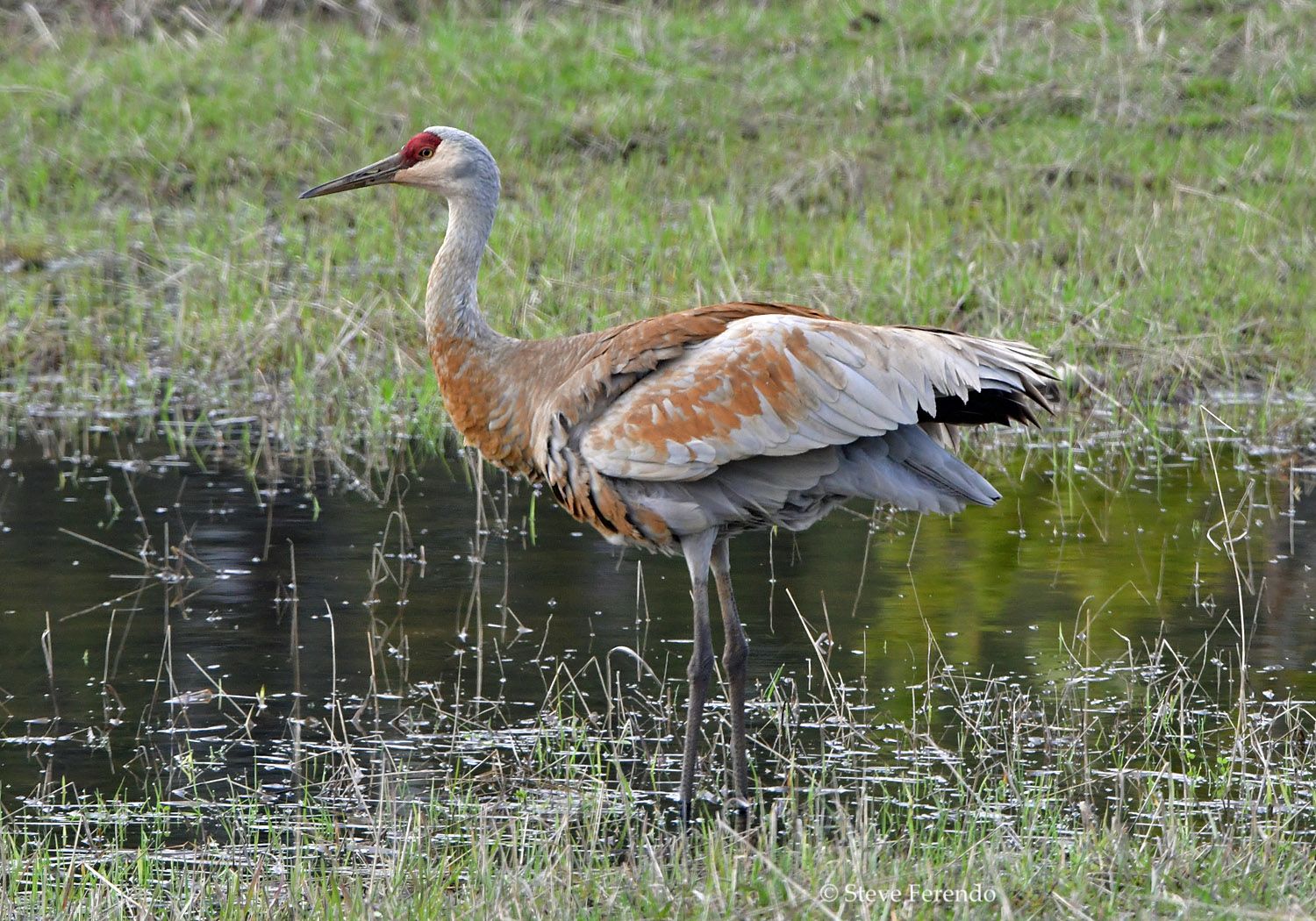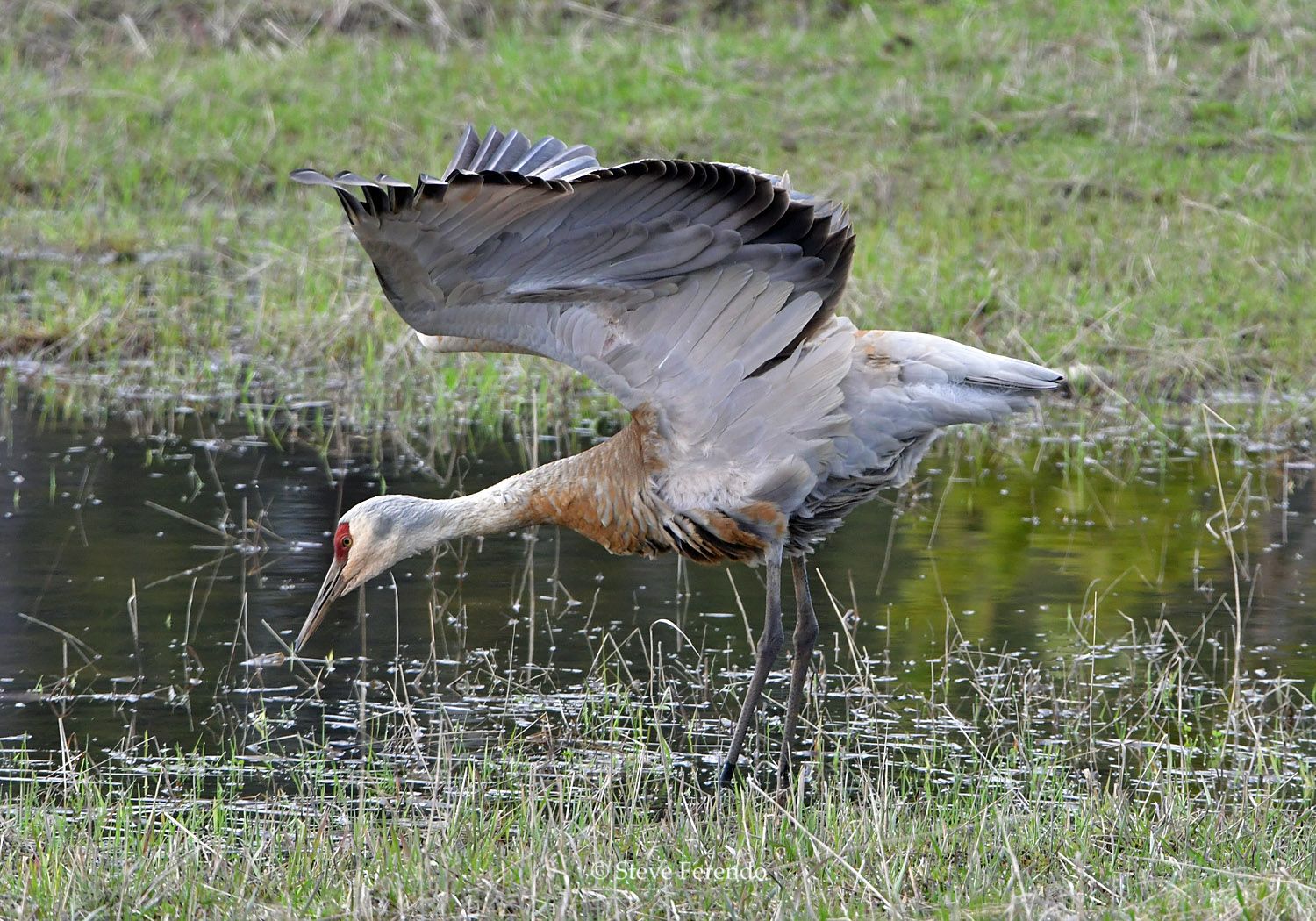 Each time we passed it was either looking for food or preening...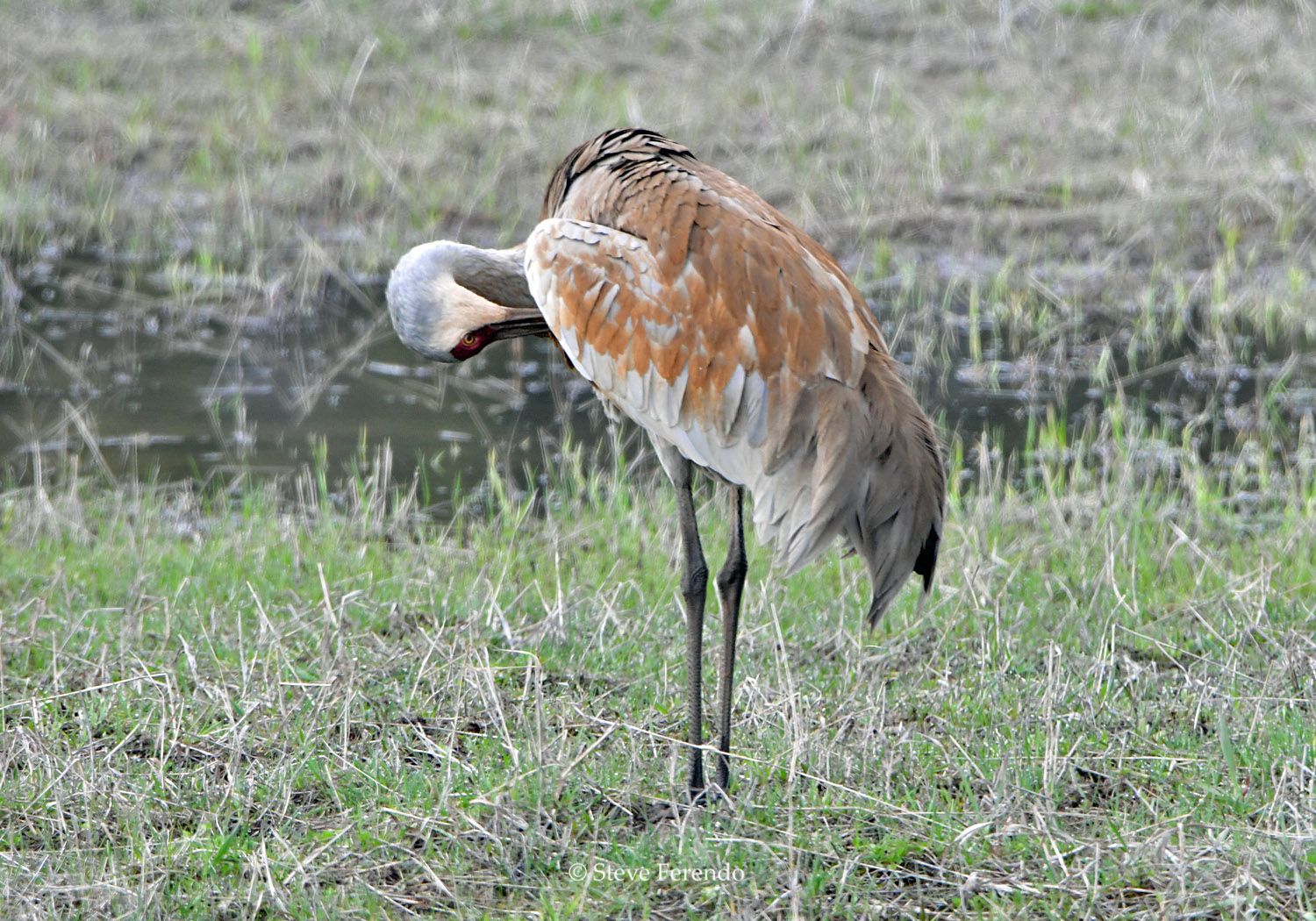 Many sandhill cranes breed in the greater yellowstone ecosystem each spring, providing a rare opportunity for visitors to observe them with their young...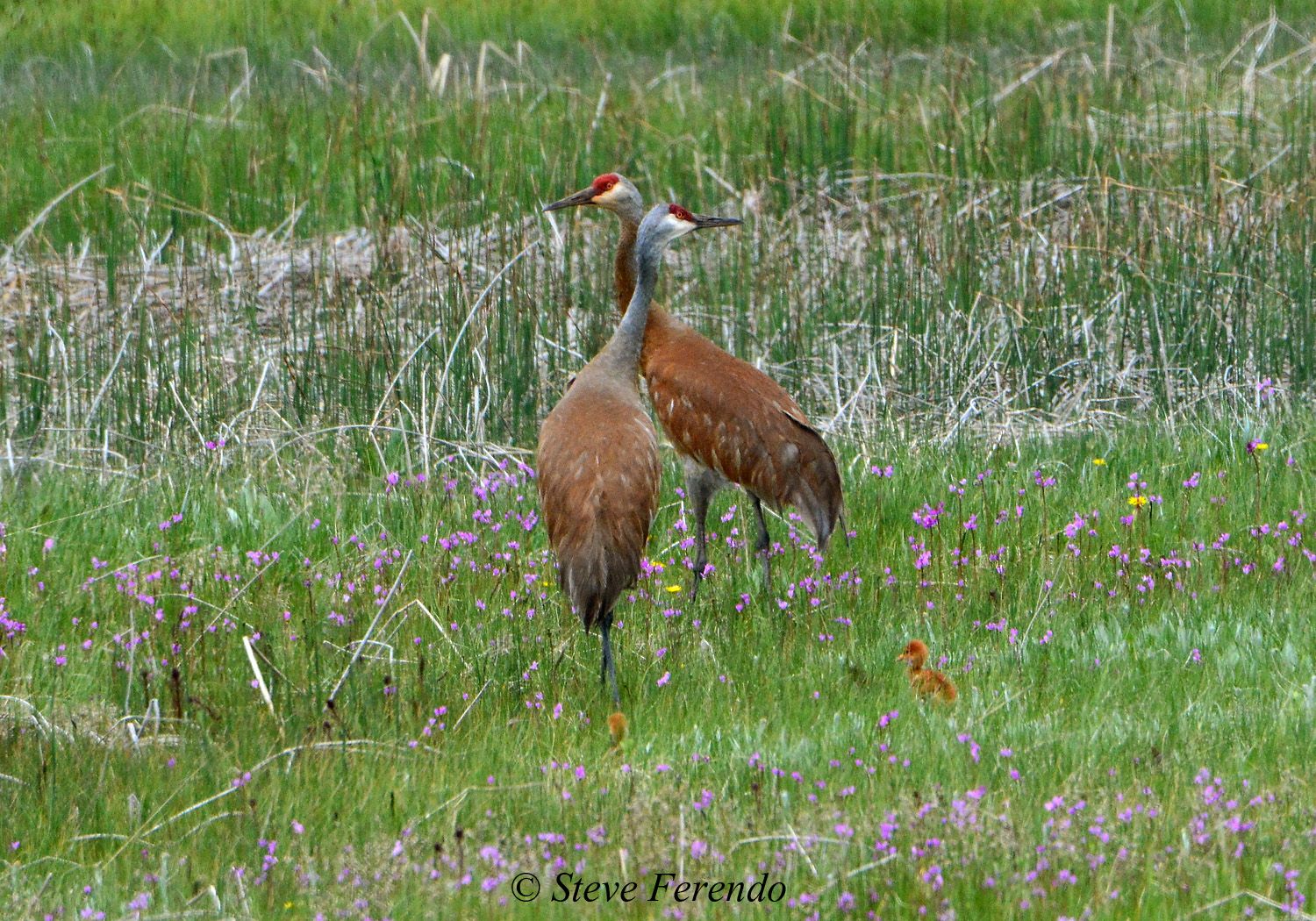 Thanks for visiting, be well, and come back soon.