Yellowstone is well known for the large animals that live here including moose, bison, bears and several others. There are small animals here, too; ones that many visitors never see.
Pika look like, but are not, rodents. They live in rock piles at higher elevations. See how quickly you can spot the pika in the following photos...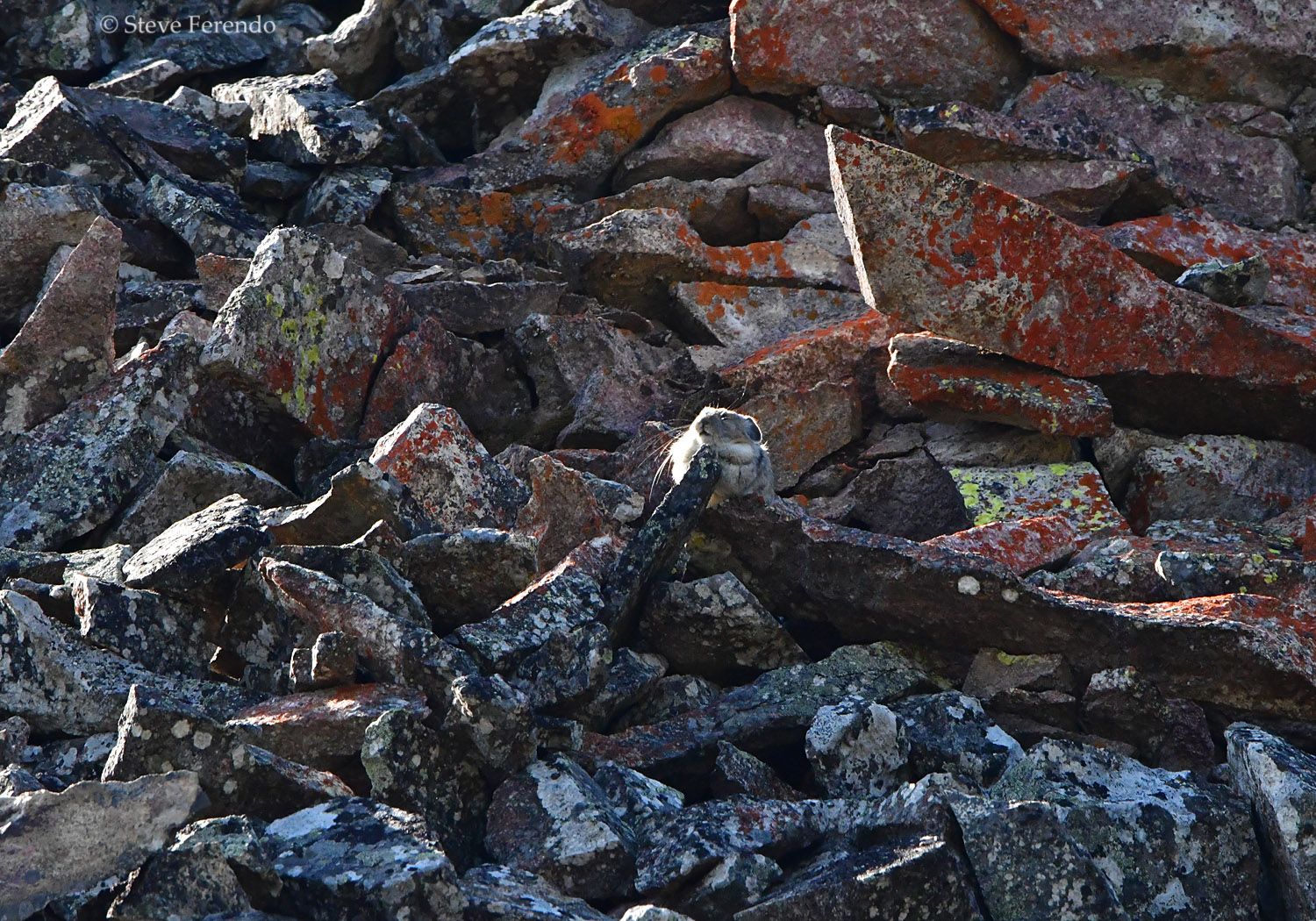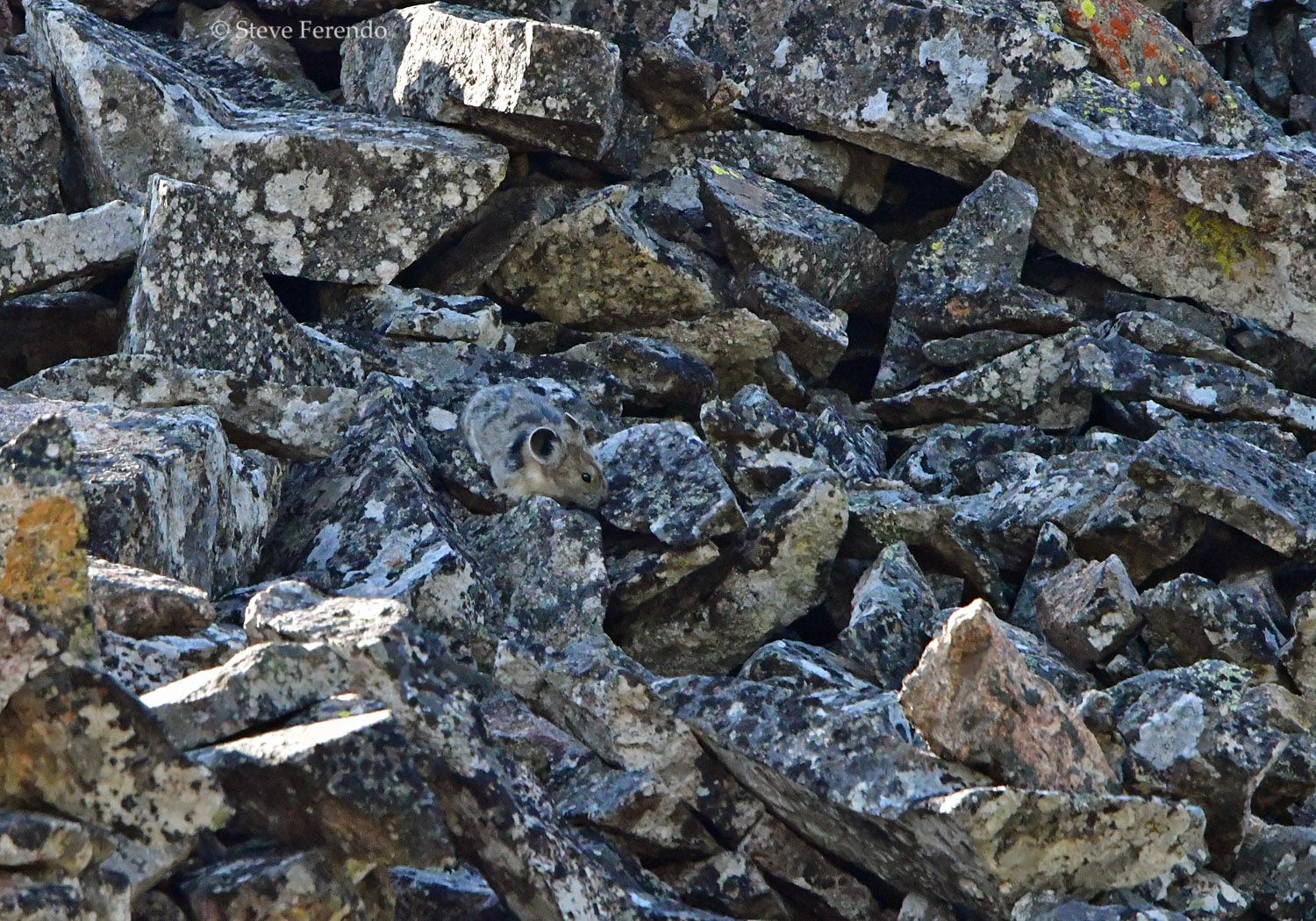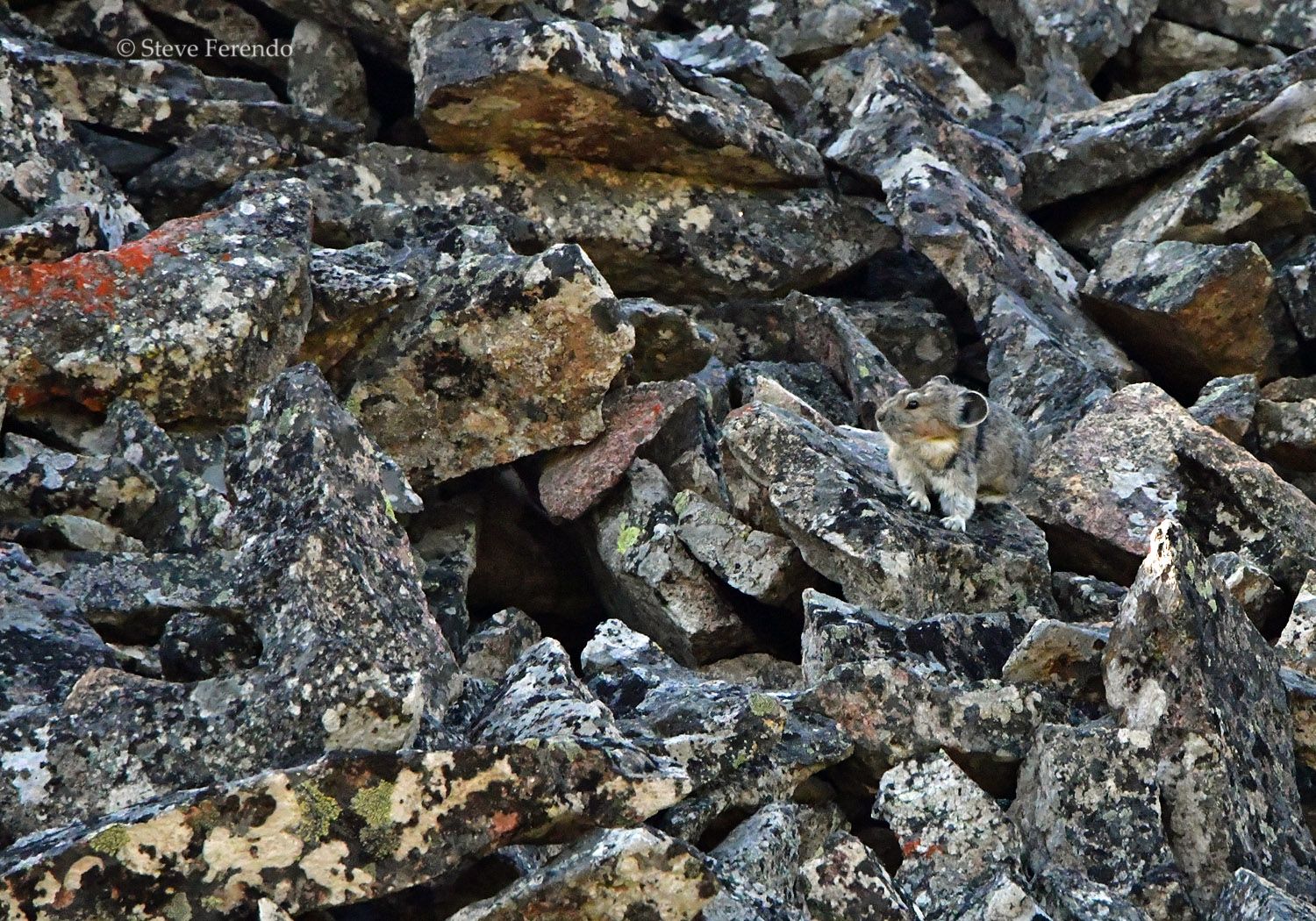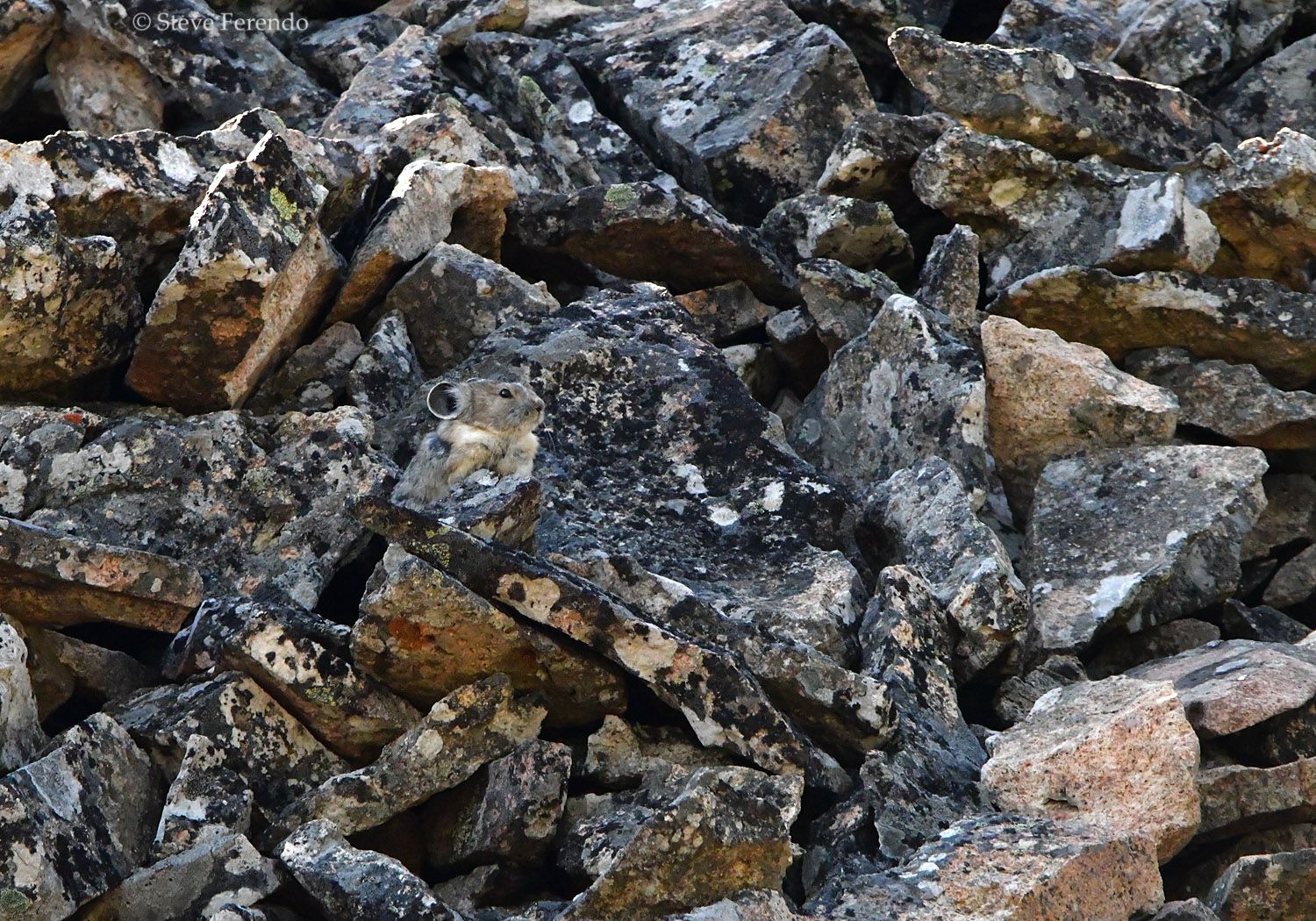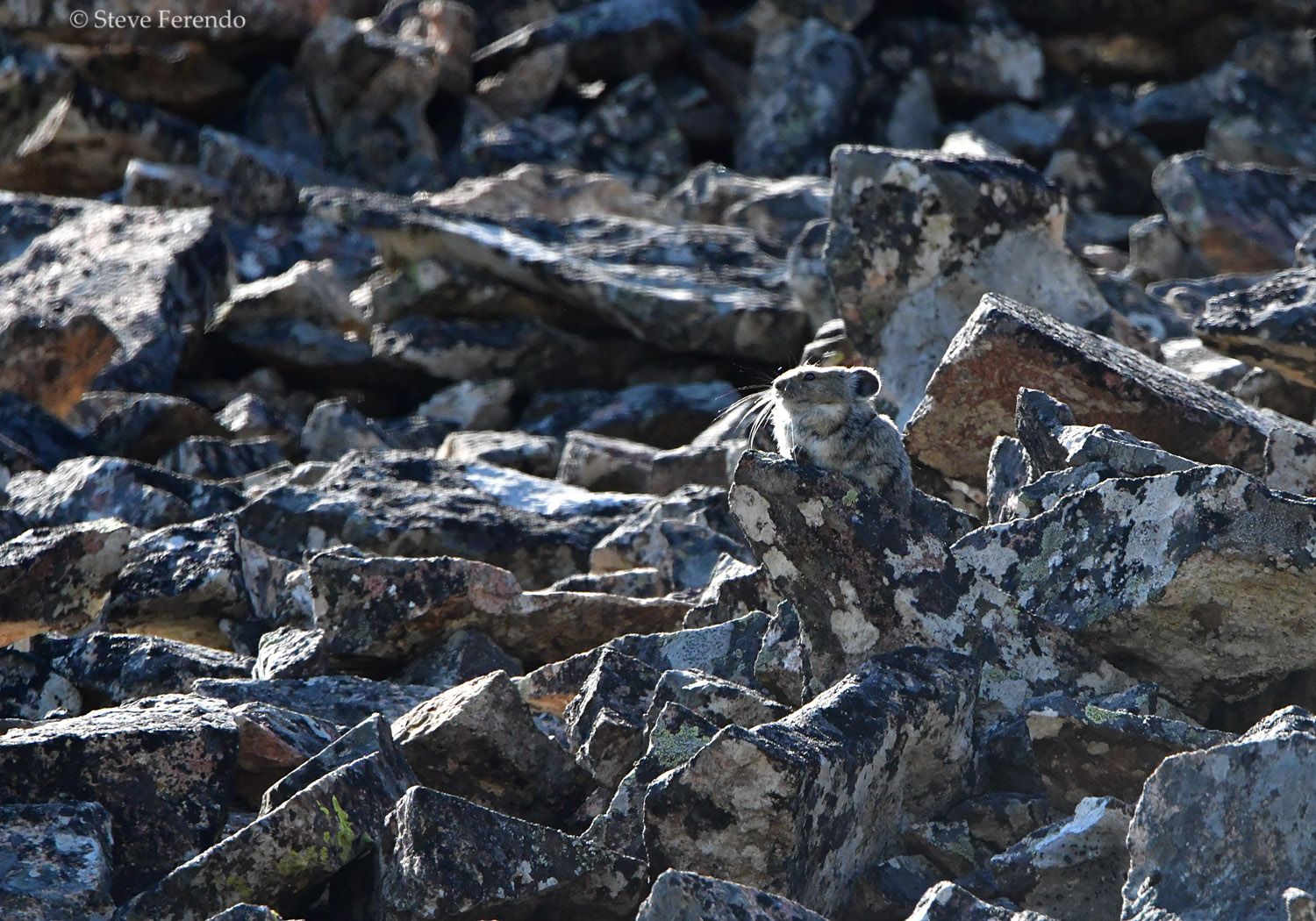 Long-tailed weasels have been my nemesis since coming to Yellowstone. I would occasionally catch a fleeting glimpse of one, but they would never be still long enough to take a photograph. Last year I read that weasels were the most common predator of pika. I adopted a new tactic that meant waiting hours at a known pika location in the hopes that a weasel would come by. This tactic worked, to a degree. The weasel hardly stopped moving for an instant but I was able to capture an image or two...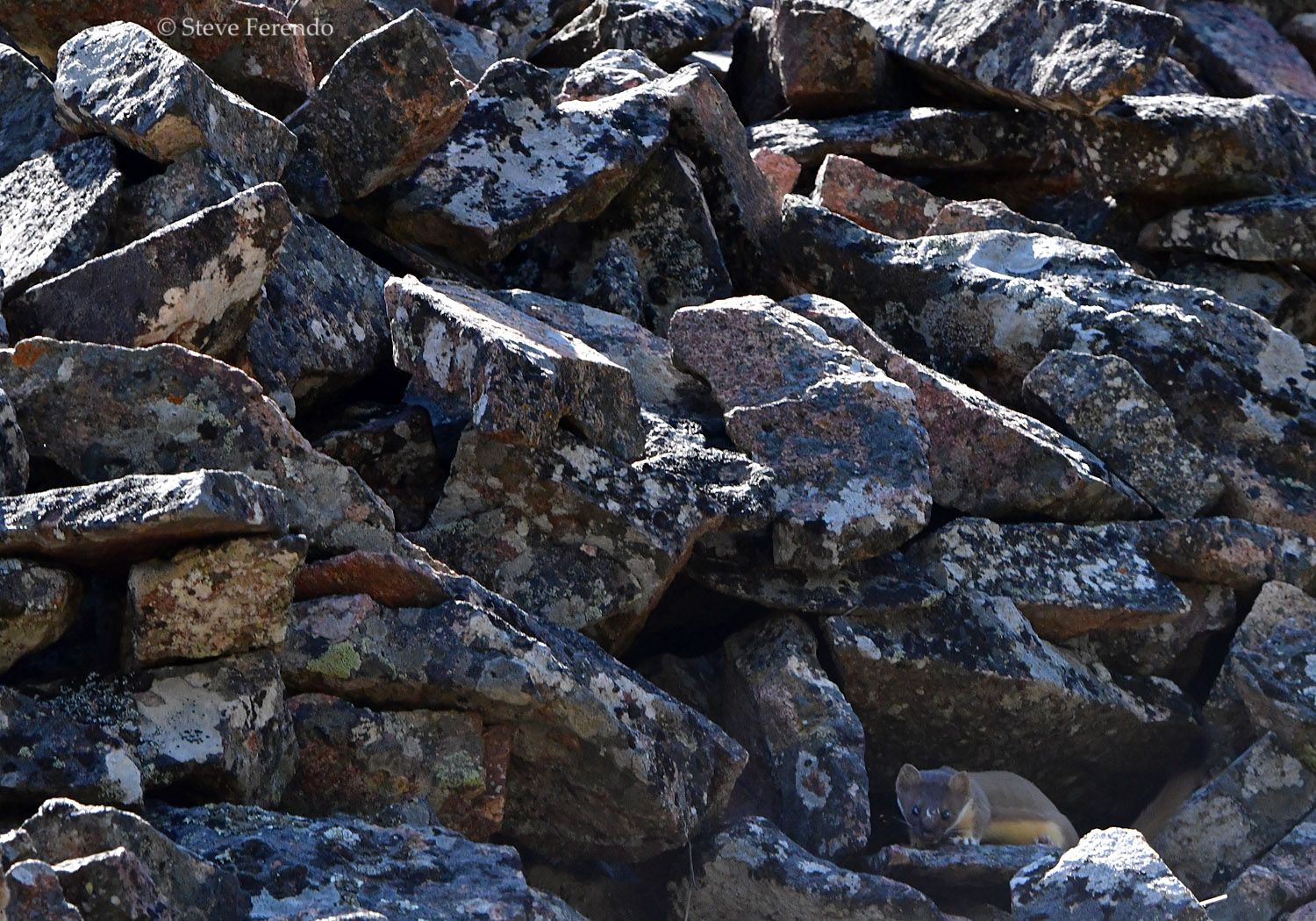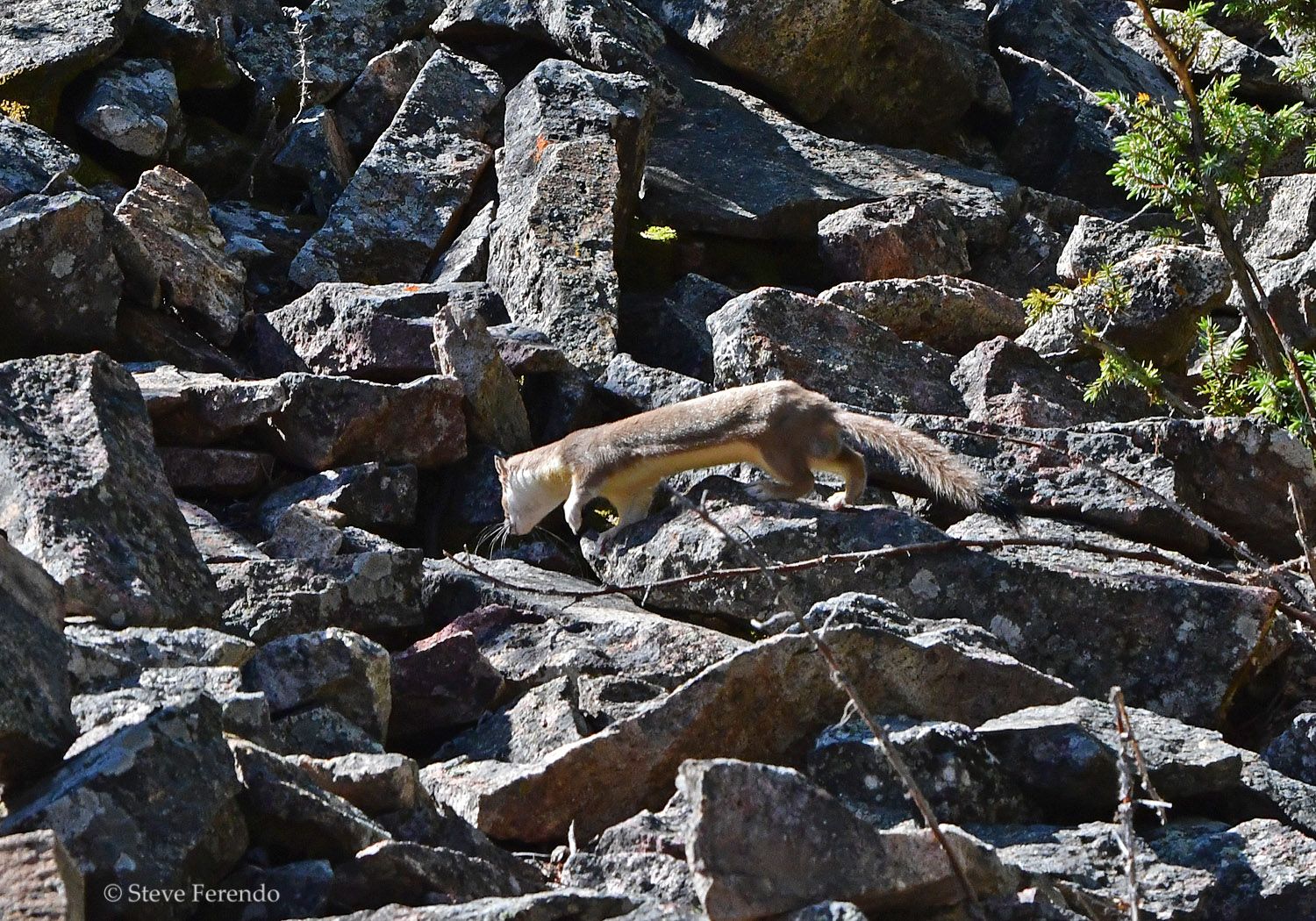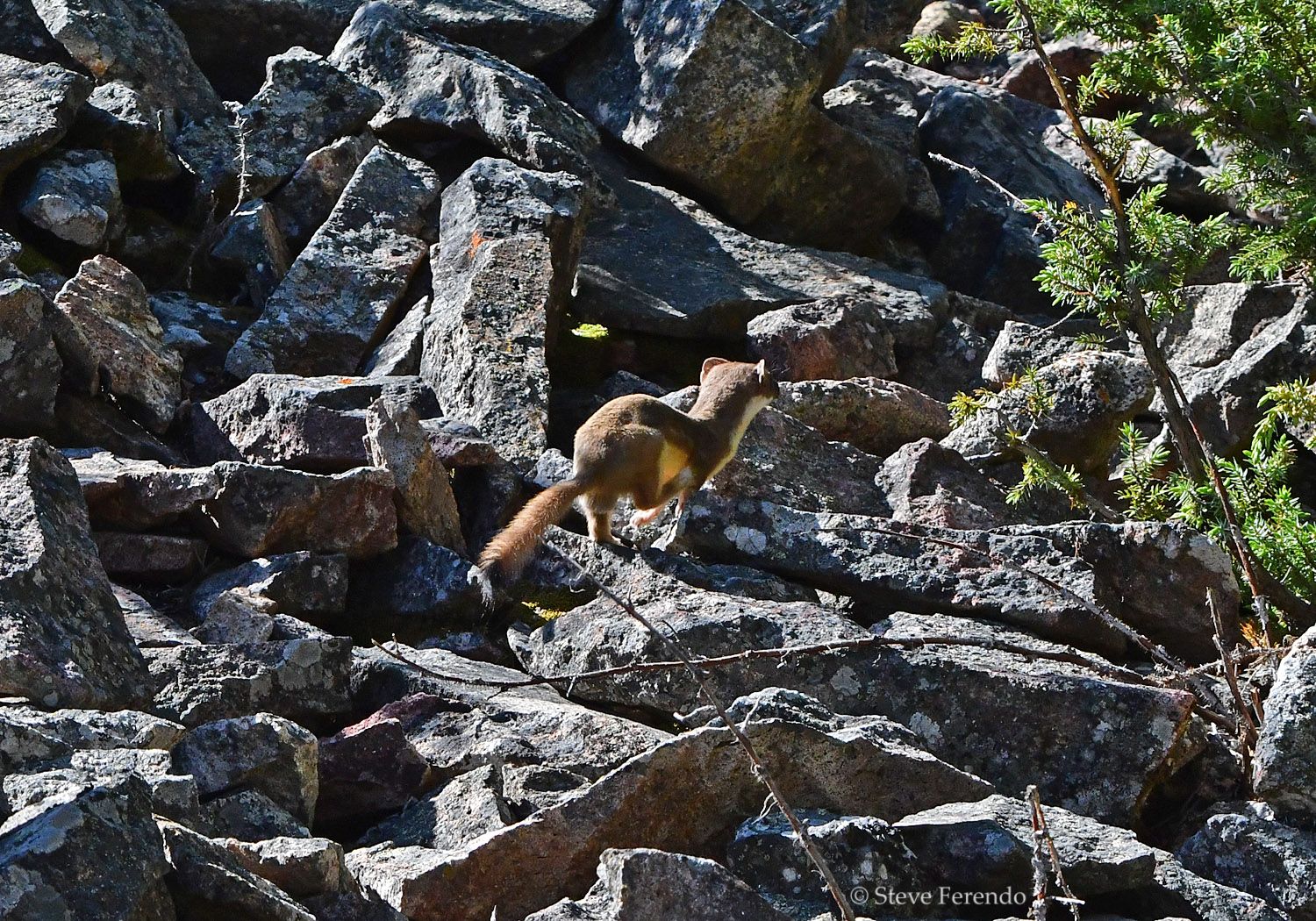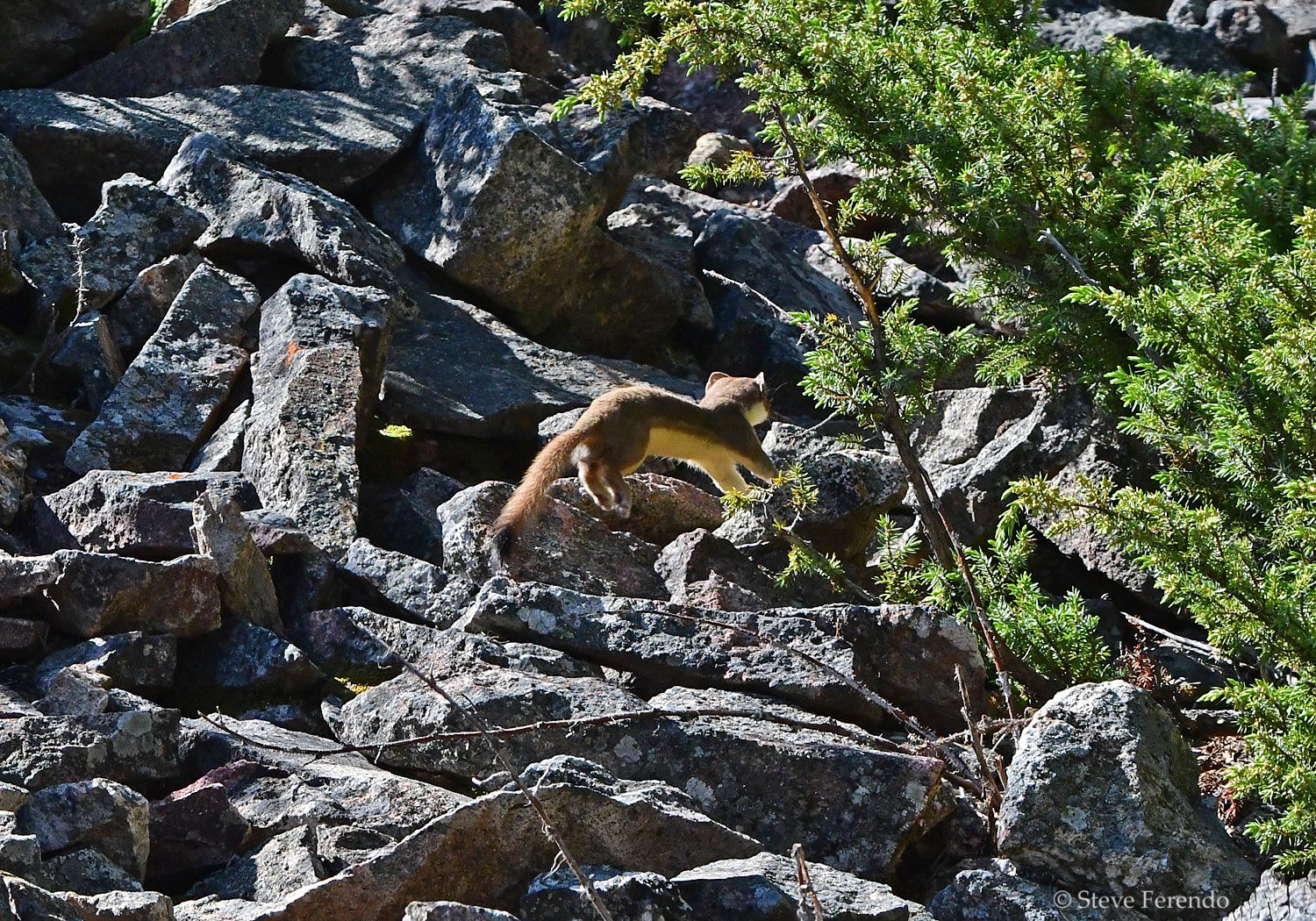 I will keep trying to get a better image of a weasel and I hope you will continue to visit the bog, be well, and come back soon.