I have been interested in observing and learning about birds ever since I took "birding" as a project when I belonged to a 4-H club about 50 years ago.
The following images are of a northern goshawk that we found in the picnic area of Colter Bay...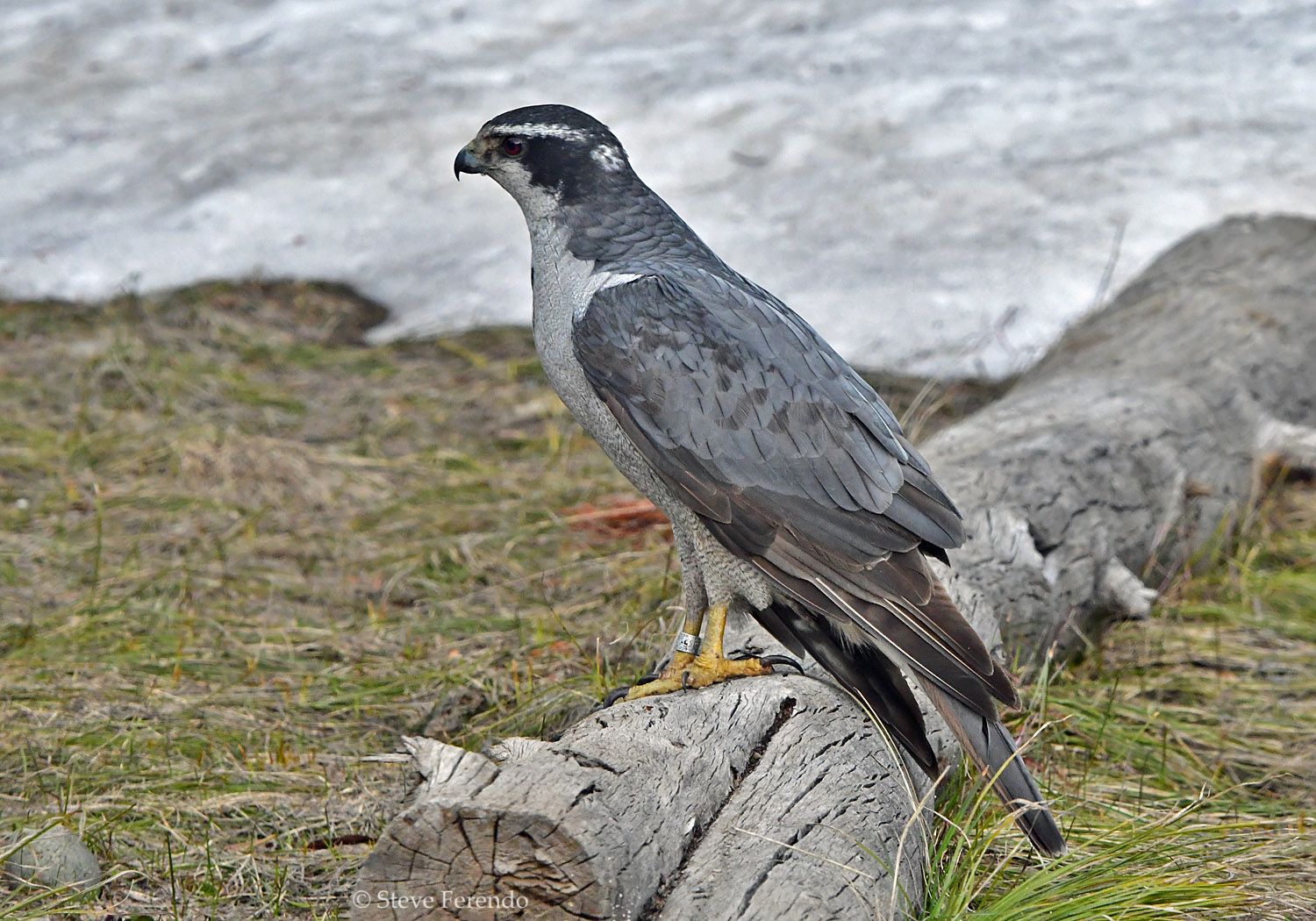 It was exciting to have this beautiful bird fly across the road in front of us and perch on a convenient log...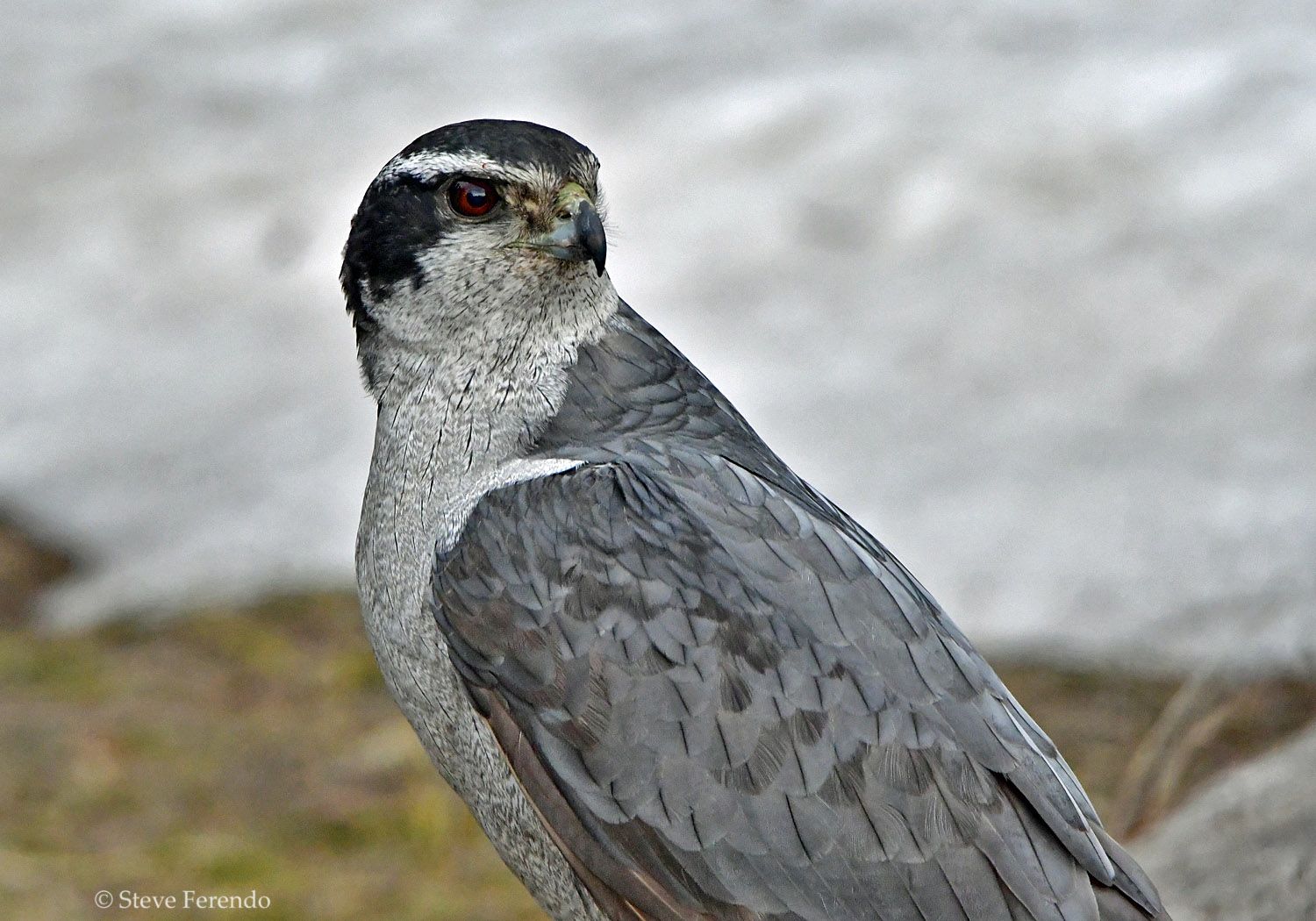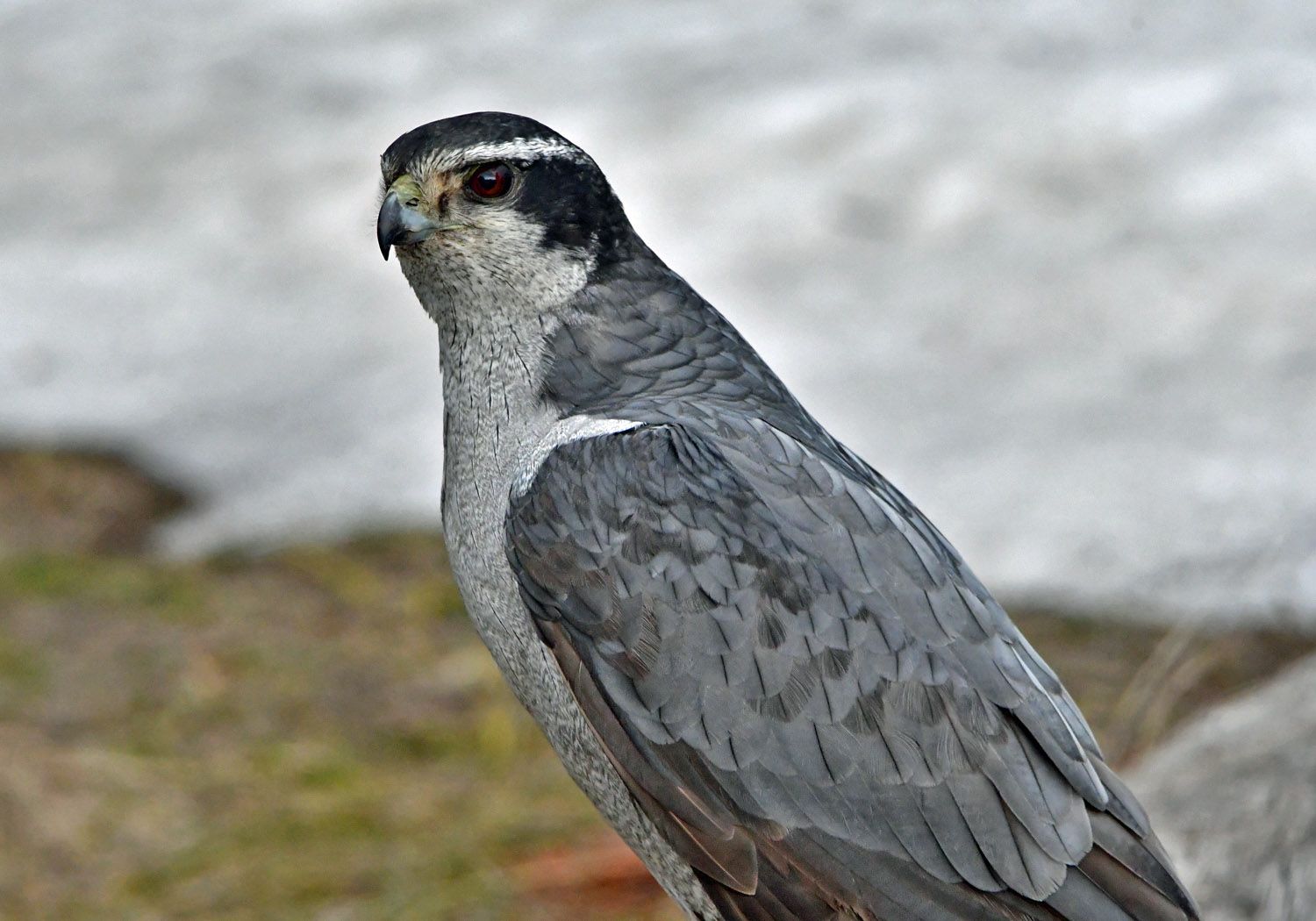 This bird is banded, but not enough of the letters are visible to aid in identification...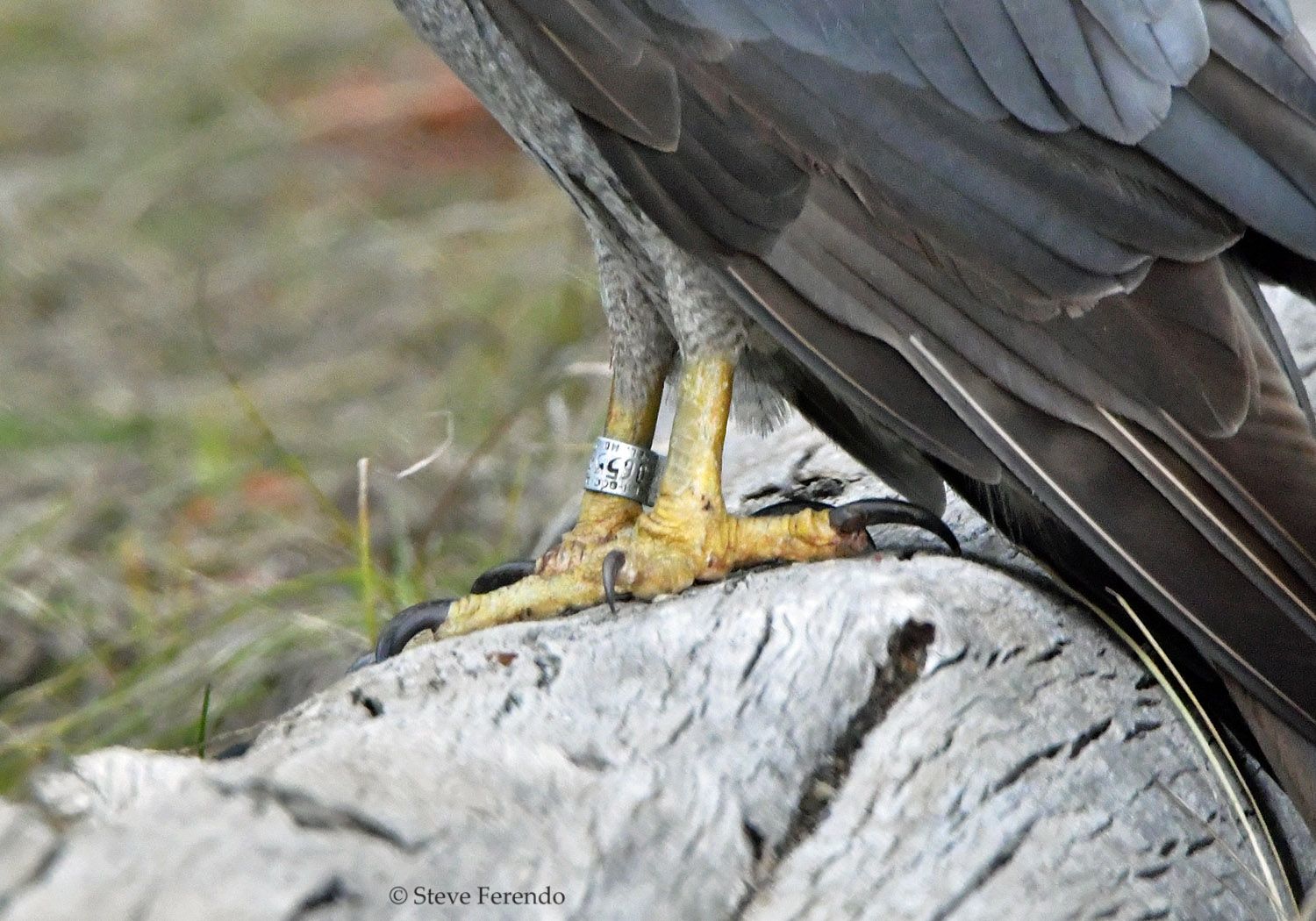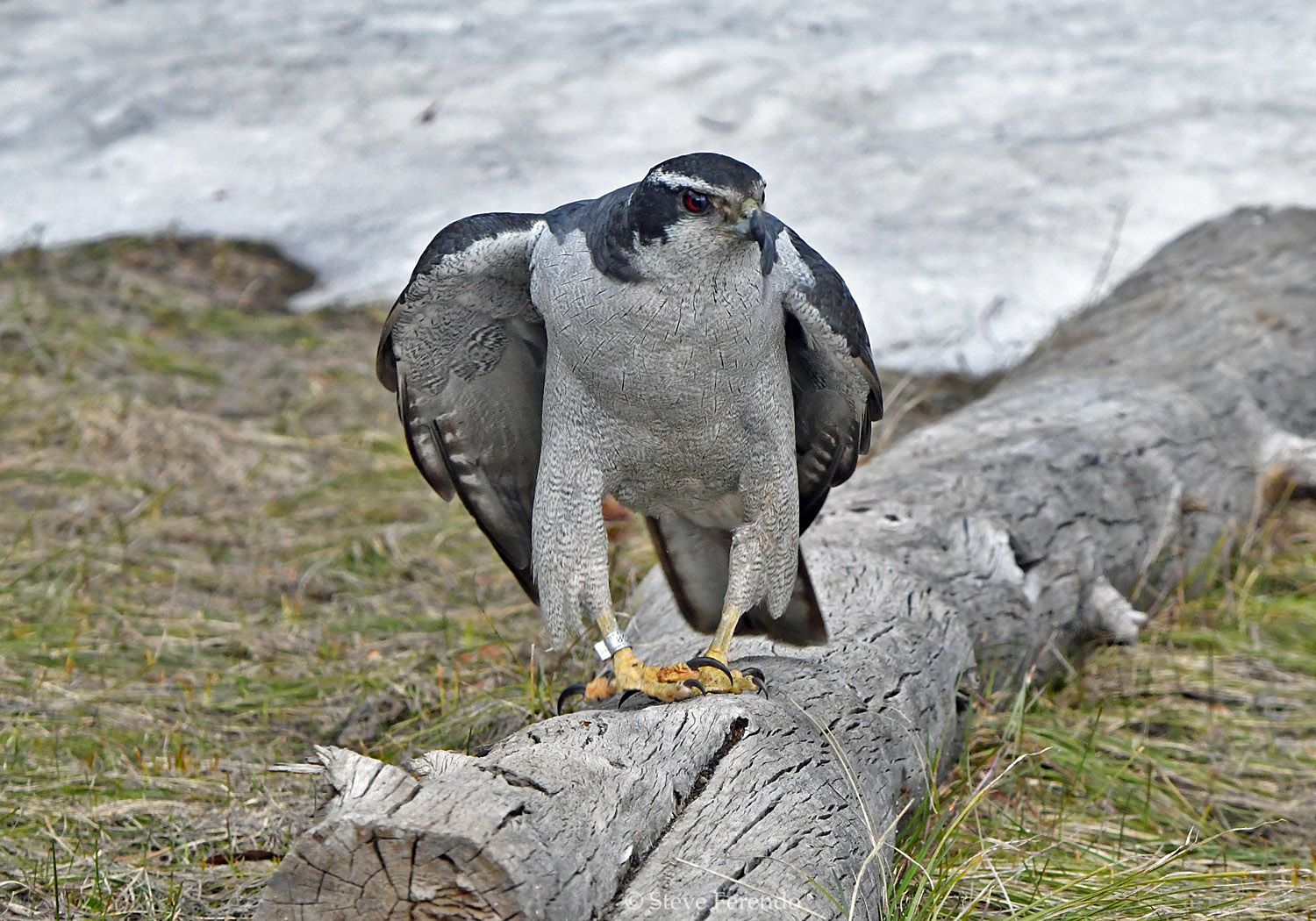 Thanks for visiting and come back soon for more images from day one.