Before we learned the location of the grizzly bears we encountered several sandhill cranes...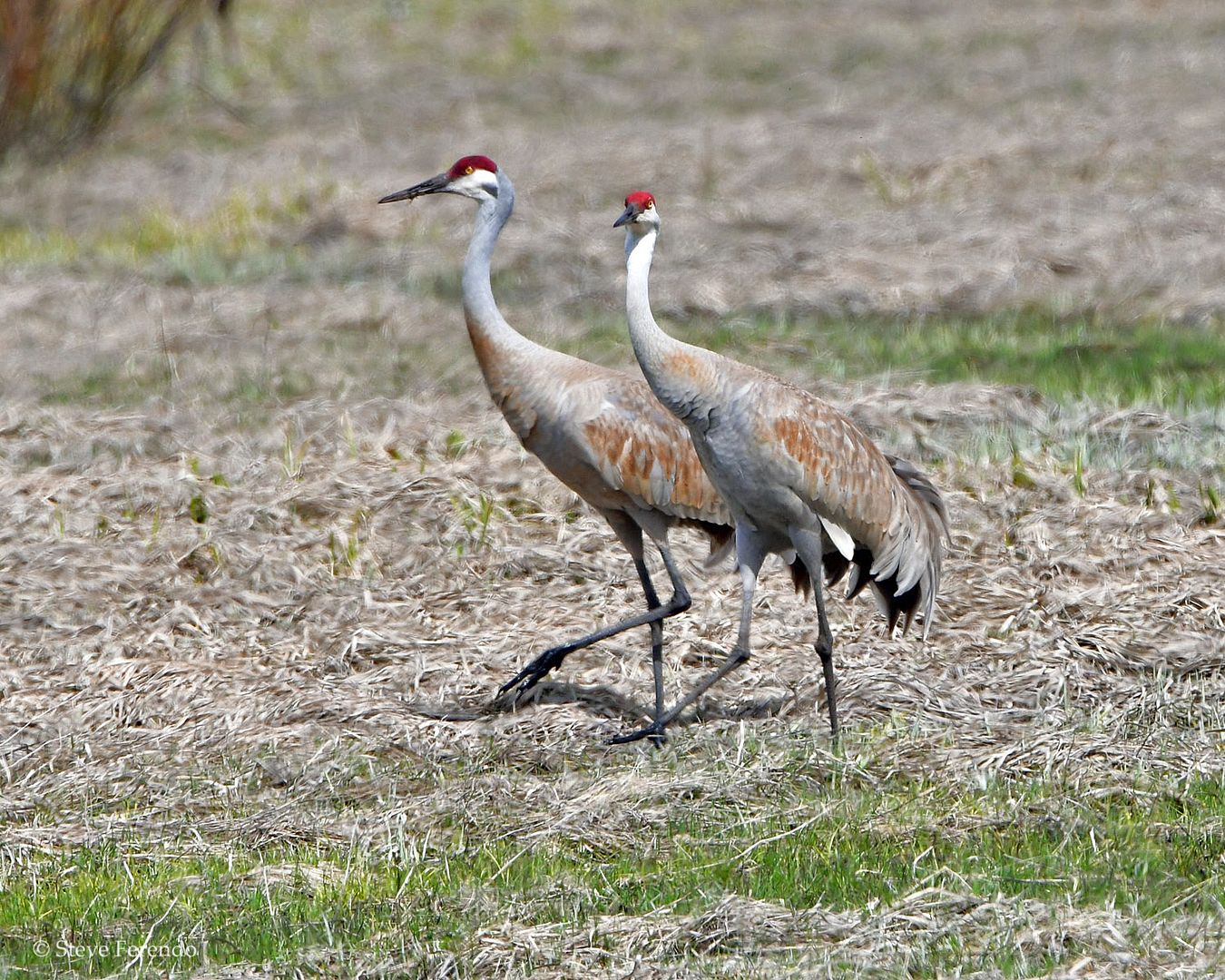 Some of them are just passing through but many will remain to build nests and rear their young...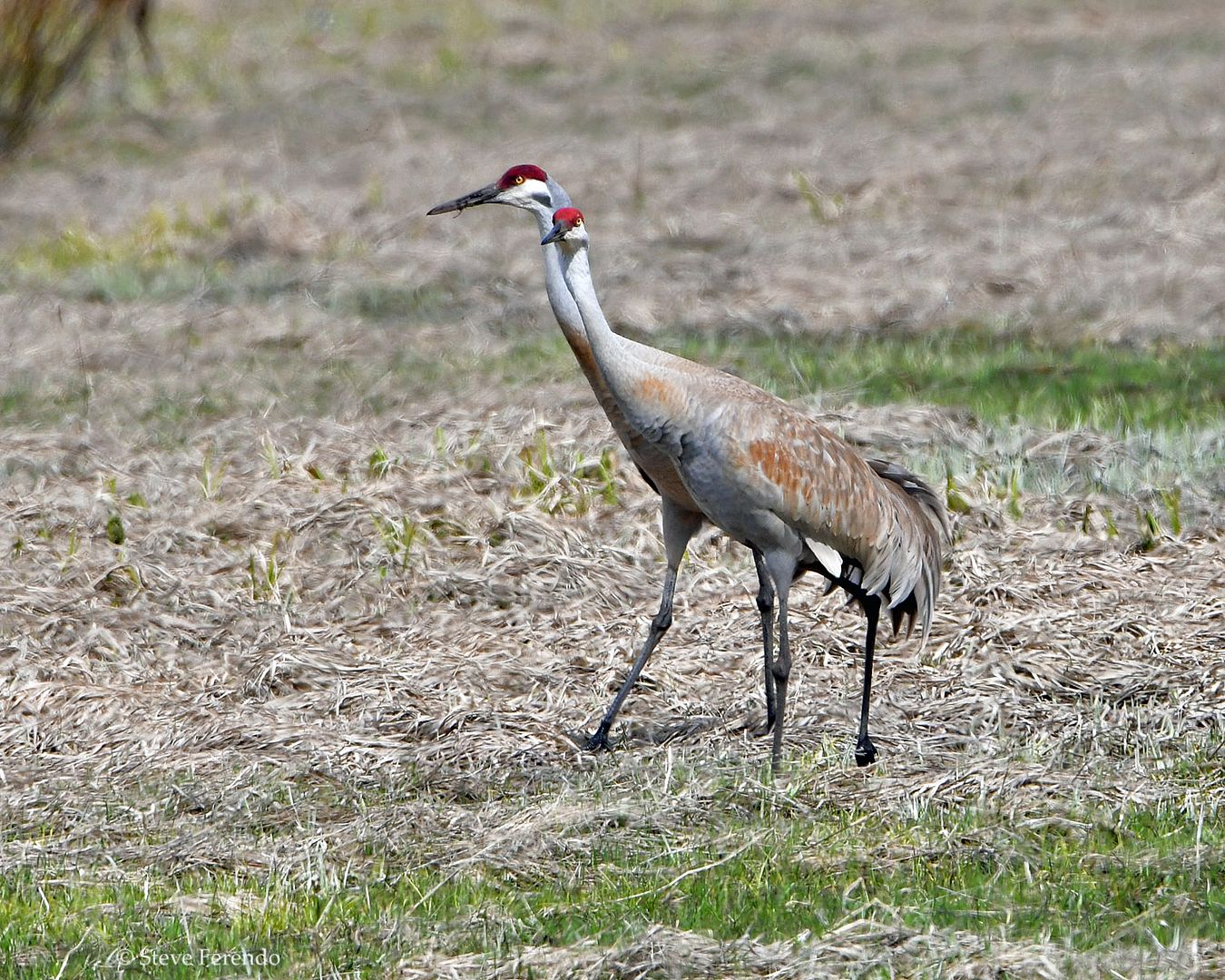 This coyote was intently hunting voles near the road and ignored most of the visitors that stopped to see and photograph it...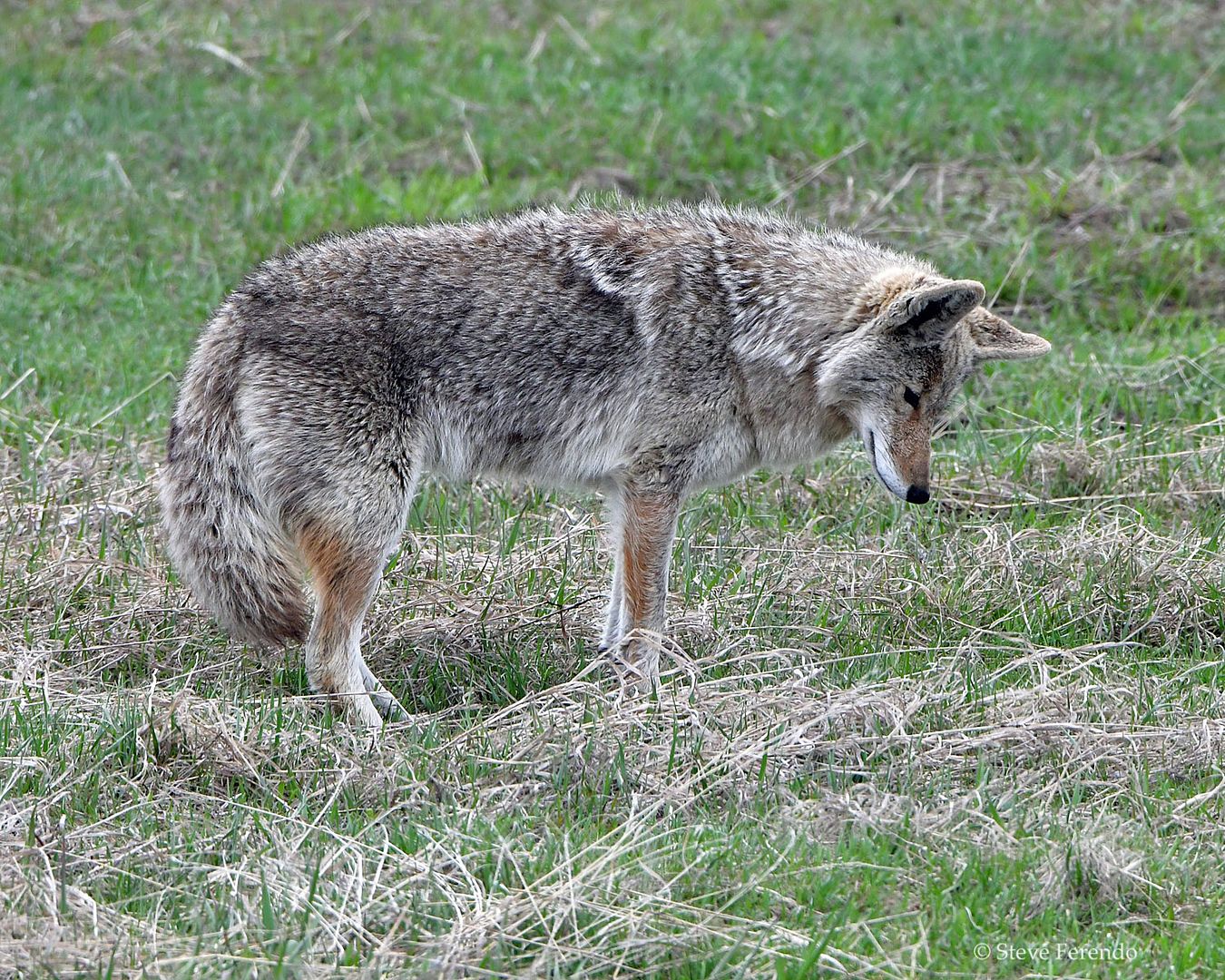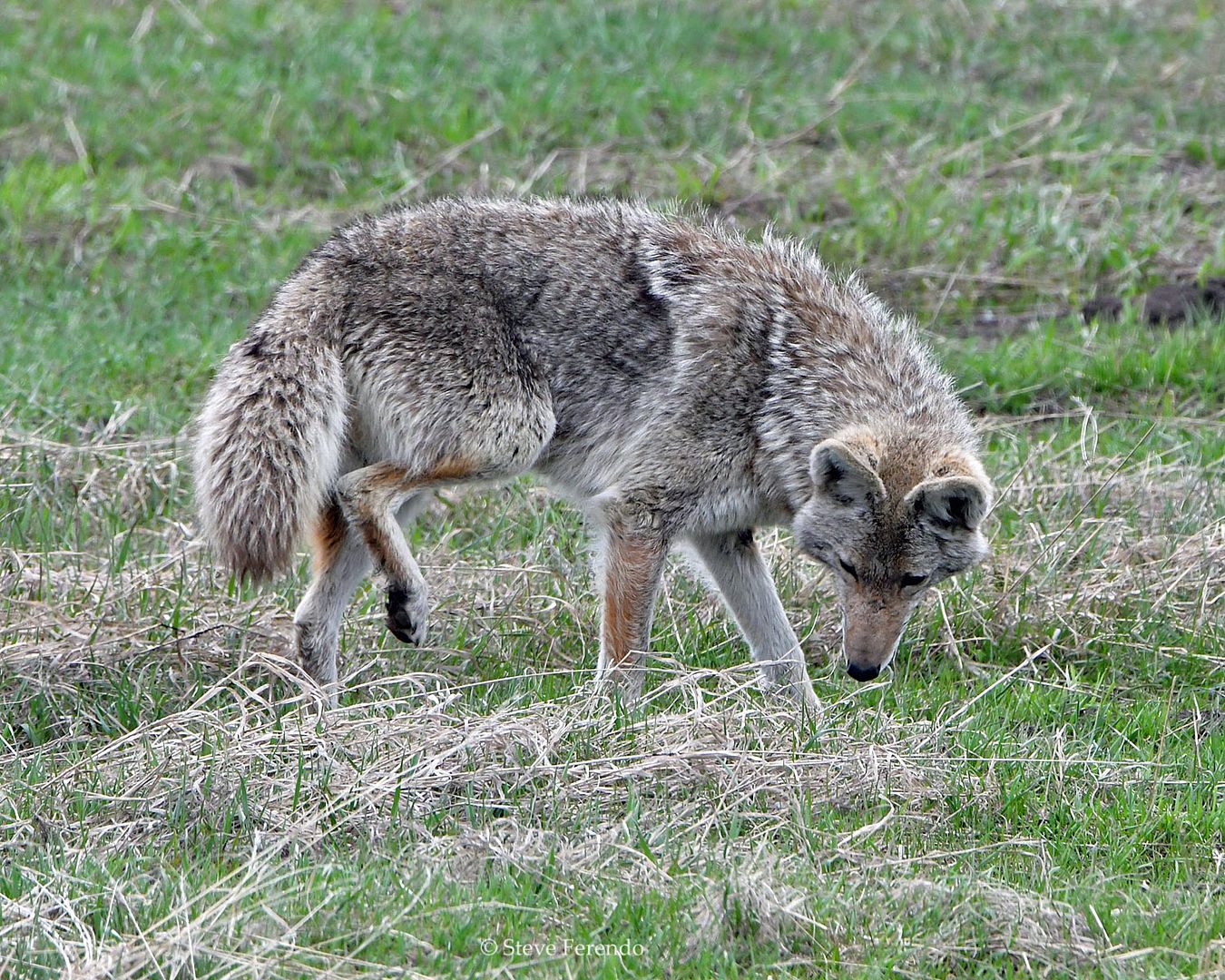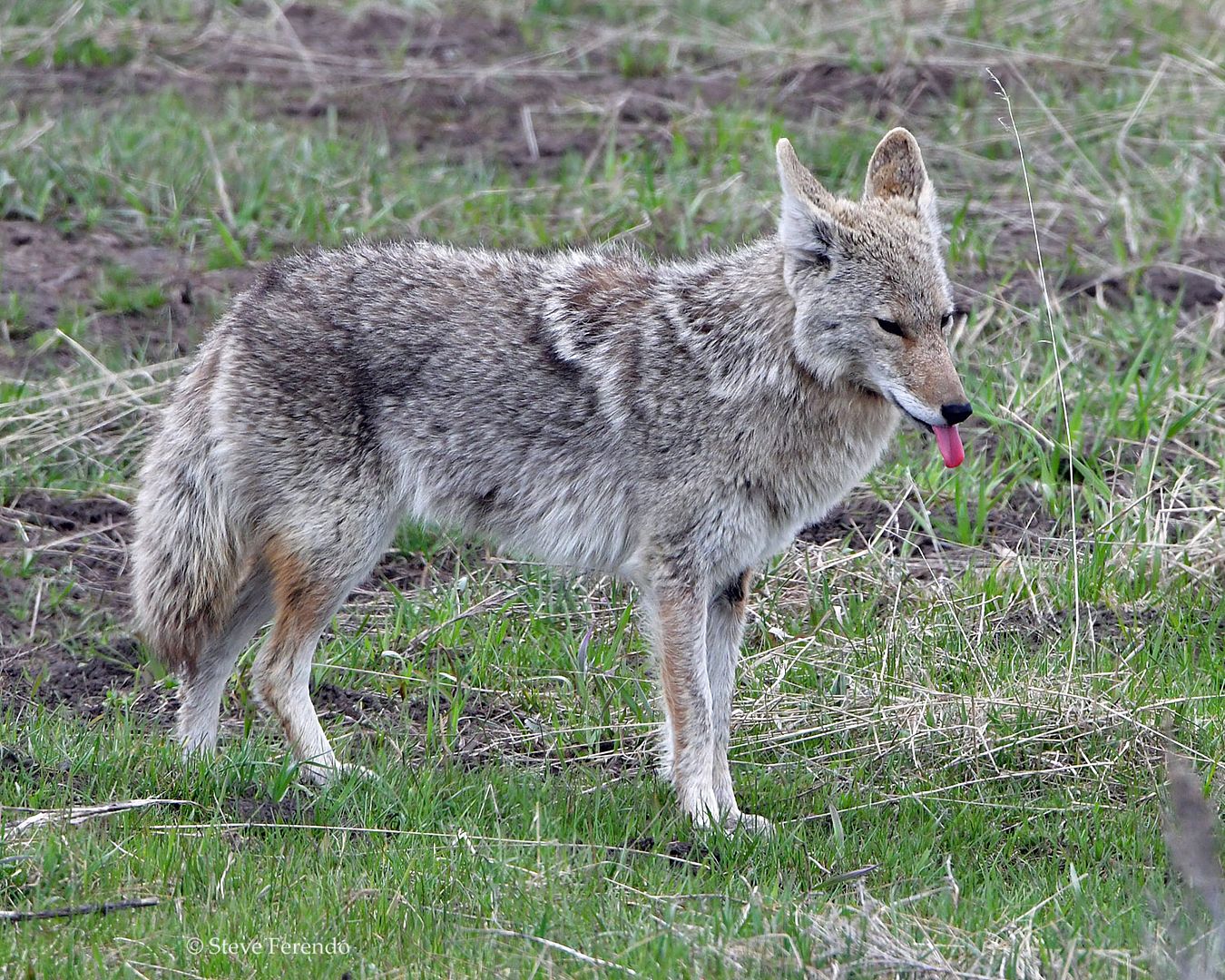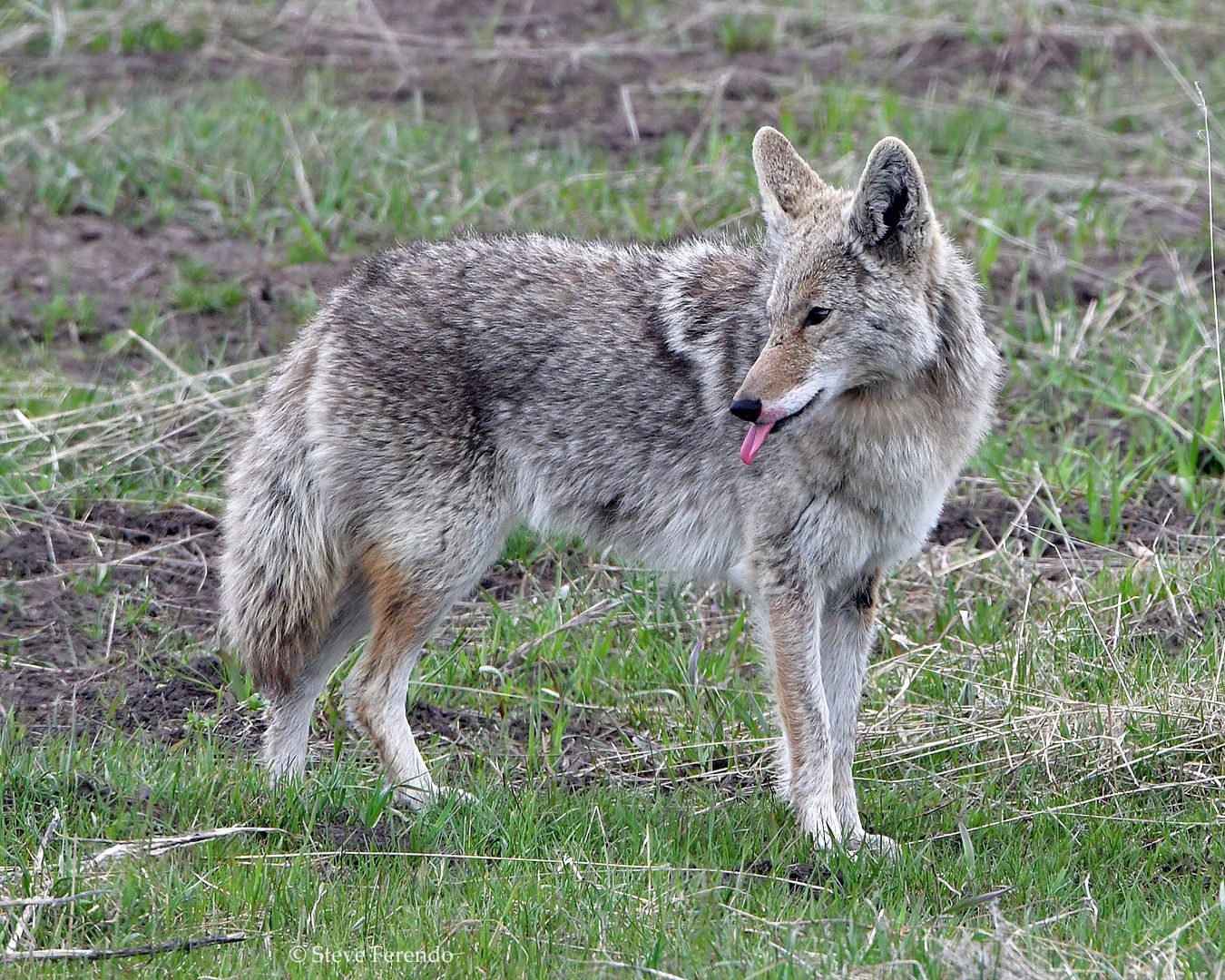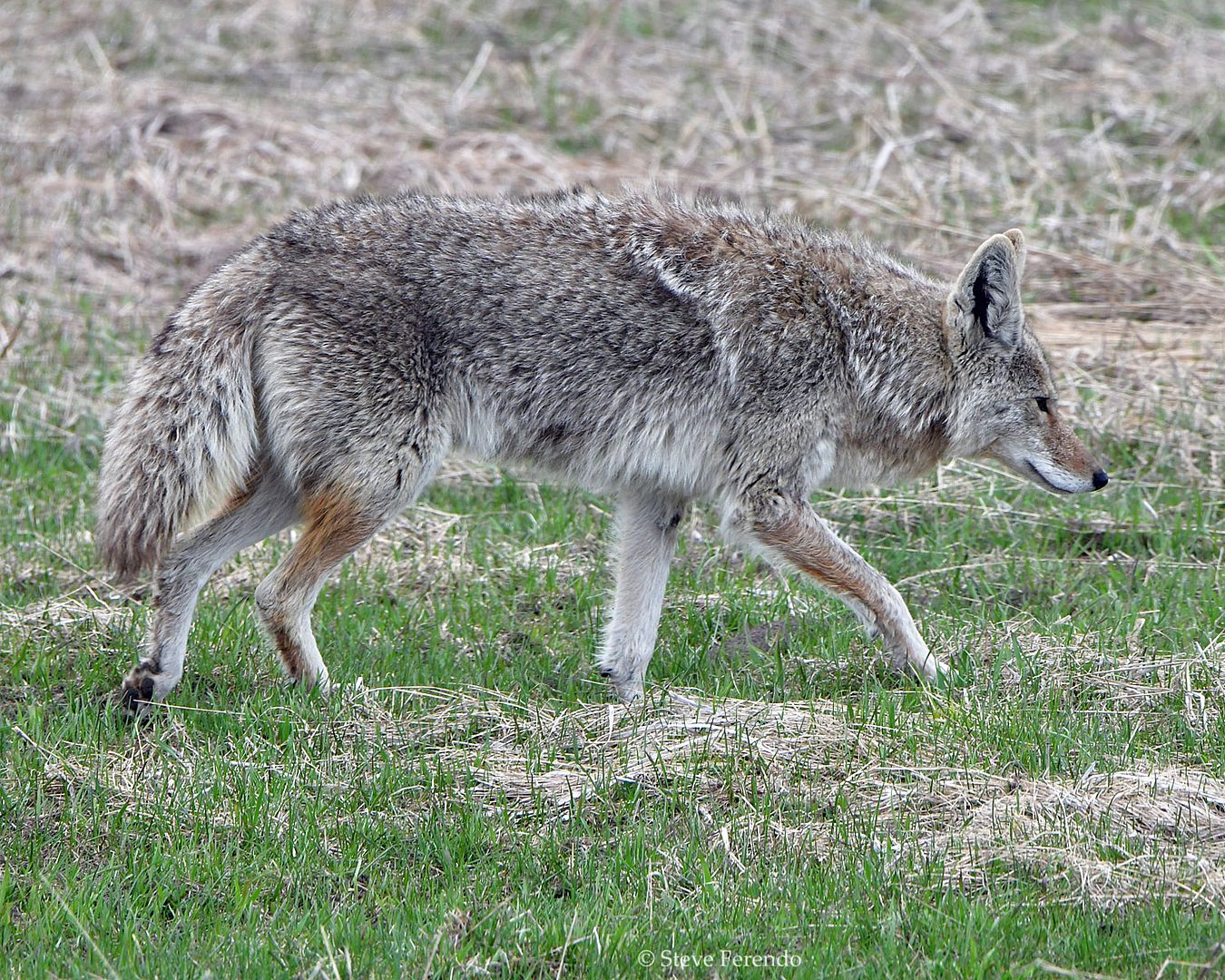 Thanks for visiting, be well, and stop back soon.