In this post I am sharing some raptors that I found Monday and today. First is a coopers hawk that was in a neighbor's yard...
Later in the day, on Monday, I came across an unusually cooperative juvenile red-tailed hawk at a parking lot near our house...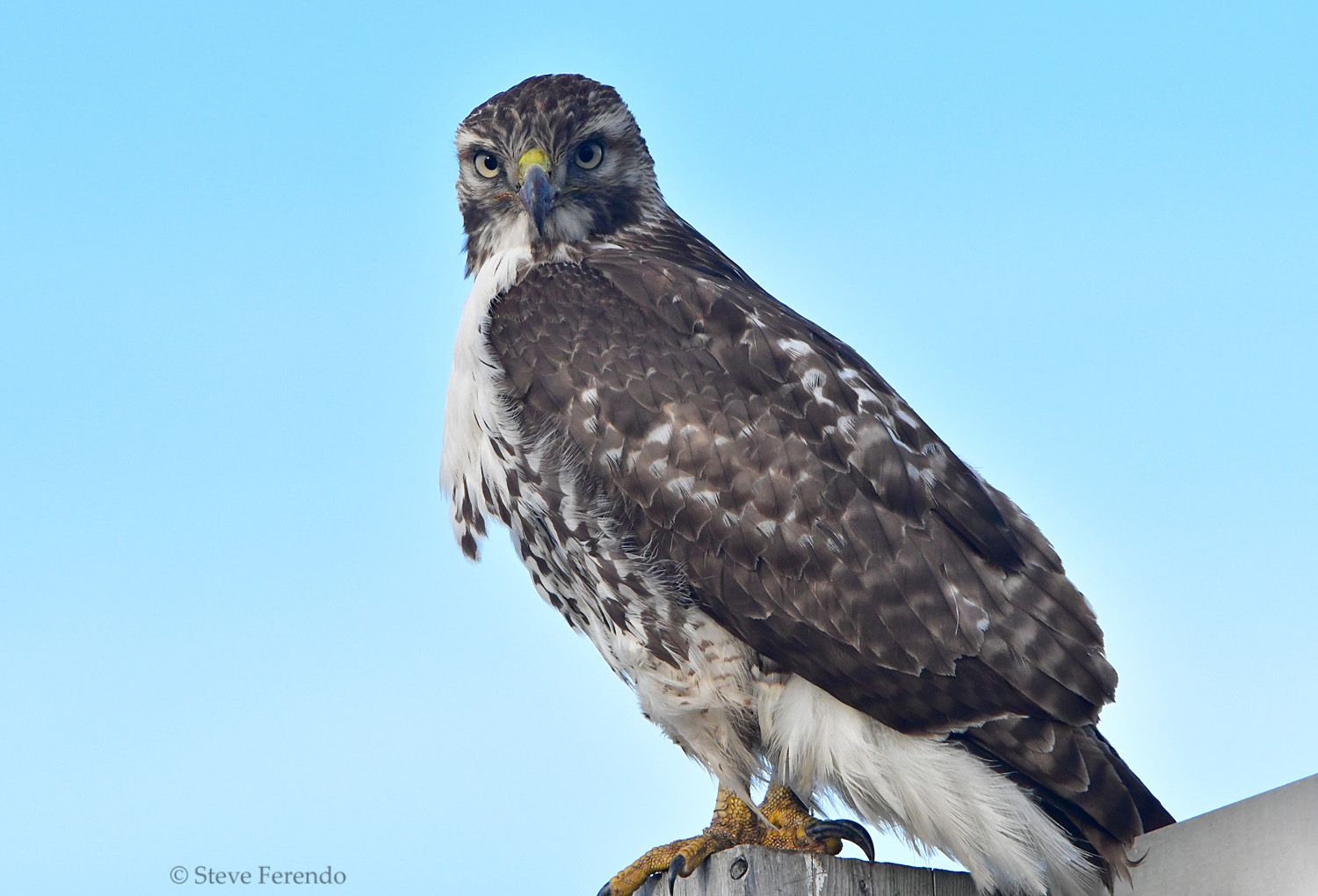 Today, I again found the same hawk at the parking lot. It is so accepting of humans nearby that I have to wonder if it was raised by a falconer and released recently?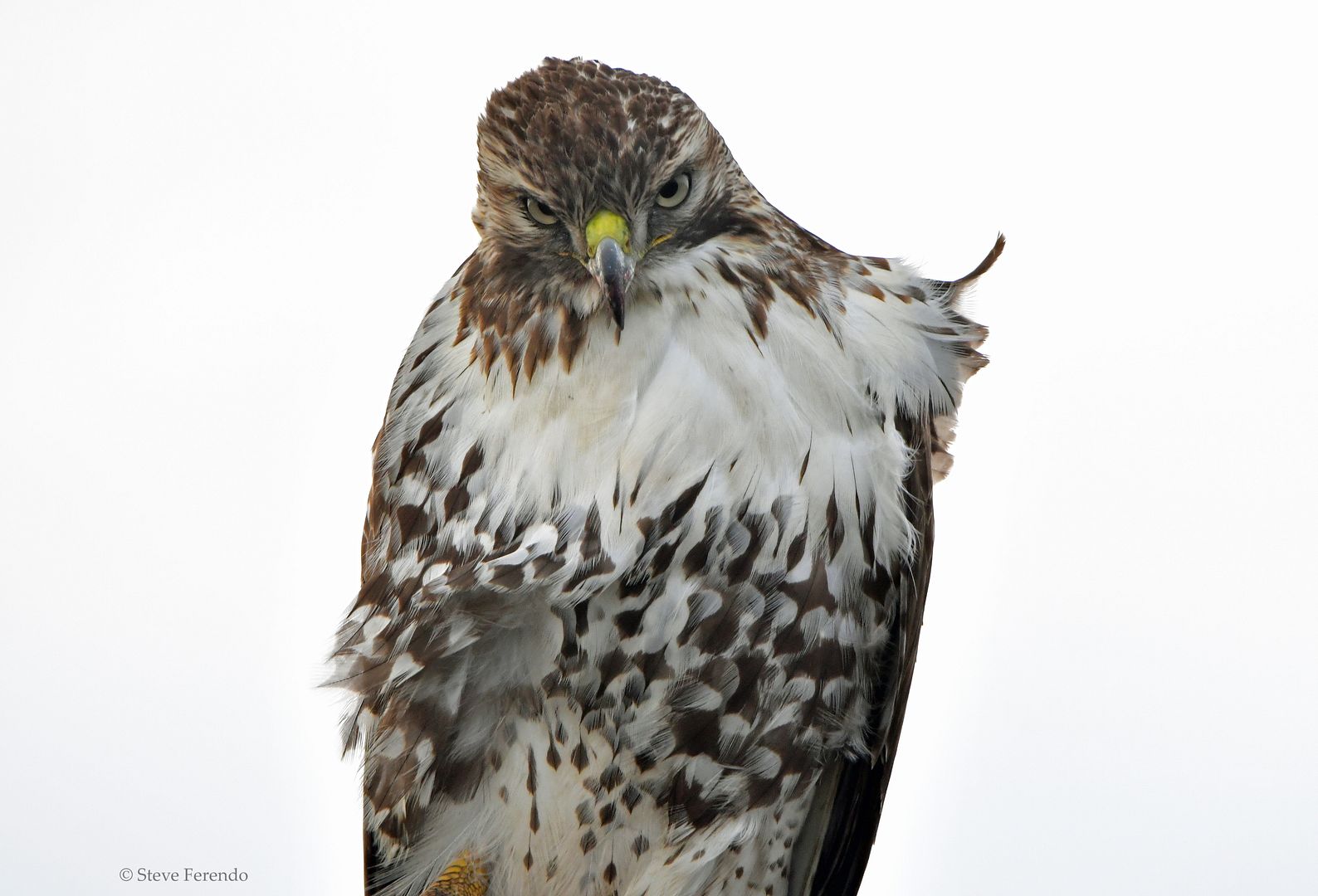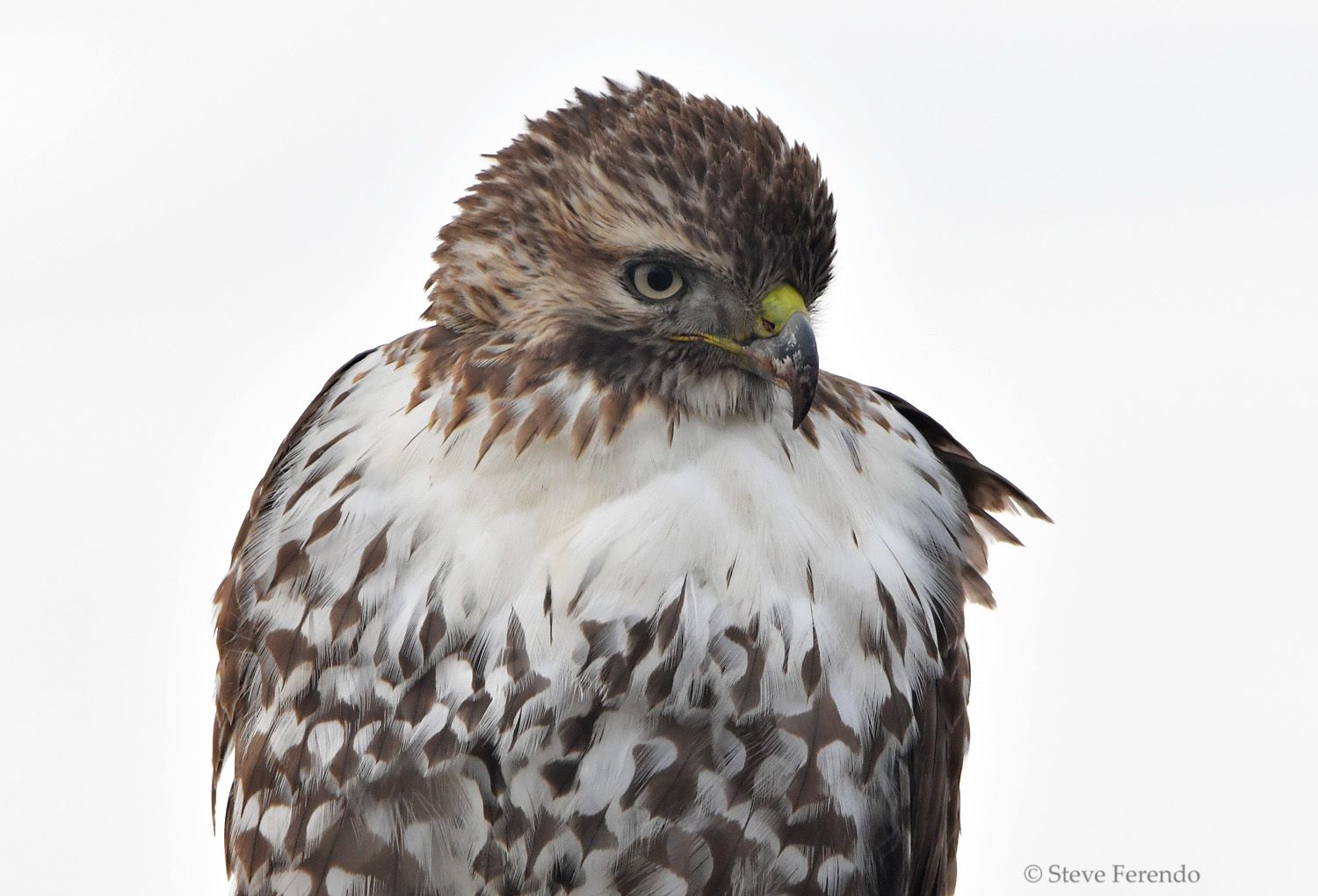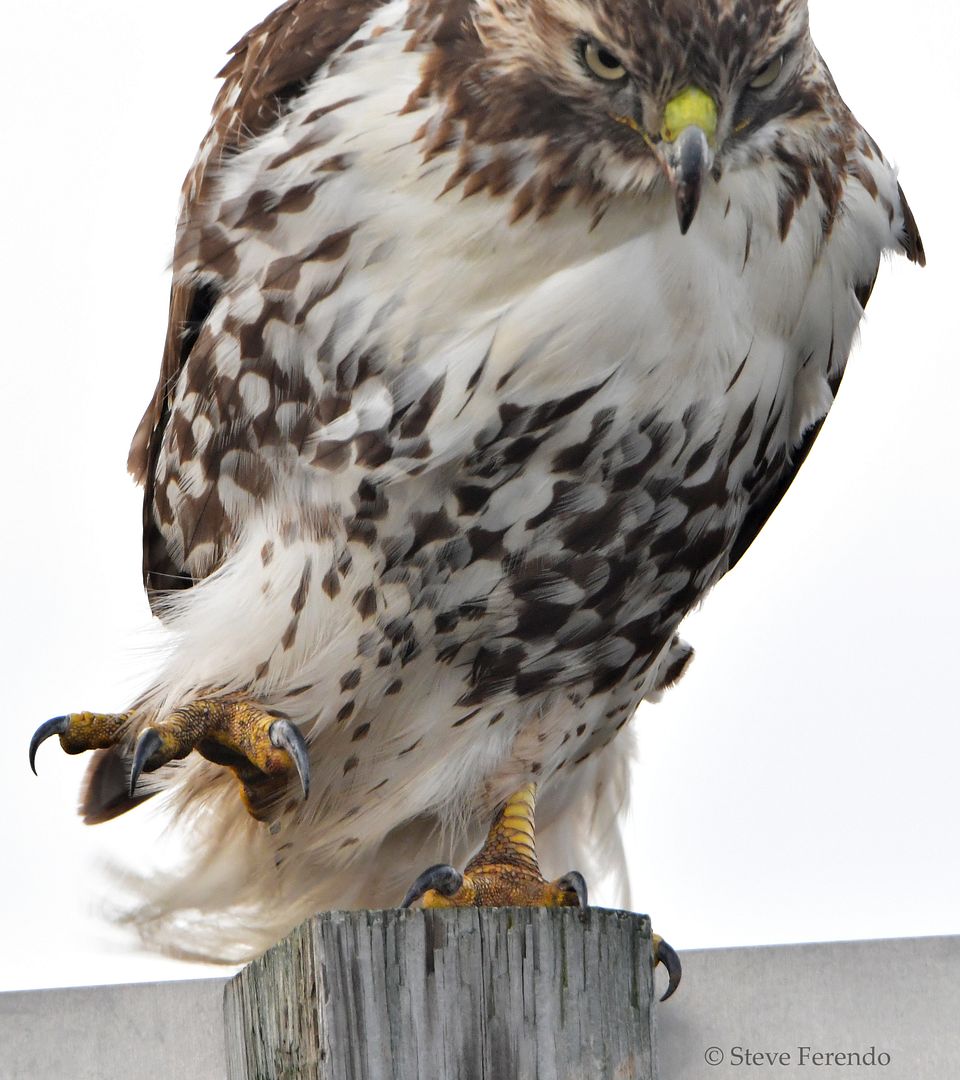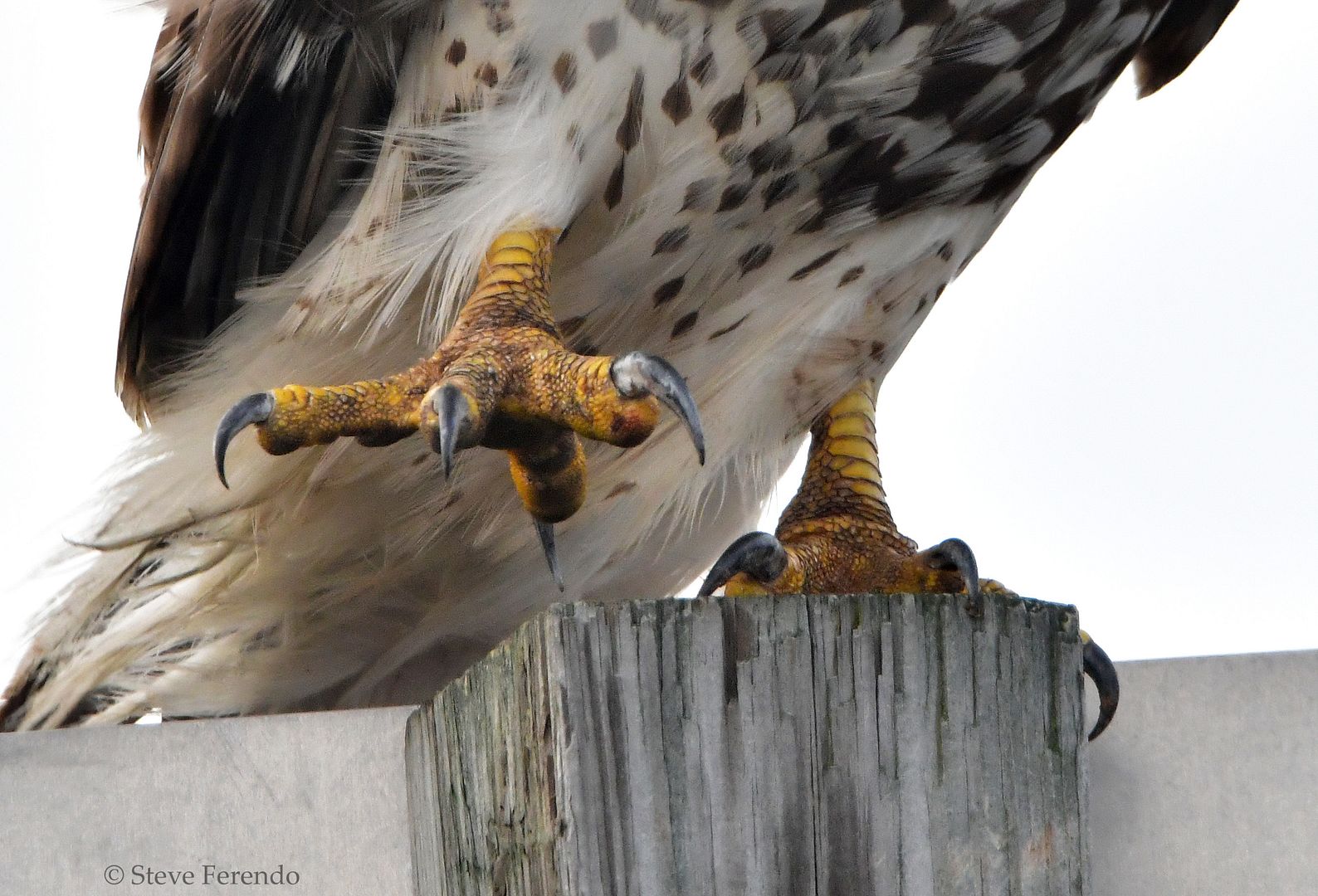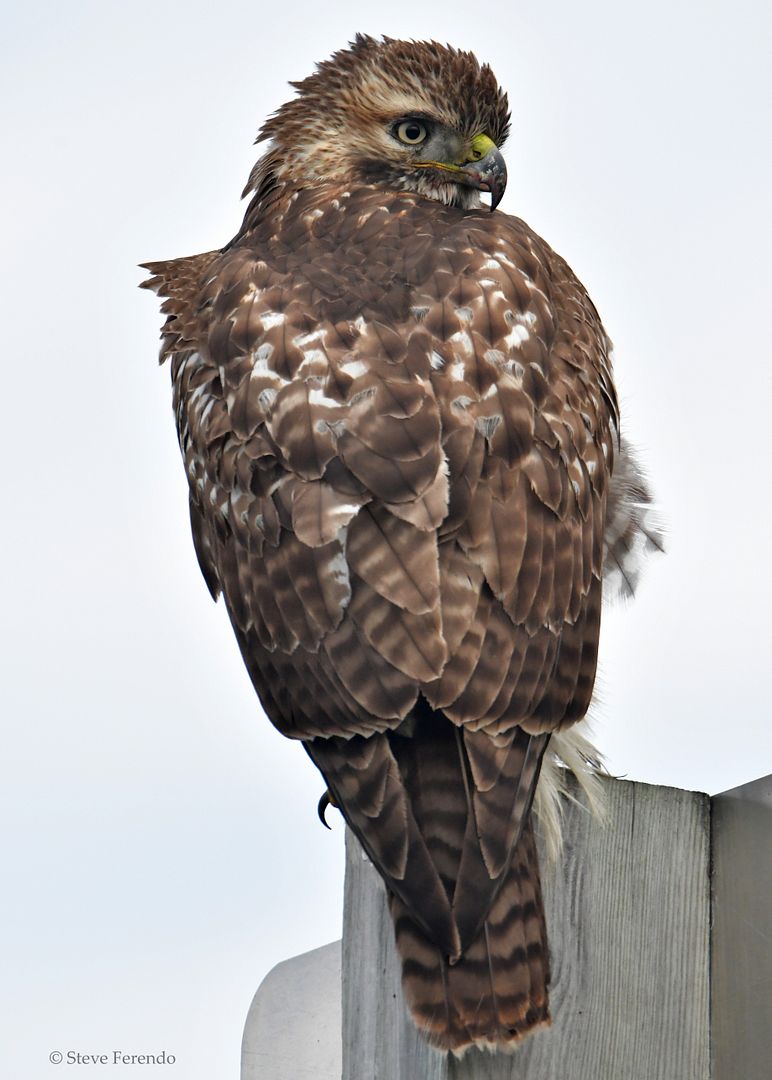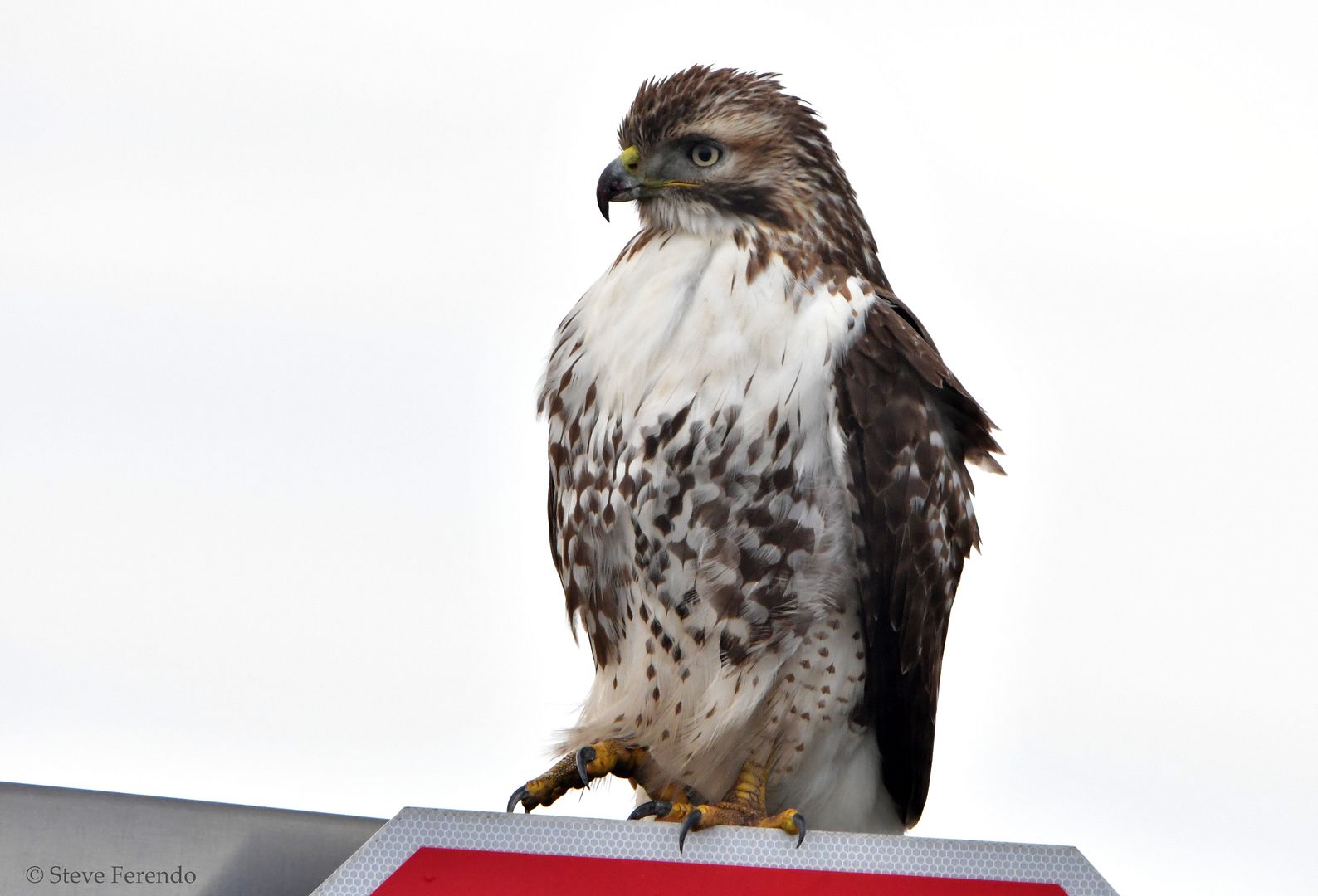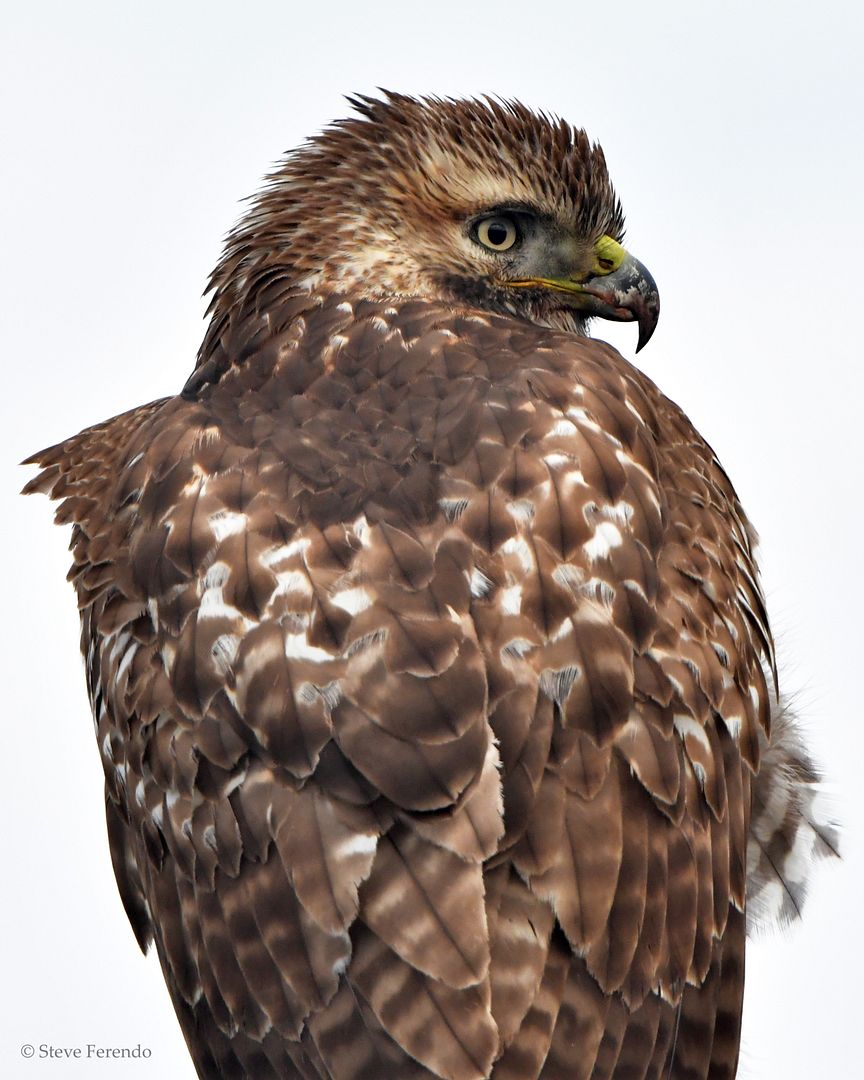 Butchered deer remains thrown out along a rural road attracted black vultures to a feast...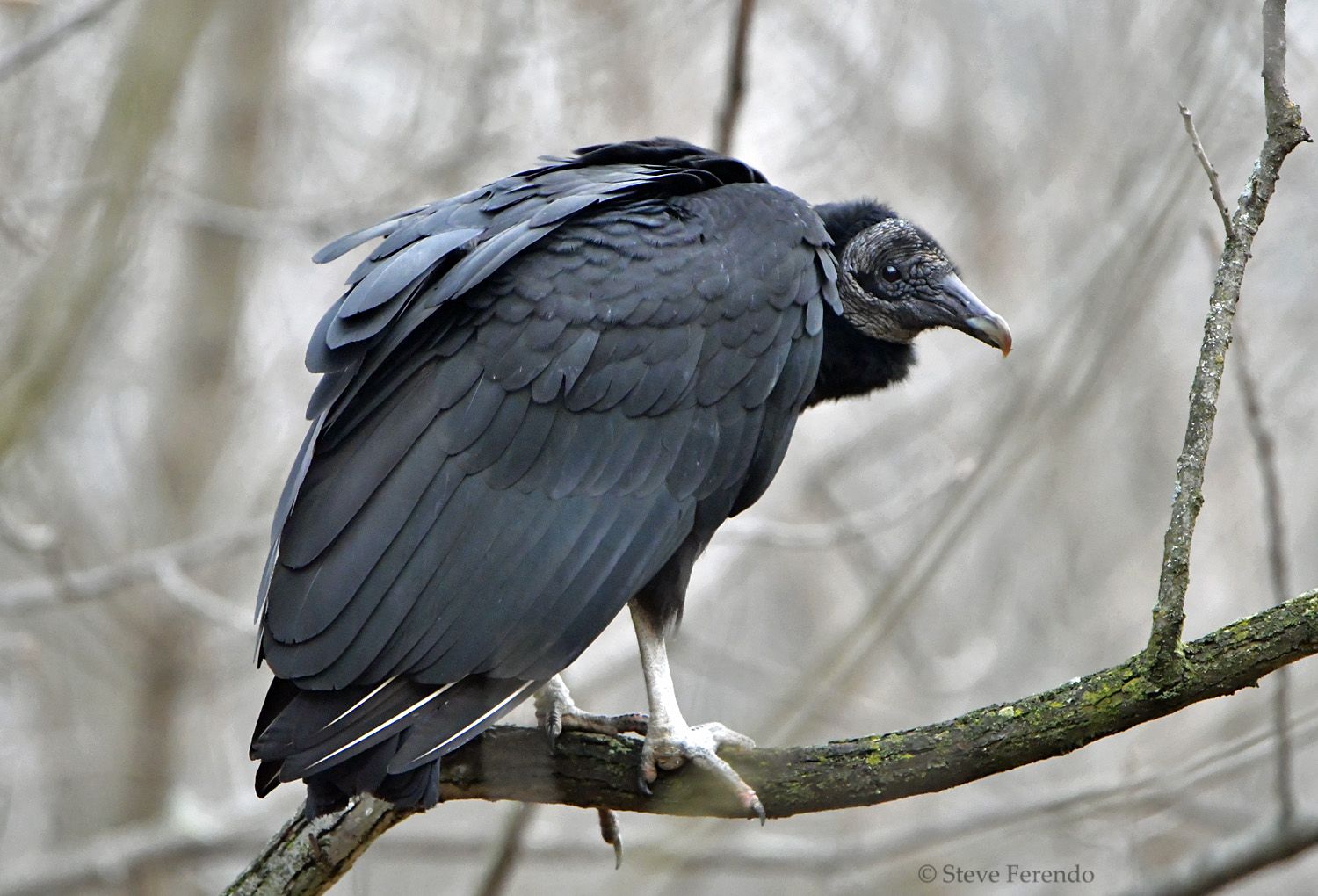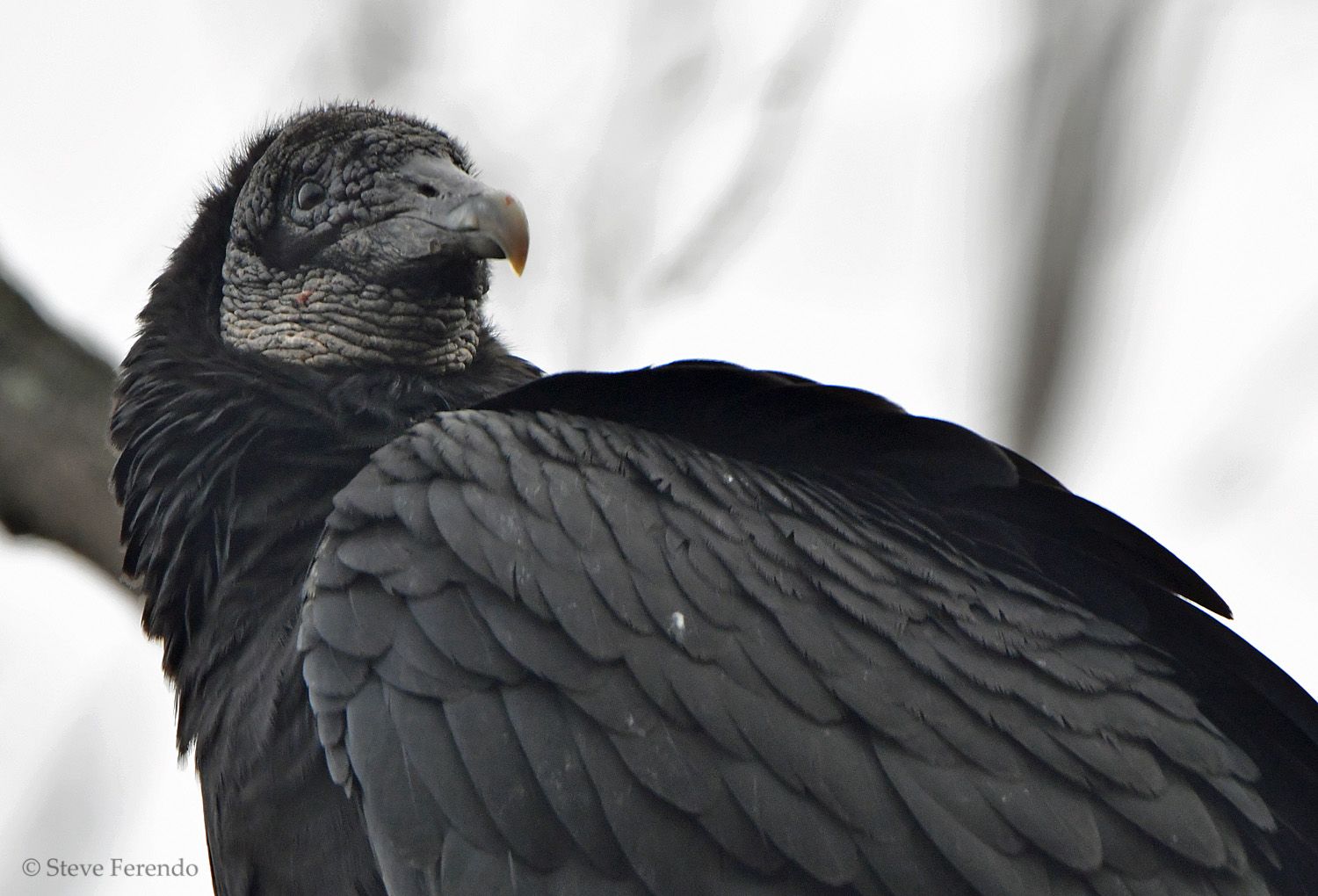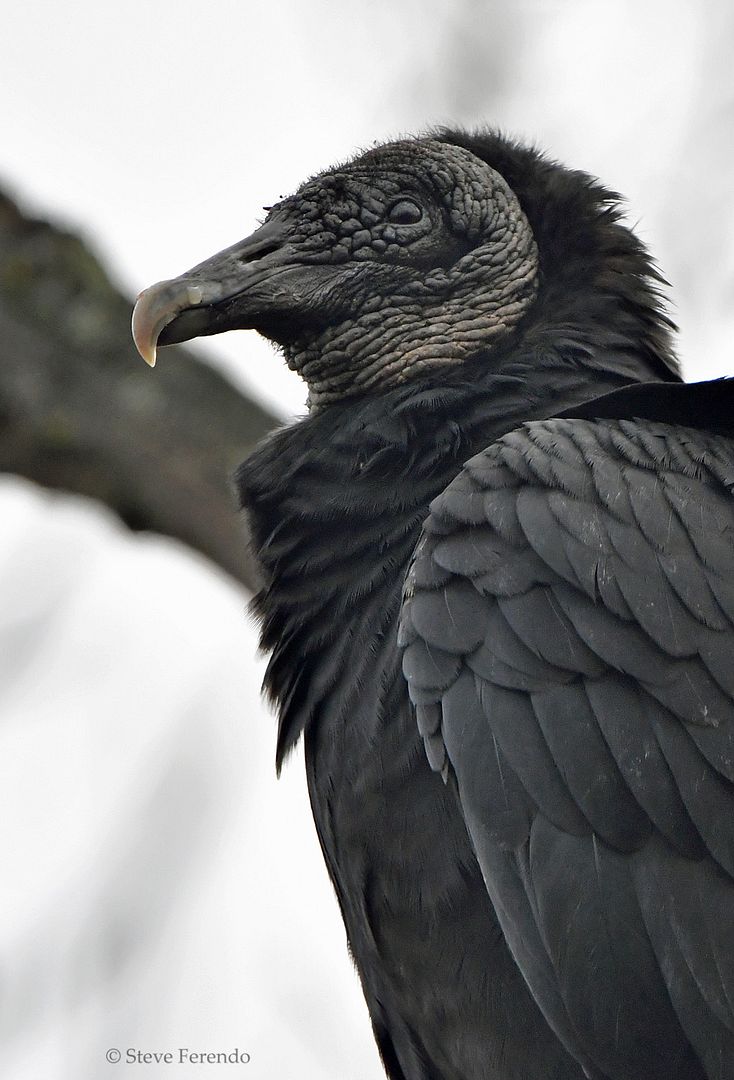 Thanks for visiting, be well and come back soon.