It is with mixed feelings that we face the end of our 2016 road trip. Wildlife sightings have decreased and the air carries the odor of smoke from the wild fires that surround Jackson Hole.
Viewing the mountains reminds one of looking through a neutral density filter because of the smoke...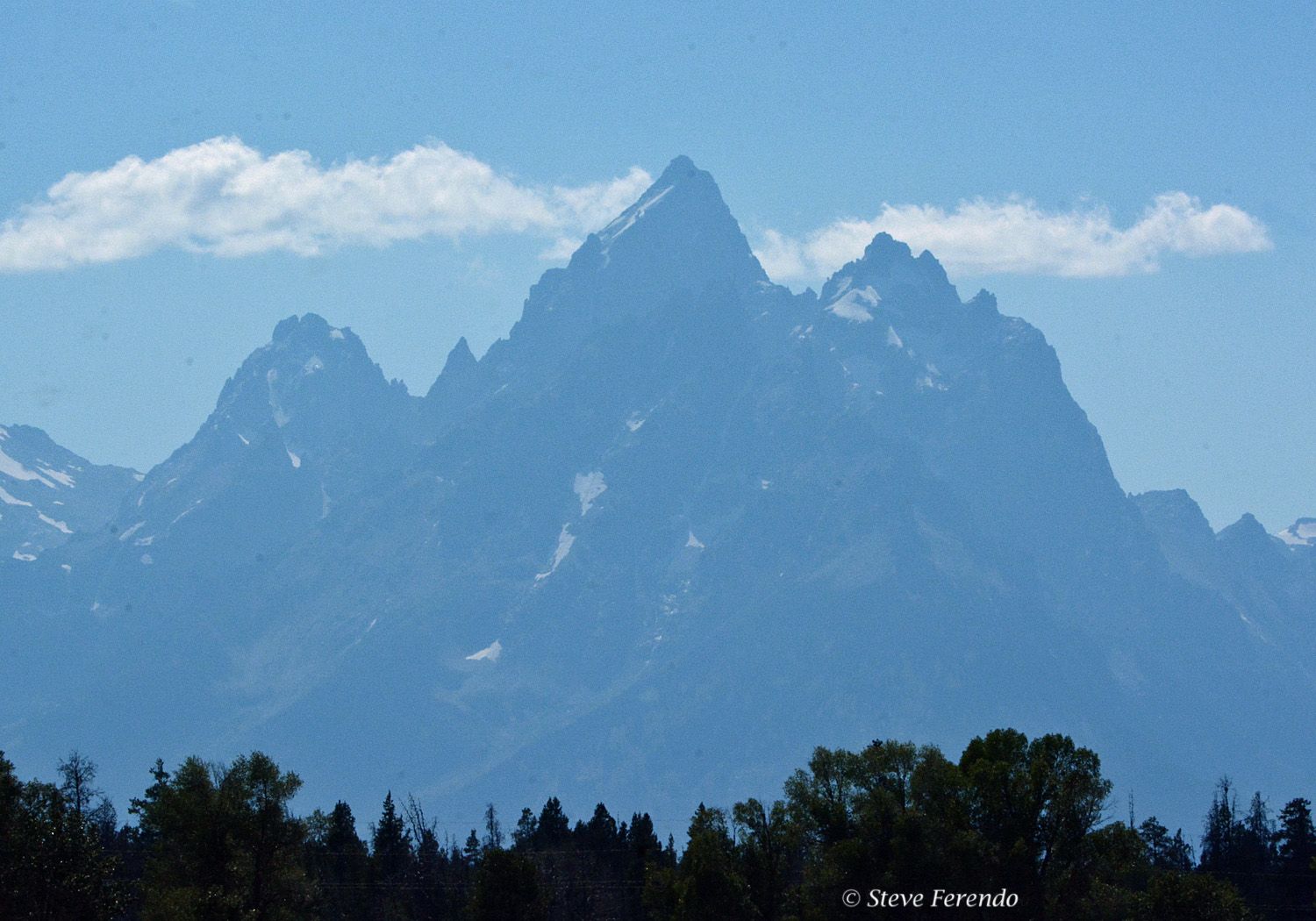 The most interesting wildlife sighting of the last week was a badger we found out one evening searching for a meal in the flats...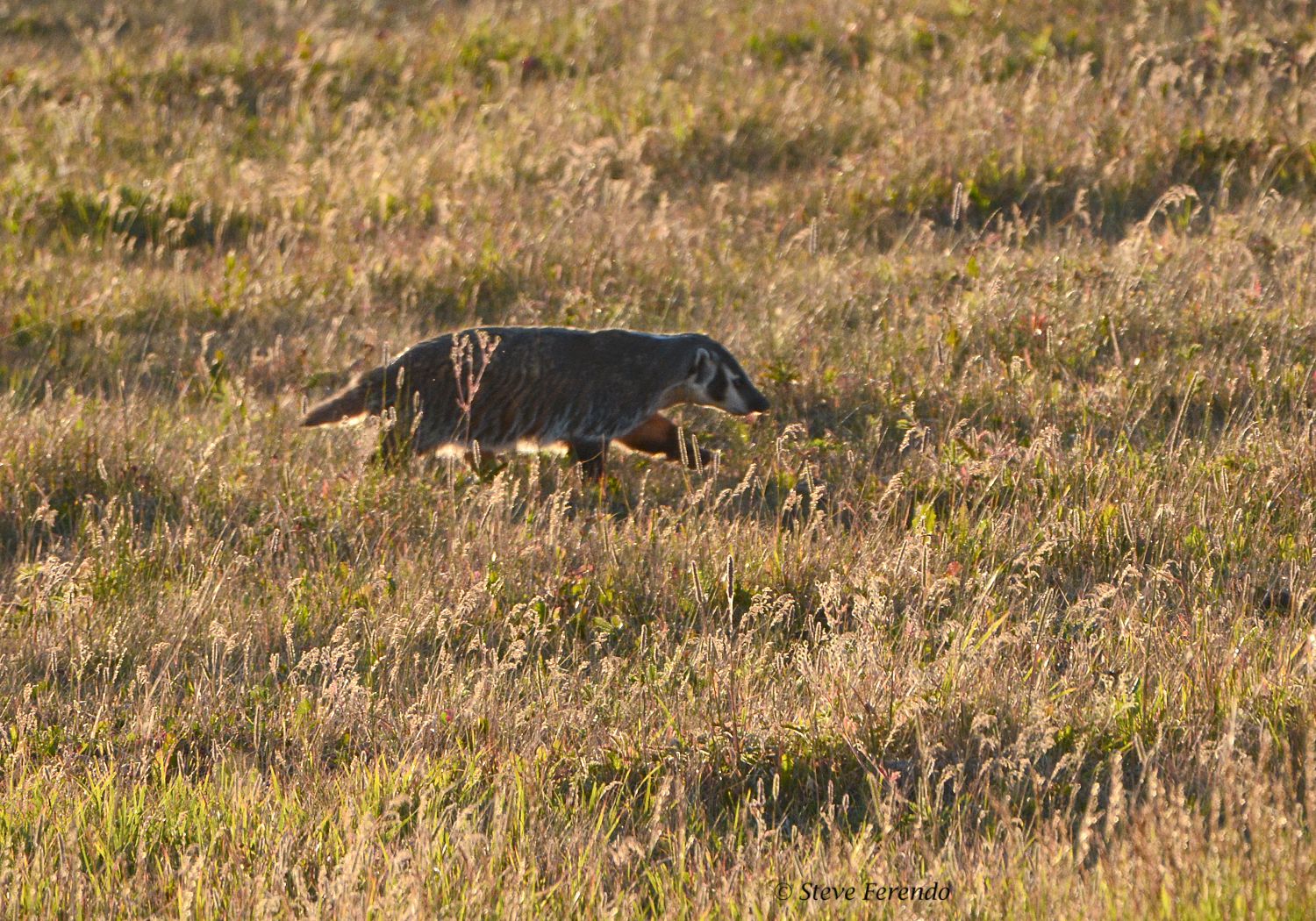 In the same area as the badger, this hairy woodpecker was collecting ants on it's beak...
A mule deer fawn peers from the weeds...
These pronghorns appear to have almost every direction covered...
These two fawns appear to be sharing secrets...
The bison herd in Grand Teton grazes near the road...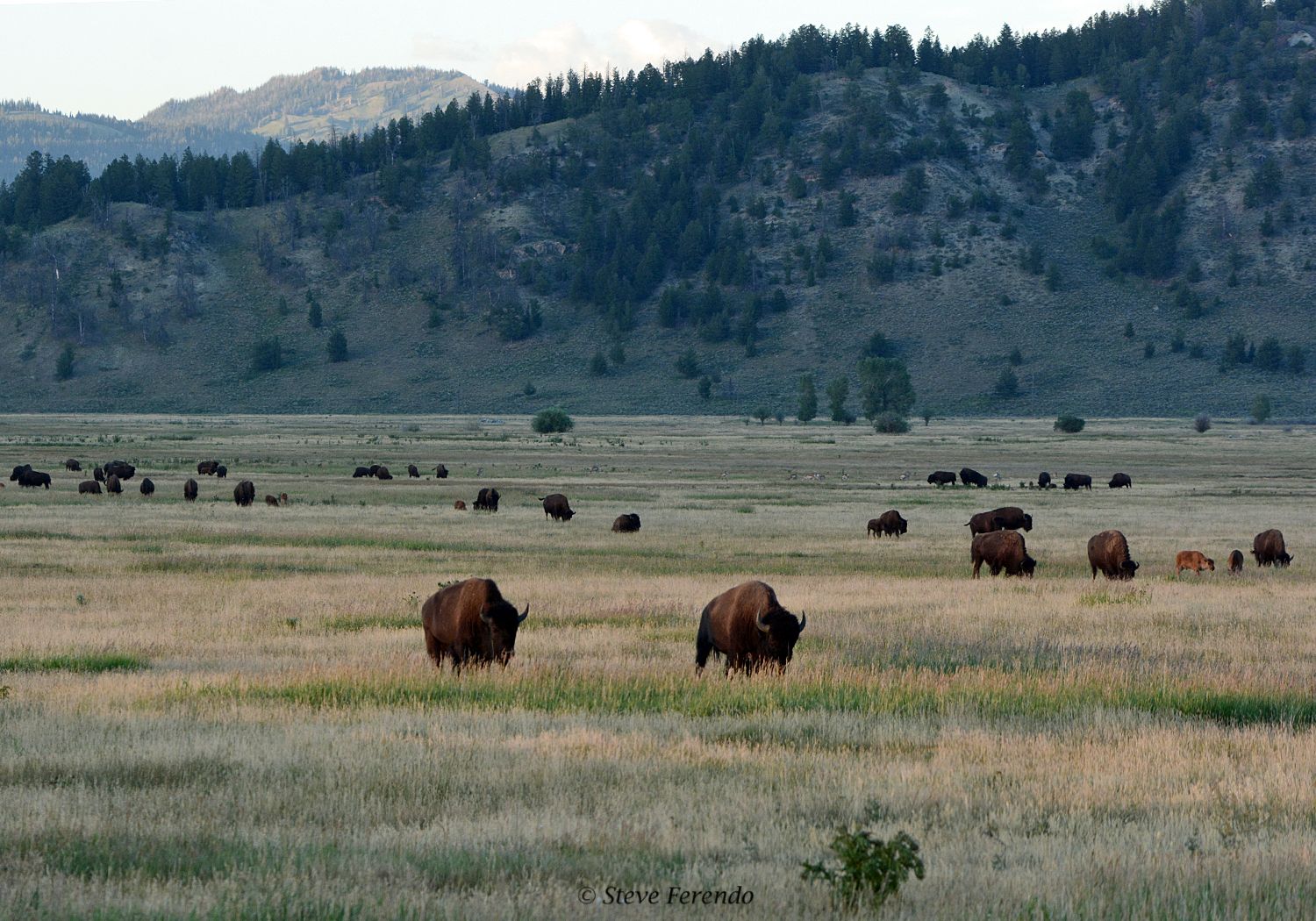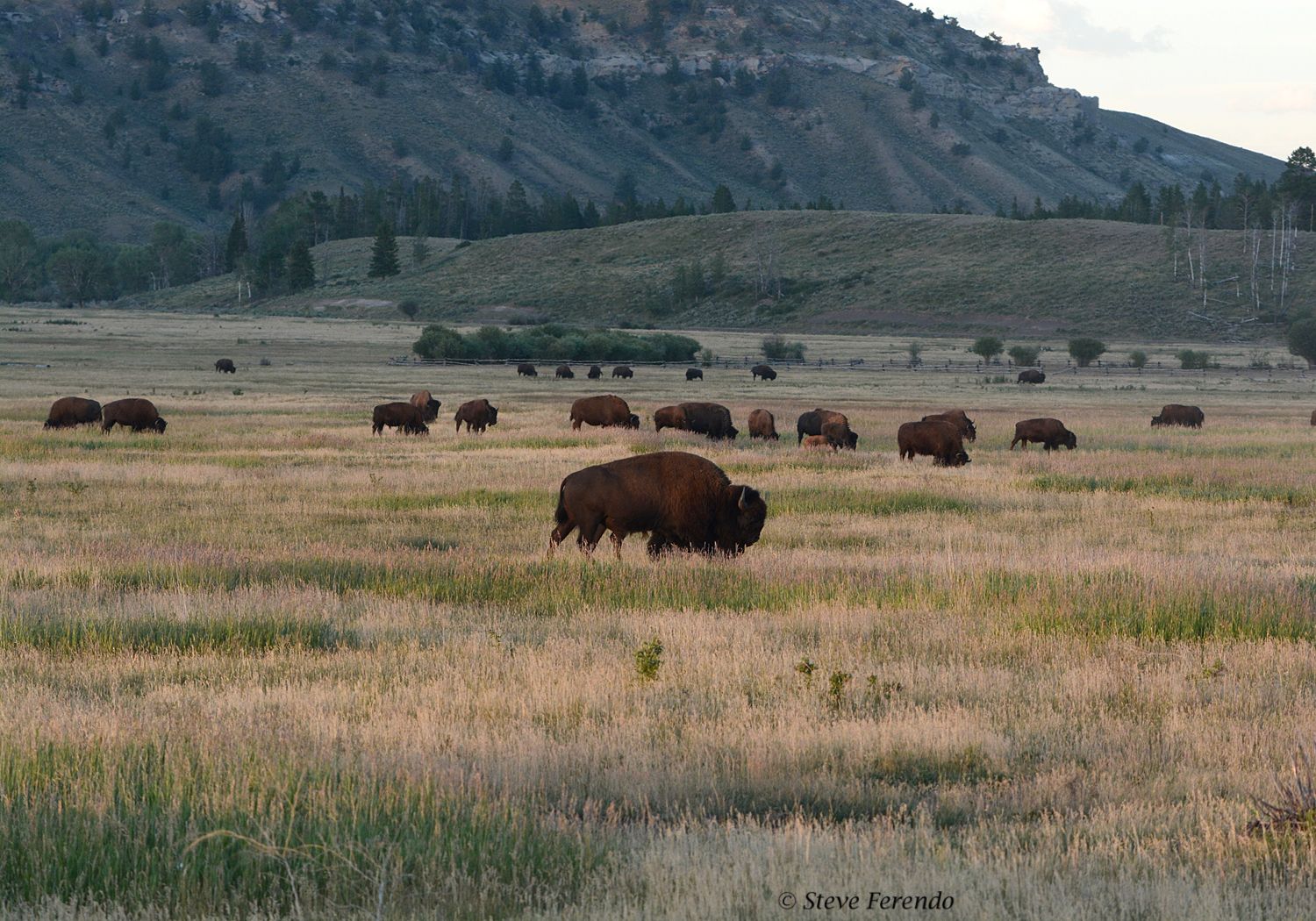 Two young bulls test each other in anticipation of the rut...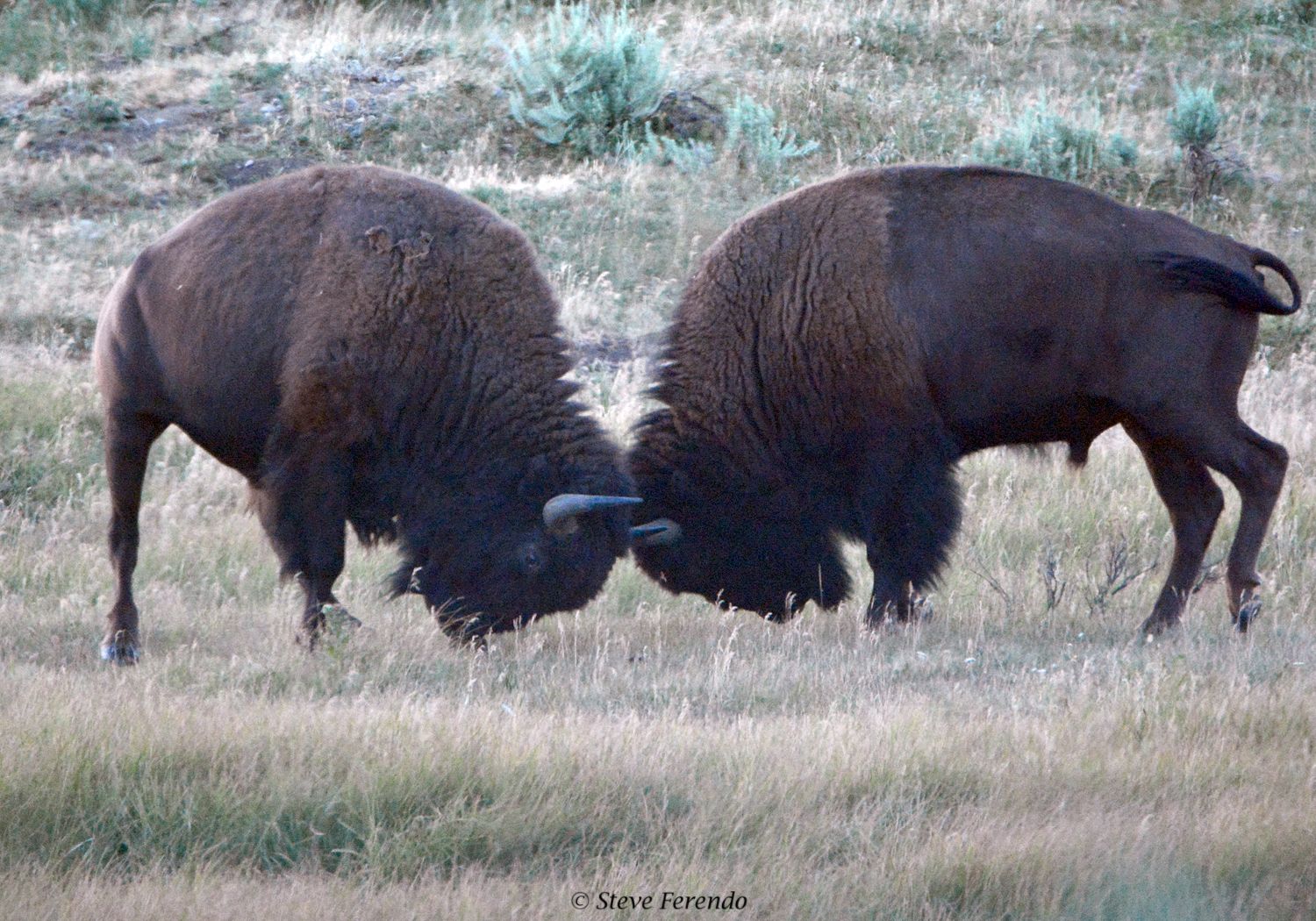 This chipmunk was willing to pose for a single photo...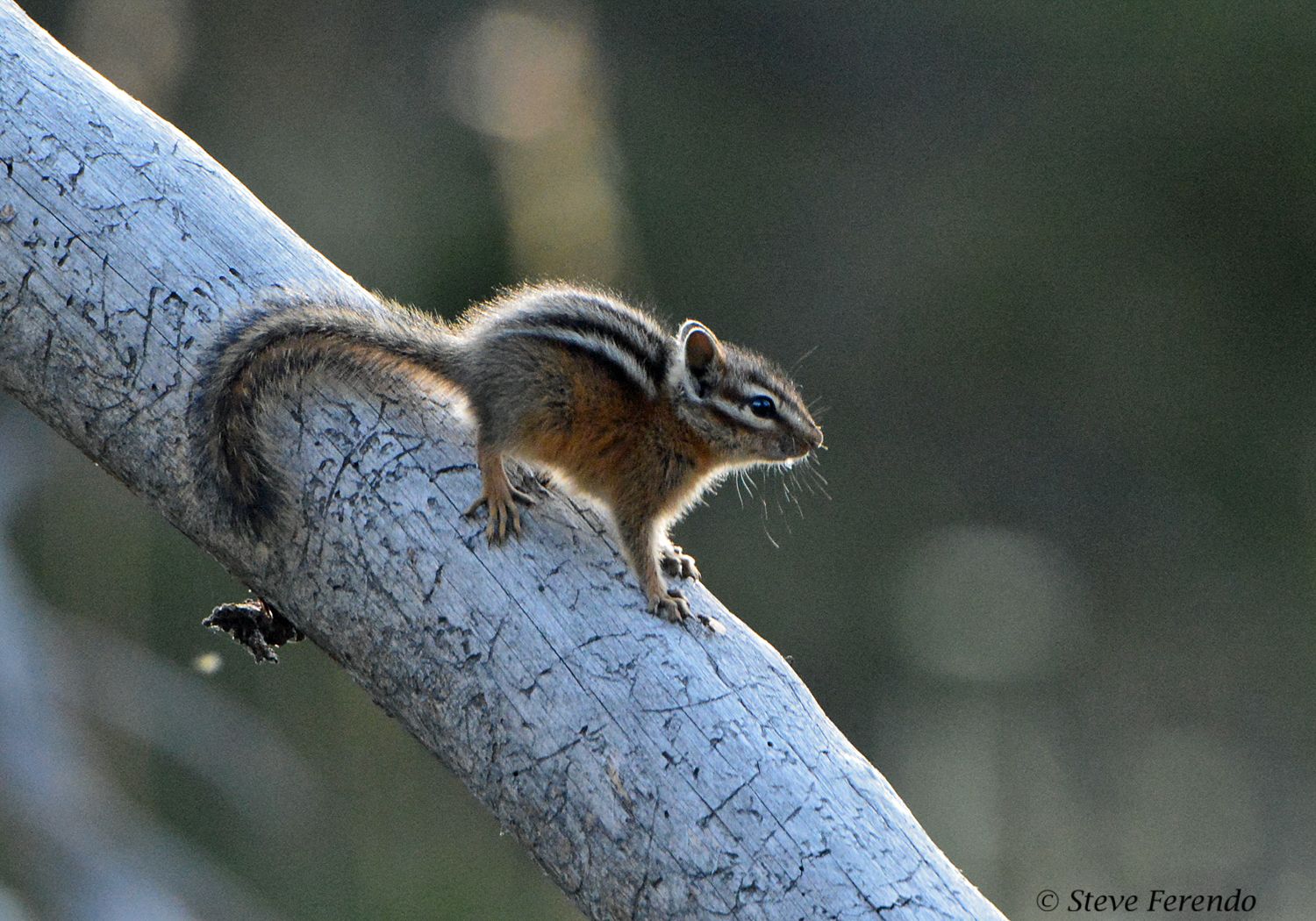 The black-billed magpie is a familiar sight in the west...
Their colors and long tail feathers makes them easy to identify...
I noticed three birds perched on a fence near Uhl Hill...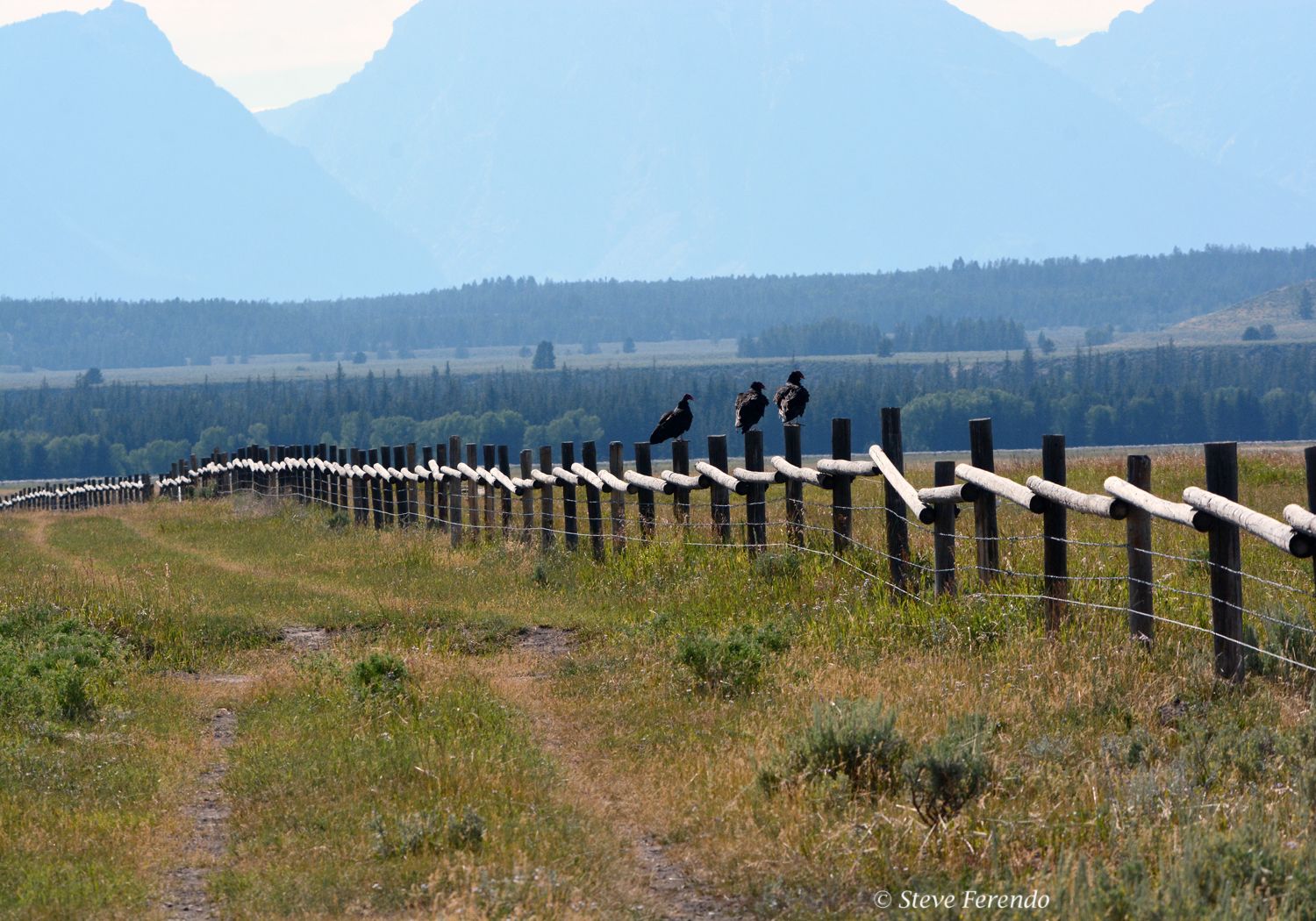 Golden eagle chicks had recently left the nest nearby, so at first I was hoping it might be them. Instead, they turned out to be turkey vultures...
I hope you have enjoyed following our trip as much as I have enjoyed sharing it with you.
Thanks for visiting, be well, and stop back soon.