Several months ago I was contacted on behalf of a family in Nebraska who had lost a son. The family was asking to use one of my photos on their sons grave marker. I was honored that they were blog readers, and that they wished to put my photo to such an important use.
Following is the original image that the family selected from the blog...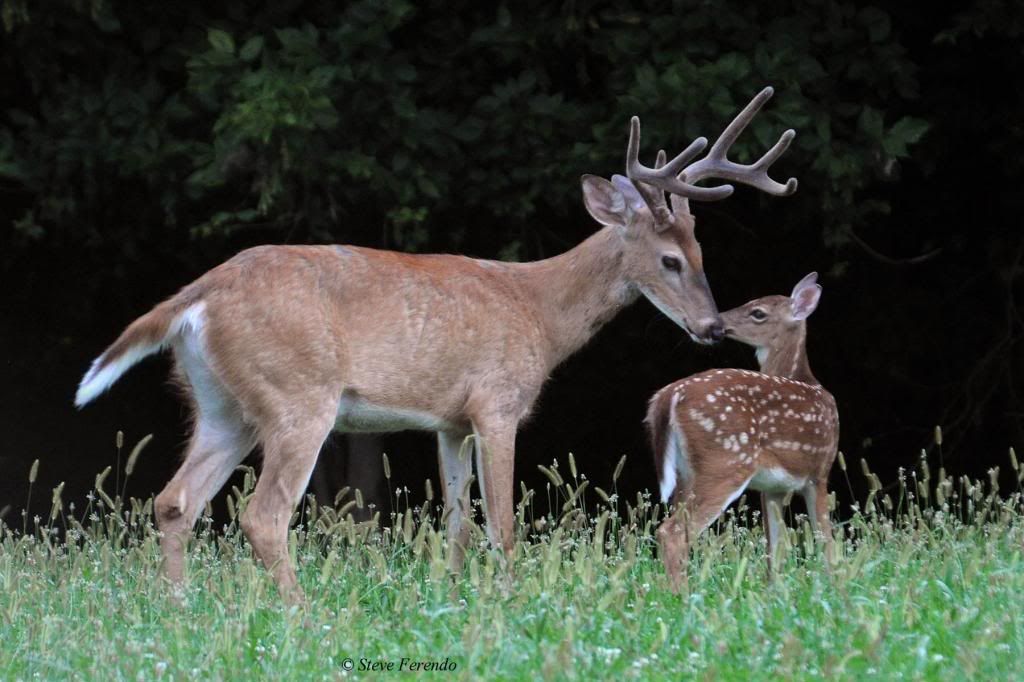 Time went by and I had forgotten abut the request until I received the following photo with a note of thanks...
Here is a close-up of the stone cutters rendition of the photo...
I am humbled to know that one of my photographs will help memorialize the life of this young man and father. May you rest in peace Benjamin Joseph White.