We left Lake Mead via Las Vegas and headed north to Salt Lake City. We stopped for the night in Logan, Utah then made the final push to Jackson, WY on May 3.
It is always thrilling to see the Tetons for the first time after nearly a nine month absence. It seems even more so when the mountains are blanketed in snow…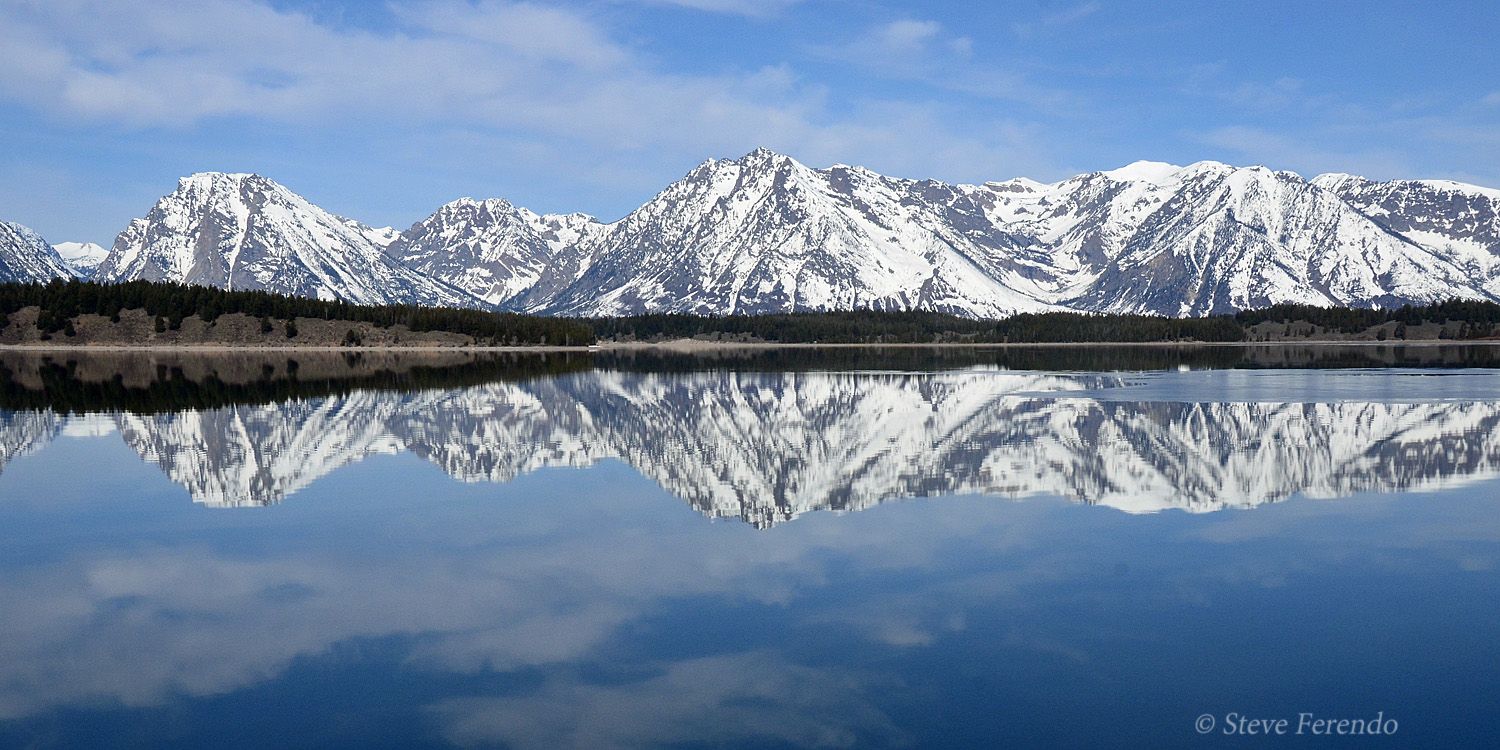 On the first evening we rode into the park the only wildlife of note was a red fox at Colter Bay…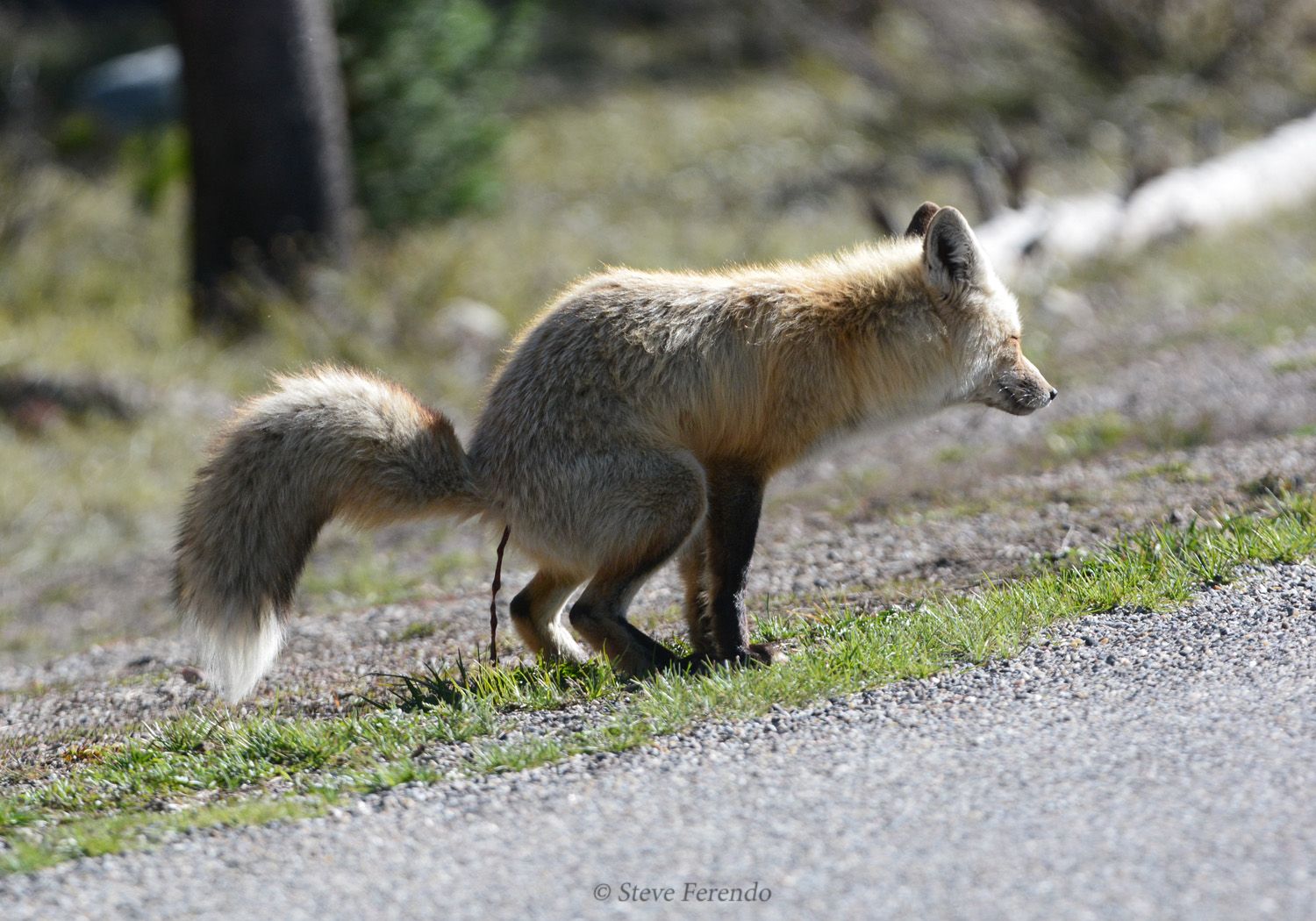 Early on the second morning we encountered numerous elk completing their migration to their summer range…
At Pilgrim Creek we found the grizzly bear known locally as Blondie. She entertained us for well over an hour by feeding within sight of the road…
The next image is of the same bear that I took in 2010. Being able to follow animals from year to year adds a great deal of enjoyment to our trips…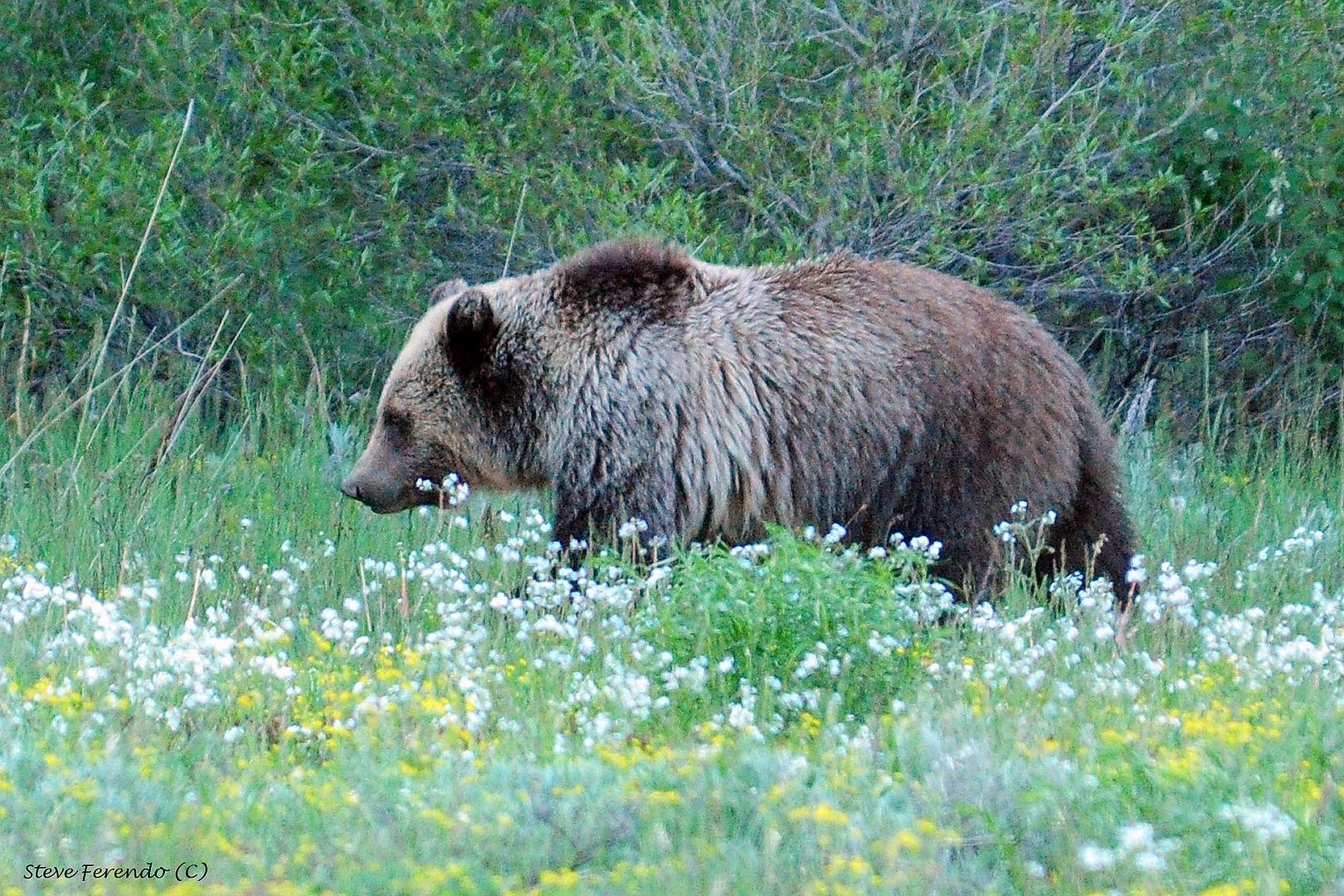 After leaving Blondie we stopped by Colter Bay and encountered another fox, different than the one on the previous day…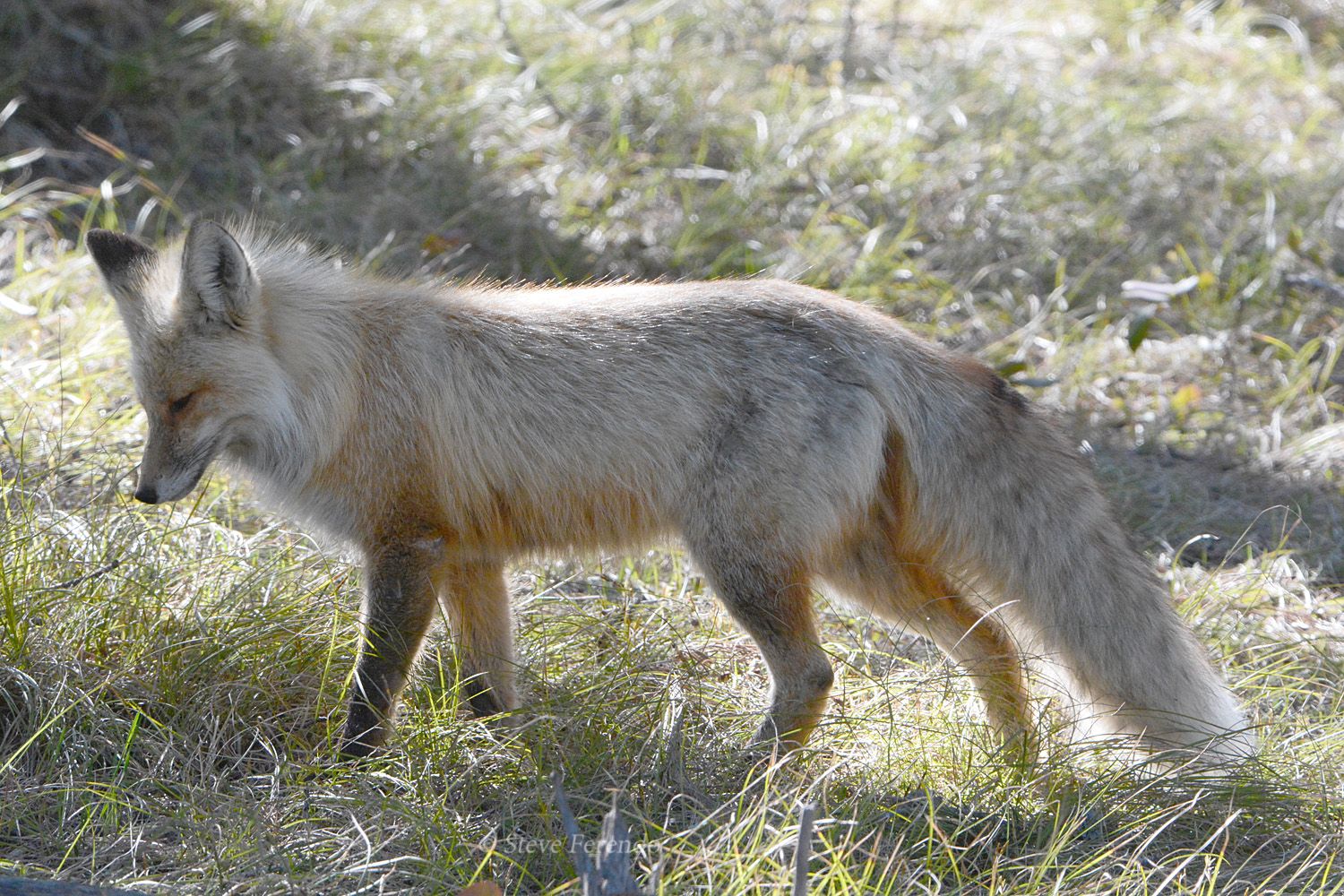 I feel this is a good start to our summer adventure. I hope you will visit often, be well and feel free to share this page with others.