When the leaves are off the trees raptors are easier to spot in most cases. A deer carcass kept one red-tailed hawk hanging around until most of the meat was gone...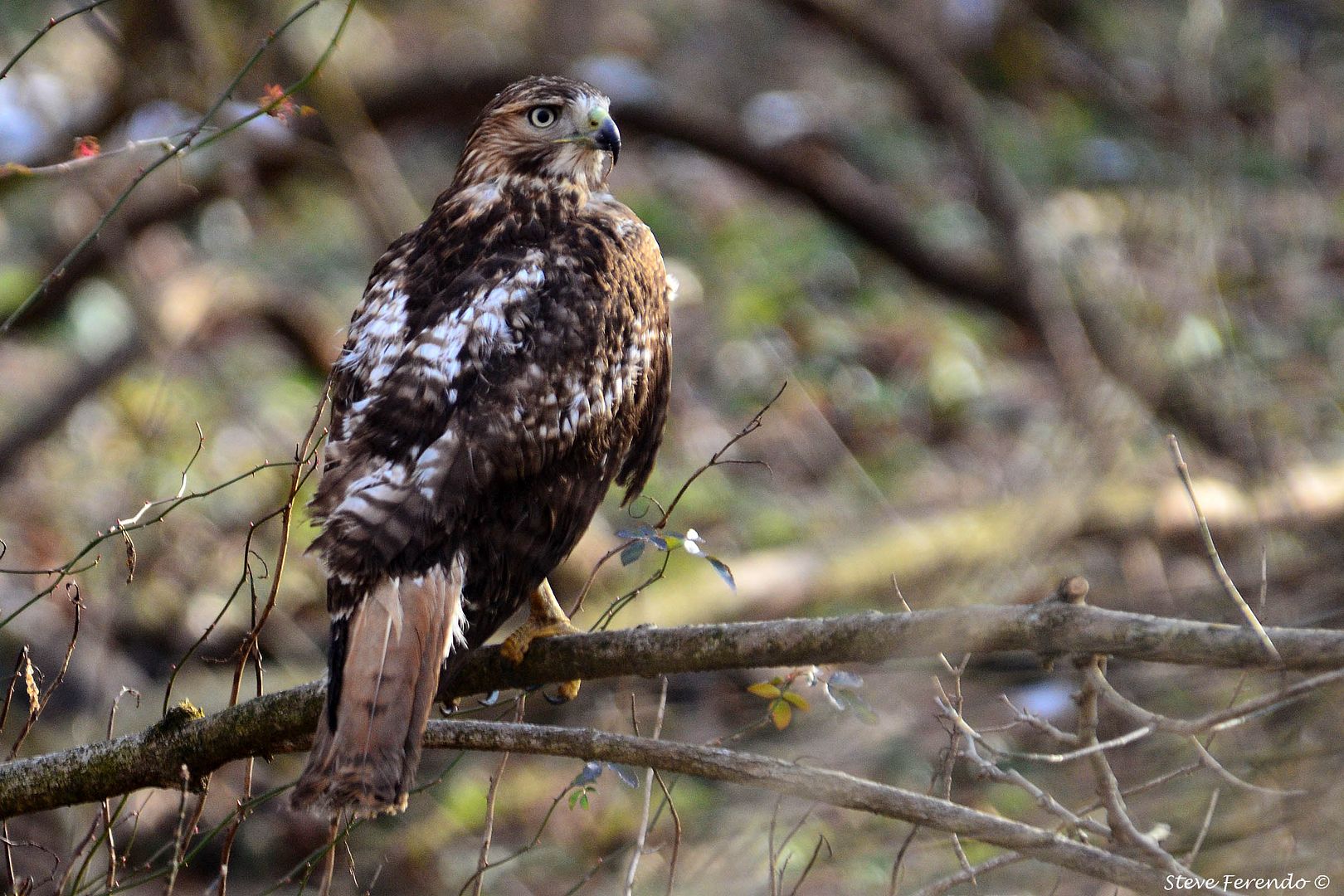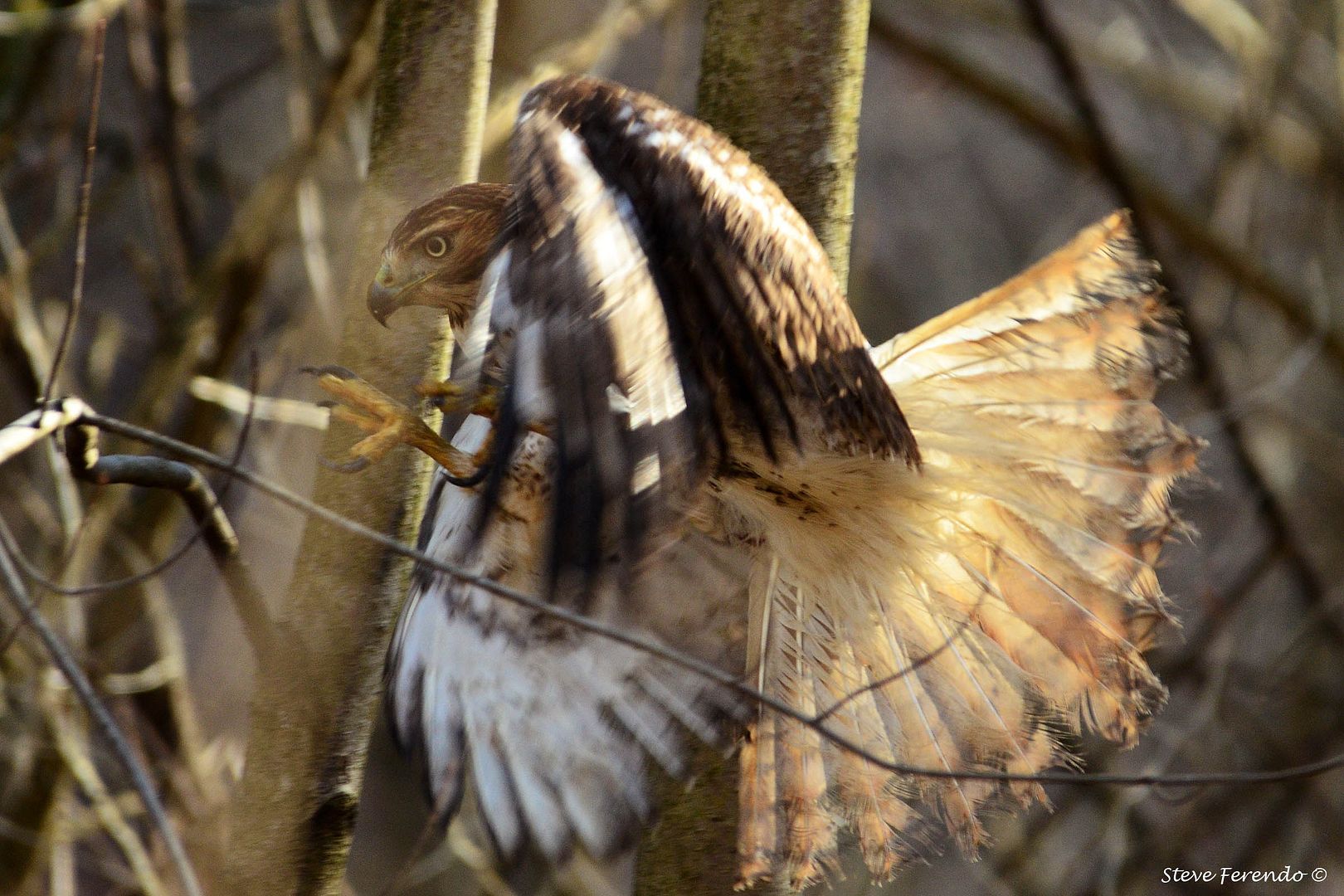 Not far from this sighting another red-tailed frequently perched on a power line pole to watch a mowed grassy area for prey...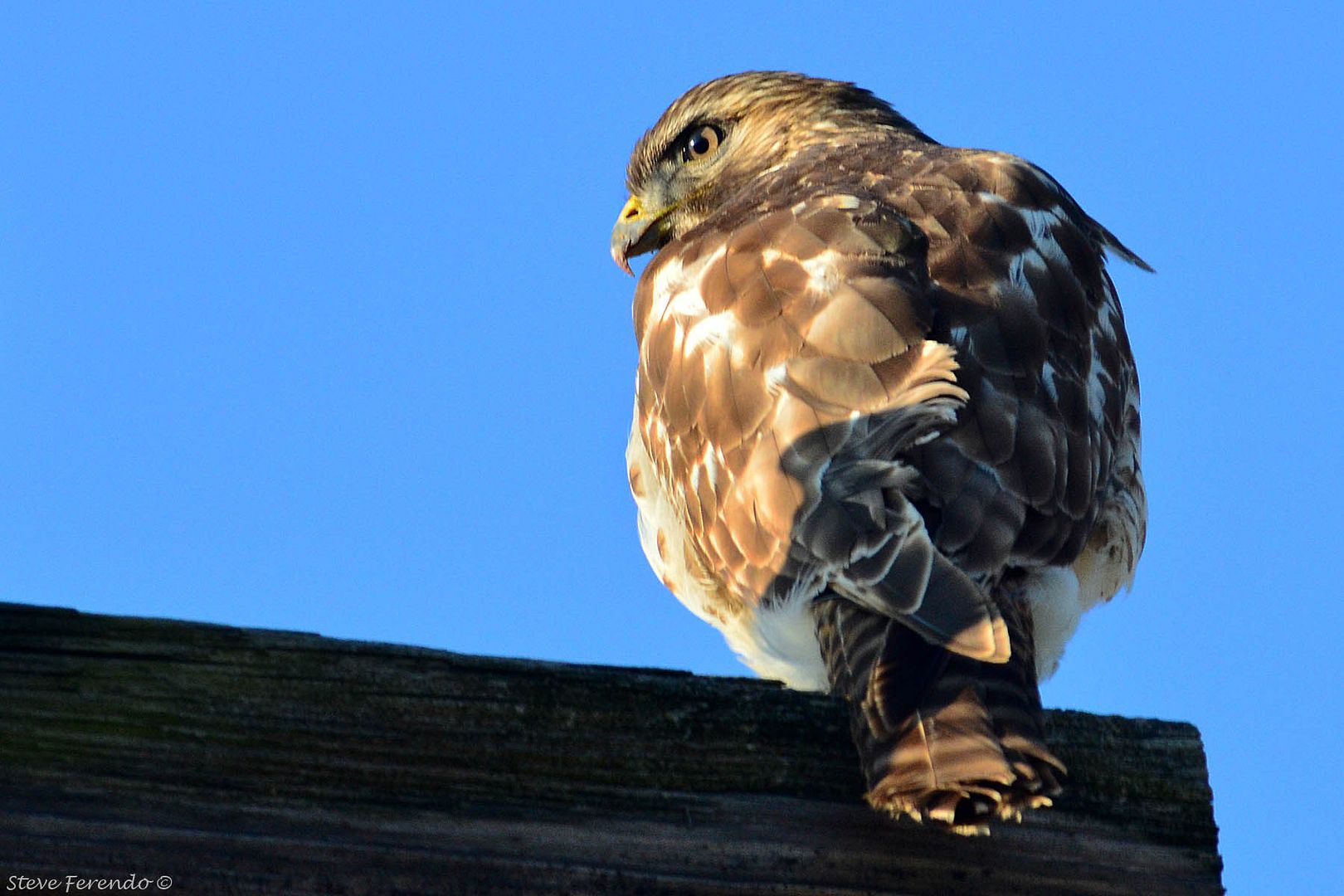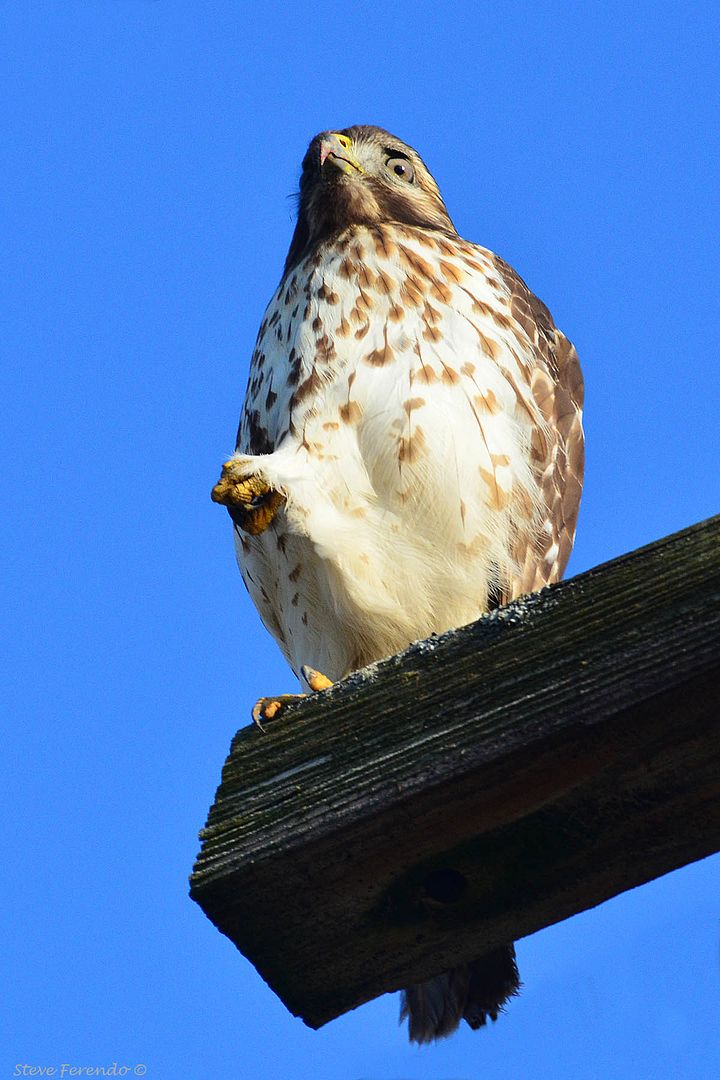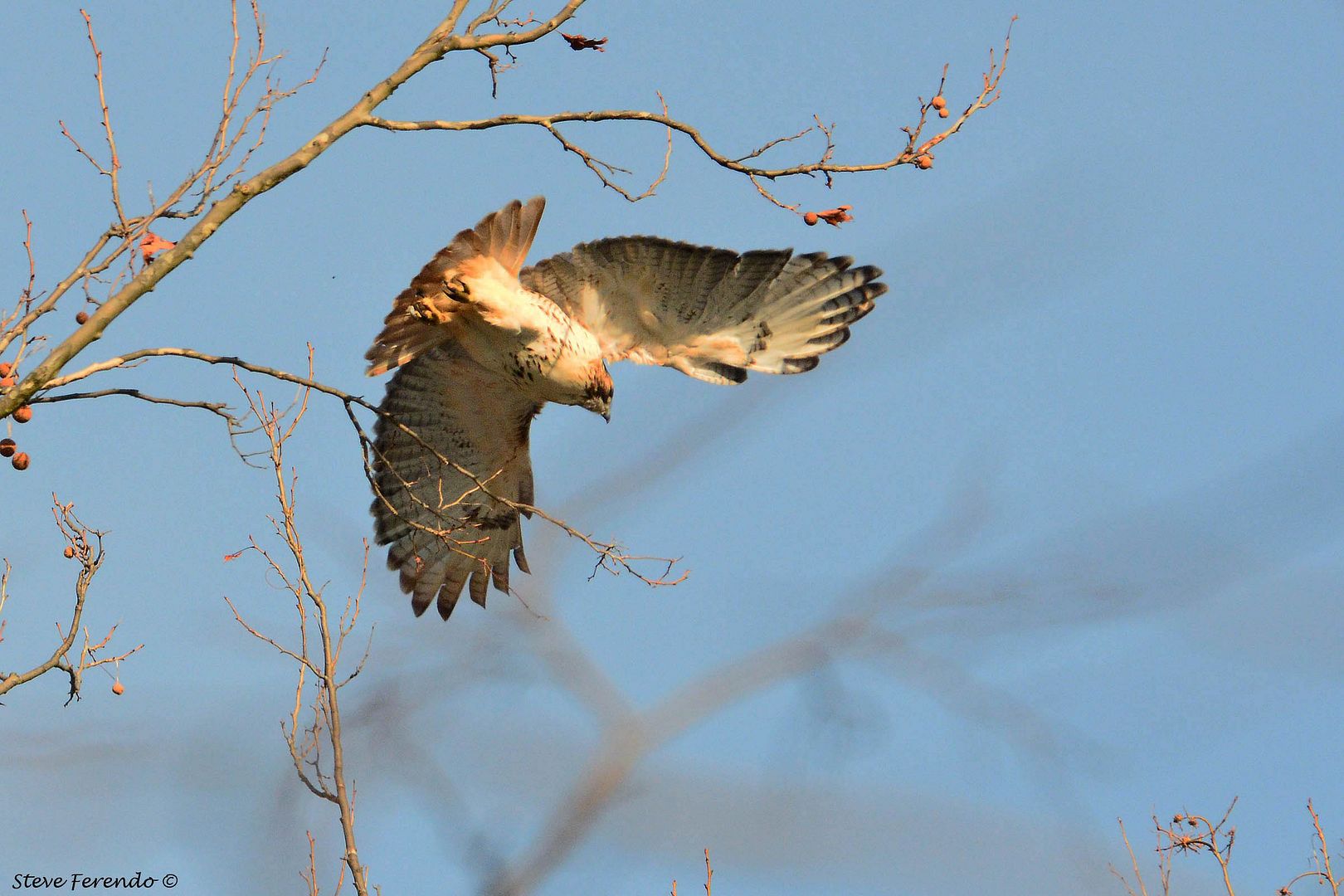 Not far from the Catoctin Creek Park and Nature Center an adult and an immature bald eagle sit side by side in a dead tree...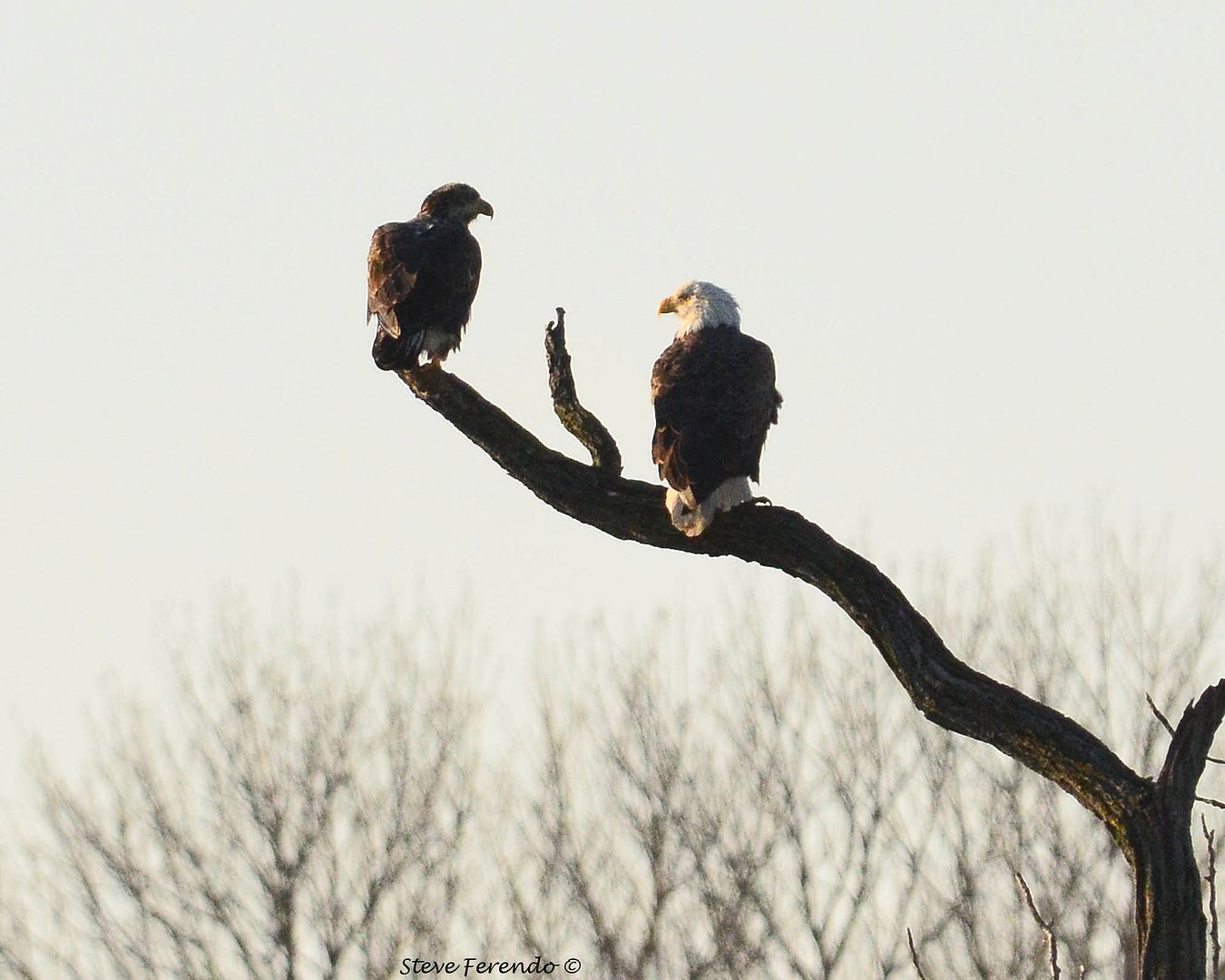 This large sycamore tree has contained an active eagle nest overlooking the Monocacy River for many years...
If you are in the area I hope you can stop by the Fox Haven Organic Farm and Learning Center on Jan 23, I will be sharing a presentation on "Why Wildlife Photography" and "Photography and Conservation" with Dick Bittner. See the flyer below for details...
Thanks for visiting, be well, and come back soon.