Dusky Grouse are common on Signal Mountain in Grand Teton National Park. The male puts on a show to attract a potential mate...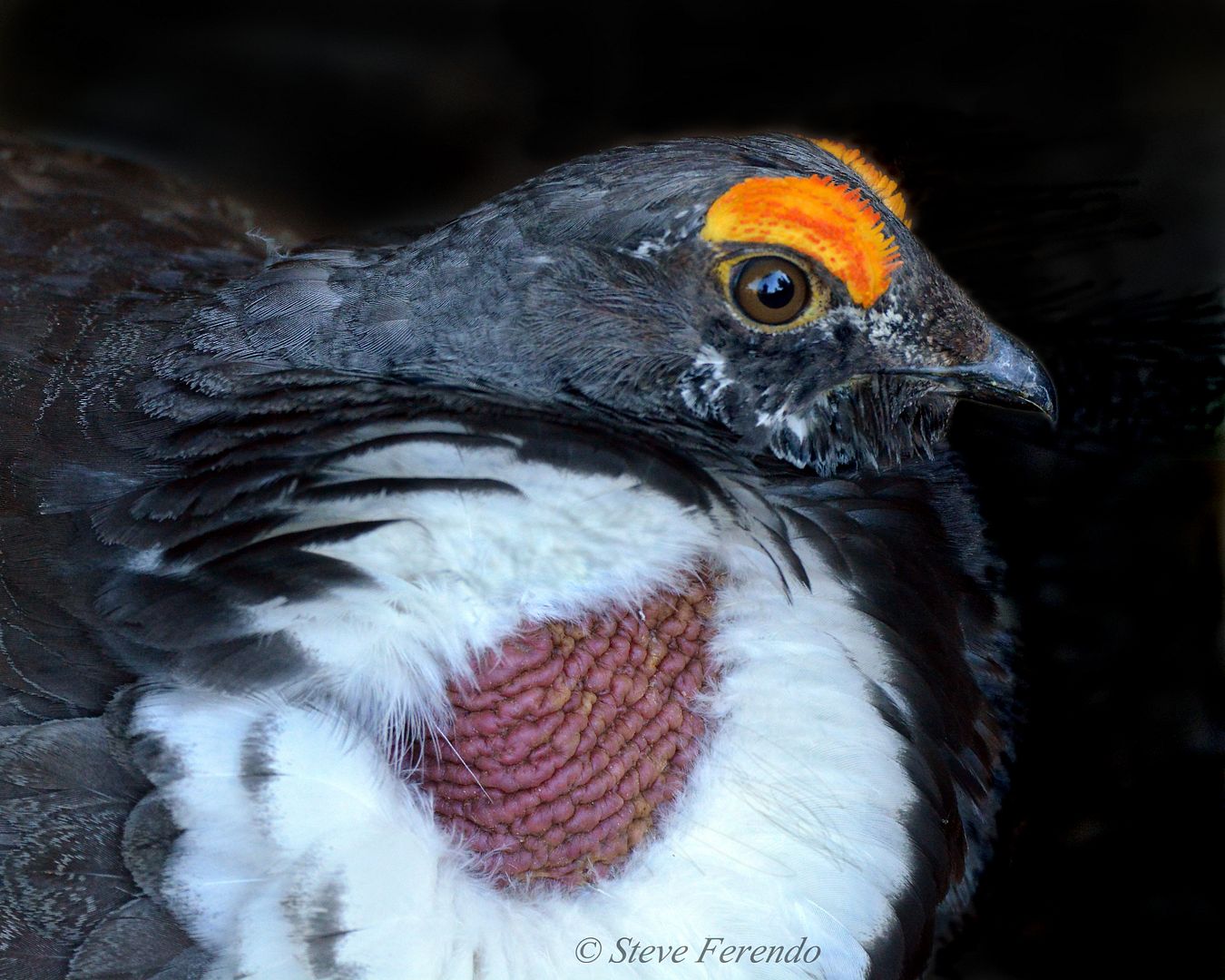 Their strutting display reminds one of a turkey gobbler during the spring mating season...
When a male is seen acting in the manner shown above there is a good chance that a female will not be far away...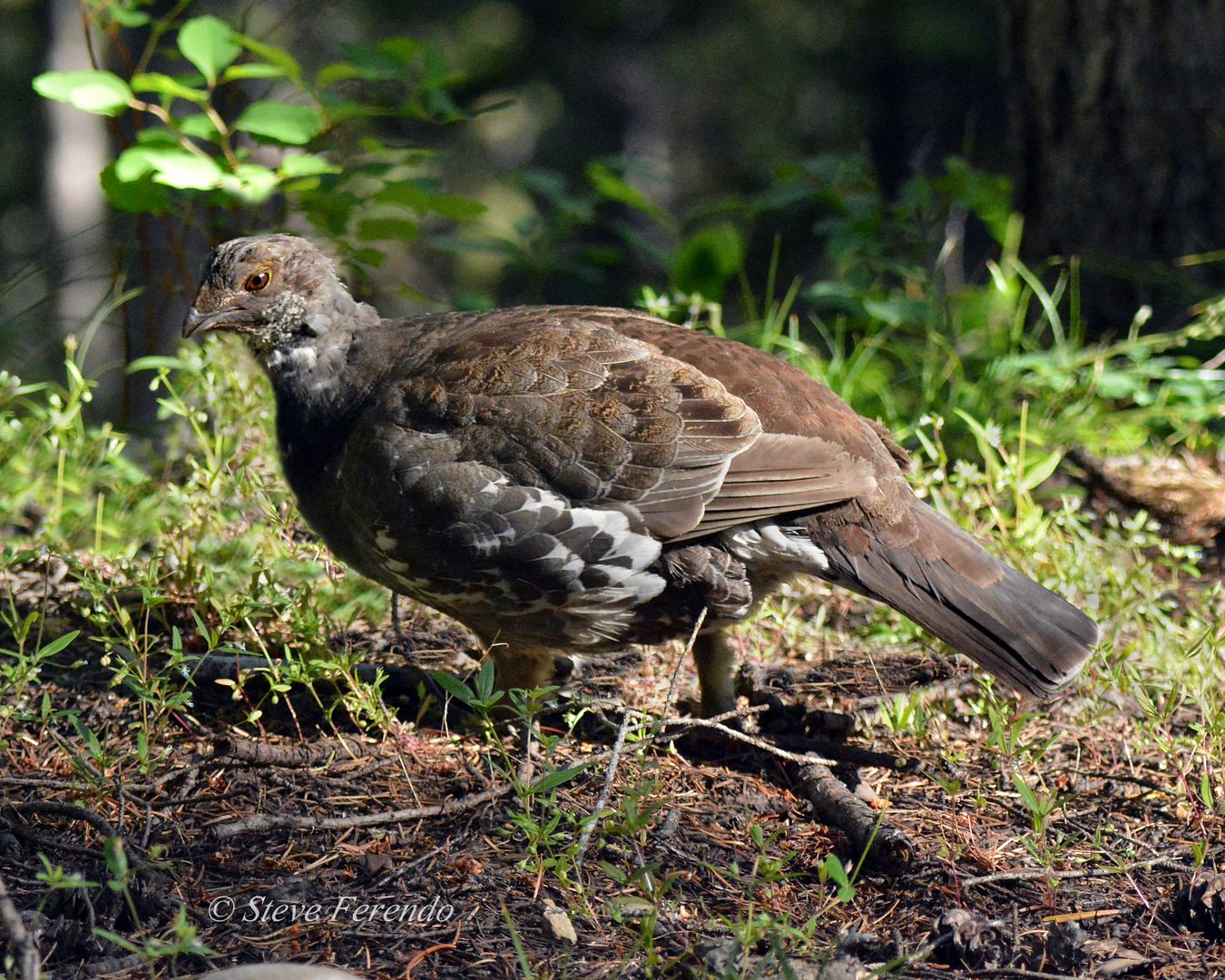 Thanks for visiting, be well, and come back soon.