I thought I would try something different for this post. I will call this series "Firsts and Favorites" because the posts will either feature an animal that is a first for me or a photograph that is one of my favorites. I would like to hear your opinions.
The first photo includes the first "Cross Fox" that I ever saw...
The next photo is a silhouette of a bull elk taken near Winslow Hill in Elk County of the Pennsylvania Wilds...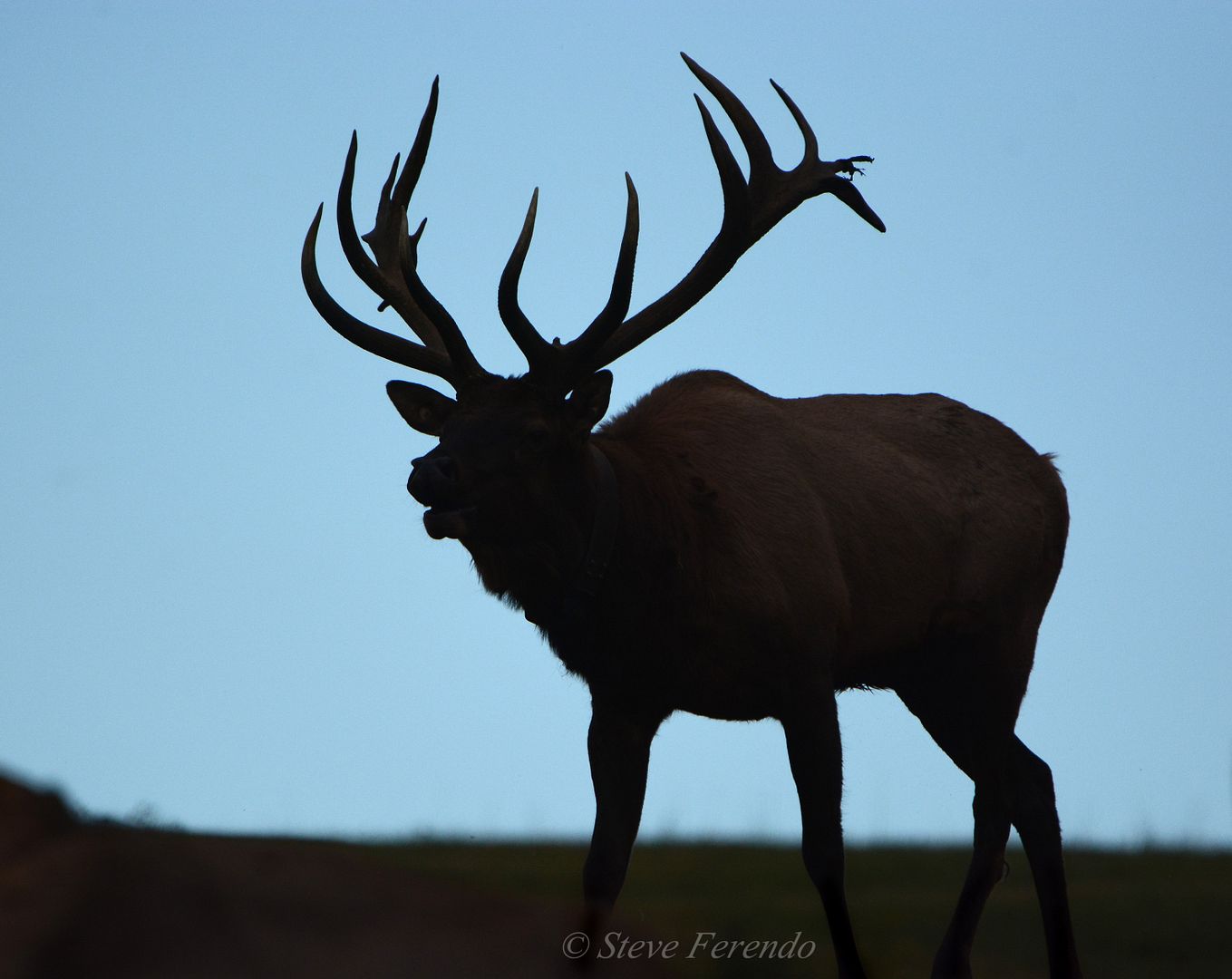 Thanks for visiting, share if you wish, be well, and stop back soon.