I was fortunate to spend some time observing and taking photos at a red fox den recently. The first three photos began early in the morning, before the sun was visible on the horizon...
The kit plays with the remains of a groundhog that one of the adults brought to the den...
When interest in the groundhog waned it began looking for it's litter mates...
When the sun reaches the horizon a little more detail becomes visible and the overall scene is brighter...
Then, as the sun clears the horizon, comes the "golden hour". The time when the light is from a low angle, is soft and has that golden look...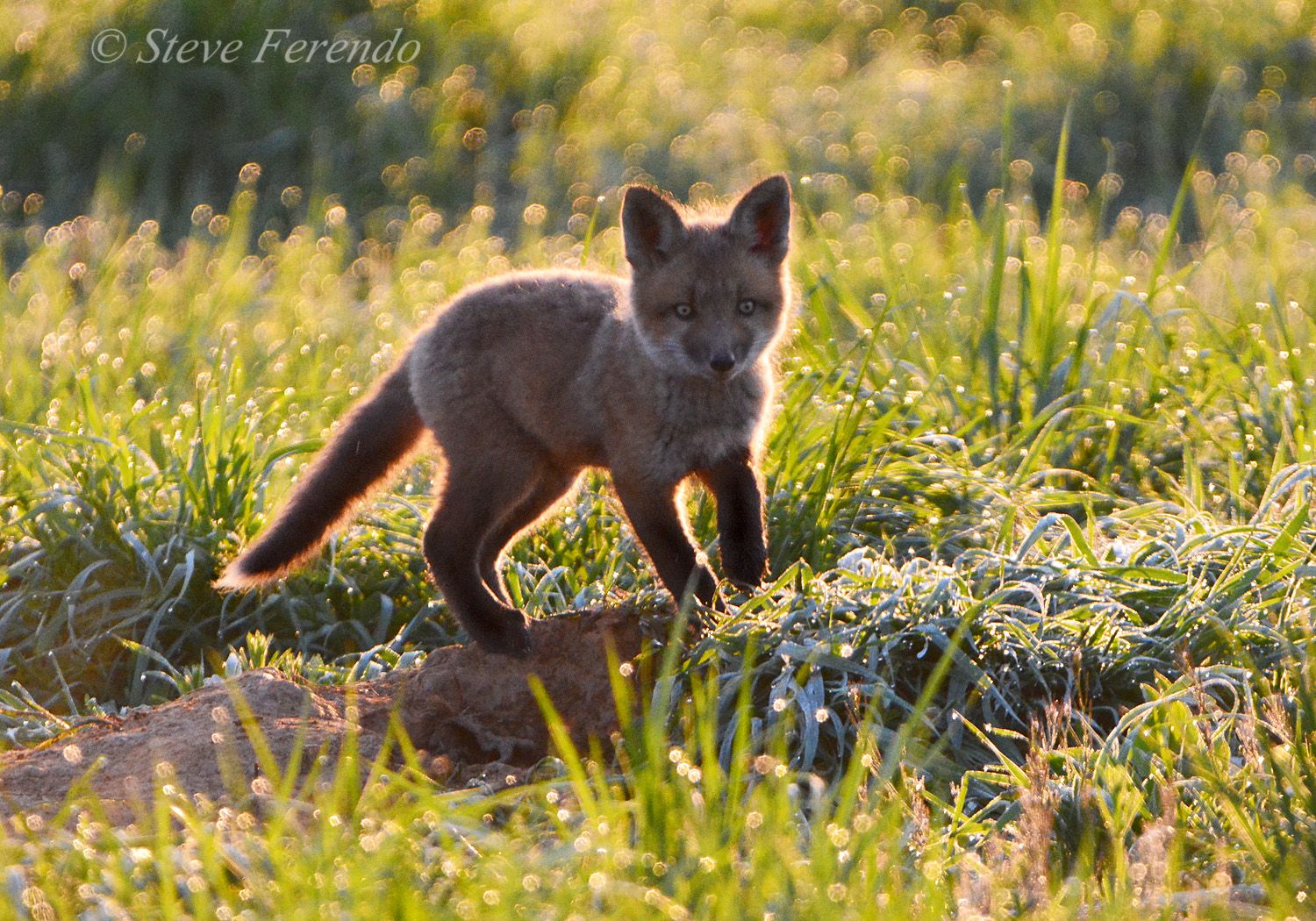 Sunlight later in the day is less interesting but does provide for more manageable exposures...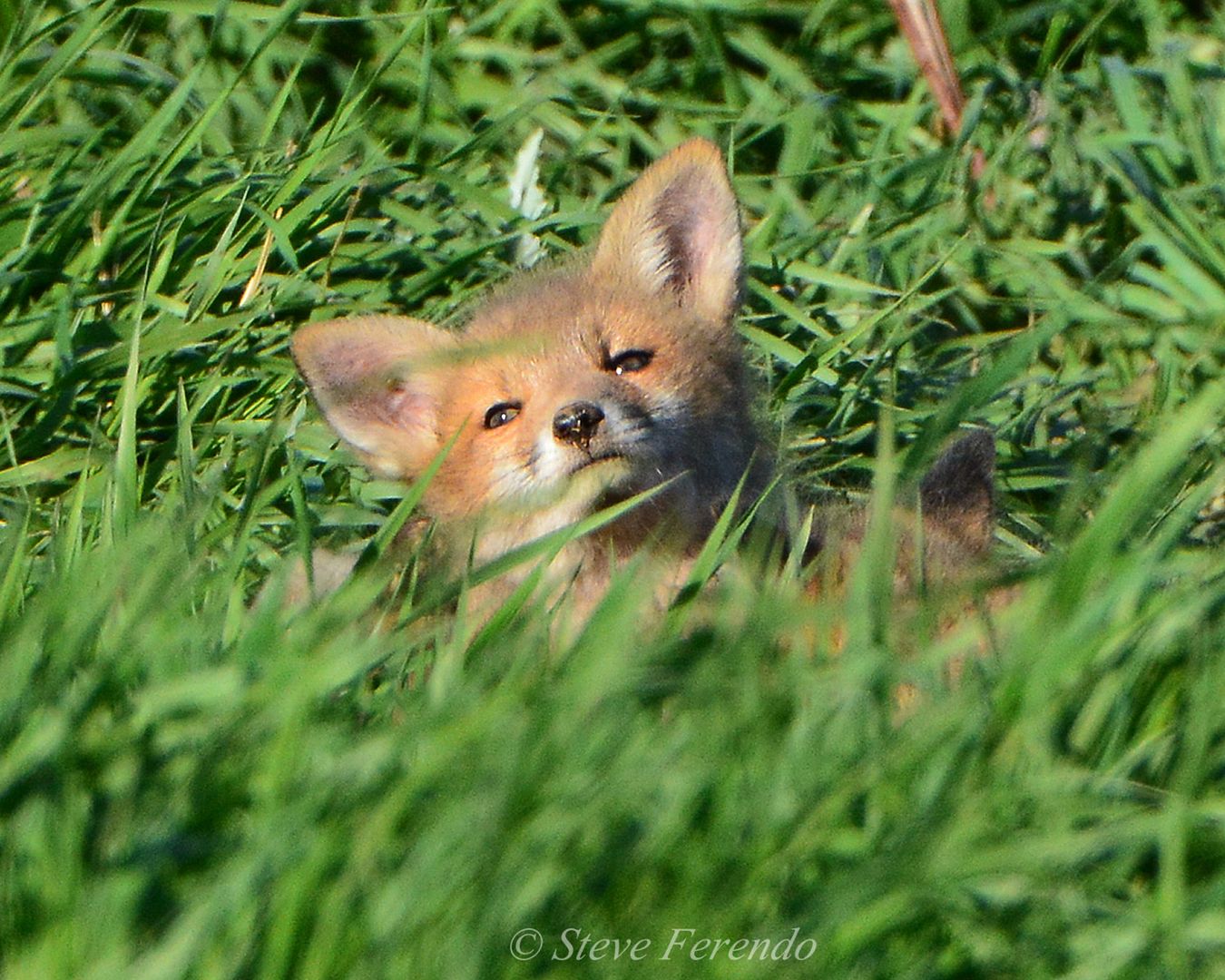 Most wildlife photographers do not have the luxury of selecting the light of their choice. When we see a potential subject we must take the photo then, or risk losing the opportunity. The golden hour is available twice each day, just after sunrise and just before sunset. Many photographers do not venture out at other times.
Thanks for visiting, be well, and come back soon.