So often photo opportunities are sudden and unexpected. Two days ago I rounded a turn on a rural gravel road and saw a bald eagle soaring across a field. It landed in a small tree on the passenger side of my truck. I barely had time to step out and find it in the viewfinder when it took flight...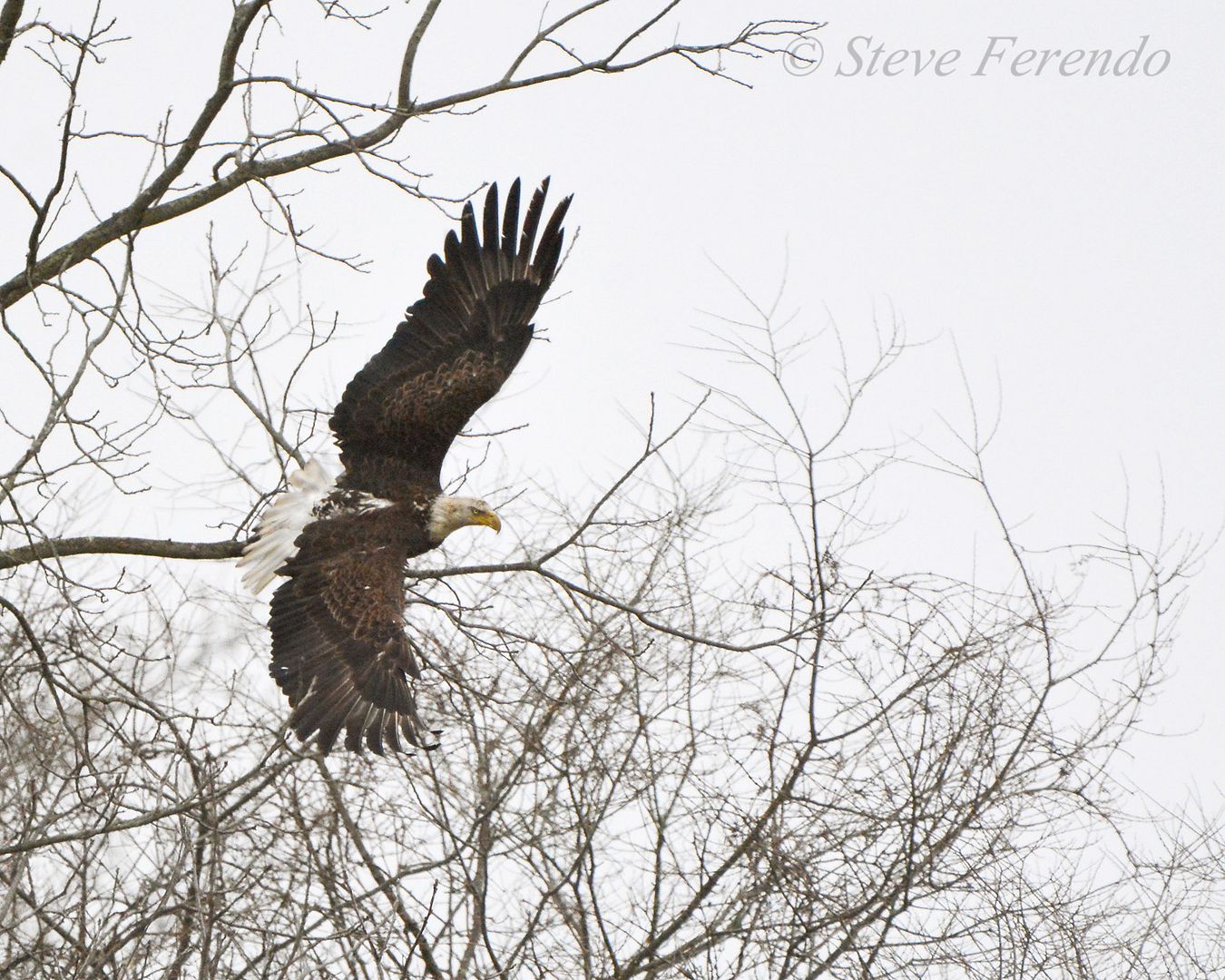 As luck would have it, the eagle flew almost directly over me...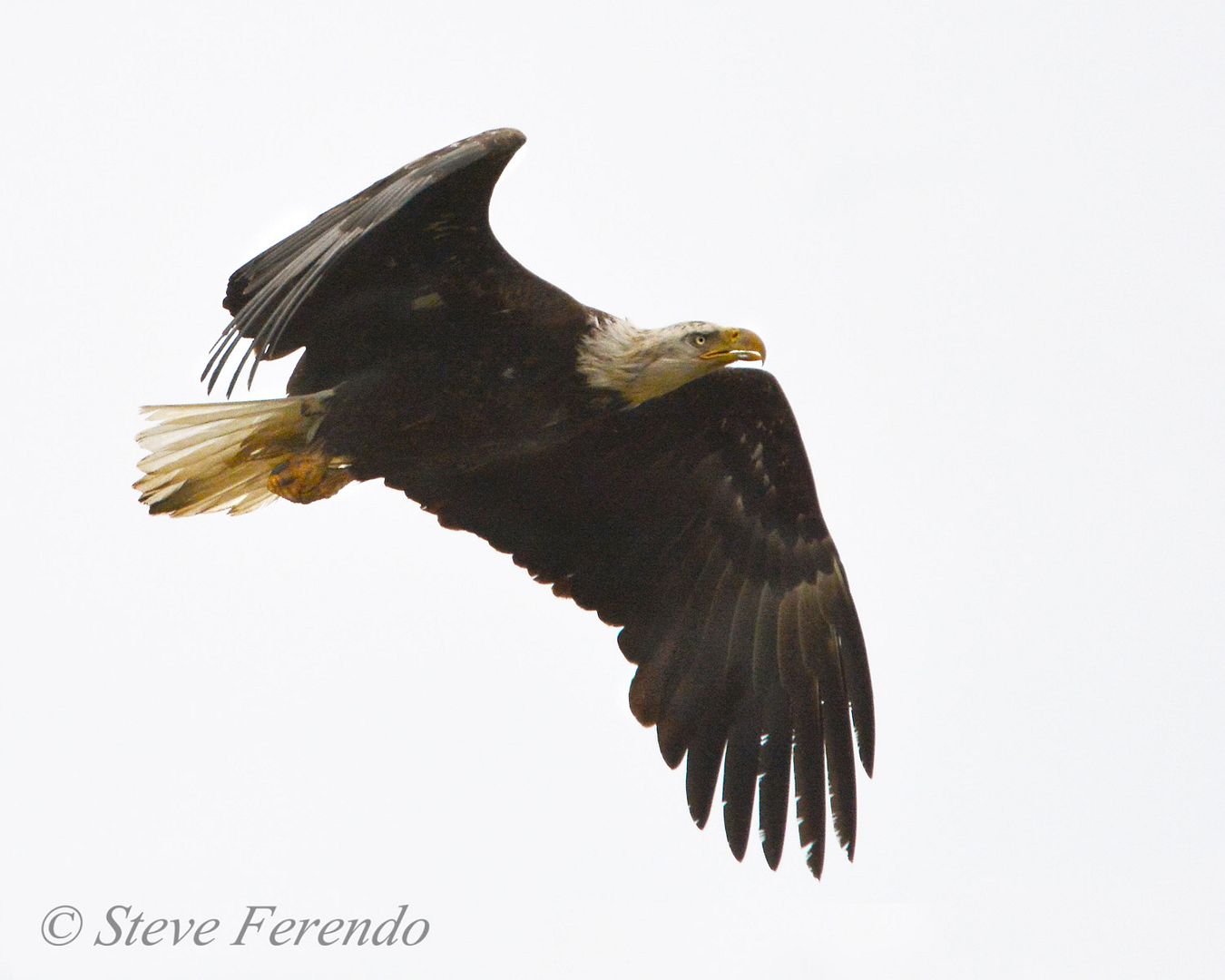 If my camera had not been on the seat beside me, with the settings already dialed in for the days lighting conditions, this would have been a missed opportunity. How many times have you thought "if I only had my camera"?