Horned larks frequent fields searching for seeds and insects. I usually do not see them until they fly because they blend so well with the fields they prefer...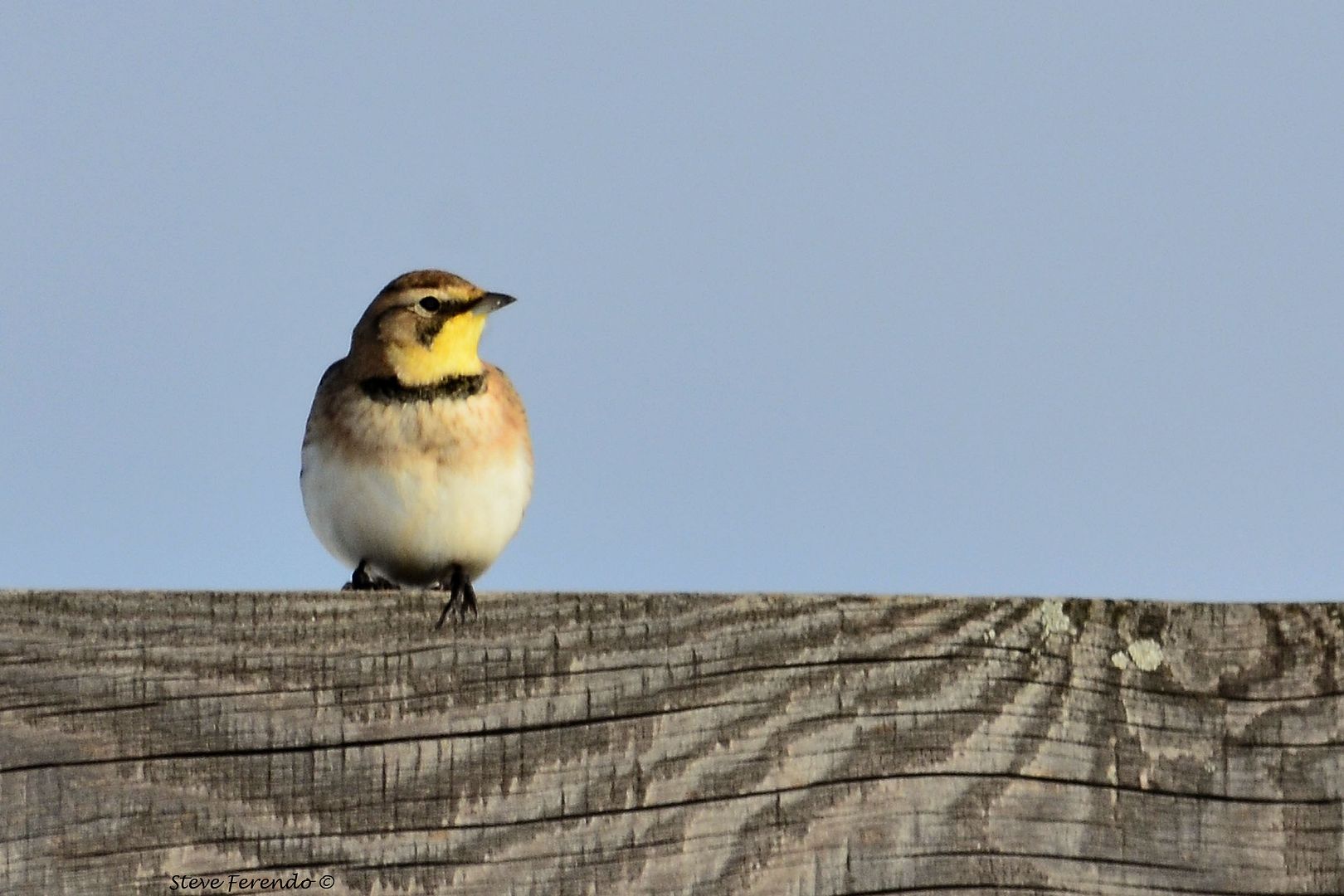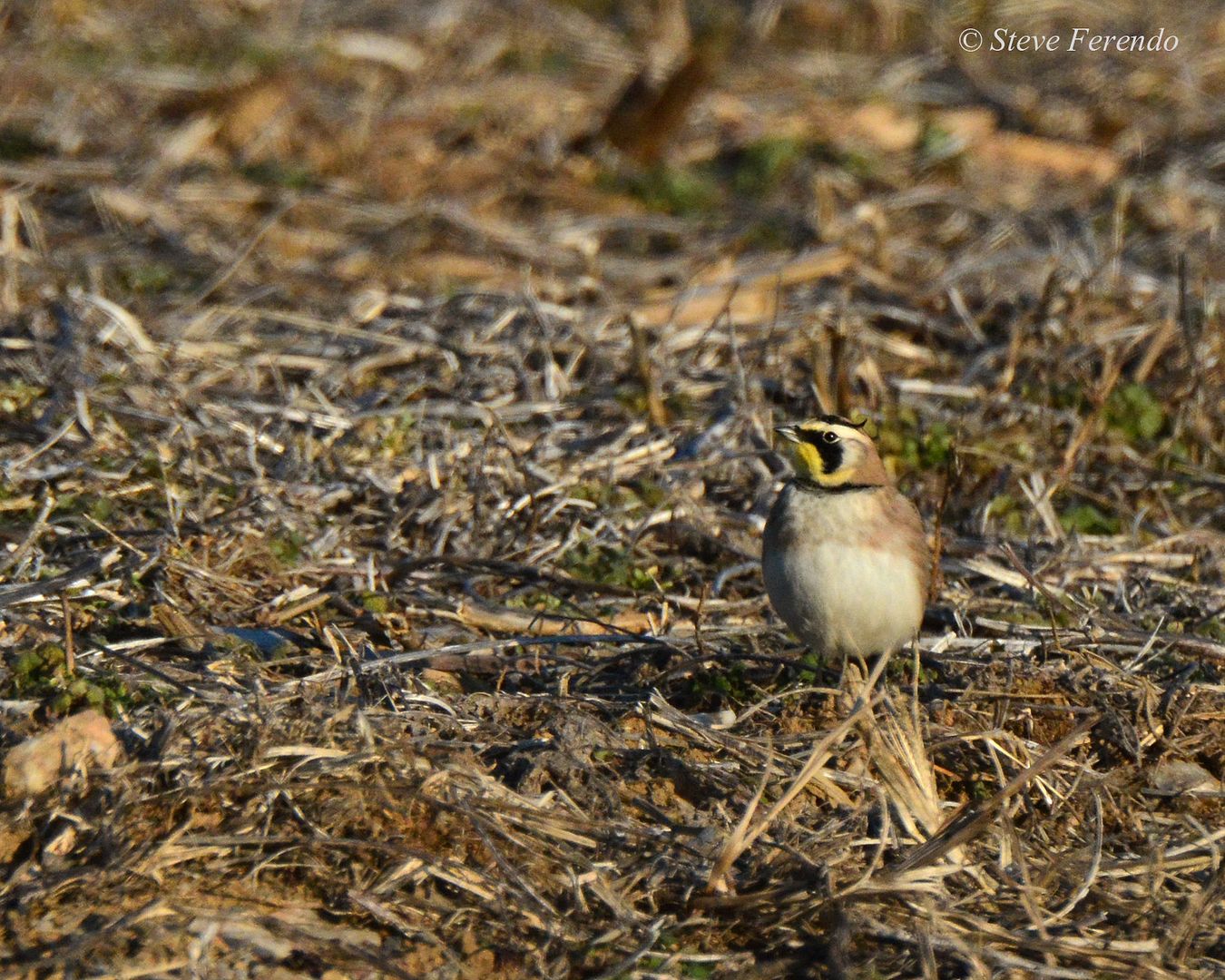 Although they are year round residents I find them easiest to locate in winter when there is snow on the ground...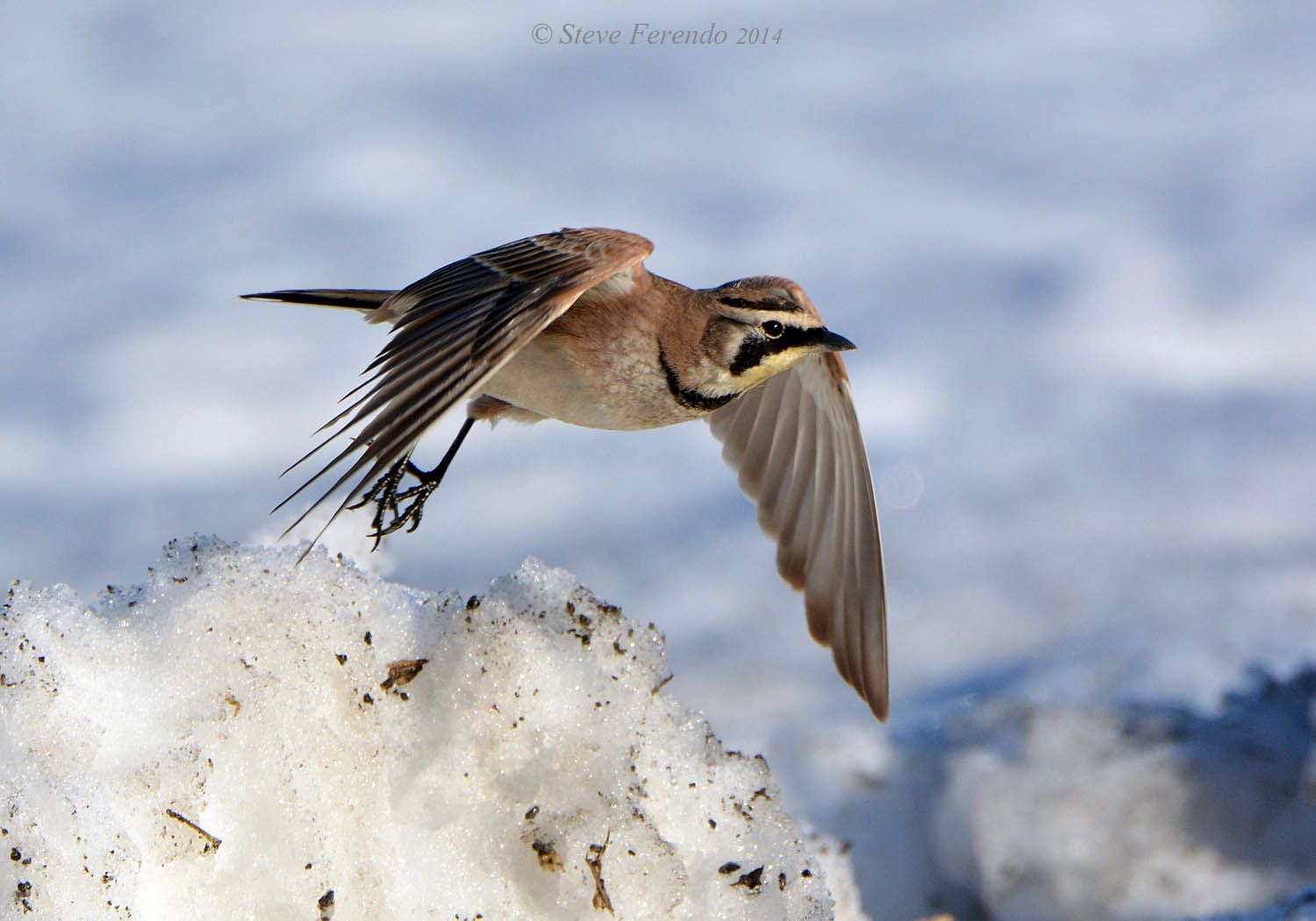 Thanks for stopping by and come back soon.