Raptors have continued to be present at the fallow field on Stull Road that I described in my previous blog update. At this time the field is under a blanket of snow which might be making the hunting harder, the numbers have dwindled to some degree.
Still present last week was this northern harrier...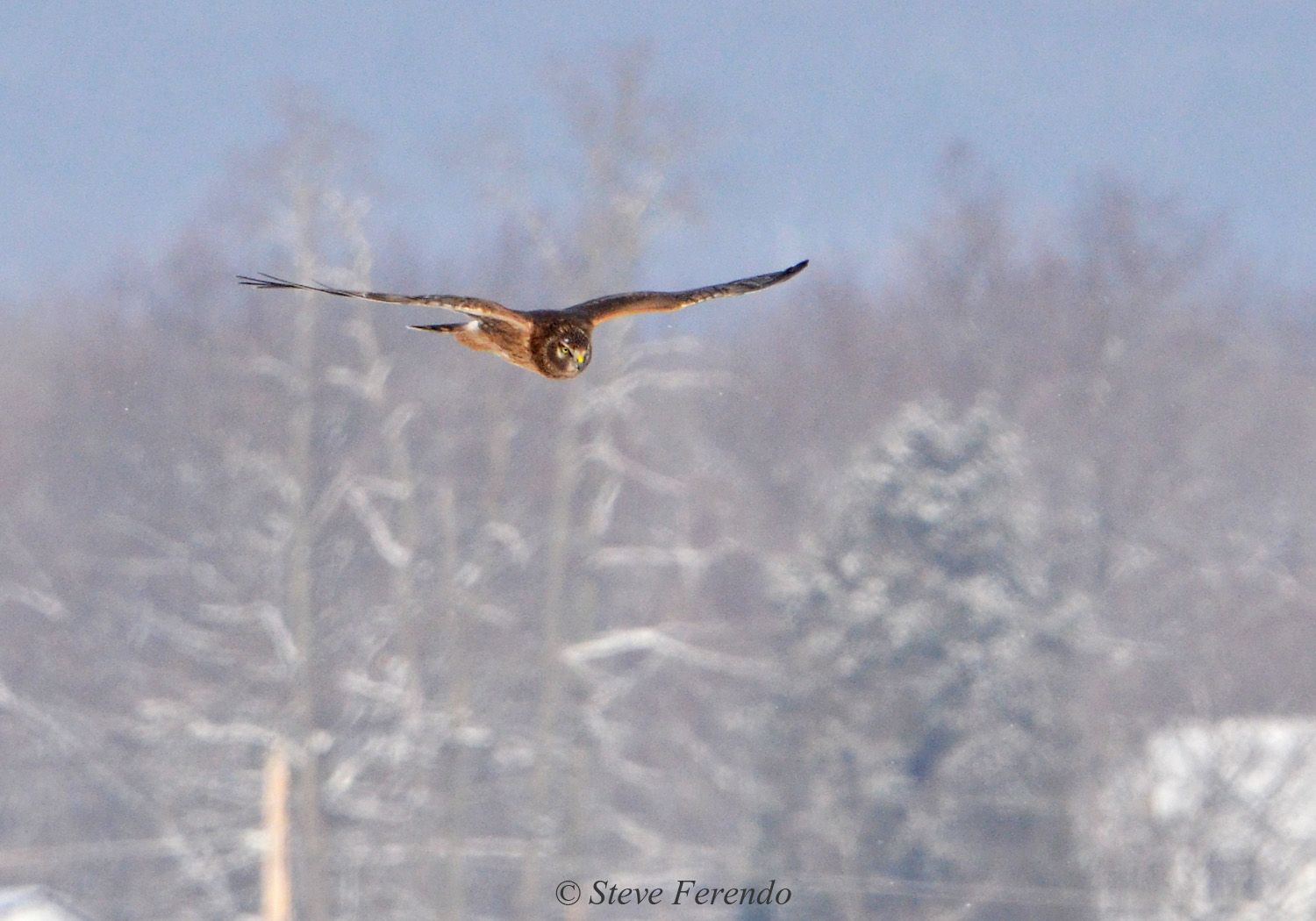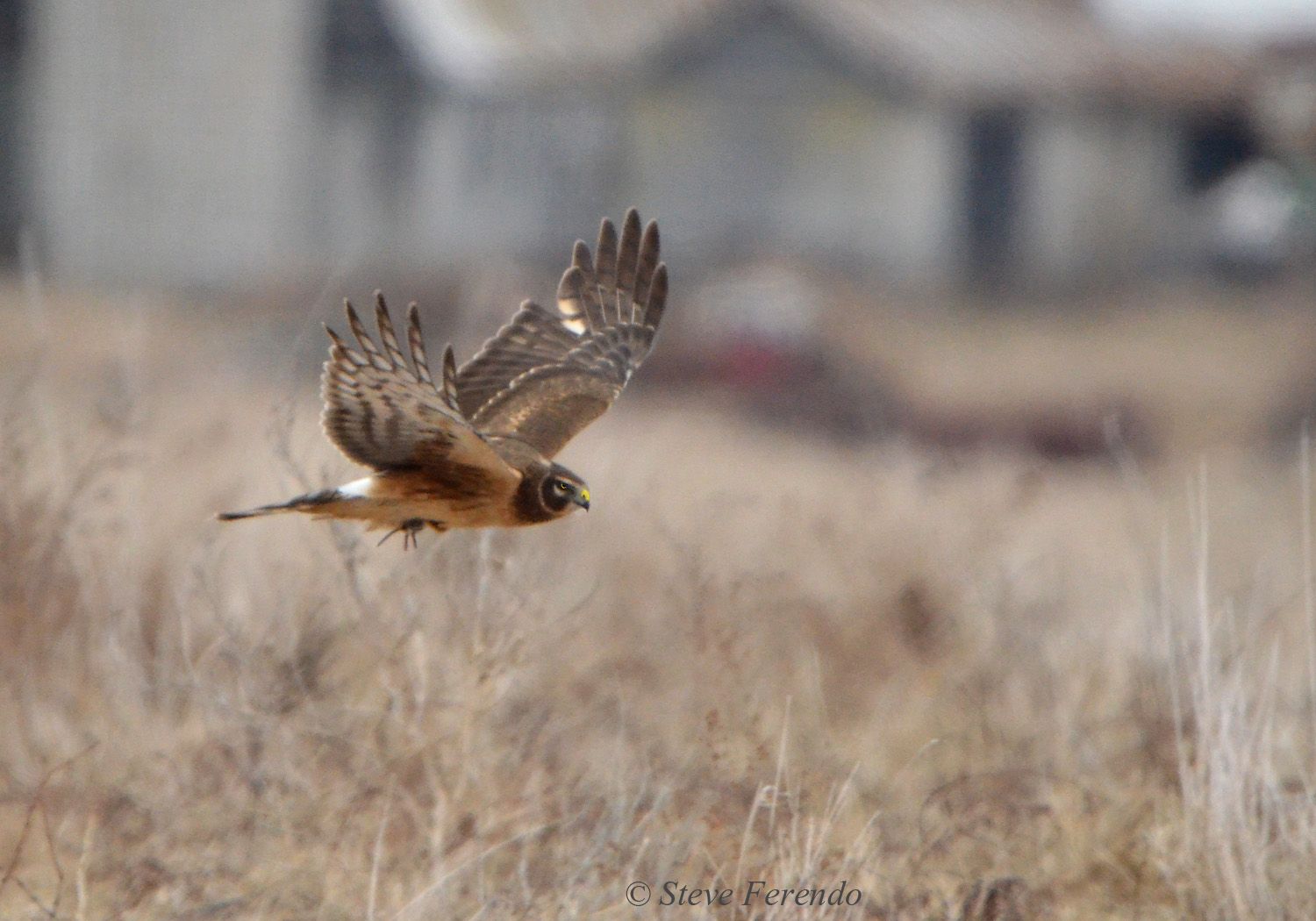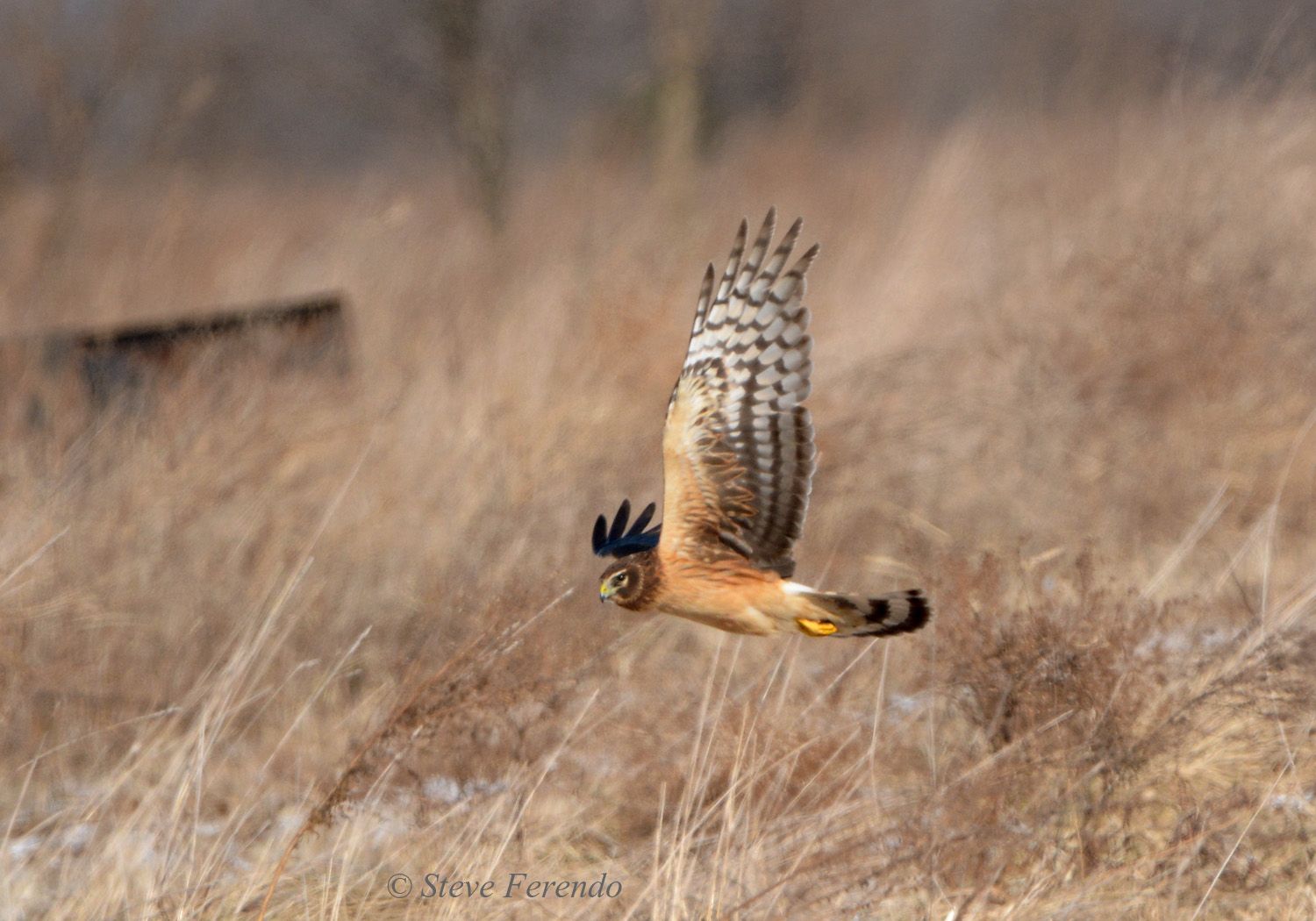 At least two rough legged hawks are still present. It might require a little patience to spot them, but those who persist, are usually rewarded...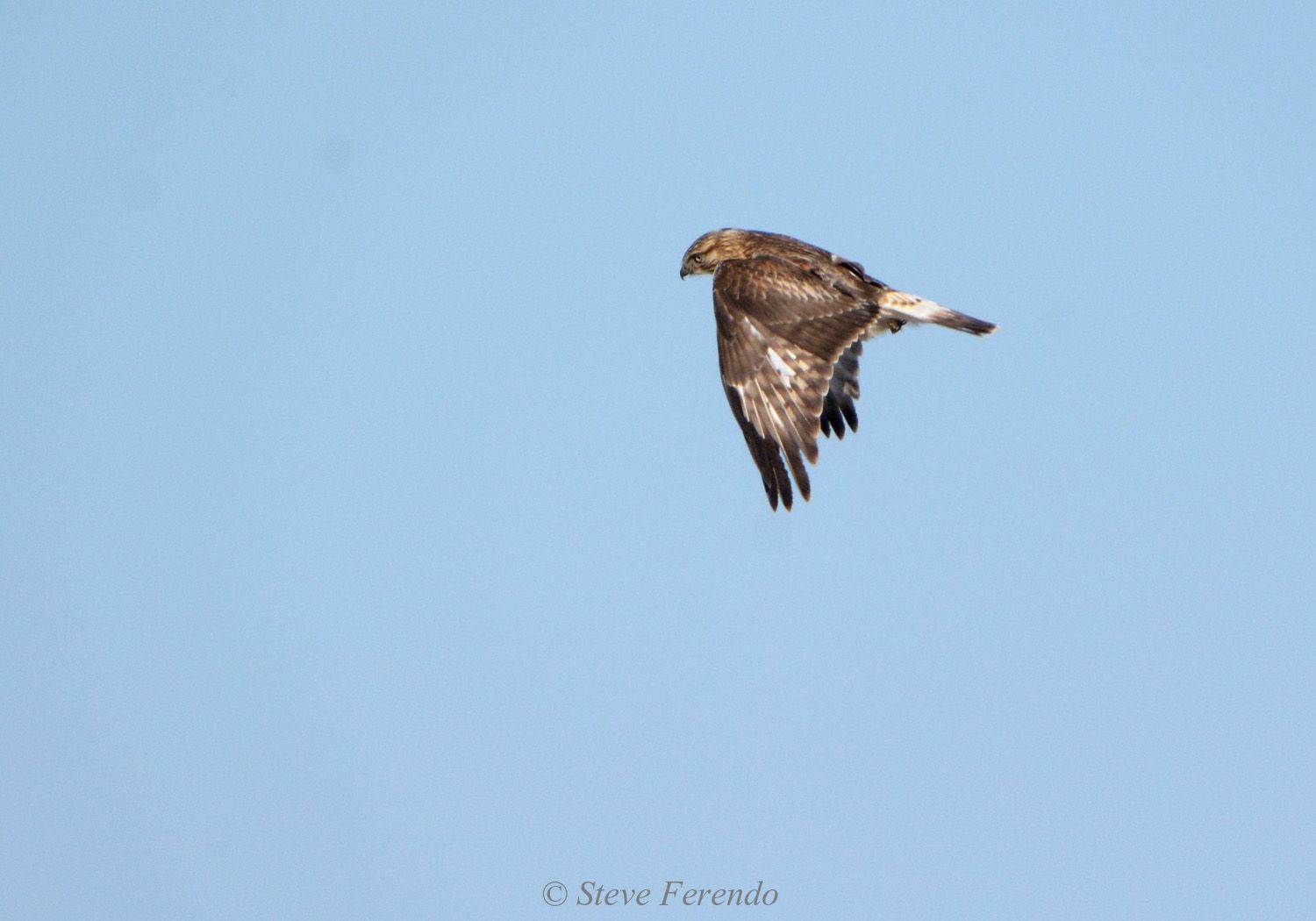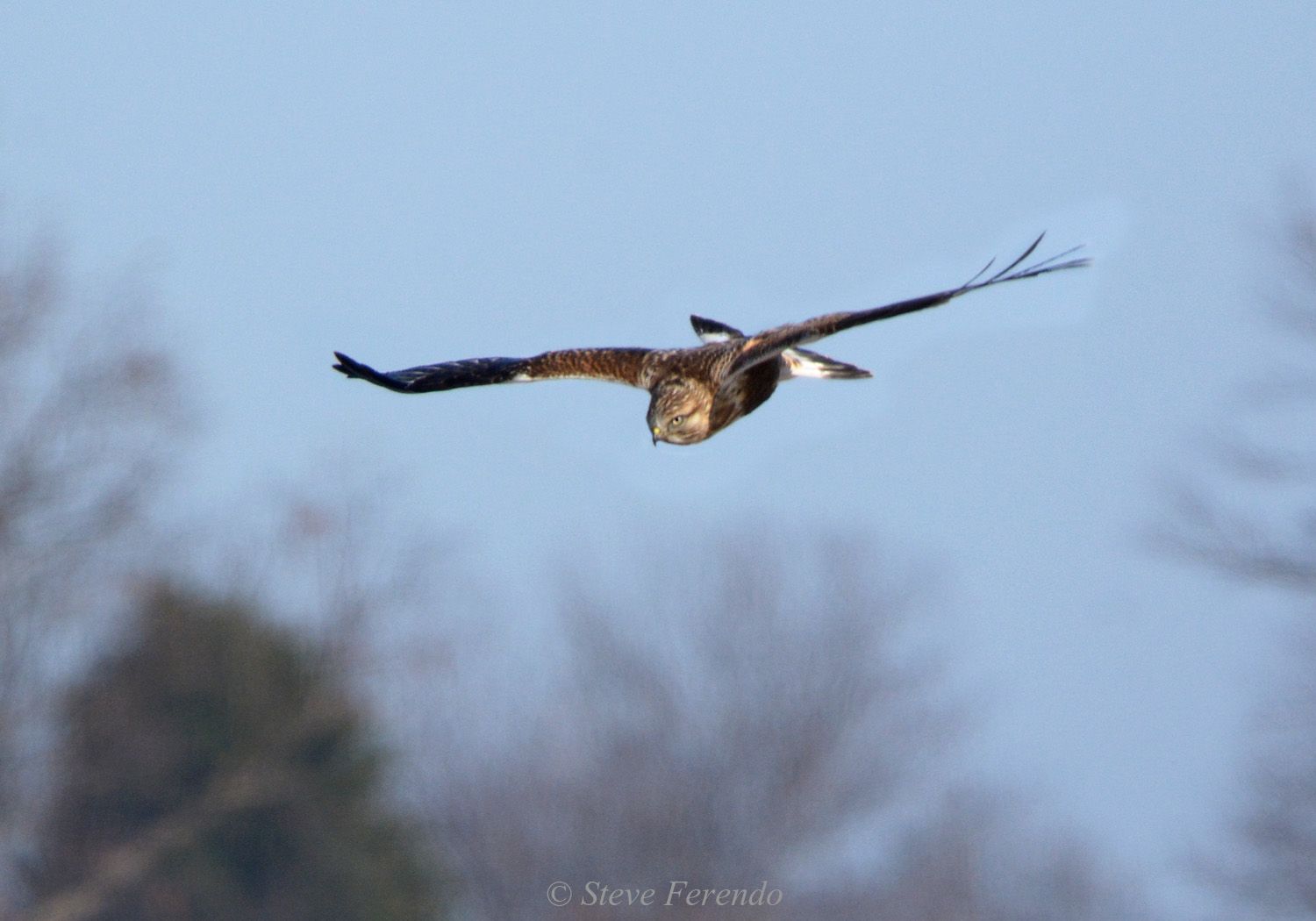 Red tailed hawks are the most common species seen at this time. It is easy to locate as many as ten during a single visit to the area...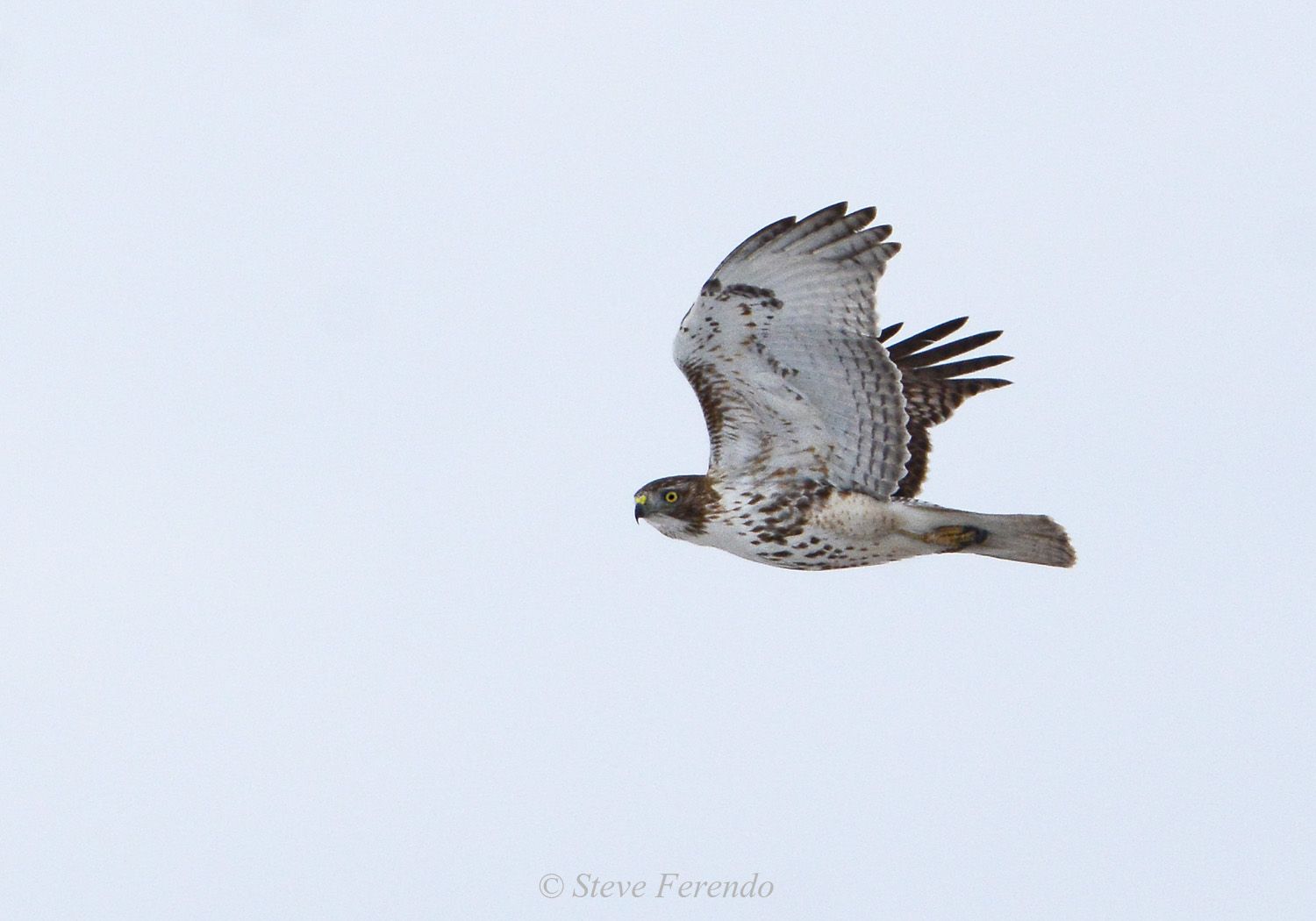 Red shouldered hawks frequent the trees along Stull Road and occasionally perch on the utility poles running through the center of the field...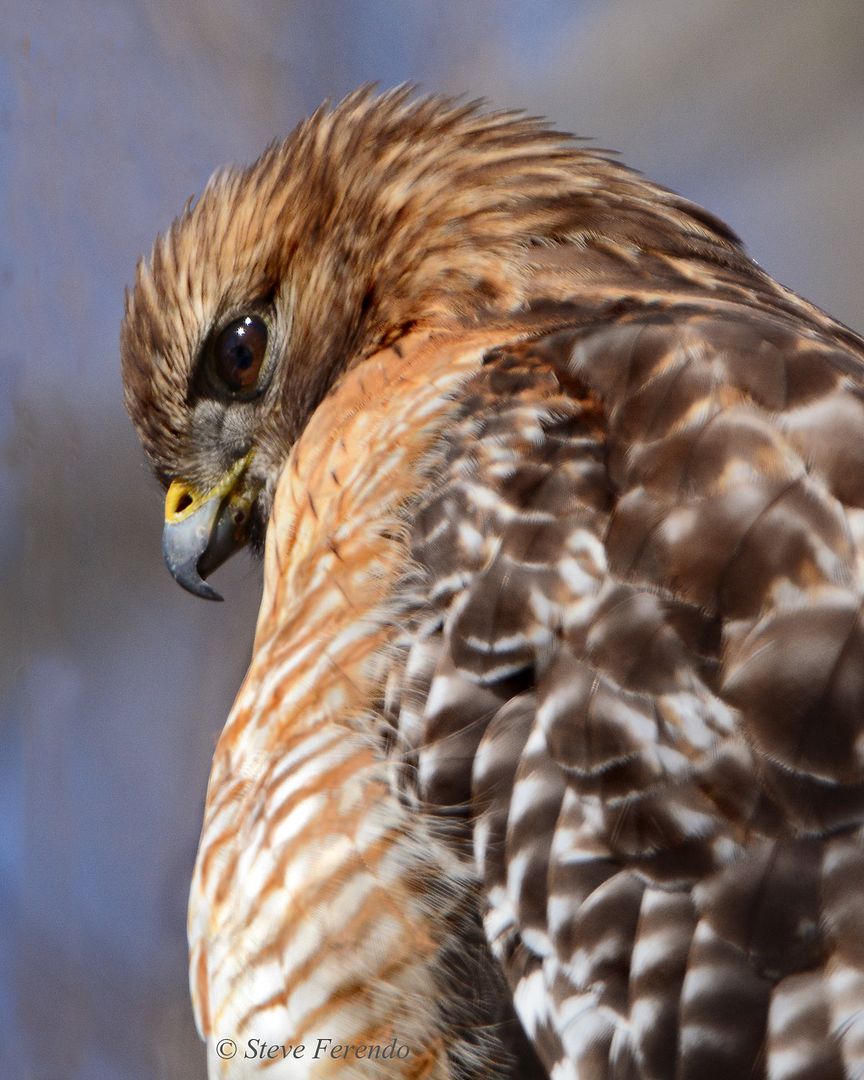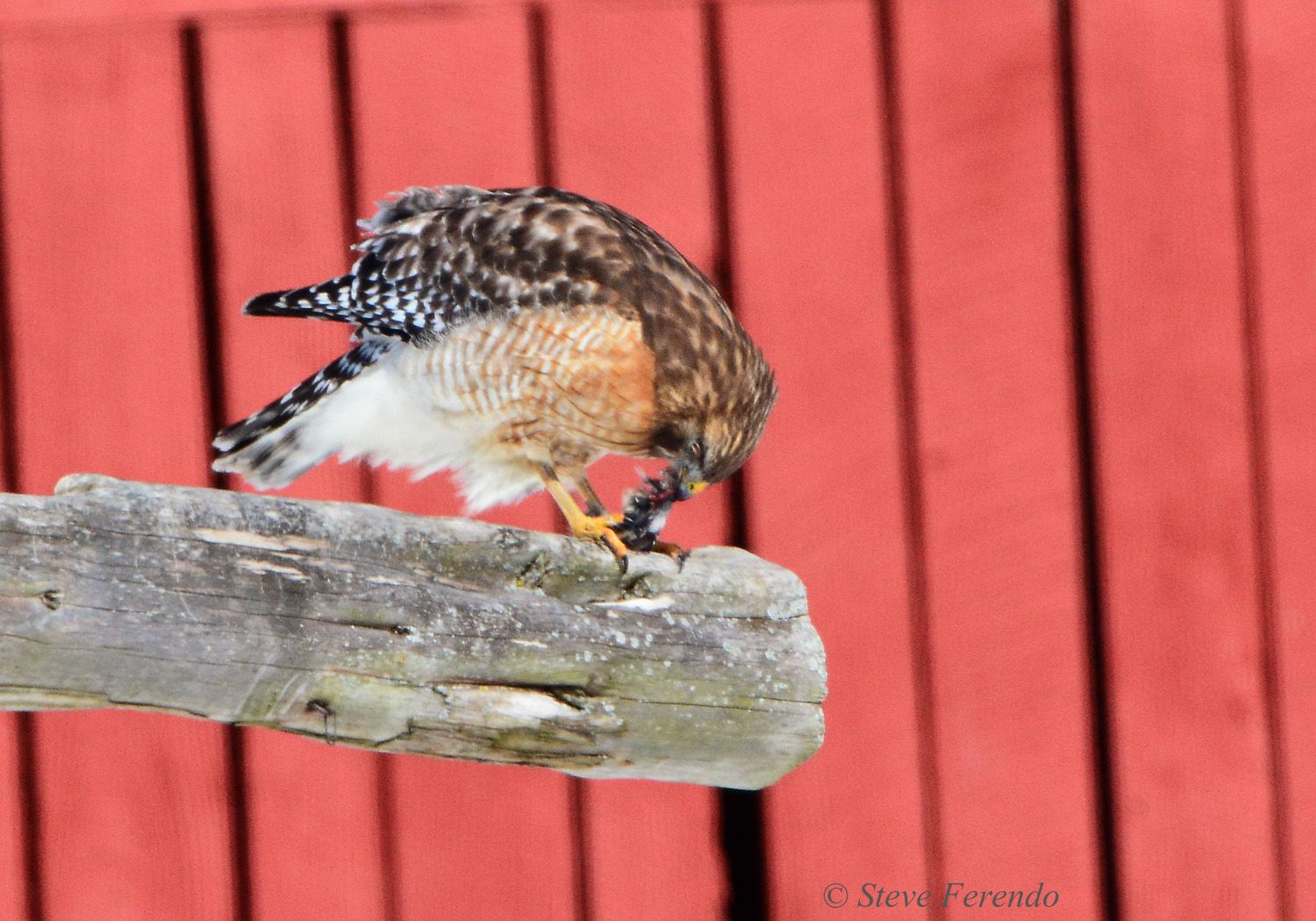 Thanks for visiting, stay well, and come back soon.