I am old enough to remember when wild turkeys did not exist in this area. Each fall the Department of Natural Resources (DNR) would release some pen raised turkeys in the Frederick city watershed so hunters could attempt to bag one for Thanksgiving. These birds were as wild as the chickens my grandmother used to raise. Between the hunters and the natural predators, they rarely survived their first winter...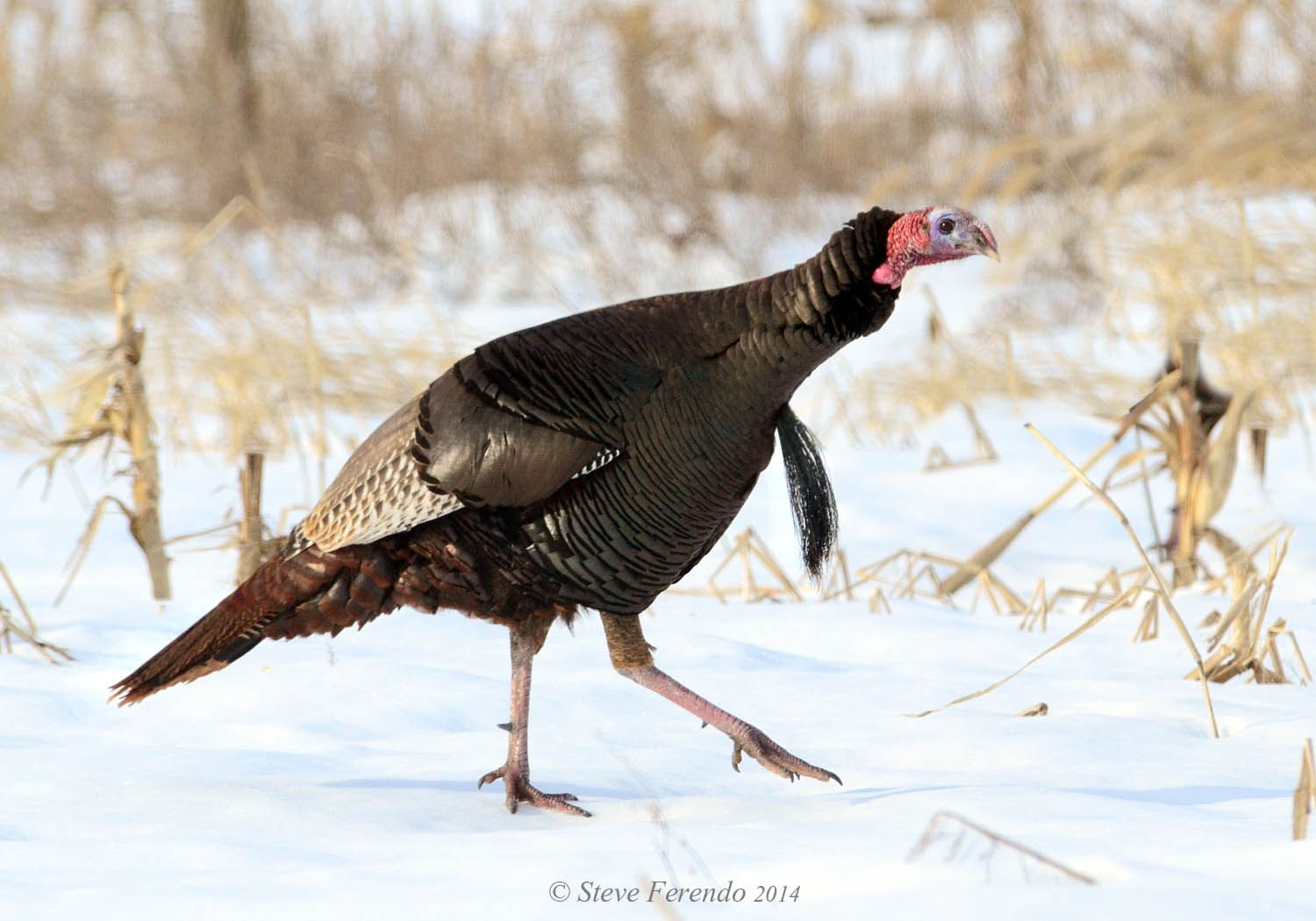 In the 1970s technology evolved that made it possible to trap truly wild turkeys from areas where they were plentiful and release them where they had not been seen in many decades...


The newly transplanted wild turkeys thrived. They were protected from hunting until their numbers grew to such a level that limited hunting would not decimate their numbers...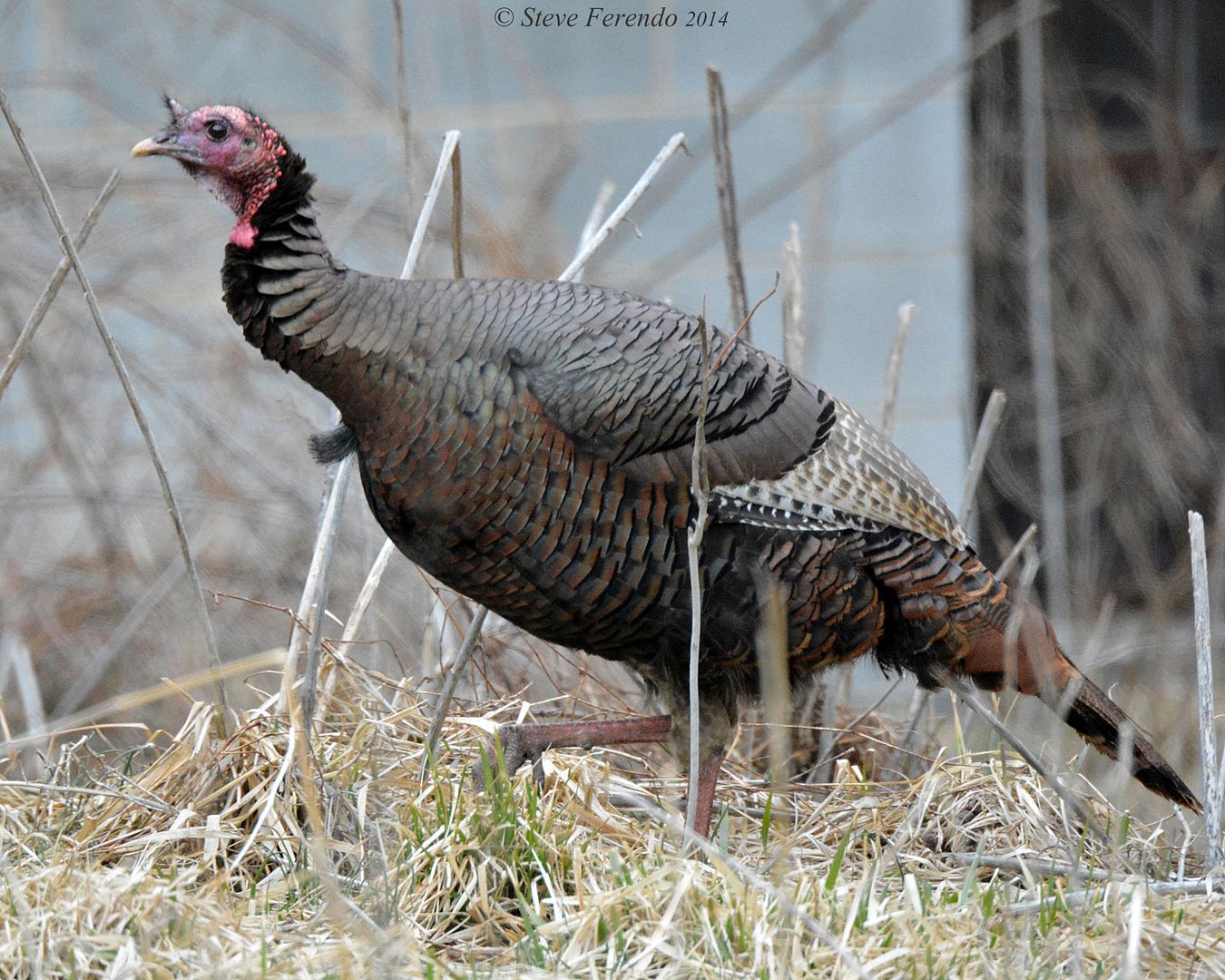 I have always enjoyed seeing wild turkeys. When I was able to climb the local hills in pursuit of them hunting season was a much anticipated time...

Now, I only hunt them with my camera. I still thrill to hear the gobble call of the male in the spring...




I never pass on the opportunity to photograph wild turkeys, no matter the season or location...




All of the photos in this post were taken in Frederick County. They are visible evidence of the success of the trap and transplant program in Maryland. Much of the credit for its success belongs to Joe Shugars who spearheaded the efforts by the DNR to reestablish wild turkeys throughout the state...




Even in our suburban neighborhood, wild turkeys are frequently seen individually and in flocks of up to a dozen birds...




Don't be fooled, these are not the same birds found in your local grocery stores. About the only thing they have in common is their name.

I hope you all have a happy "turkey day" and thanks for visiting.