I am always a little melancholy about this time of year. The brilliant colors have faded and the dead leaves litter the ground, replenishing the earth with their nutrients...
The bright fruits of some shrubs sustain local birds as well as migrants...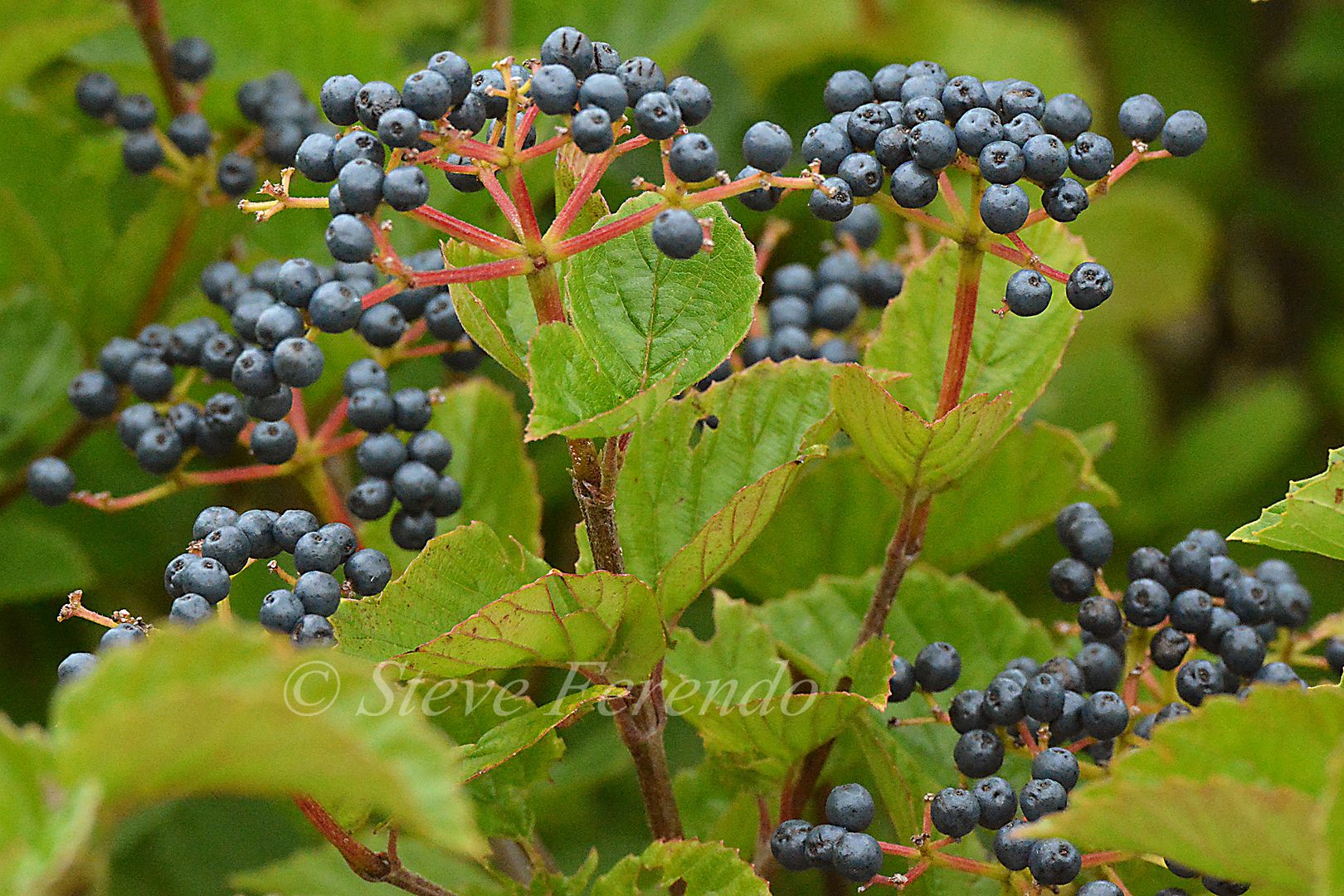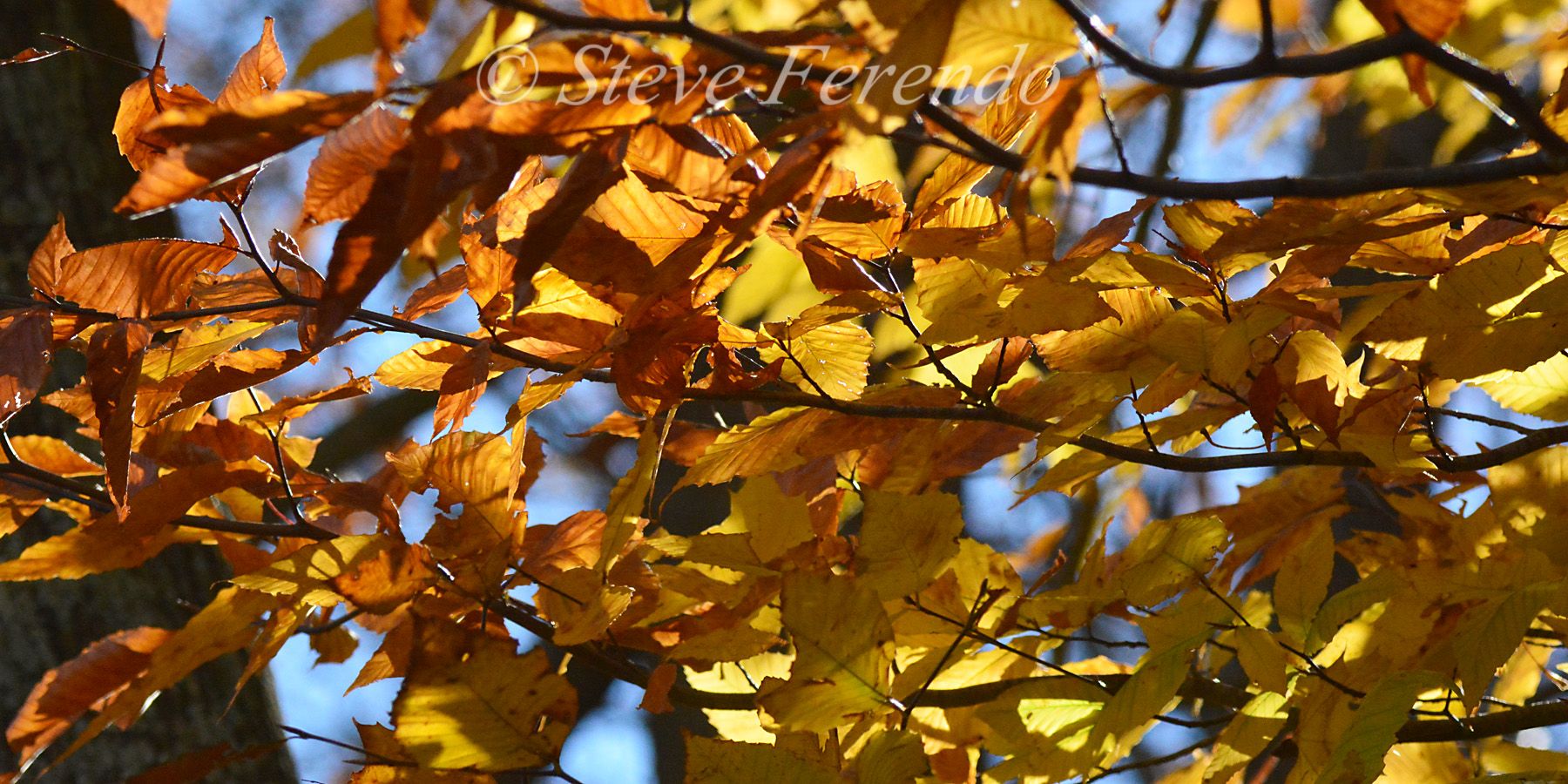 Now we are entering the mostly gray time of winter. One advantage for the hunter and photographer is that when the leaves have fallen it is far easier to spot the wildlife that both seek.
Thanks for visiting, be well, and come back soon.