On a recent morning I noticed that the birds and squirrels usually seen at the battlefield were unusually scarce. The grey squirrel that I did see was noticeably agitated...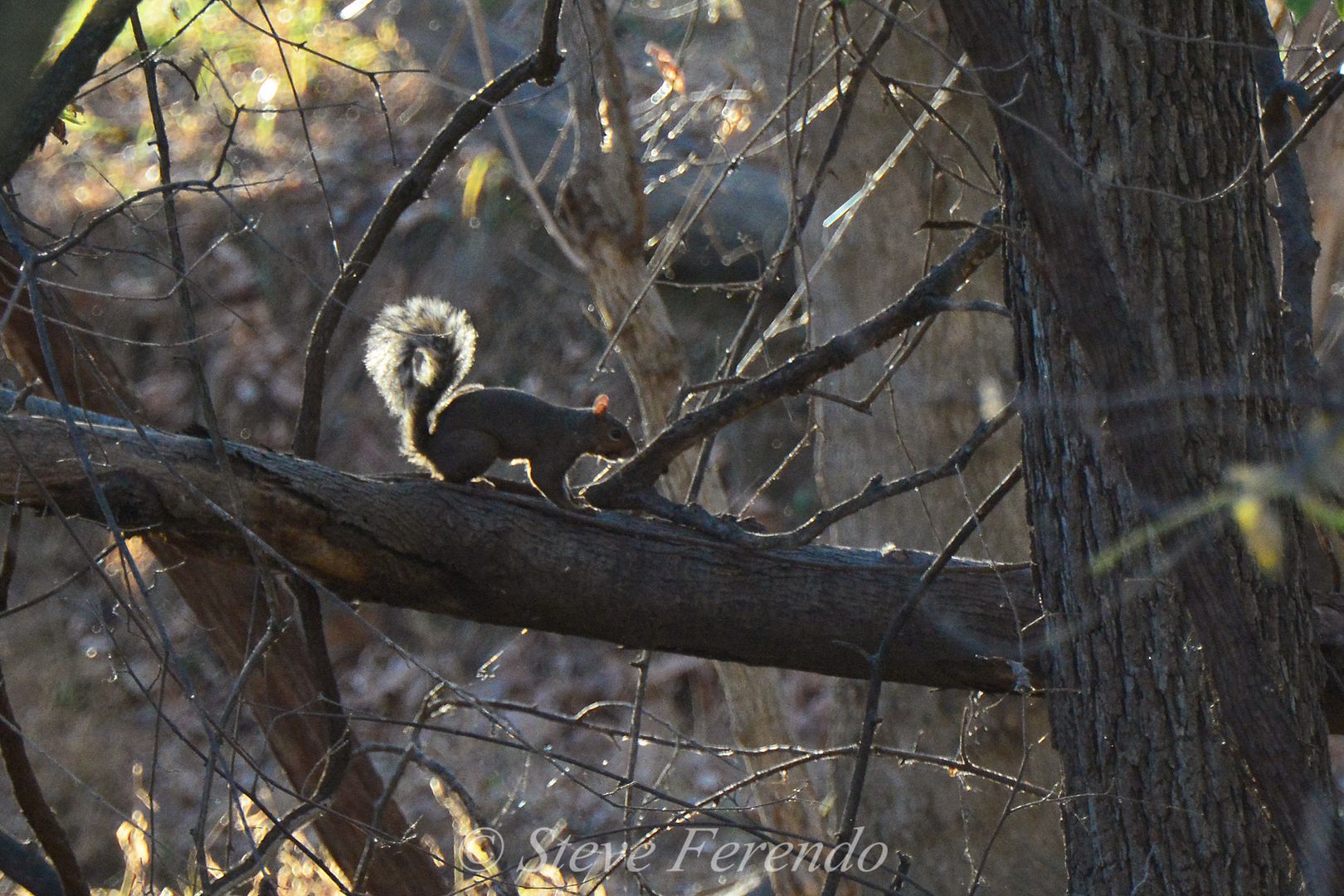 A little way down the lane I spotted the cause of his agitation...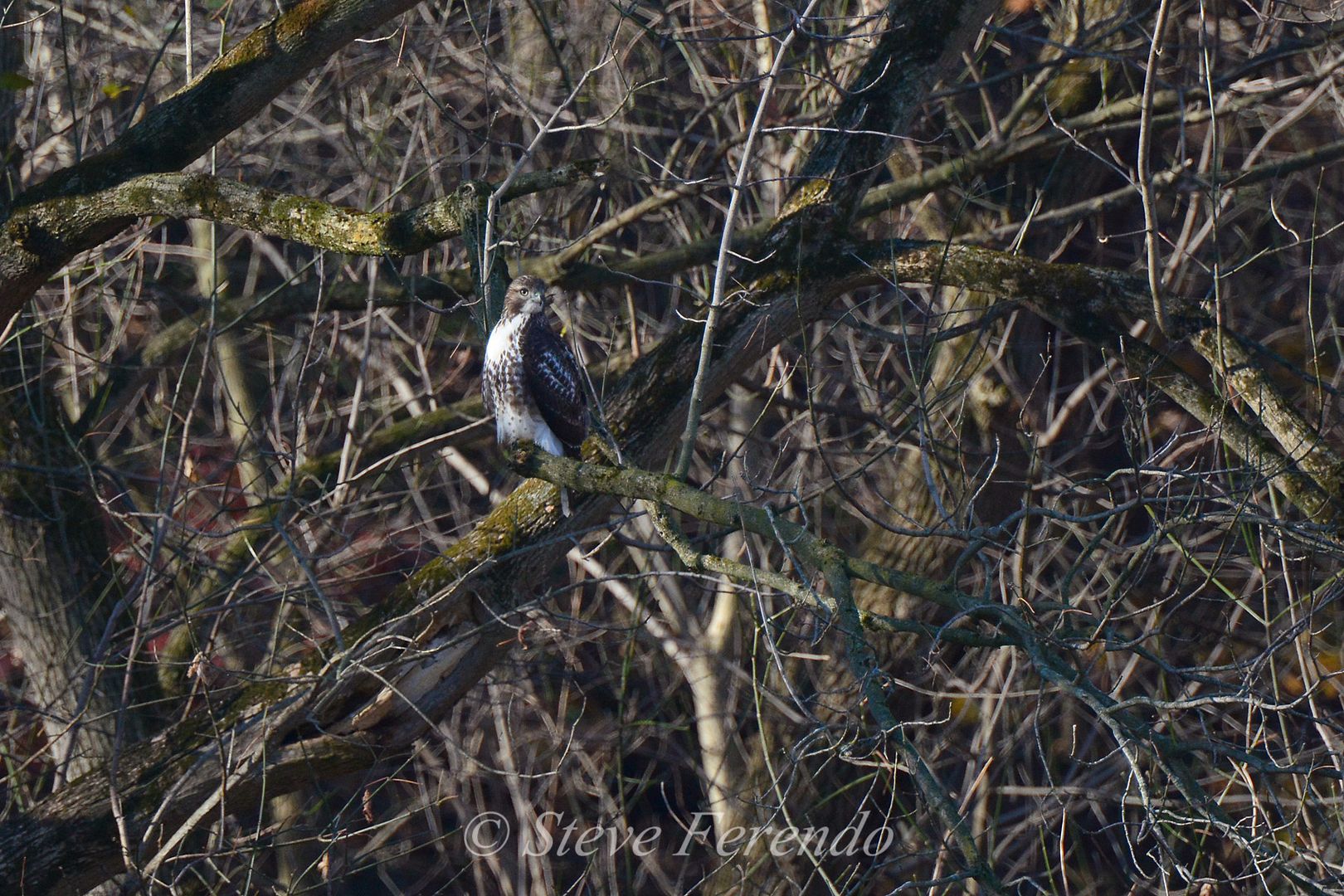 While the squirrel escaped the notice of the northern harrier some unlucky rodent fell prey to its silent attack...
Fortunately, I was able to get the fast flying hawk in the viewfinder in time to take the following images...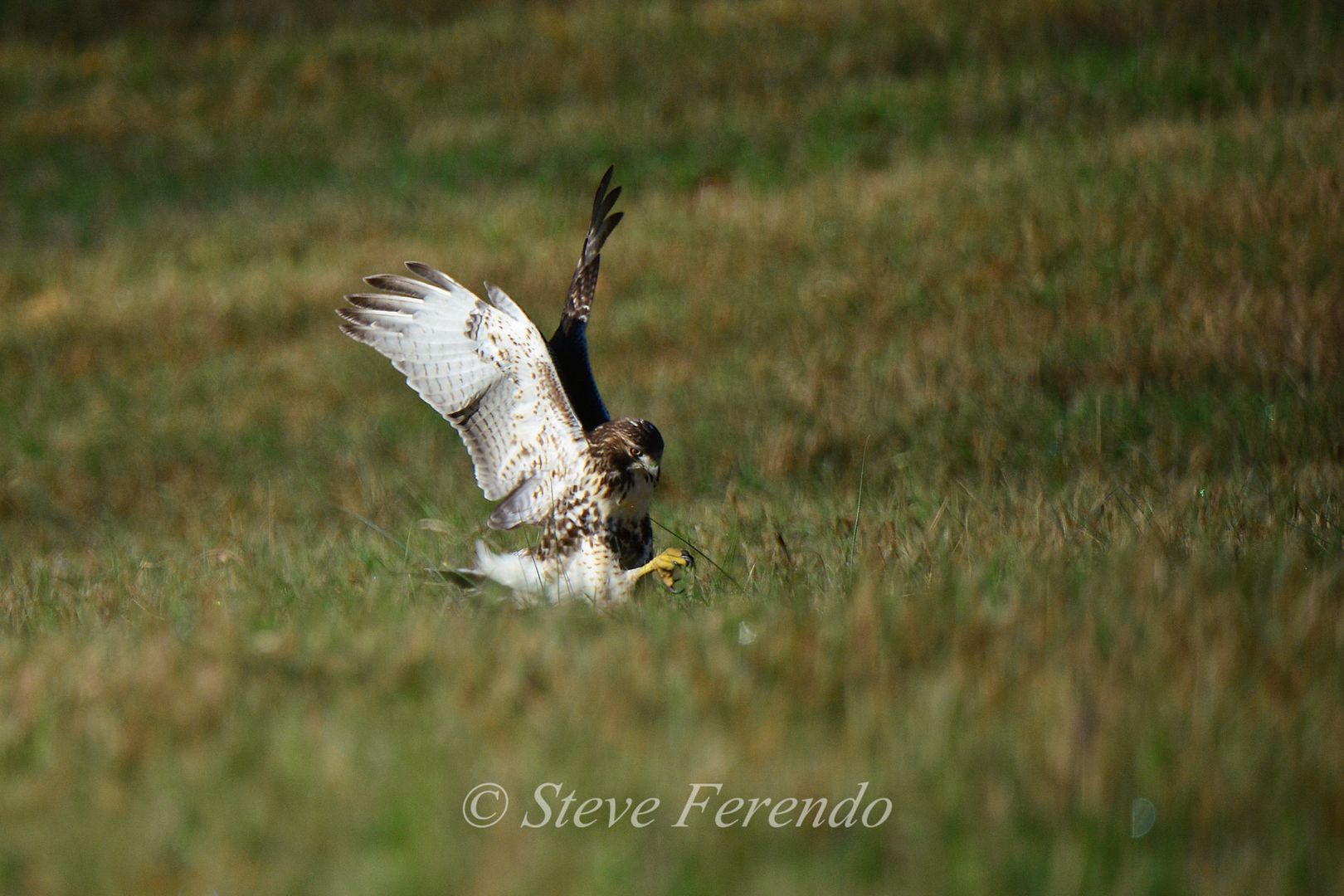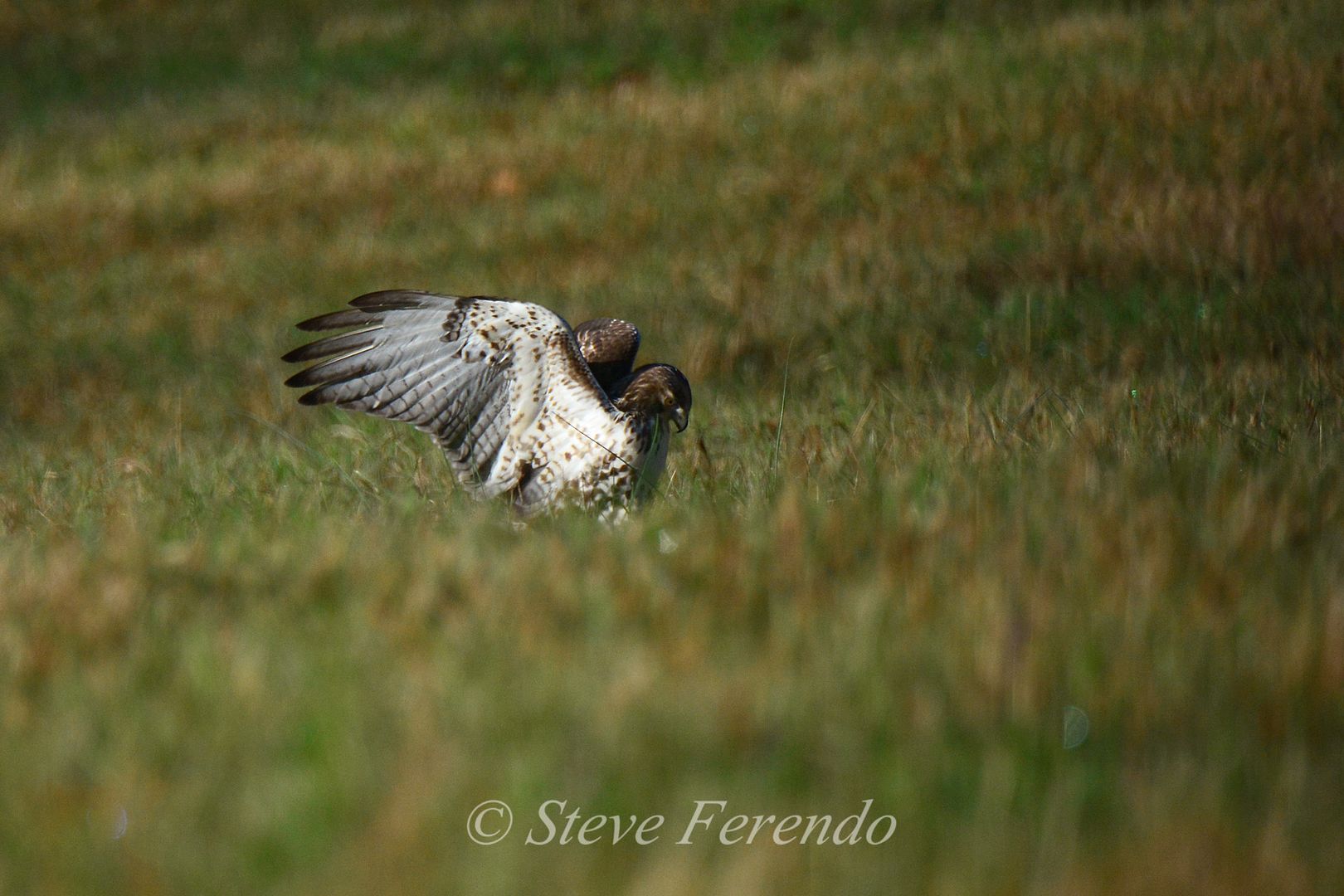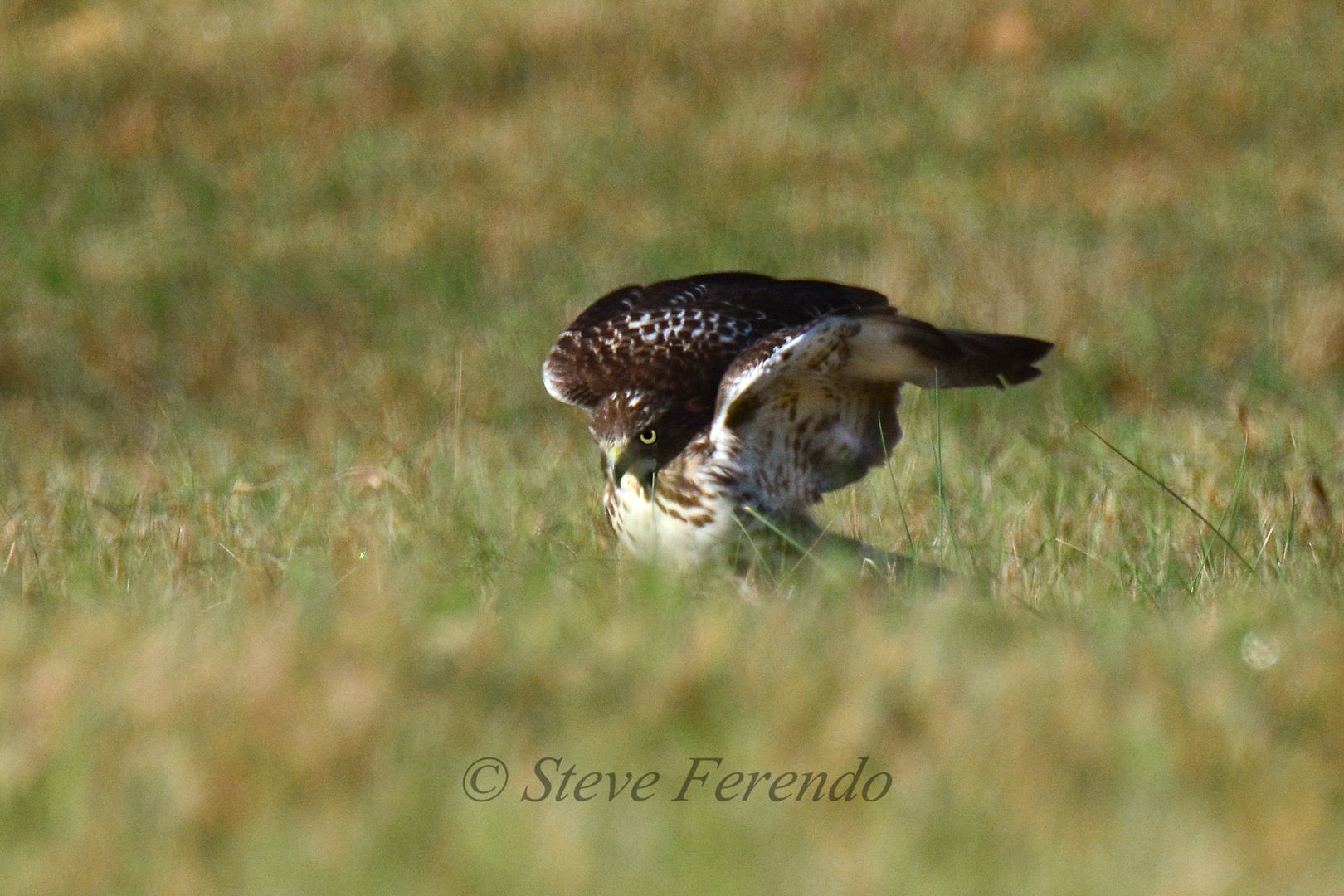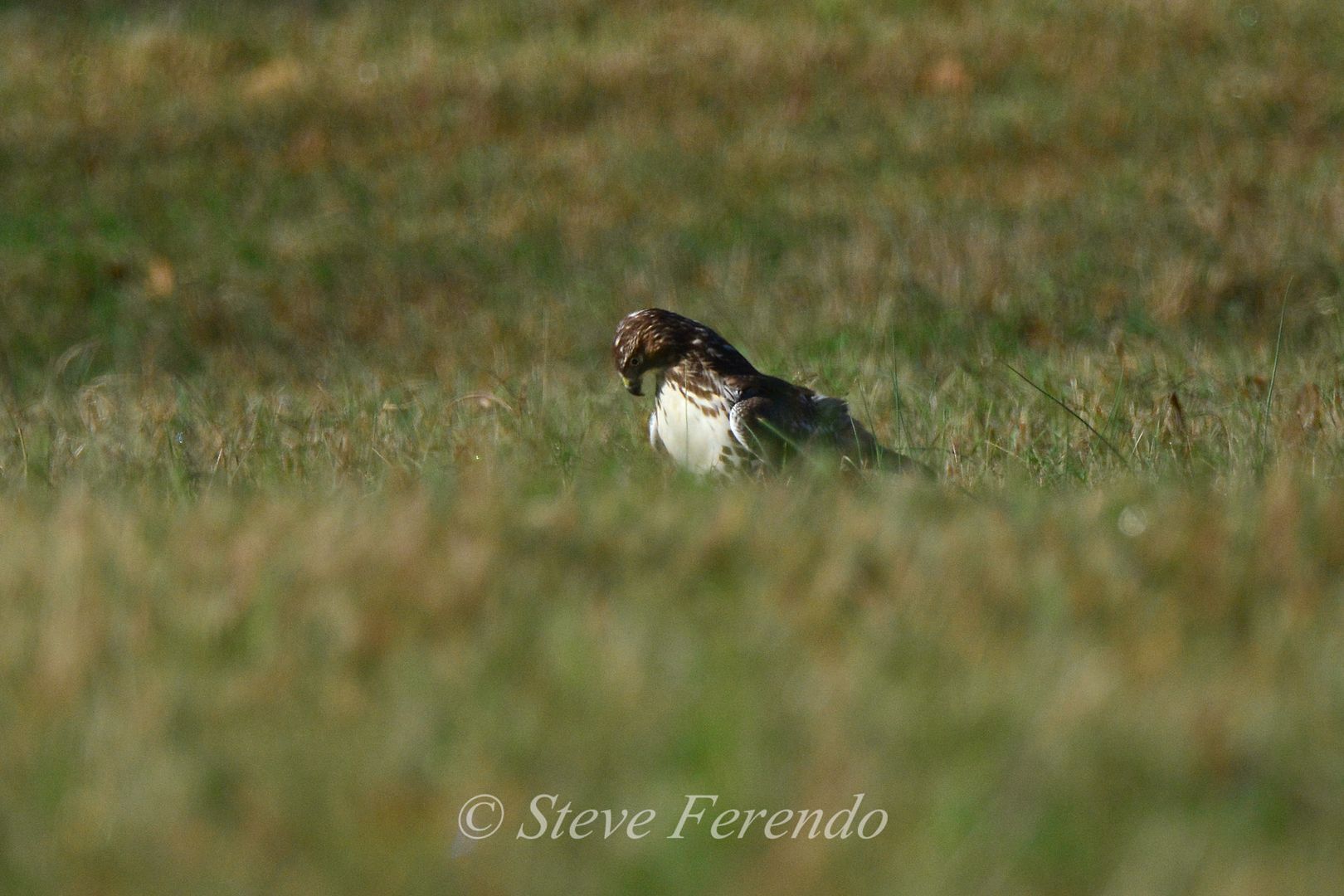 The rolling hill between my location and the harrier prevented a view of the mouse or vole that he pounced on...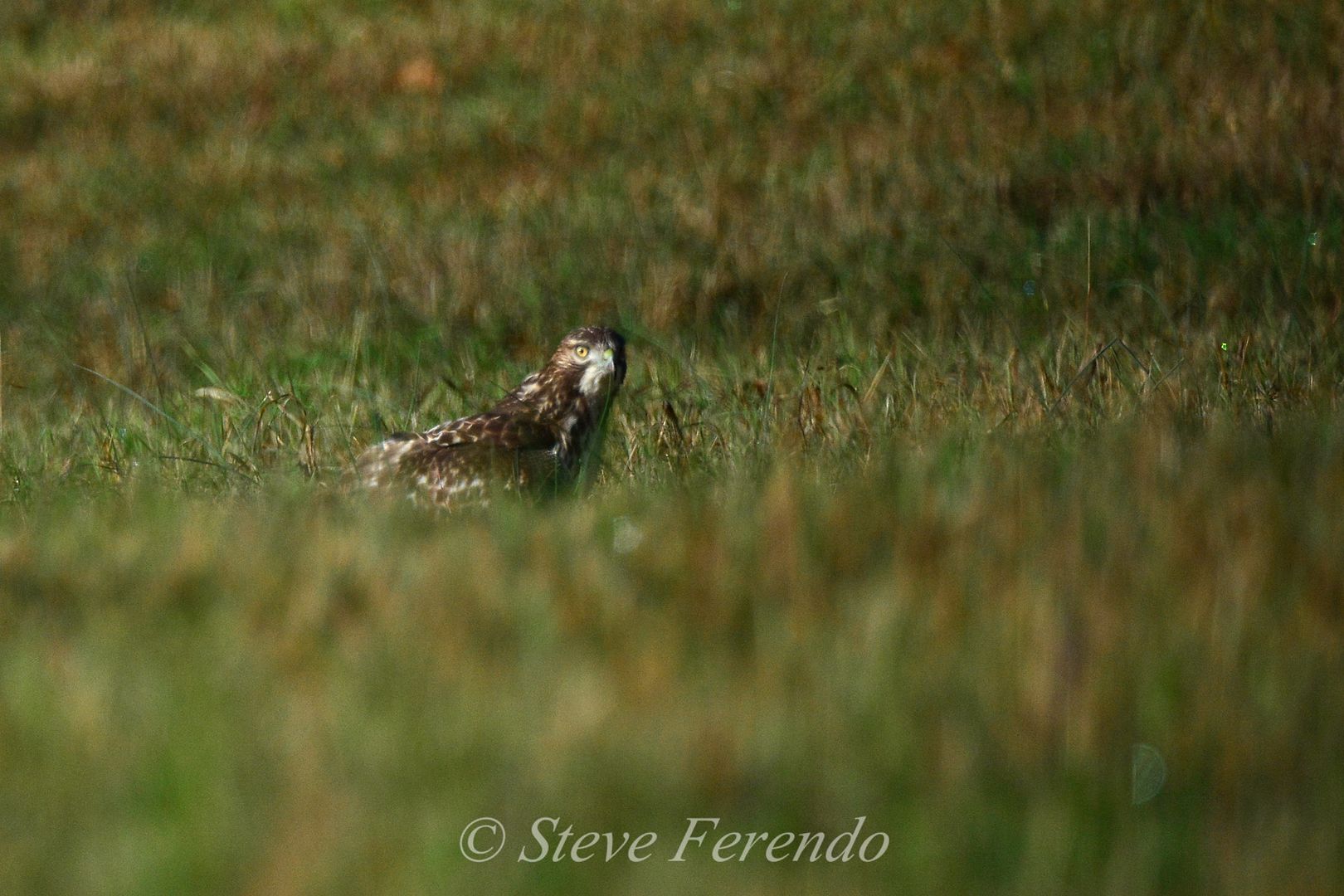 Observing raptors is a thrilling experience and helps to fill the time when the deer sightings are few and far between.