There is a fad on social media lately where folks post photos from the past on Thursday called "Throw Back Thursday". I have not joined in until recently when I realized that on weeks when finding photo opportunities were limited I could go through my archives and usually come up with something to post. Last week I shared a wild turkey in flight...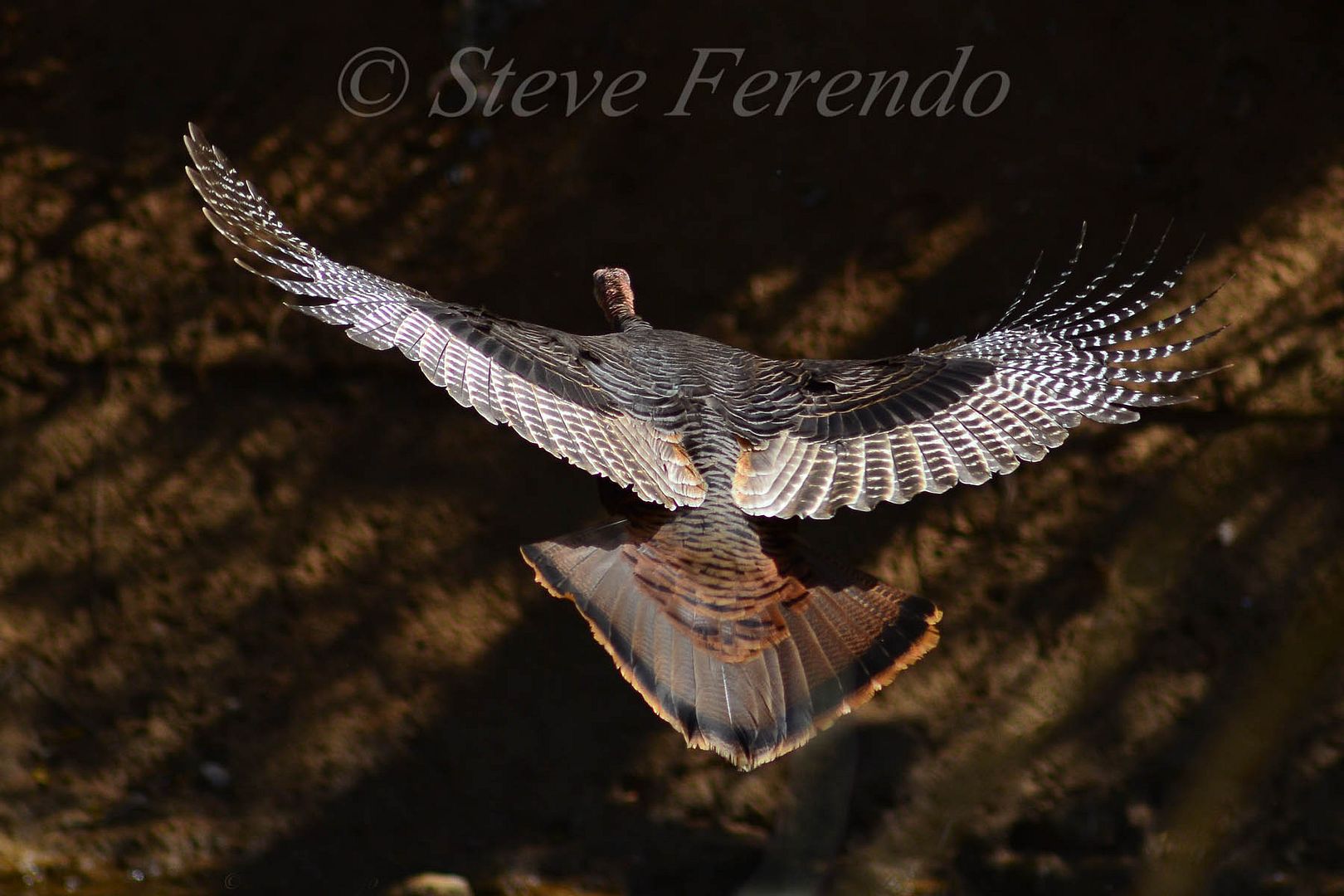 This week has produced an occasional photo opportunity including this Broad-winged Hawk...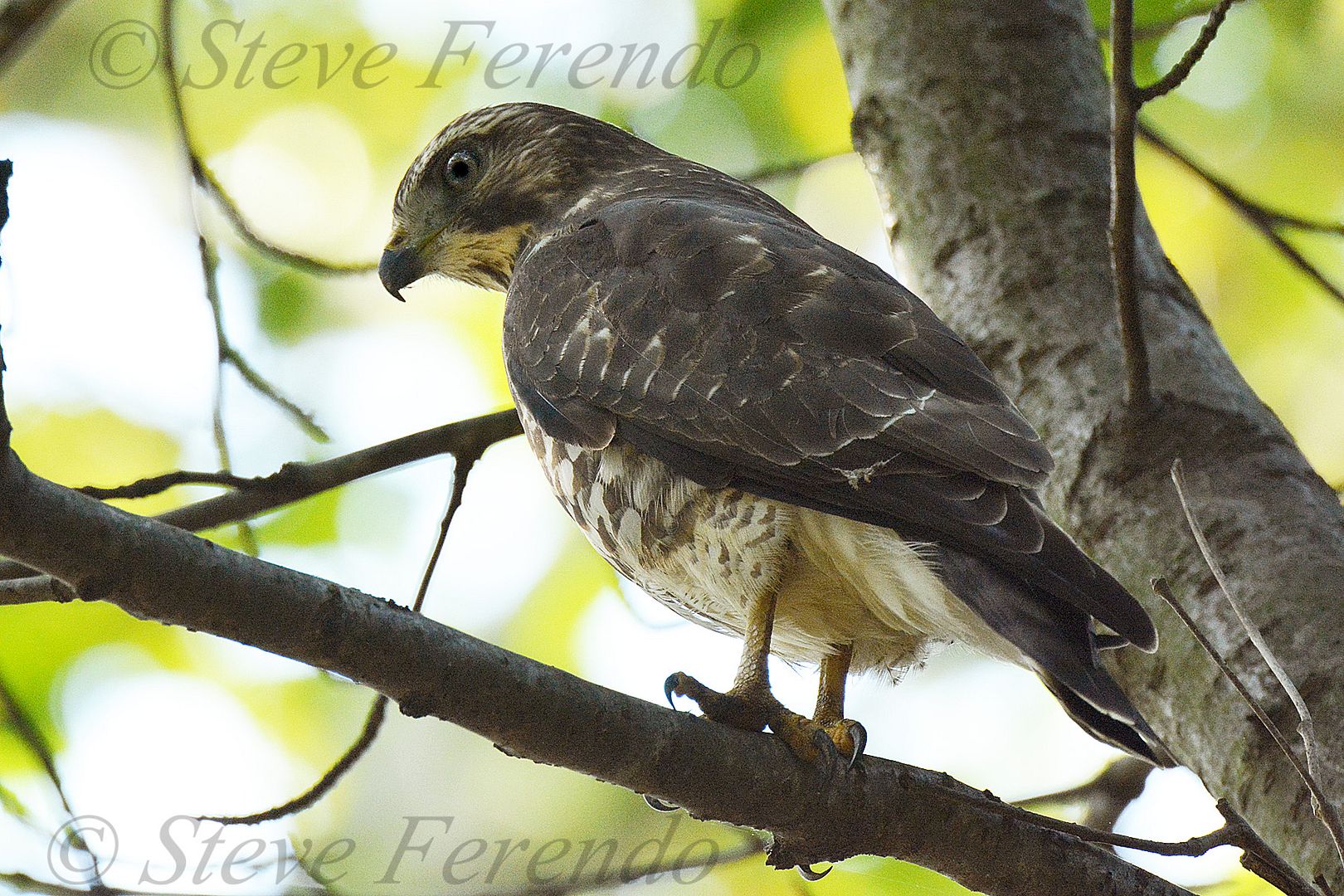 Persimmons are important autumn food for a number of wildlife species. Judging by the fruit on this tree there will be a plentiful supply this year...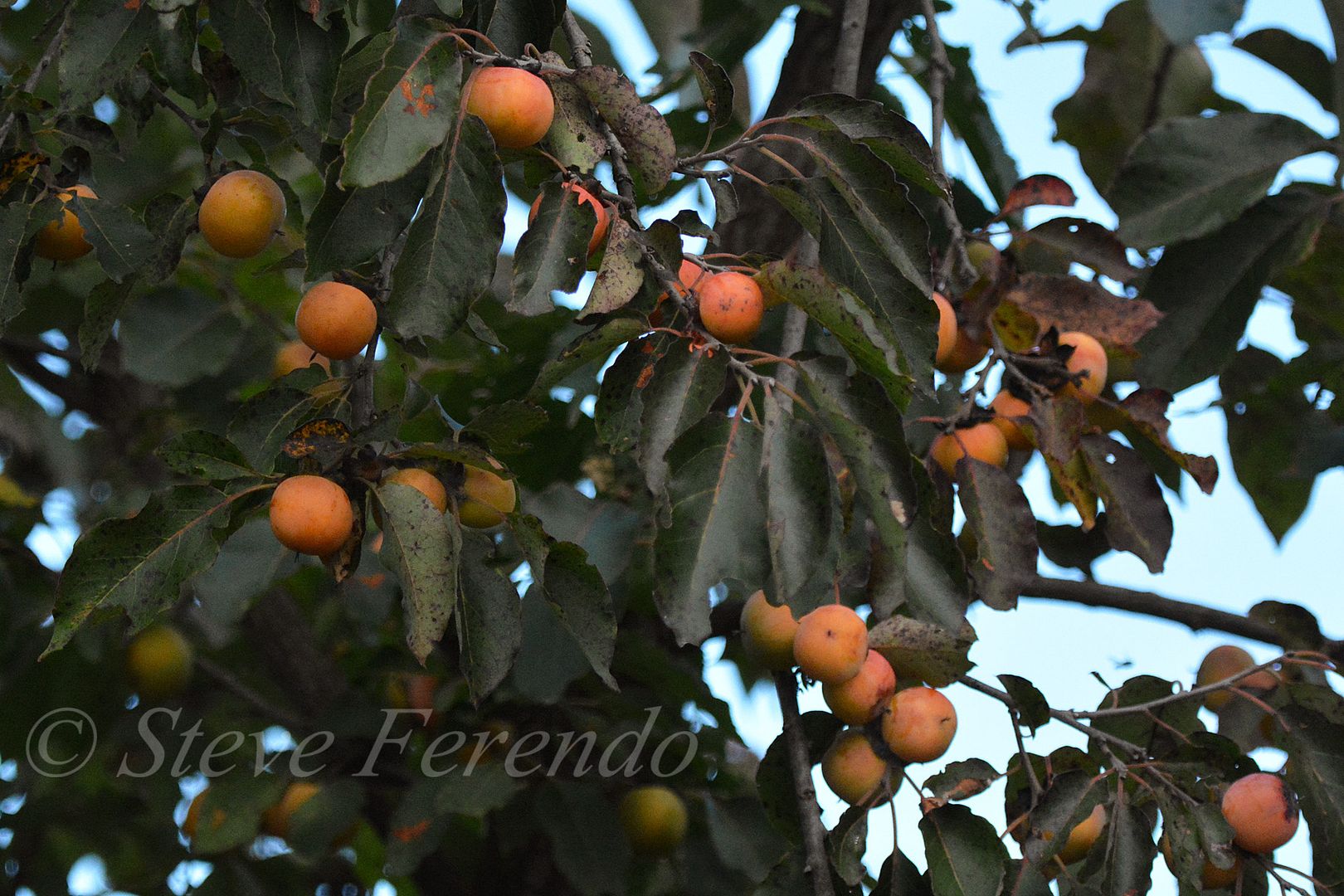 Most wildlife that feed on persimmons wait for the ripe fruit to fall to the ground. Some, including woodchucks, might climb the trees to have first crack at them...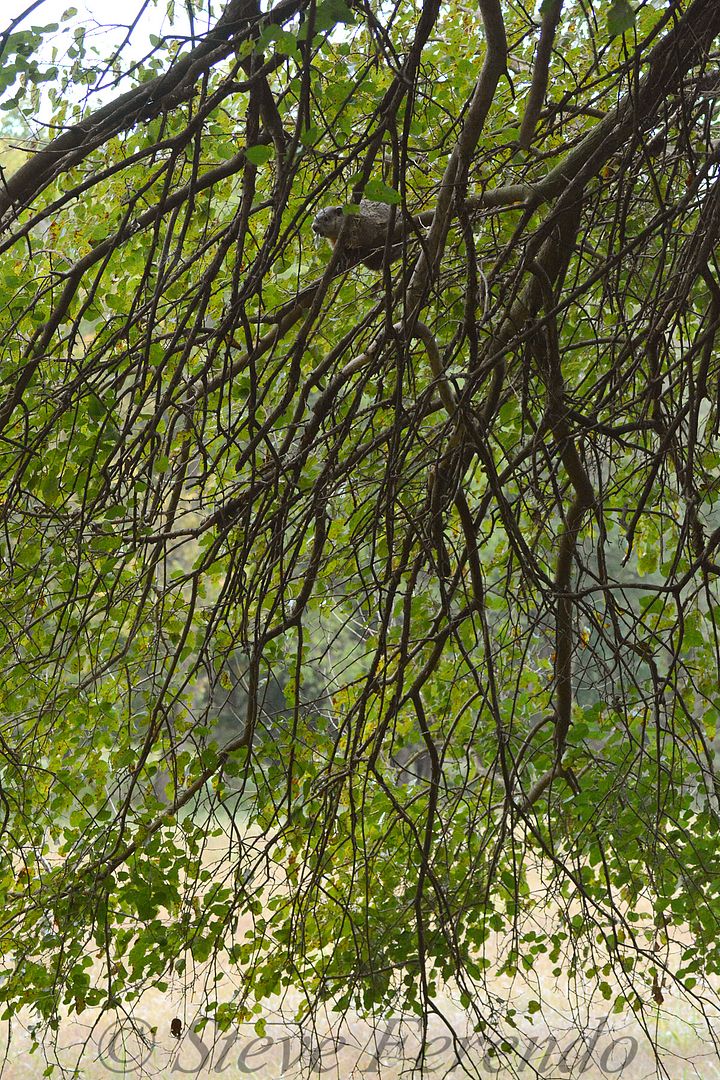 I found several deer this week, but the large bucks are still staying under cover...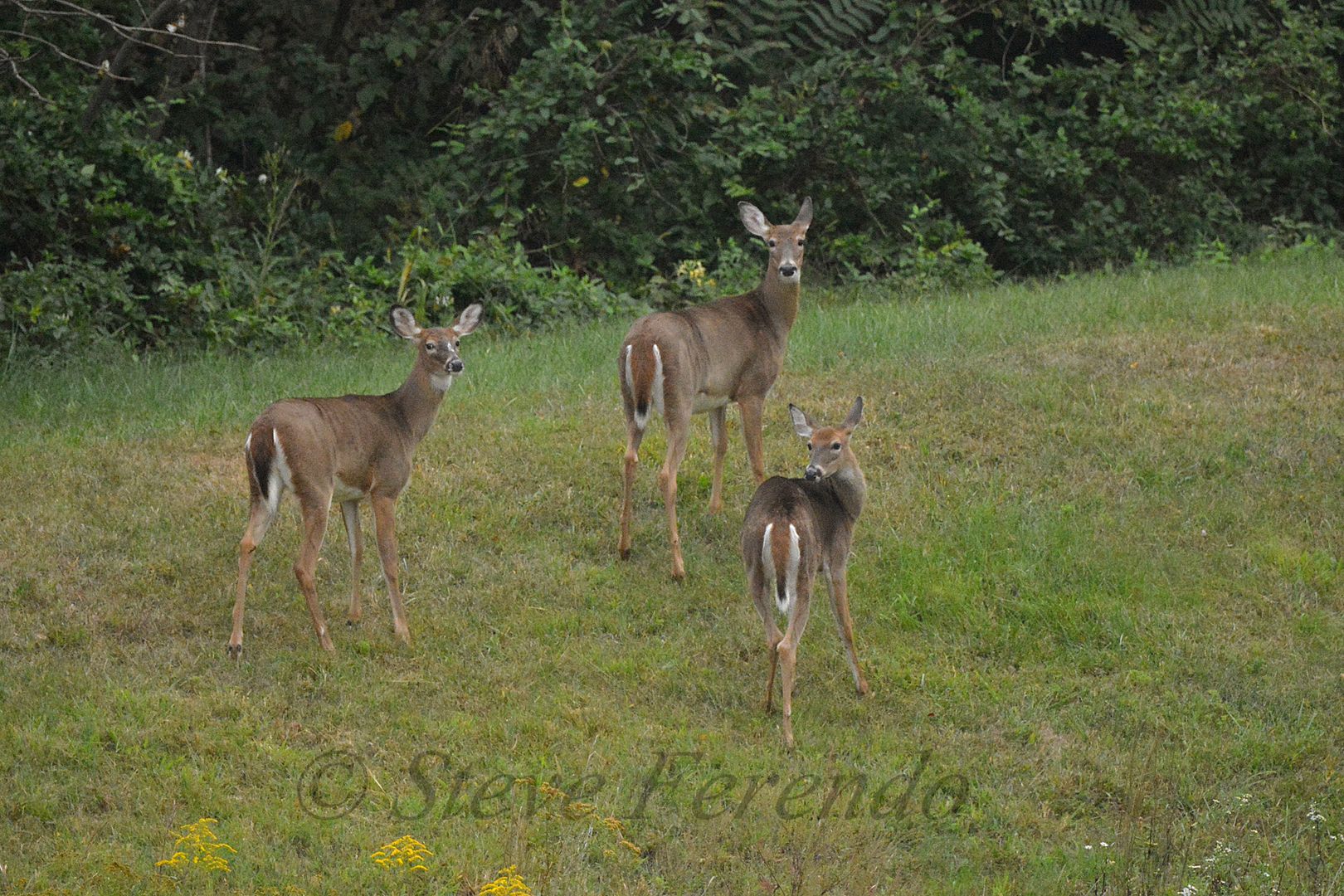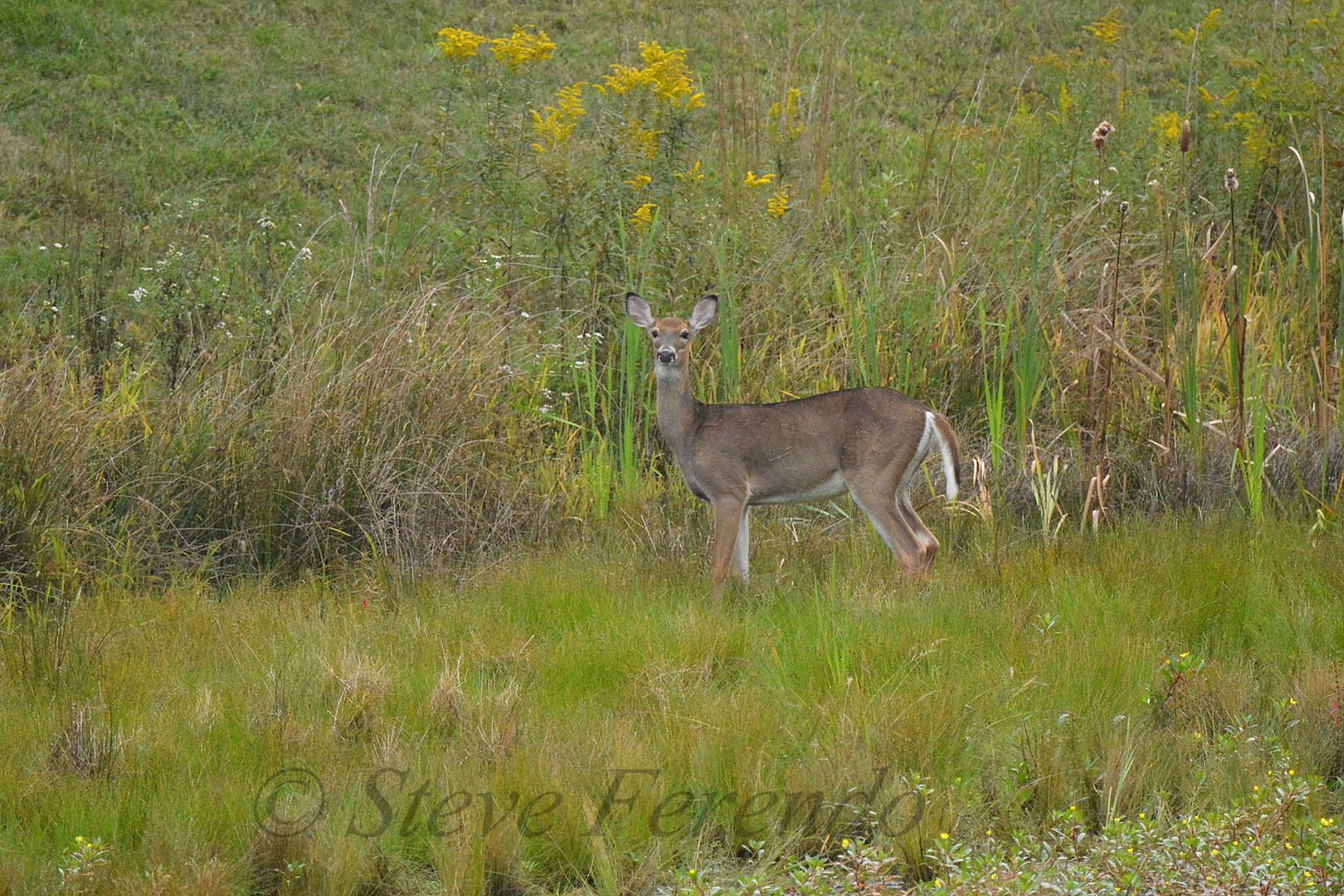 This turkey gobbler crossed the road near the Catoctin Creek Park and Nature Center...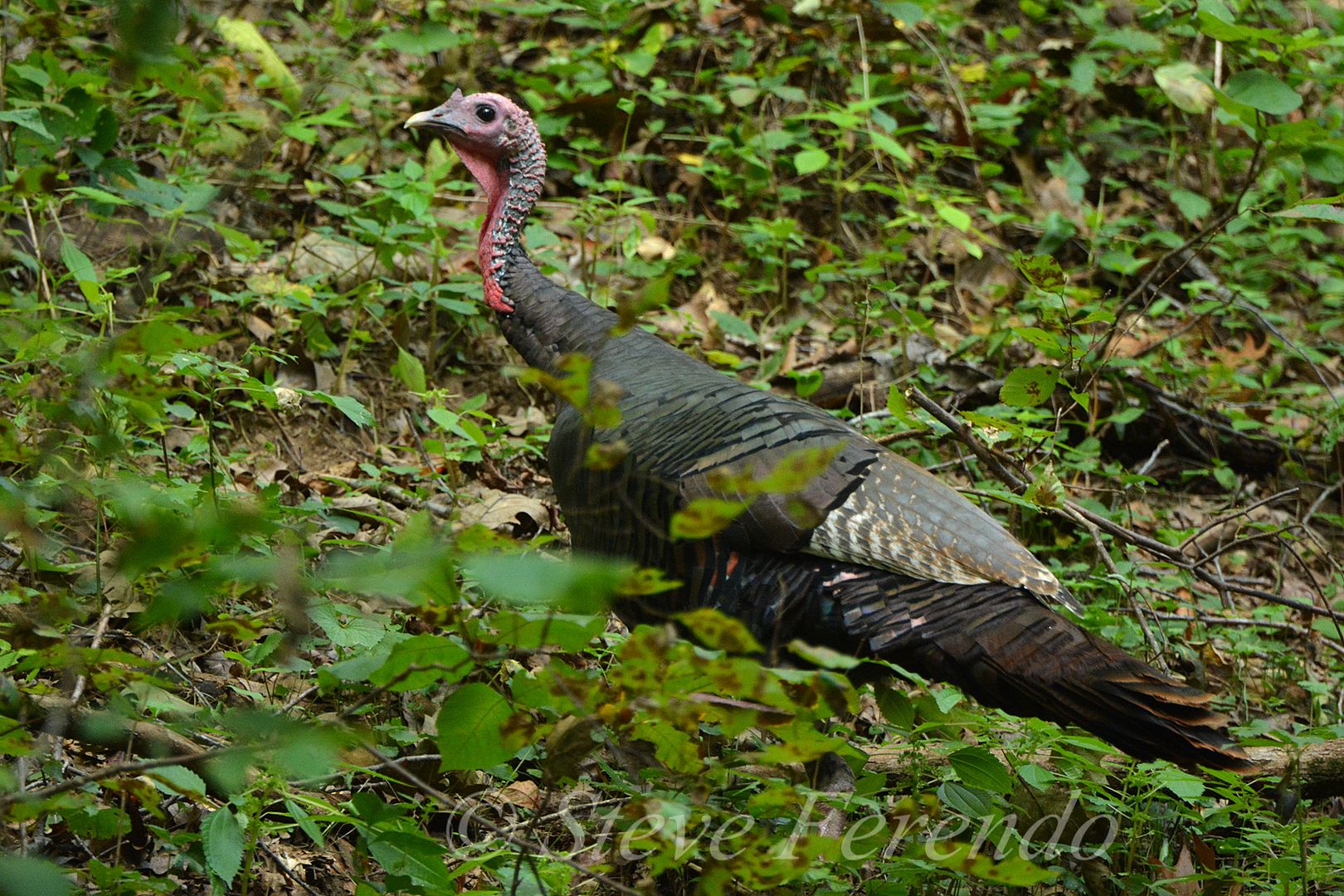 A moth rests on a leaf near Catoctin Creek early one morning...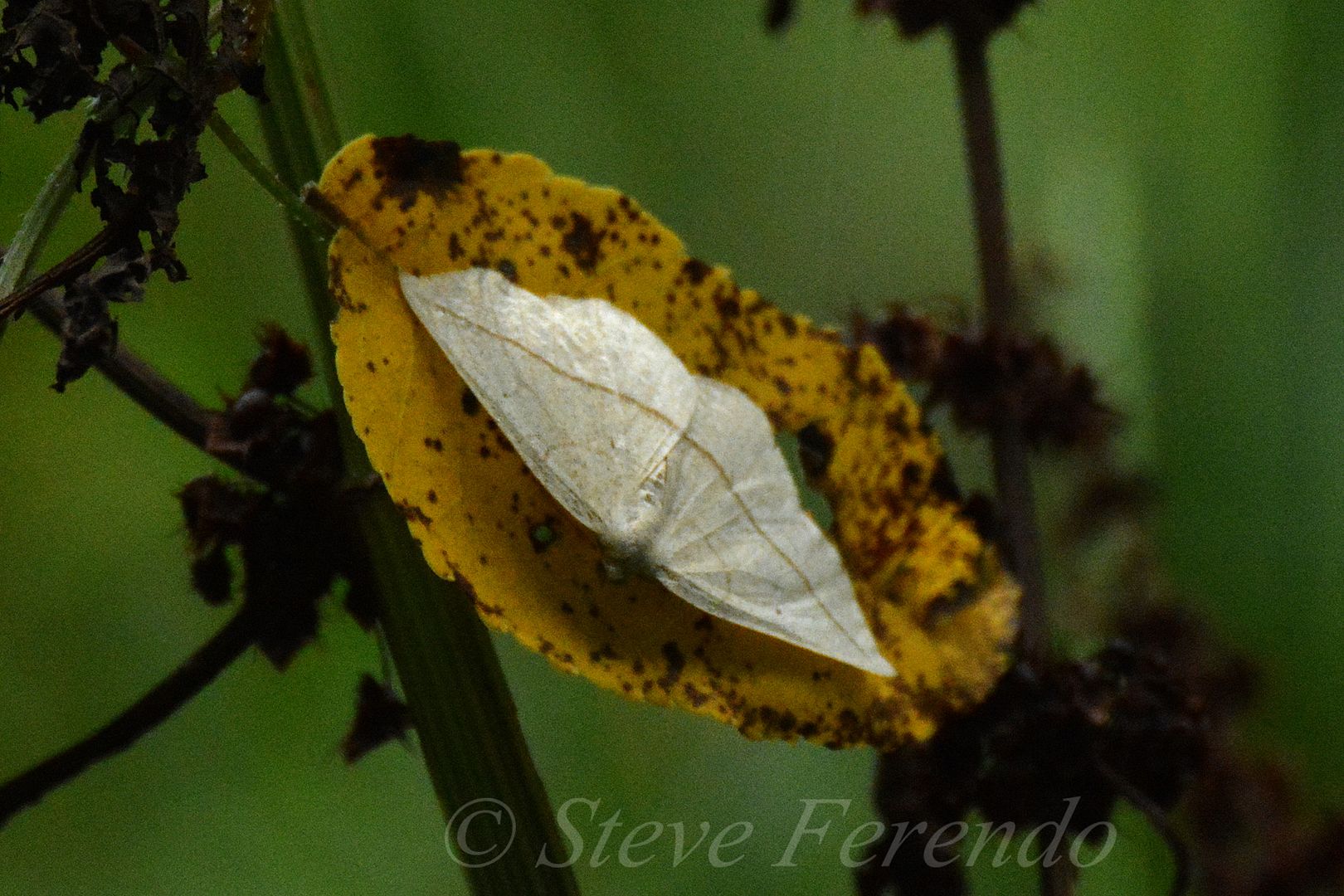 At the Lilypons Water Garden an egret and a cormorant share a perch...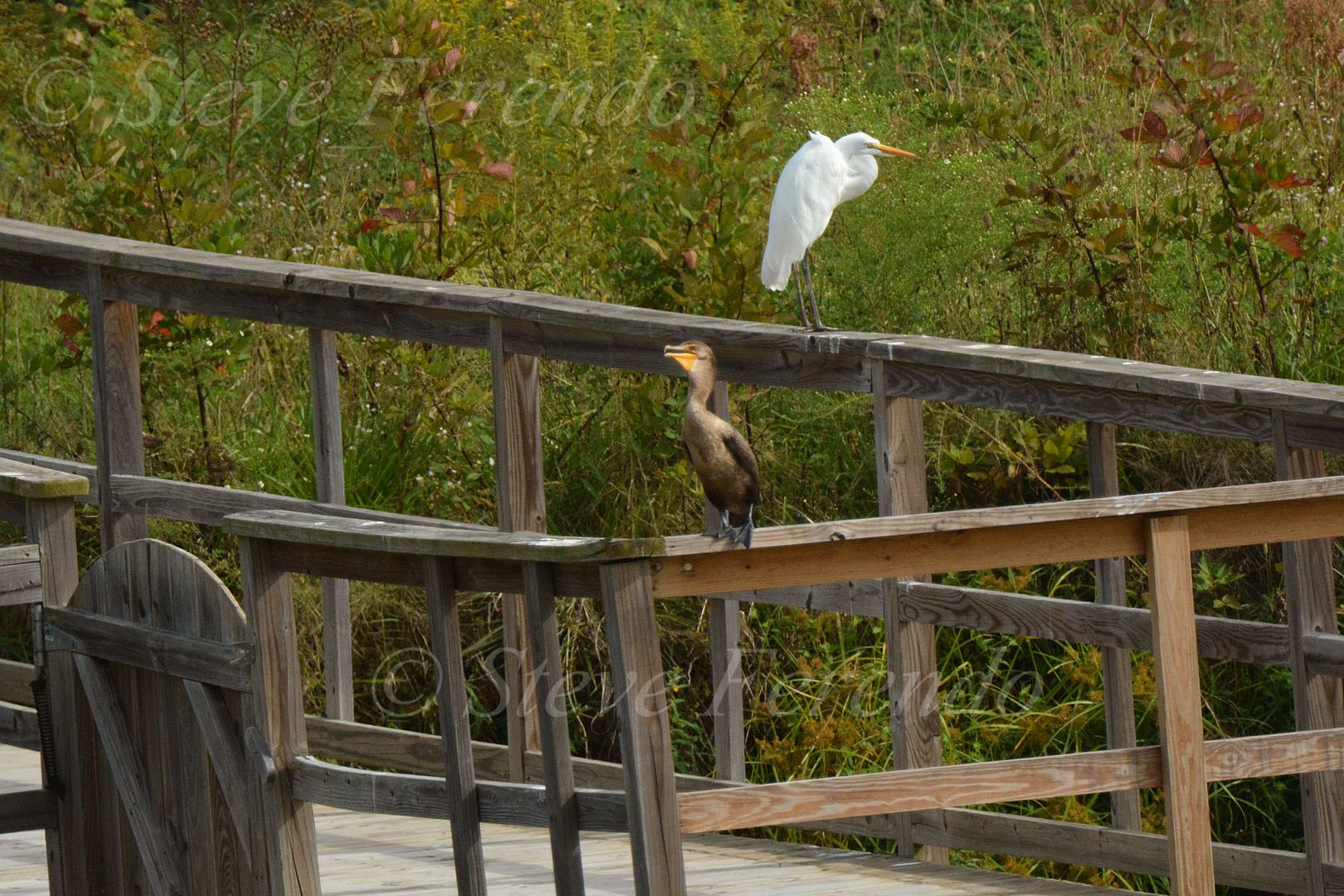 Thanks for visiting, be well, and come back soon.