Sarah, and her friend and co-worker, Dan, recently completed a strenuous hike into the Teton back country...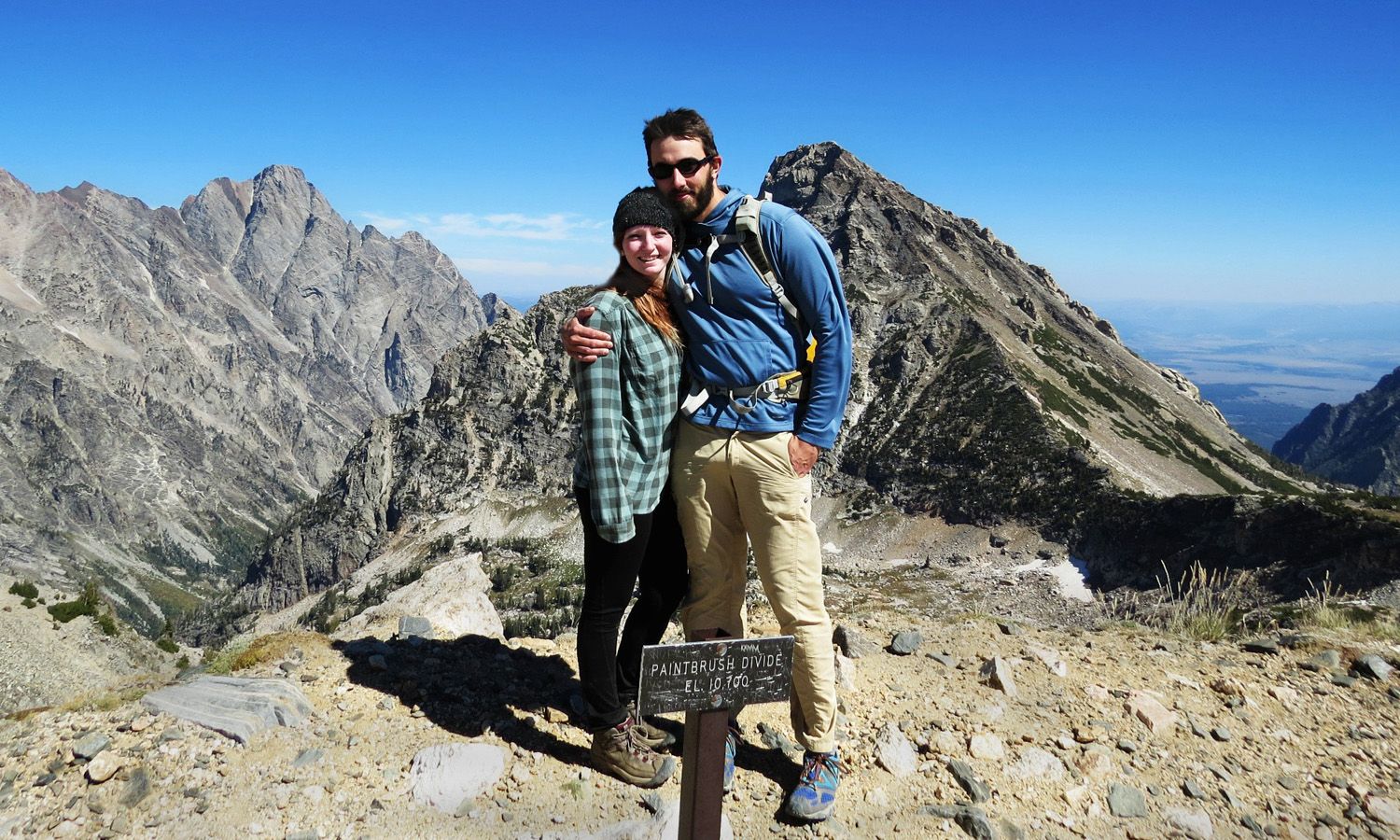 The hike, known as the Paintbrush Divide-Cascade Canyon Loop, produced the following photos...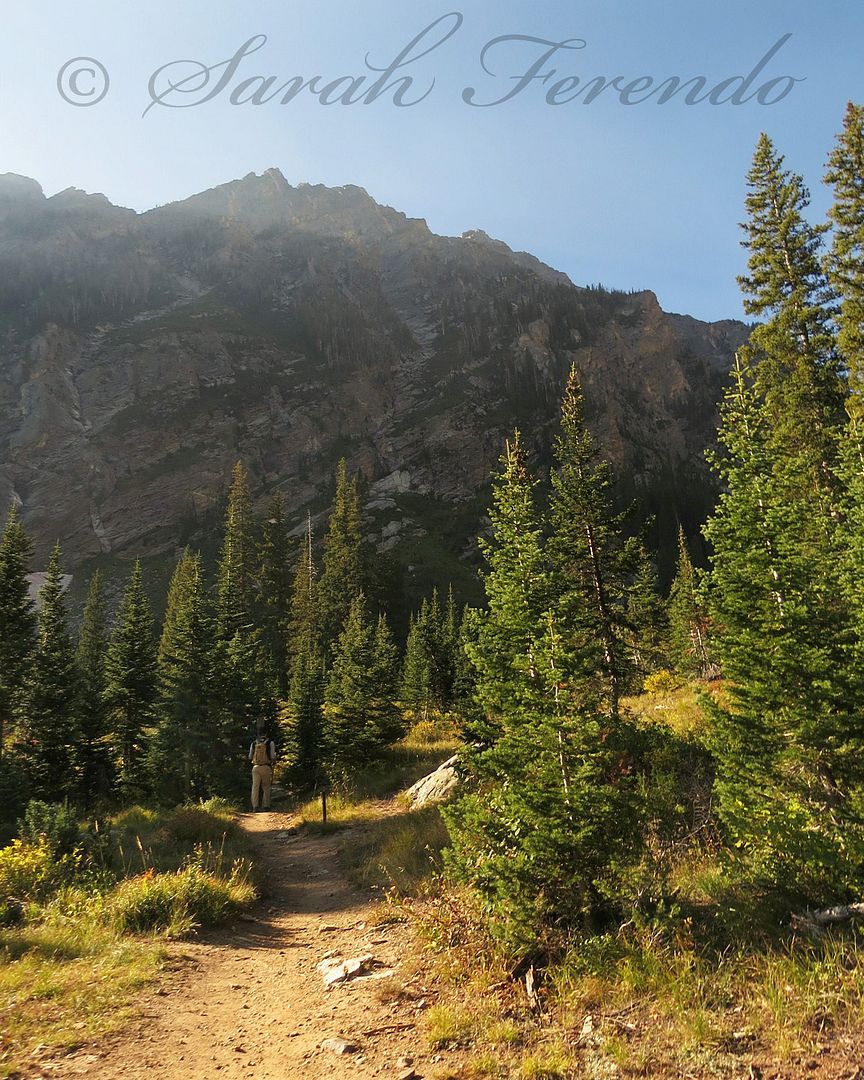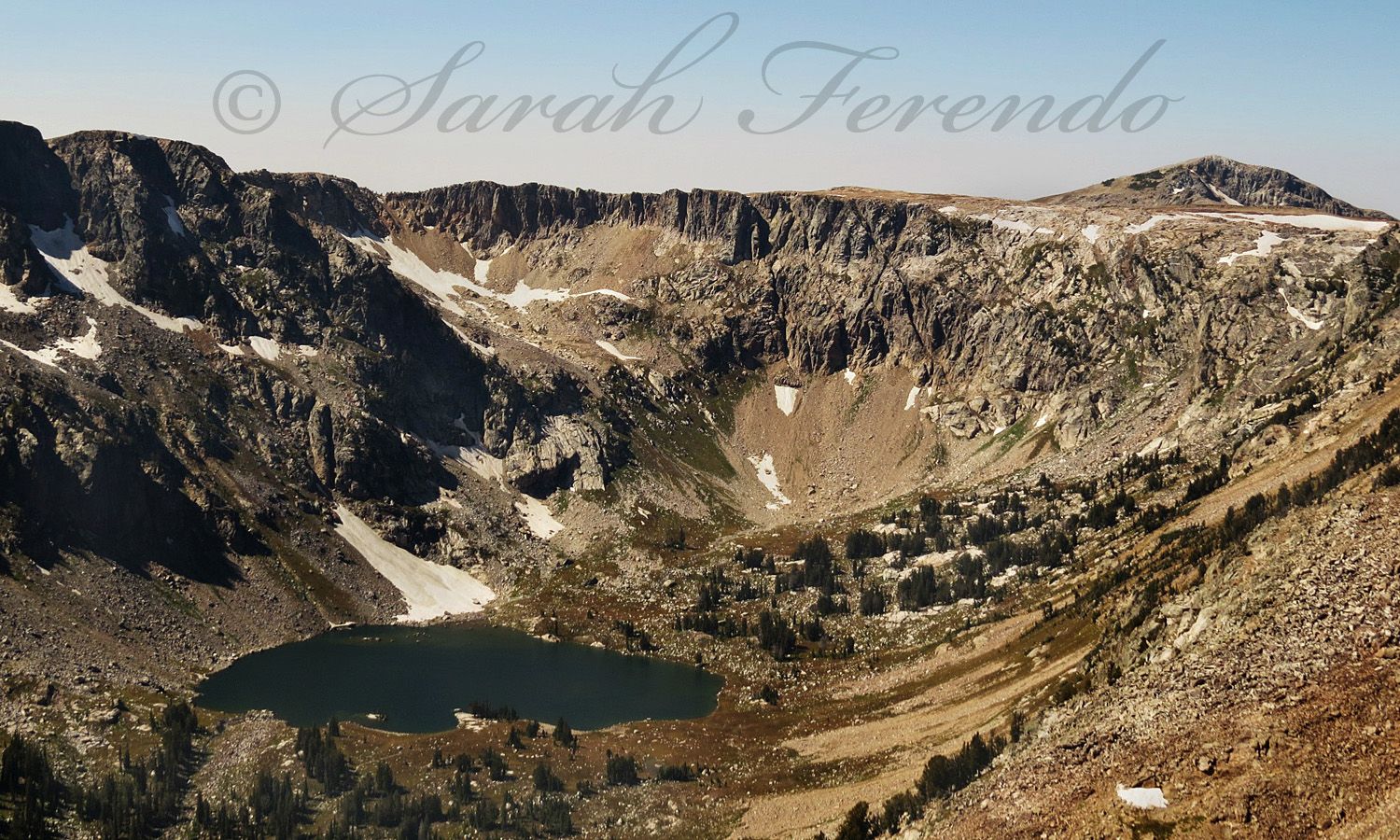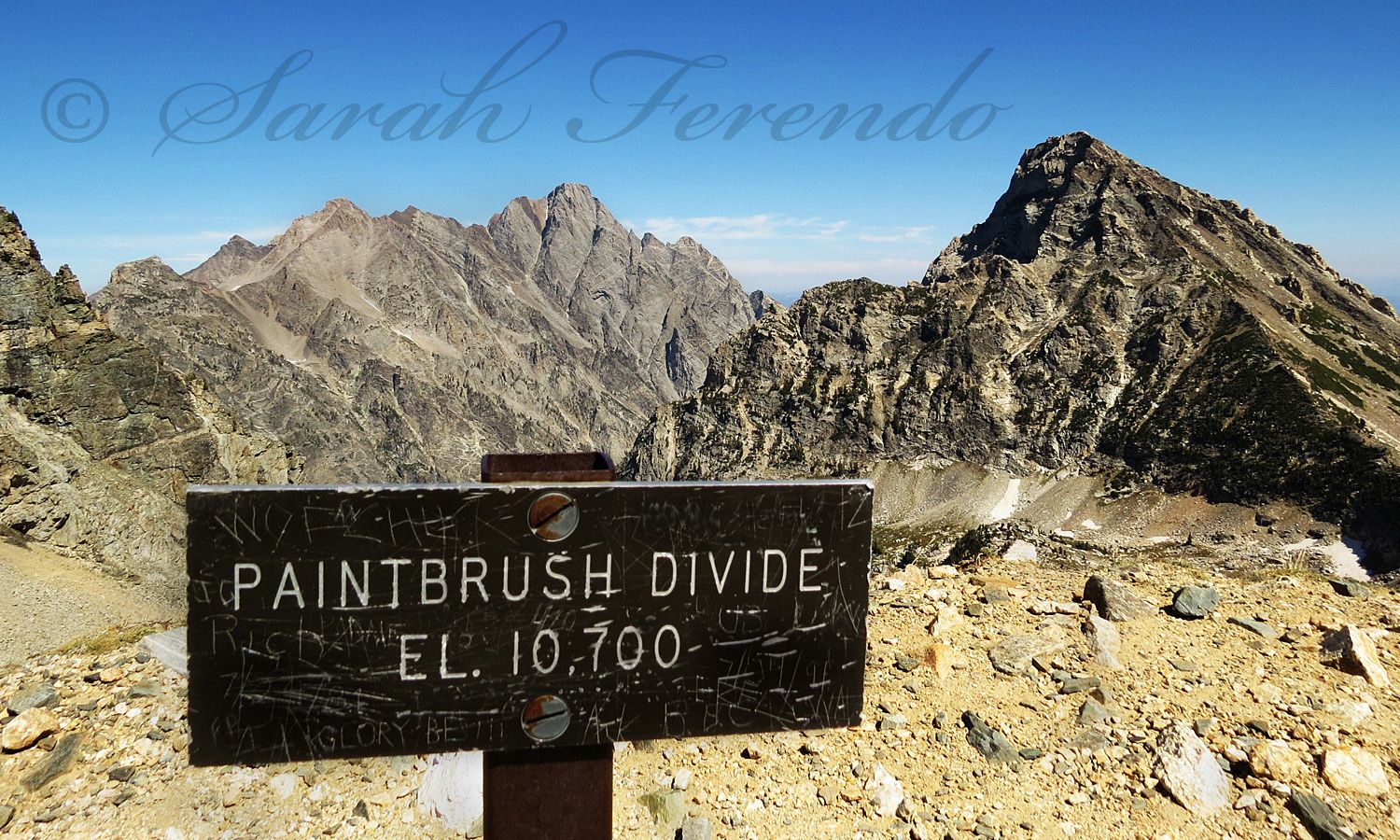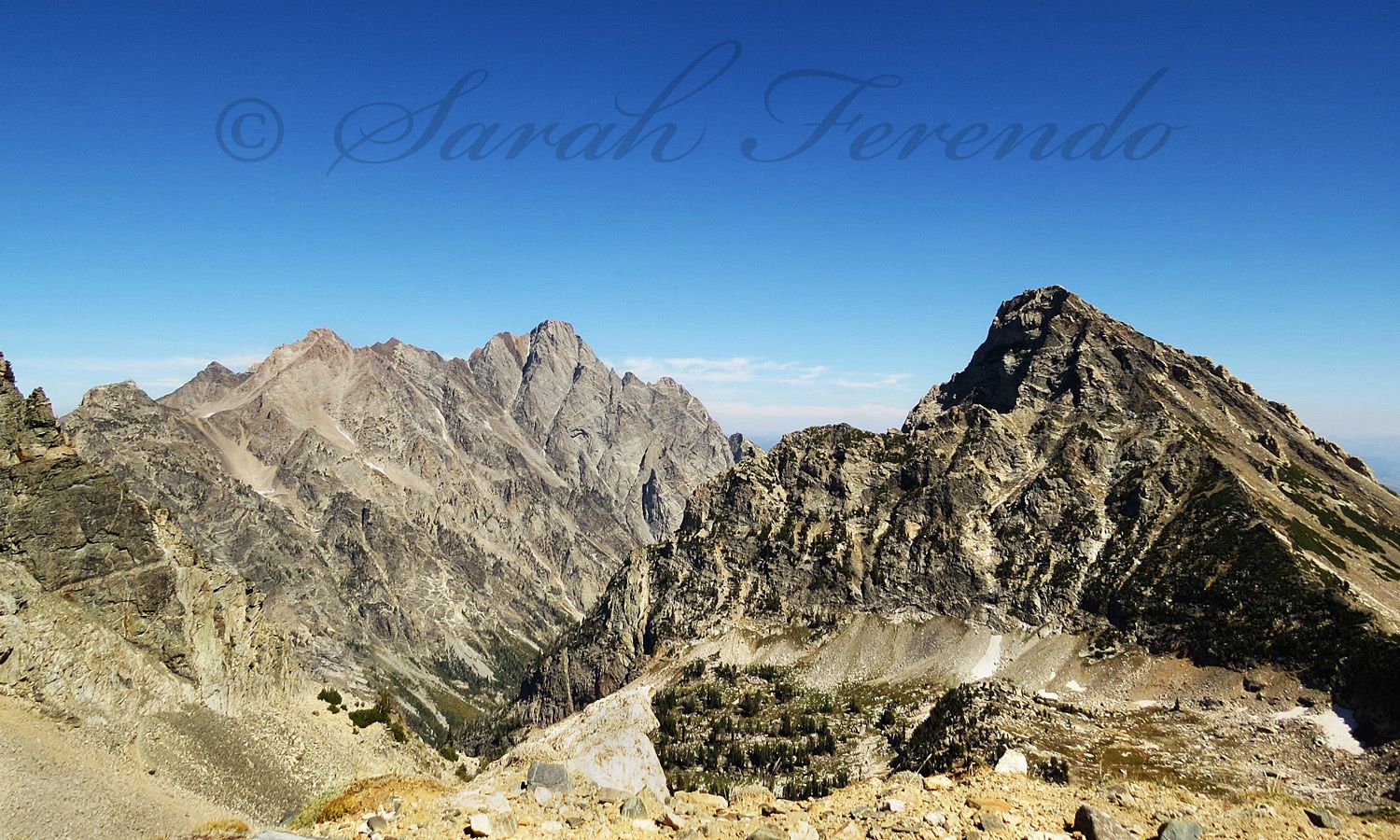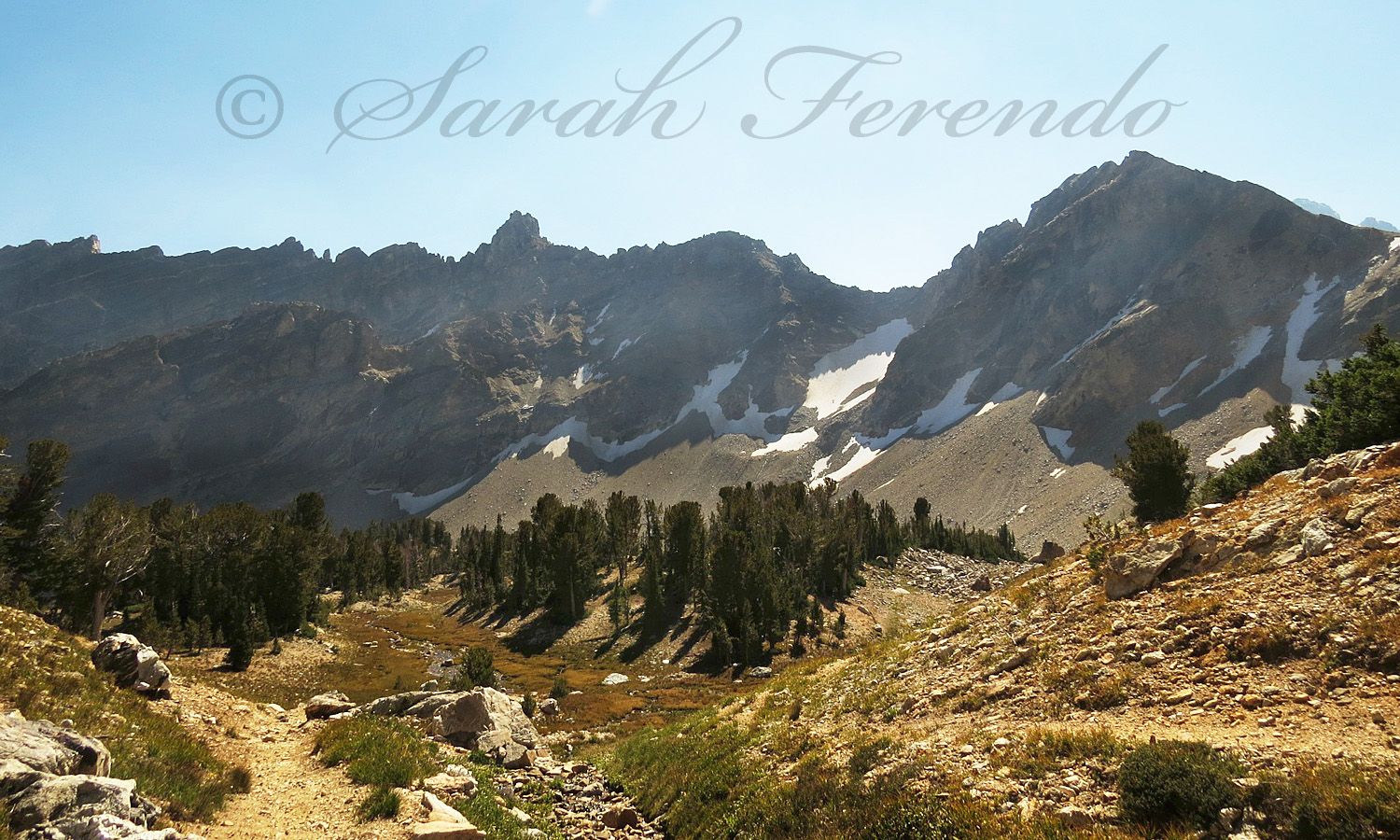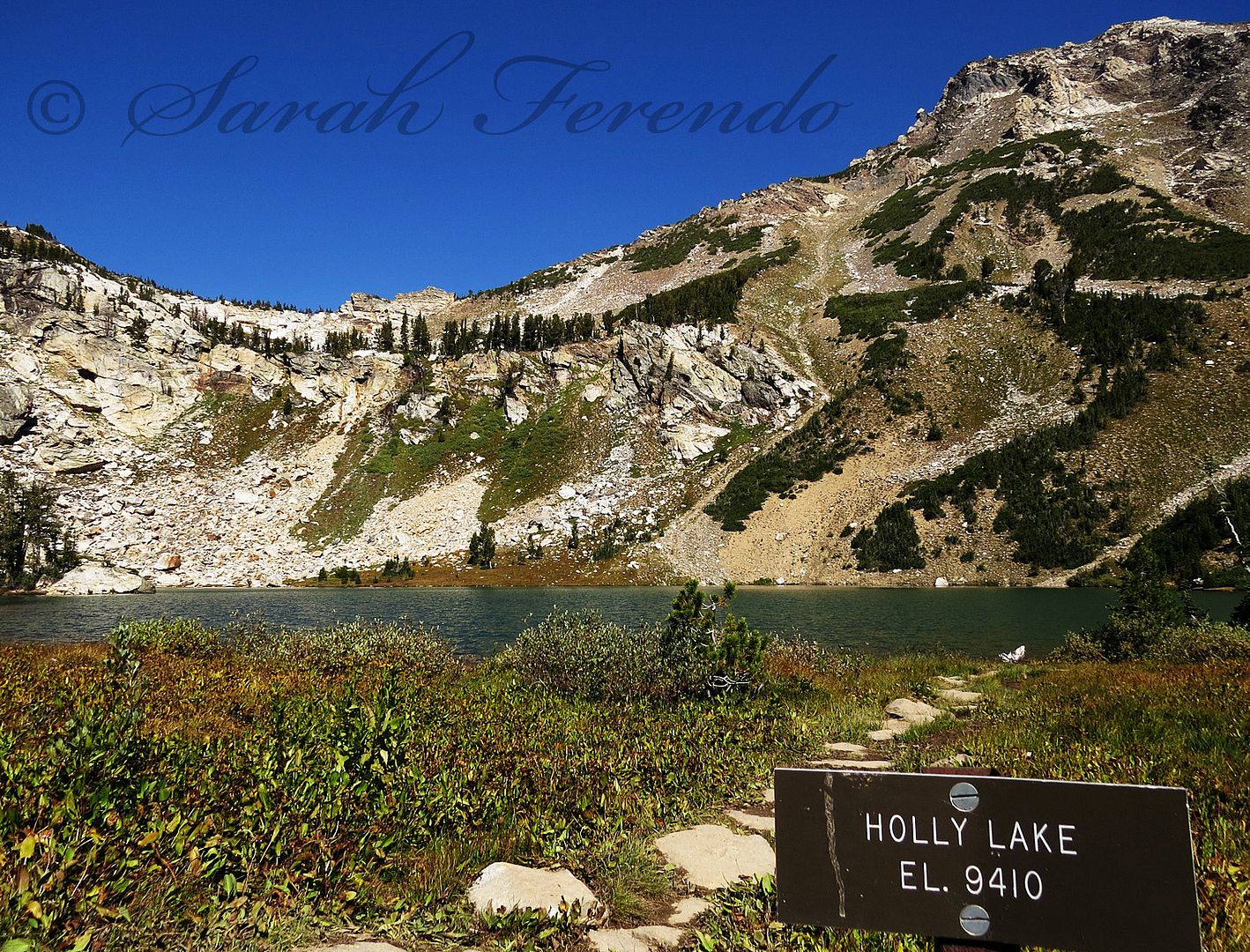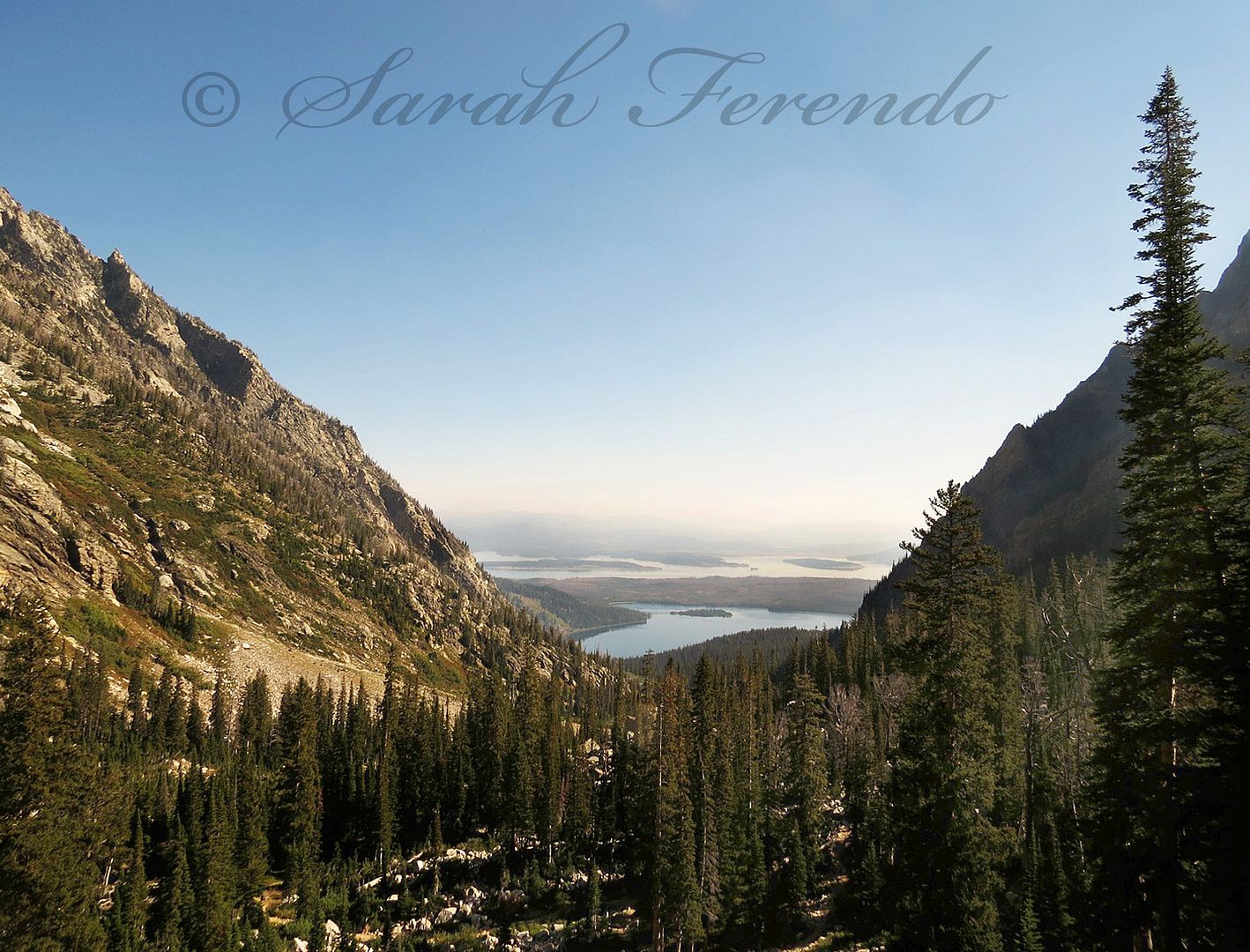 At one point on the hike a black bear was feeding on Huckleberries near the trail. He was loading up on calories needed to get through the long winter hibernation...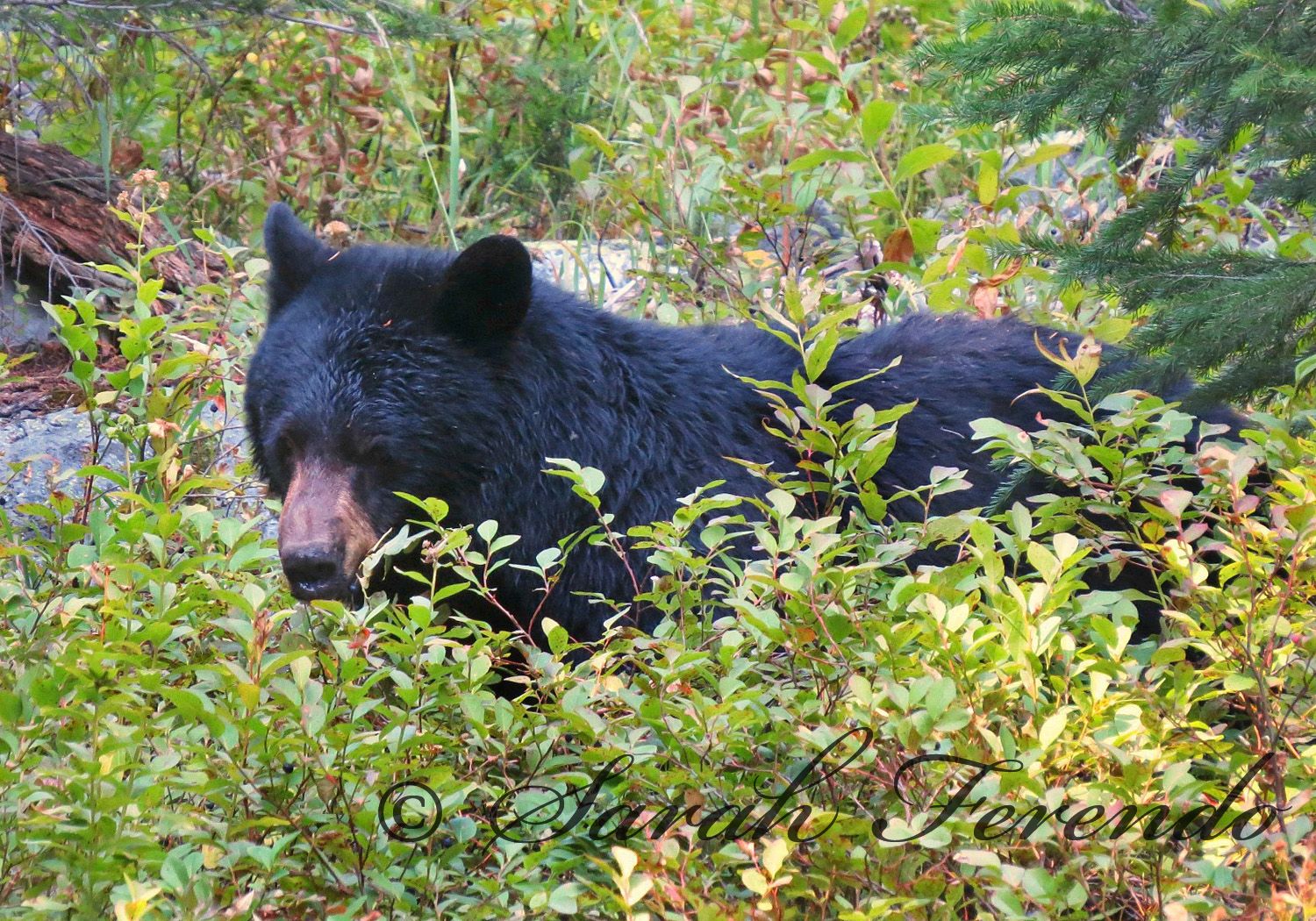 Days end in the Tetons often produces fabulous sunsets...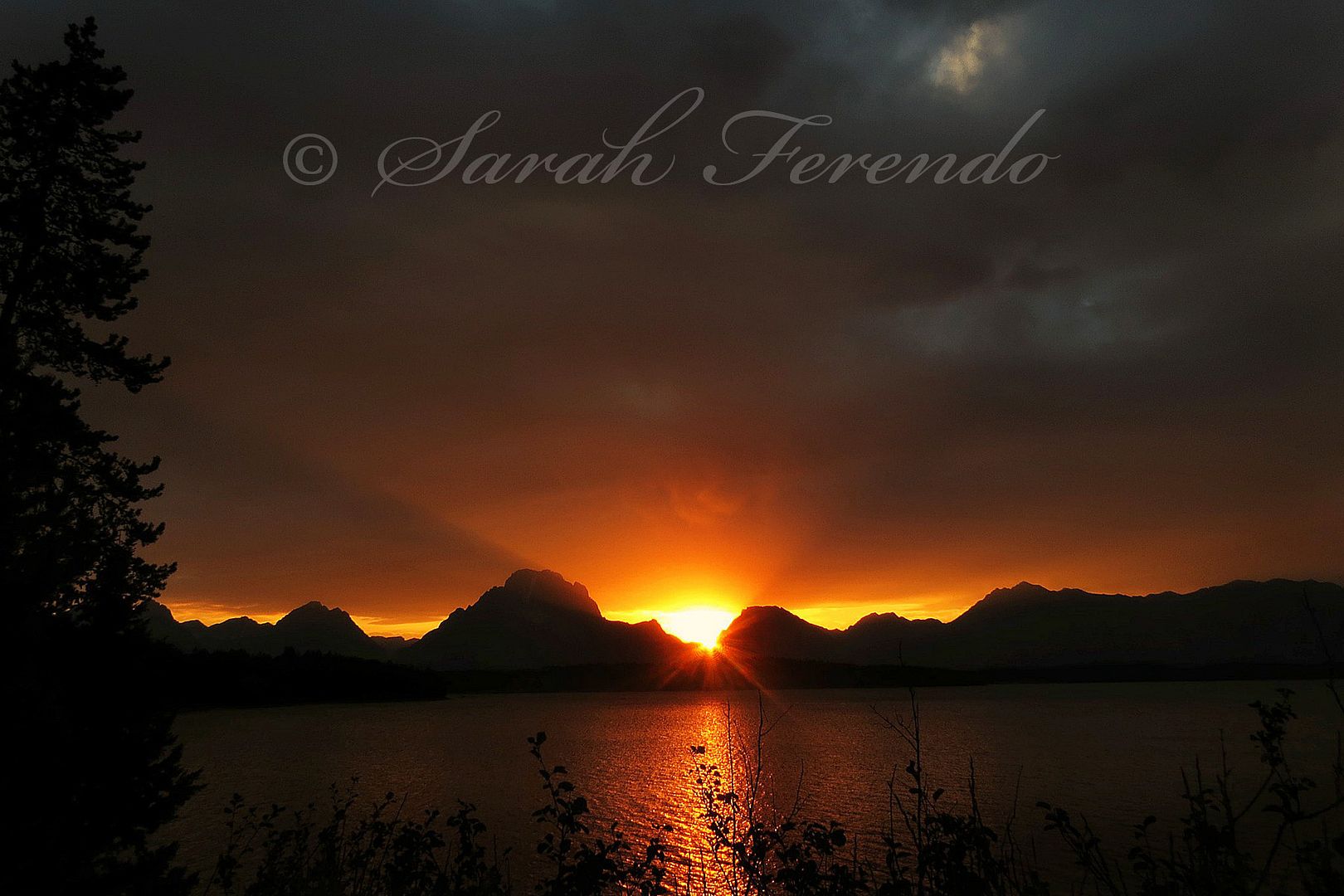 Thanks for visiting. Stop back soon.