So far my posts about our recent trip have featured the larger species that we saw. In this one I will describe some of the smaller creatures that I was able to photograph.
Surprisingly, this is the only
coyote
that I saw while in GTNP. I find coyotes interesting and I look forward to seeing and photographing them whenever possible. This one was hunting about one hundred yards from the intersection with Pilgrim Creek Rd...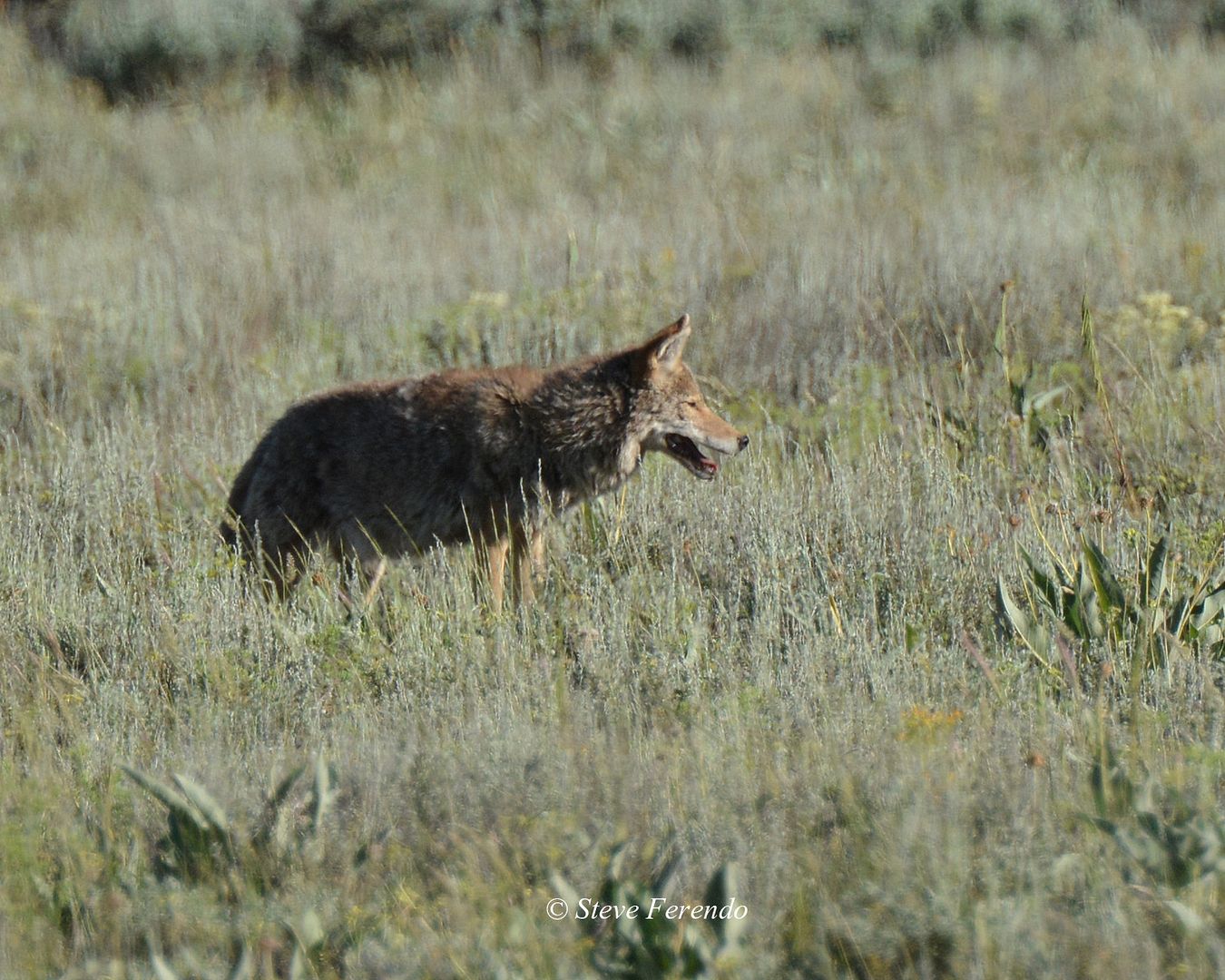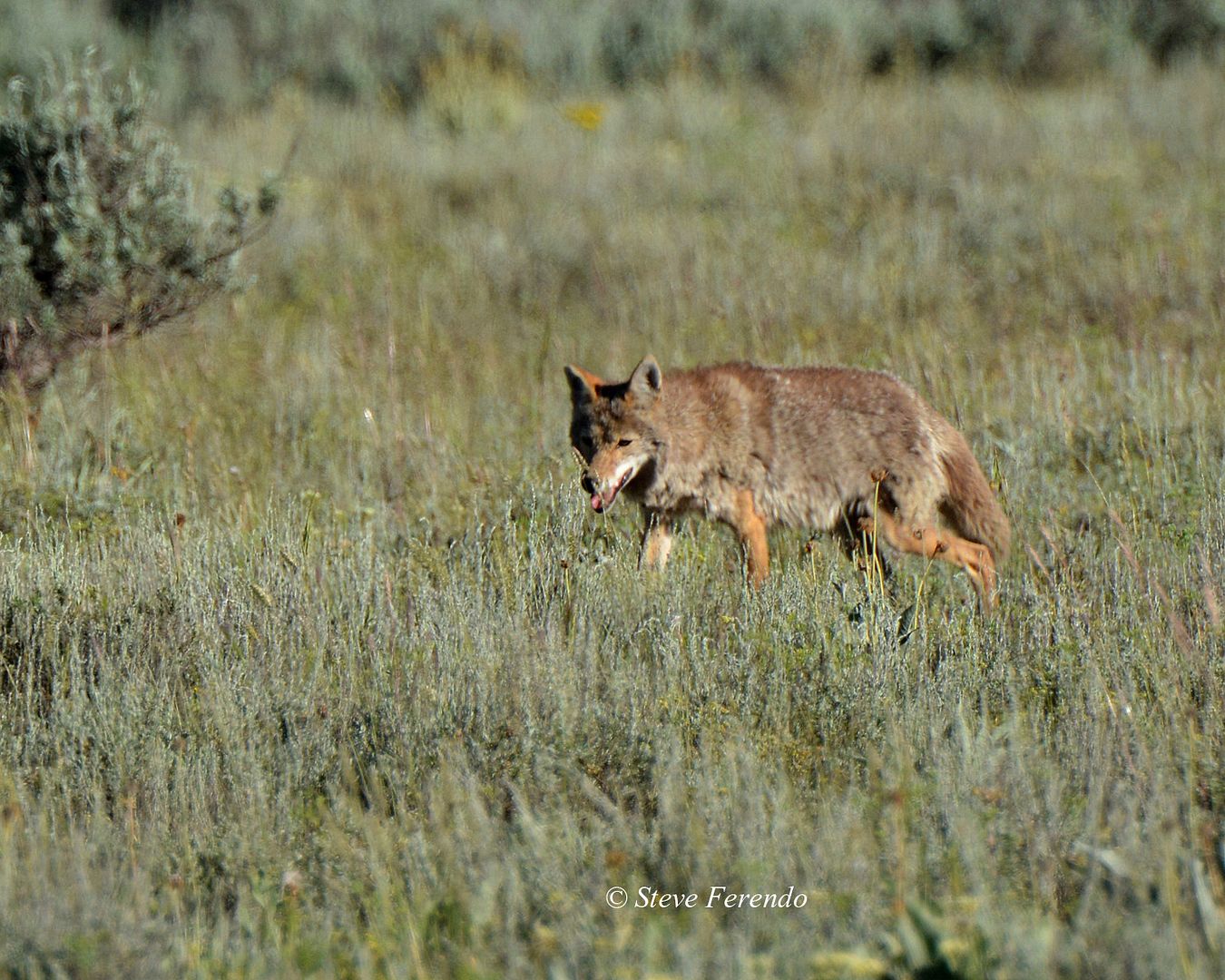 I can't be certain, but he may have been searching for a
Wyoming ground squirrel
. These rodents are known to be popular prey for coyotes, foxes and birds of prey...
Another possibility is that the coyote was hoping to find a
marmot
. Closely related to the woodchuck of the East, these larger rodents would make a significantly more satisfying meal...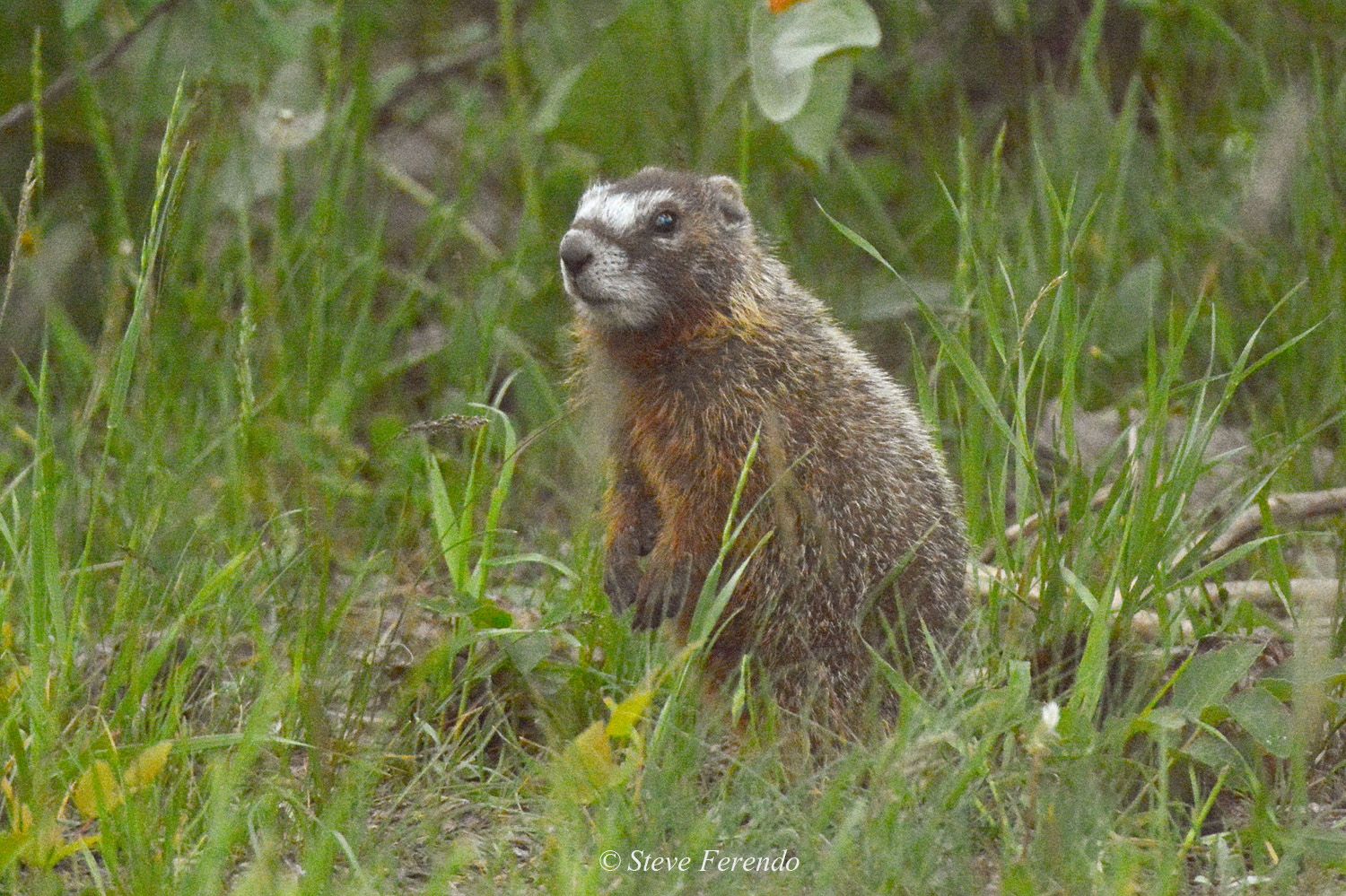 We found this
pine squirrel
on Two Ocean Lake Road. They are very common throughout the park and their numbers would leave one to believe that most predators are well fed indeed...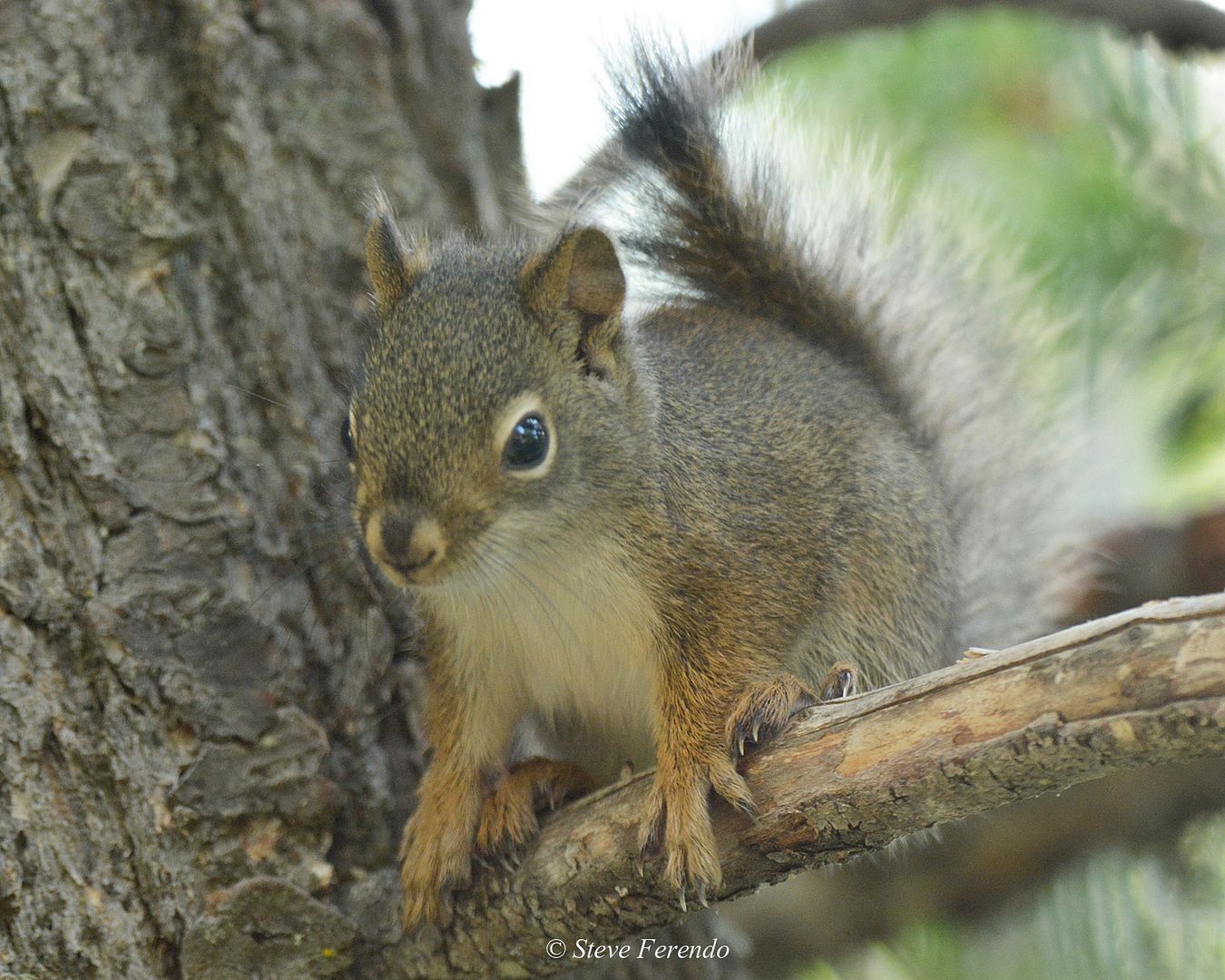 The last species that I will share in this post is the
river otter
. We saw these frequently in the Snake River, but always at too great a distance for good photos. Luckily we found this group swimming in Jackson Lake...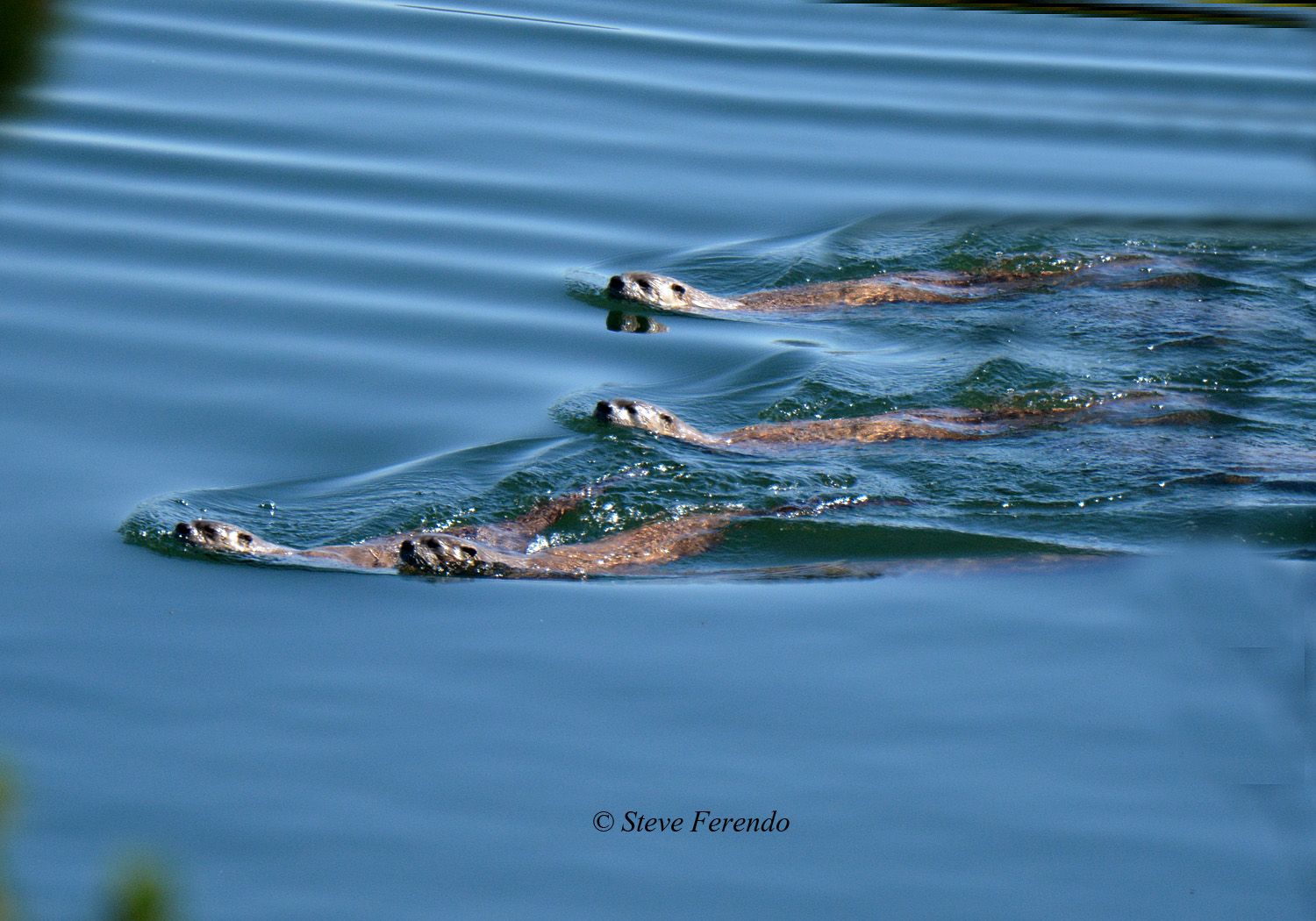 Thanks for visiting, be well, and come back soon.