Frederick is lucky to have Baker Park, a linear park that follows Carroll Creek through much of the city. For me, the main attraction in the park is Culler Lake and its' surroundings. This area is attractive to many birds, and at this time of year, it hosts Black-crowned Night Herons...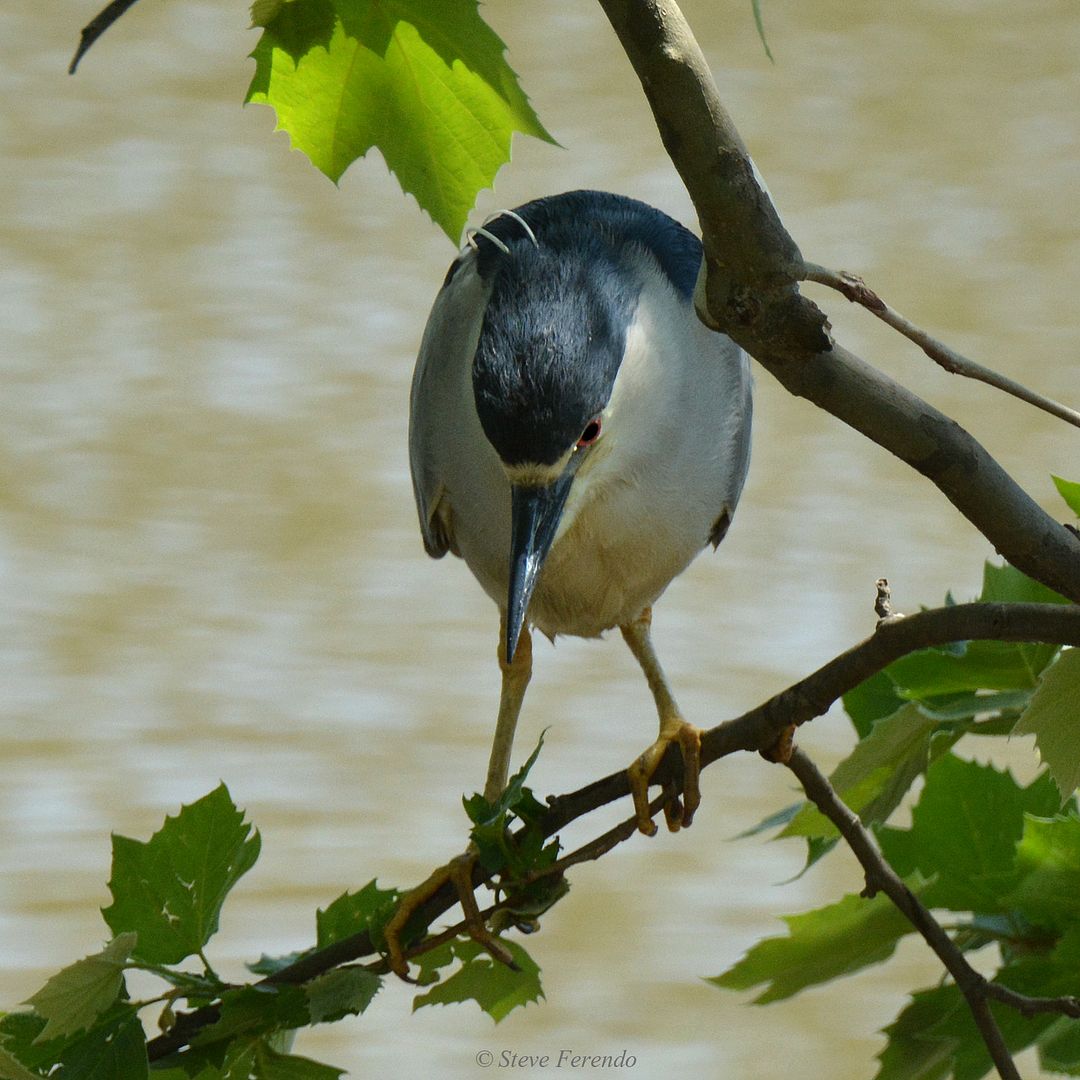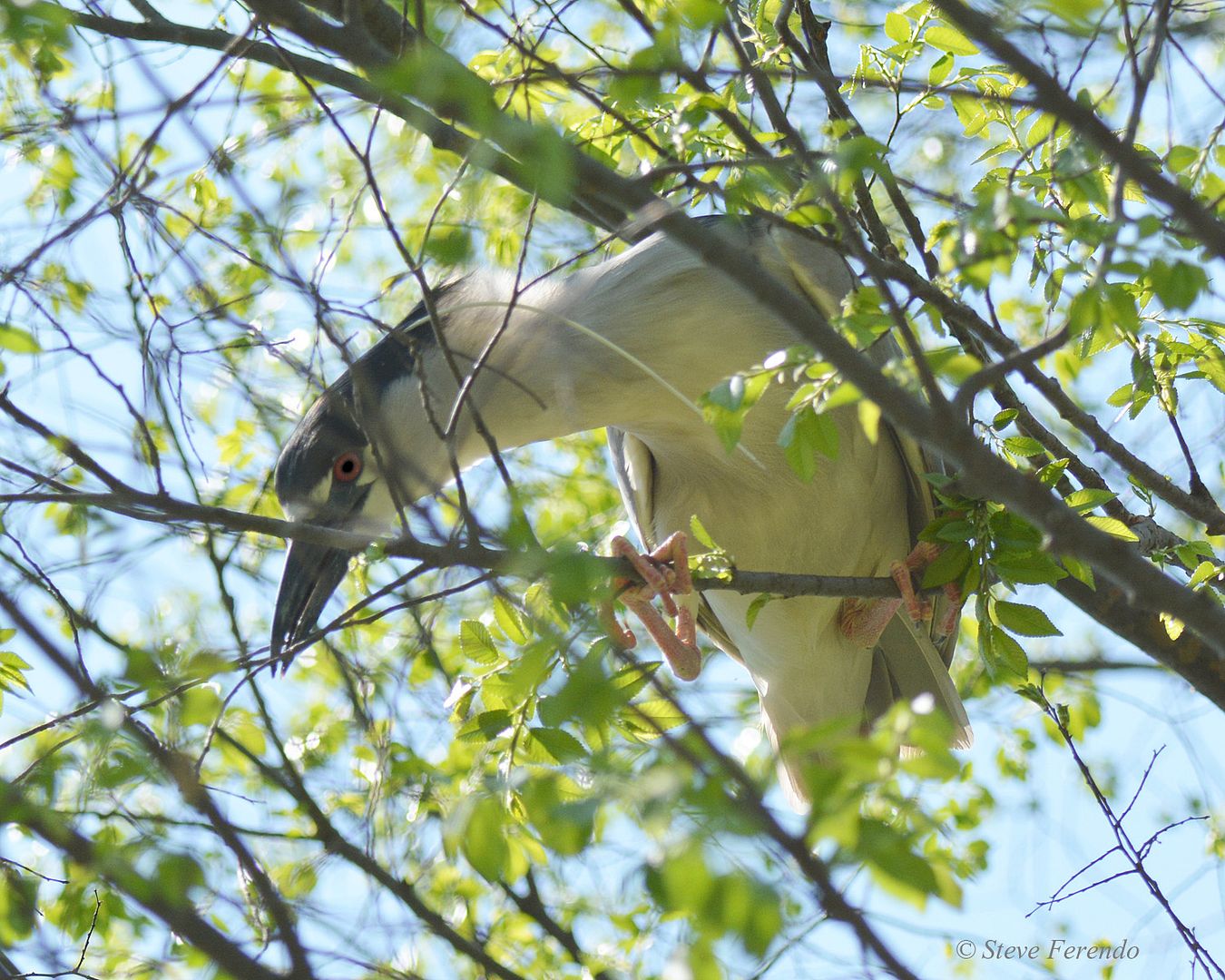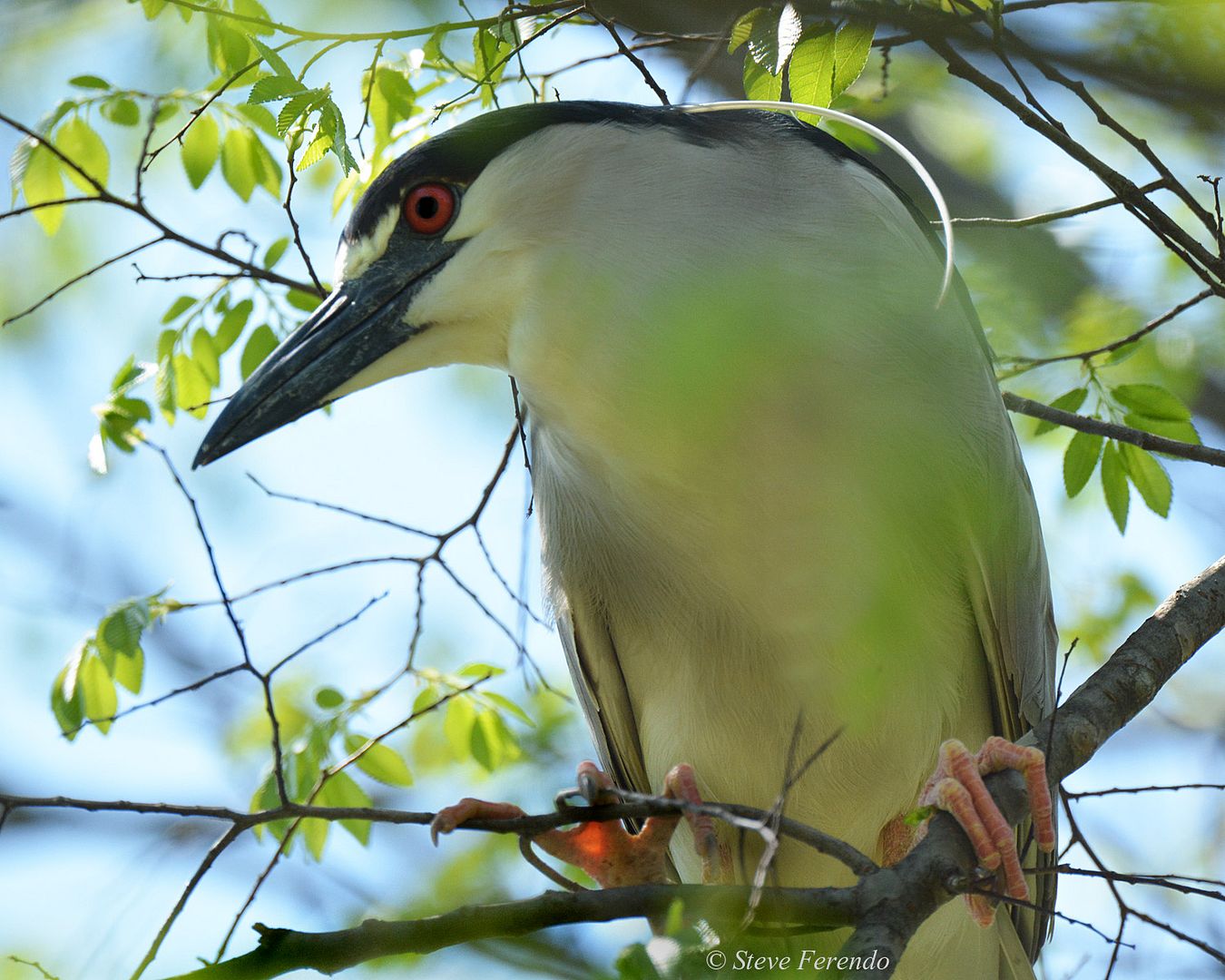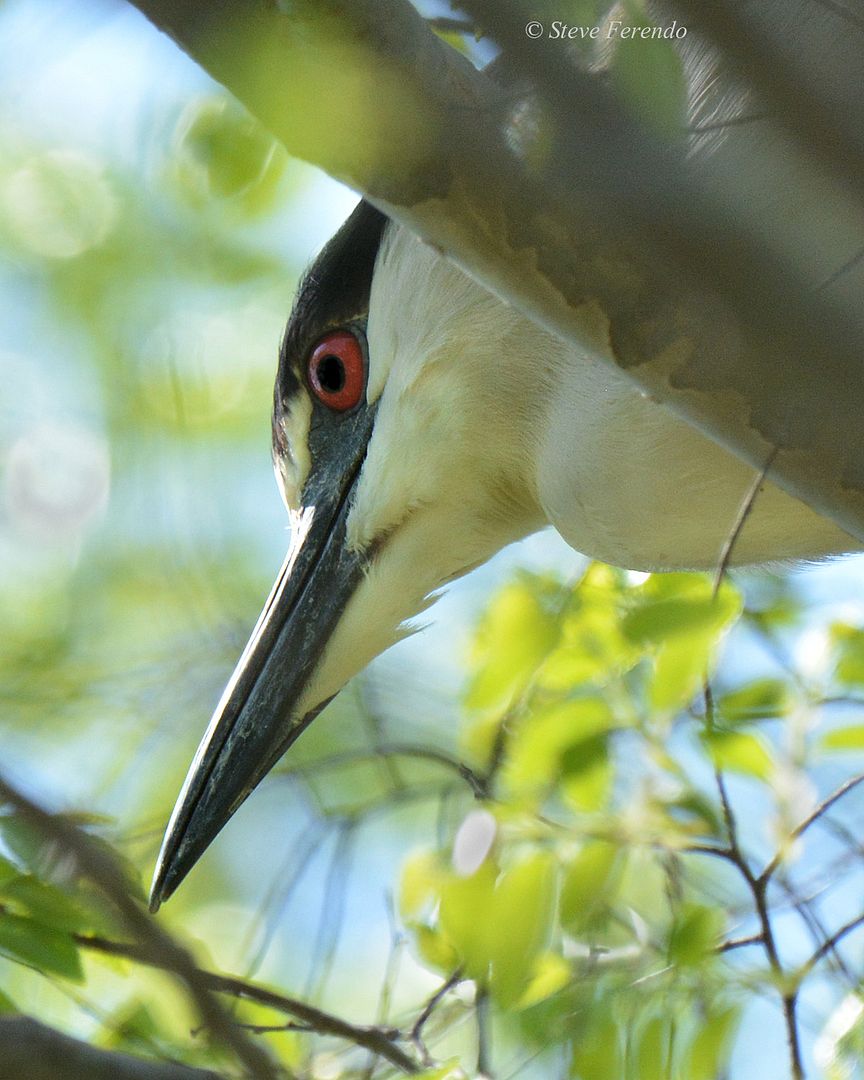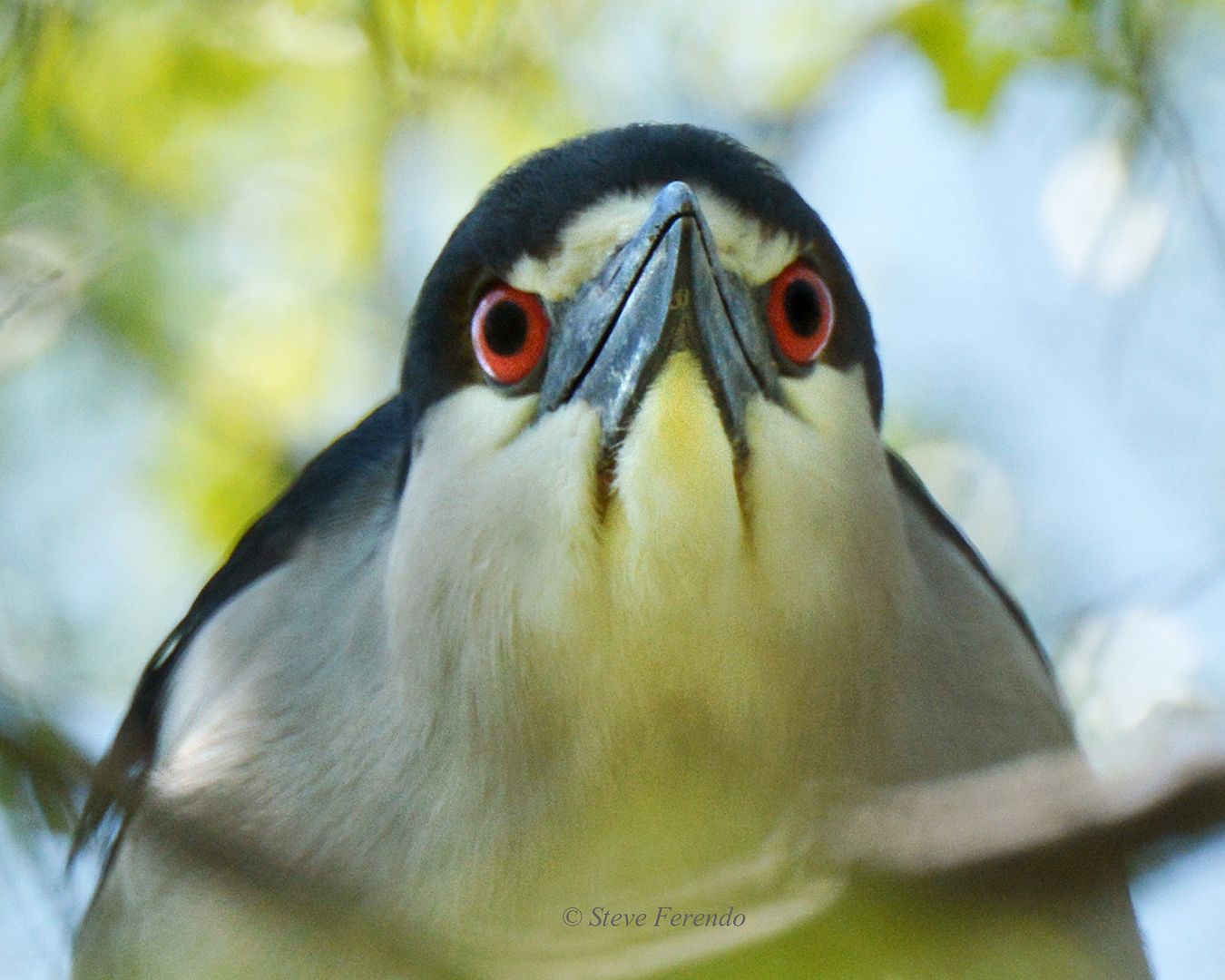 You can learn about these interesting birds by clicking here.
Thanks for visiting, be well, and come back soon.