Today, I visited Seneca Lake at Black Hill Regional Park in Montgomery County. The lake did not hold the amount of waterfowl that I have seen in the past so I was grateful for these cooperative subjects. First, a Pied-Billed Grebe...
A female Hooded Merganser...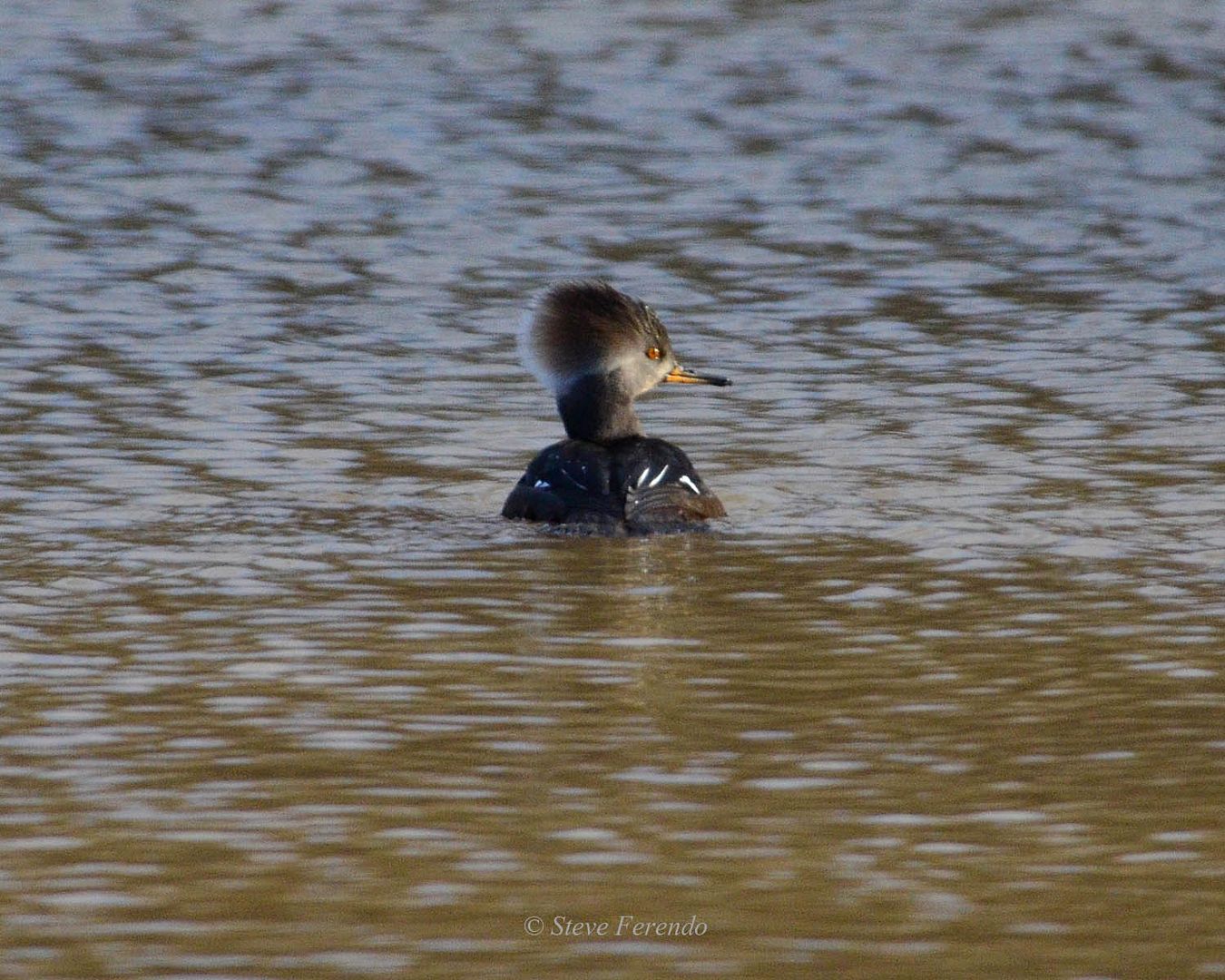 And a pair of American Coots...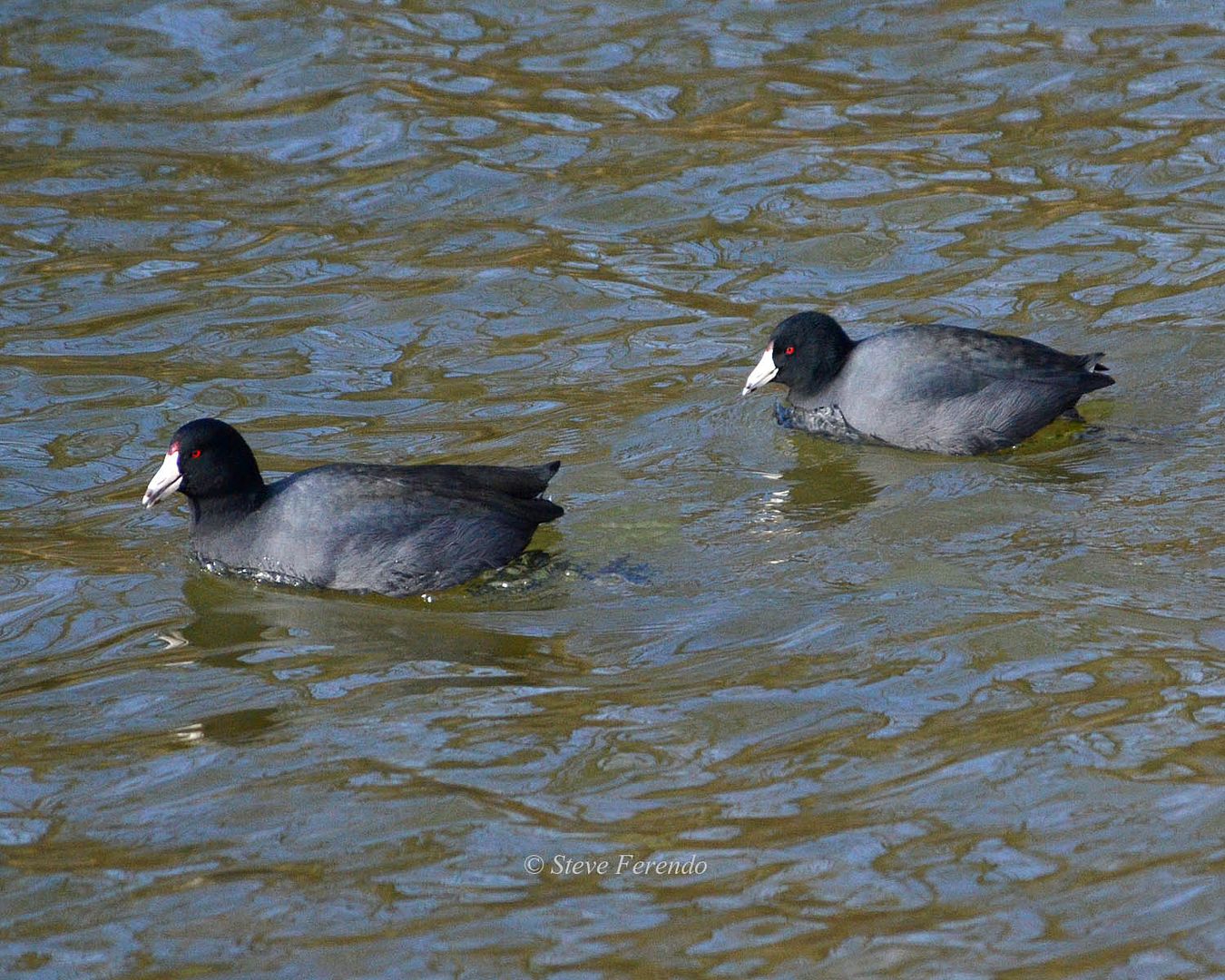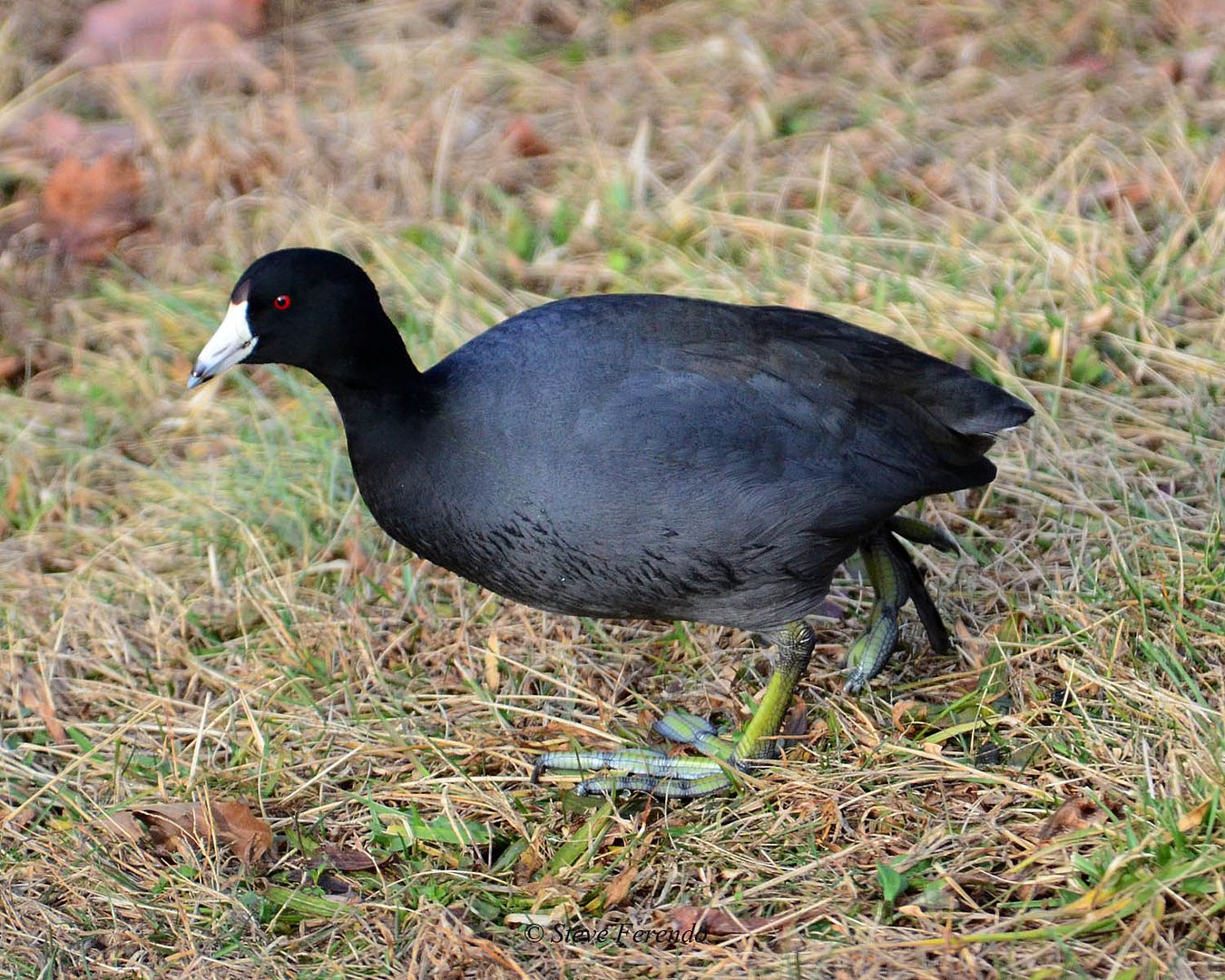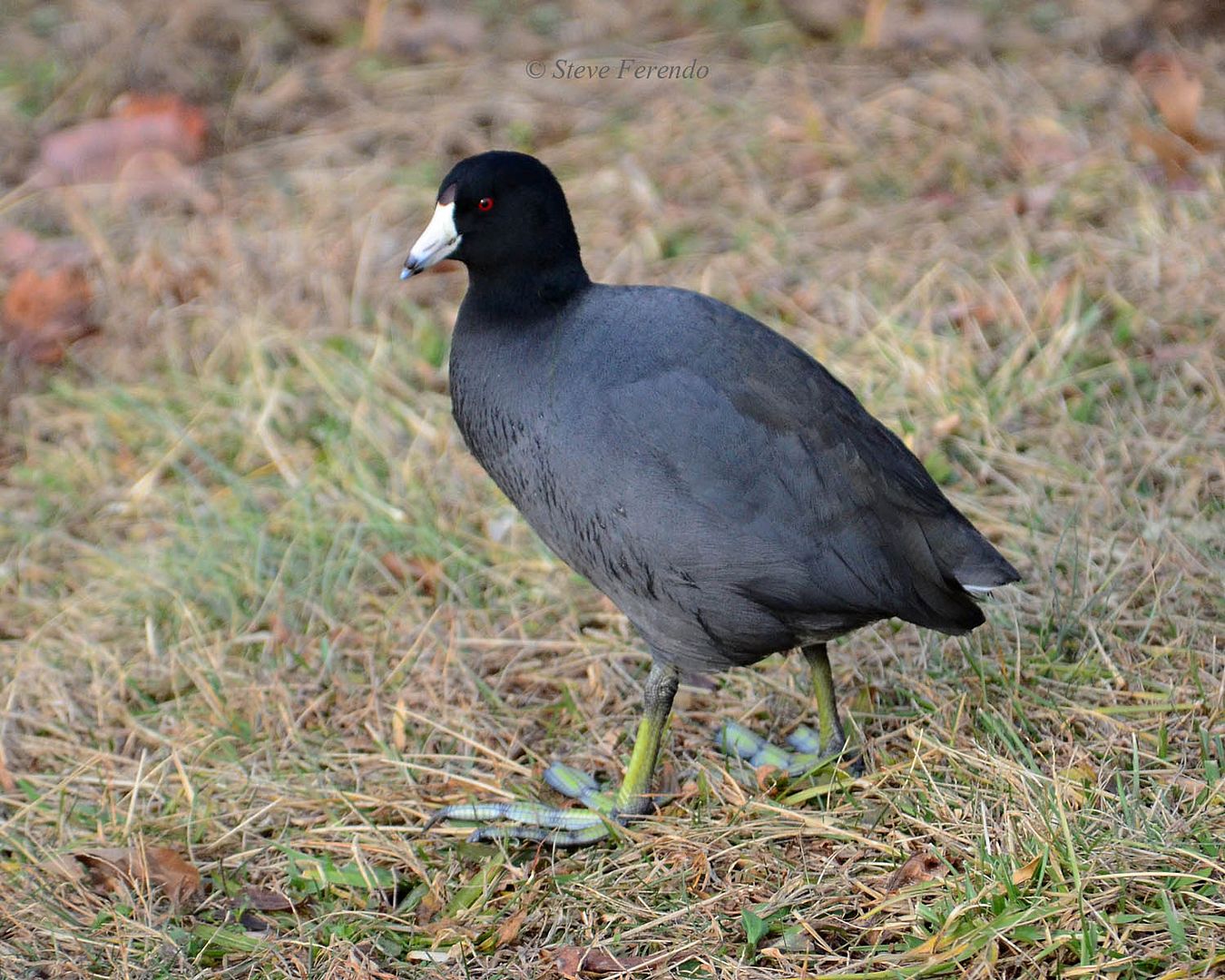 Thanks for visiting. Stay well, and have a happy New Years.