Belted Kingfishers are one of most frequently seen birds along streams and rivers in this part of the country. They have a unique call when flying, either in search of prey or greeting each other.
I have found them to be difficult to photograph because they rarely land in a convenient spot or remain long once they do land. Thankfully, this one allowed me a moment to take a photo or two...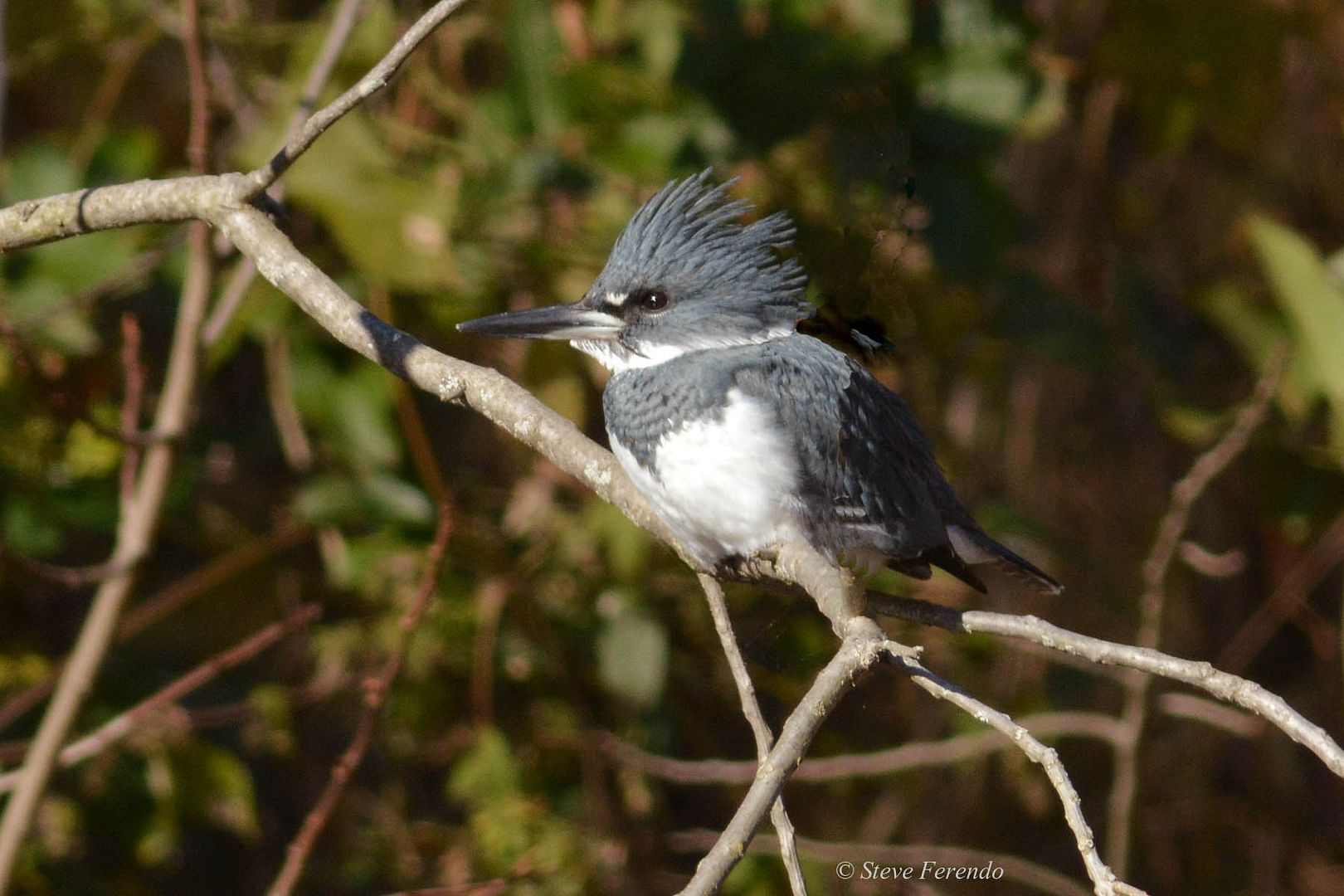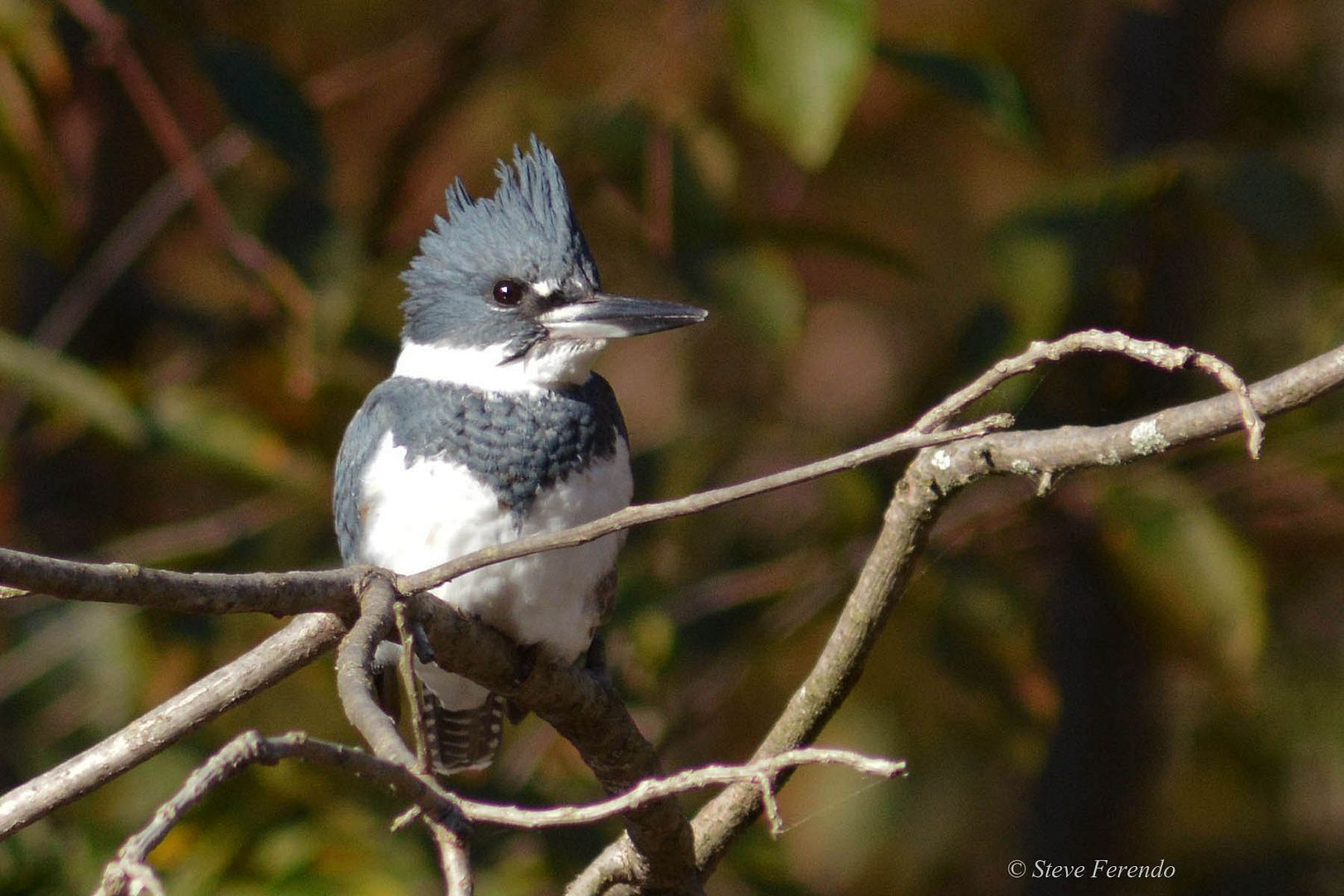 Thanks for visiting and come again, soon.