One of my favorite locations for photographing deer is a long farm lane that is bordered by a fence on one side and open fields on the other. Recently, I have found deer bedded against the wire fence giving the impression that they are in a pen or enclosure. The first photos were taken on the side of the lane with the fence...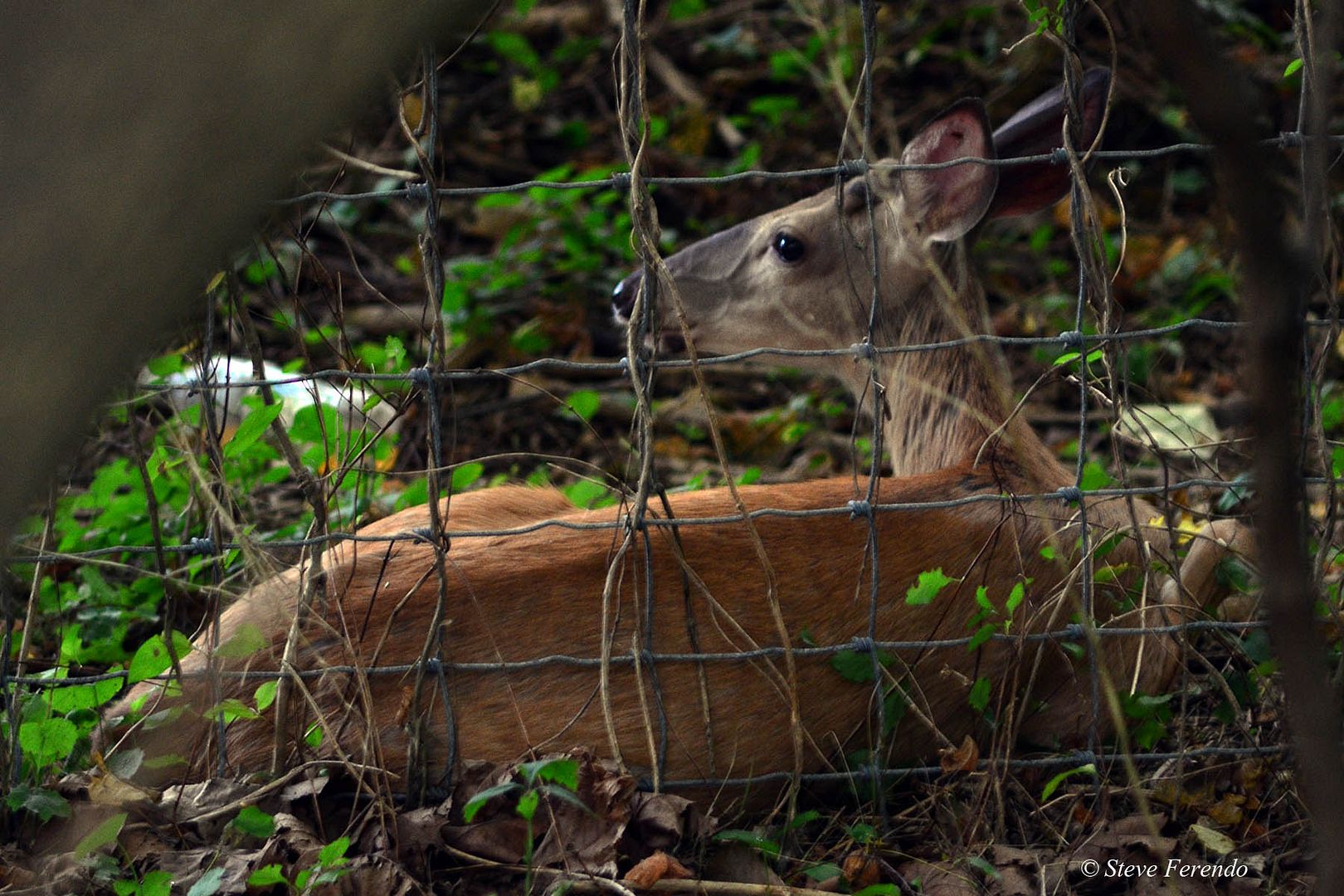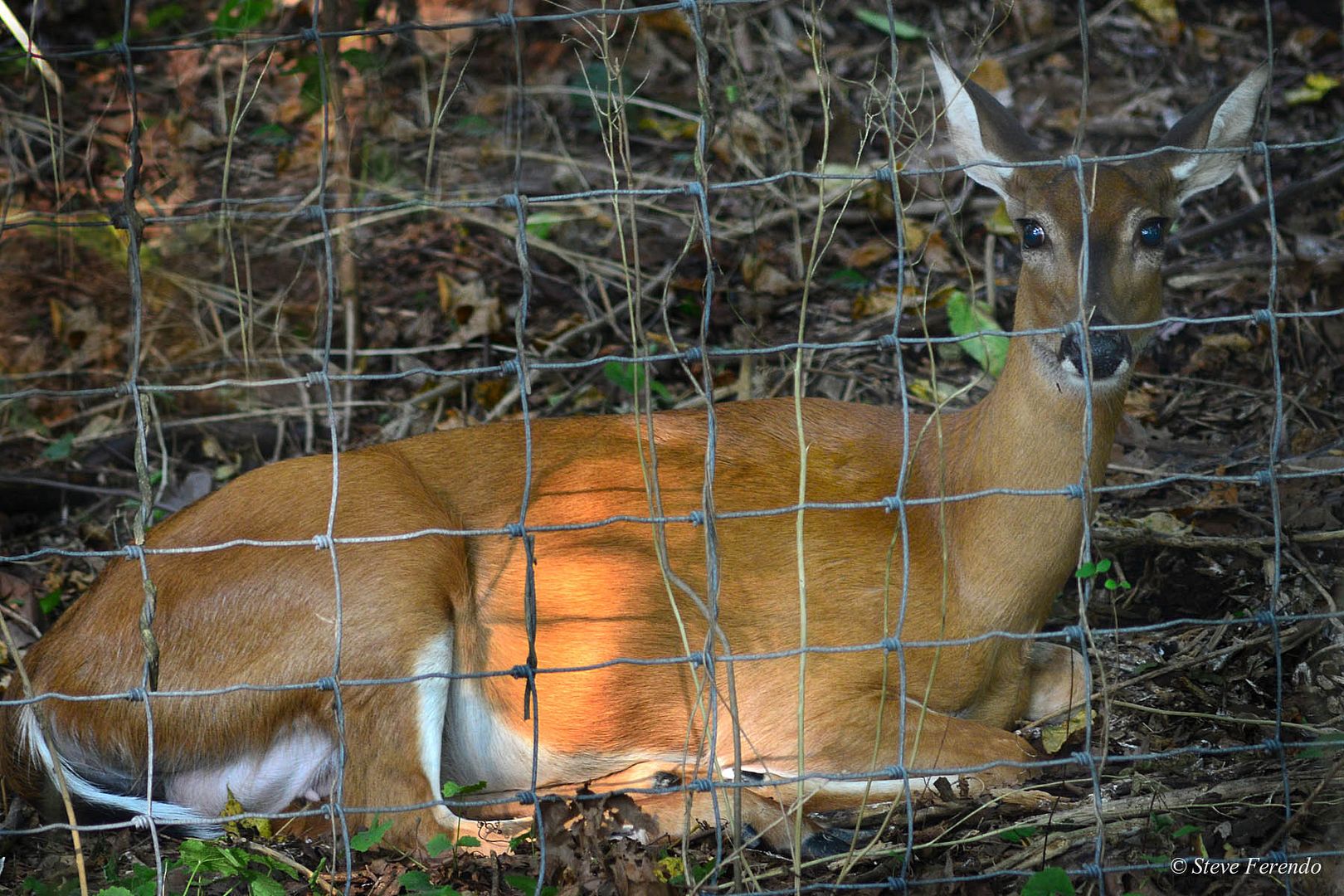 The remaining photos were from the same vicinity, just on the opposite side of the farm lane...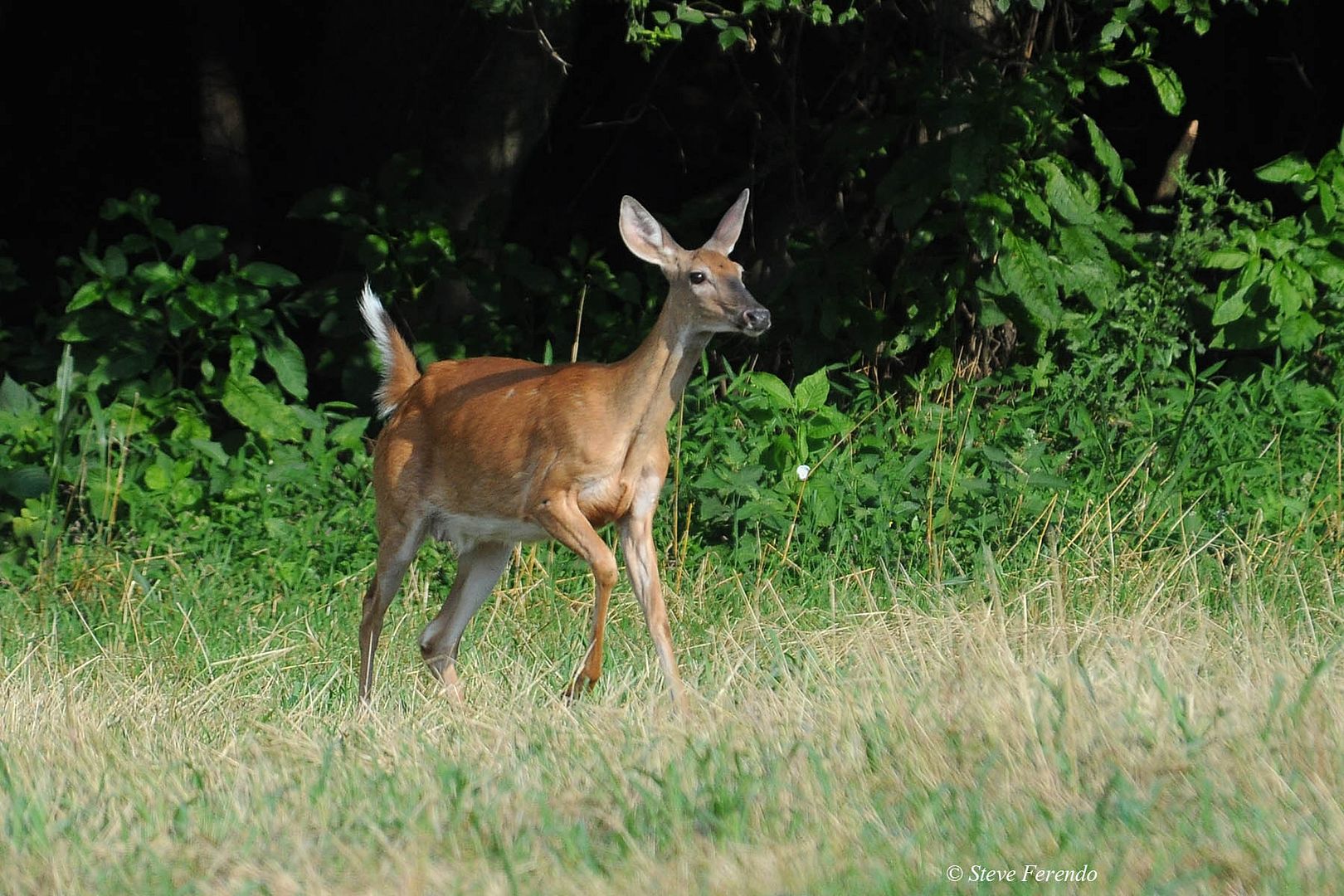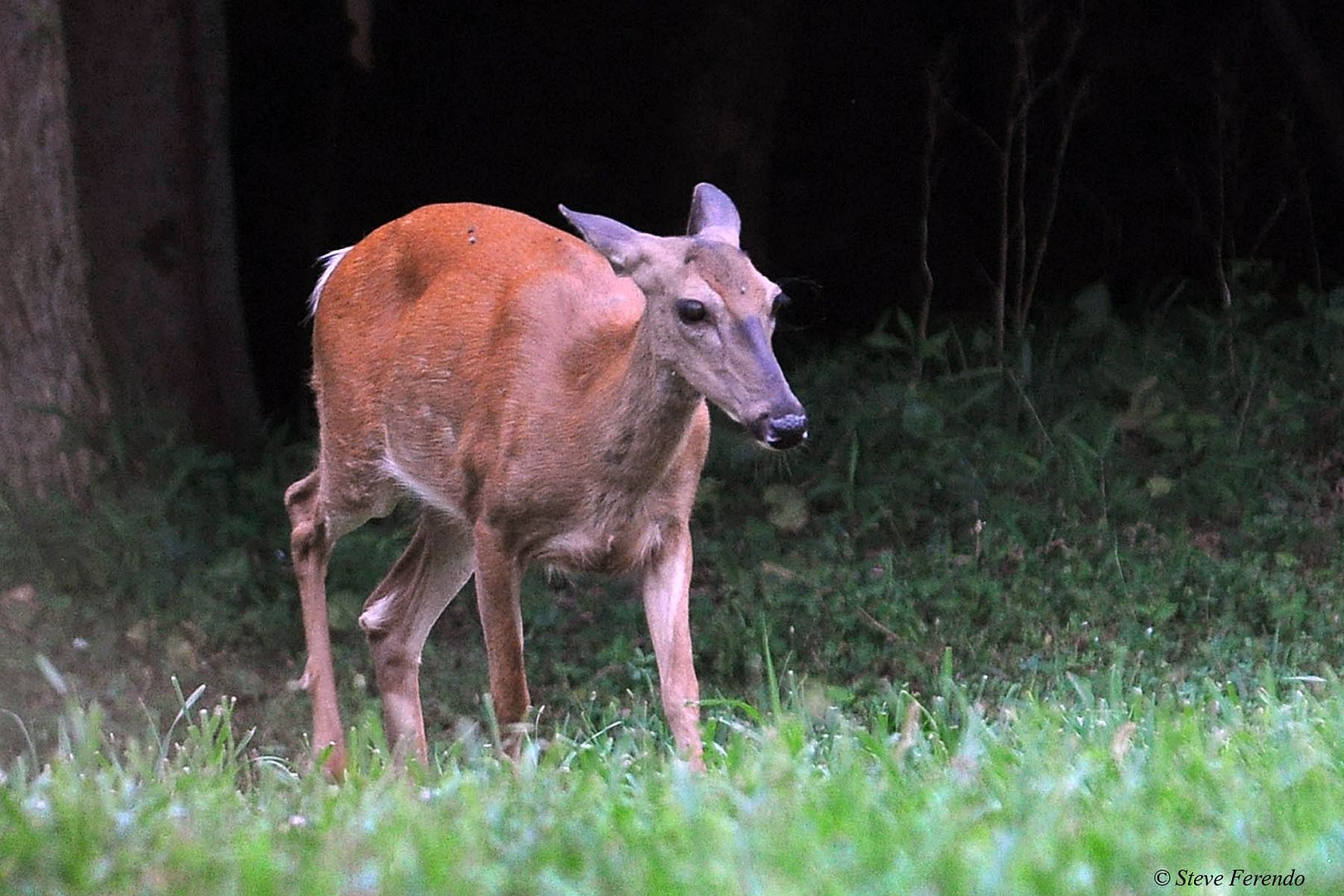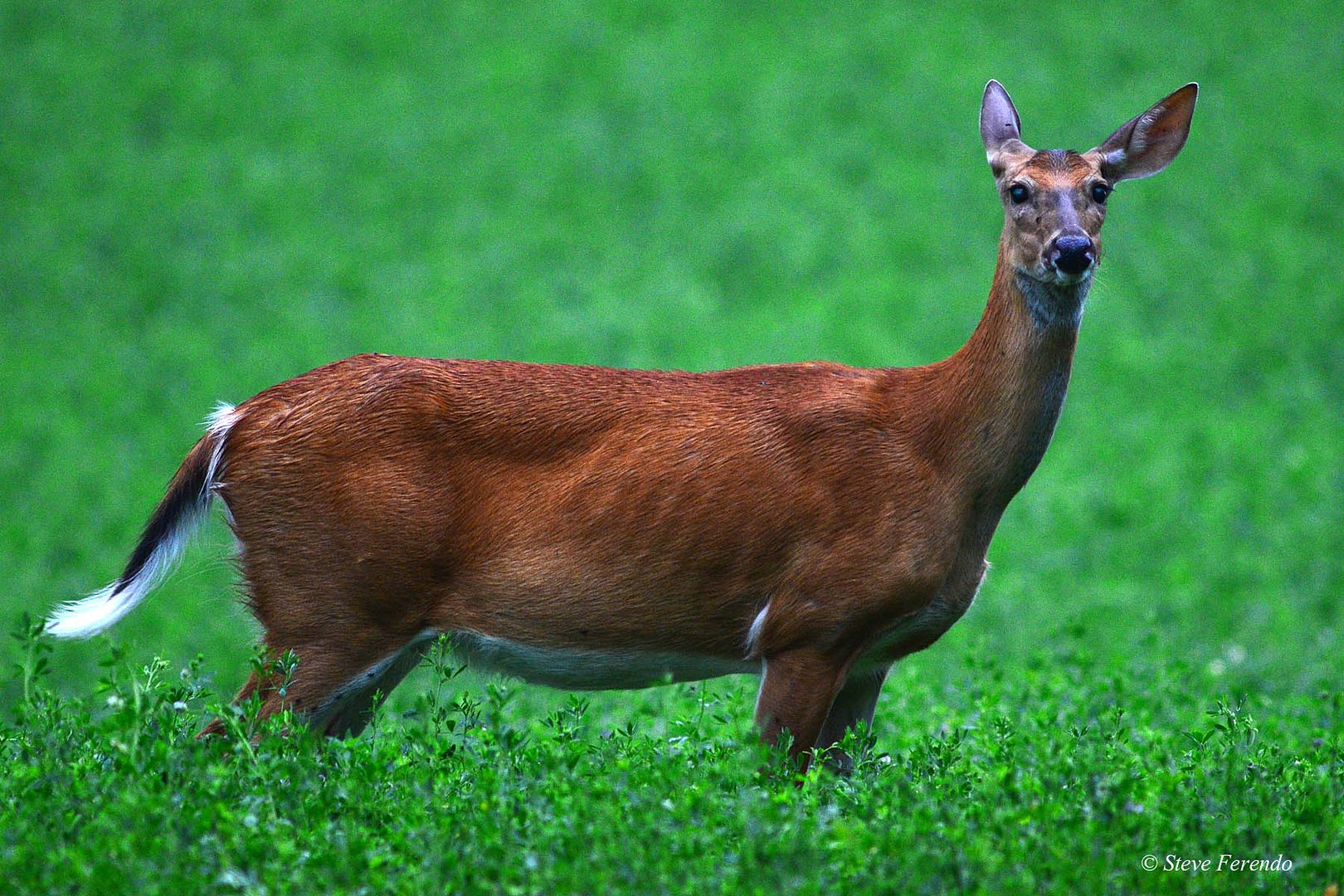 My point in posting these photos is to illustrate that it is easy to jump to conclusions about whether wildlife is free roaming or being held in an enclosure.